Remember when we went on that photo tour of Miami?! Well, it's time for me to show you how I used all those bright and colorful photos taken with my snazzy new Canon 80D camera!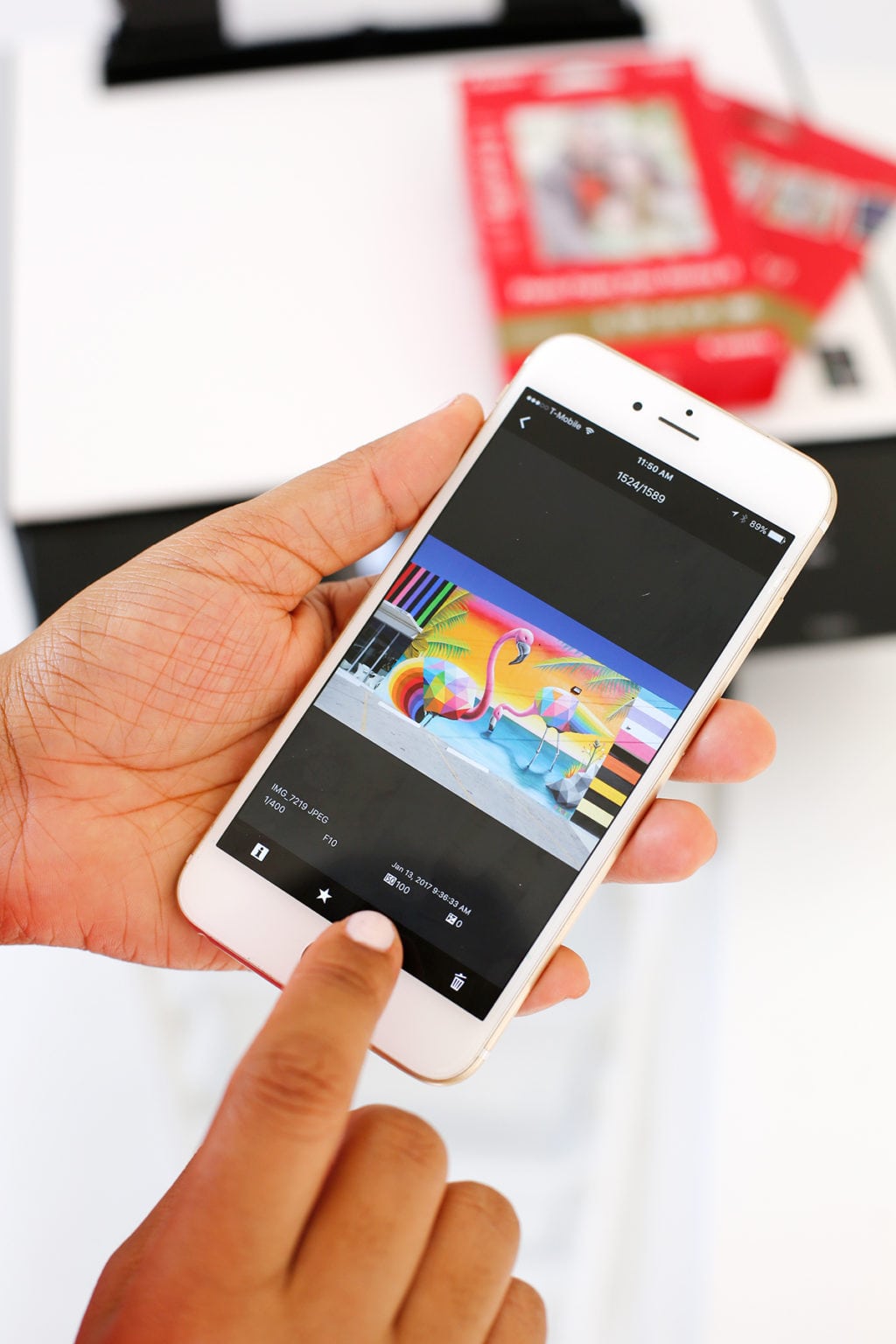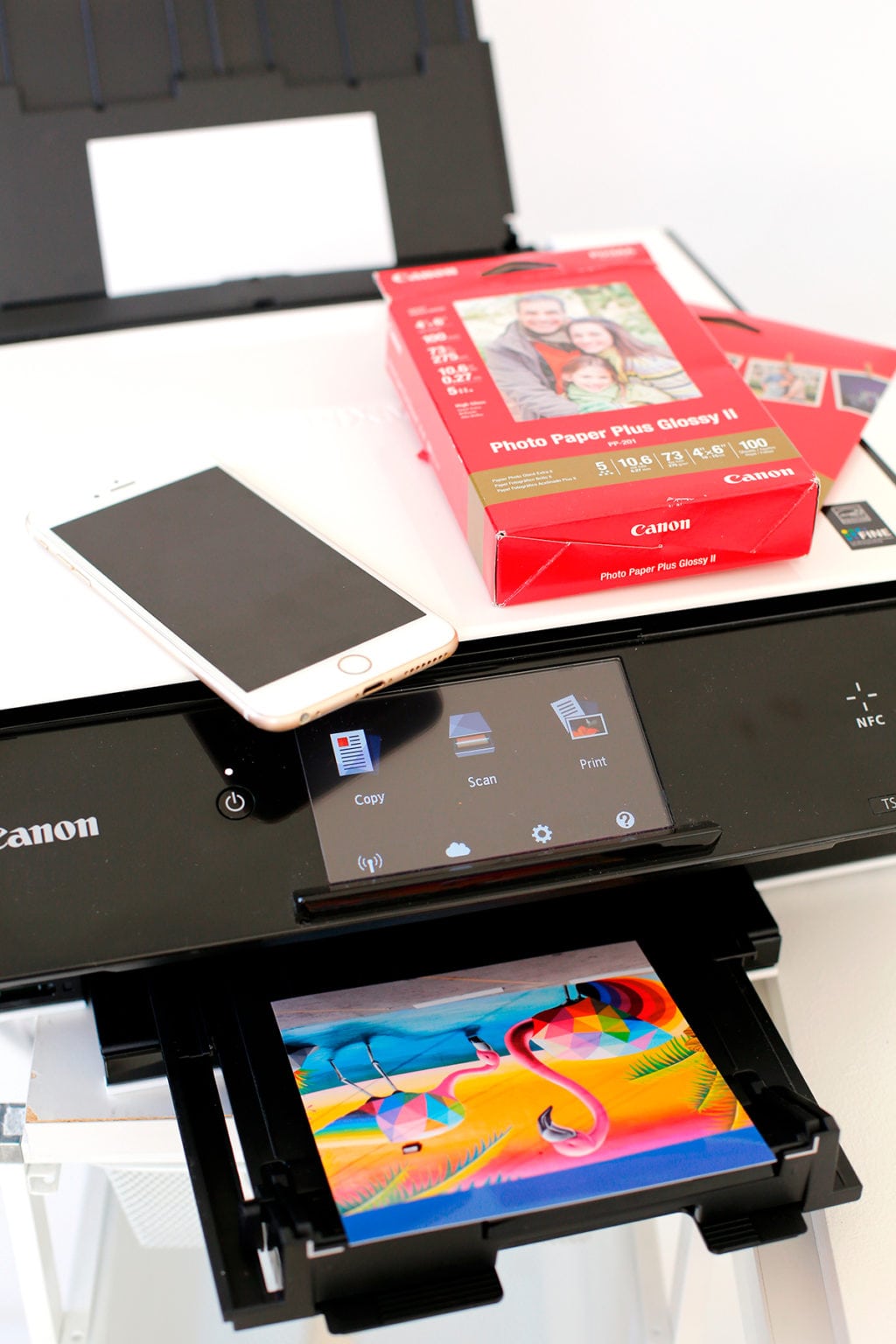 Since it takes me just a couple of minutes to print my photos using the Canon TS9020 printer, I spent a little more time crafting up a perfect place to showcase my shots. I'm currently loving the 5×5 square photo paper, so I opted to create a DIY accordion photo book that will perfectly accommodate the size of these prints.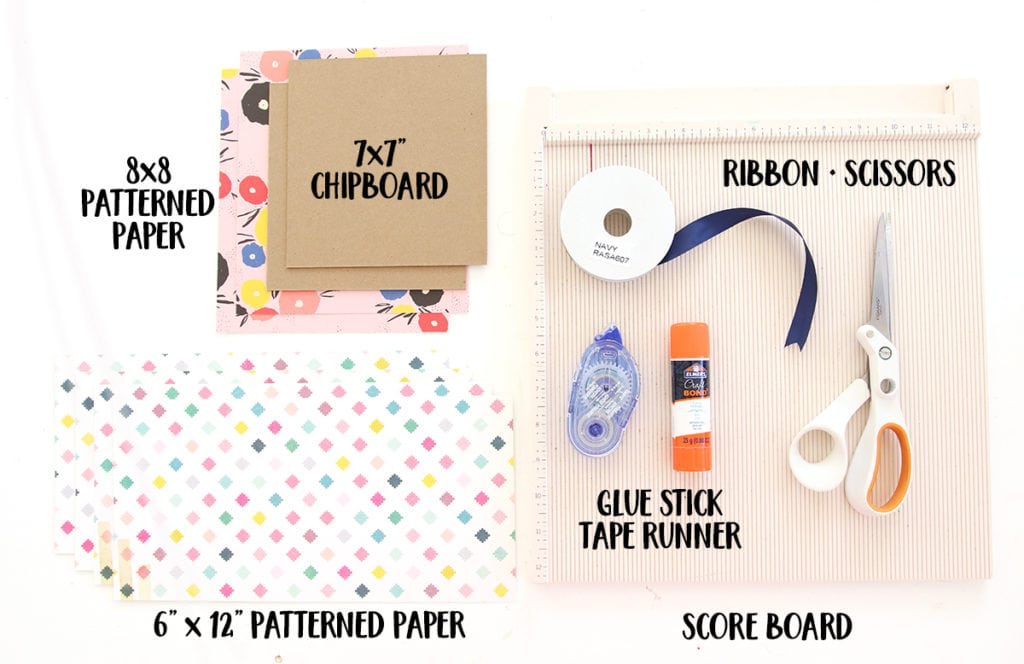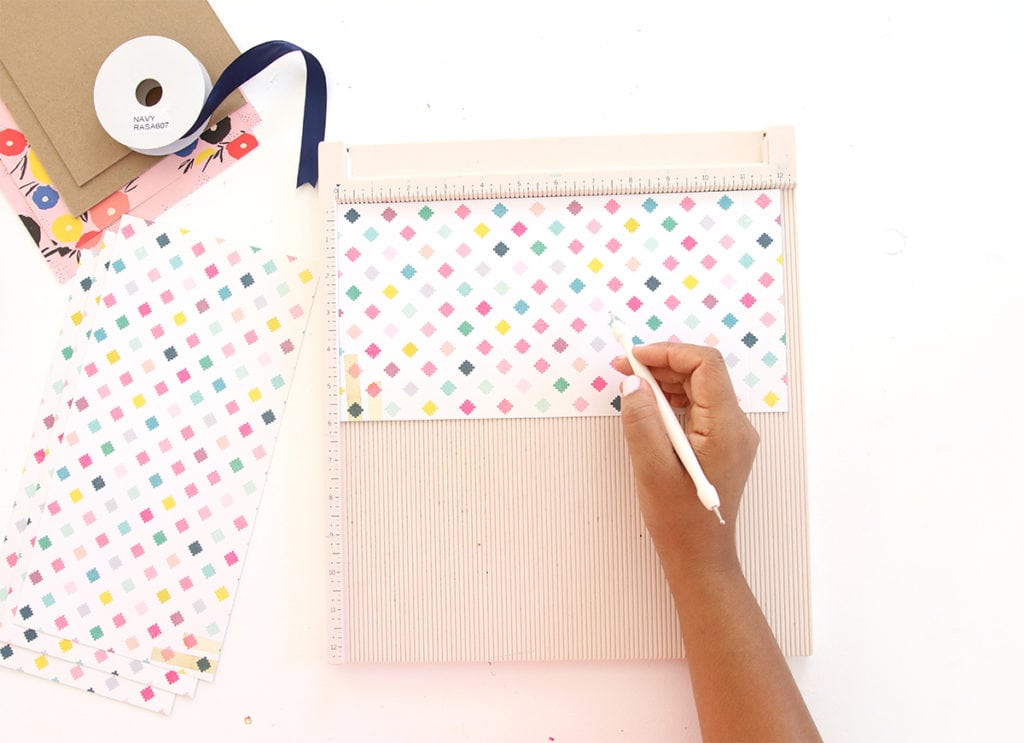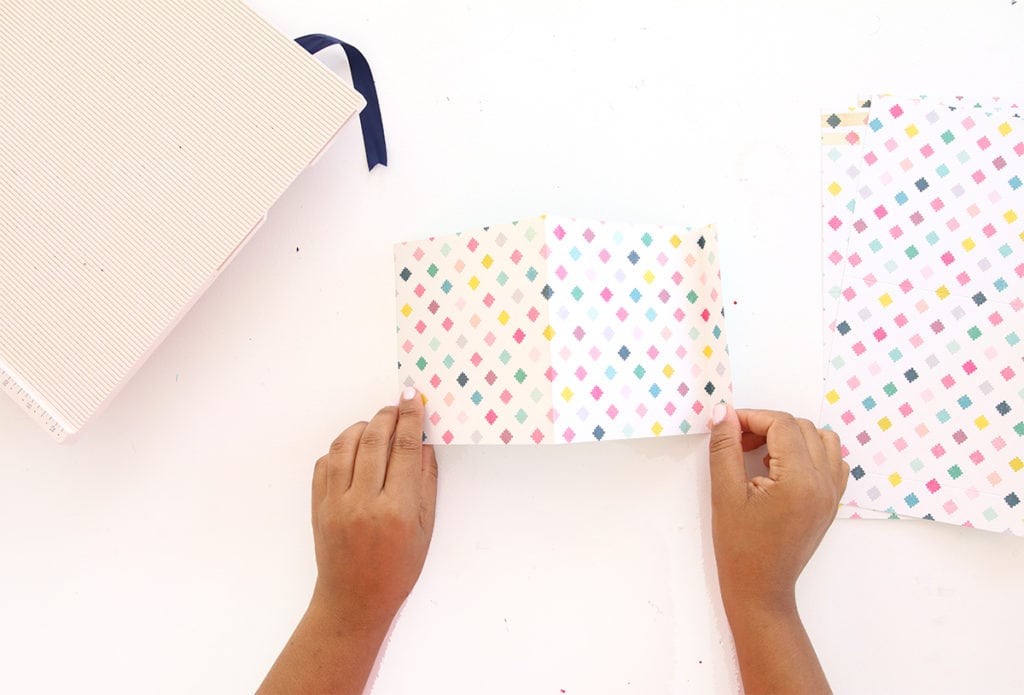 Score the paper down the middle at 5 1/2″ and 11″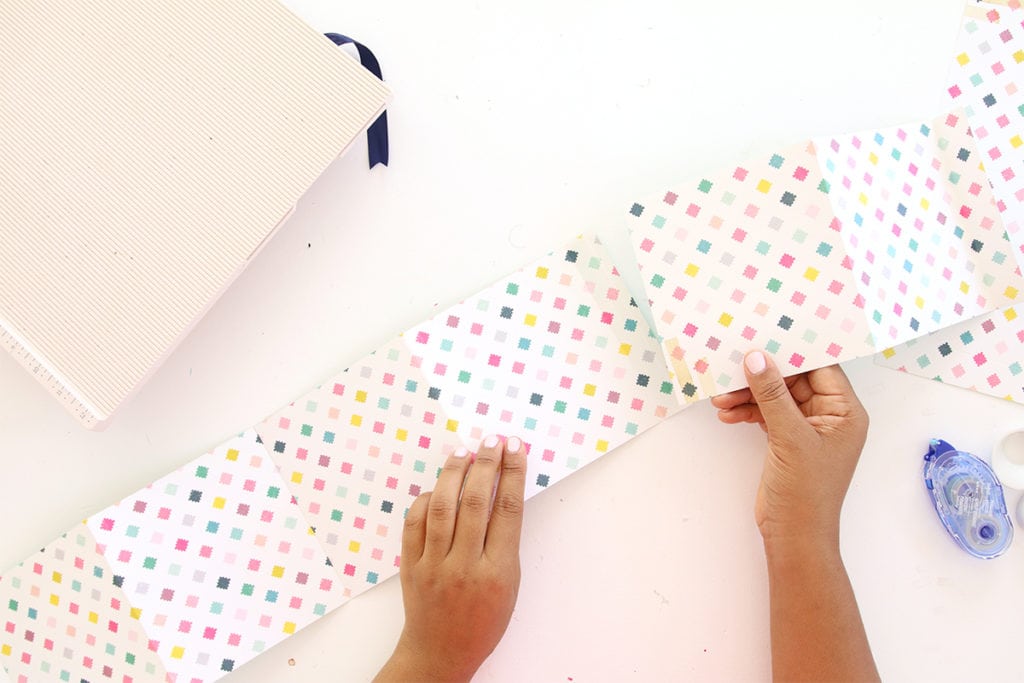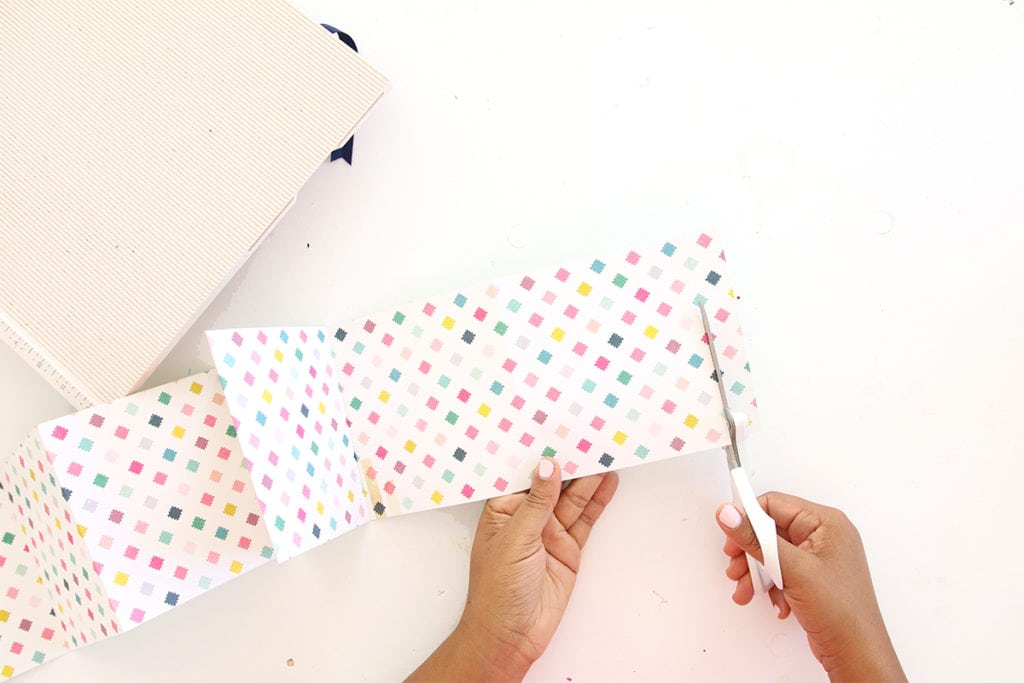 Use a tape runner to attach several scored sheets of paper along the 1″ overhang. Once you've attached 5 or 6 sheets, use scissors to trim off the last 1″ overhang of paper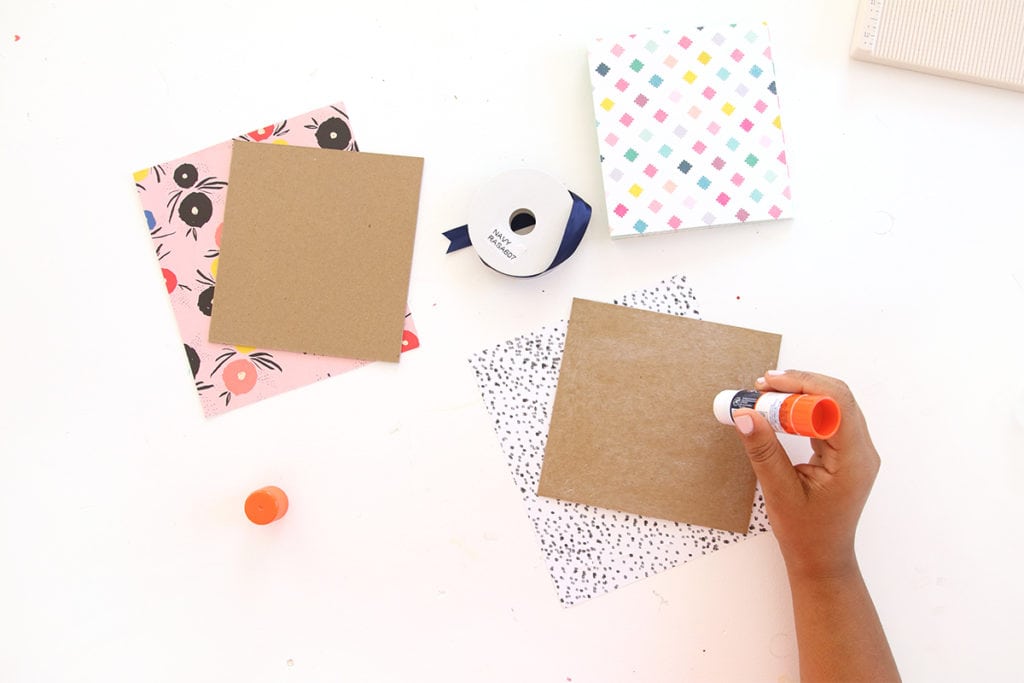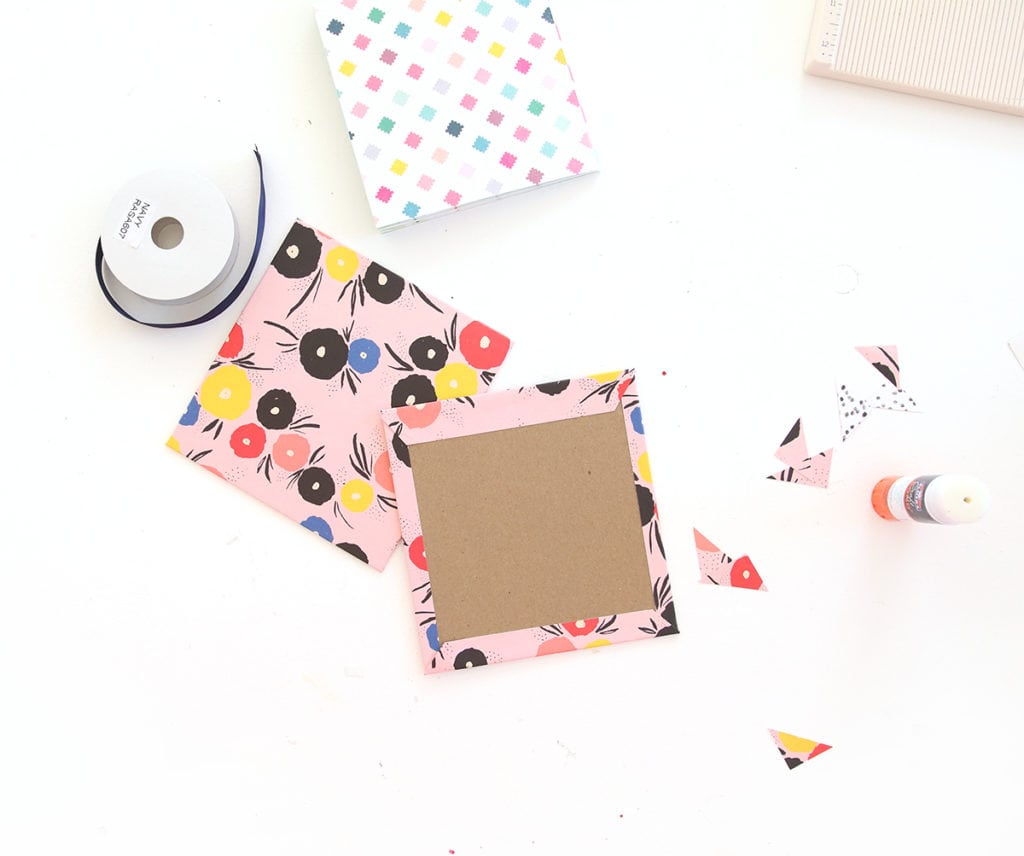 Use a glue stick to apply patterned paper onto the chipboard cover pieces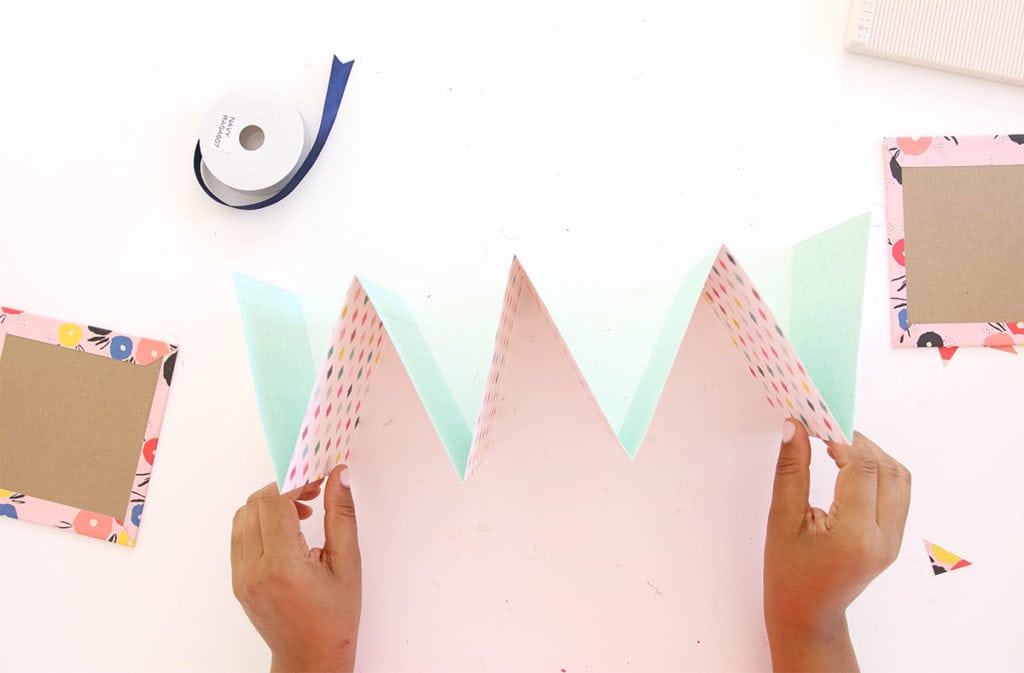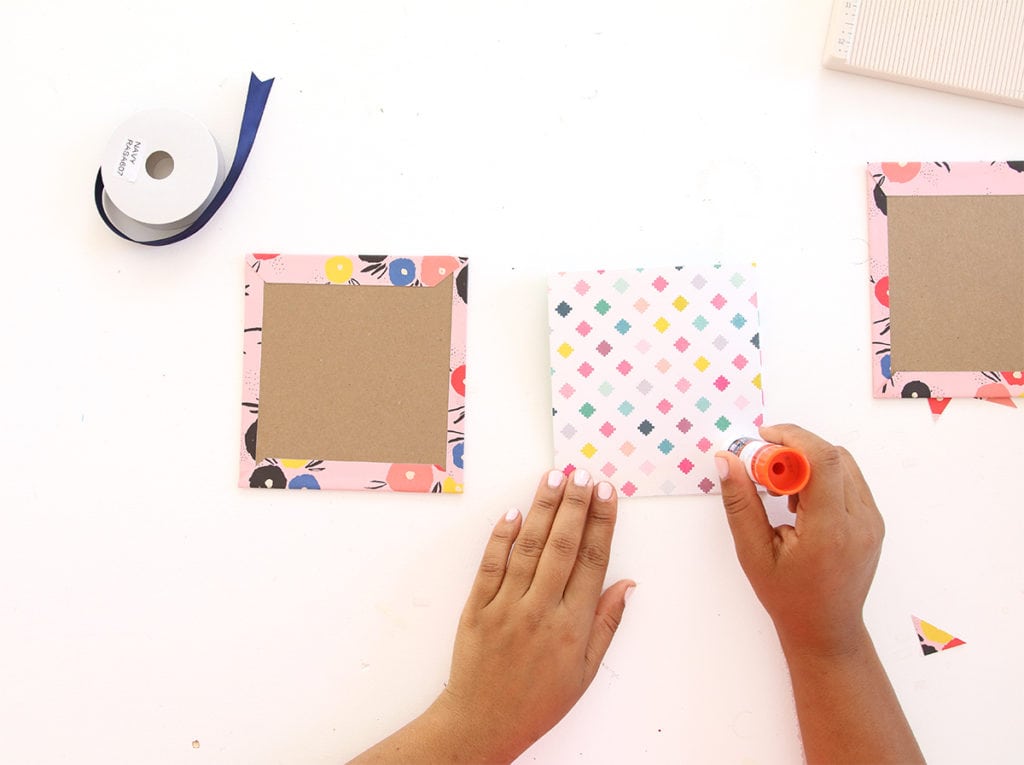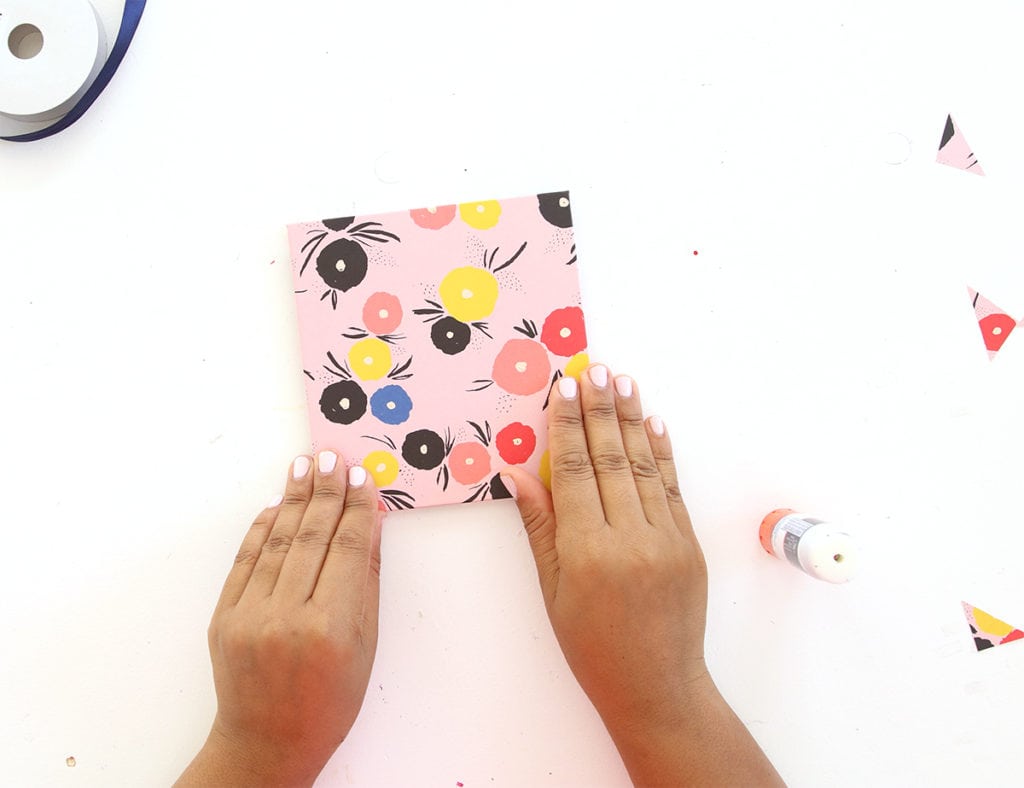 With the paper folded in a "zig-zag" pattern, apply glue to the first and last pages, then sandwich between the covers.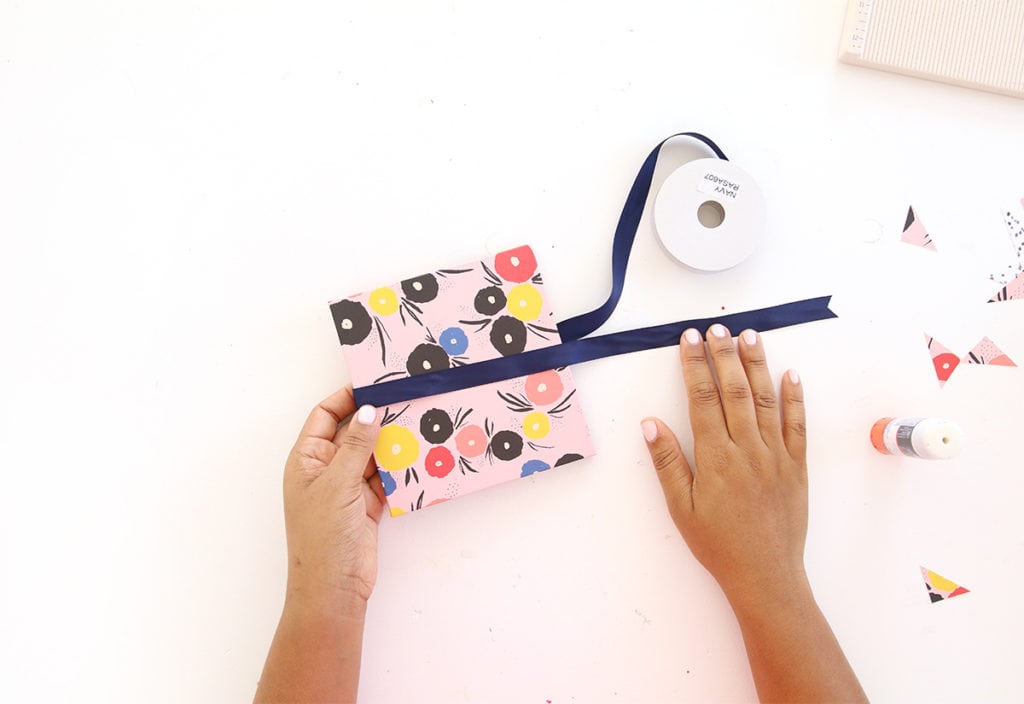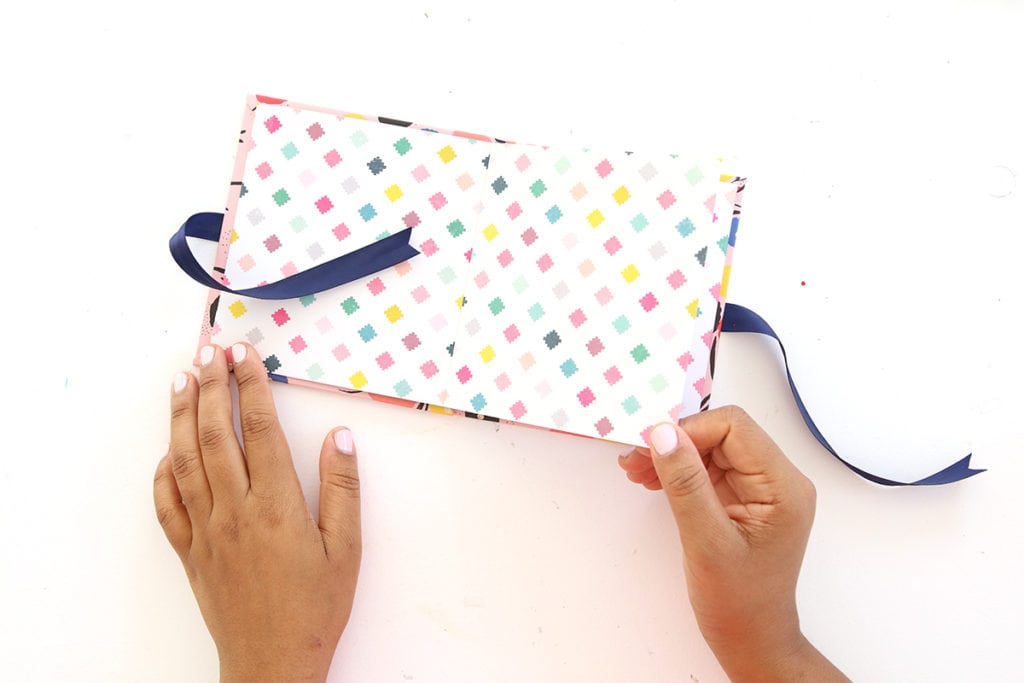 Add a strip of ribbon around the outside of the book to keep everything neatly bound together.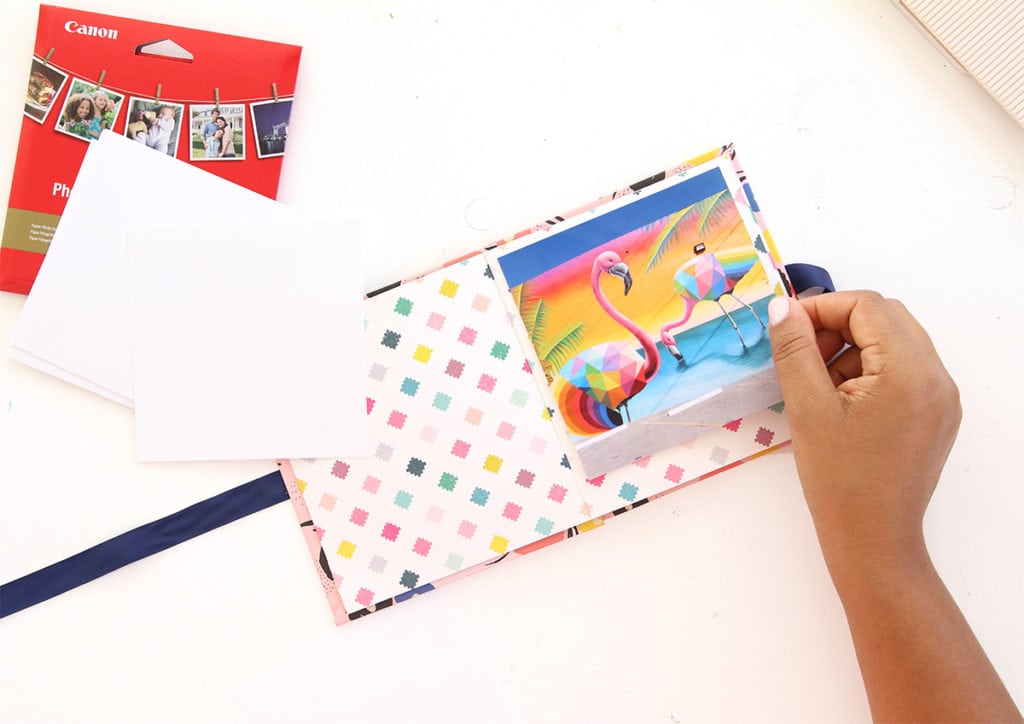 Now, it's time to place your 5X5 prints along with some sticker embellishments.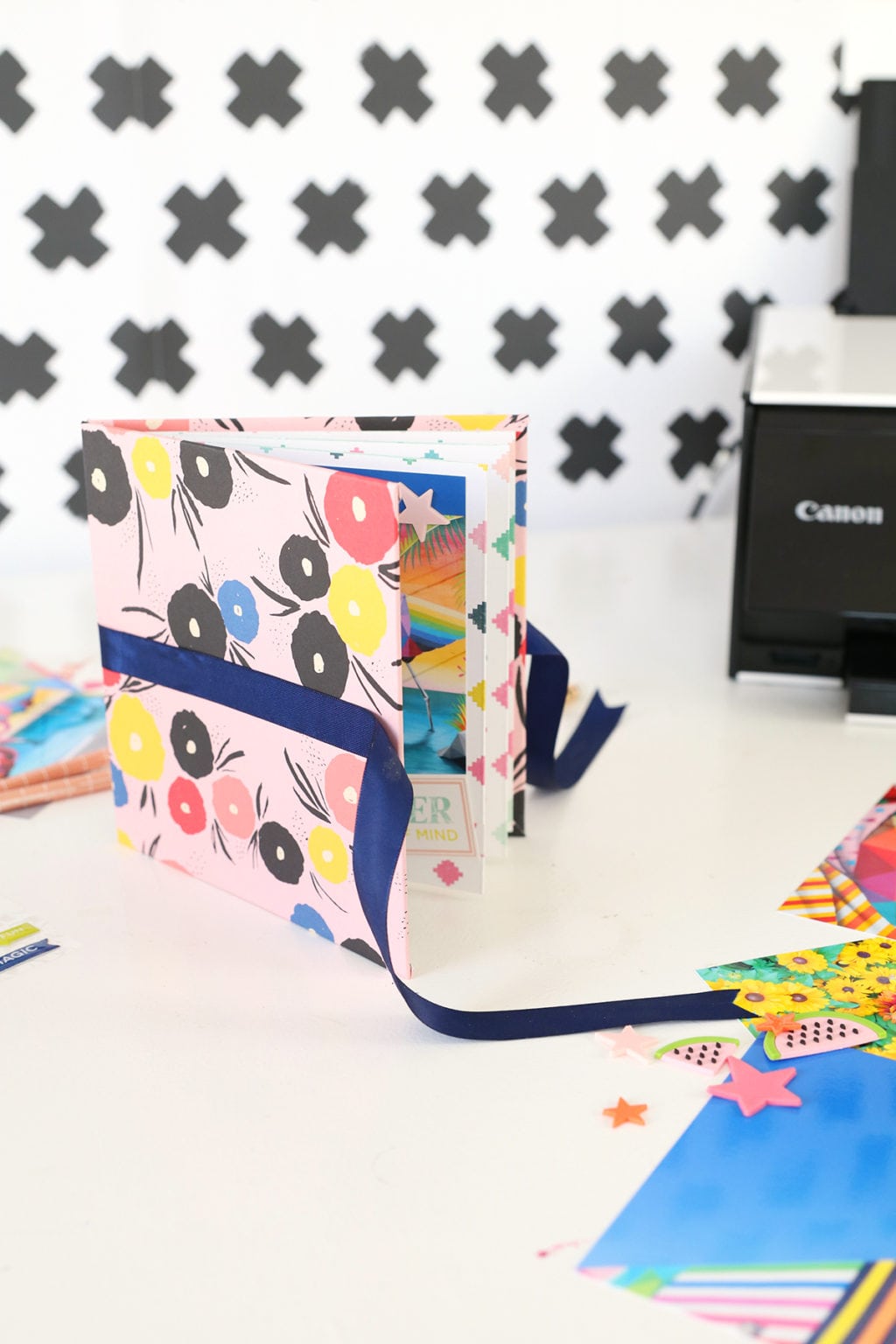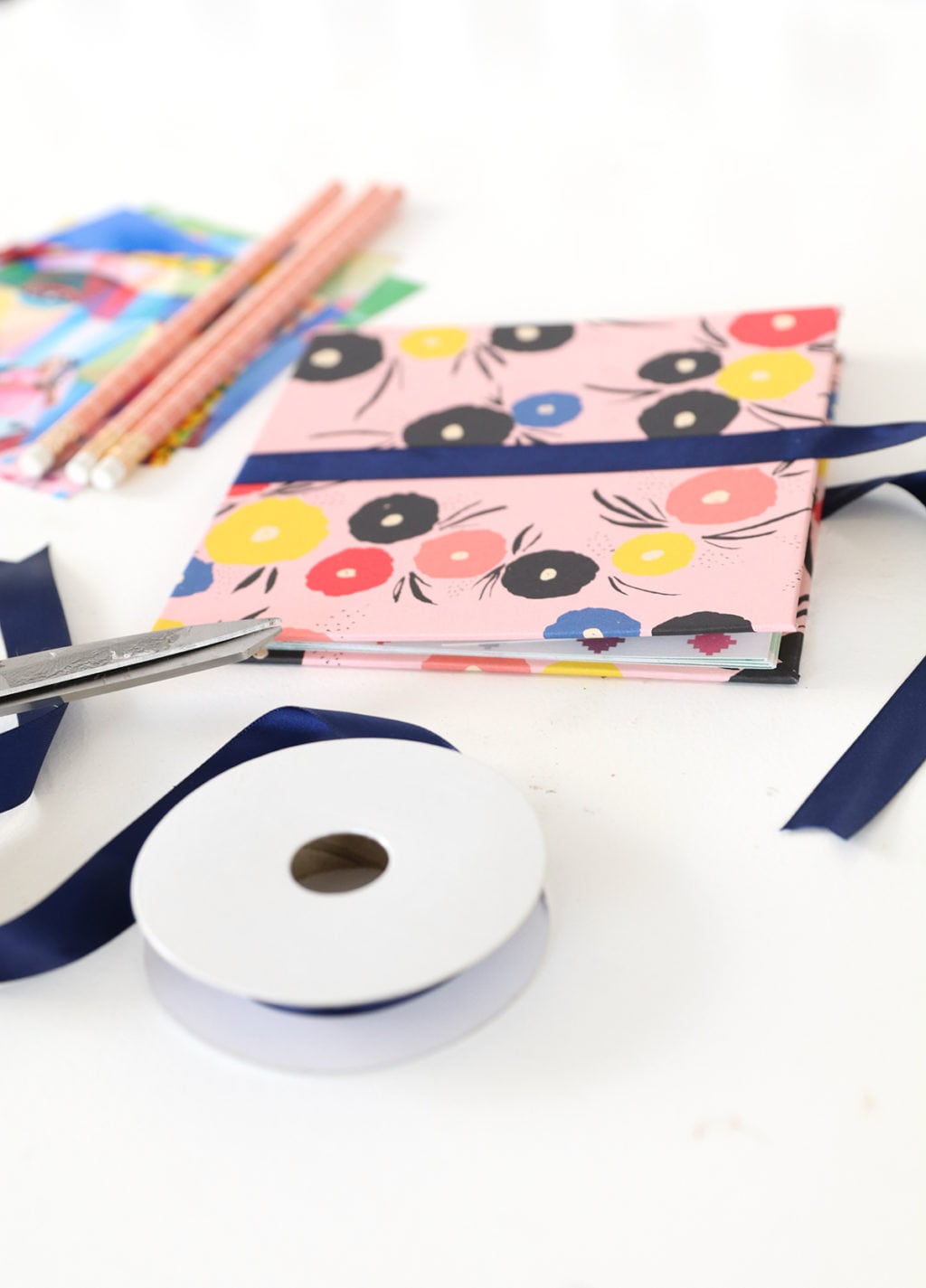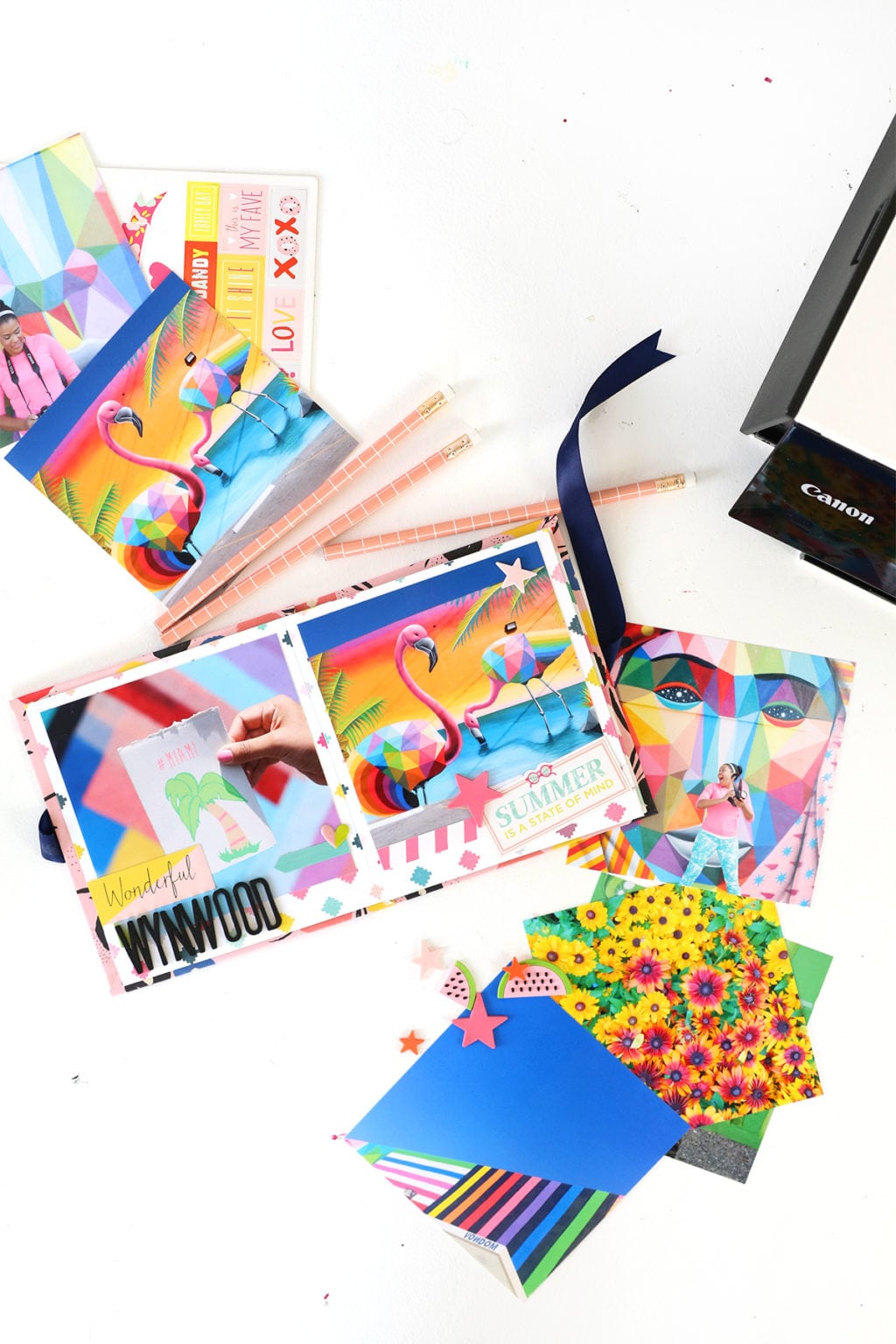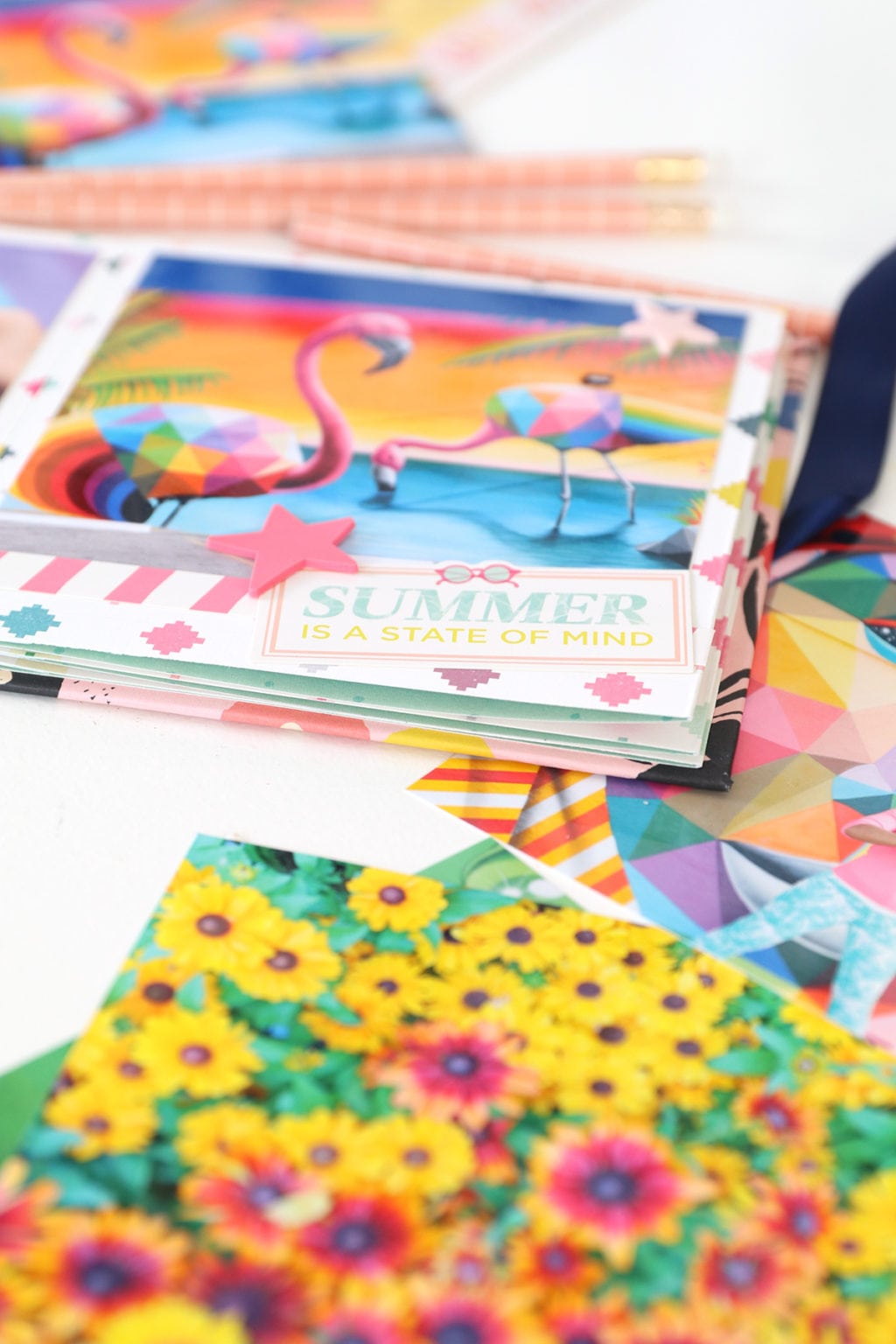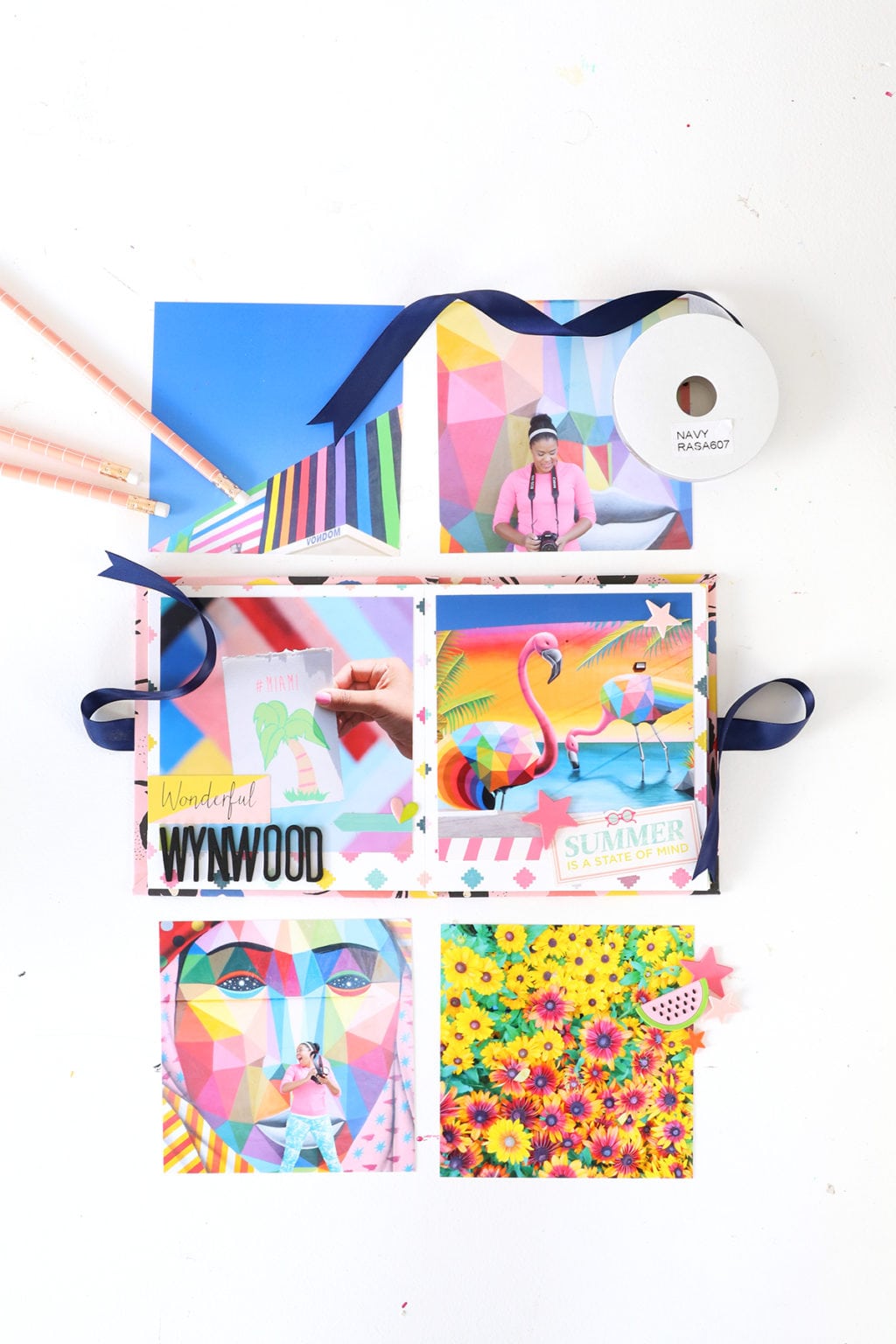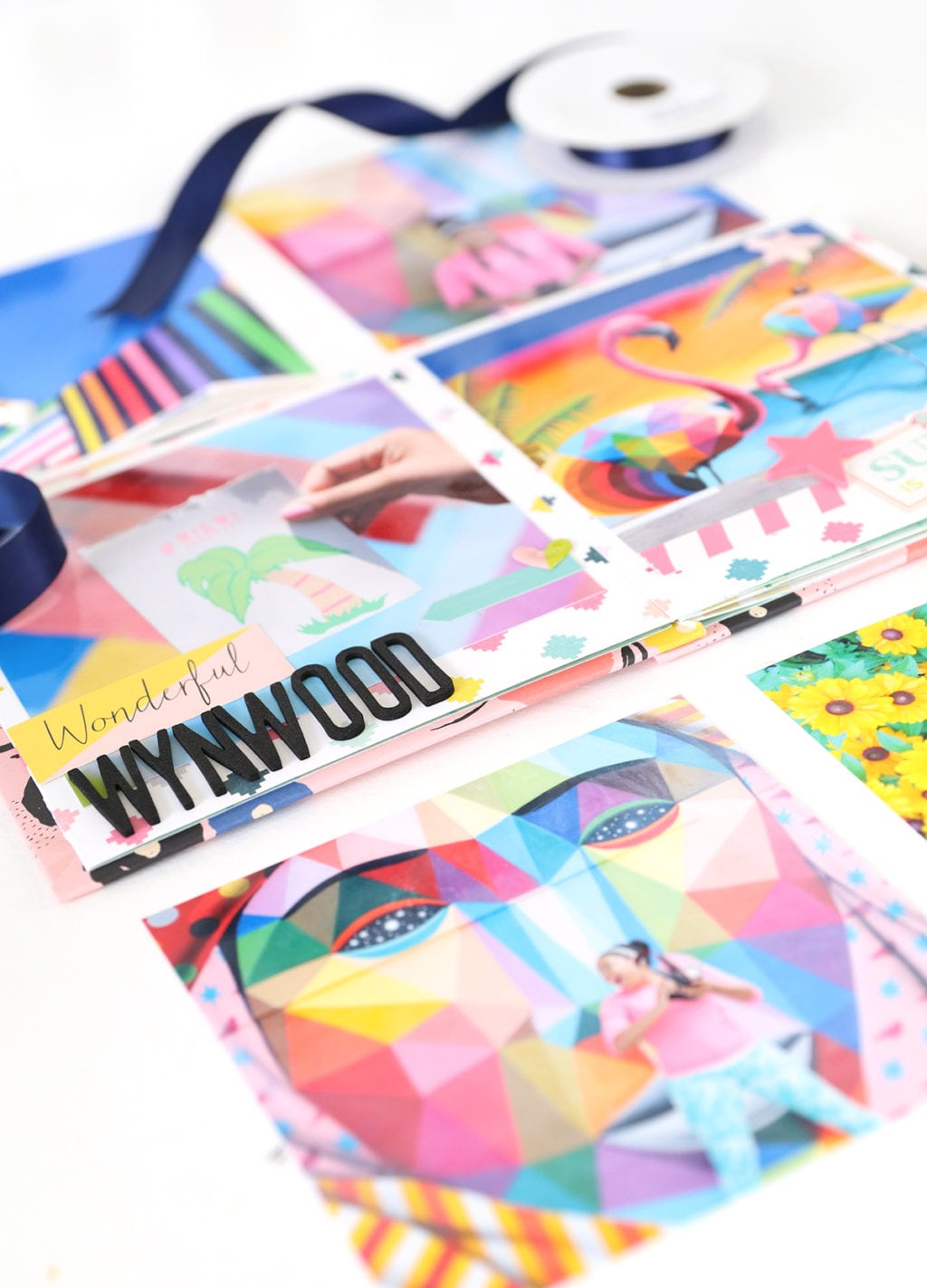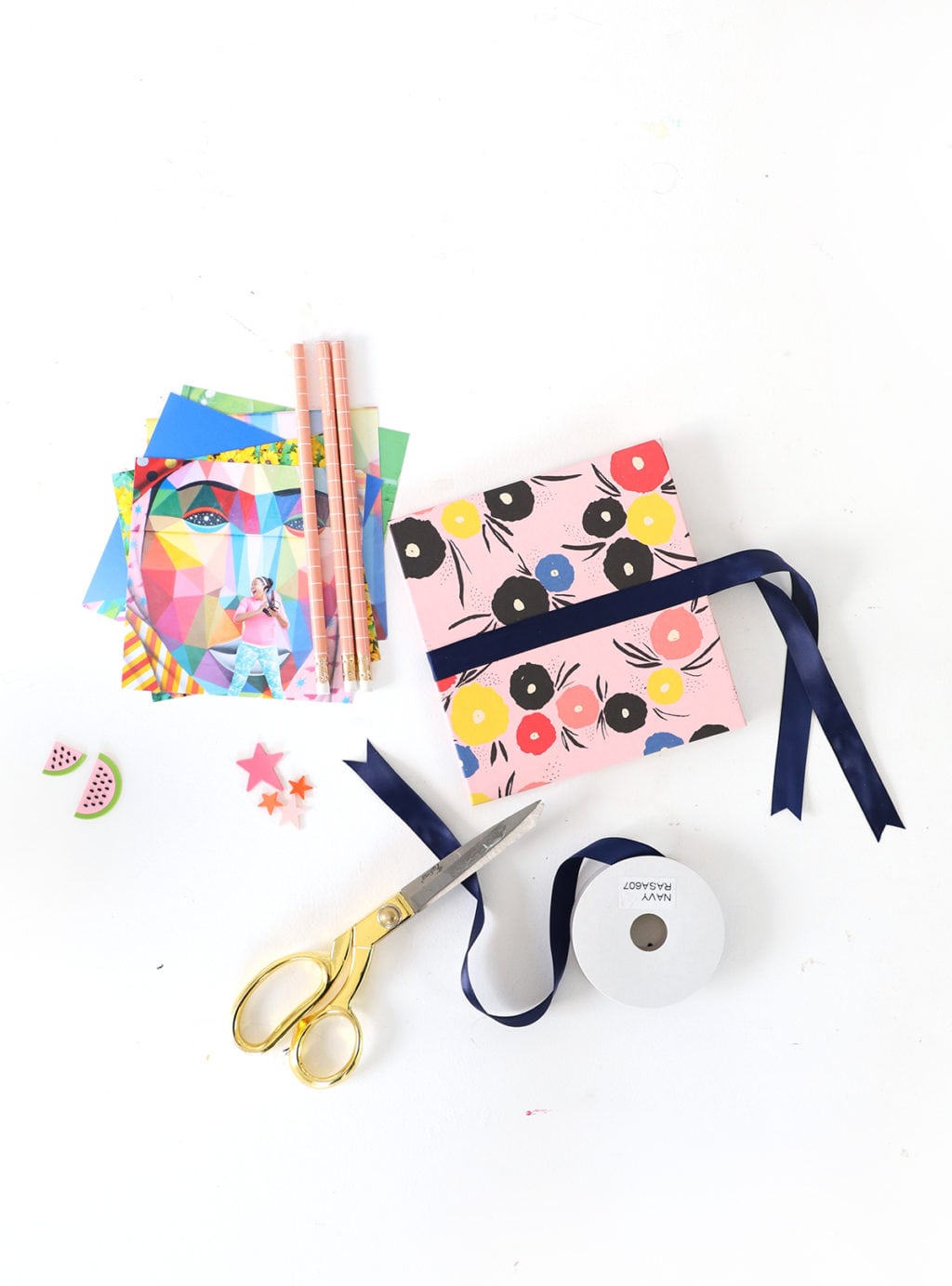 This project was completed in partnership with Canon. All projects, photos and opinions are mine, mine, mine! Thanks for supporting the collaborations that keep the lights on in this joint!