You can't escape them. They're everywhere. They're magical. They're unicorns…and you're going to love how this particular unicorn came to be.
For the last year or so, I've been very much in love with this particular breed of sparkly, flying horses and with the help of Aveeno and their Care to Recycle campaign, I'm excited to show you how you can craft up your very own unicorn…and do a bit of upcycling at the very same time. My only requirement…you must give your unicorn a name. Mine is name Aveena. Get it?
Aveeno has been a great part of my skin care rotation for quite a while. It's the perfectly combination of great quality for an affordable price and I can skedaddle over to the Walgreens next door (or order on walgreens.com/aveeno) to pick it up. I'm particularly partial to the Daily Moisturizing Lotion. As a crafter who works with LOTS of paper, I am constantly needing to moisturize my hands. Did you know that paper is incredibly drying on your hands? I've gone through my fair share of lotions bottles so I'm excited to give you a perfectly magical DIY for reusing those bottles of Daily Moisturizing Lotion. Give me 45 seconds of your time and I'll show you exactly how it's done.
How easy was that?! Almost magical right?!
I love that this project uses the entire bottle! When you need to water your plant, just pull out the insert, water it in the sink, let it drain a bit and slip it right back into your unicorn planter. Easy.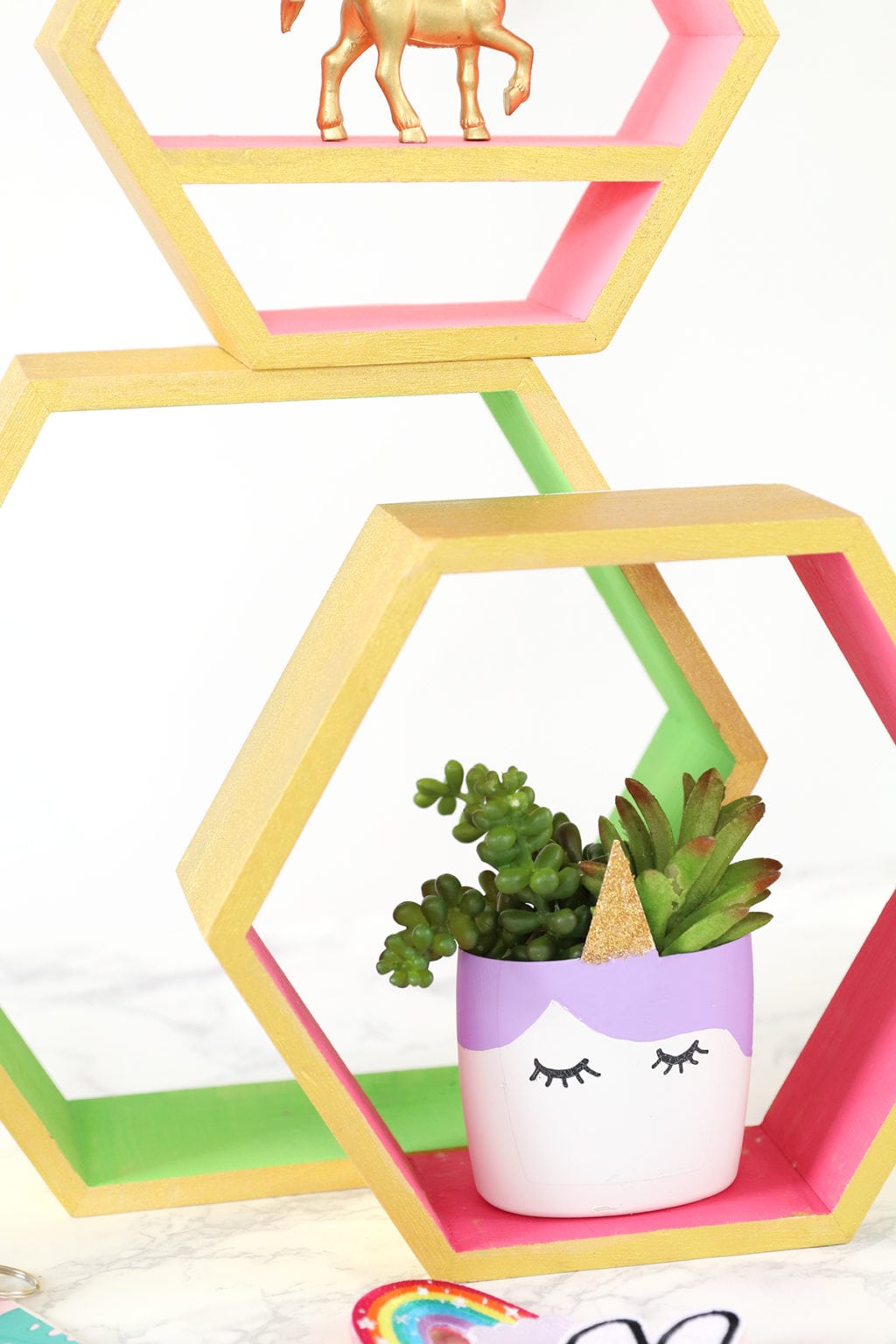 Even if DIY is not your style, you can easily recycle your empty Aveeno bottles. Just discard the pump (it's not recyclable) and toss the bottle into the recycling bin. Pretty good, right?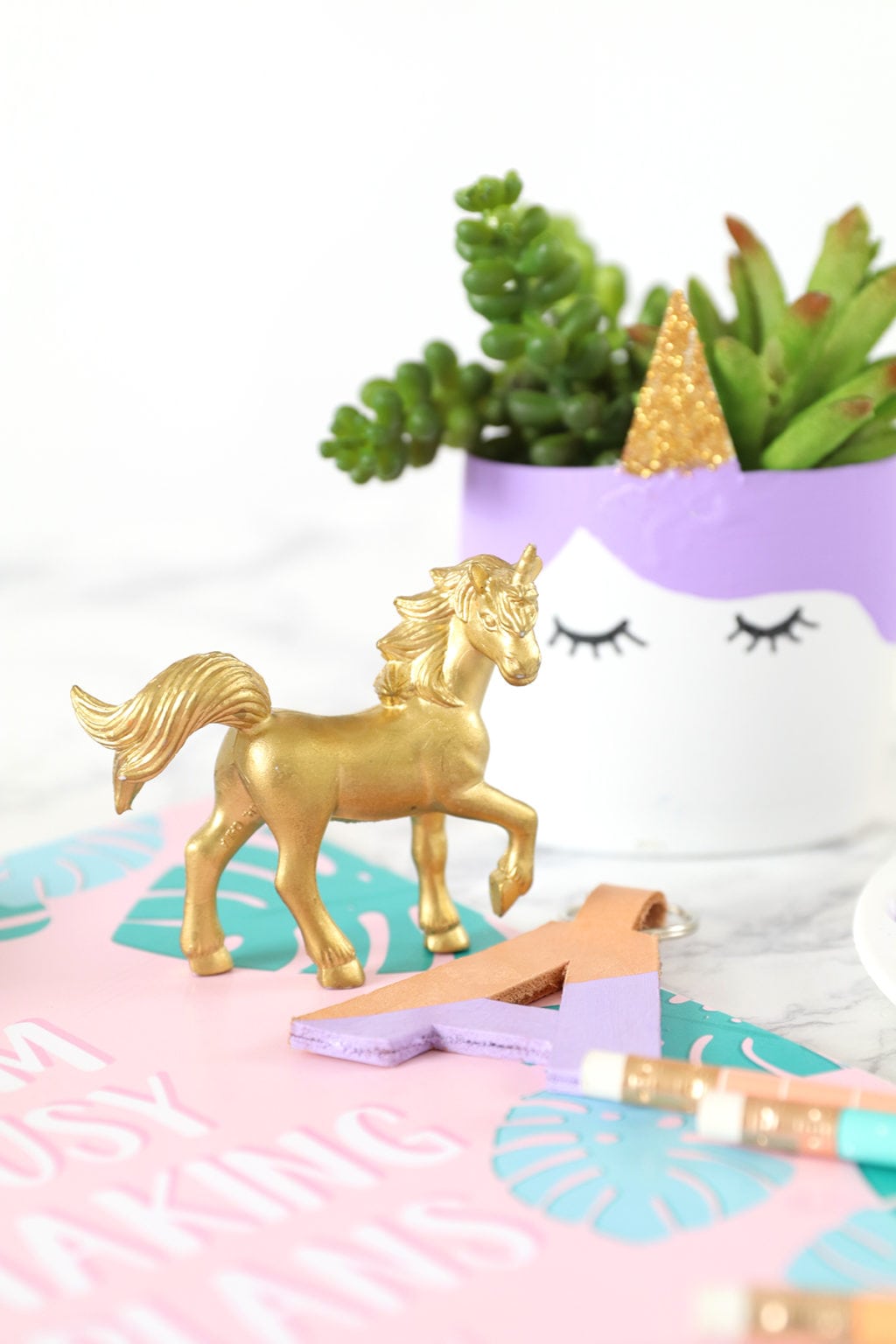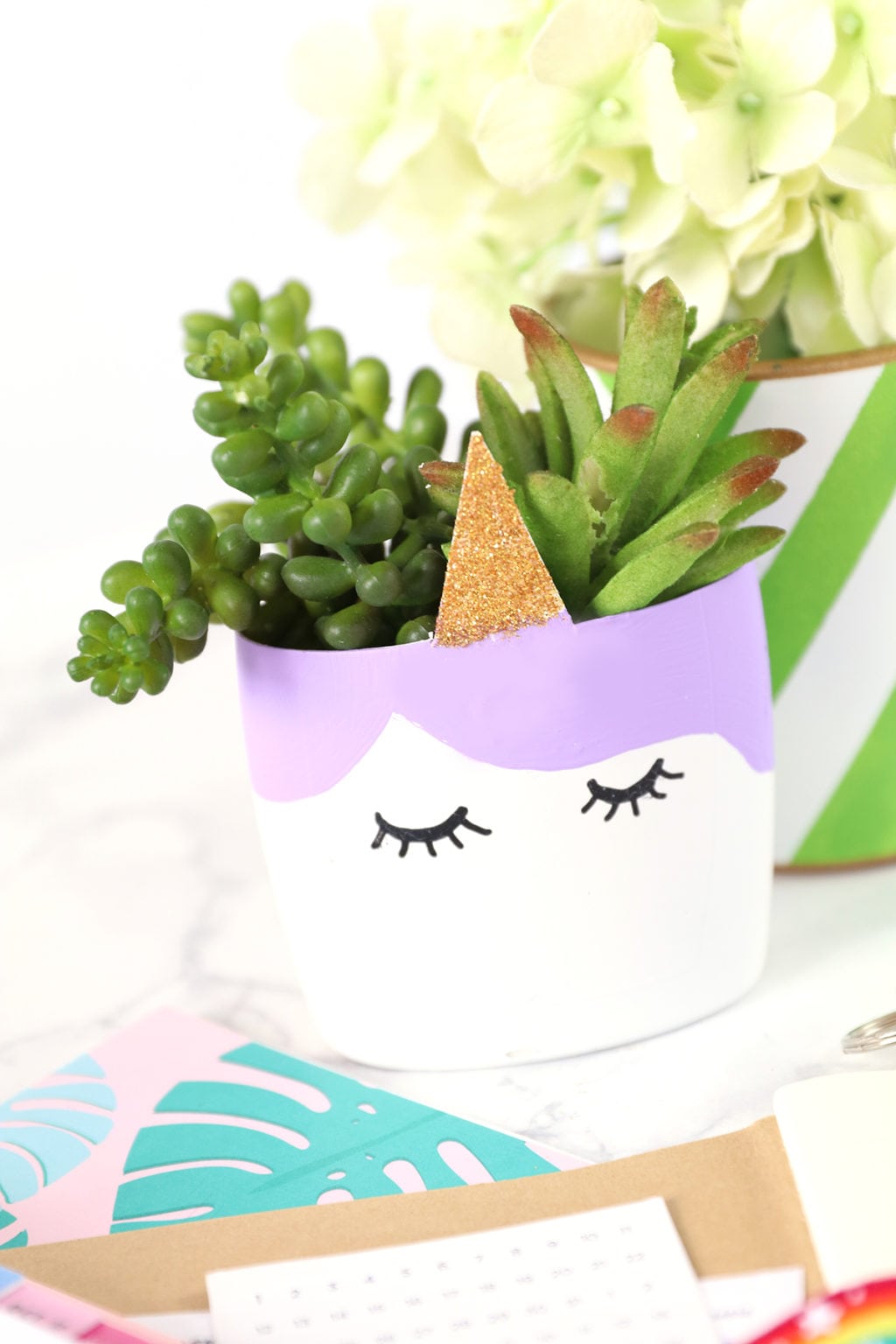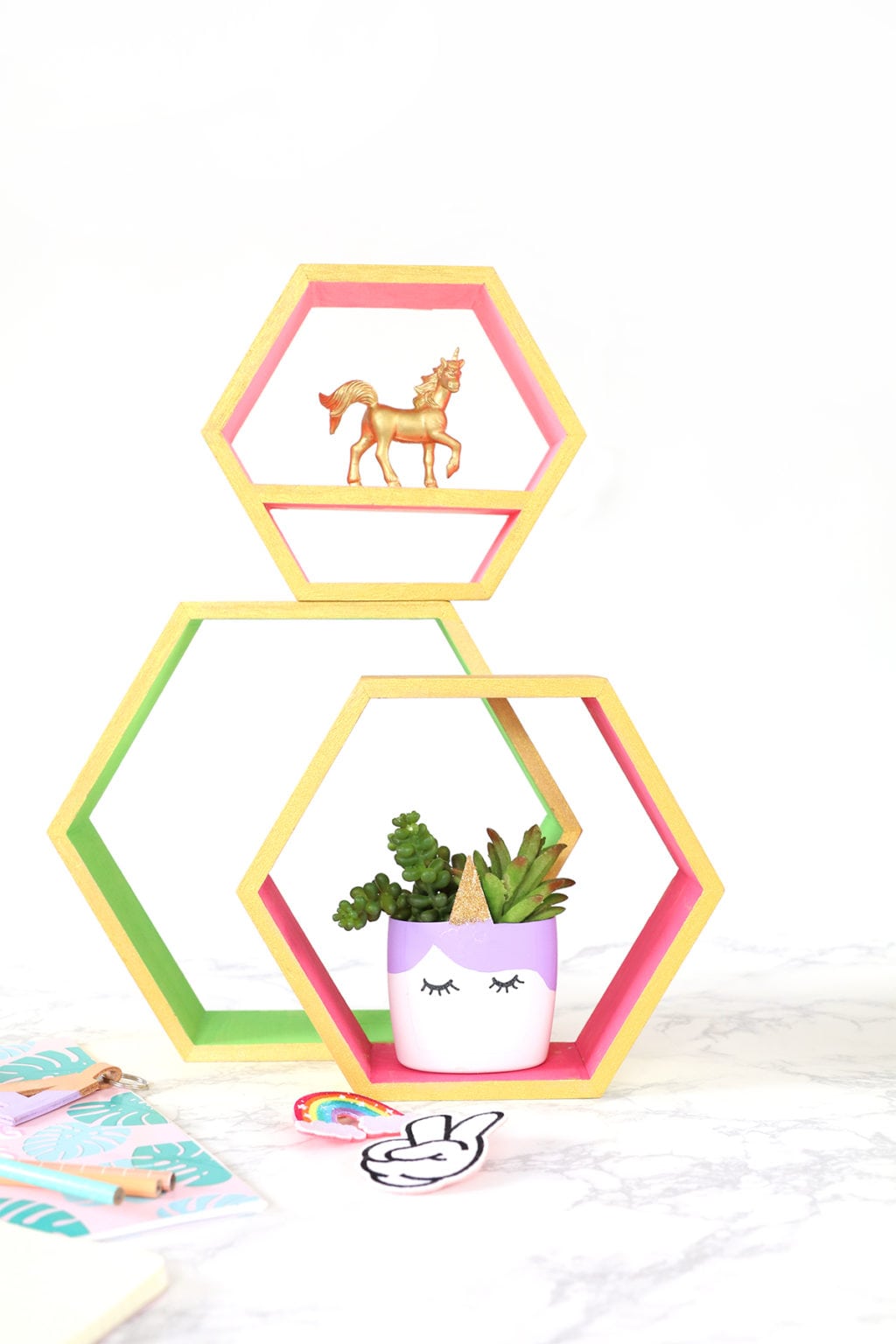 Ready to craft up an Aveeno unicorn of your own!? Happy Crafting, friends.
Shout out to Aveeno for partnering with me on this crafty post! Join in on the Aveeno #CaretoRecycle campaign by following the hashtag on social media and upcycling or recycling your empty skincare products! All opinions, ideas and wacky stories are mine, all mine. Thanks to you for supporting the collaborations that keep the lights on in this joint.