It's sort of like an adirondack chair for your photos, right?
This DIY wood easel for photos is just a little something special for your desktop! Best part: even though it's made of wood, you won't need to break out the power tools. Every part of this project can be completed at your craft table!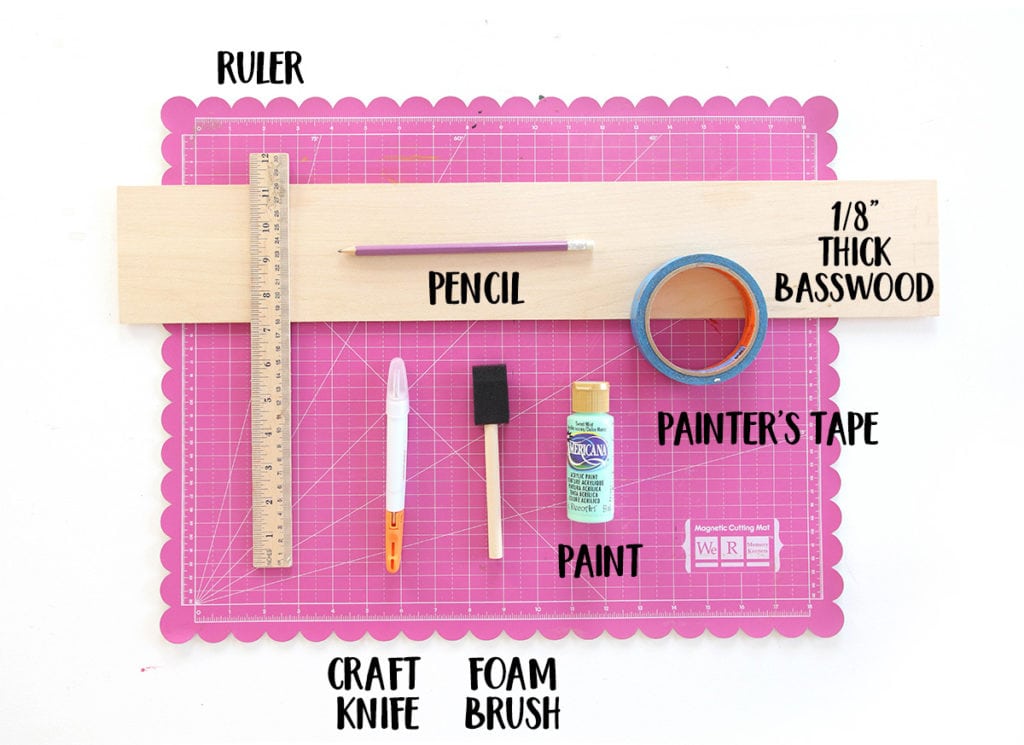 You'll need:
a 4″ wide piece of basswood, 1/8″ thick
a craft knife
a ruler
a craft mat
a foam brush
paint
painter's tape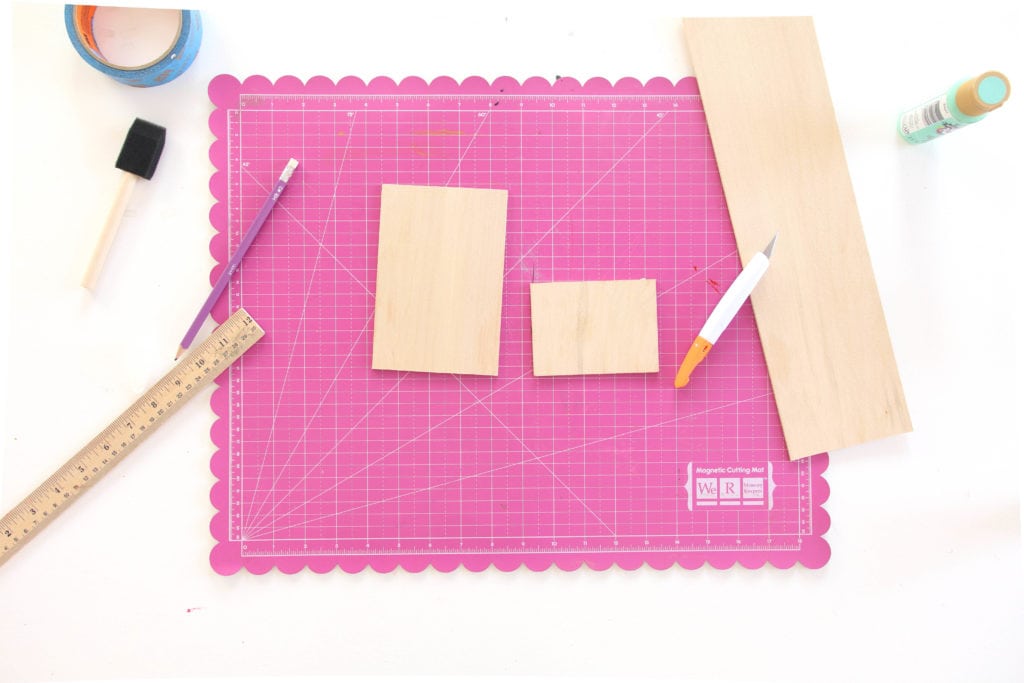 Use your craft knife to cut the basswood into two pieces – one 6″ tall and another 3″ tall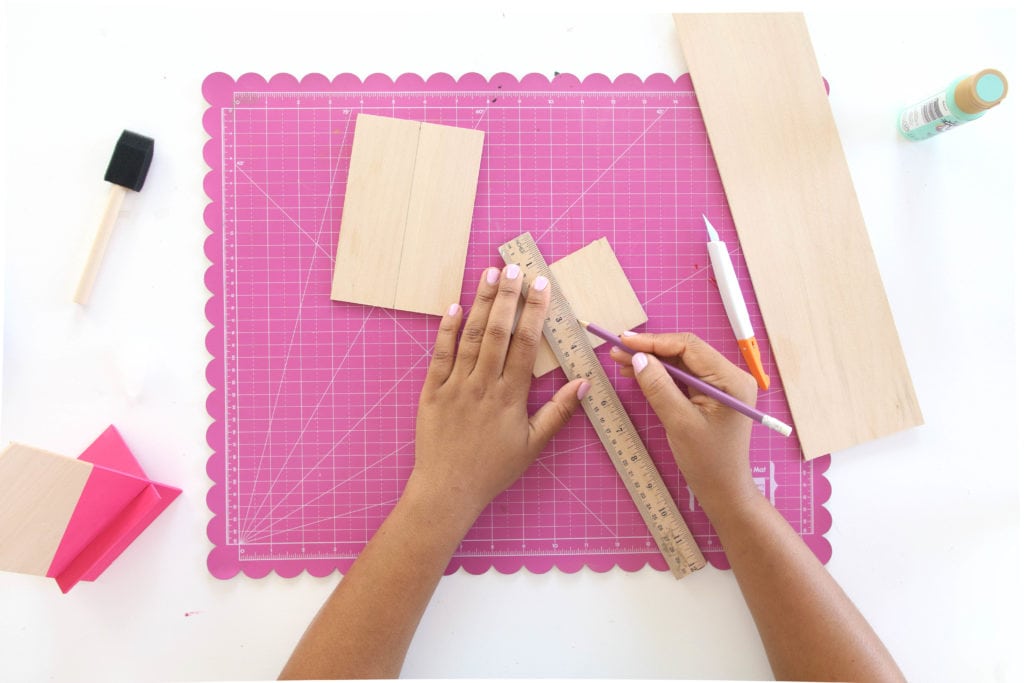 Use a ruler to draw a line down the center of each piece. Since the basswood is 4″ wide, your line will be at 2″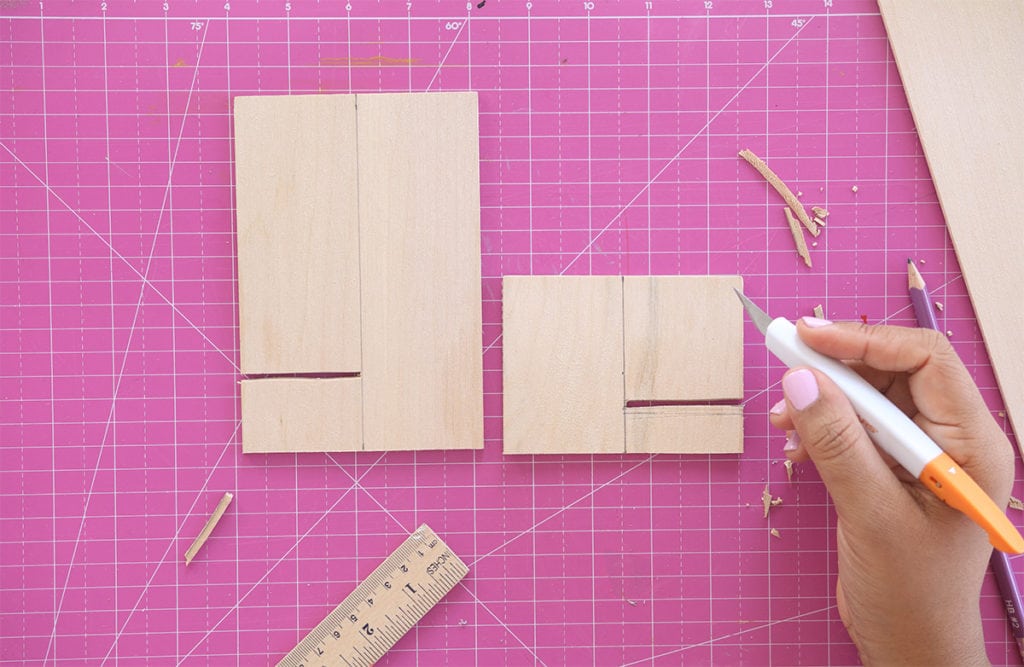 Now, use your craft knife to cut narrow slits as shown. The slits should be at least 1/8″ thick.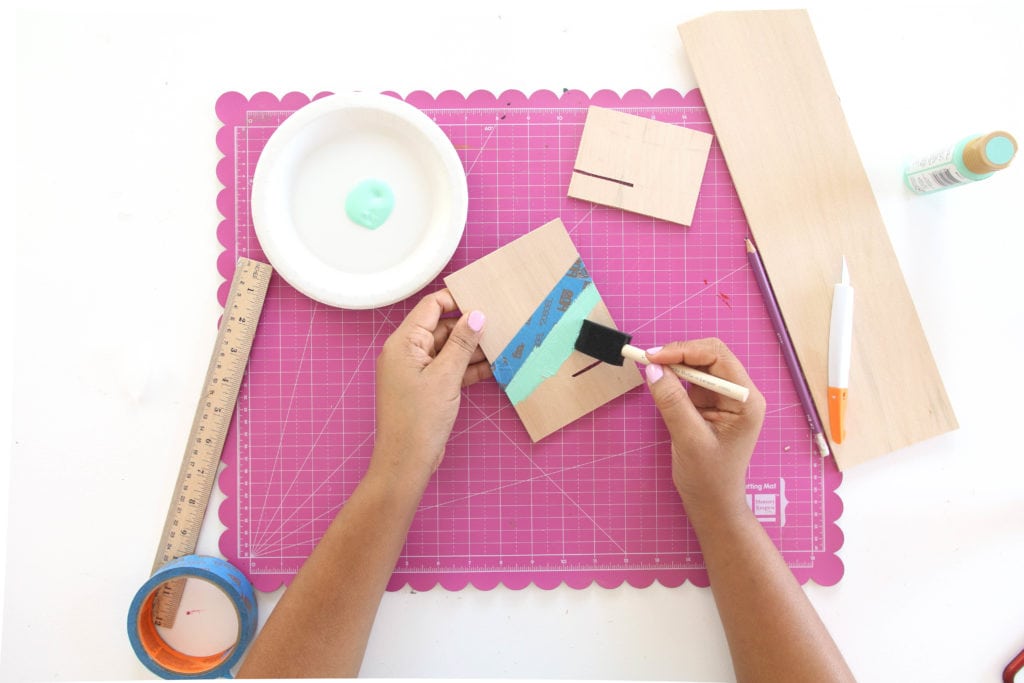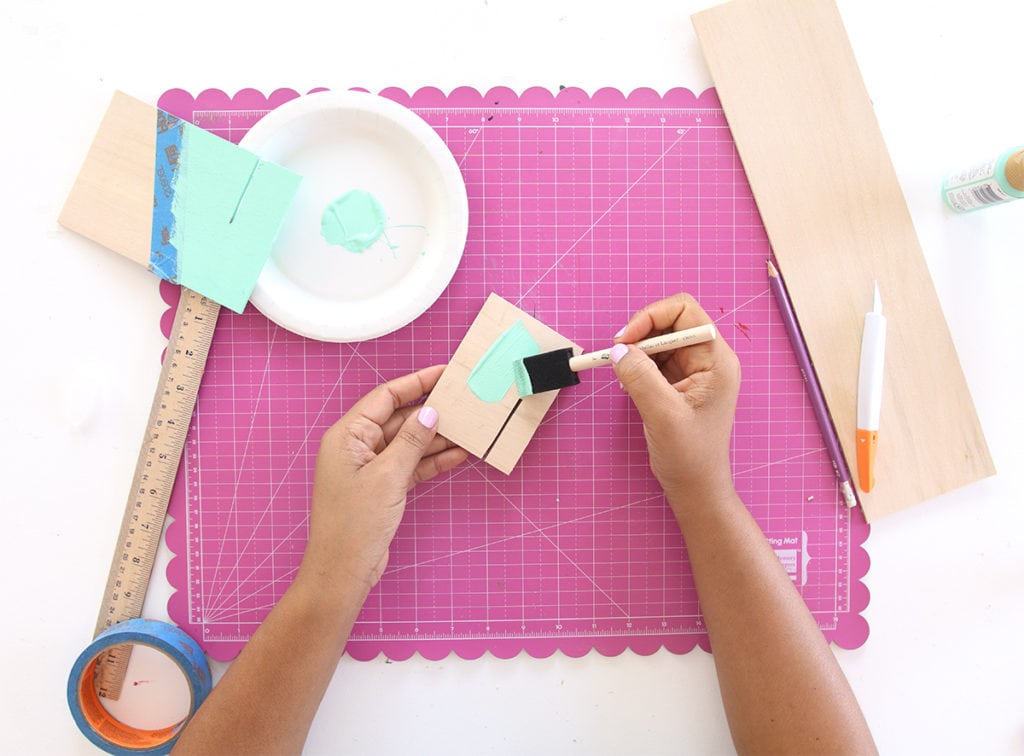 Tape off the larger piece and paint the bottom half. Paint the entire smaller piece.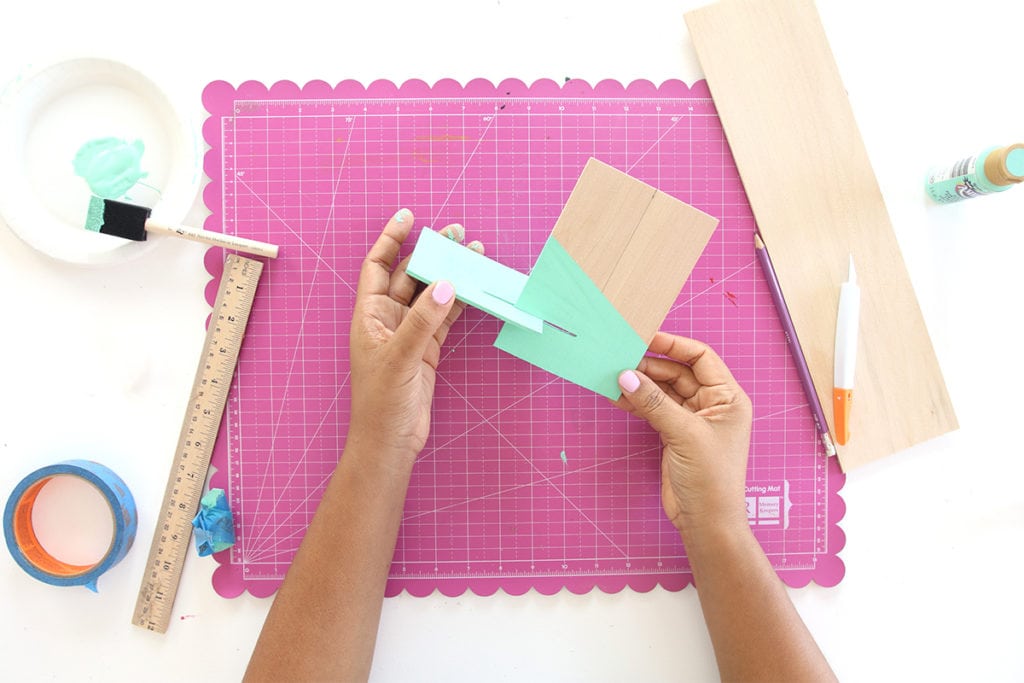 Allow the paint to dry and slide the pieces together!