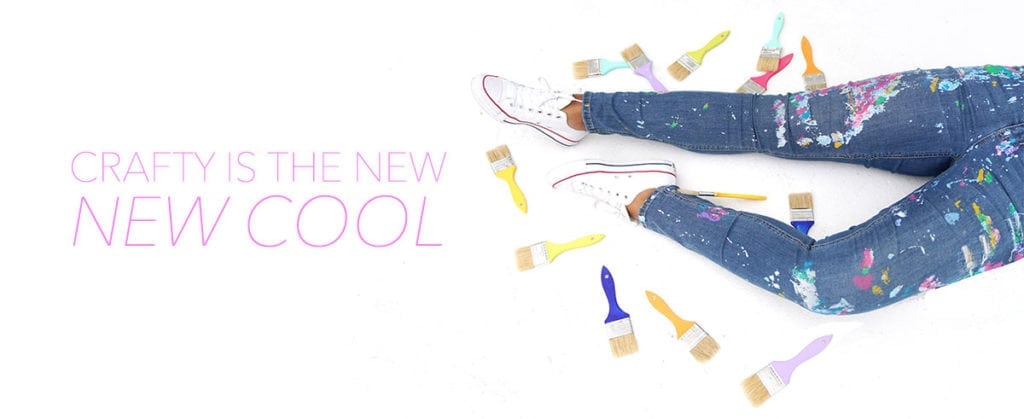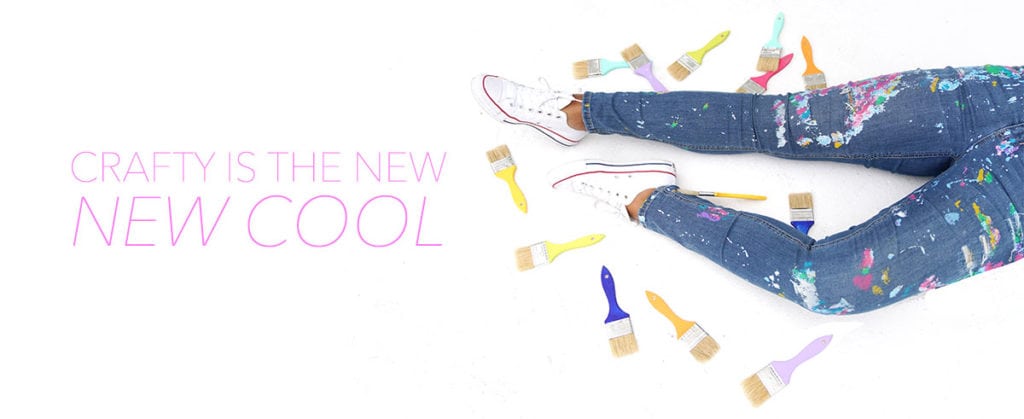 ABOUT DAMASK LOVE
In first grade, I managed to negotiate with my mother so that she paid my allowance in stickers and stationery. No kidding. Should have known then that crafting was in my future.
In second grade, I had the world's most epic sticker collection. During recess at school I would trade stickers with a few other sticker addicts. It was serious stuff. Like being on the stock exchange trading floor. Take out the suits. Add 1980's bangs and scrunchies. Should have known then that crafting would be in my future.
In third grade, my best friend and I did a yearly trade of "craft boxes." We dressed up shoe boxes with glitter, paper and embellishments and filled each one with candies, handwritten cards and other treats. I mean – seriously. Should have known then that crafting would be a big part of my future.
Turns out that crafting is a huge part of my life. I'm on a one-woman mission to bring out your crafty side. No matter what you think – you are crafty. You are creative. You have everything you need to make beautiful things. You just need a little instruction. I've got you. I'll show you how it's done.
My "doable-DIY" approach takes away the complication, intimidation and frustration of crafting and gives you all the info you need to jump head first into the DIY life. So let's do this. Let's make stuff. Don't worry. I'll show you how.
ABOUT AMBER
In my former life, I was a child psychologist working with kids, teens and families faced with emotional and behavioral challenges. In December 2015, I put my career as a psychologist on hold to see if this whole crafting thing would work. Turns out, you CAN play with paint for a living! These days I am full-time crafter, blogger and television personality
If you ever meet me, I'm a hugger – not a handshaker. I'm a laugher. A storyteller and here are a few more fun facts about your's truly:
I spend way too much money at Target and I love a pair of fancy shoes – but I'll never shop at JOANN without a coupon!
Carbs are my favorite food group with a particular penchant for the french fry and biscuit variety.
I hate the combination of mint and chocolate – it's gross.
Best song to sing at the top of my lungs? Alone by Heart. Hands down.
Hope you'll hang out with me here on the blog so we can get to know each other better!