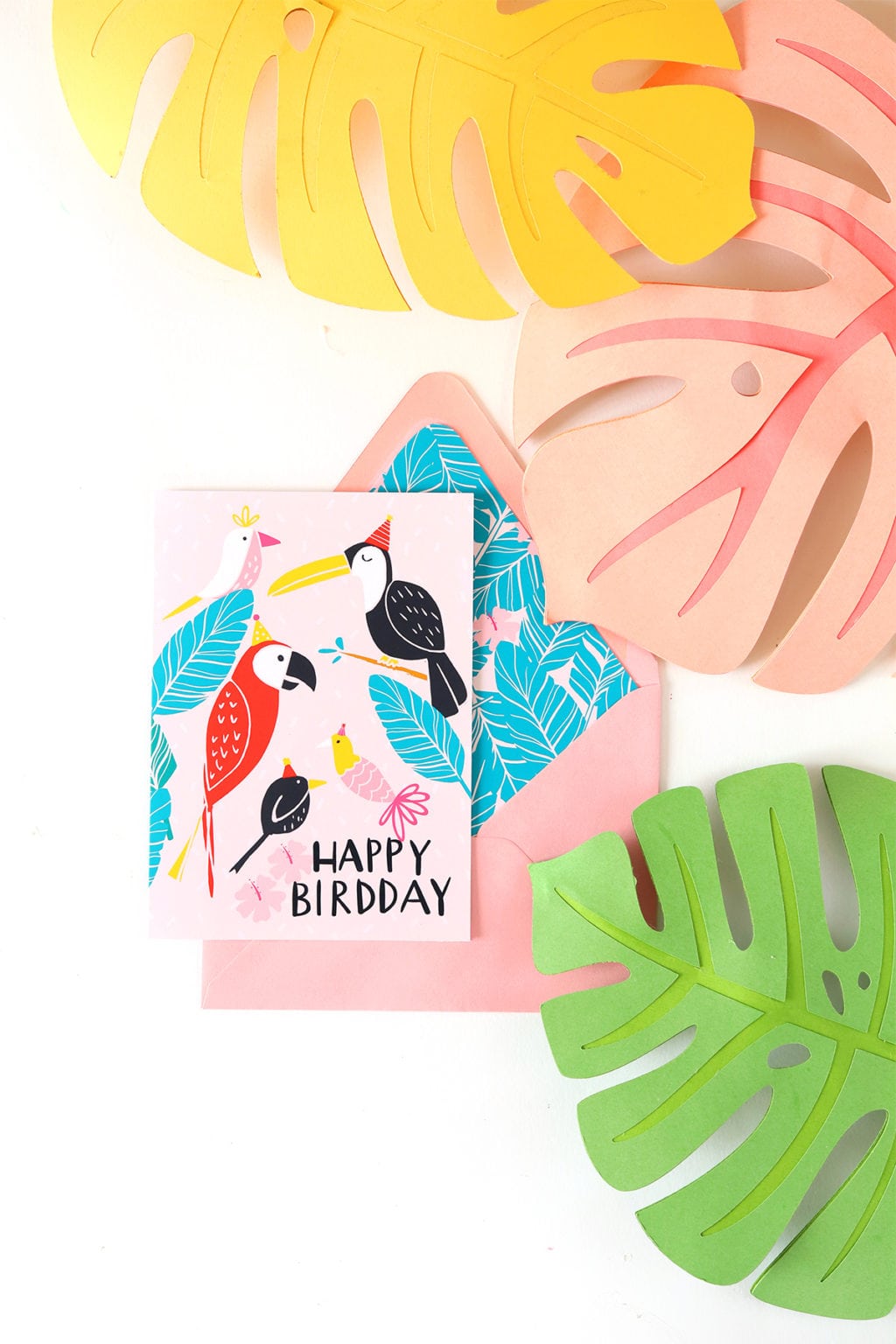 I guess I'm a bit of a pusher when it comes to things I like. I want to force everyone else to like them too….so…excuse me while I brag on my new friend, Isabel from Black Lamb Studios. I want you to like her.
As you already know, every month on Damask Love, I highlight an awesomely talented illustrator/graphic designer and offer up an exclusive, FREE printable design. In order to get access to the printable, you simply need to sign up for the Damask Love Newsletter in the sidebar. That's it.
For the month of April, I'm excited to deliver a design by Black Lamb Studios. Isabel is the perfect combination of cute with the occasional side of curse words. My kind of girl. Smart and sassy.  She loves bright colors and has a eye for design like few others. Take a look at her home. No seriously. Go look at it right now. It was a bug infested mess when she moved in and she and her husband DIY-ed the ENTIRE place! Suffice it to say, I wish I had half the talent she has. Instead, I'll just share her talent with you in the form of this birthday card!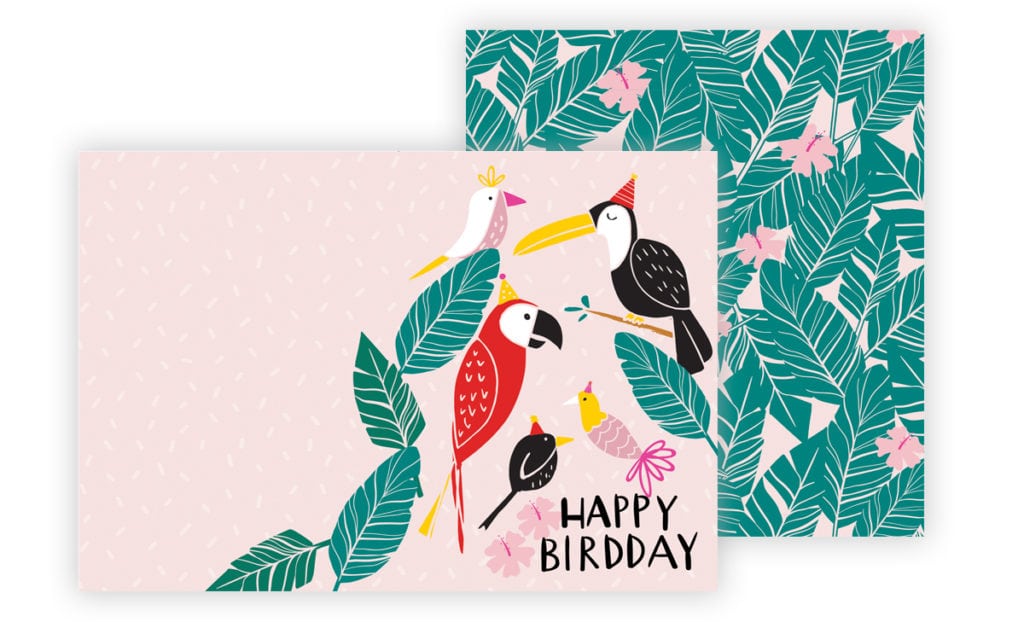 SIGN UP FOR THE DAMASK LOVE NEWSLETTER TO RECEIVE THIS FREE PRINTABLE!
..and if you're curious how to assemble this printable card, take a look at THIS tutorial from the February Newsletter announcement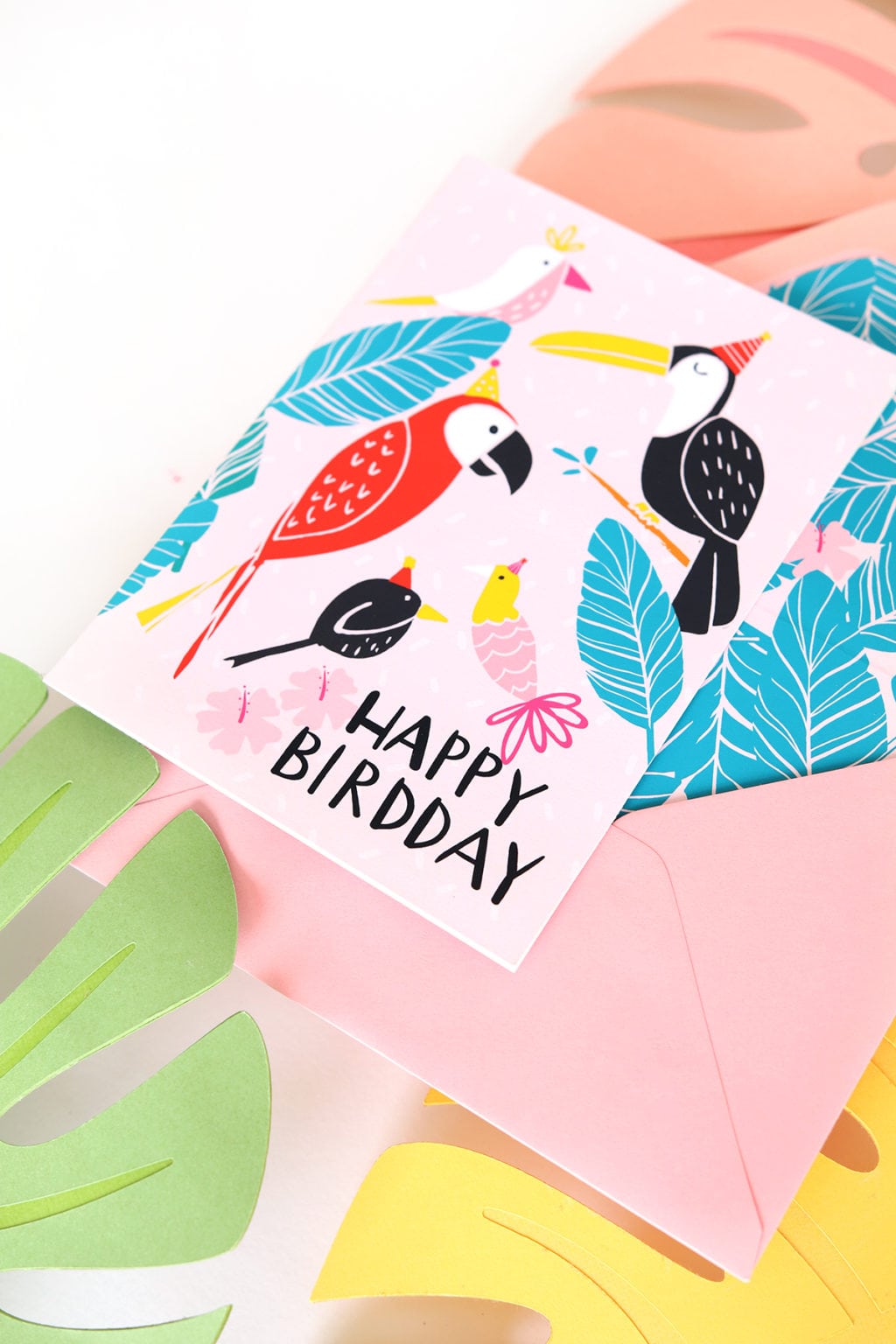 …and now that you're signed up for the newsletter, stay tuned! The Damask Love Newsletter goes out once a month (read: I will NOT be spamming your inbox) and is filled with freebies and good info that you can only find in the newsletter.