Are you signed up for the Damask Love Newsletter? If not – do it now – because what you're about to see is only available to newsletter subscribers and let's be honest, you don't want to miss out on the fun. Unless you're a fun-hate, in which case, skip it. You won't like it at all.
Each month, Damask Love Newsletter subscribers will get their hands on a free, exclusive printable. This month, Jeanetta Gonzalez of Jeanetta Art + Design is offering the most beautiful card and envelope liner just in time for Valentine's Day. The best part of the design is that you can customize it in so many ways!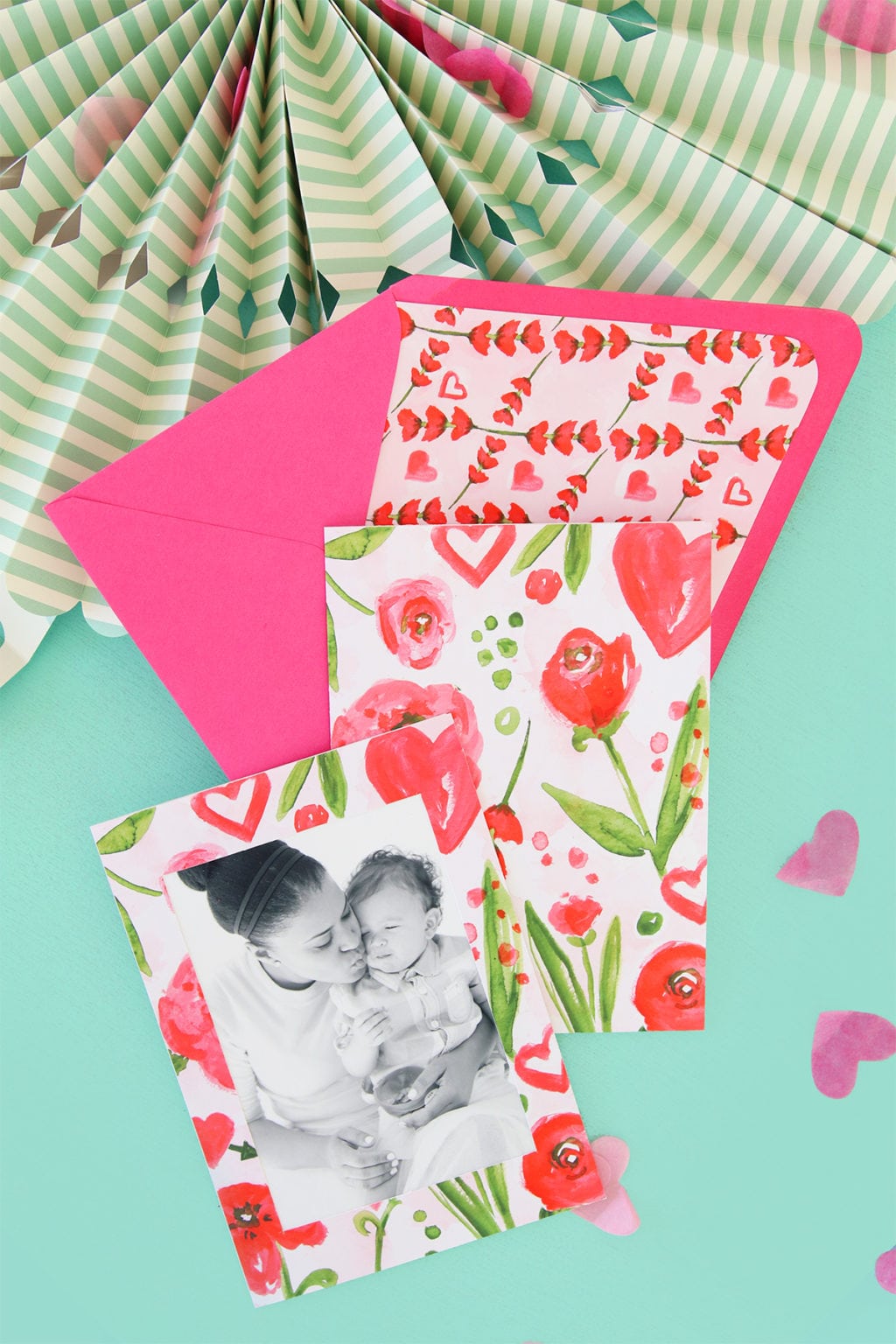 CHECK THE BLOG SIDEBAR TO SIGN UP FOR THE NEWSLETTER!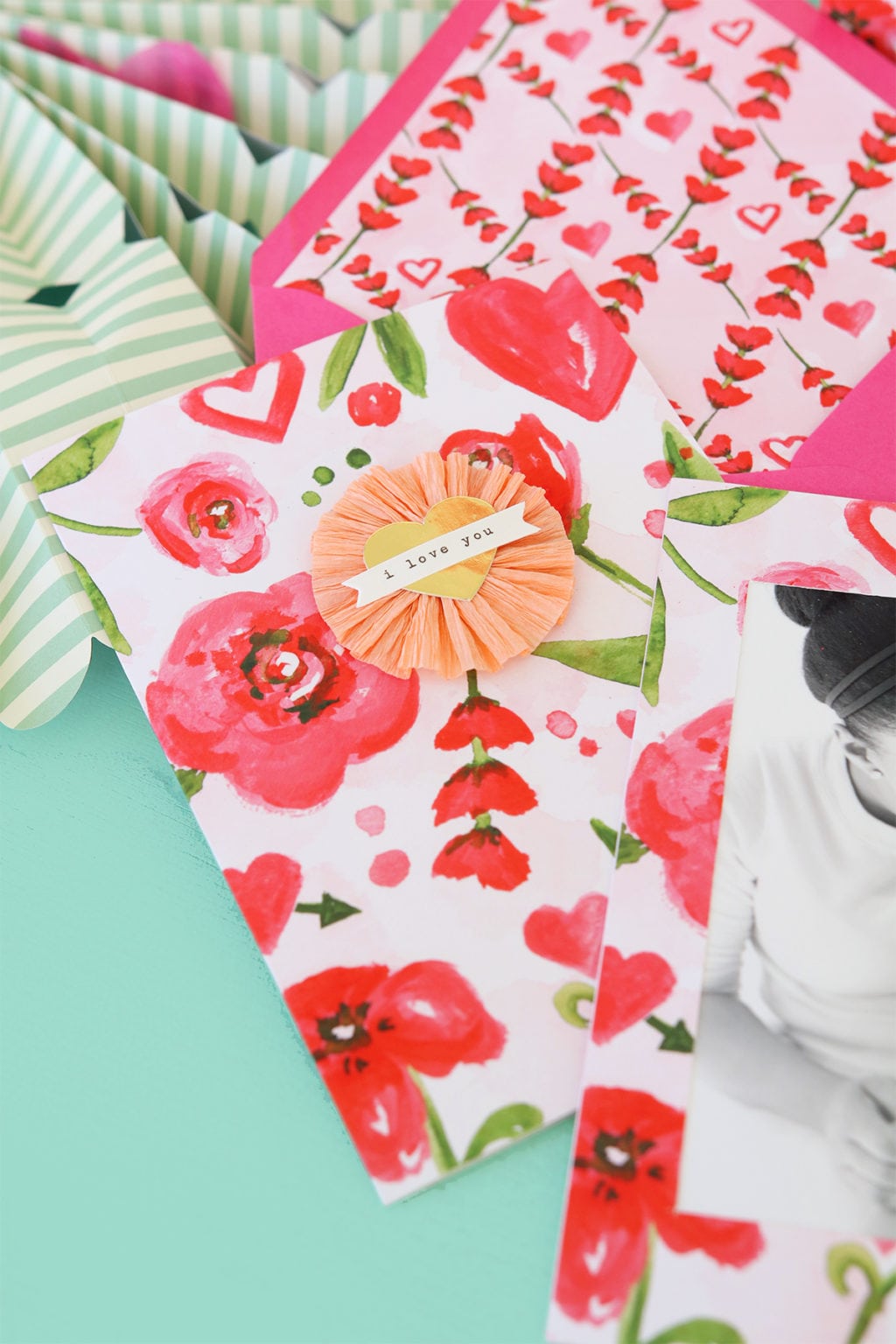 HOW TO ASSEMBLE YOUR CARD AND LINER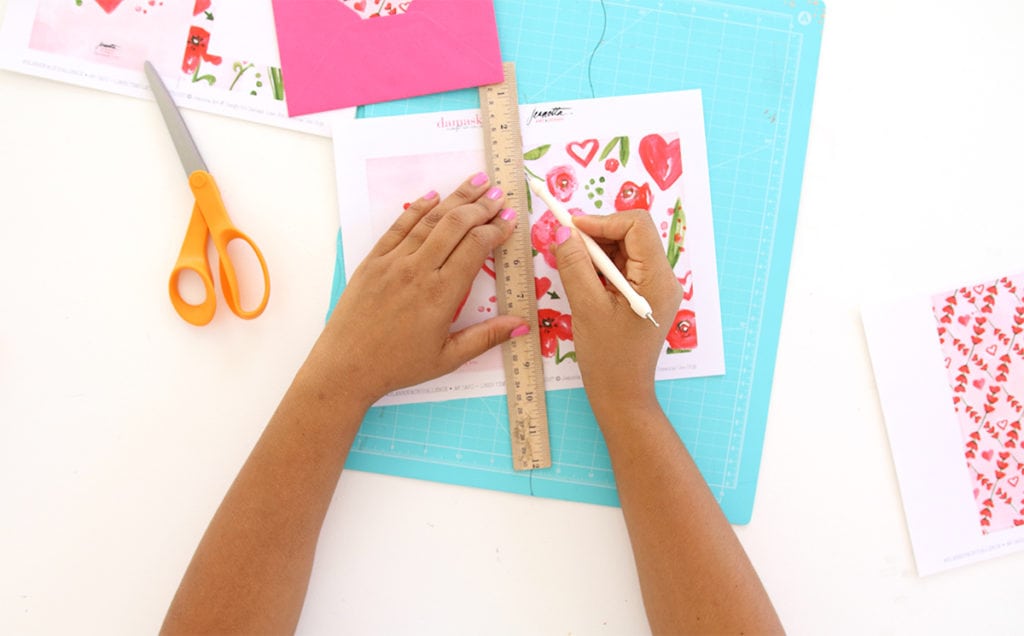 Score the middle of the card using the dotted lines as guides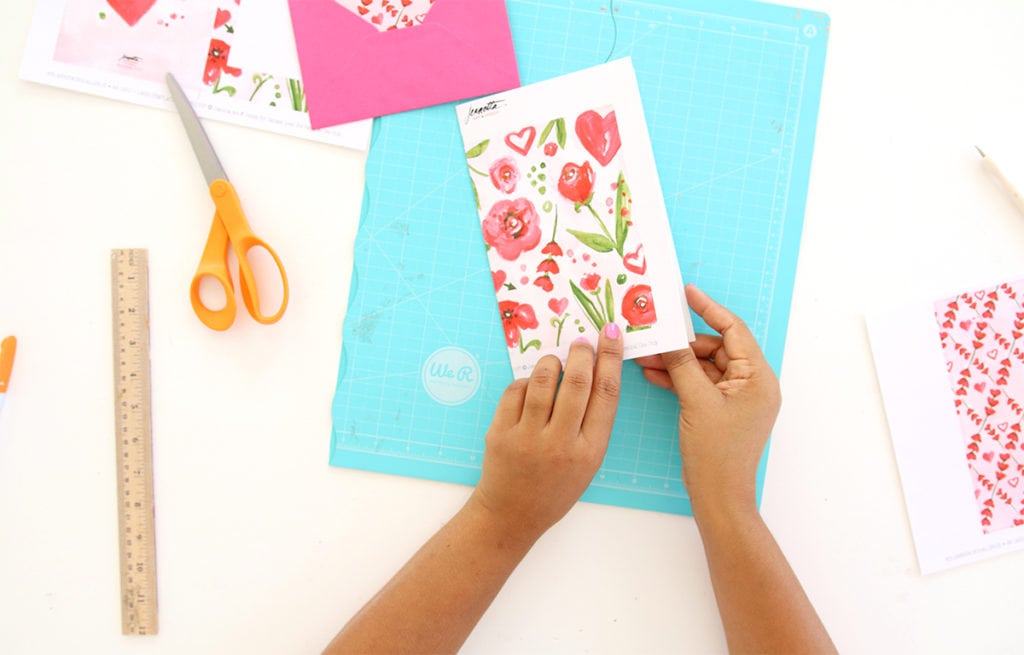 Fold the card in half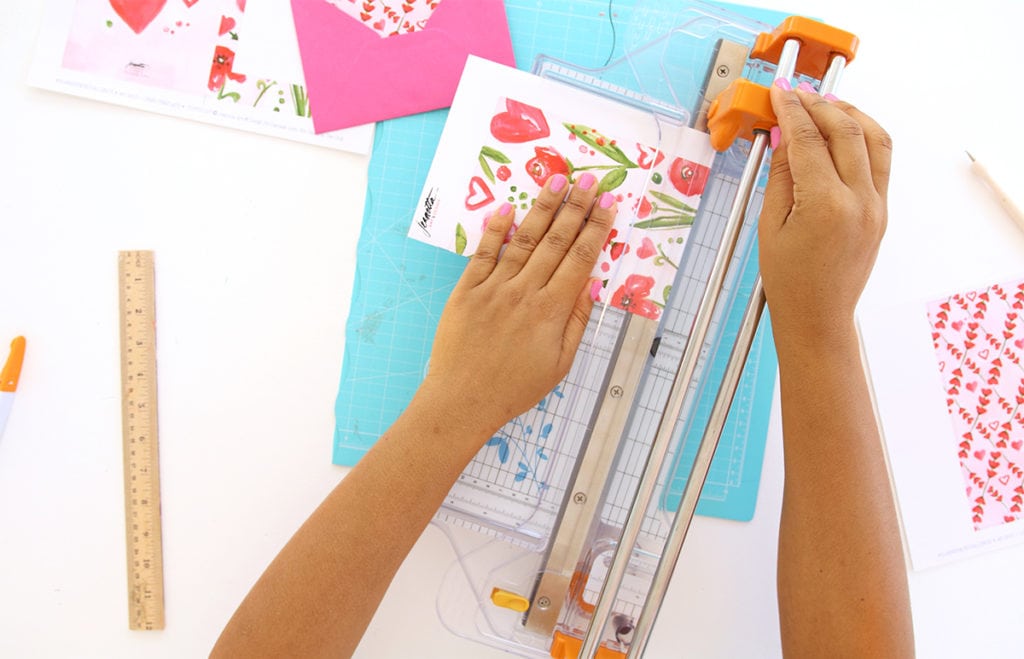 Use a paper trimmer or scissors to trim along the edge of the card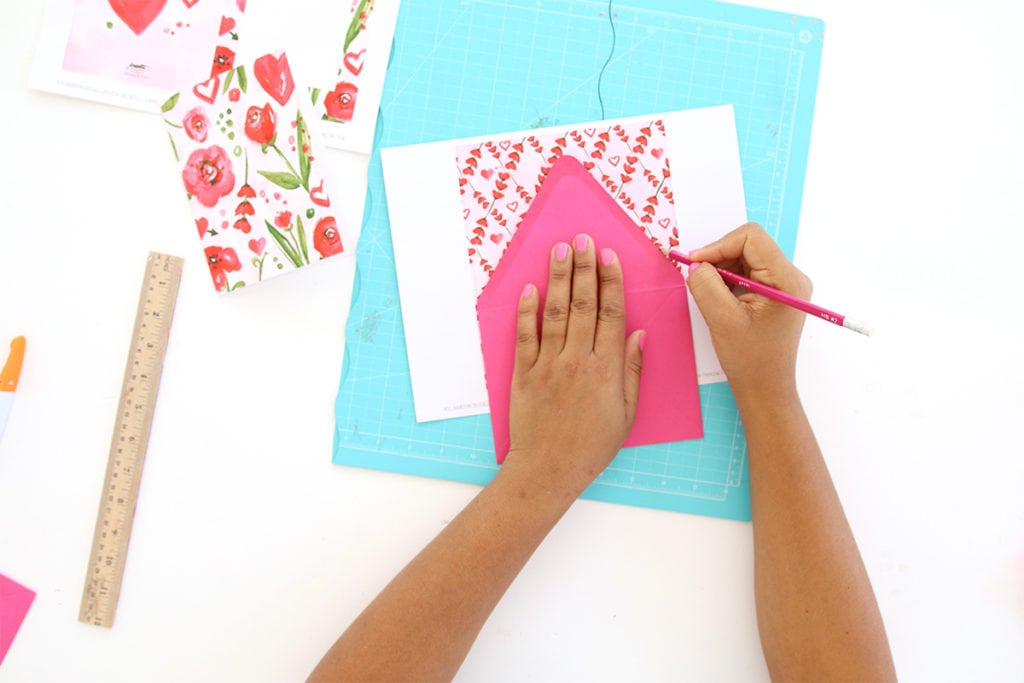 Open an envelope and trace the edge along the liner design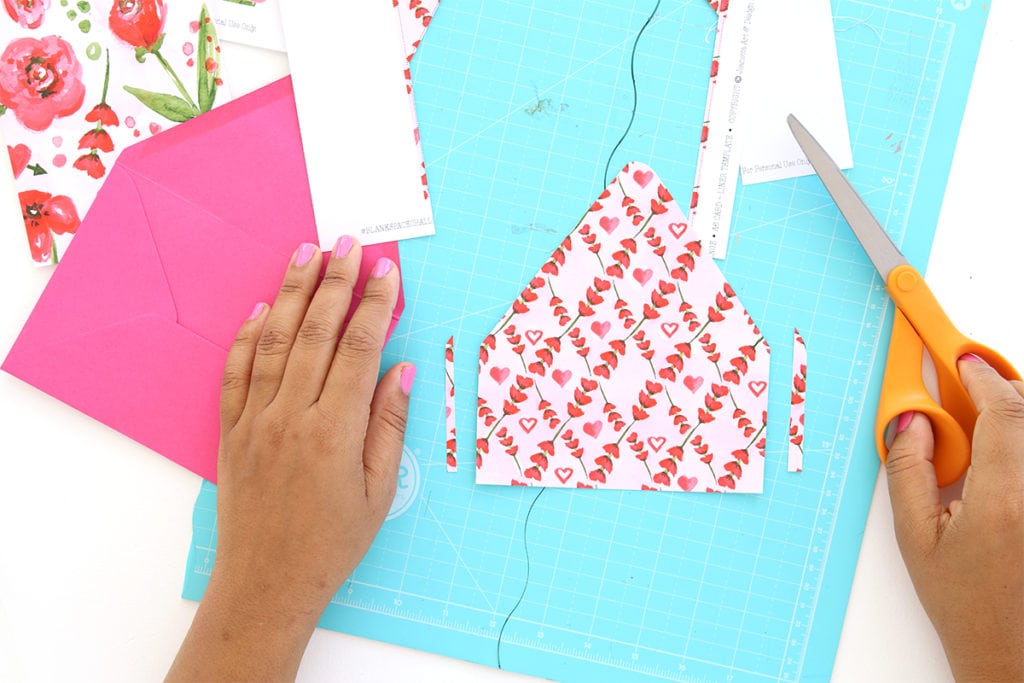 Cut along the tracing, and trim 1/2″ off the edge of the liner as shown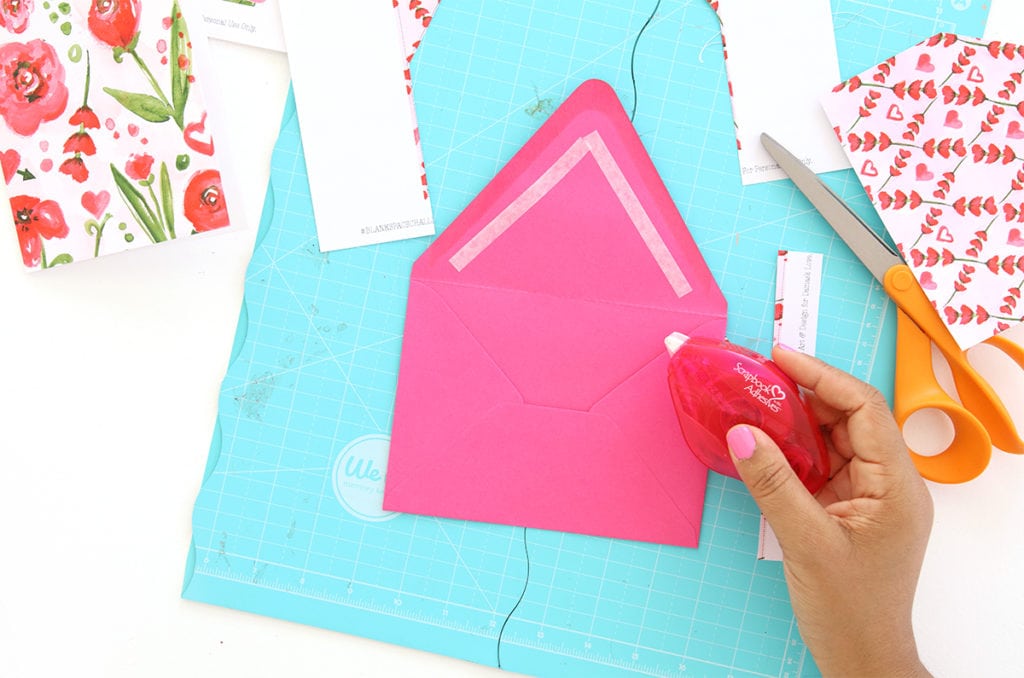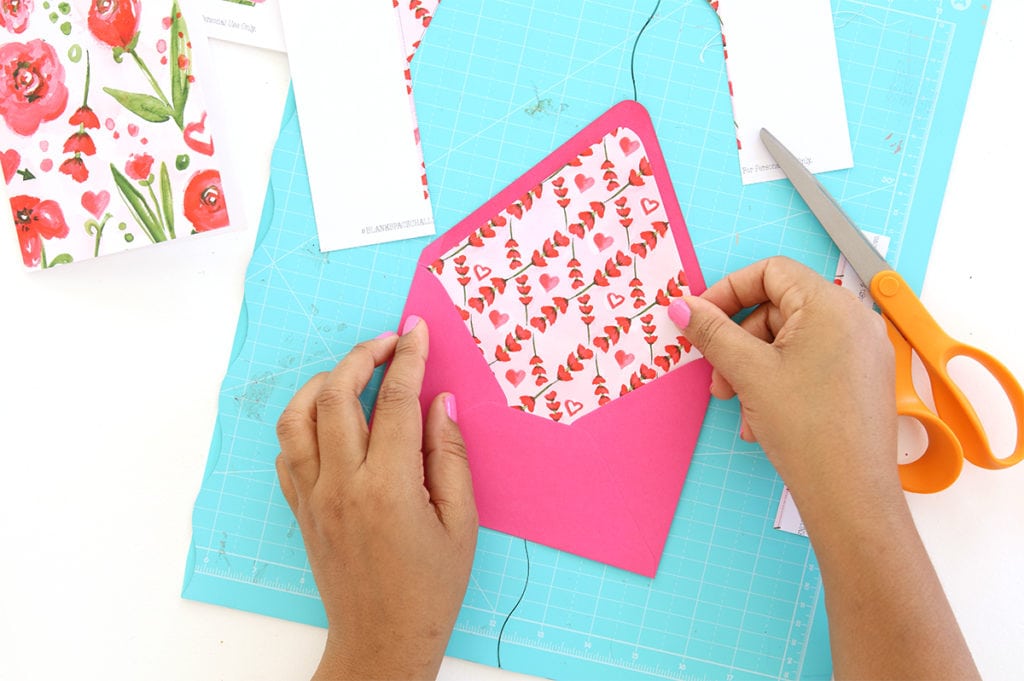 Apply adhesive to the flap and place the liner into the envelope.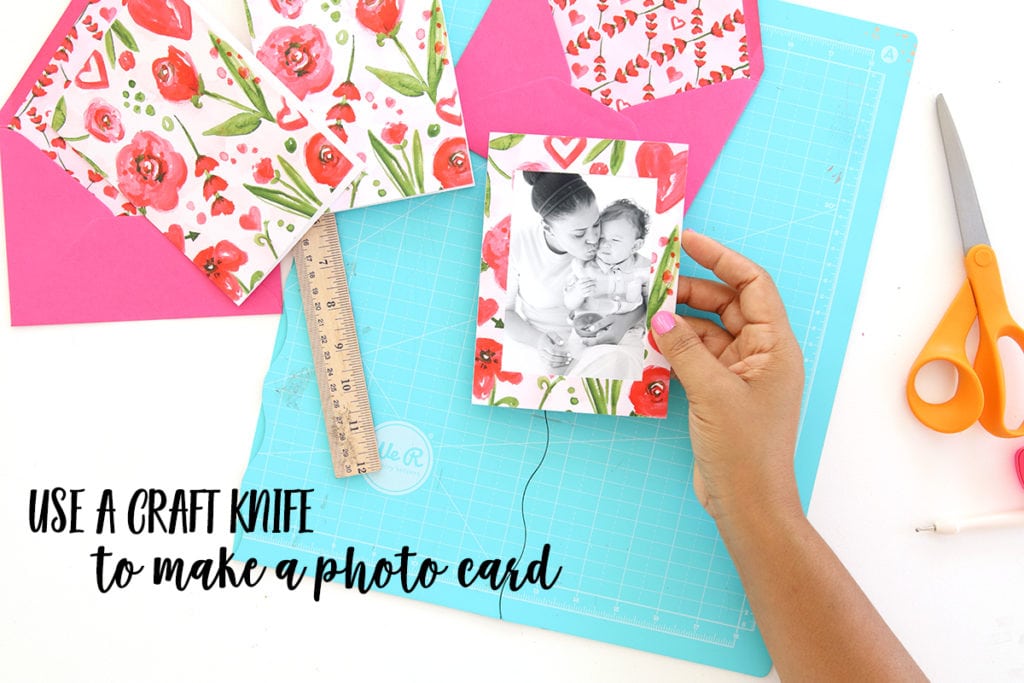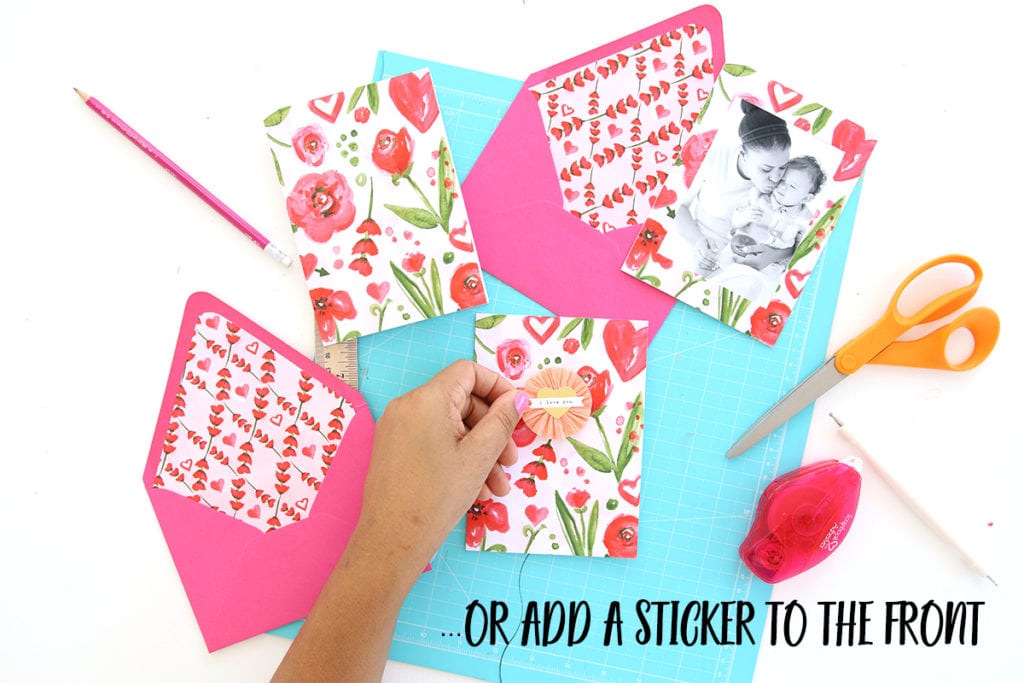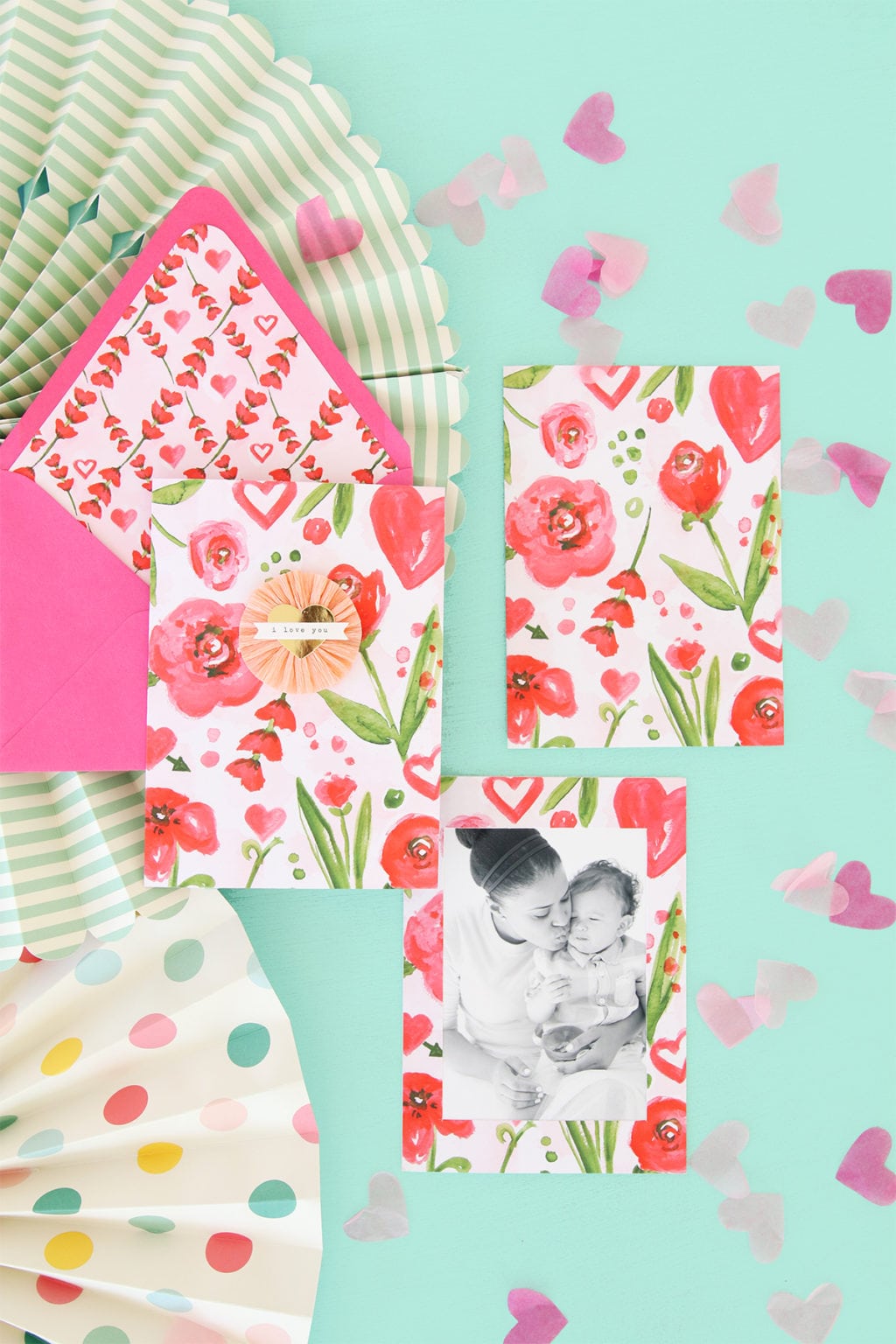 Head over the sidebar and sign up for newsletter so you can get your hands on this pretty, pretty project!