Welcome to February …also known as the parade of Valentine's Day projects here on the blog. If you hate Valentine's Day – turn your head now. Avert your eyes. Come back on February 15th and you'll be none the wiser. If a pink and red color combo makes your heart go pitter patter, then you, my dear have come to the right place.
Now, as far as I'm concerned, it ain't Valentine's Day season until you've crafted up a paper mailbox for stashing all of your love letters, chocolates and whatever other kinds of gift you'll be receiving.  With the help of K.Becca, we've got what is perhaps, the world's cutest printable Valentine's Day mailbox in the history of ever and ever. It has a handle, people! A handle!
So without any further adieu, let's get to it! I've got all the instructions and details you need to make your printable Valentine's Day mailbox a success, so scroll on sister. There's crafting to be done.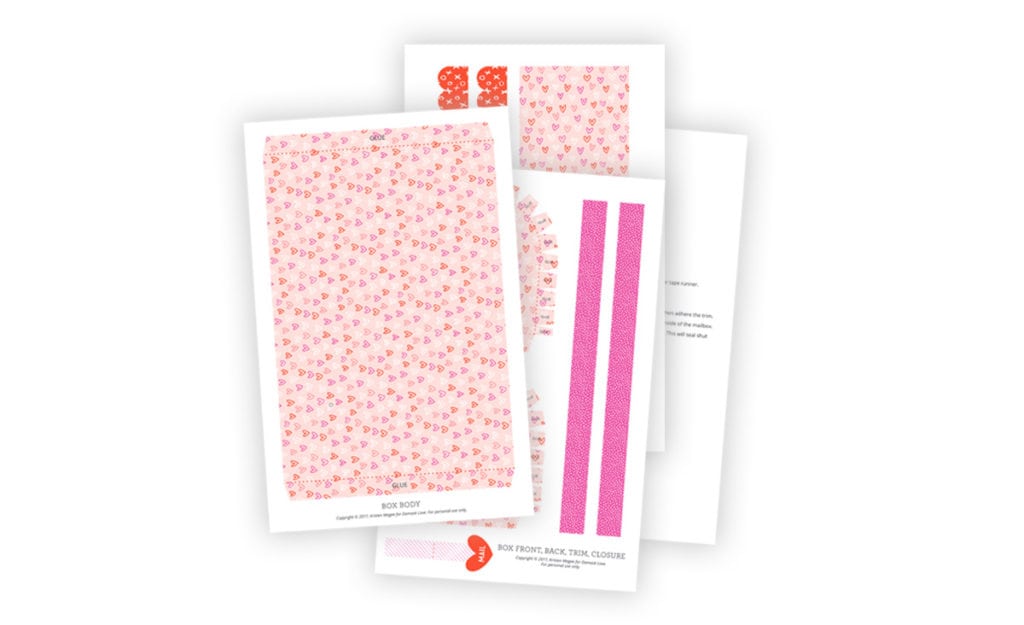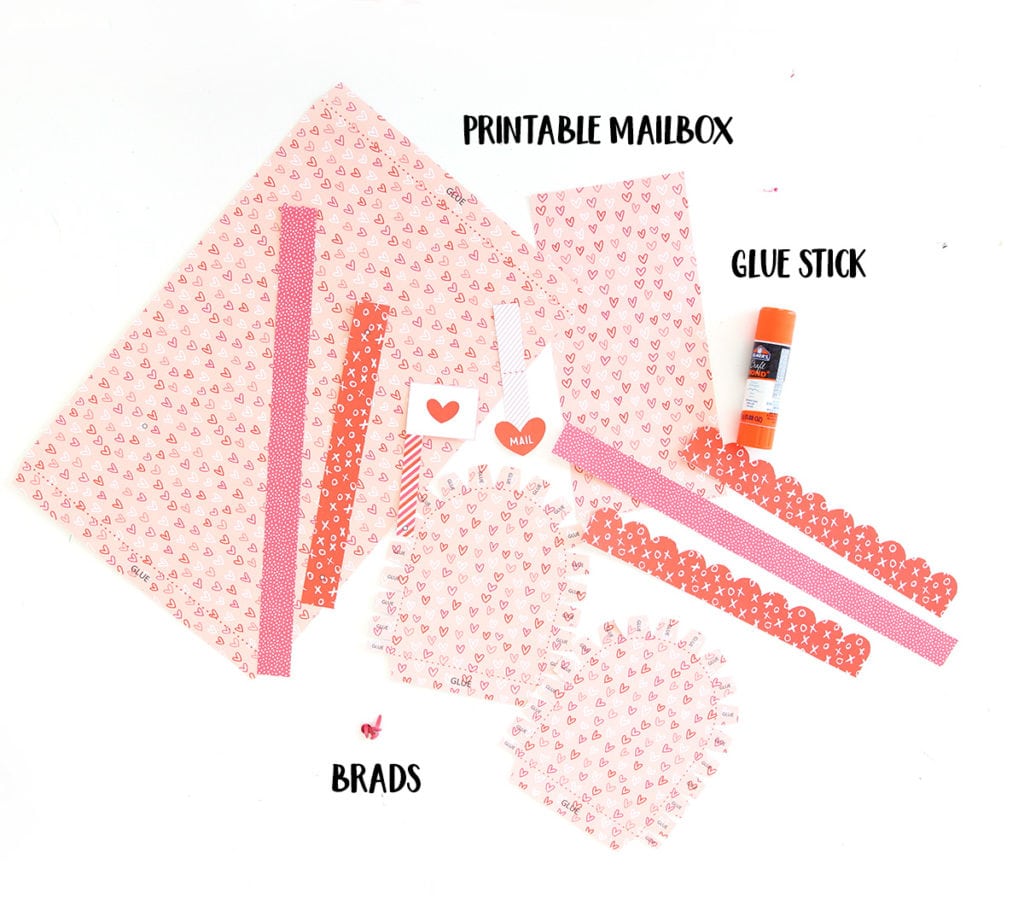 Here's what you'll need:
Since this template prints onto 11×17 paper, the Canon PIXMA iP8720 printer is perfect. It accepts paper up to 13×19 and cardstock weight paper is no problem. The vibrant colors of this project come out beautifully as well, which I love. Nothing sadder than a dull Valentine's Day mailbox – am I right?!
Once you've printed out your template and assembly instructions, grab a glue stick and follow these step-by-step photos to complete your project!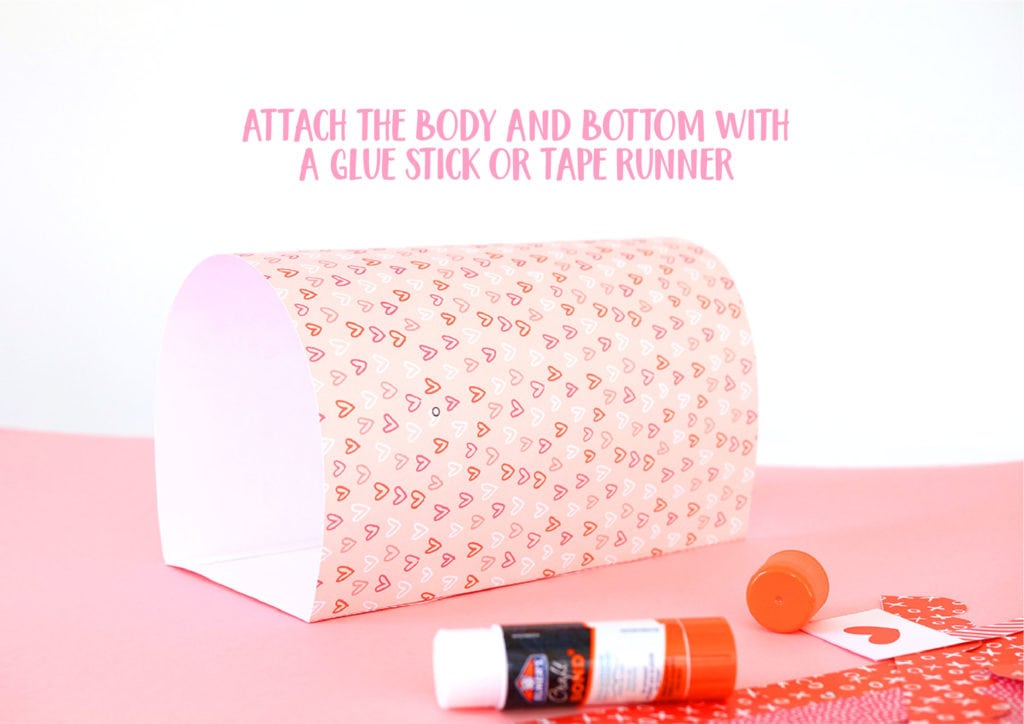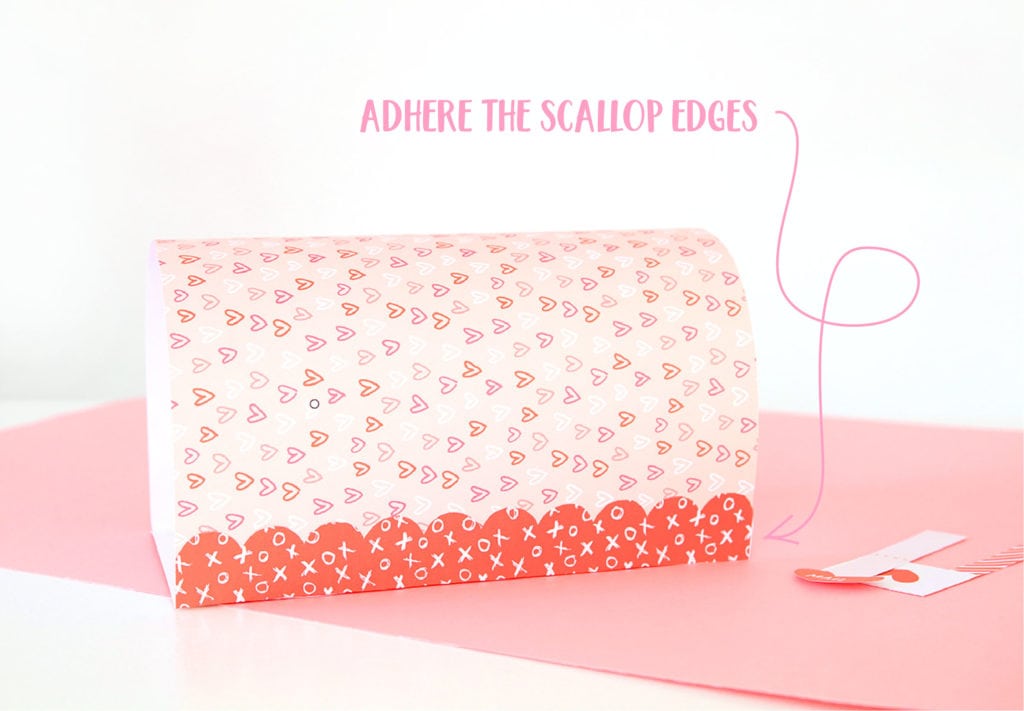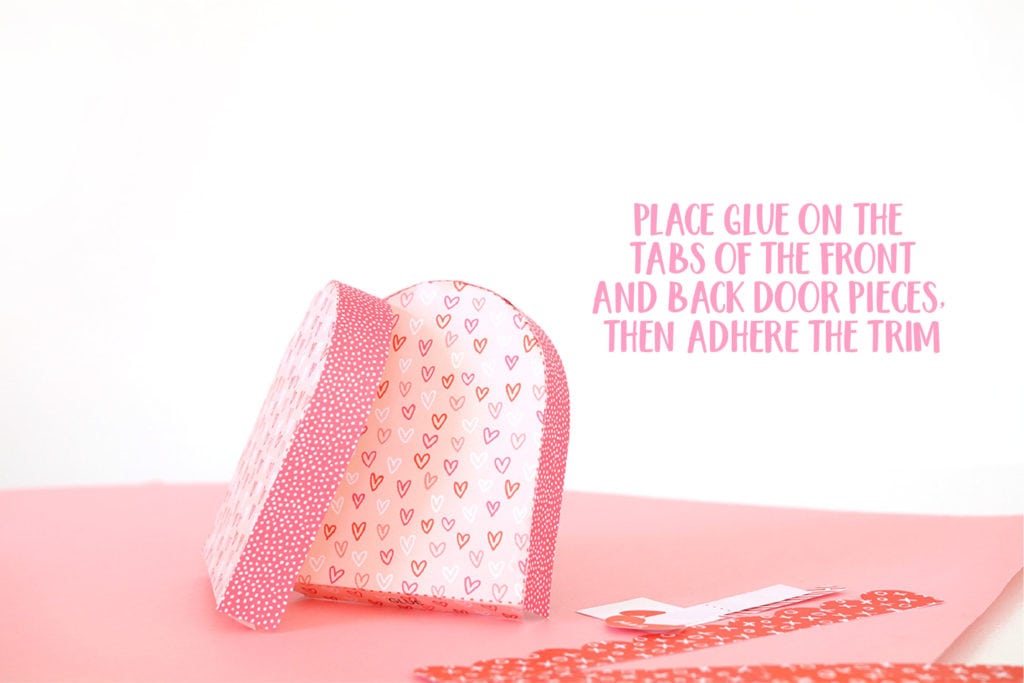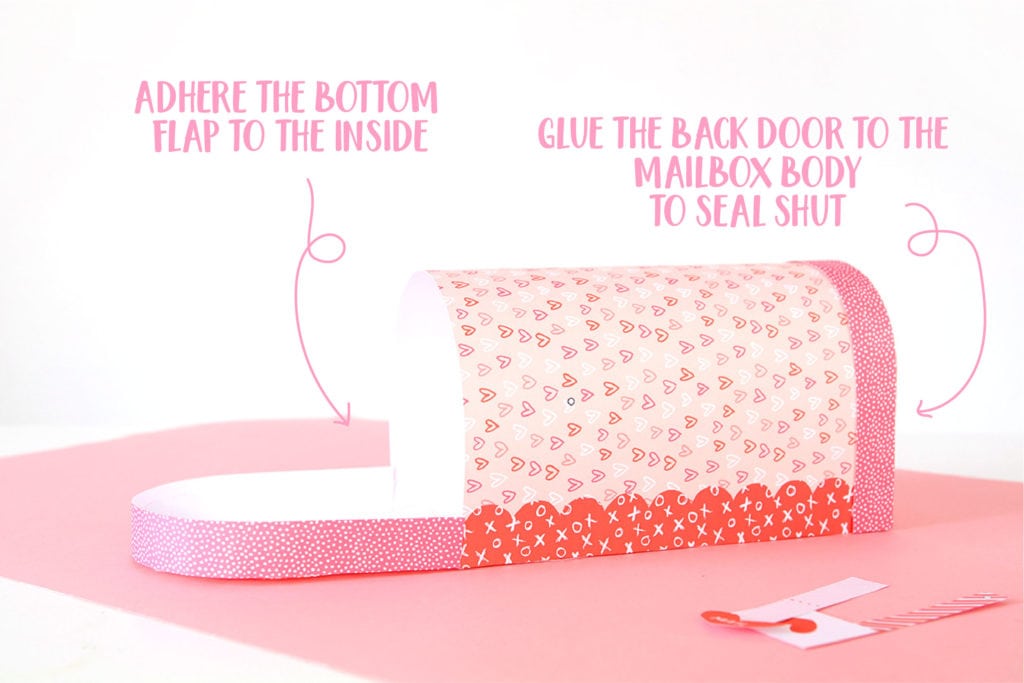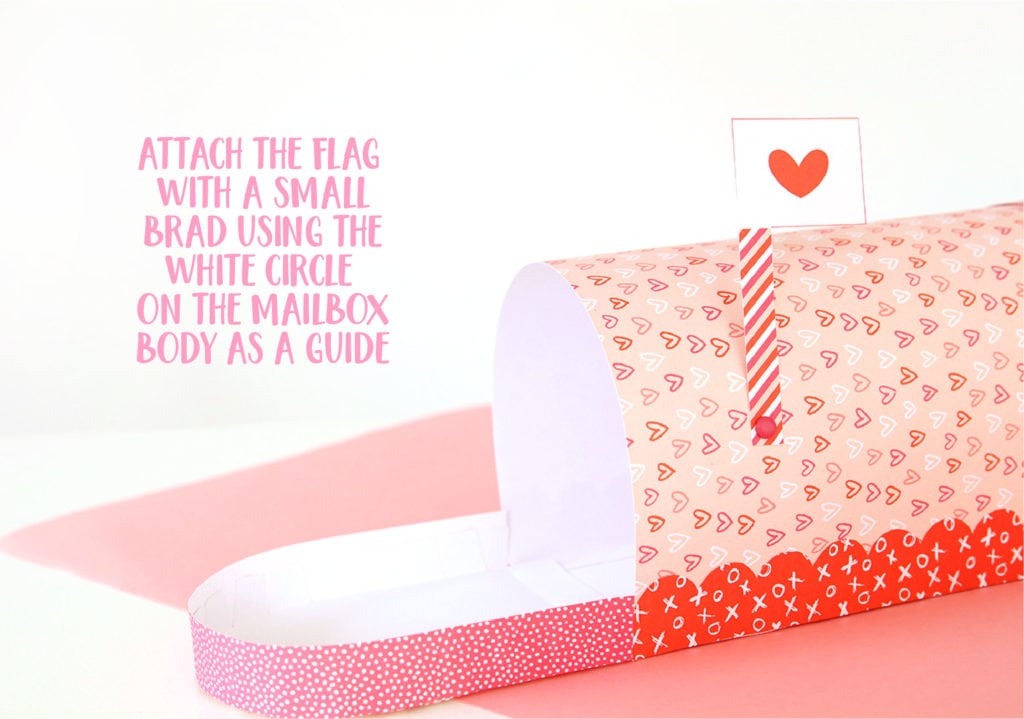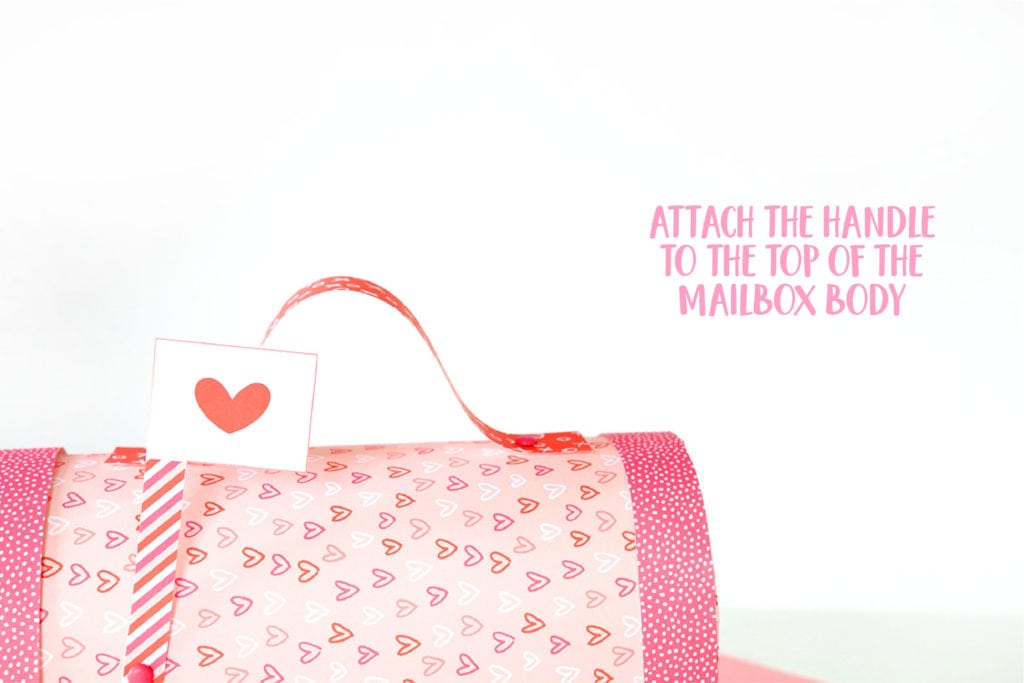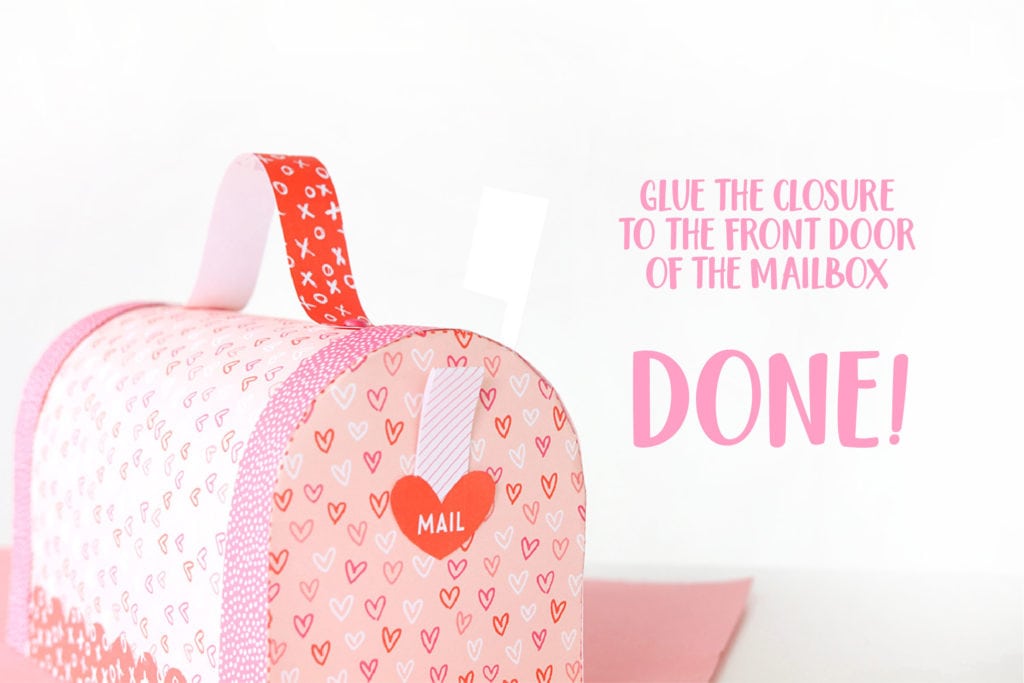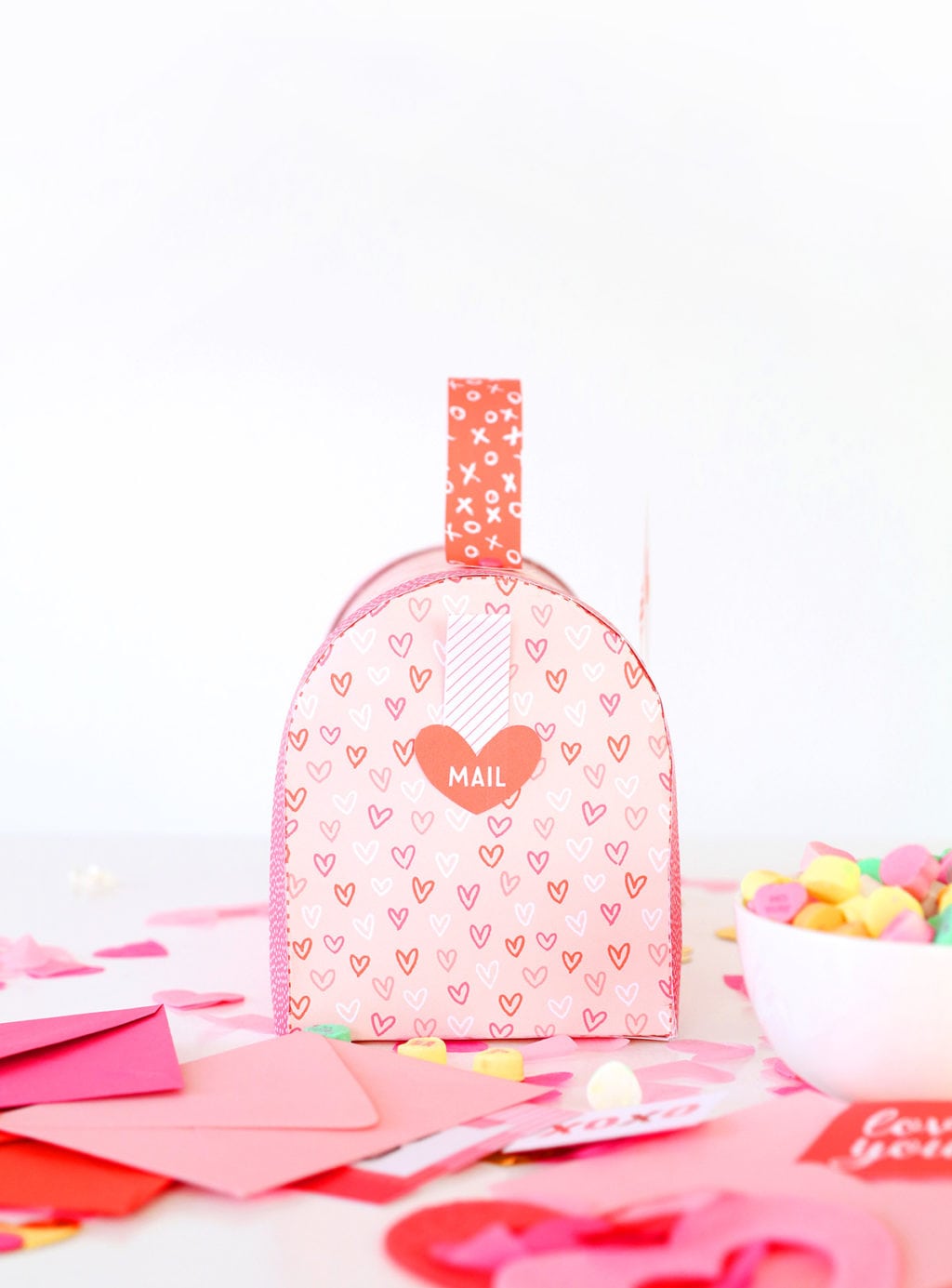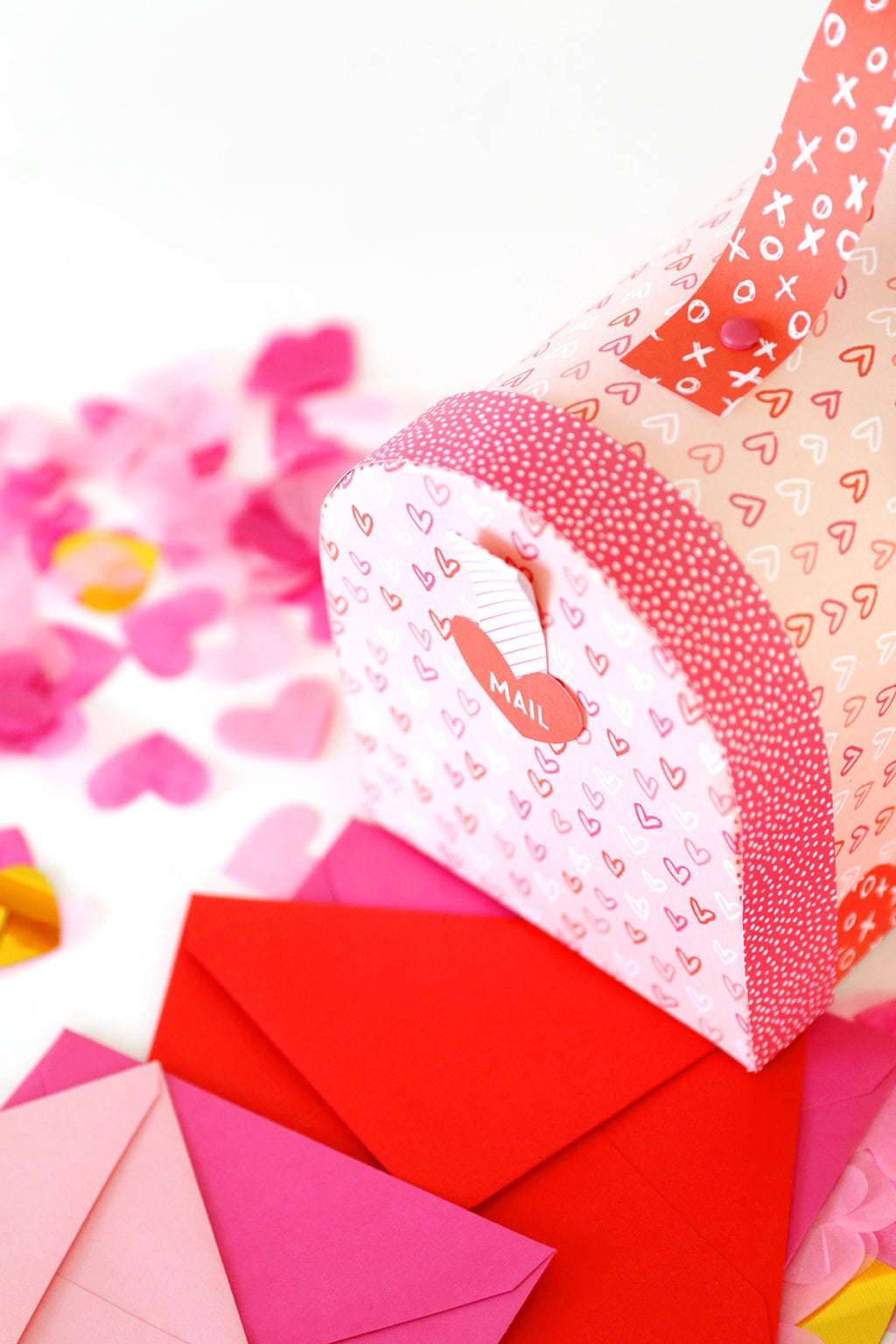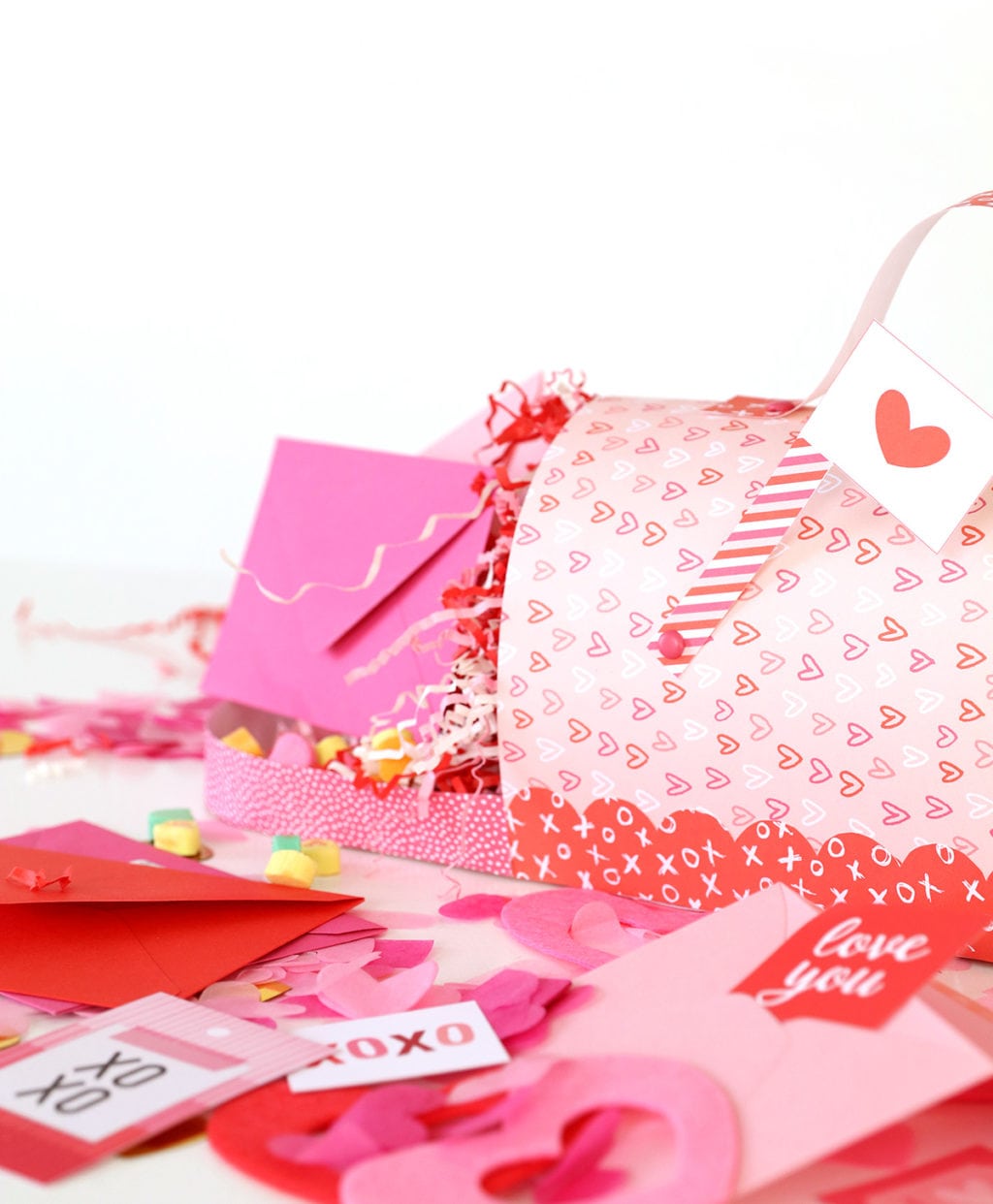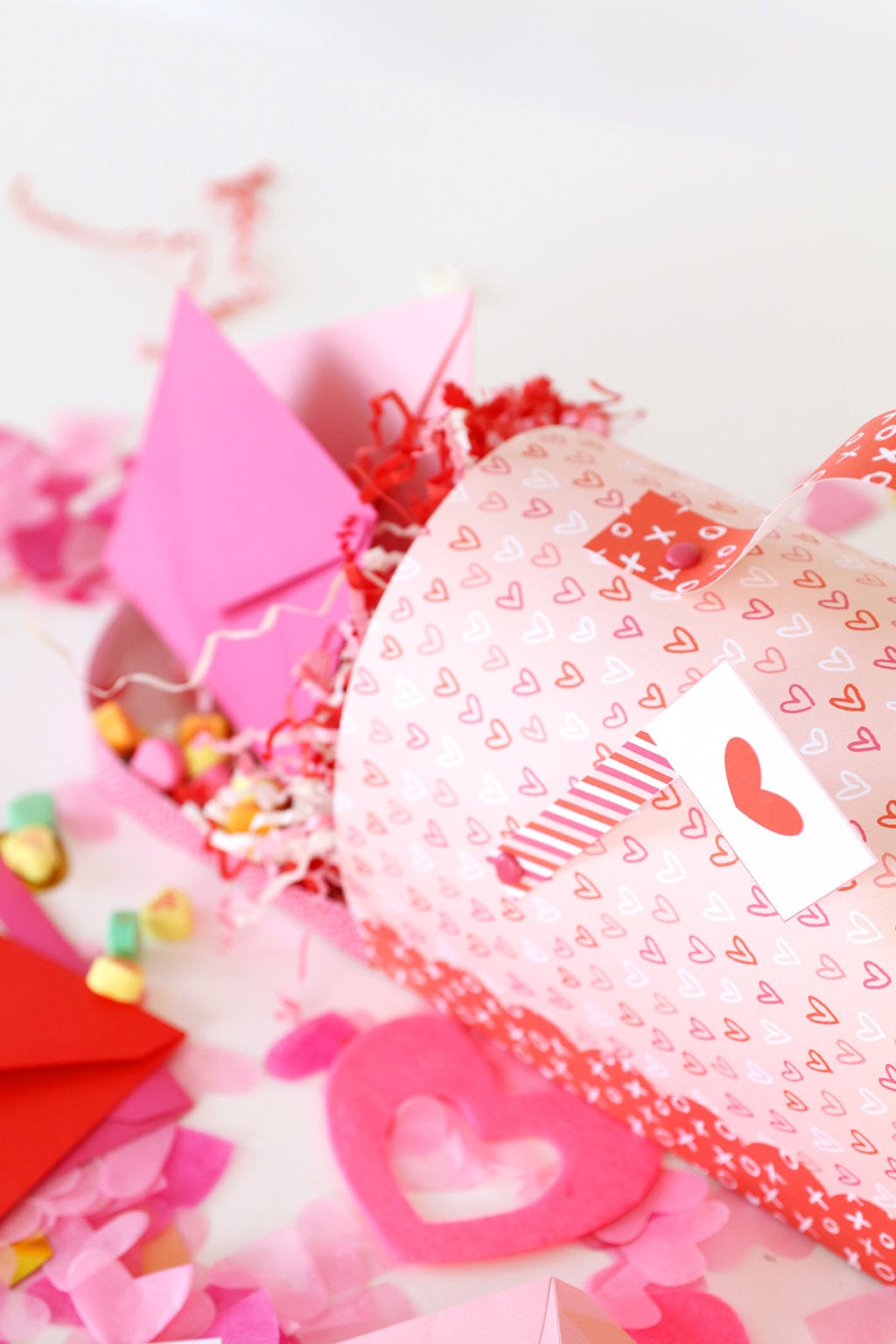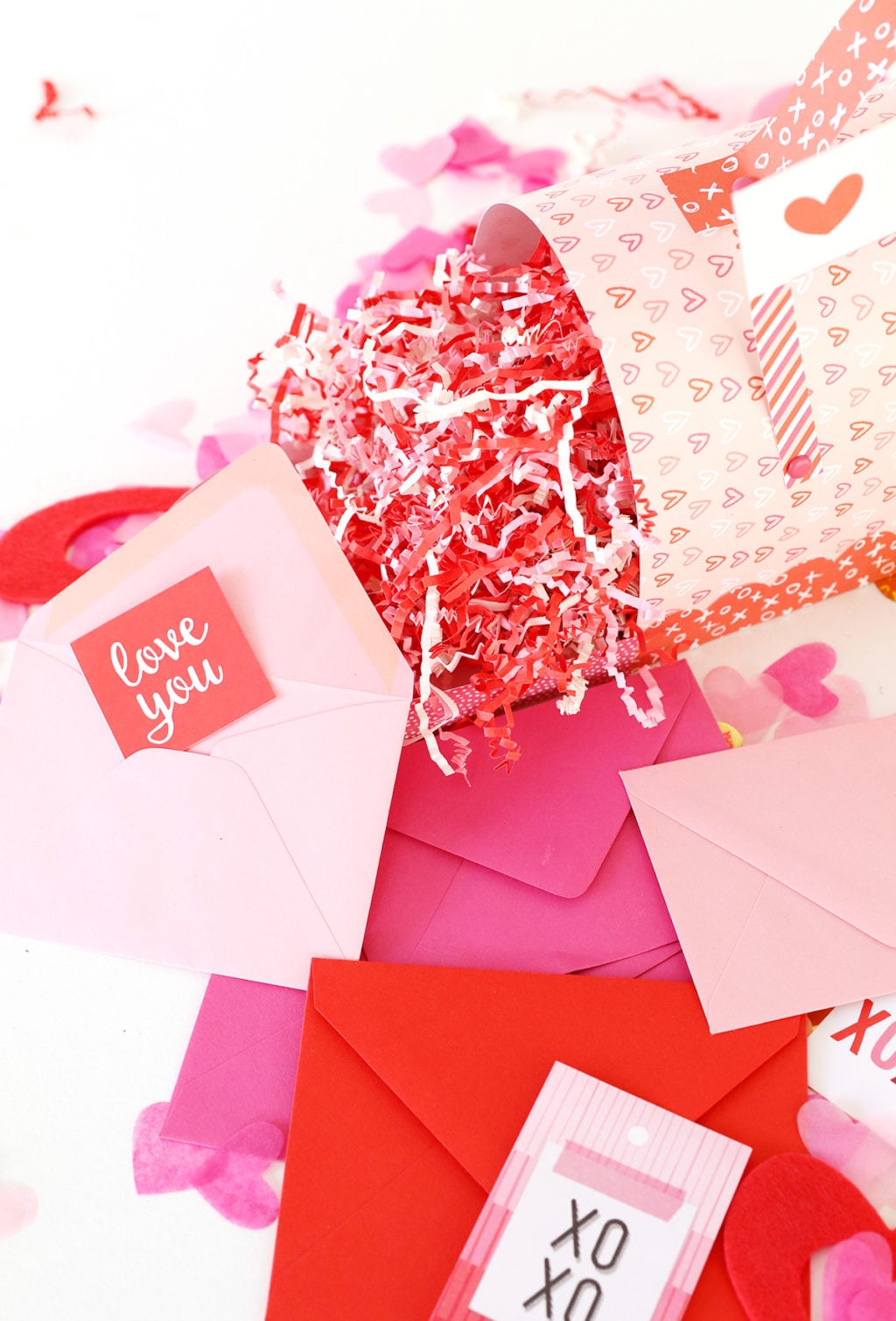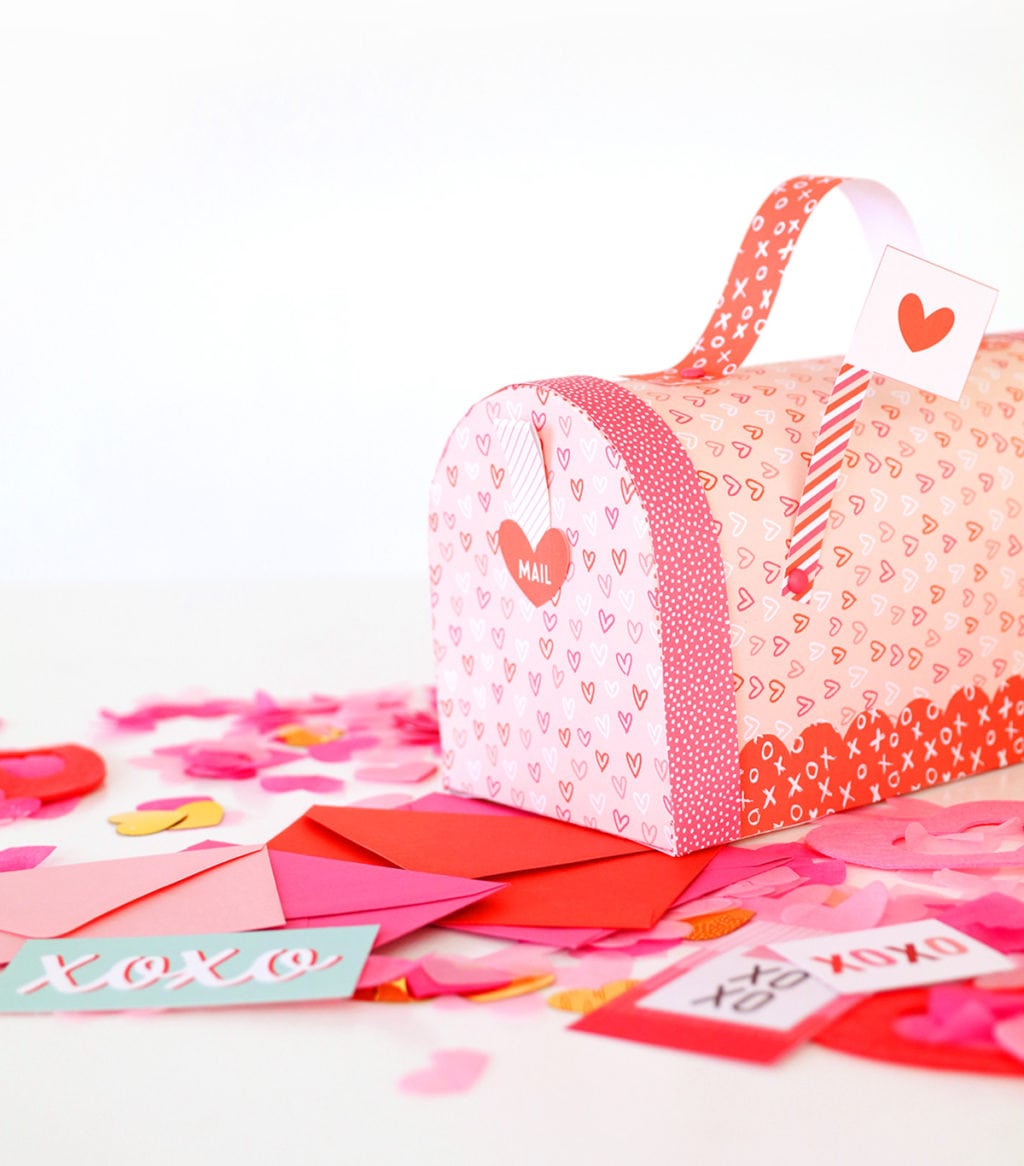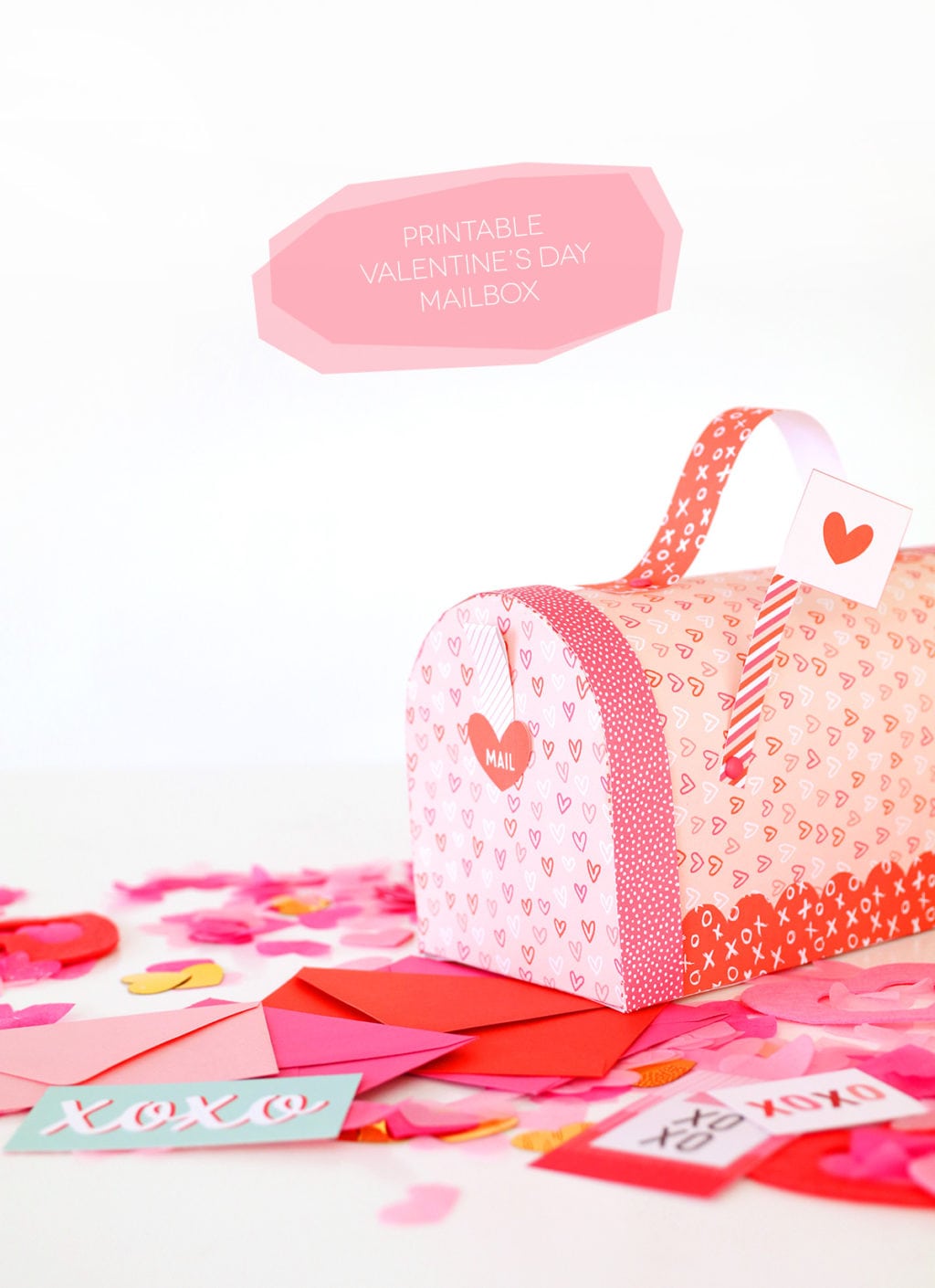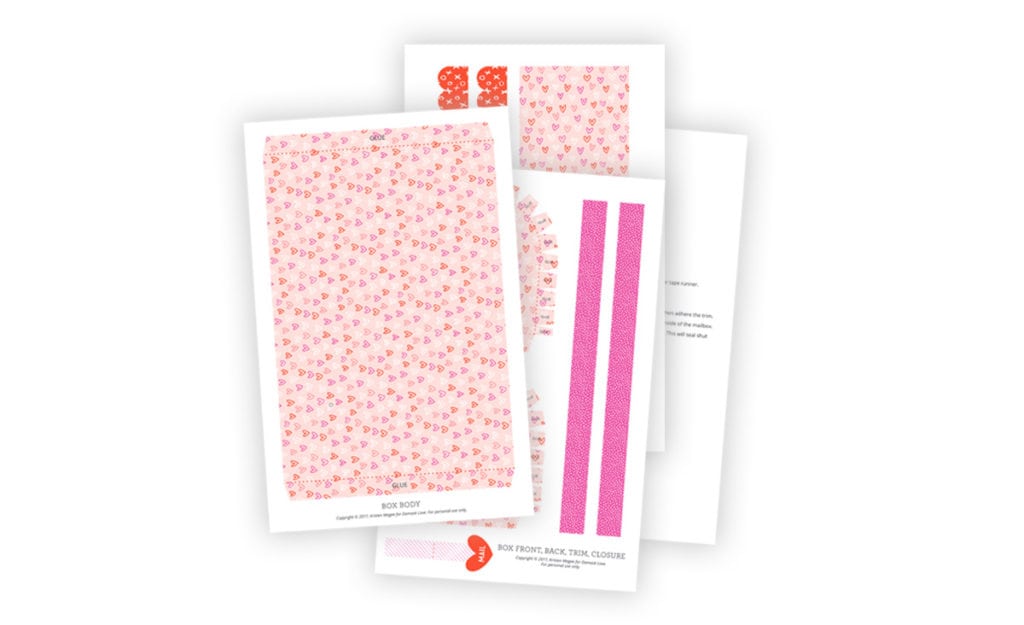 This project was completed in partnership with Canon. All projects, photos and opinions are mine, mine, mine! Thanks for supporting the collaborations that keep the lights on in this joint!