There's a new printer in town and you're going to LOVE it. With Valentine's Day upon us, I figured I'd introduce you. Consider it a blind date of sorts.
His name is the Canon TS8020 printer – yeah, I know, weird name for a date but hey, roll with me on this one. He's new in town but has tons of great qualities that you're going to love.
He's got a sleek, modern style and he's dropped a few pounds. His new, more compact size is great for your workspace, since you don't need much room for him. My very favorite thing about the Canon TS8020 is his rear…his rear paper feed tray, that is. (Get your mind out of the gutter!) The rear feed tray is perfect for loading your favorite craft paper and heavier cardstocks without worries of paper jamming. Then, of course, there's wireless printing capabilities which means you don't have to be tethered to your TS8020 in order to print. Every healthy relationship needs breathing room, right?
The Canon TS8020 comes from a family of really great printers, so if you still want to play the field a bit before settling down with your perfect match – take a look at your options.
And before you make your decision, how about I show you just how cool the Canon TS8020 printer is.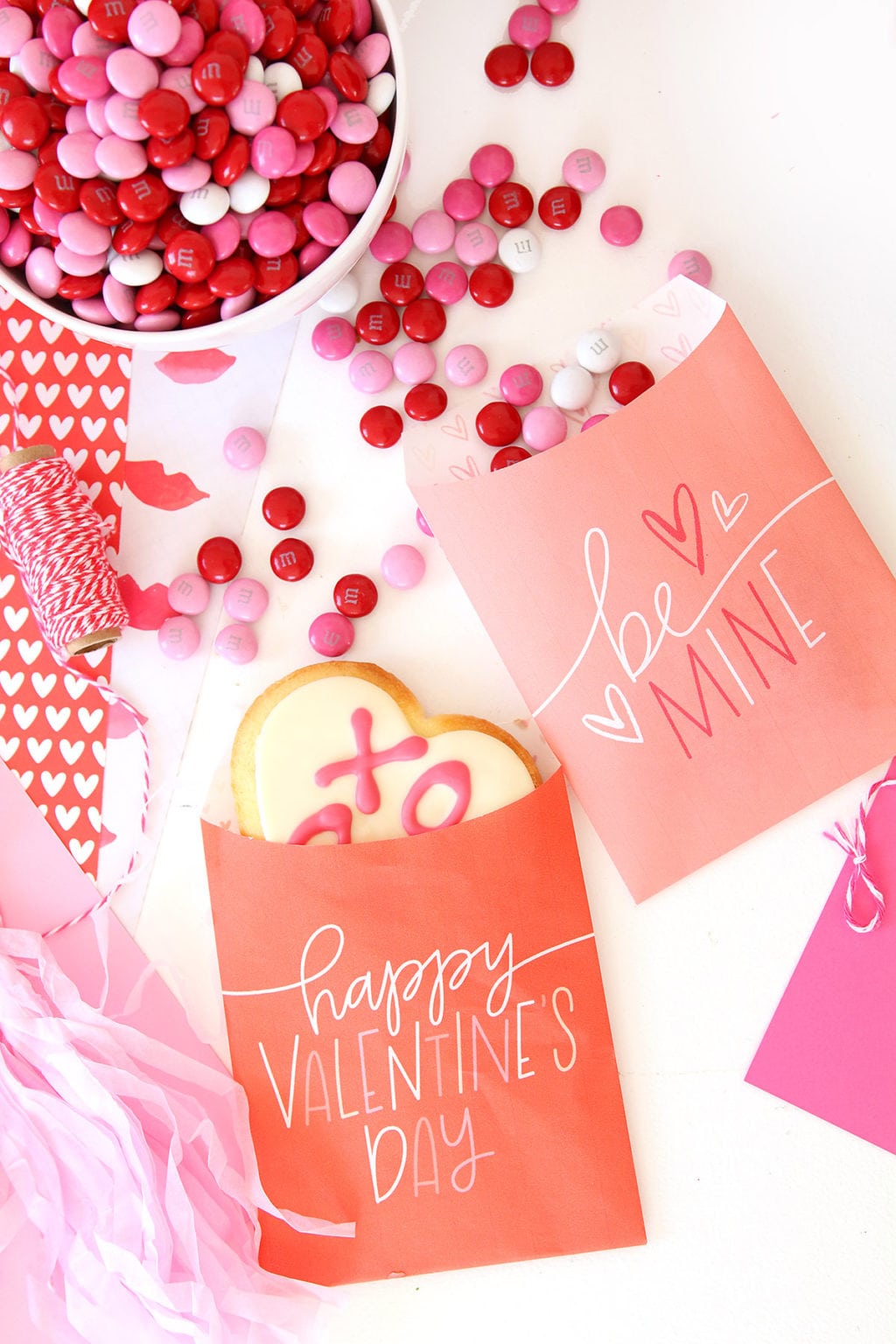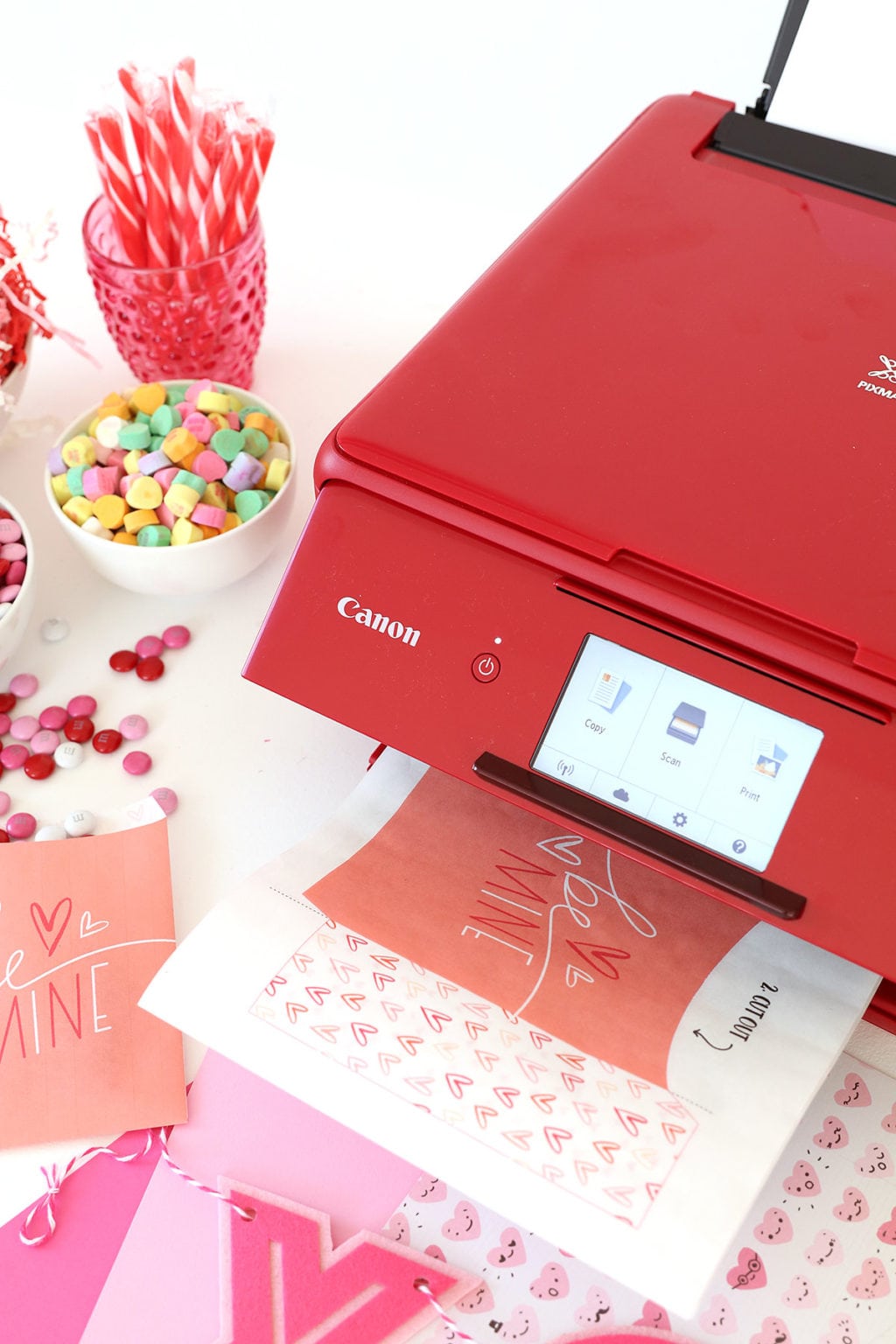 I teamed up with KBecca to create the most adorable printable treat bags…that are food safe, because we printed them directly onto freezer paper! Here's how we did it:
Supplies:
Scissors
Tape runner
Roll of freezer paper
BUT WHY FREEZER PAPER?!  Freezer paper is matte on one side and waxed on the other. The matte side is perfect for printing and the waxed side is  great for packaging foods because it protects oils from seeping through. With that nifty rear paper feeding tray, you can print with cool and different mediums like freezer paper.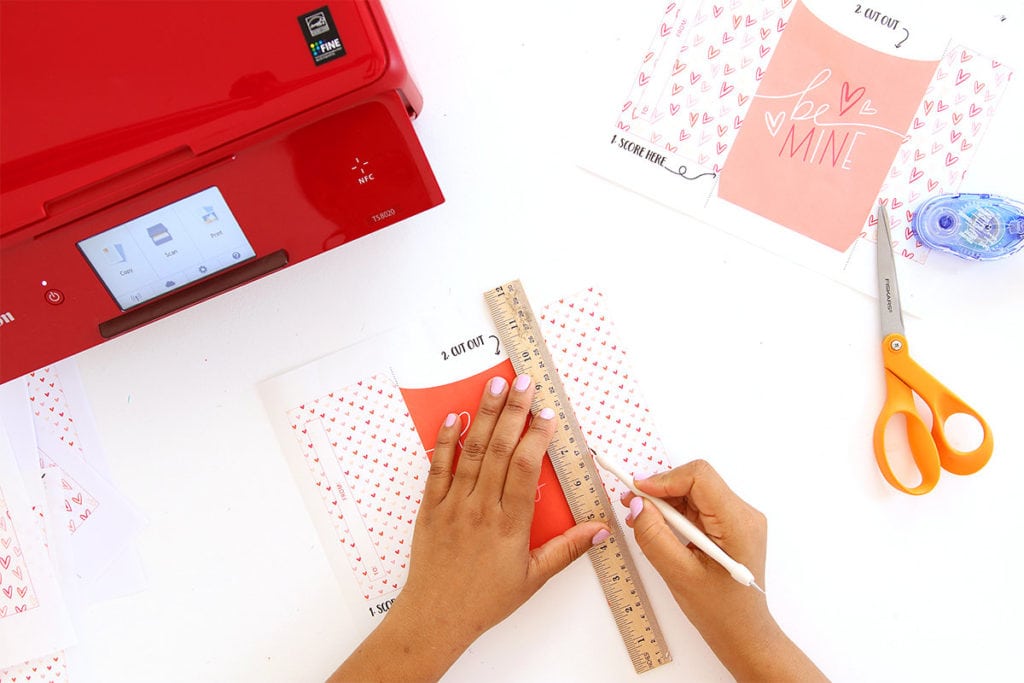 Trim the freezer paper roll into 8.5×11 sheets and load them into the rear tray of the TS8020 printer. From there you can print the treat bag designs. Once printed, score down the dotted lines…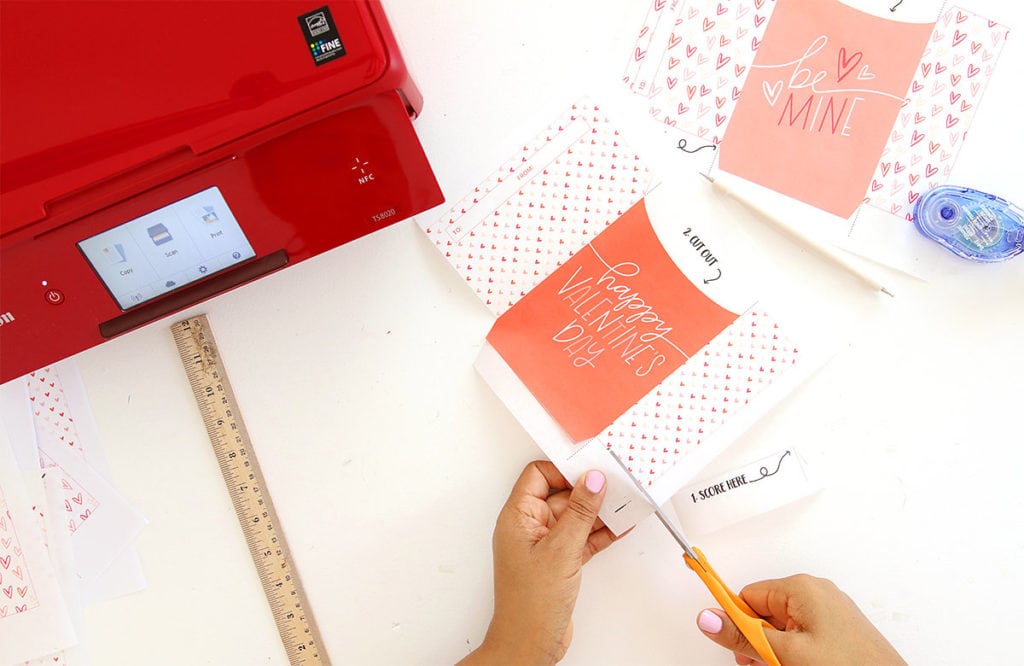 Cut out the treat bag with scissors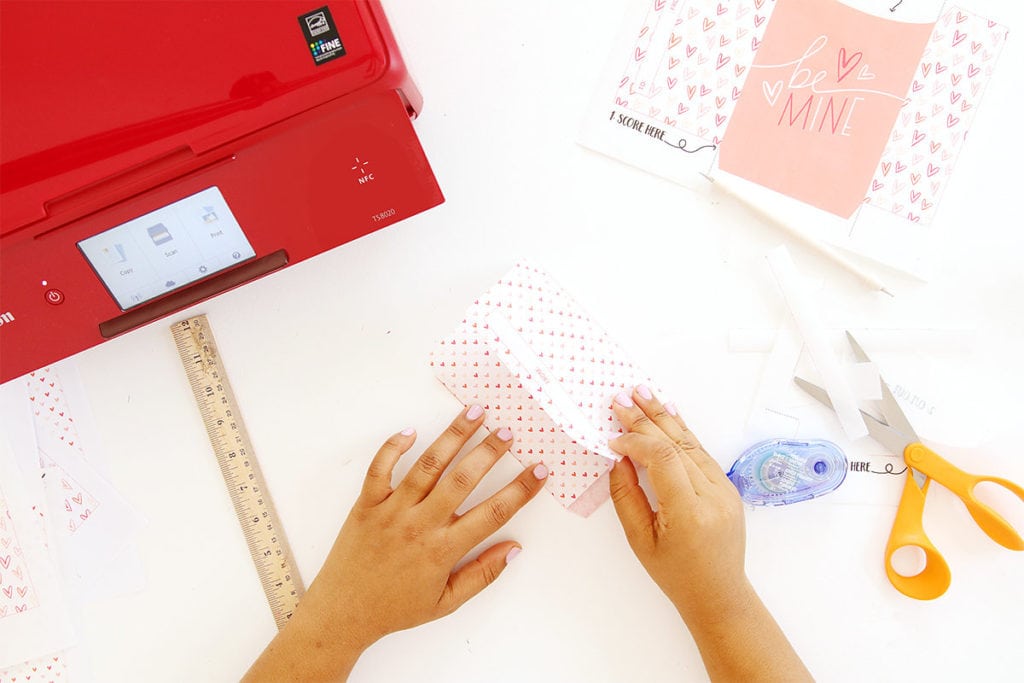 Fold down the scored lines and adhere the back of the bag together with tape.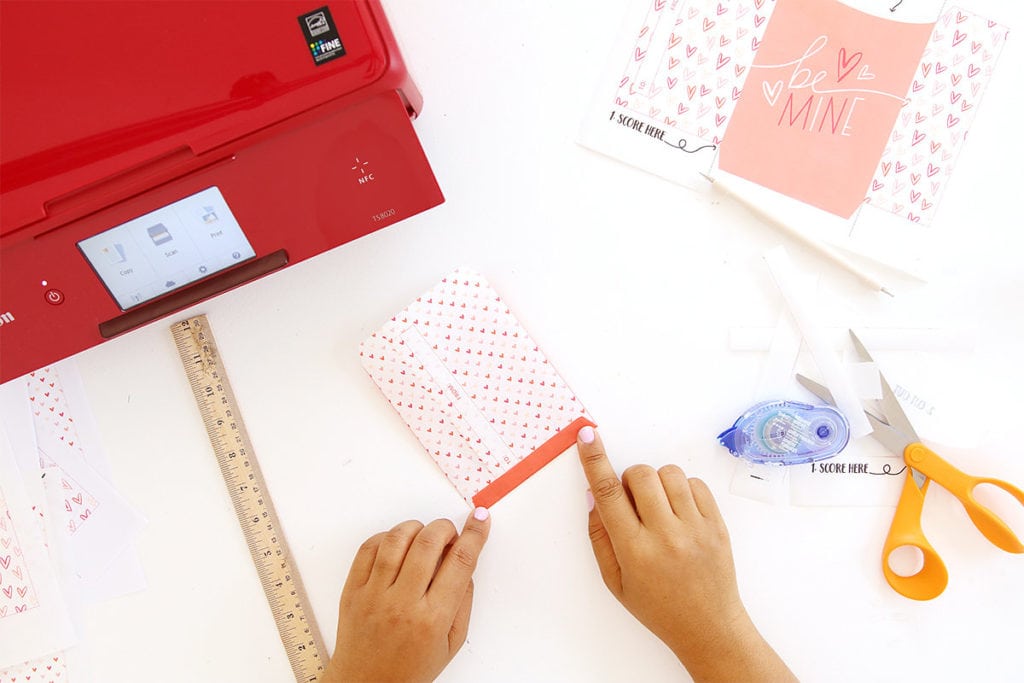 Fold up the bottom flap of the bag and adhere into place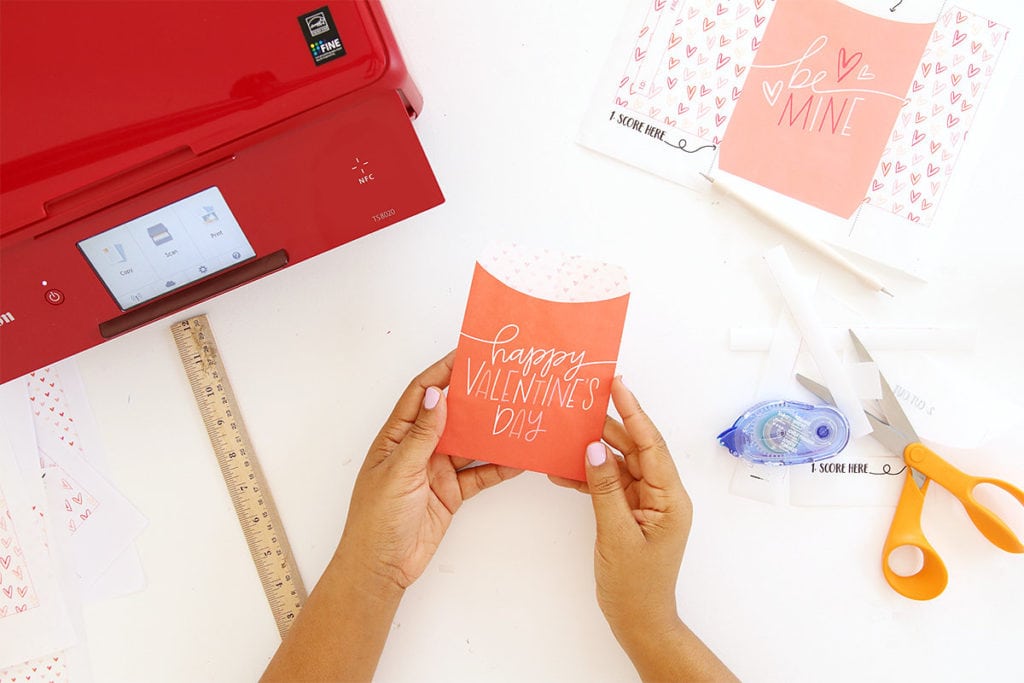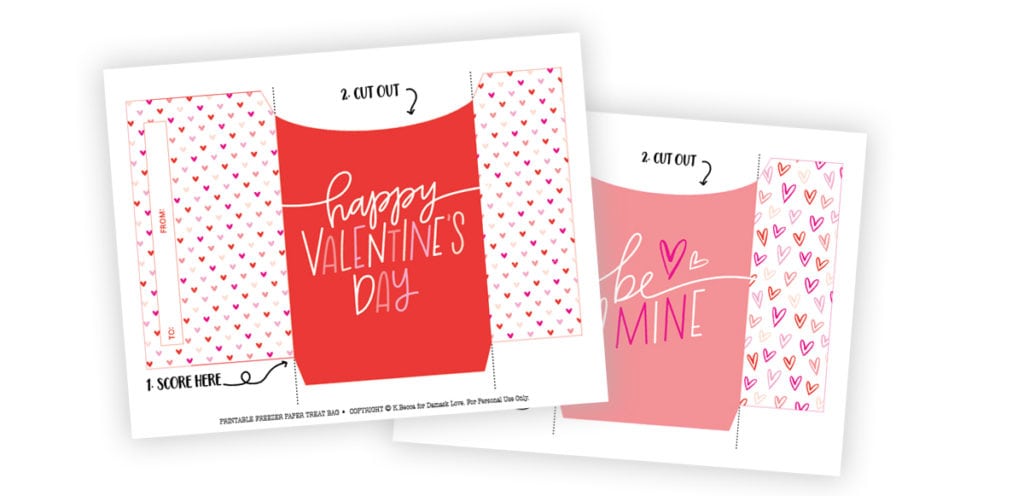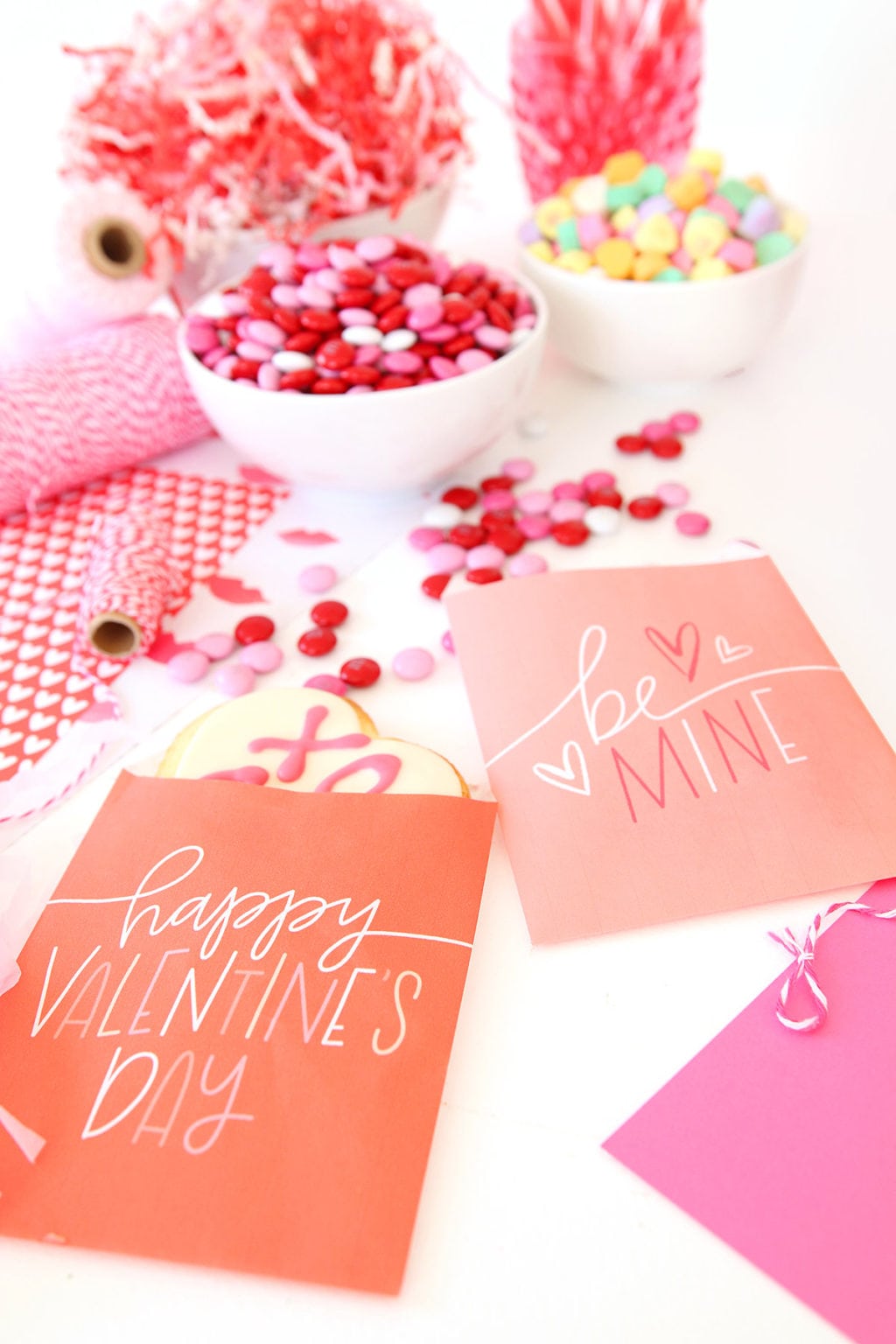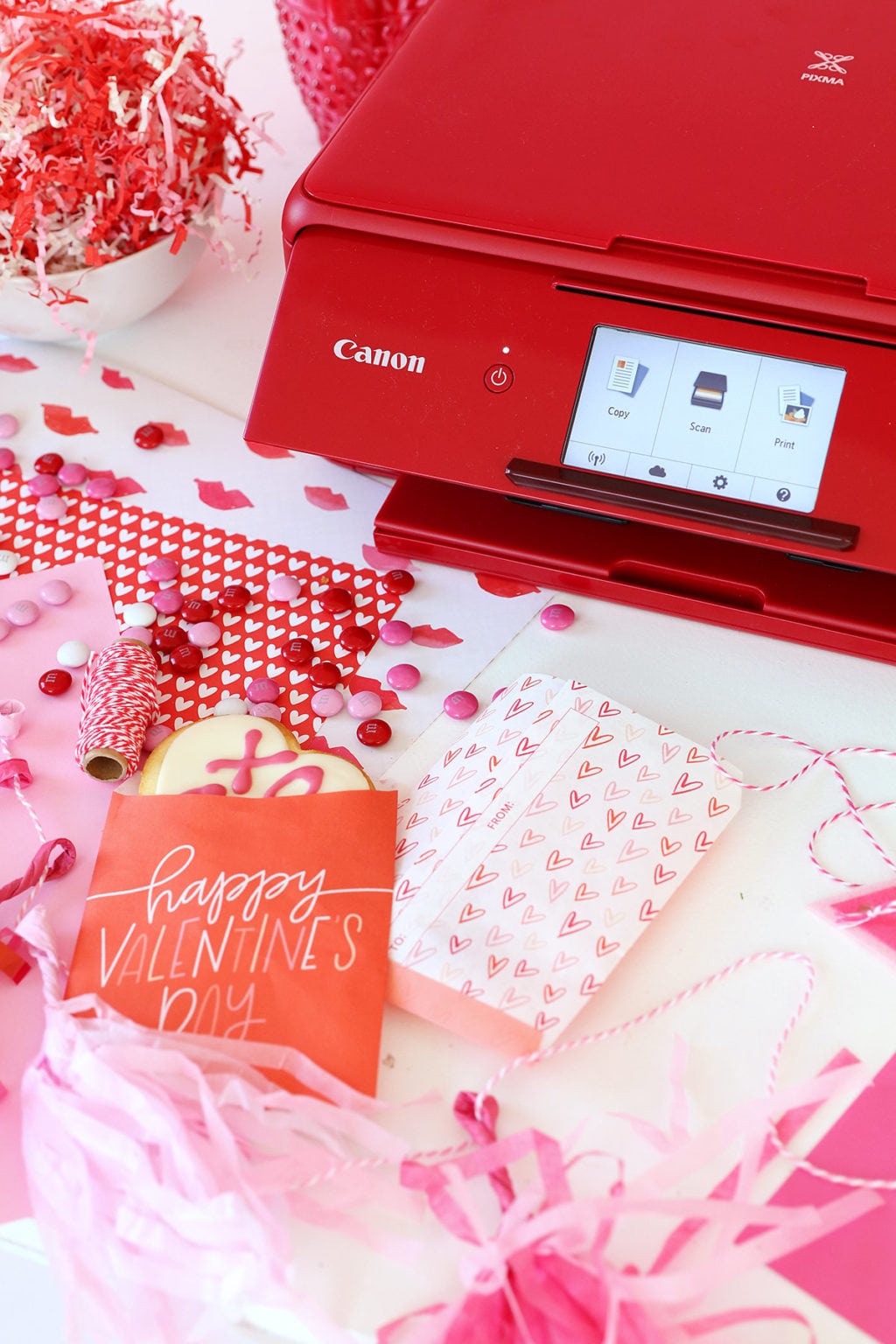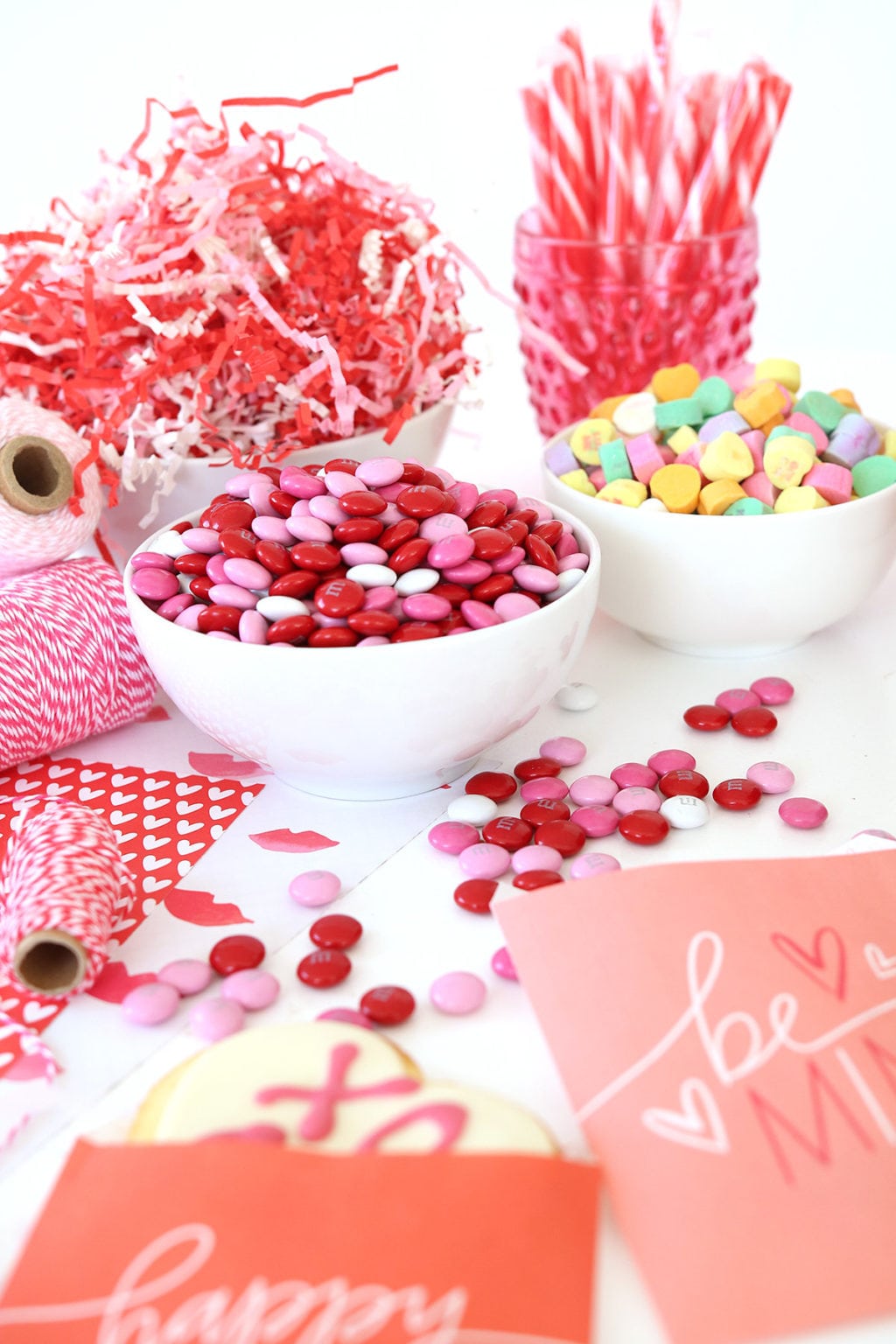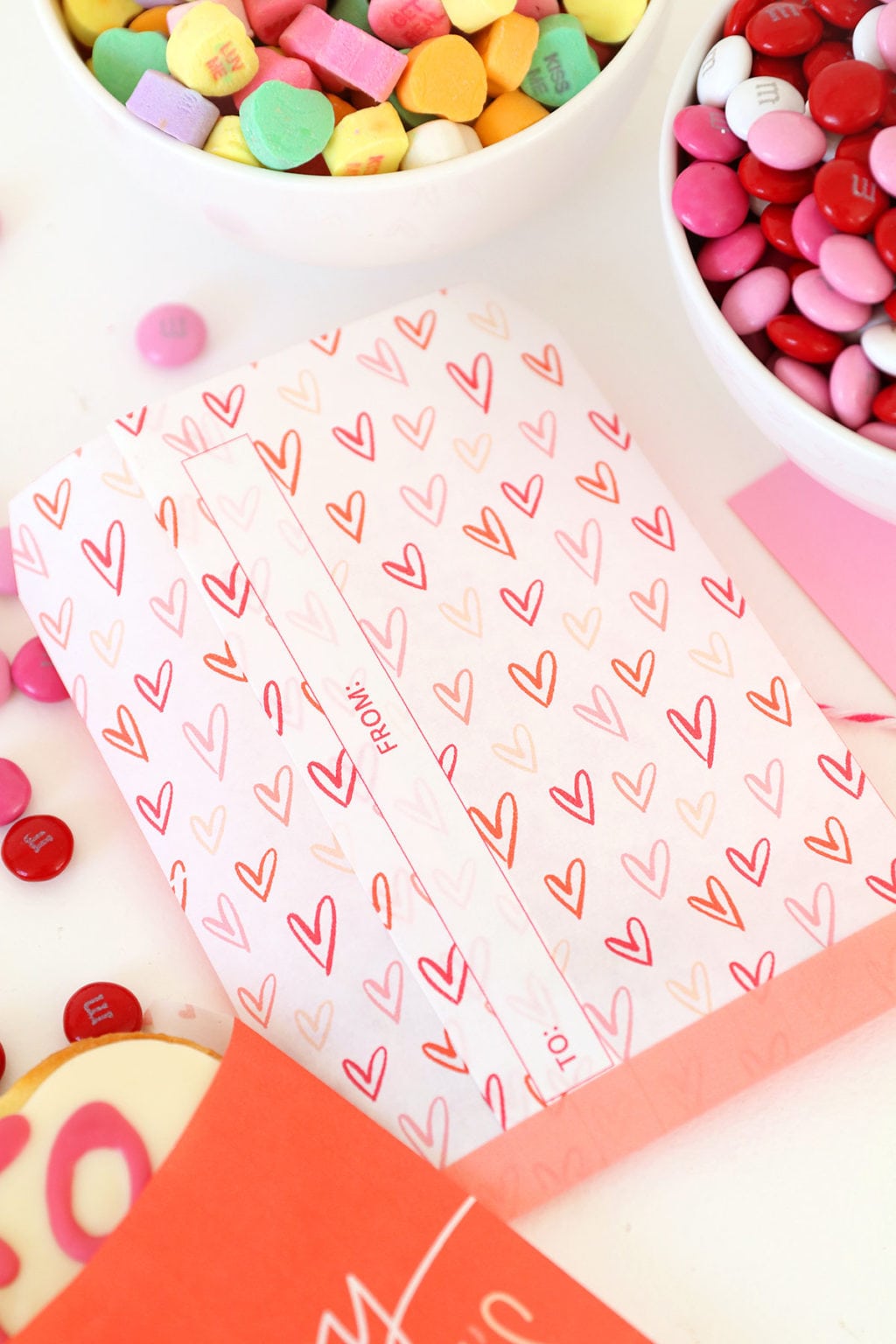 One lucky reader will be awarded a long-term relationship with a pretty, pretty, printer. Enter to win below  by commenting on this post with why you'd love to win a brand new printer!
a Rafflecopter giveaway
and don't forget to download your printable!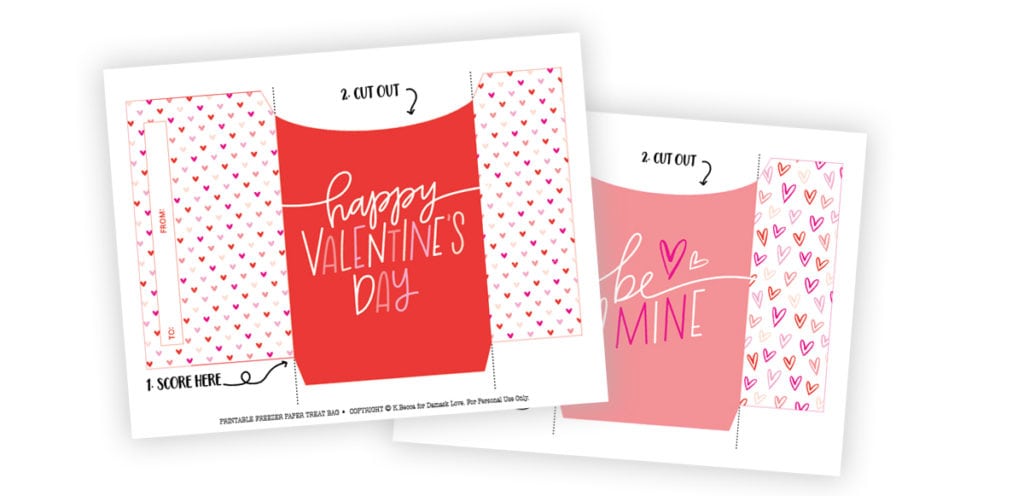 This project was completed in partnership with Canon. All projects, photos and opinions are mine, mine, mine! Thanks for supporting the collaborations that keep the lights on in this joint!