We all know how much I love a calendar up in here, right?! It's sort of a tradition nowadays. I hope you won't mind if I close out this first month of the year with another crafty calendar …and this one is super duper easy!
Here's how this whole idea was born. I have roughly seventeen million, nine hundred thousand, two hundred and fifty four photos on my phone. So. Many. Photos. It's ridiculous because I never do anything with them…unless of course, I'm stuck on a flight that doesn't have television or wifi…in that case, I'll just sit in my oh-so-comfy-middle-seat scrolling through my photos trying to pass the time, while simultaneously trying to figure out which of us has rights to the armrest. That middle seat really does suck.
This year, I'm challenging myself to use my photos in more creative ways, which is why I'm super excited to continue working with my friends at Canon and craft up new projects with my PIXMA MG7720 printer. In the spirit of using our photos, I thought it'd make sense to combine them with one of my all time favorite creative projects : a calendar! I called in some help from K.Becca to create a simple calendar with handdrawn frames on each month of the year. The frames are empty, so you can print out your own photos and stick them into place. It's a really fun way to commemorate each month of the year with a photo taken during that month. Know what I mean?  So start digging through your phone for an awesome photo taken during January because you're going to want to print out this free printable photo calendar! It's a cutie.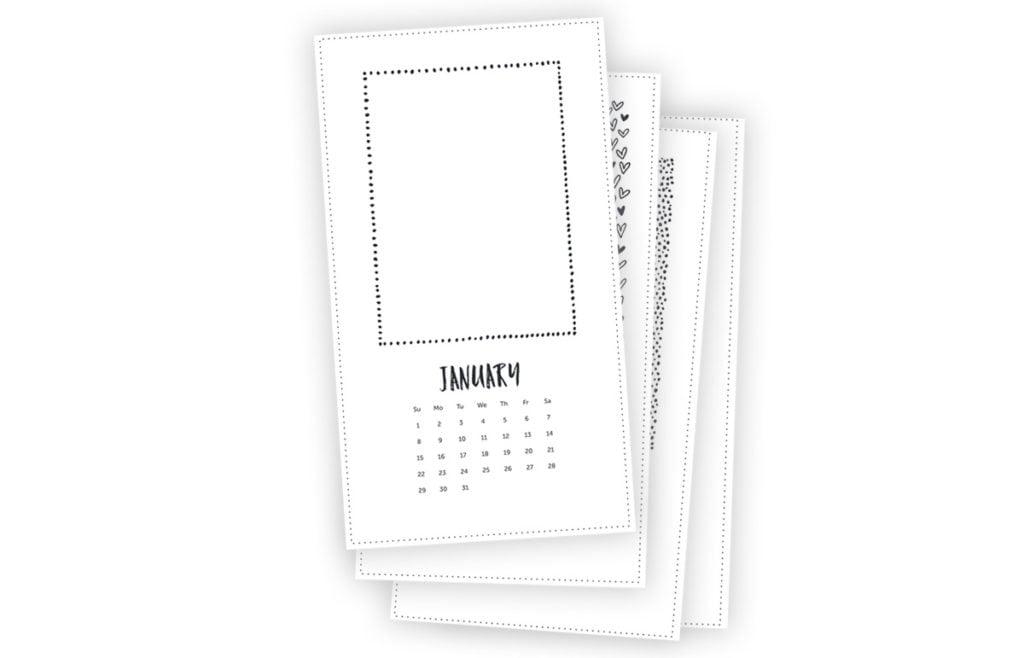 CLICK BELOW FOR YOUR FREE PRINTABLE PHOTO CALENDAR PAGES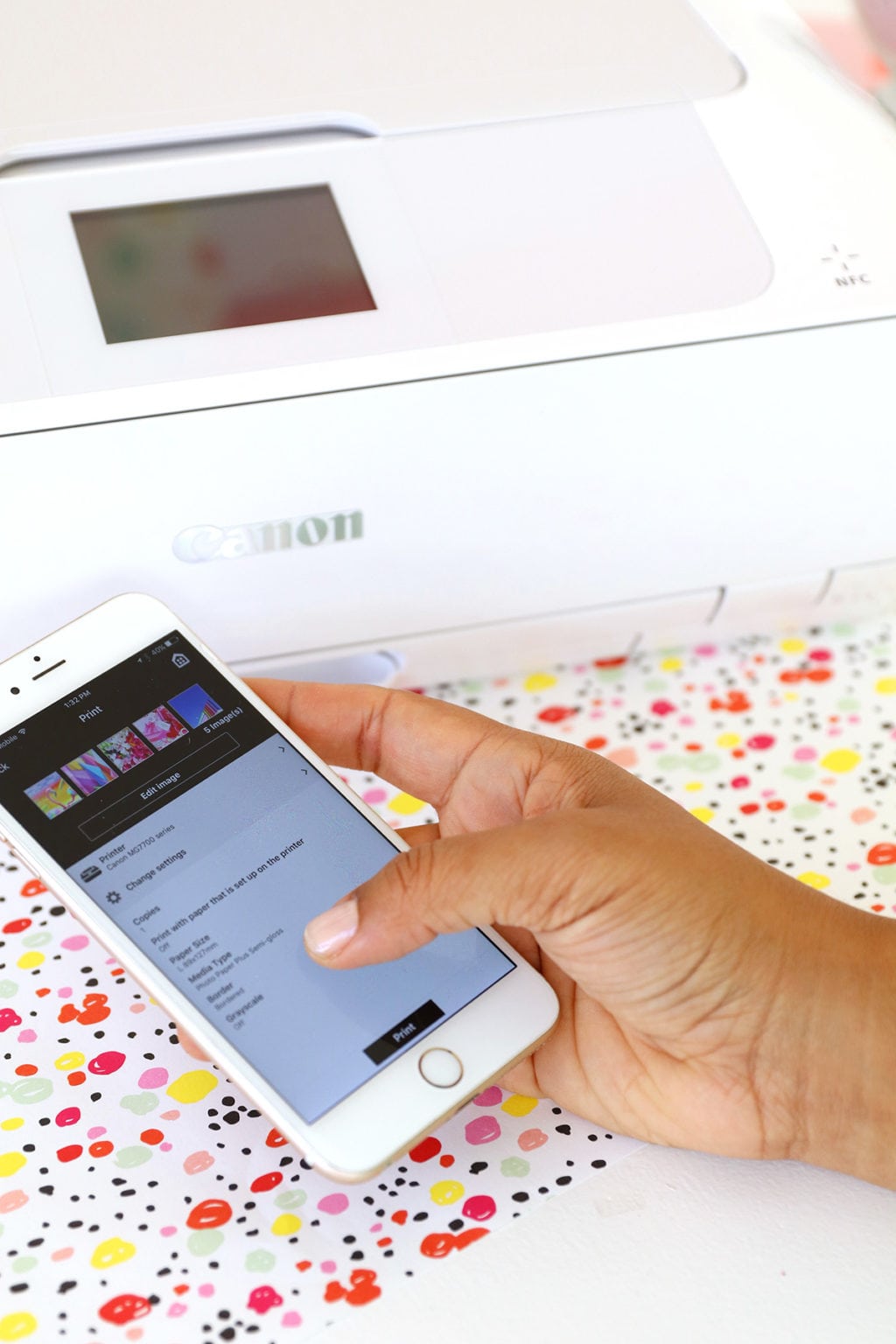 A TIP:
The calendar frames are perfectly sized for a 3 1/2″ x 5″ photo. If you don't have photo paper this size, dont worry! Choose the "L size" paper in your Canon PRINT app and load yourPIXMA MG7720 printer with standard 4×6 photo paper. The photo will print out in the perfect size and you'll just need to trim off any excess.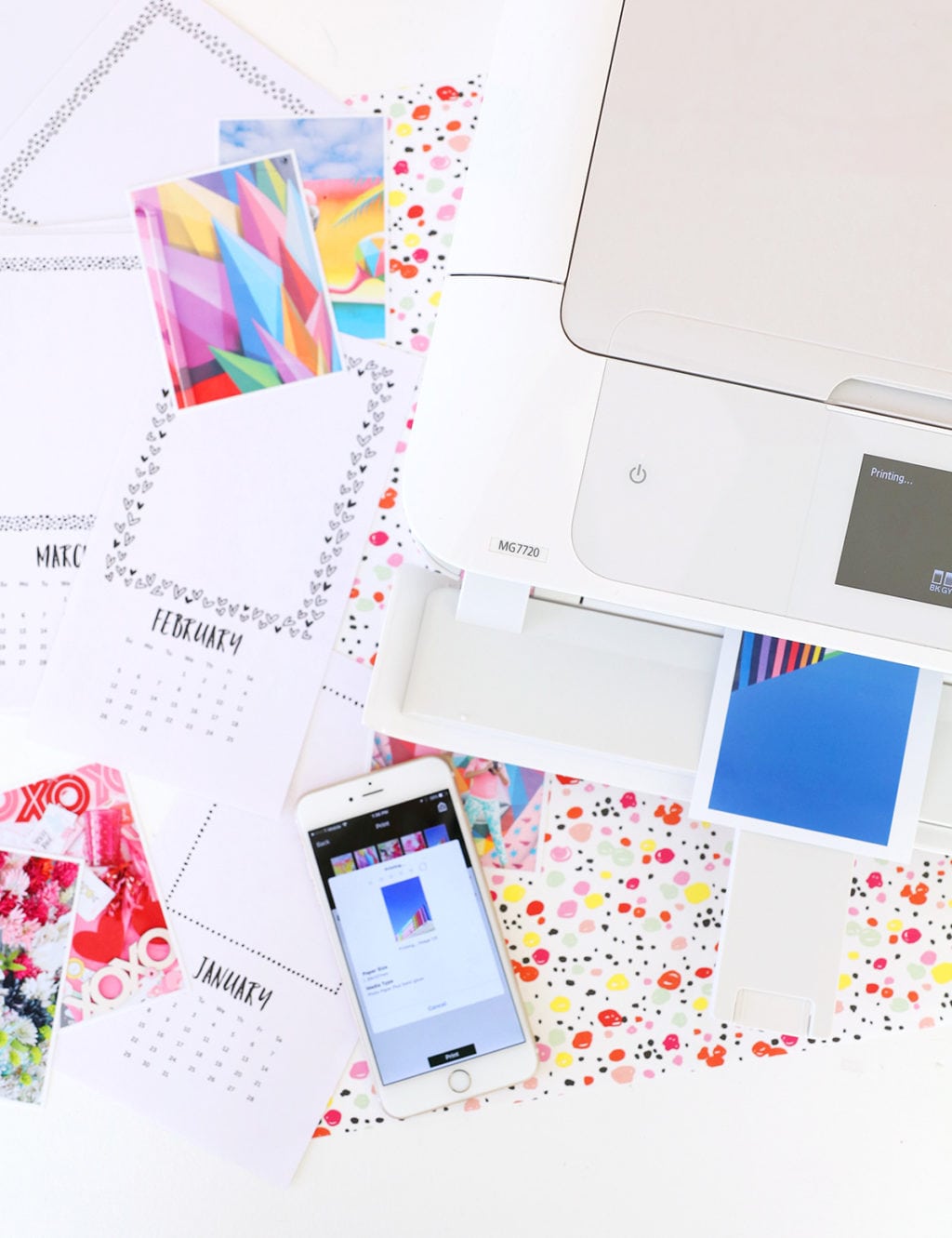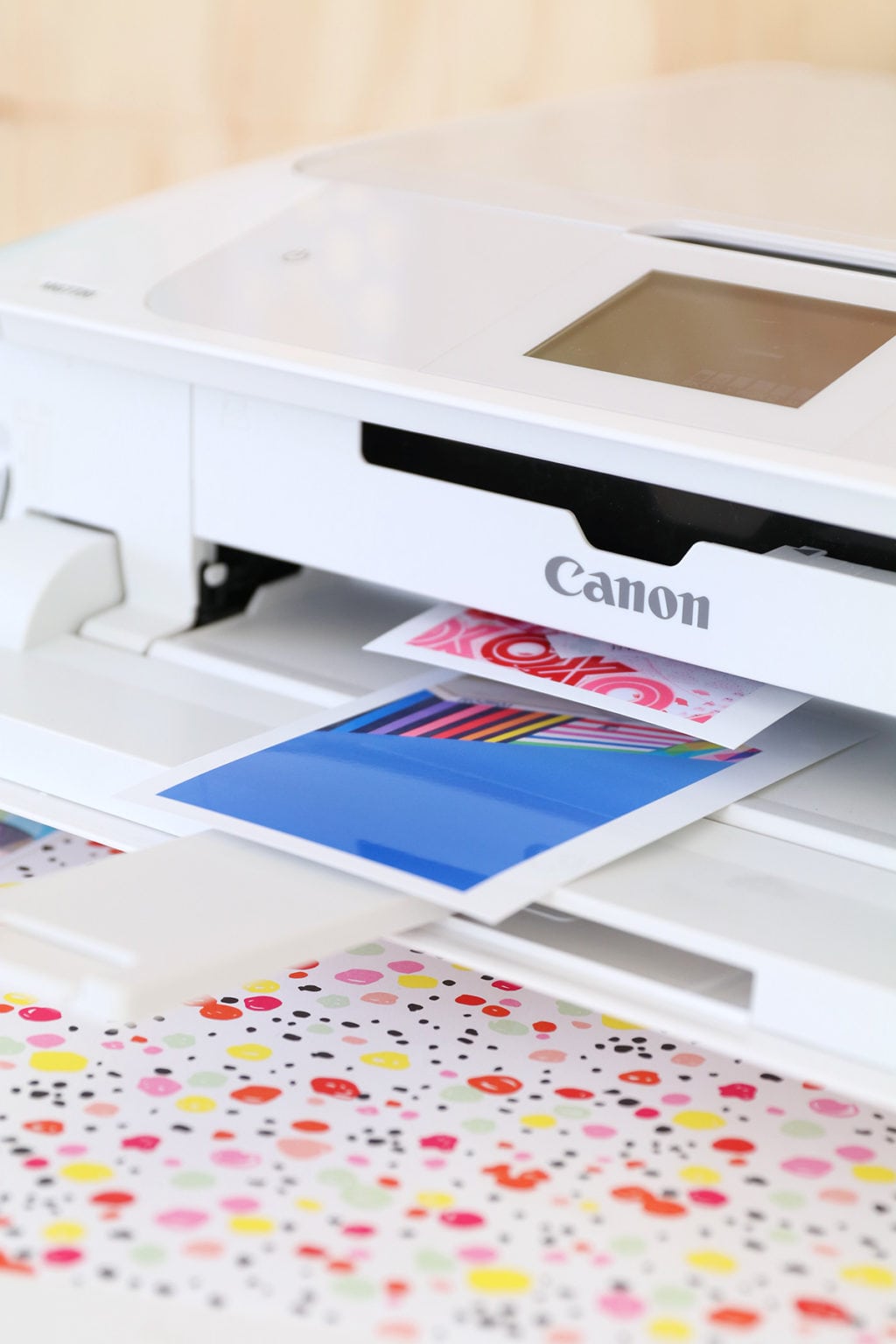 Once you've printed out your favorite photo from January, keep the other pages nearby and add a photo each month throughout the year. At the end of the year, you'll have a sort of scrapbook commemorating 2017.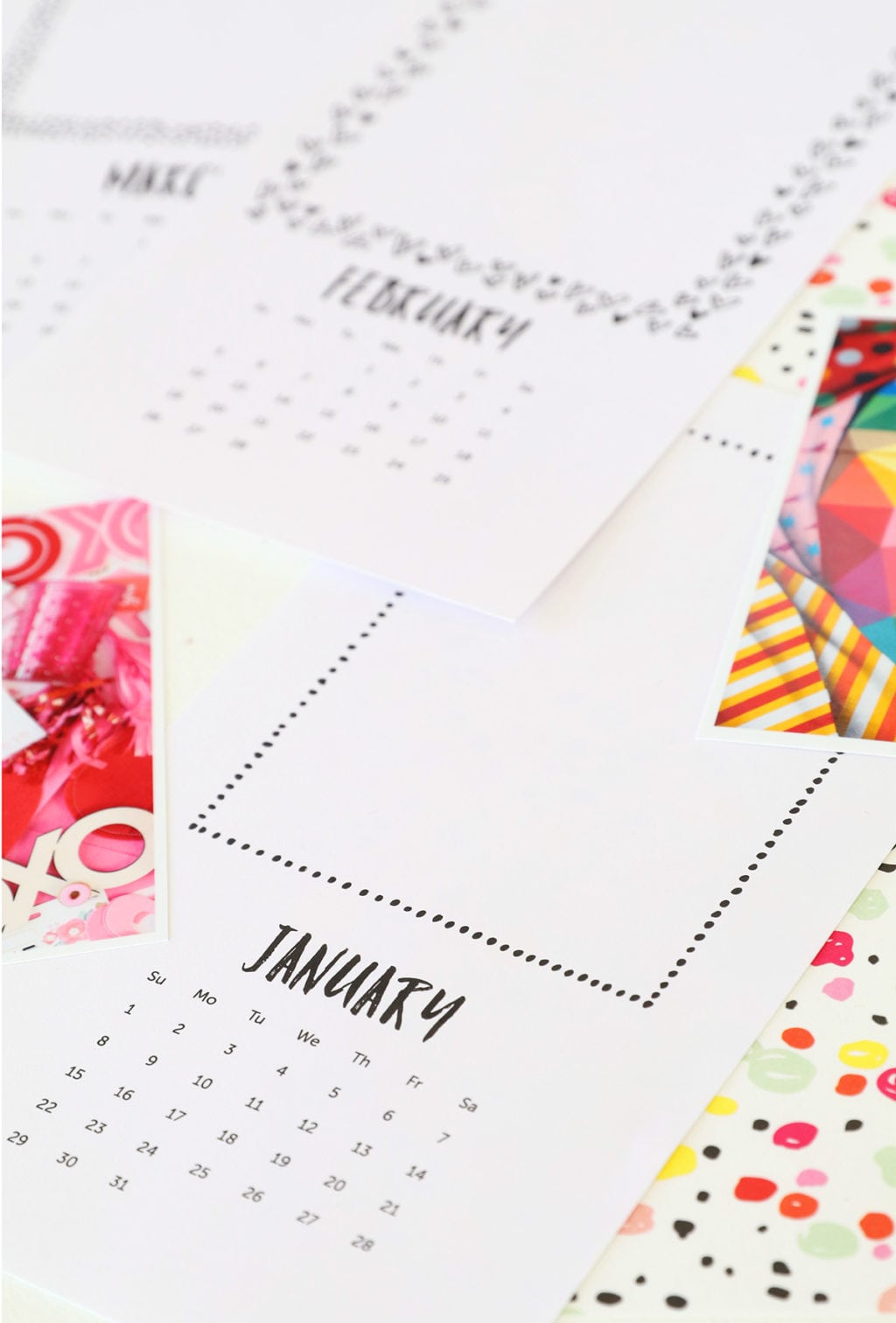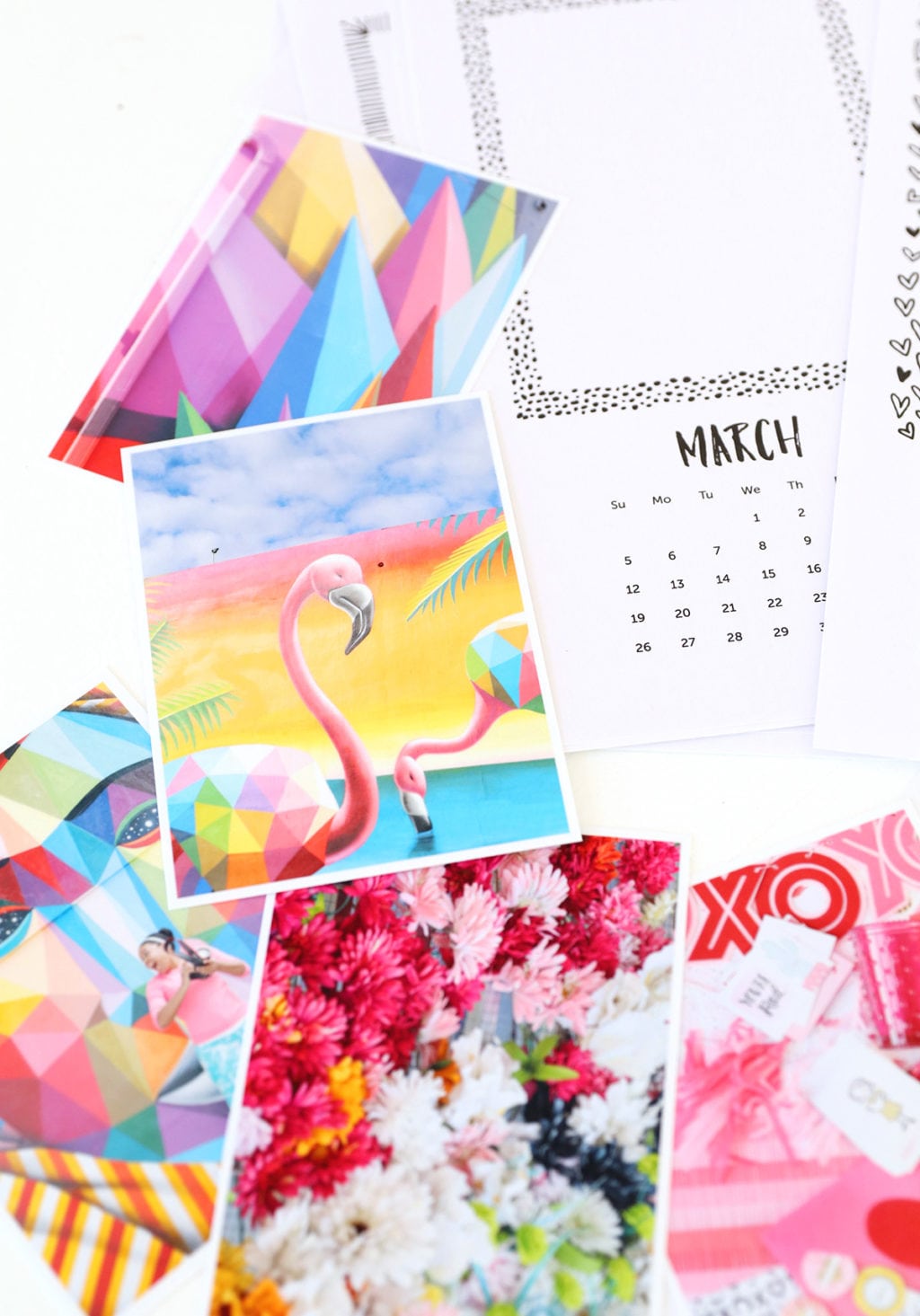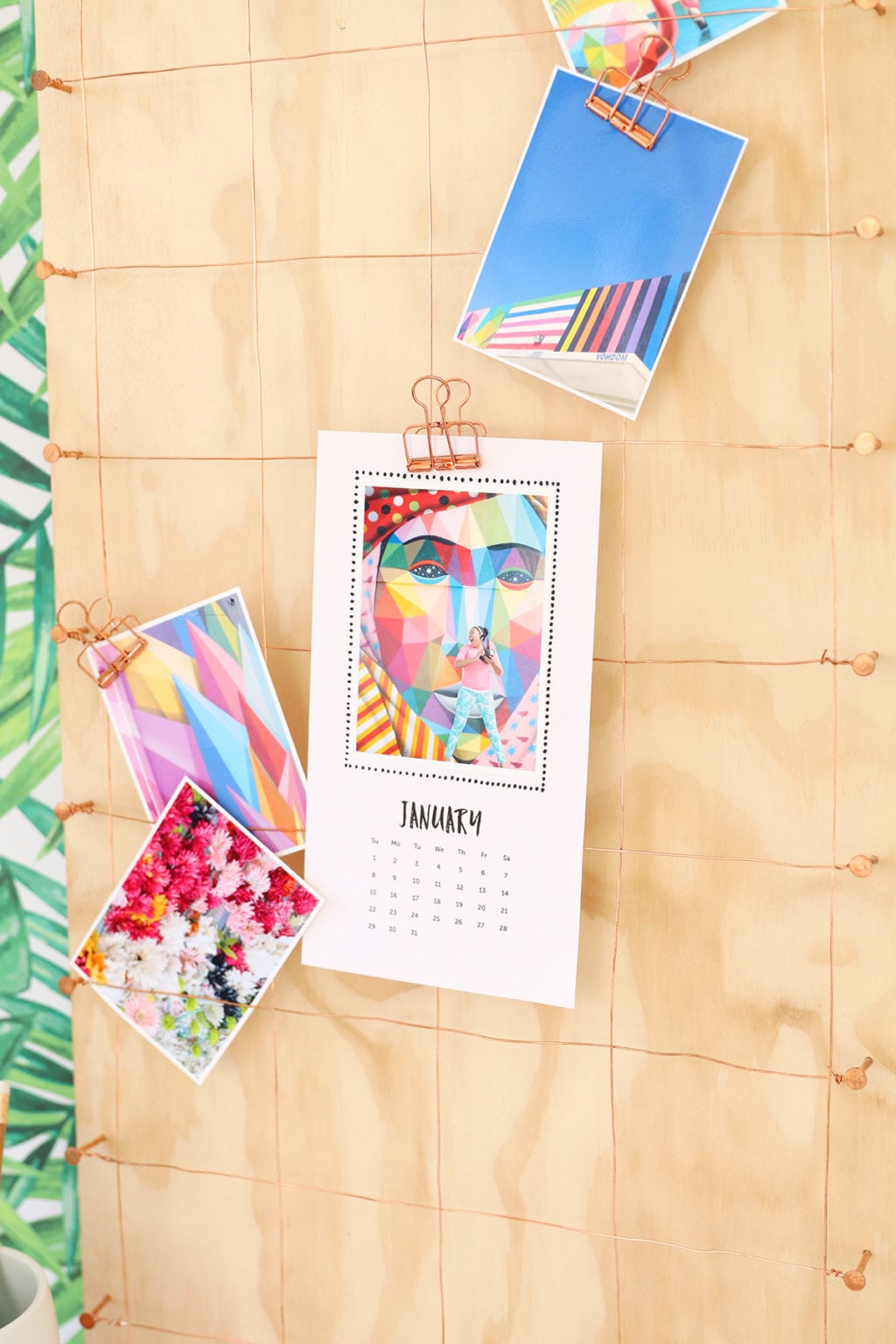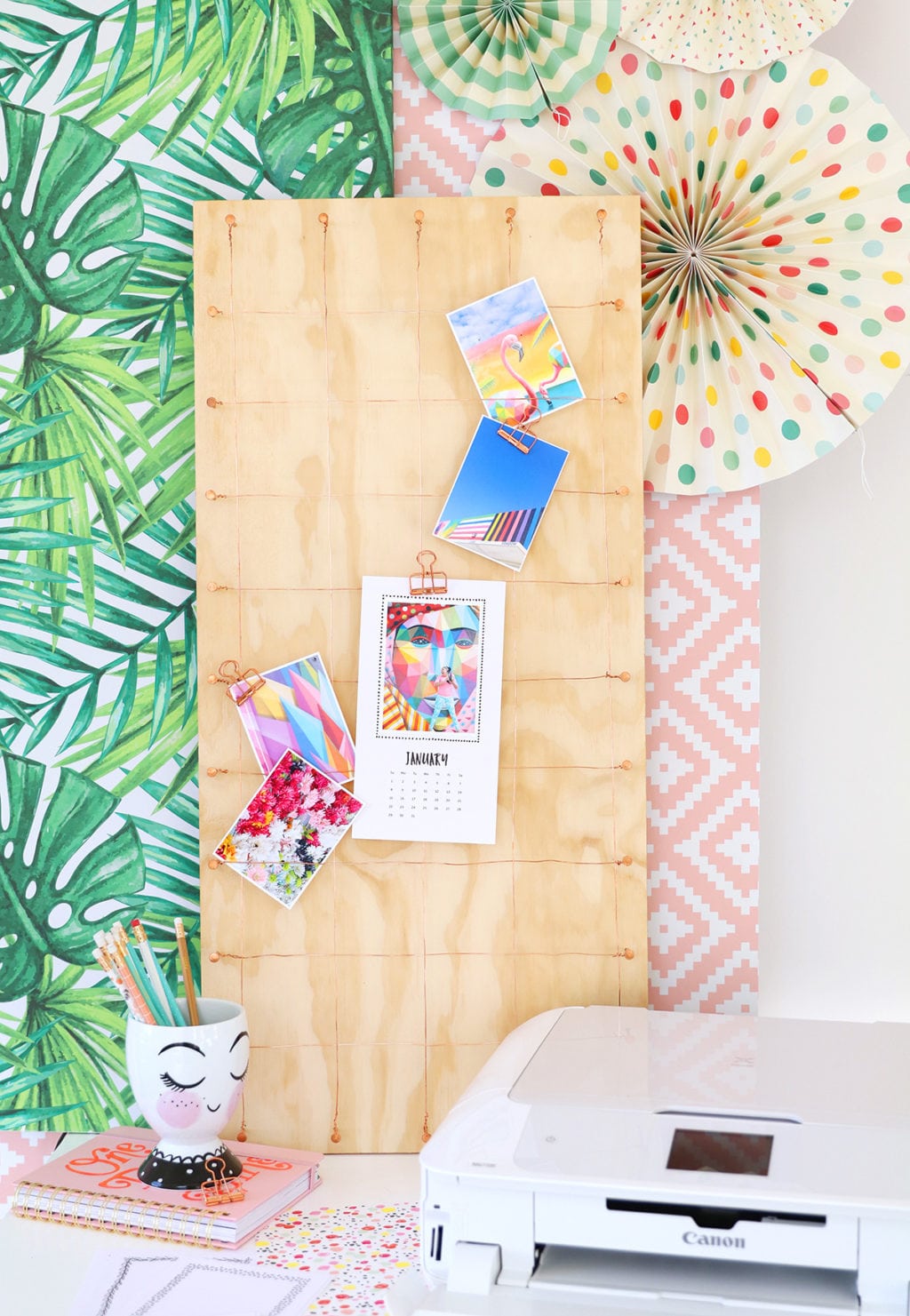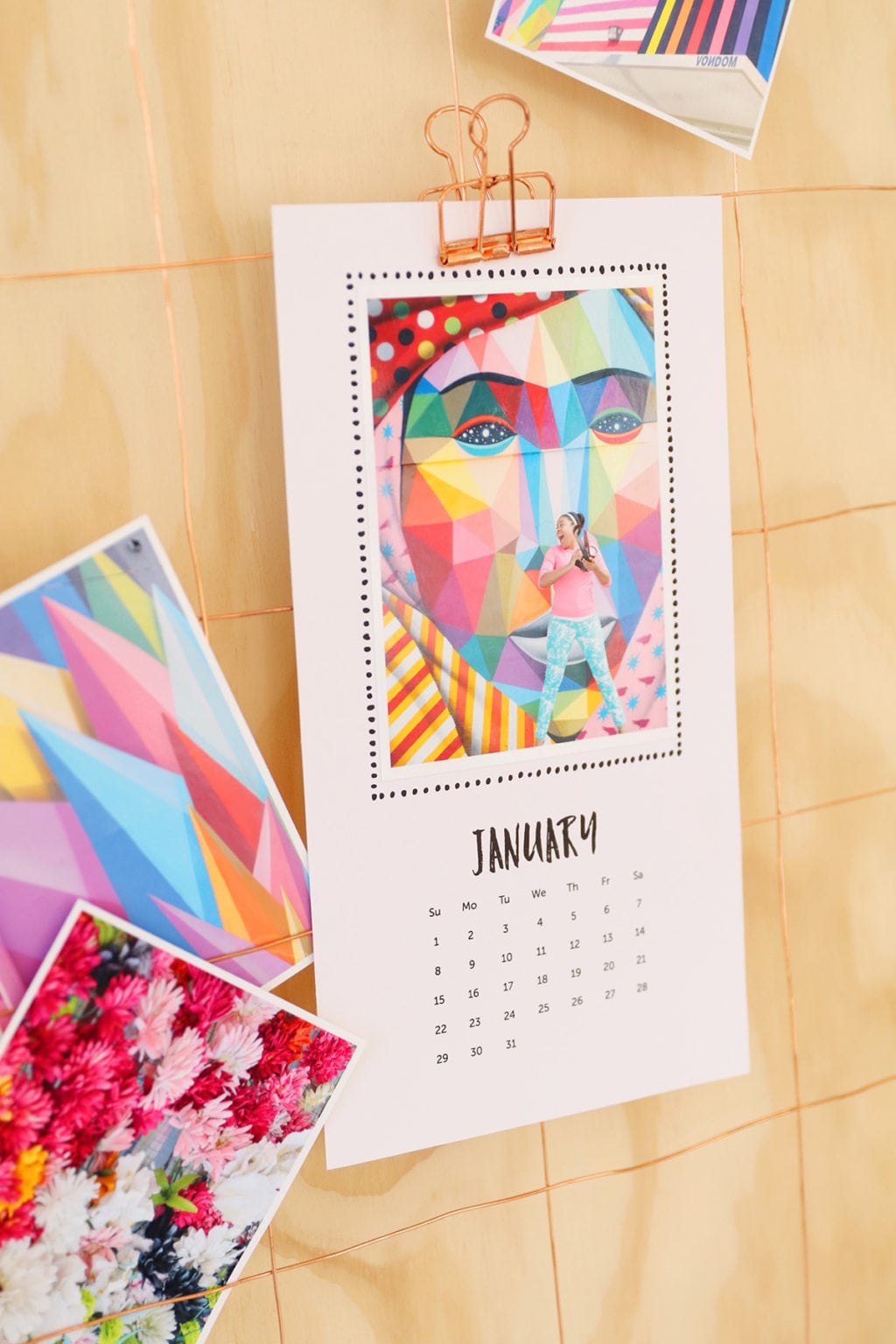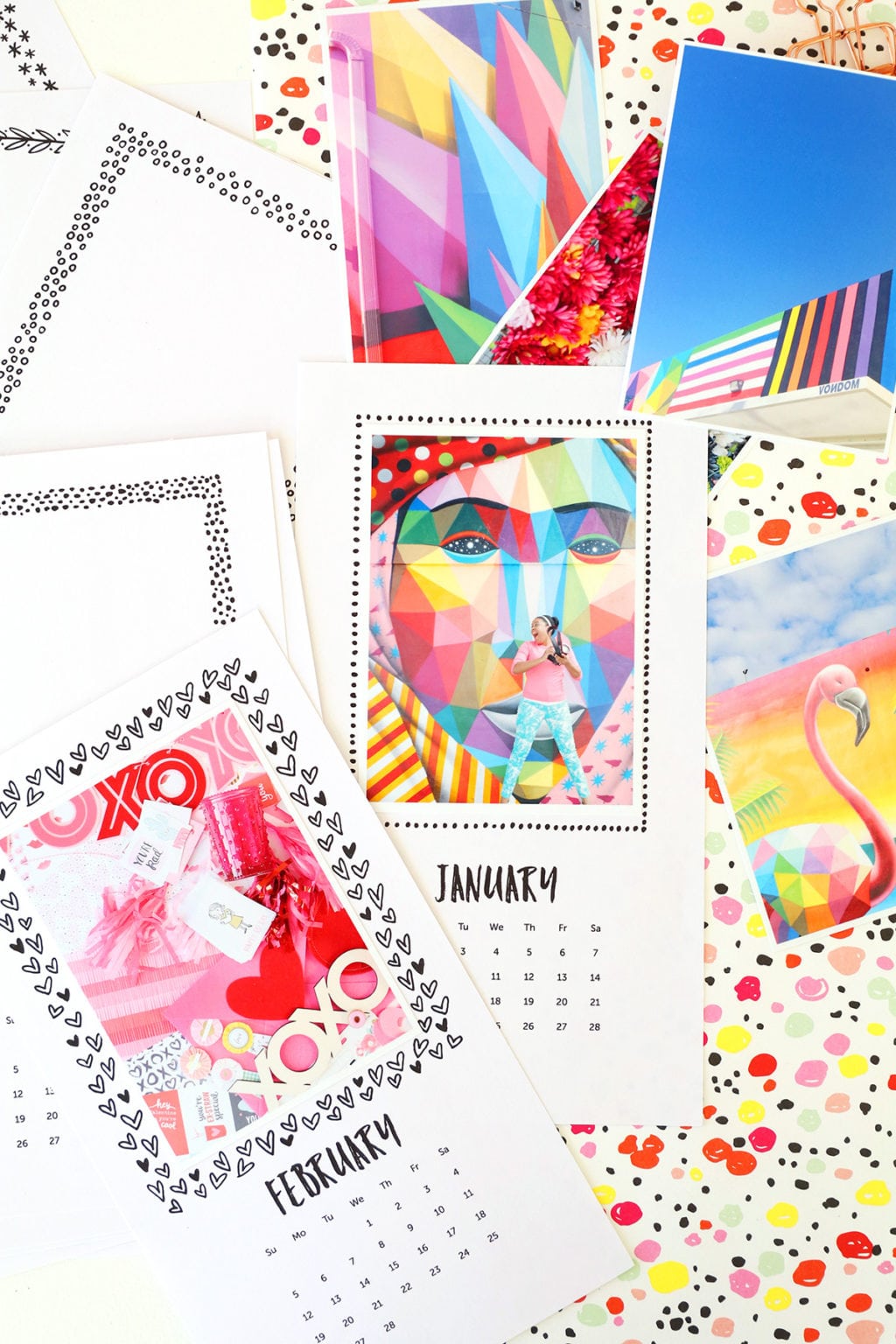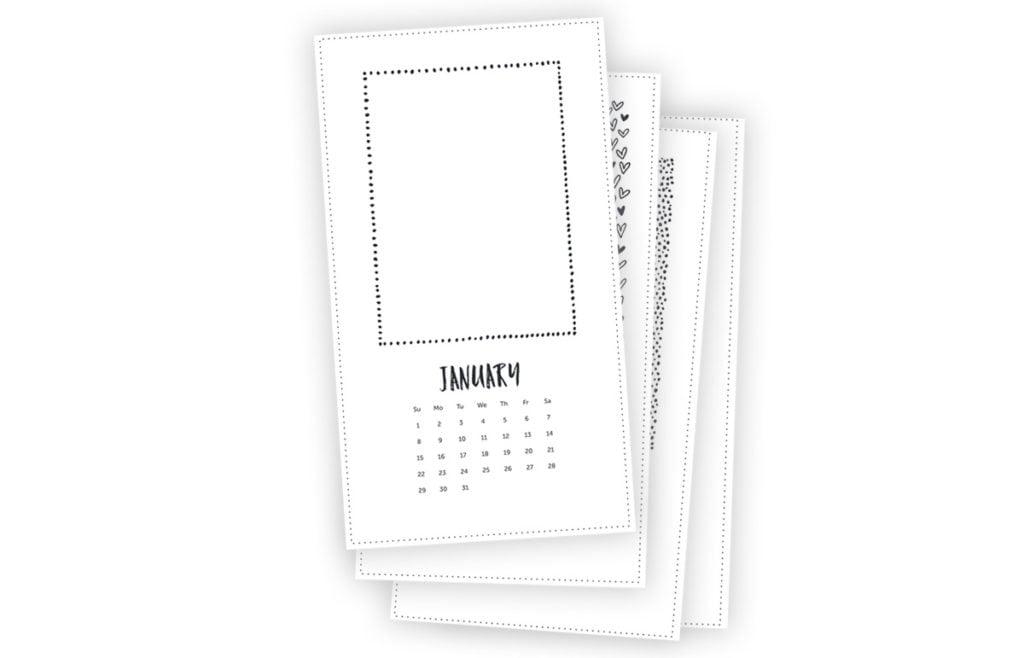 CLICK BELOW FOR YOUR FREE PRINTABLE PHOTO CALENDAR PAGES



This project was completed in partnership with Canon. All projects, photos and opinions are mine, mine, mine! Thanks for supporting the collaborations that keep the lights on in this joint!