Yes is the middle of January. Yes we're still rolling out calendars. Why? Because there is still white space on your walls and we need to do something about that , stat!
This beauty of a calendar will give you edge to edge color for your desk, office, kitchen…hell, if you want to put a calendar in the bathroom, who am I to stop you. This floral calendar is FREE after all. Grab as many as you like!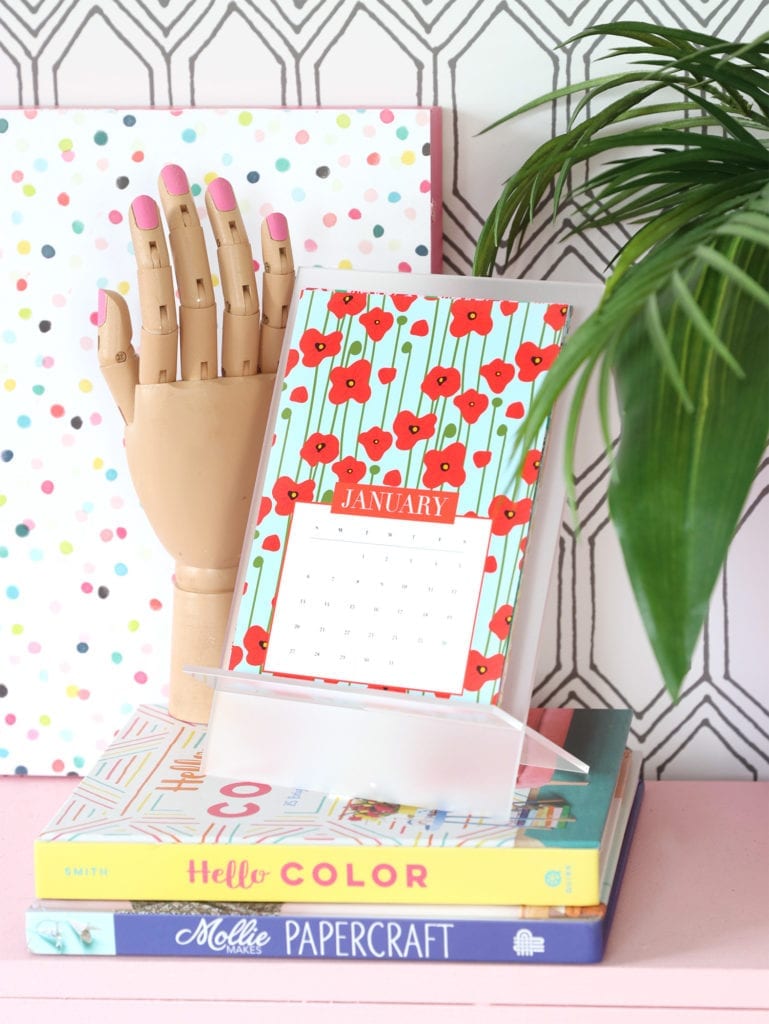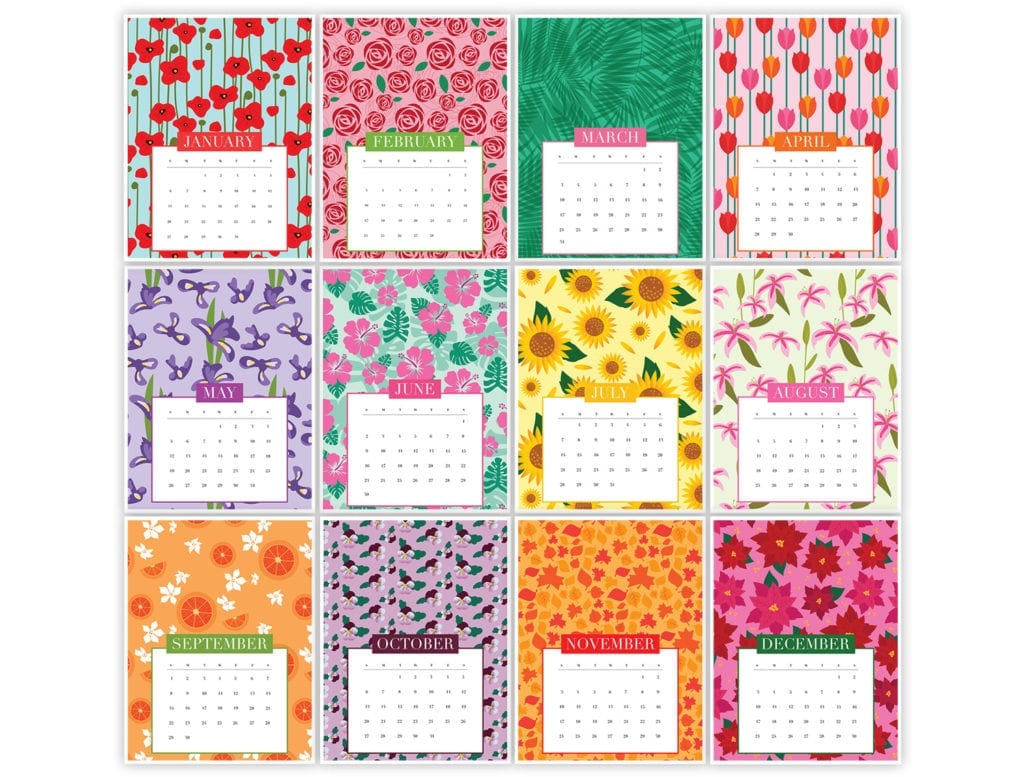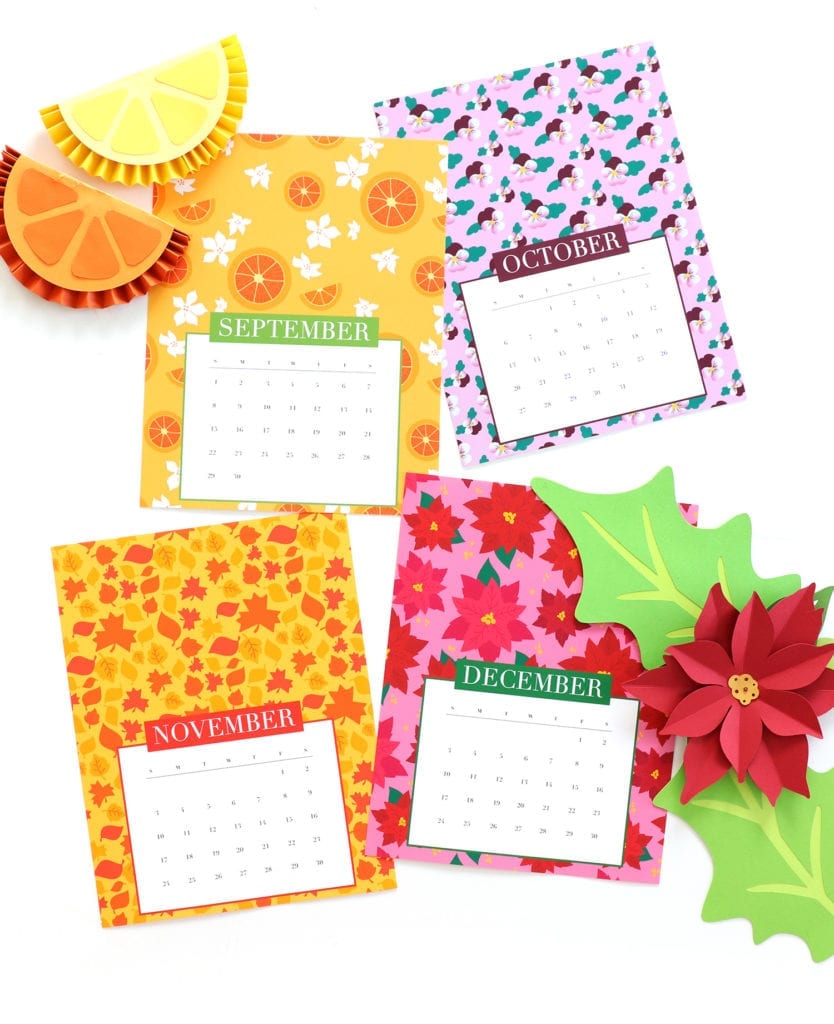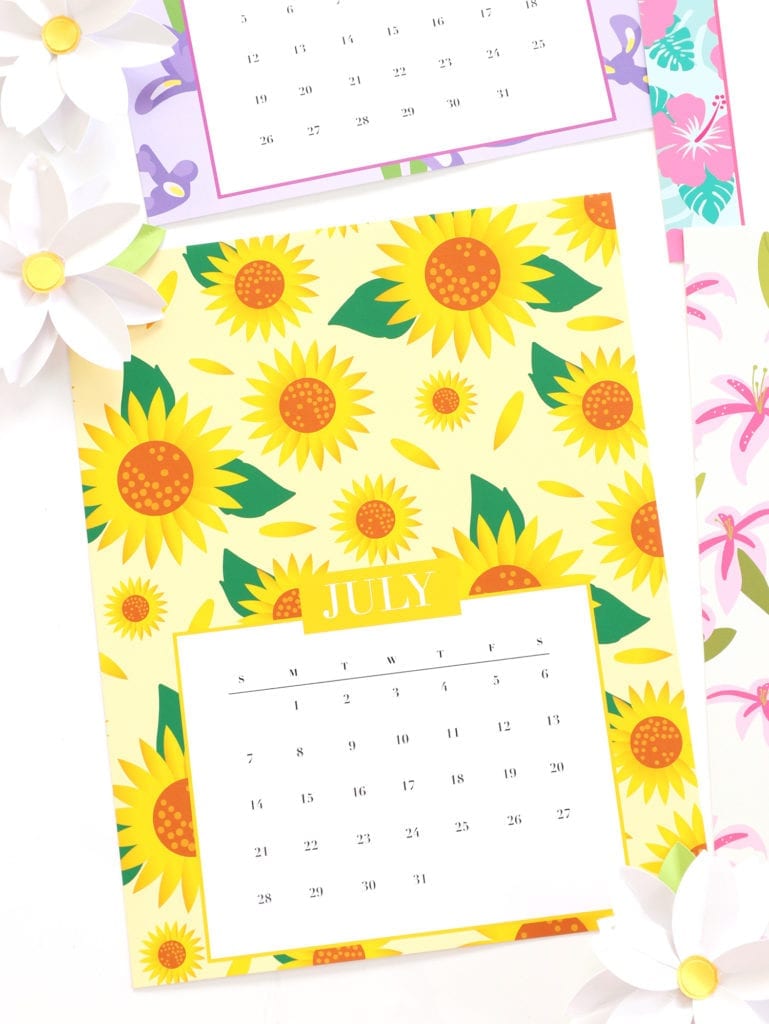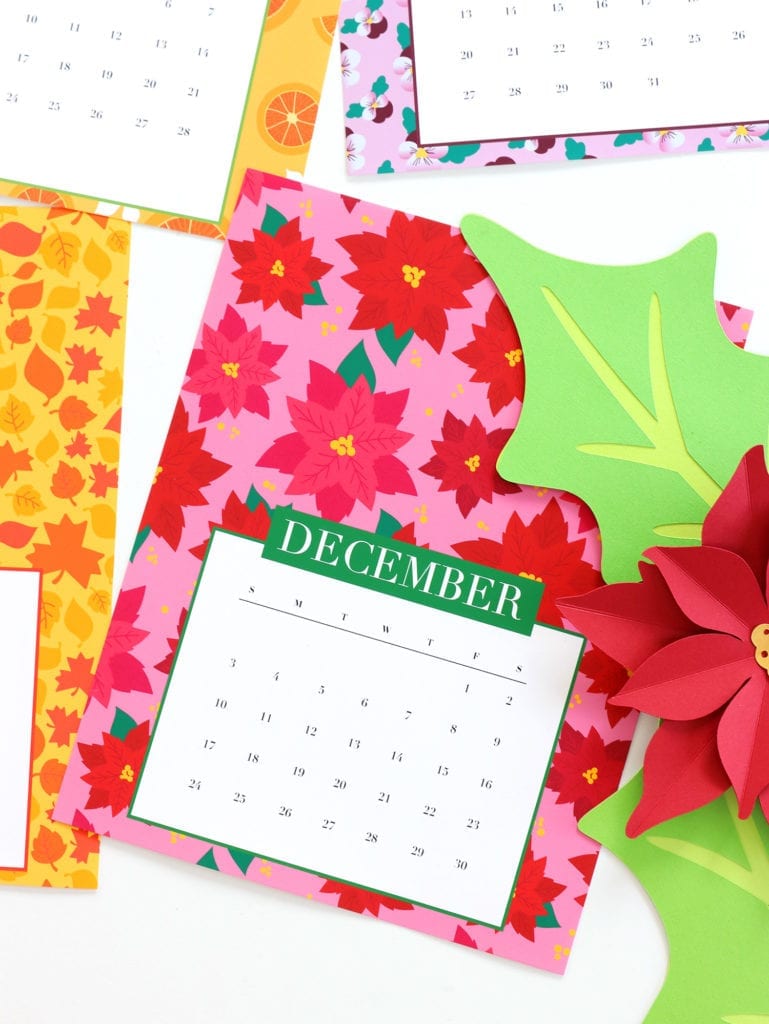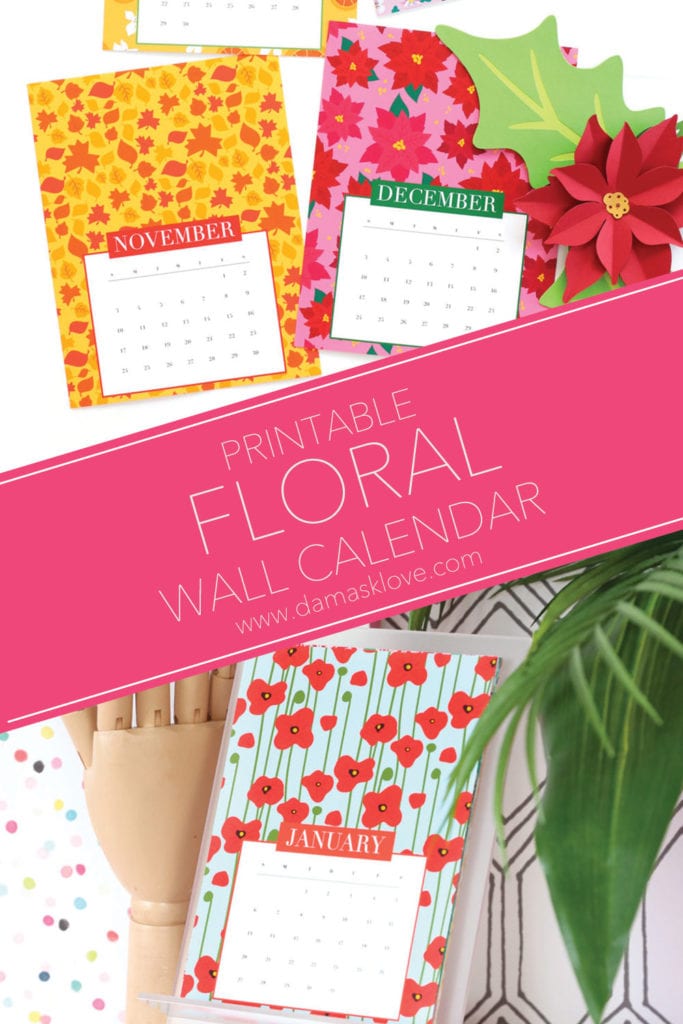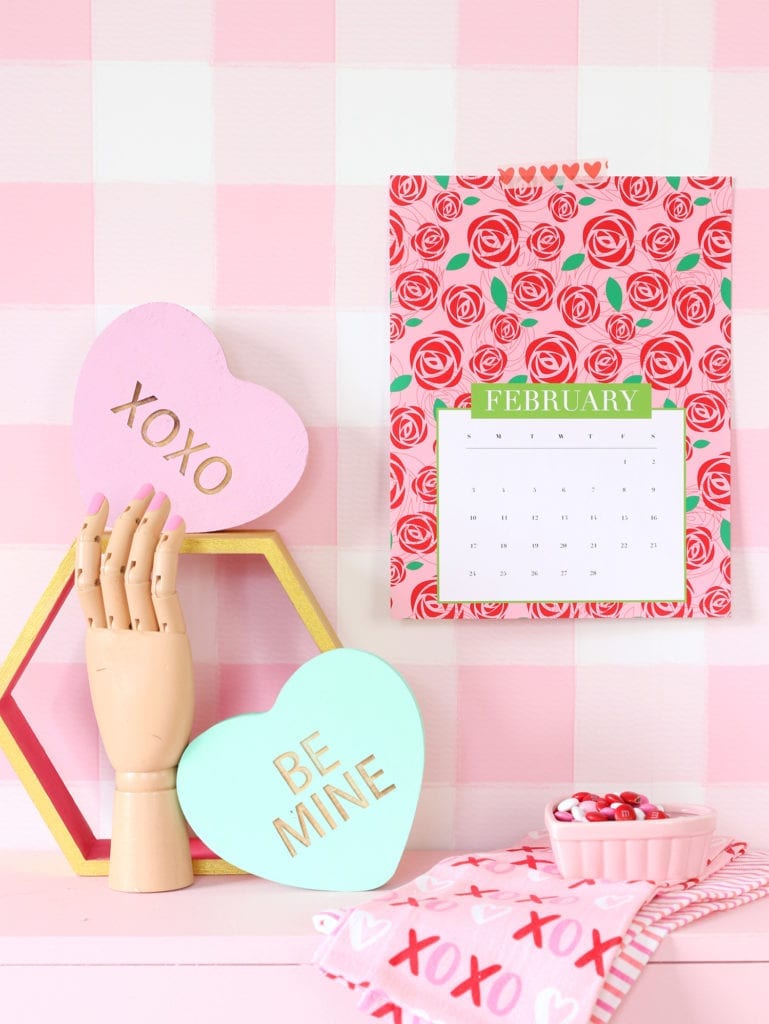 I don't think I've ever been excited for wall calendar! As always, but sure to share YOUR calendar using #DamaskLove so we can see how you display it…especially if you're displaying it in your bathroom!