Here's the plan:
It's a New Year and we'd better get started on these resolutions if we're going to break them in time for Valentine's Day. I'm here to help you out. I've got some "resolution themed" projects in the pipeline that may just keep you interested until we all say "screw it."
Among the more popular of resolutions is the good ol' "Get Organized" resolution. It's a classic and it usually ends with piling a bunch of junk into a drawer to give the semblance of organization, when in actuality, you still can't find your Costco membership card or that tube of hot pink lipstick. Oh well. You tried.
In an effort to make your space LOOK more organized, let's craft up some really cute calendars that are perfect for your desktop. The calendars are free to download, perfectly functional and the DIY clipboards are large enough to hide things behind them…instantly transforming your workspace into the picture of organized perfection.
What you'll need:
wooden canvas
clipboard clips
patterned paper
DecoArt Matte Decopage glue
foam brushes
craft knife
Free Printable Calendar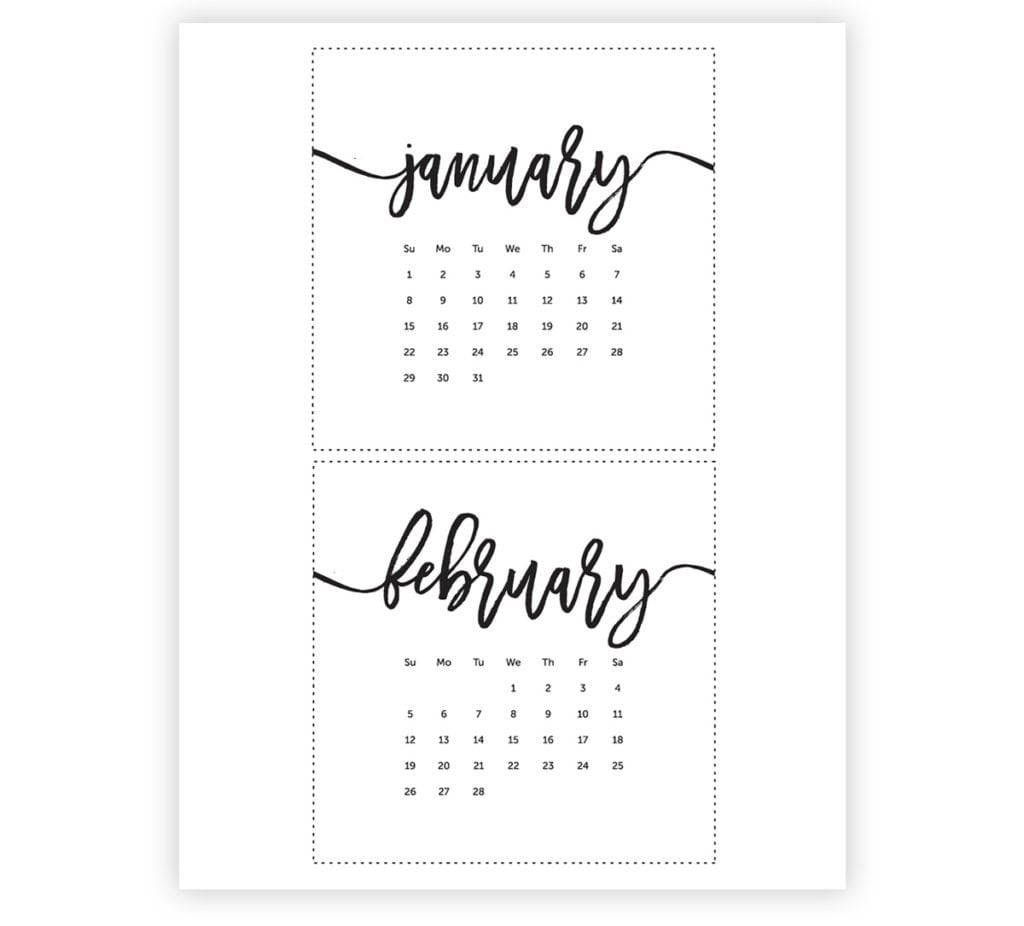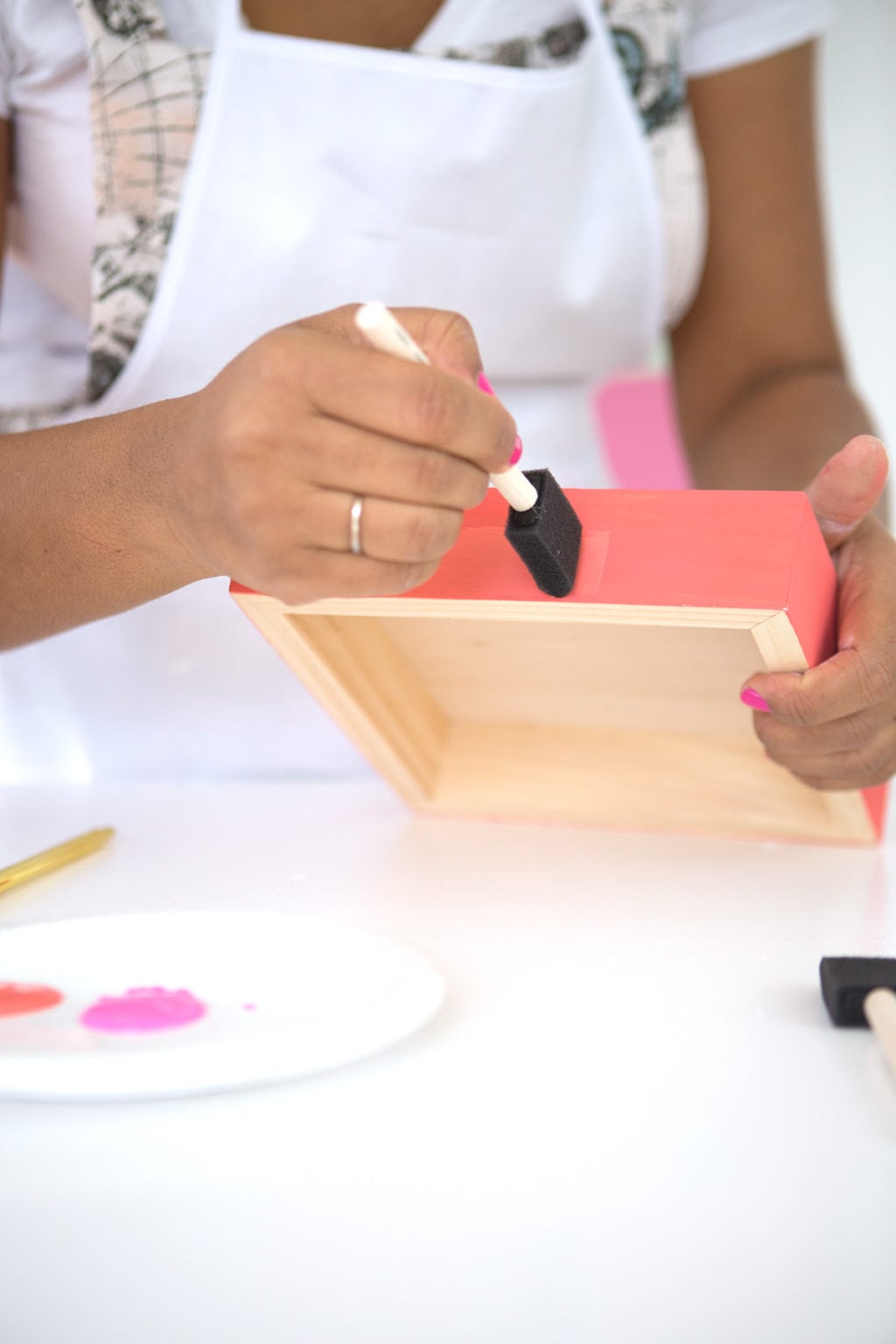 Paint the edge of the wooden canvas with your choice of paint color – I recommend picking a color based on the color scheme of your patterned.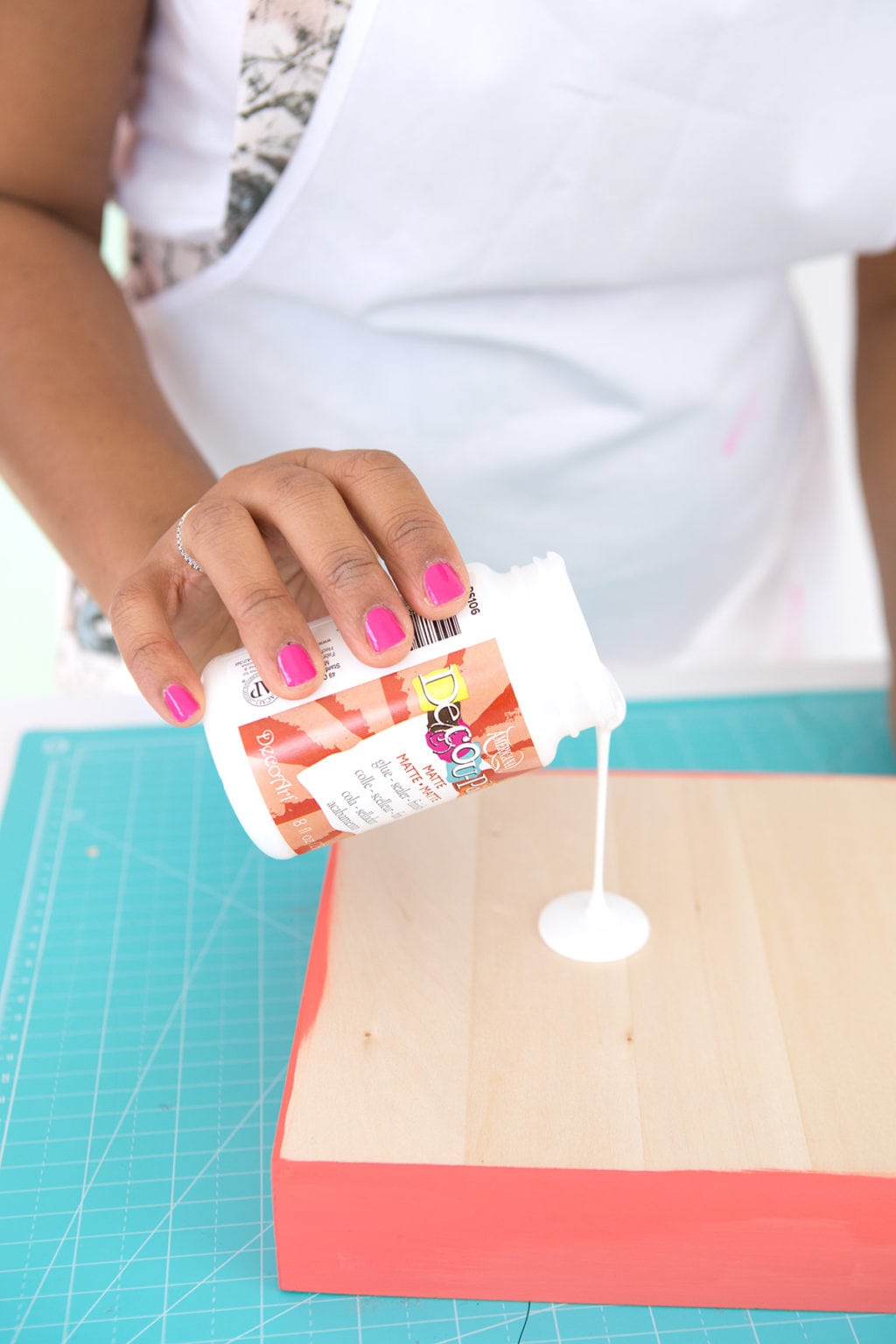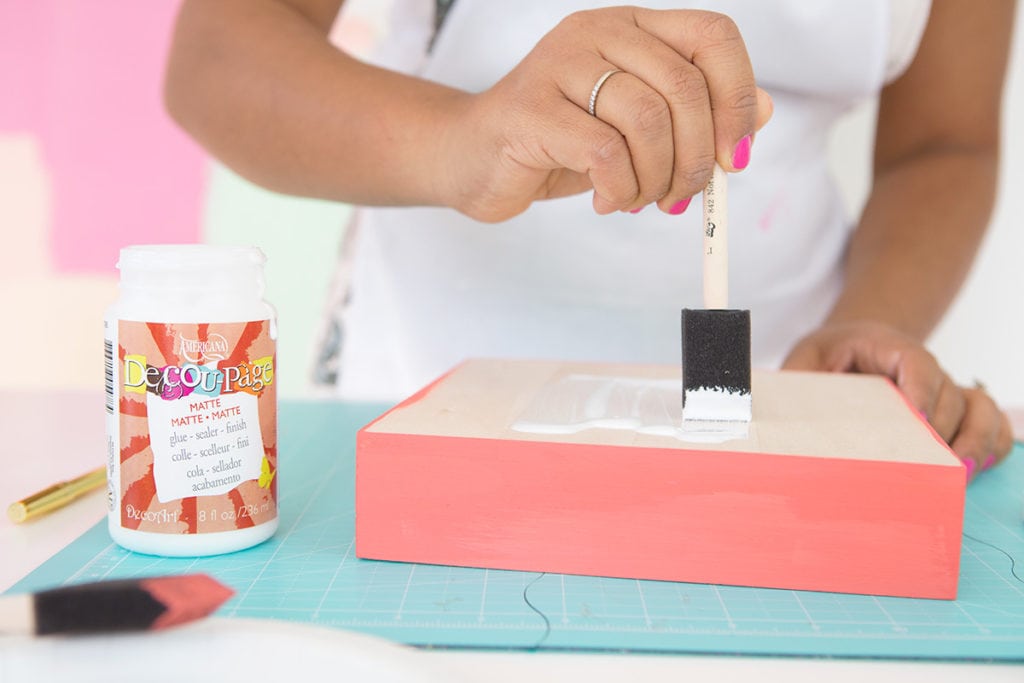 Brush the top of the wood canvas with decoupage glue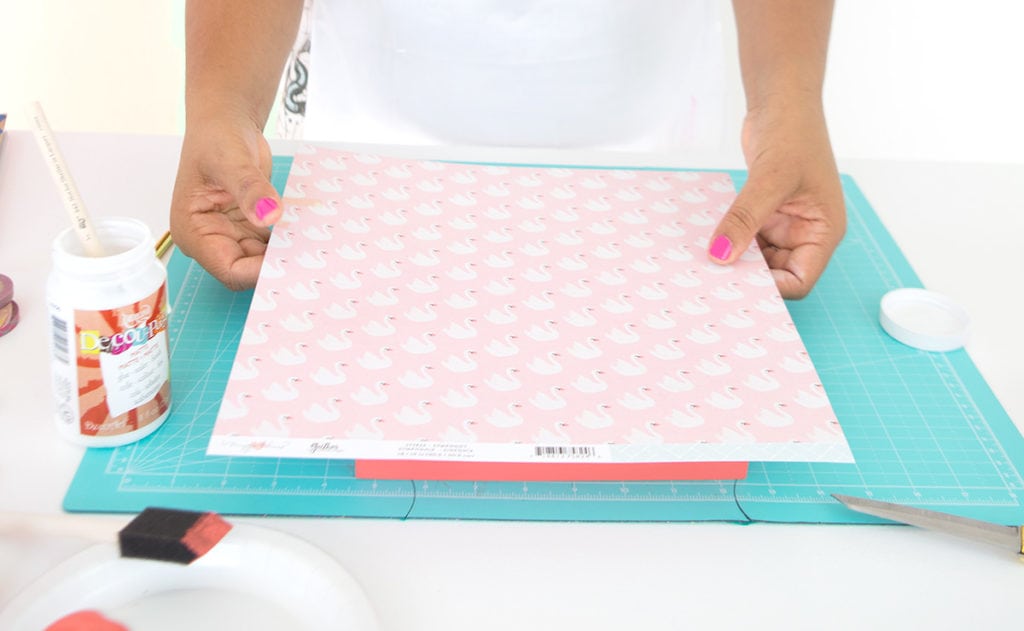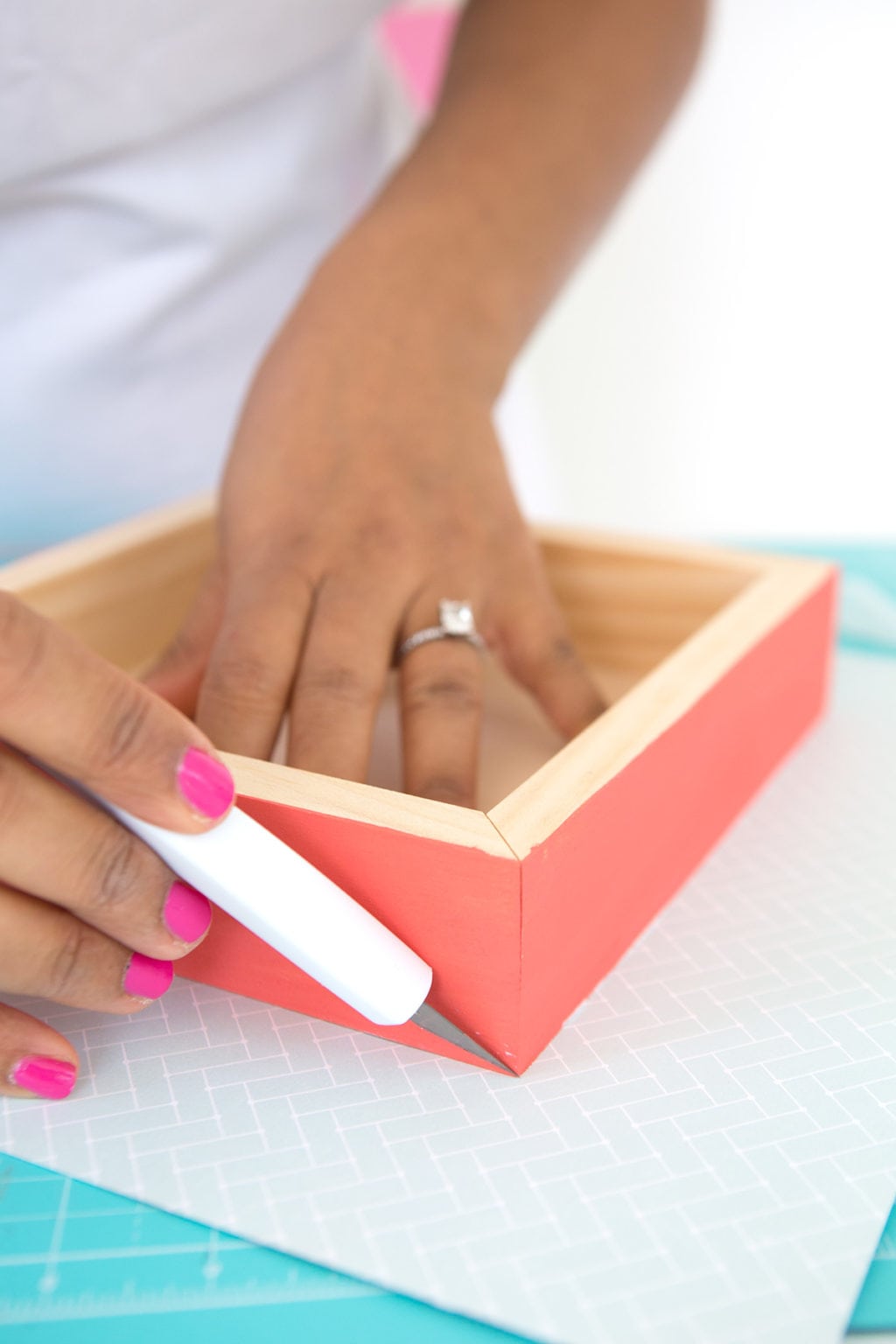 Cover the top of the wood canvas with patterned paper then trim away the excess with a craft knife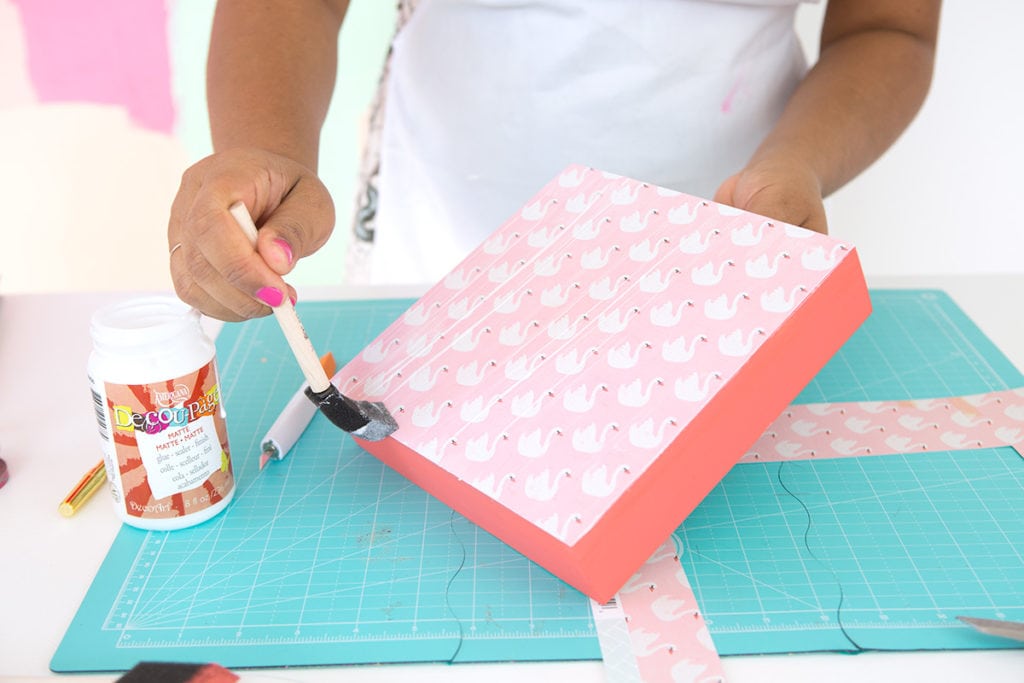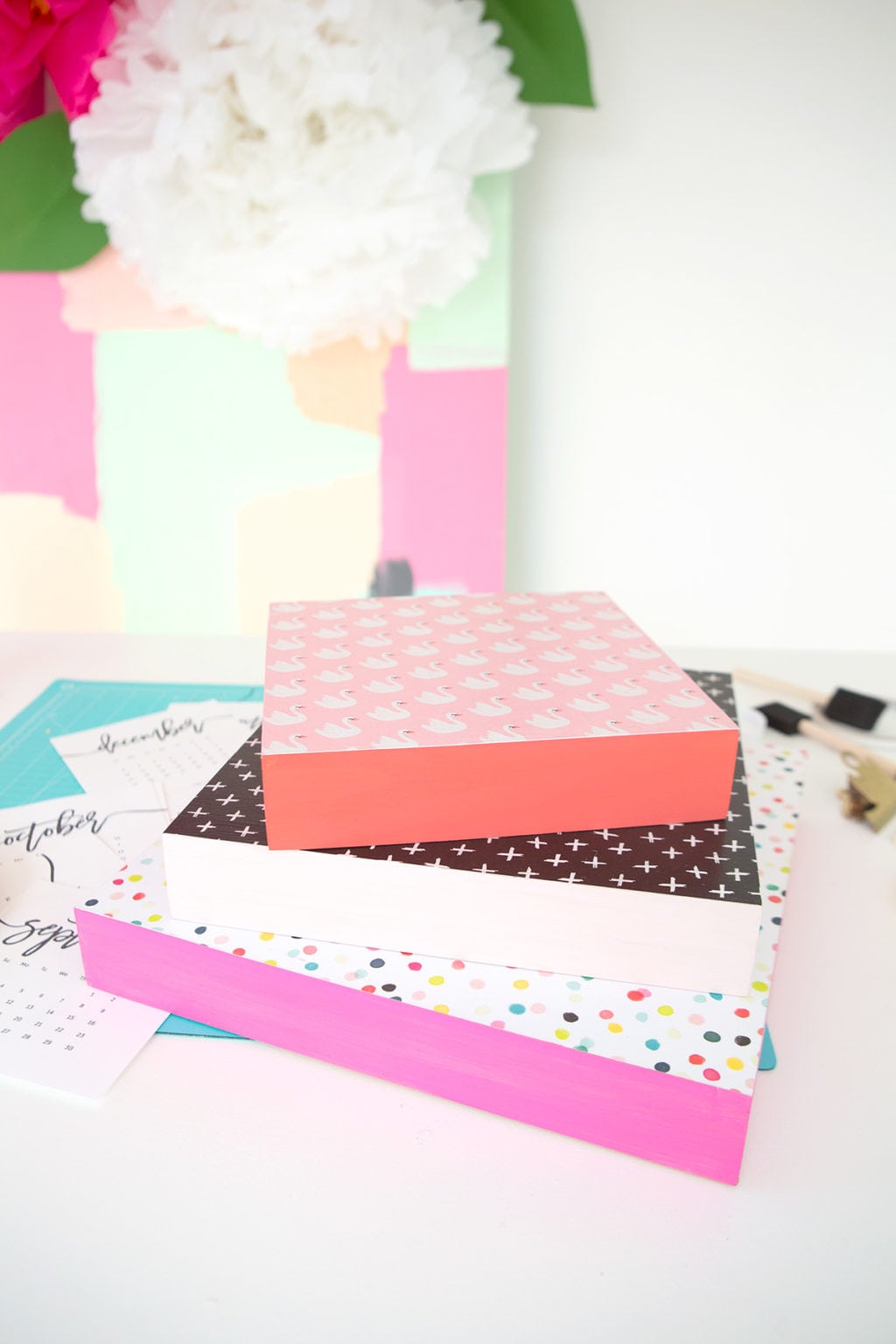 Brush another layer of decoupage glue onto the patterned paper and let it dry.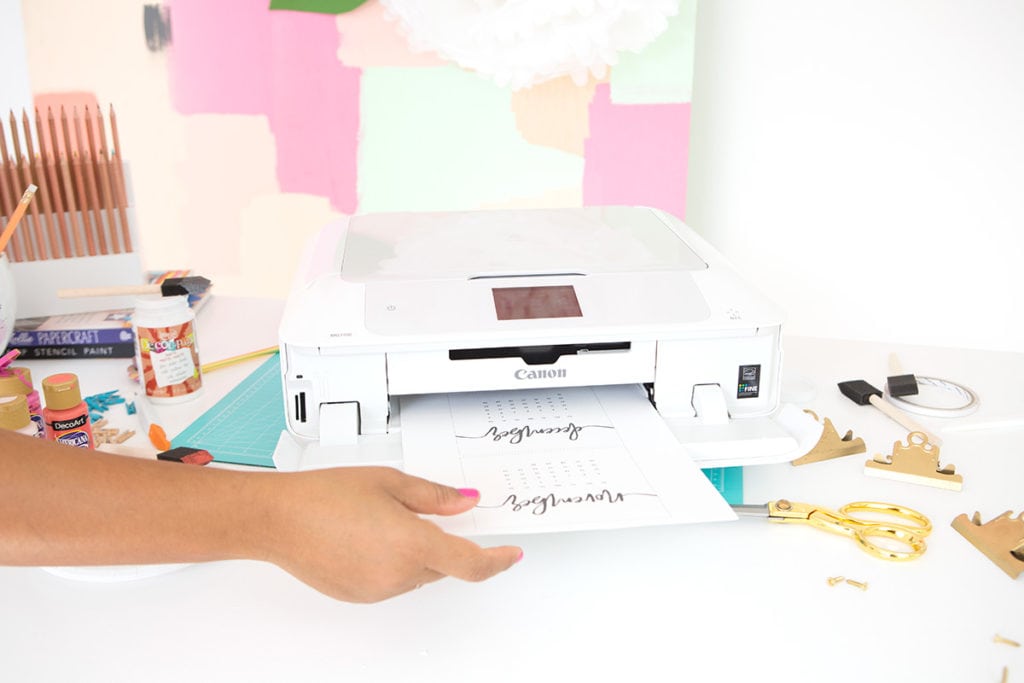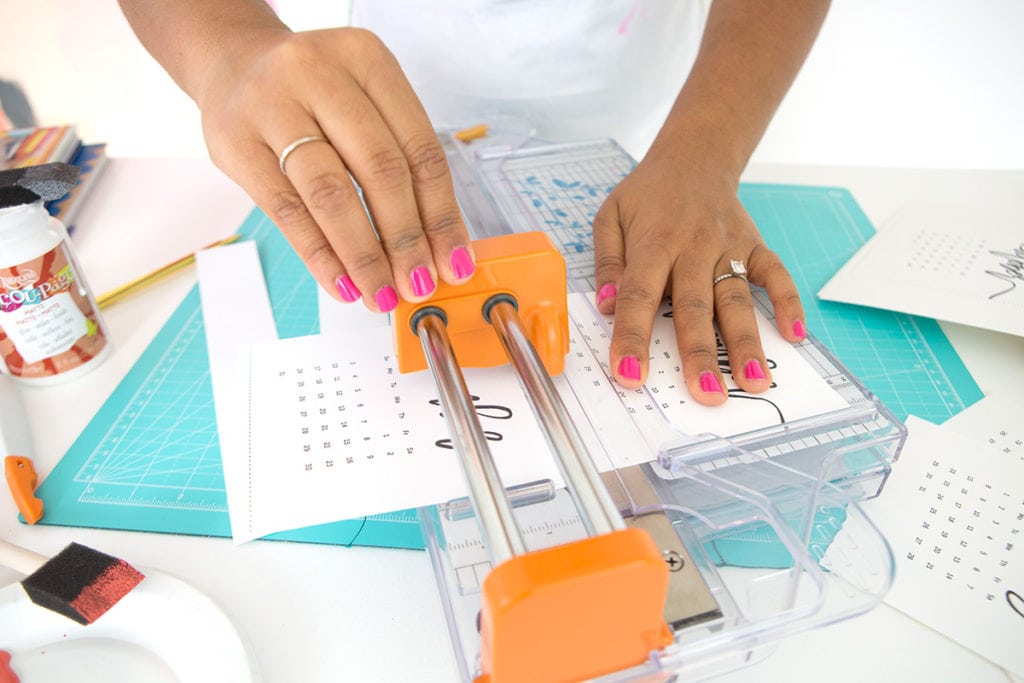 Print out your free calendar and cut along the dotted lines using a paper trimmer …or scissors and a steady hand!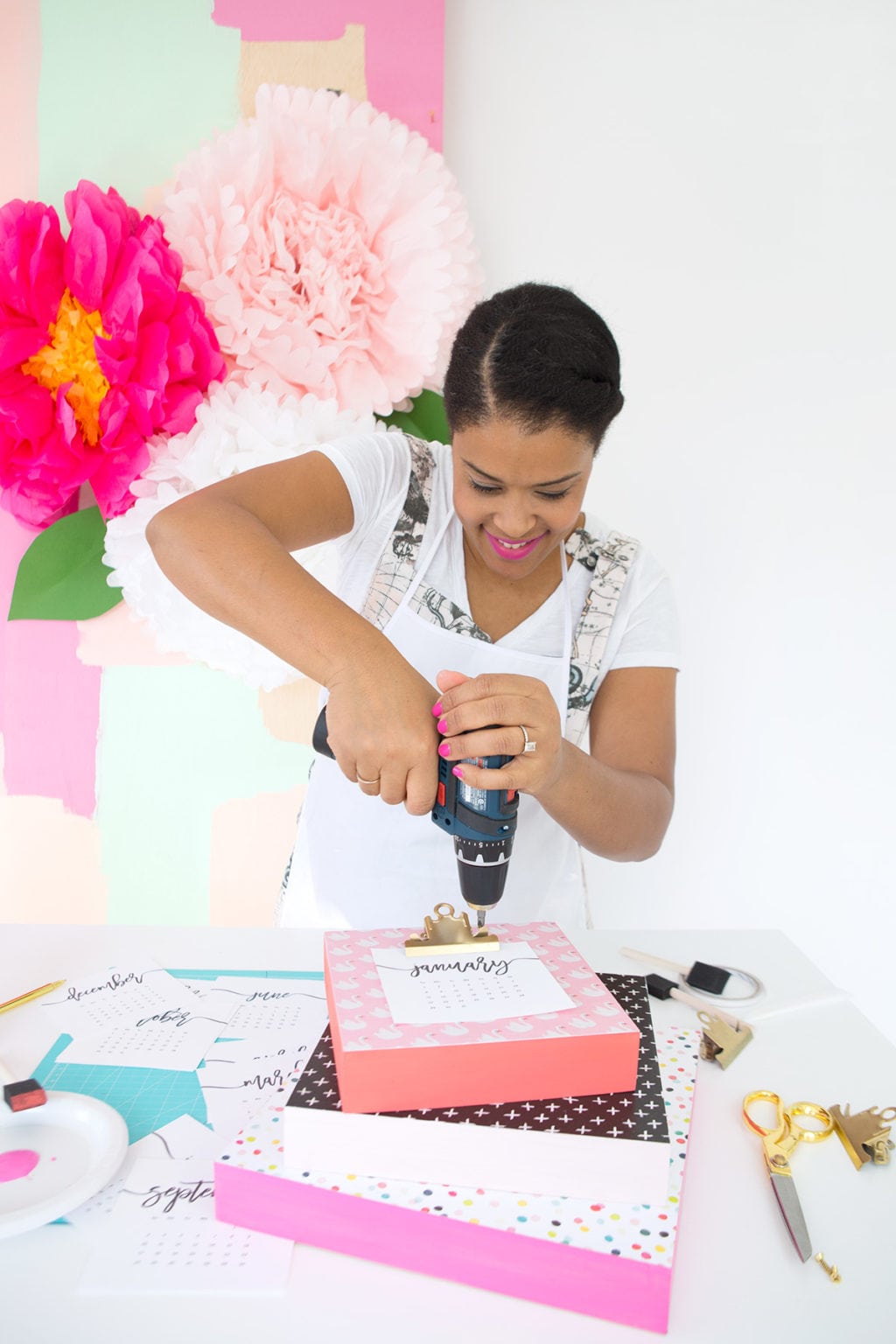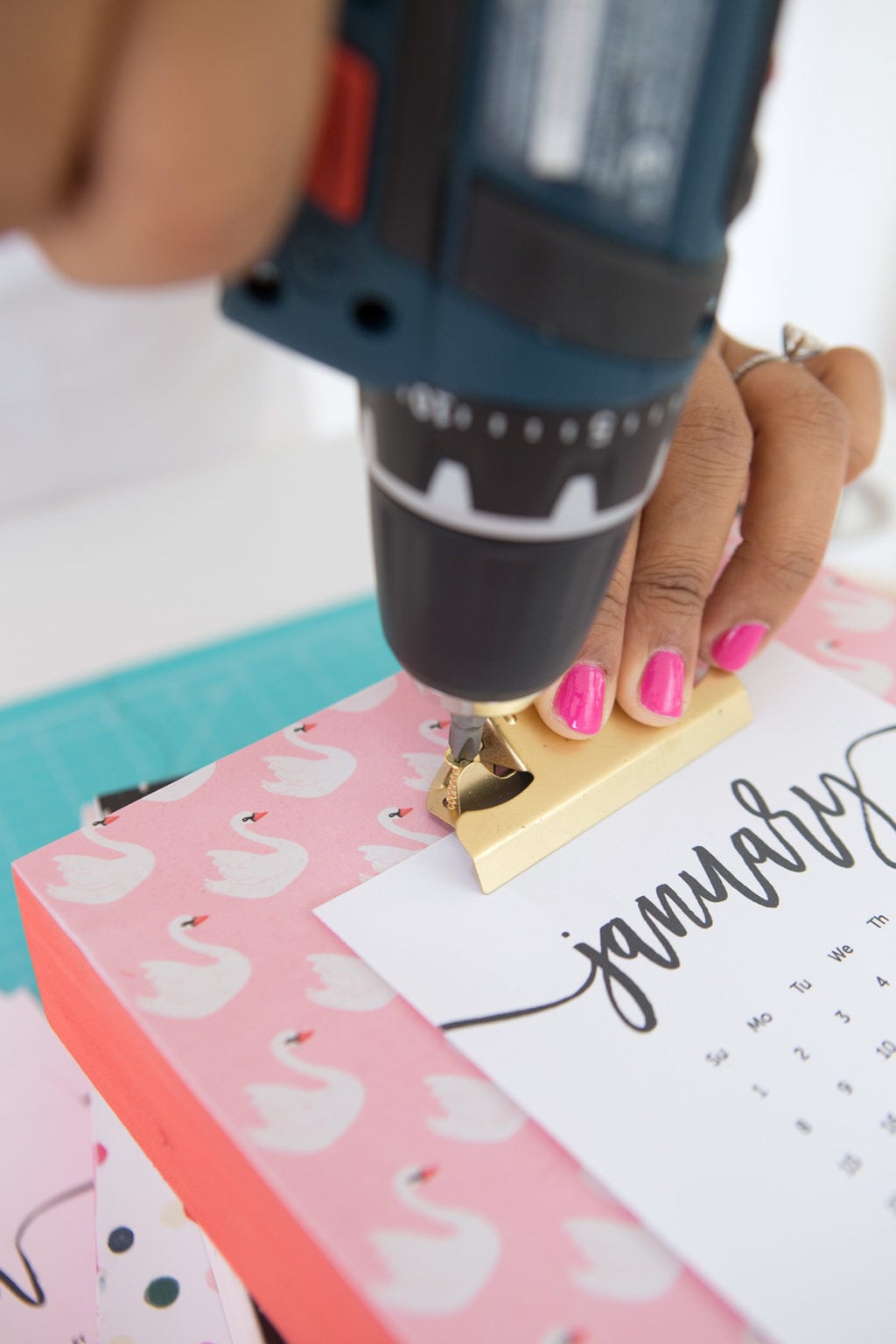 Last up, screw the clipboard clip onto the wood canvas to hold the calendar page in place.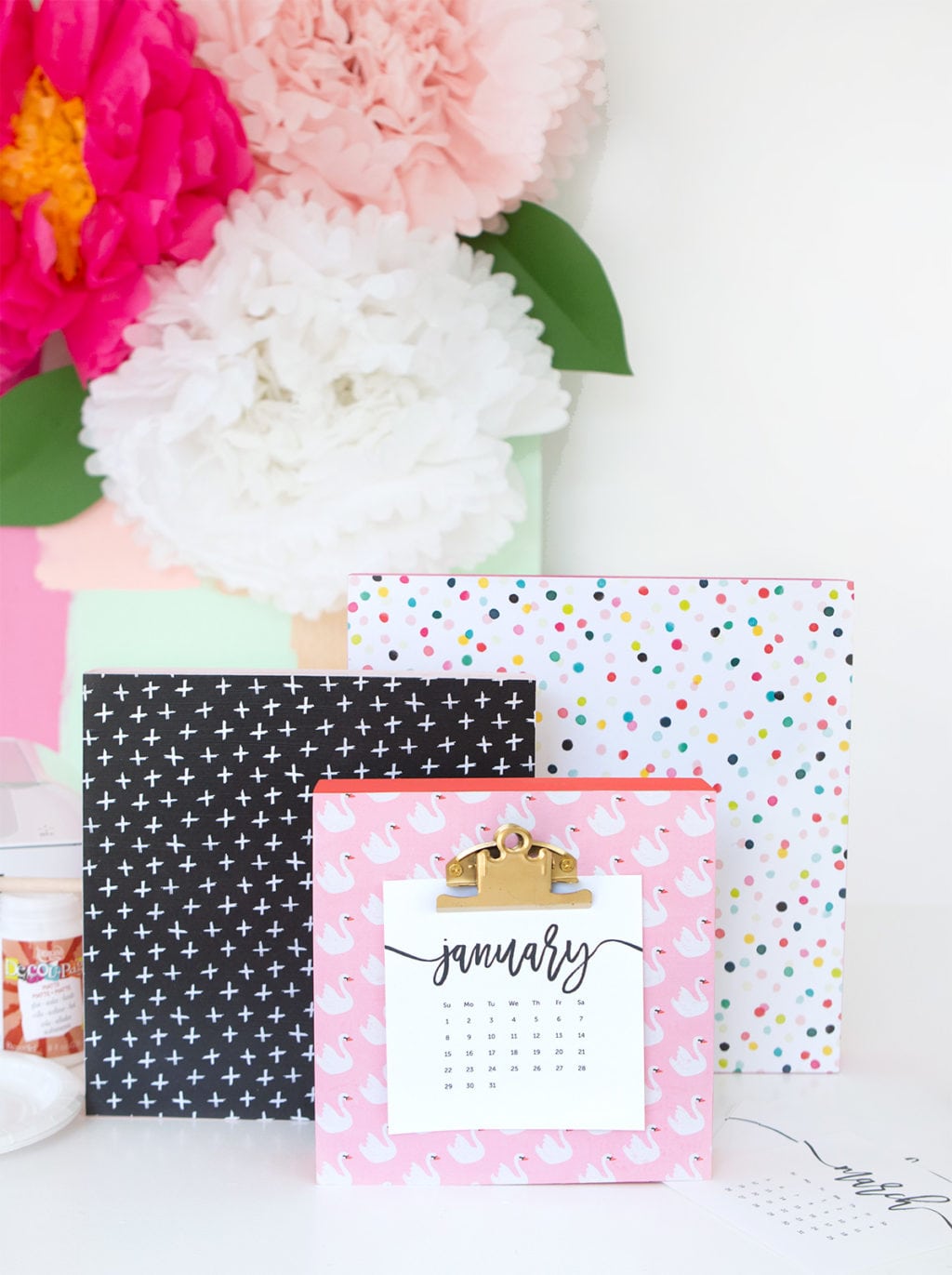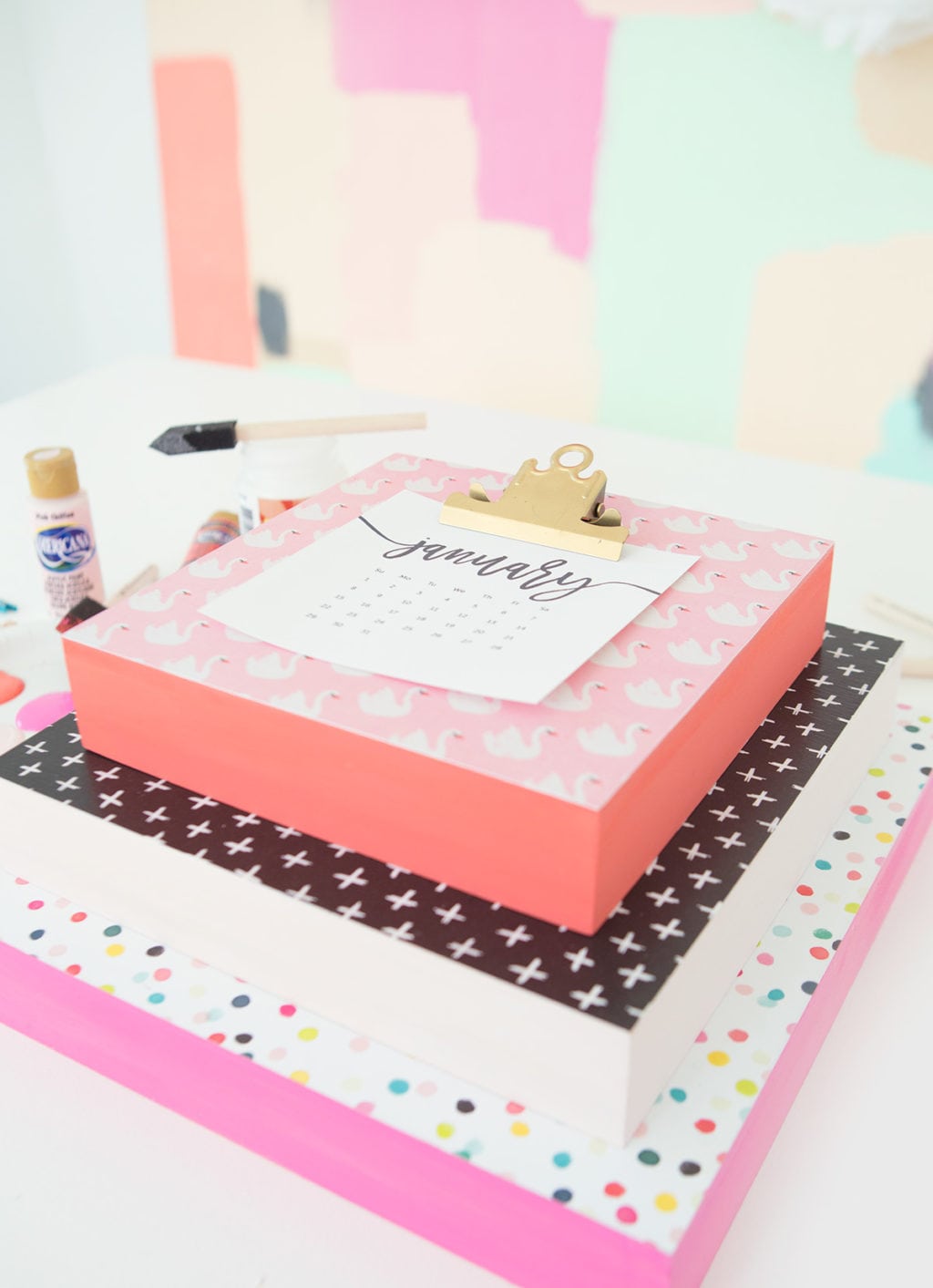 Now go ahead and download your free calendar! You can use them to make this project, or craft them up in your own way. They are perfectly sized for adding your own personal touch with stamps, stickers or mount them in your notebook. Have fun!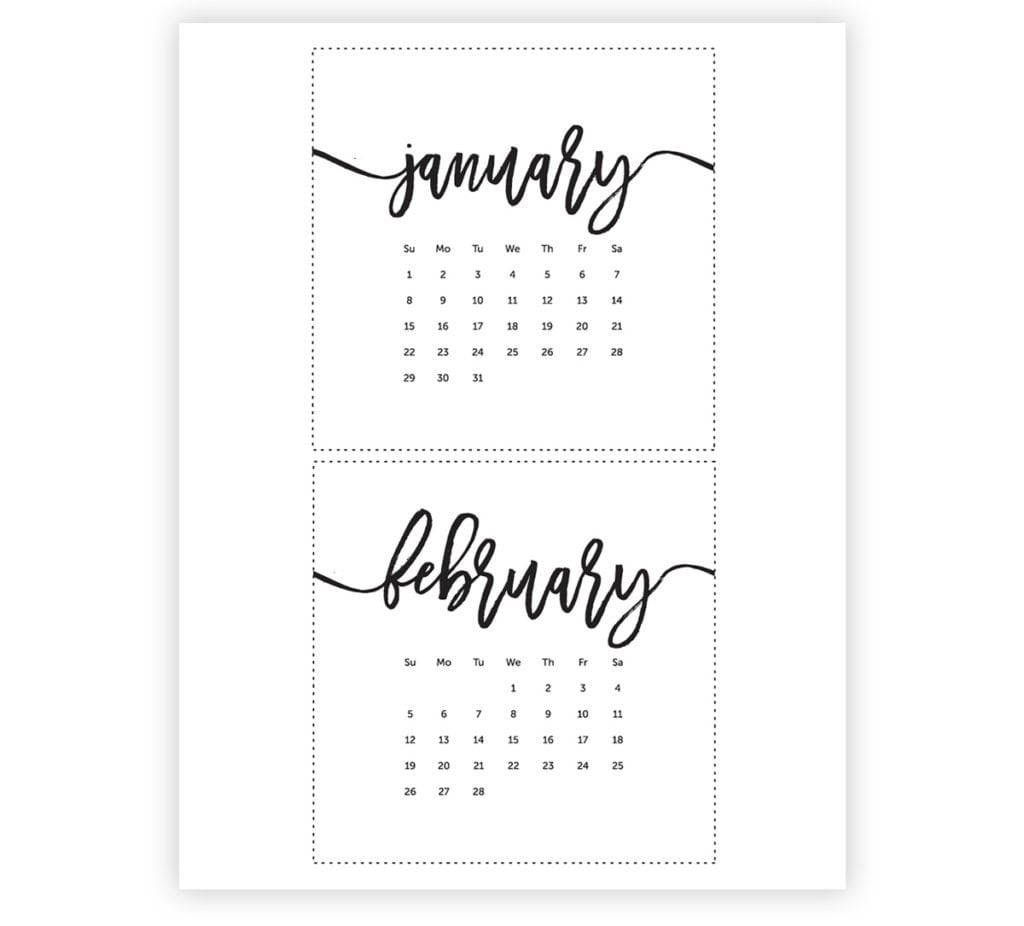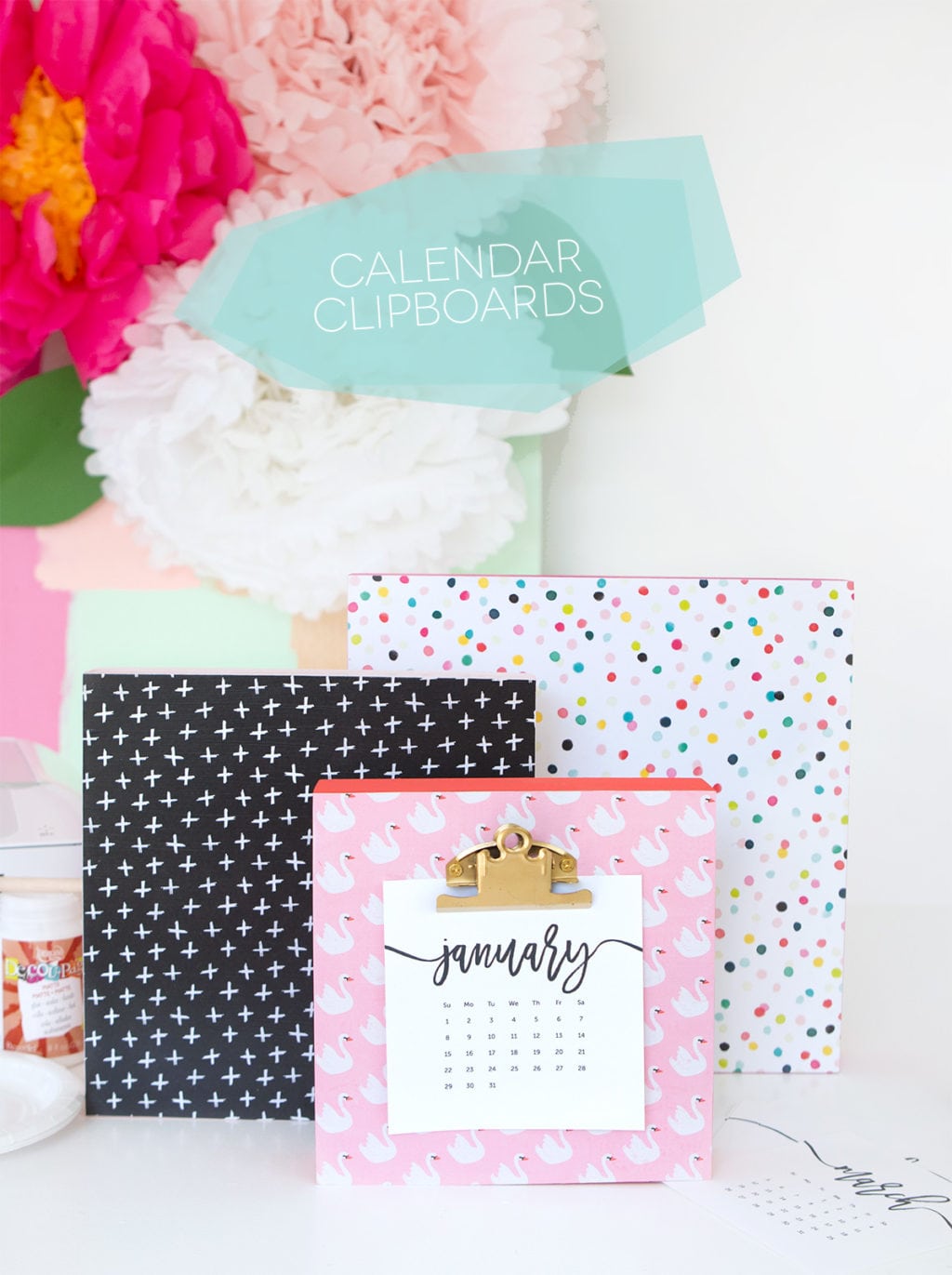 Illustration/Graphic Design: K.Becca
Photography: Devlopz
Big thanks to K.Becca for lending her illustrator skills to the design of this free calendar download.