Okay, it's time for us to head into the studio! You read all about my photo tips for what equipment I use and now I'm going to give you some tips about what happens when those photos come back to the studio!

So, in Part One, I mentioned that the Canon EOS 80D has wireless capabilities. You guys. Wireless has been such a game changer…here's why. With your phone, camera and PIXMA printer connected to the same wireless network, you can go from shooting to editing to printing without ever touching your computer or pulling out a wire or cord. Here's how it's done: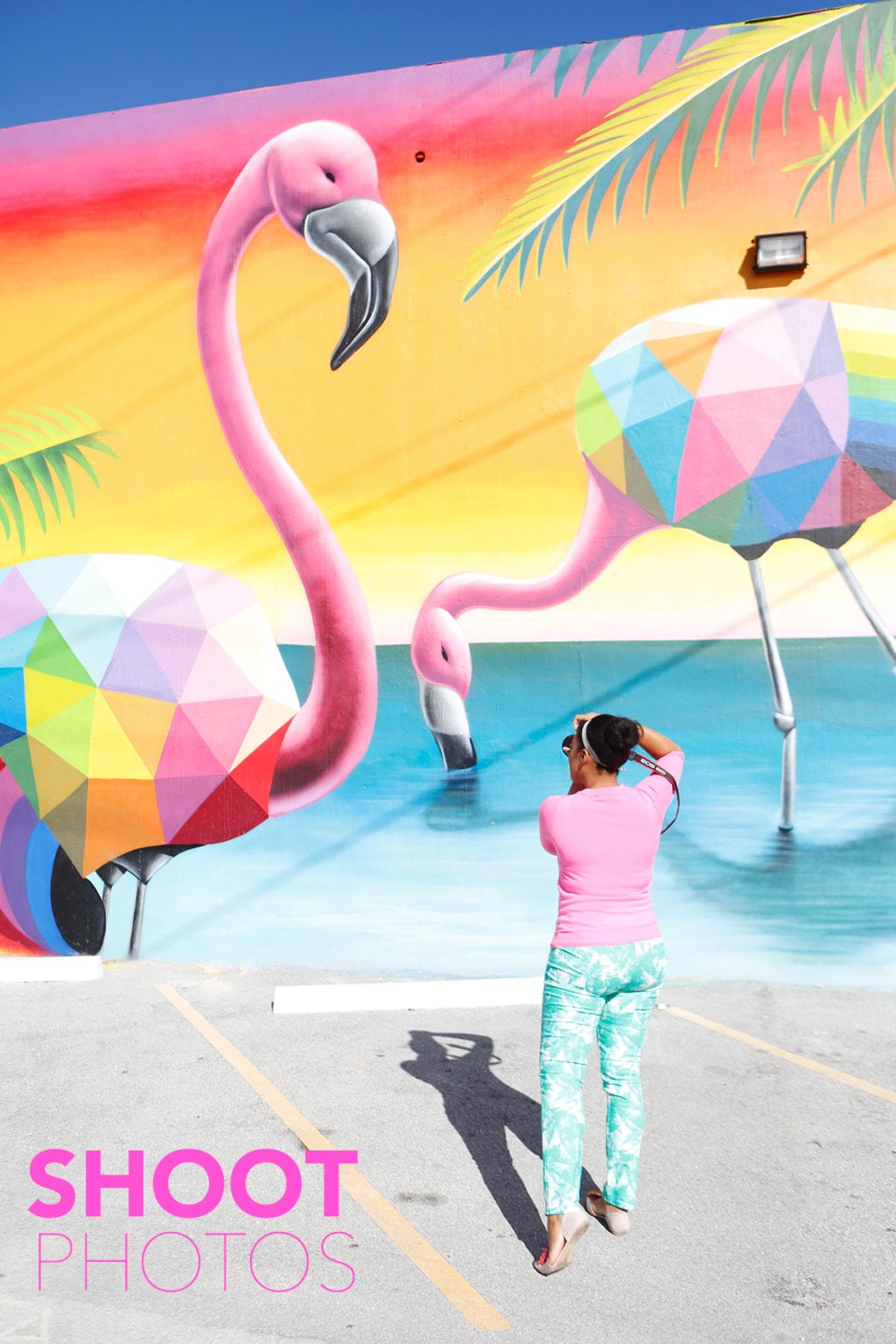 This one's a no brainer. Hit the streets and take some cool photos with your Canon 80D. Since I'm a Miami girl, naturally Wynwood is my favorite place for taking great colorful photos.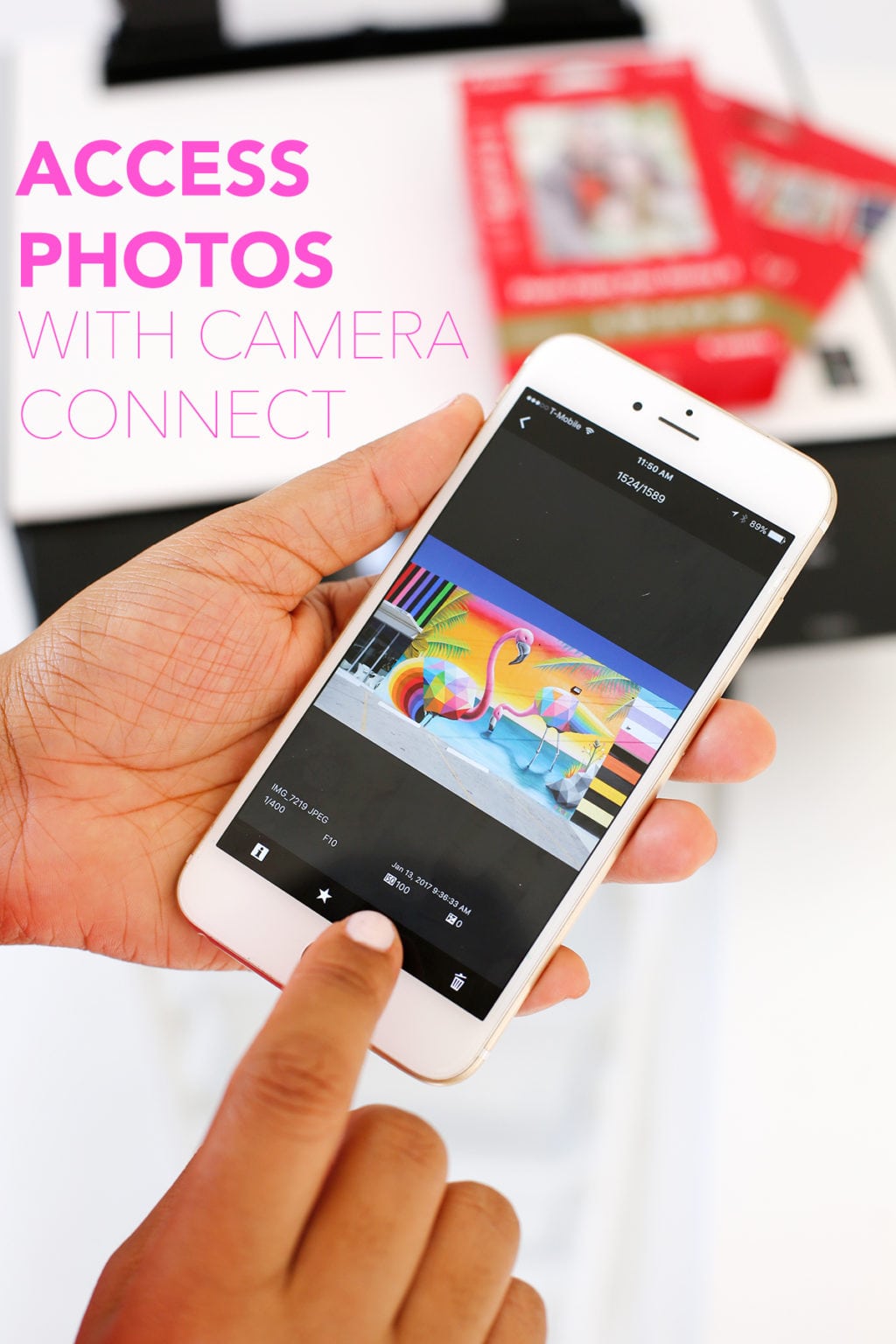 Head back to your house and open the Canon Camera Connect App. As long as your camera and phone are on the same wireless network, you will quickly be able to view all the photos taken on your camera! . You can grab you favorite photo, save it to your phone, edit it in your favorite editing app – and you're done! How cool is that. No need to remove your SD card. No need to sit at your computer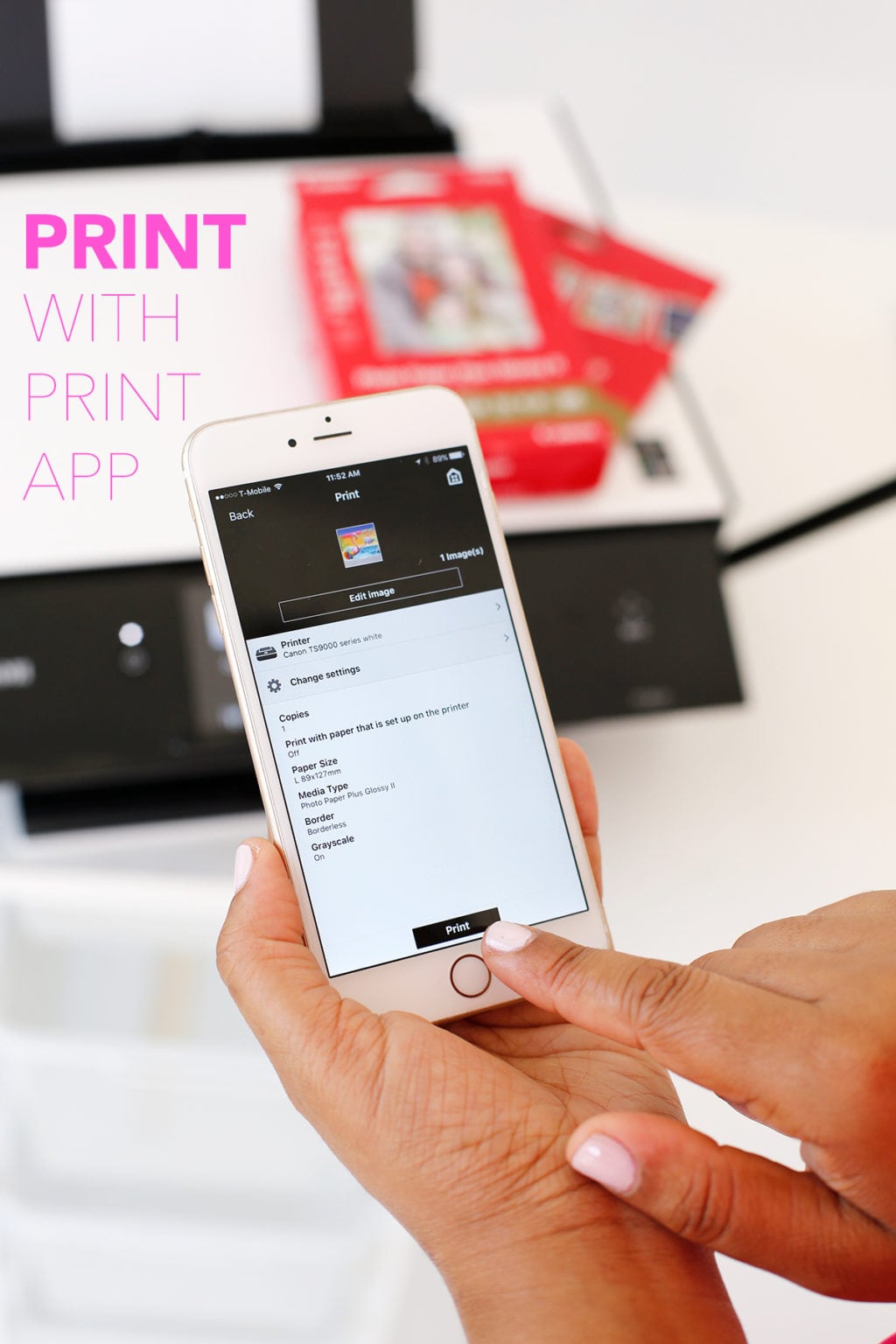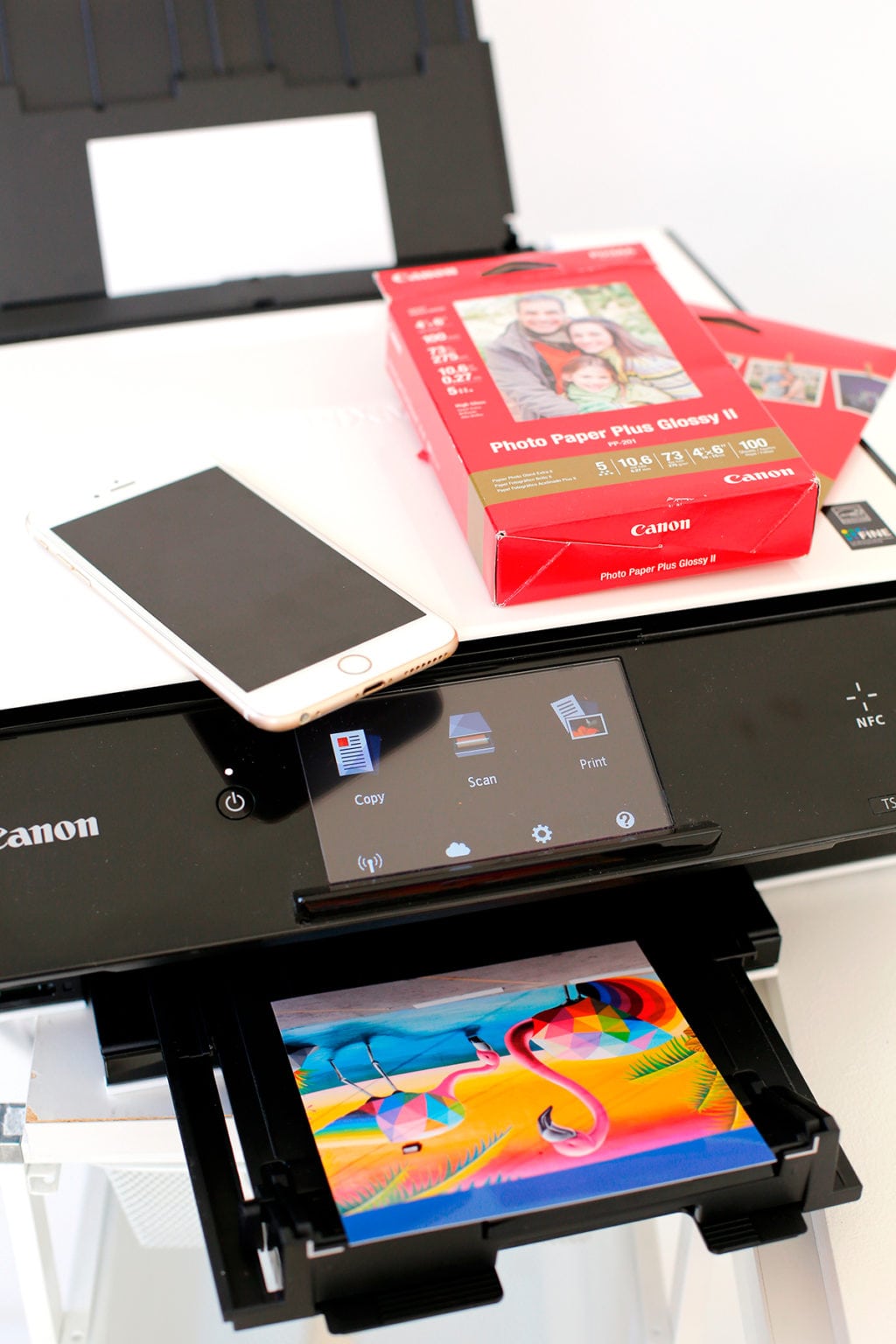 Once you've saved your edited image, head over to the Canon Print App and print directly to your Canon PIXMA printer. It's so easy and convenient. From camera to print in just a few steps. This is how I print all my photos these days! And once I've printed them, it's time to shoot the tutorial! I'll show you how I do it:

One of the more popular photography questions I get is: How do you get both hands in your tutorial photos? Well, friends – for a long time I didn't. I did this weird, uncomfortable thing where I photographed with one hand while the other arm was held out extended as far as I possibly could. Here's what it looked like. Not terrible, but there was definitely room for improvement. Now, I shoot with an overhead lateral arm and my phone as a remote. This lets me get both hands into the shot  – let me show you exactly how it happens.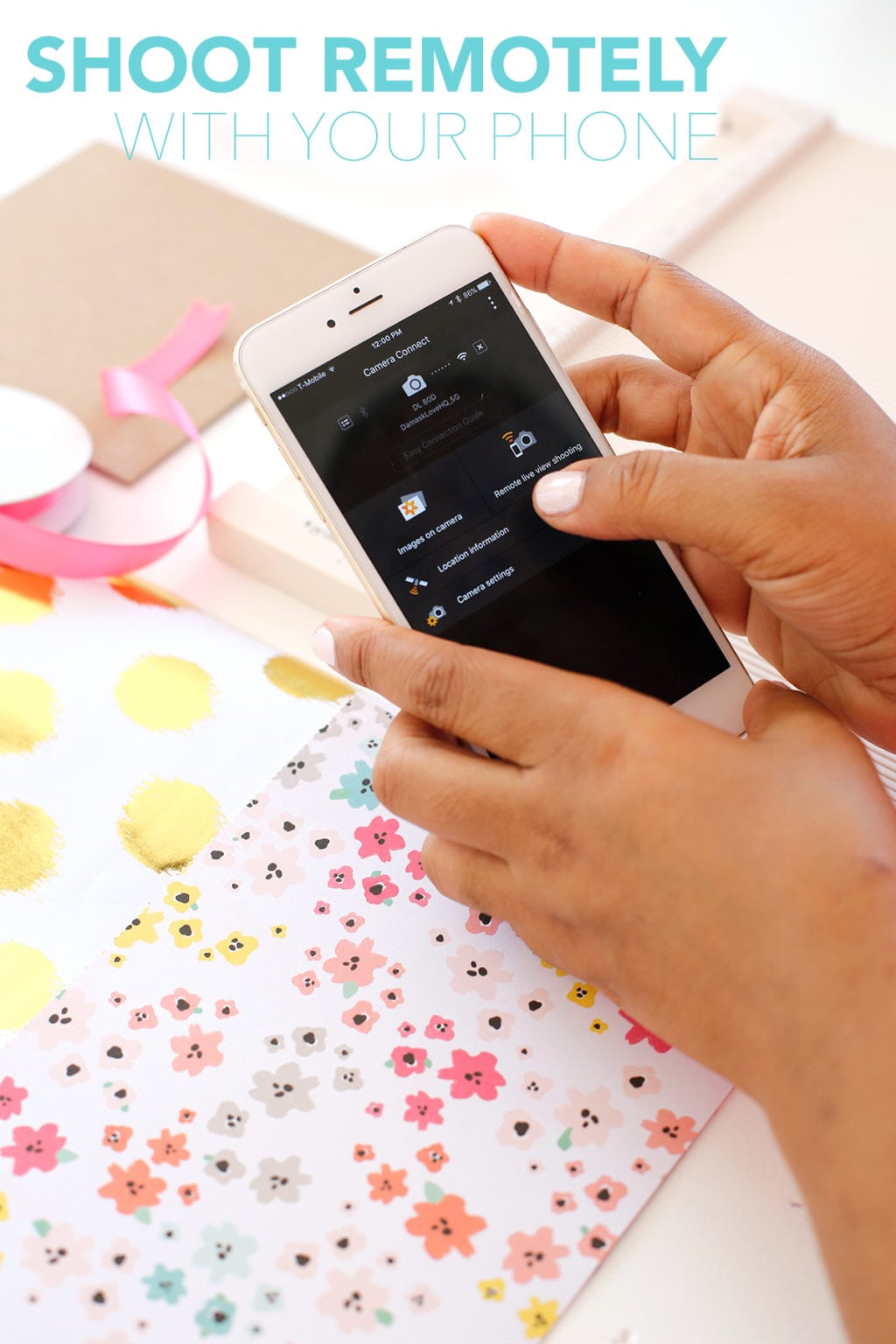 Remote controls be damned! Did you know that you can shoot remotely from your phone!? The Canon Camera Connect App will connect directly to your camera allowing you to control all the manual settings as well as activate the shutter. It's so awesome guys…and it's the only way I'm able to shoot tutorial photos with both my hands in the shot!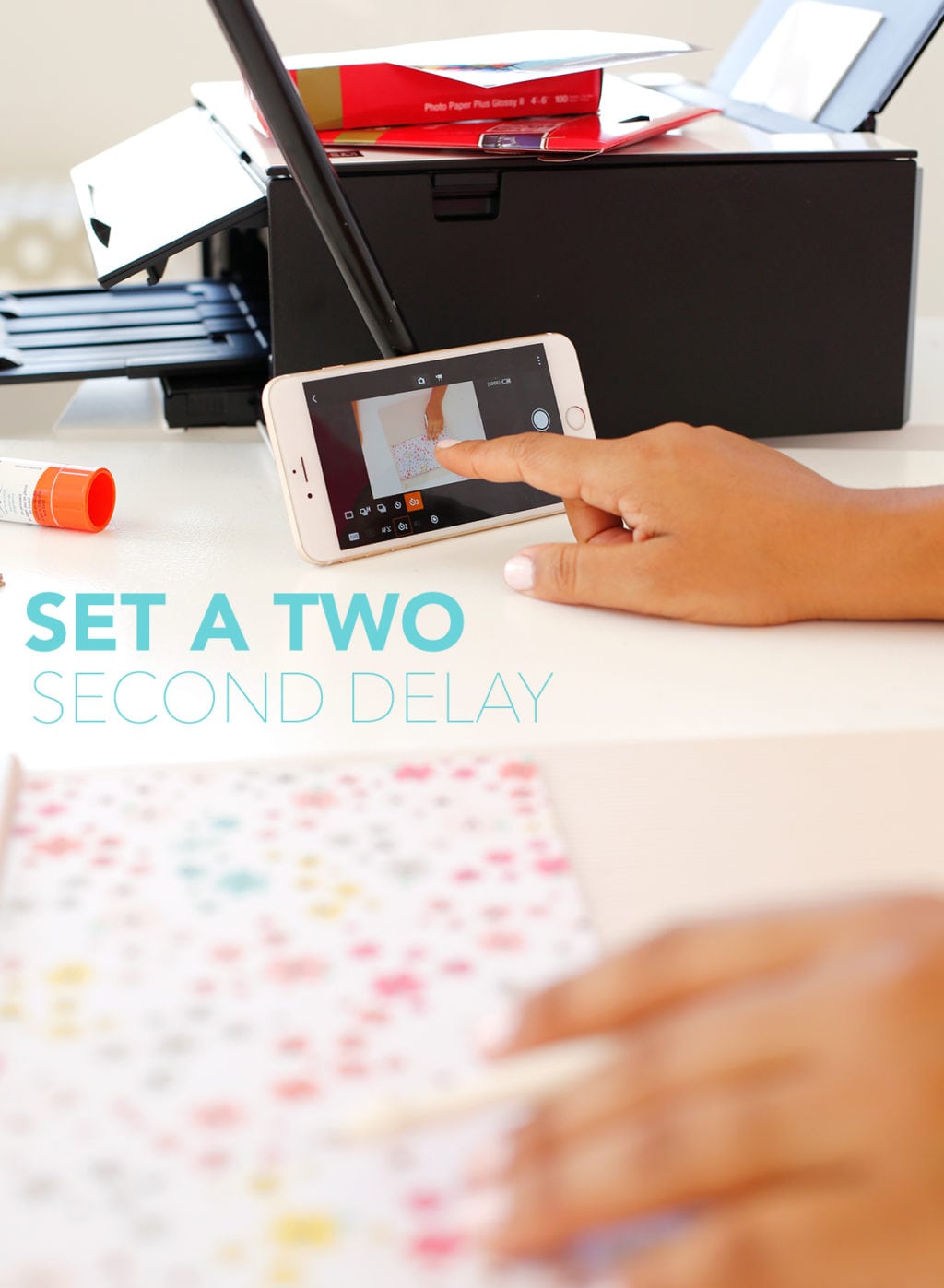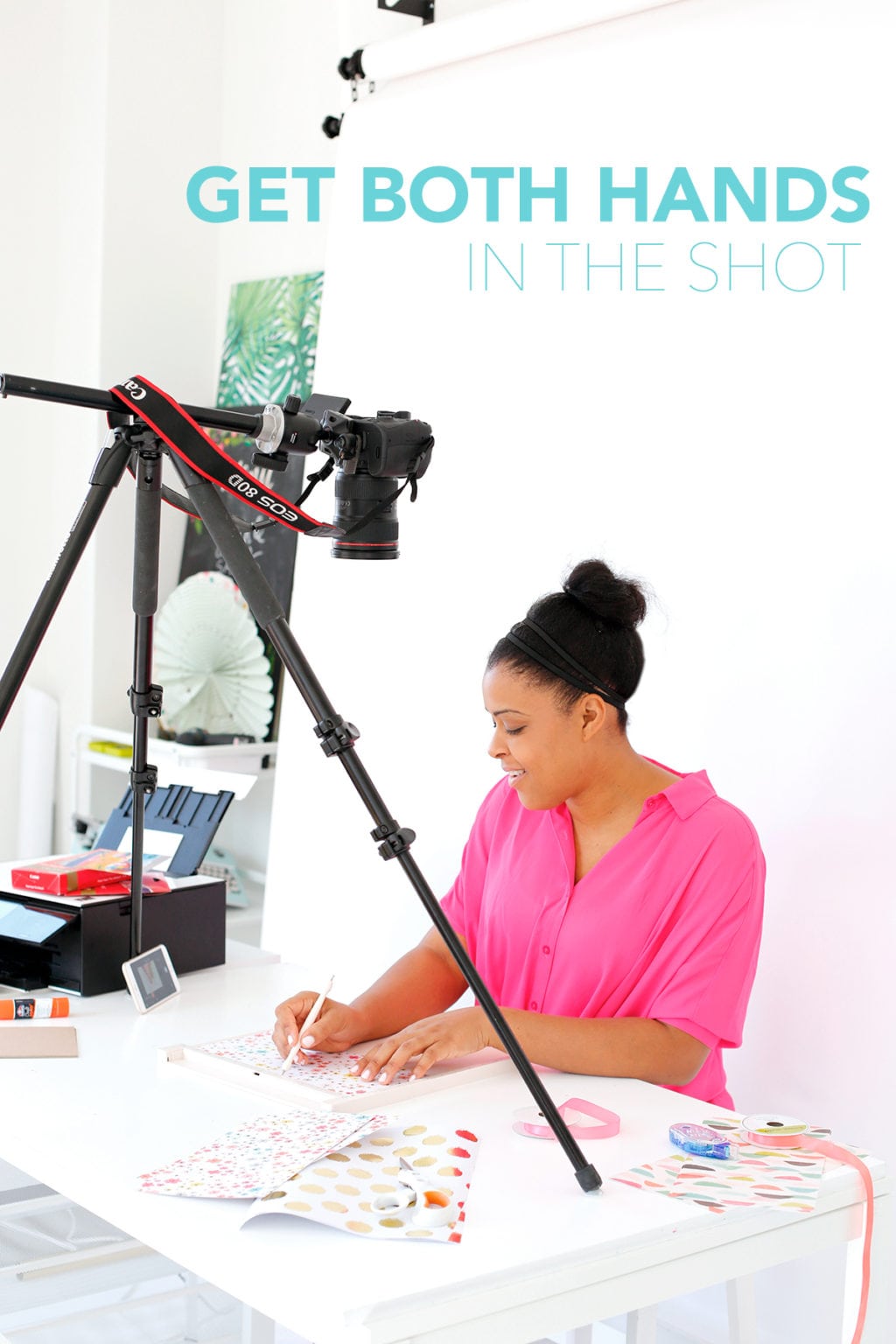 With the tripod in place and my phone at my side, I can set a two second delay, giving me enough time to activate the shutter and bring my hand back into the frame before the camera remotely shoots the image.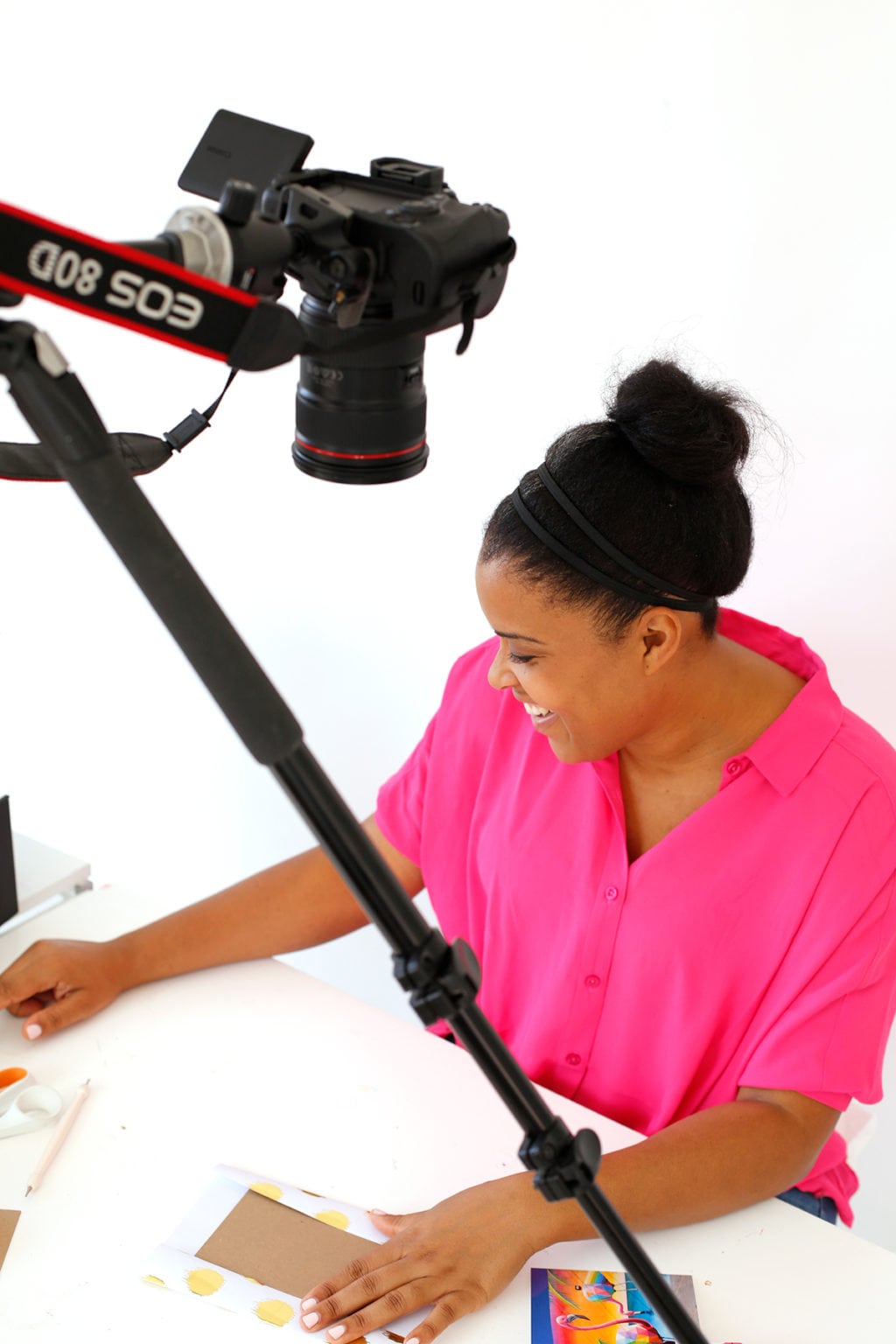 Join me soon to see the easy, fun project I created with the printed photos from my trip to Wynwood!