Many times, I create just for the sake of creating – even if the result is a project that I really have no immediate use for.
Such is the case with today's post. I don't have any baby showers in the pipeline, but I was feeling inspired to play with some of my baby themed products from Clear and Simple Stamps. I've even got another video to give you some step-by-step instructions on replicating this project.
Maybe, just maybe this project will inspire you with ideas for an upcoming baby shower in your life.
Here we go – hope you enjoy!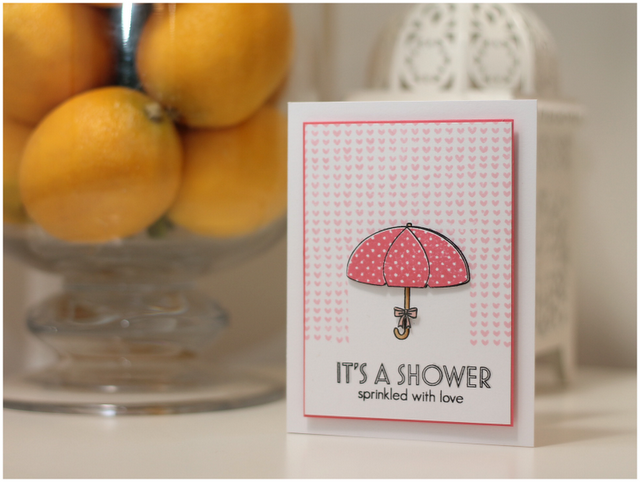 It all started out with this invitation, which was inspired by the "sprinkled with love" sentiment included in Clear and Simple's Baby Sentiments set. I thought it would be cute to combine the sentiment with a shower of hearts which I stamped using the Hearts Plus set. The umbrella image is from Cart Parts, which includes both the outline and filler stamps, making it super easy to mass produce this design.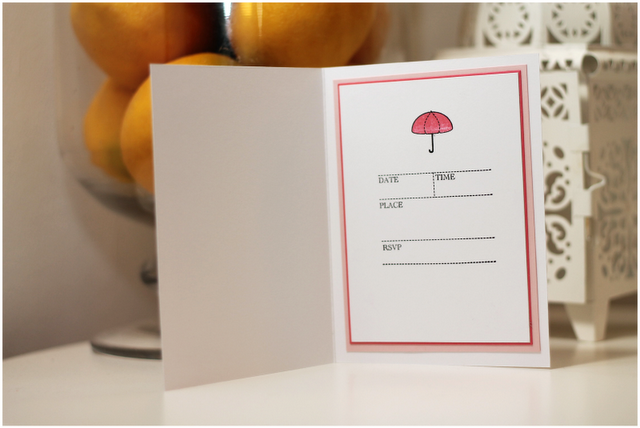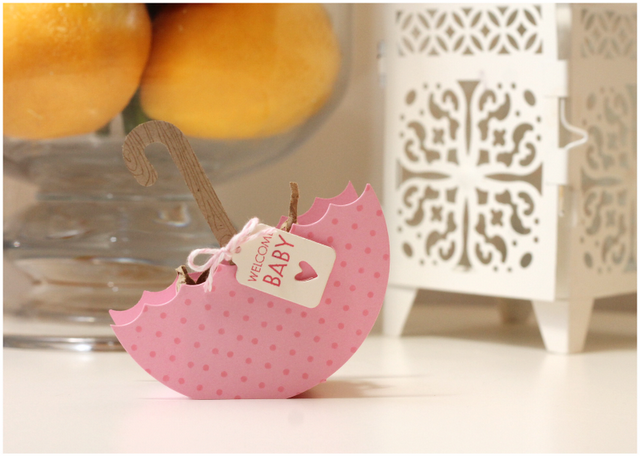 Now, every baby shower needs a cute favor, right?! Well, I came up with a simple favor that you are going to love…or at least I hope you'll love it. I know I do!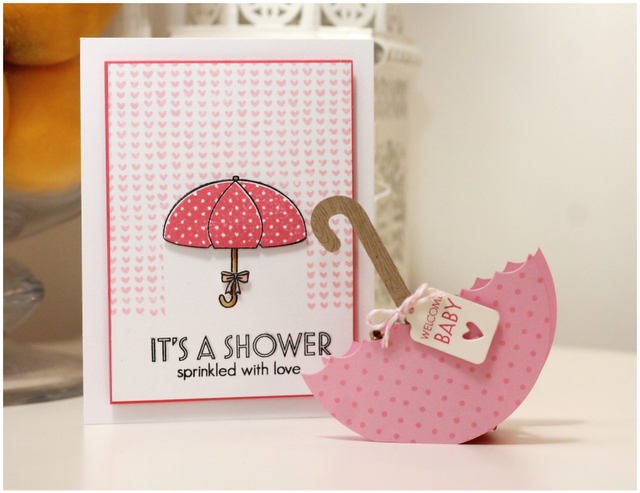 Thanks so much for stopping by today. Hopefully you've been inspired to look at your dies in a new way!
As always, feel free to email me with any questions you might have about this project!