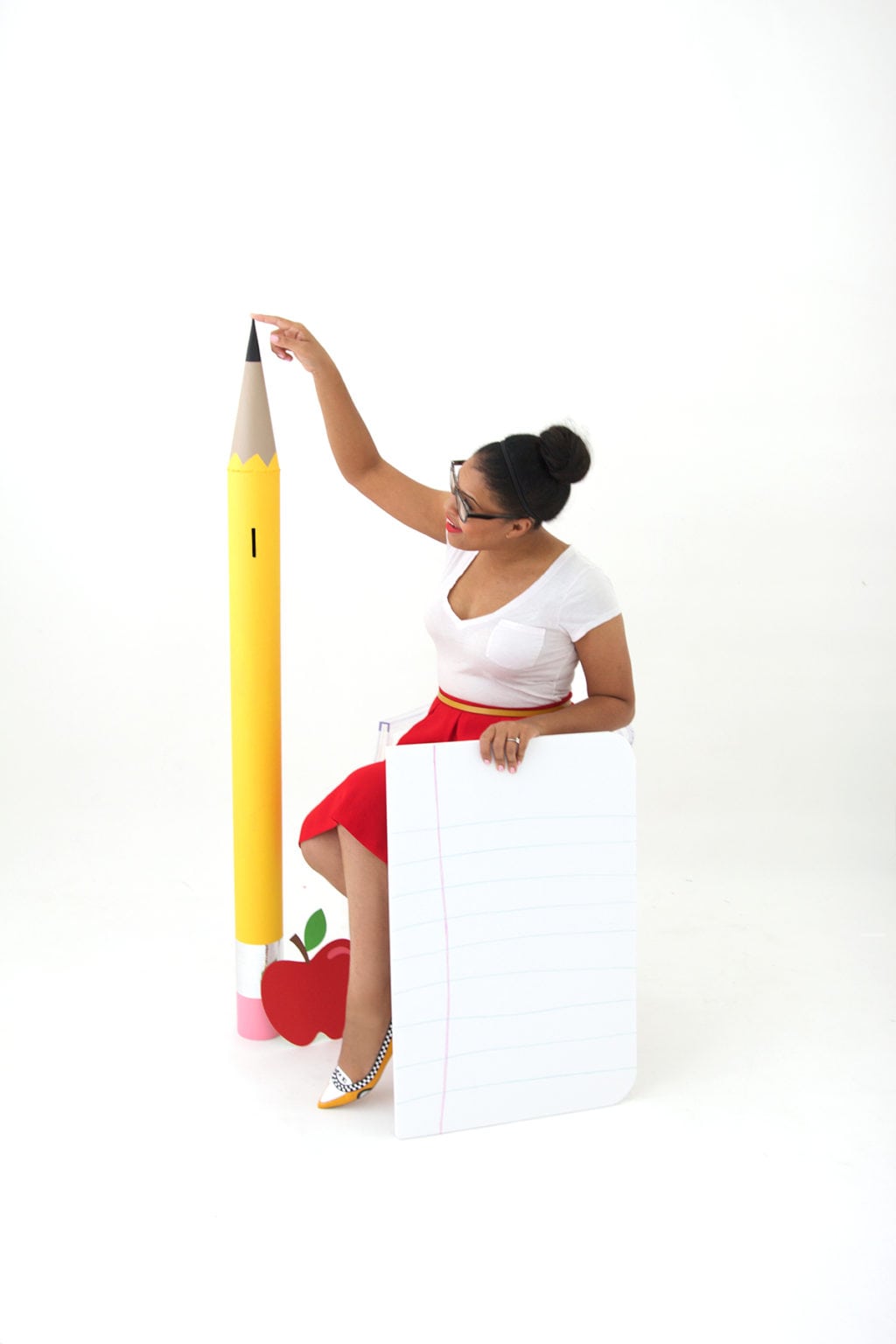 DIY Mail Tube Giant Pencil Bank
When it comes to DIYing, I love anything that comes with a little bit of a surprise. I love projects that are clever and use unexpected supplies. I love a project that makes you say "You made what with WHAT?!" So that's what today's round up is about – incredible projects made that will have you saying just that!
Have you seen any other suprising DIYs out there? Share them in the comments!