As you'll see in tomorrow's post (stay tuned!) , Christmas is in full swing up in this house. Tree is up. Table settings are out. And we've already gone through more than a few cartons of egg nog. This means that you're gonna have to bear with me for the next few weeks as I share lots of holiday-themed projects. If you're lucky, maybe I'll post a video of my awesome (read: not really that awesome) one-person rendition of Baby It's Cold Outside. You haven't lived until you've heard me sing both the male and female parts of that song.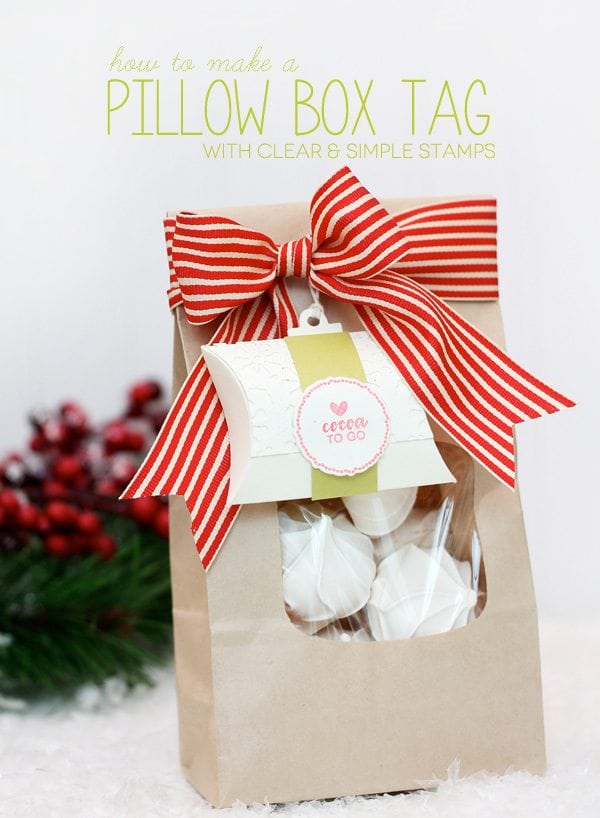 Today's holiday-themed project will give you a look at two new products that I am loving from Clear and Simple Stamps : the Partial Tag Dies and the Party Favor 15 Die. Together, these dies make for pretty cool, unique embellishments for your gift wrap.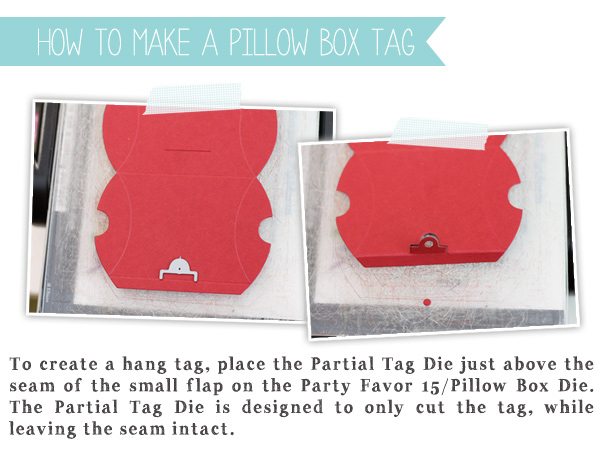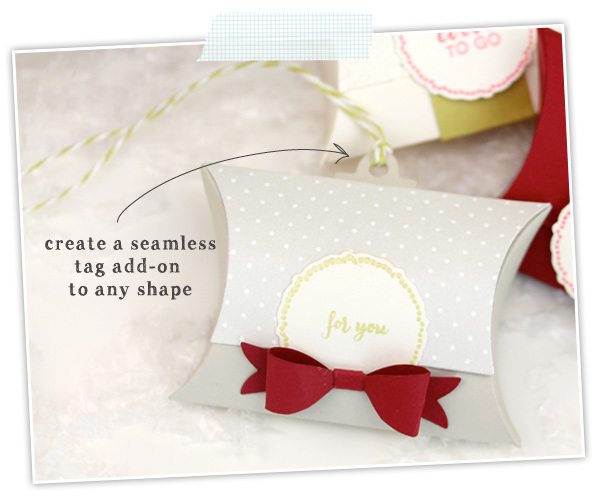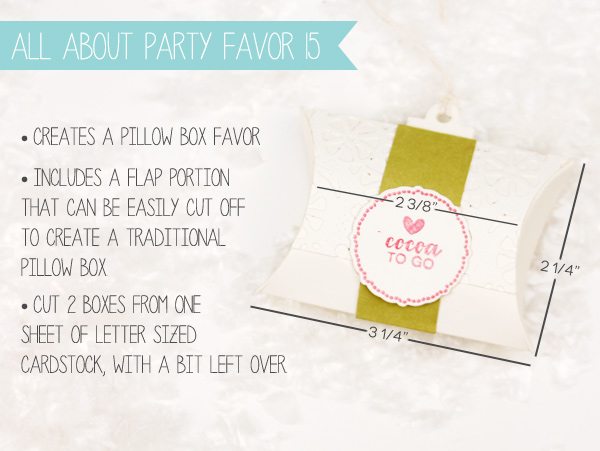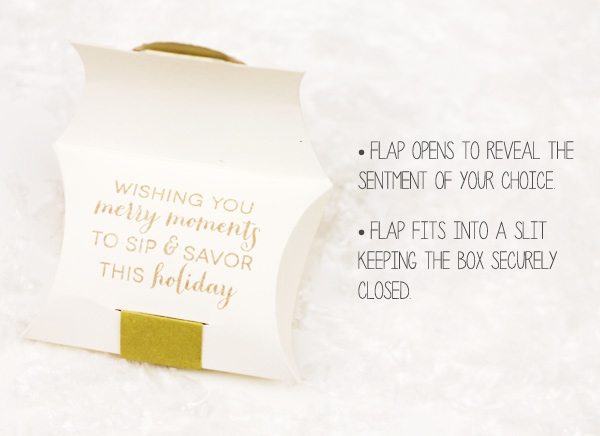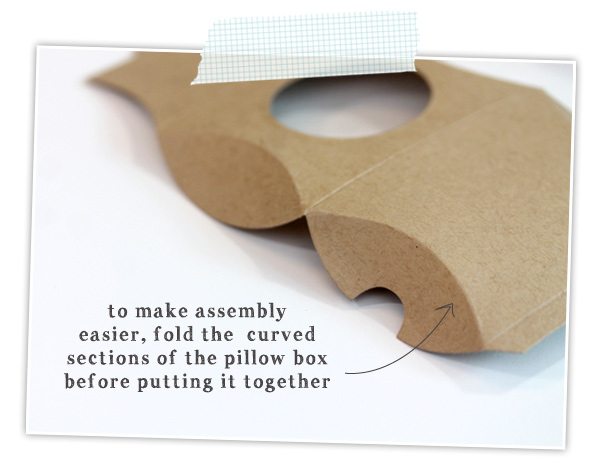 Once you have got the technique down, you can decorate your pillow box with all sorts of embellishments. I opted for some simple circle labels along with patterned paper and doily die cuts.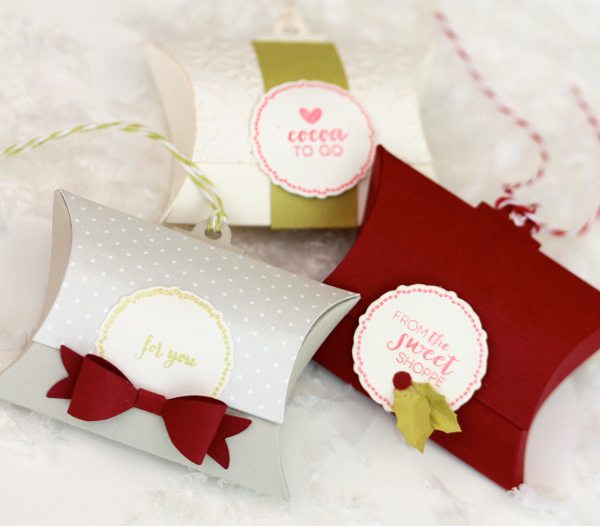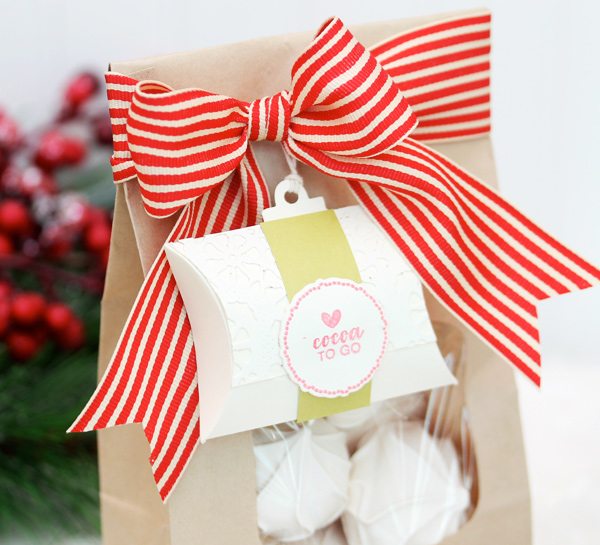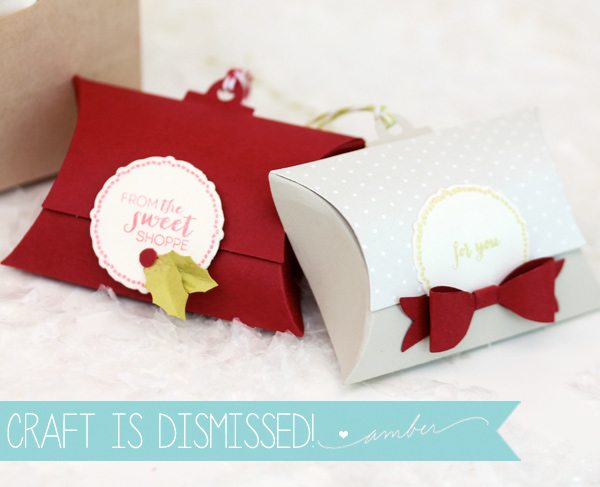 SUPPLIES
Party Favor Box 15 | Partial Tag Dies | Mini Bow Die Collection | Labels 8 Die Combo | Nutcracker Holiday | Well Preserved Jars: Cocoa | Doily Die
P.S. Keep scrolling for a quick post about the sale going on over at Ellen Hutson…it ends today!