I get lots of questions about how I stay organized as a blogger, so today I'm going to get you in on a few of the strategies I use to keep this blog up and running.
Damask Love is a one-woman show, which means that I have to take on several roles including those content creator, advertising manager, graphic designer and social media coordinator. It's can become quite a circus around here when I'm juggling all these duties and there are plenty of days when it can't ALL get done…but having an editorial calendar is of the keys to getting close to tackling all these tasks.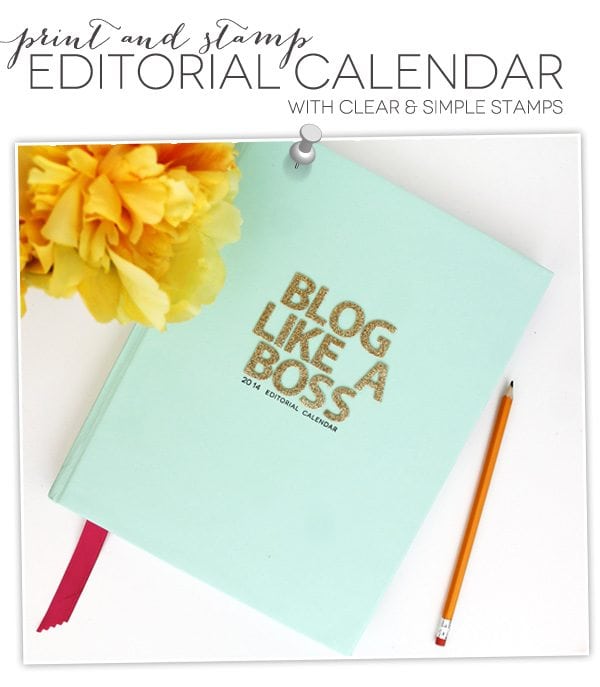 An editorial calendar is not for everyone! Many bloggers go with the "night before" approach and plan content on a daily basis. For me, I prefer to plan content for a couple of weeks in advance, if not a whole month in advance (although that's a bit ambitious!) Planning ahead helps me organize series like Bookbinding University and How to Take Blog Photos to be sure I cover all the important topics in a clear, understandable way.
With organization in mind, Clear & Simple Stamps has just released a really great and unique collection of stamps and dies that are specifically for organizing your creative life. For today's project, I combined my bookbinding skills with a printable & stampable calendar that I customized for my blog needs.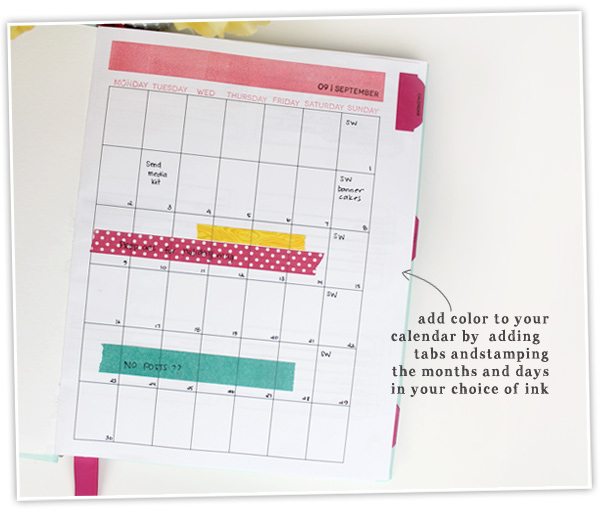 My editorial calendar includes three sections, the first of which allows me to organize and plan blog content for the month and specify the project as well as the supplies and promotion techniques I'll use.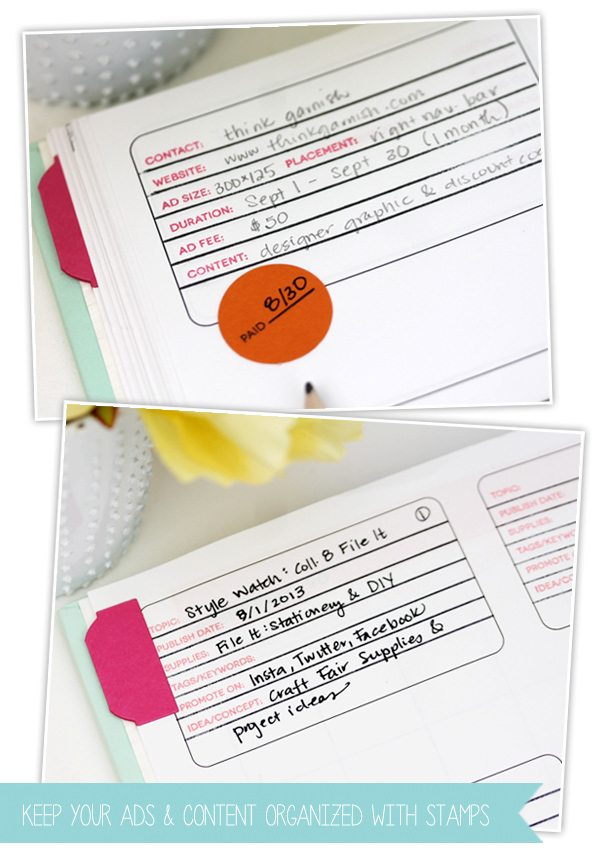 File it: DIY includes several stamps that will allow you to organize the specs of each post and keep advertising details all in one place.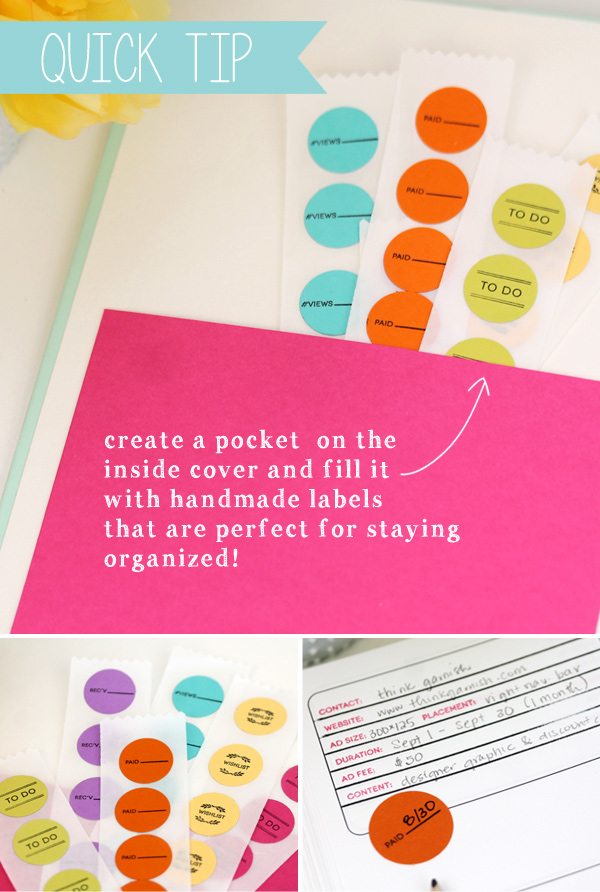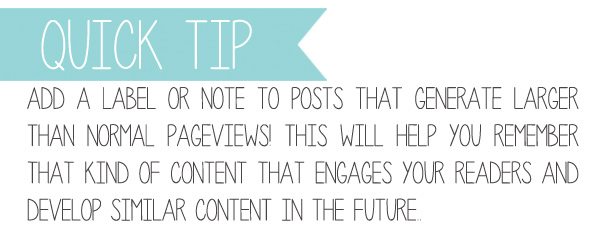 And when it came to designing the cover of my handbound calendar, I though a little sass and glitter was most appropriate…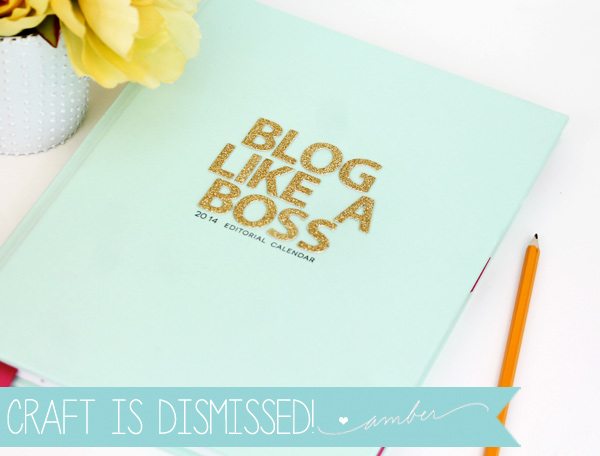 SUPPLIES:
Clear & Simple Stamps: File It Stationery Stamp Set  | Clear & Simple Stamps: File It DIY Stamp Set | Clear & Simple Stamps Uppercase Alphabet Die Collection