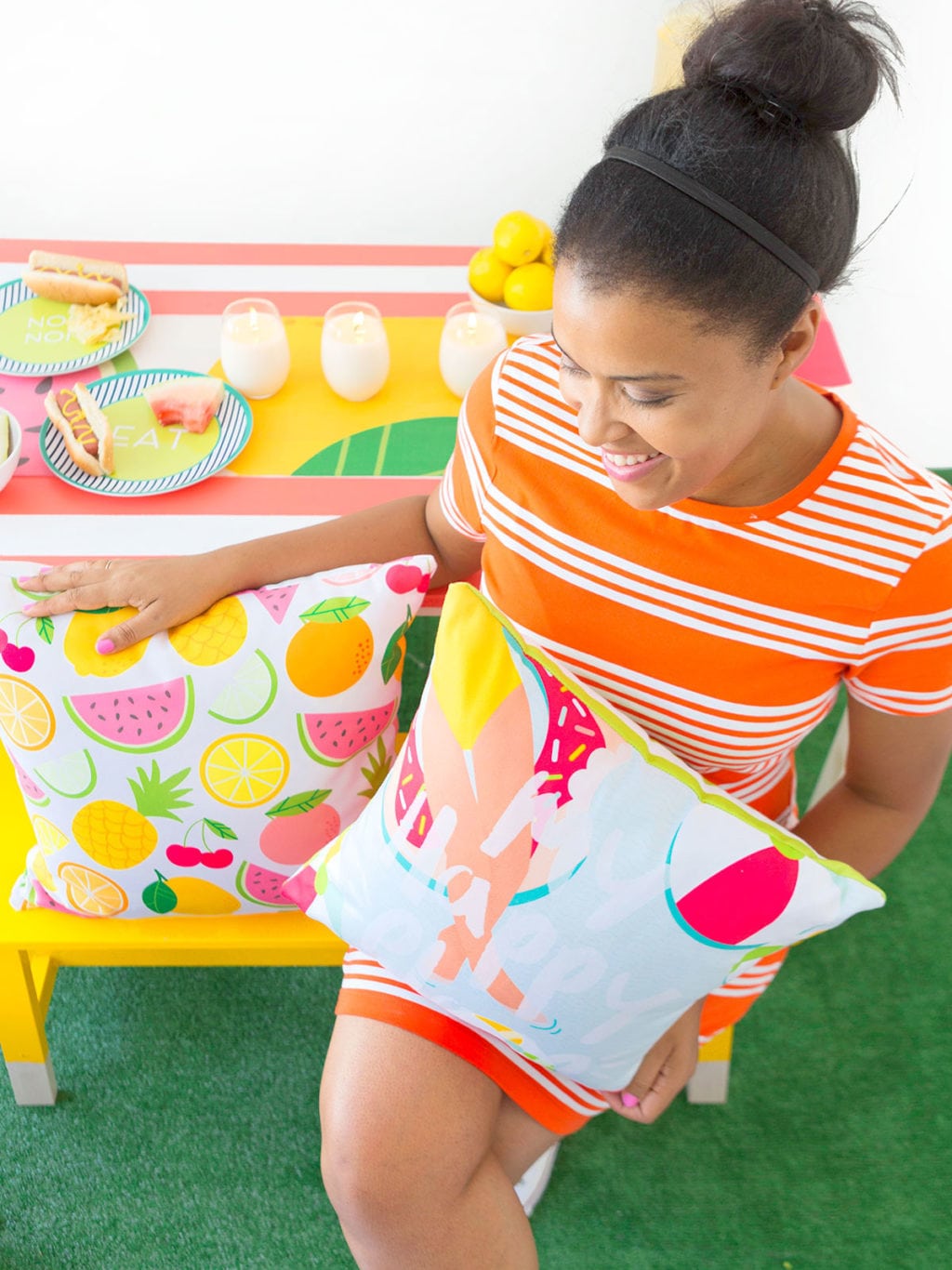 There is something about outdoor entertaining that makes you feel like the hostess with the mostest, right? Gathering up all your friends for a delicious and well styled BBQ or  picnic is a sure fire way to get beaucoup bonus points in the friends circle. Only down side is: they'll expect it from you every time. The other downside to outdoor soirees is the tendency to have itty-bitty-critter-visitors. Namely: mosquitos. Well, sisterfriends (and misterfriends, if there are any of you out there!) I've got the solution for it all with and some outdoor dining with Shutterfly and DIY citronella candles.
I've told you plenty of times before, that Shutterfly is way more than photos. They've got the whole kit and caboodle over there! Pillows, plates, glassware, tableware. The whole shebang. And I ordered up the whole shebang to give you a peek at how you can style your next outdoor party…complete with DIYable candles that will keep the bugs away!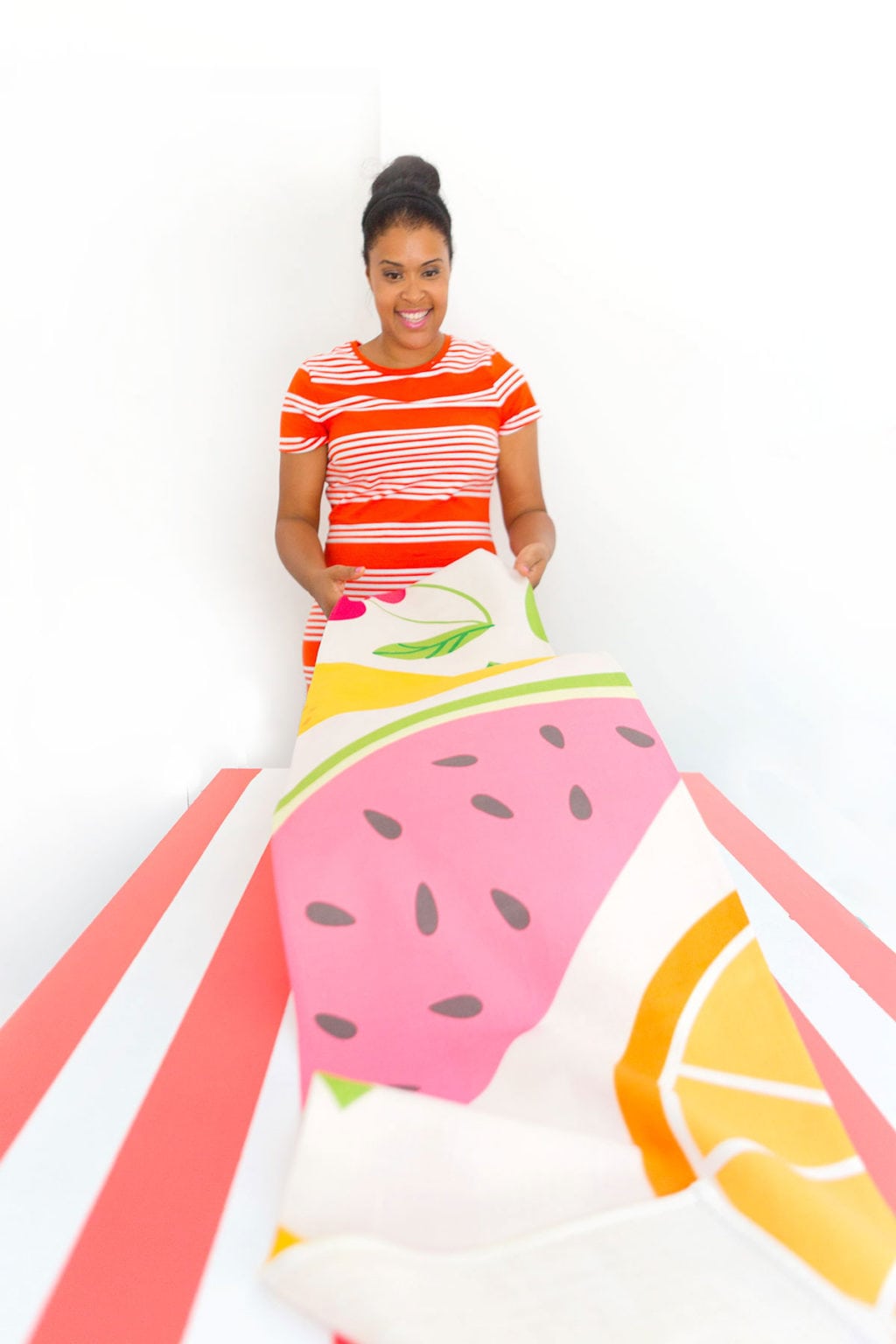 Remember, those adorable acrylic trays? Well, I used those same designs to create the perfect elements for this party…starting with a fruity table runner that is my new fave. I was amazed when I got it in the mail! The custom printing is really high quality and the fabric is durable…no cheapo here, friends.
With the runner down, I anchored it in place with a trio of handmade citronella candles that will keep your guests from swatting the night away.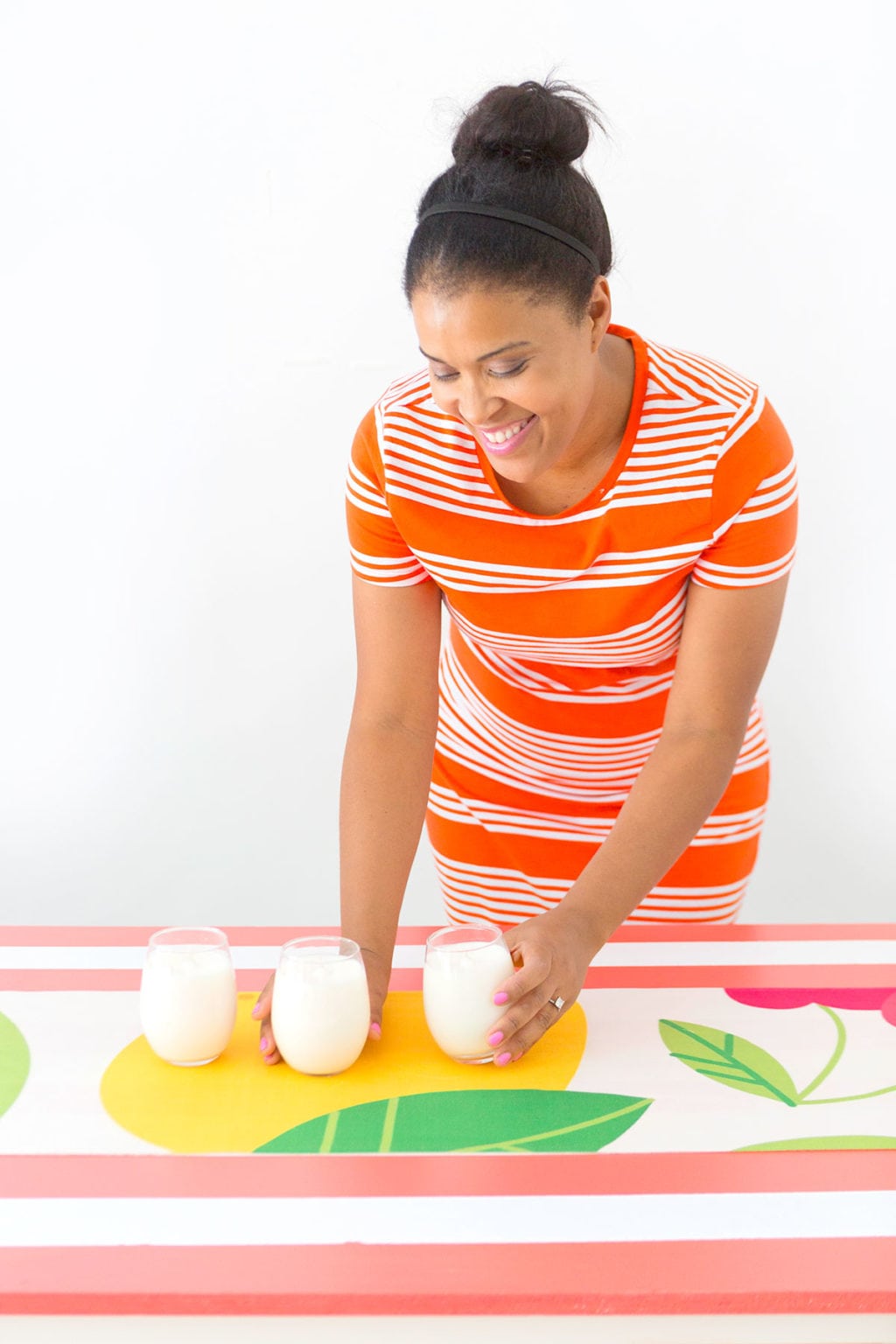 HOW TO MAKE CITRONELLA CANDLES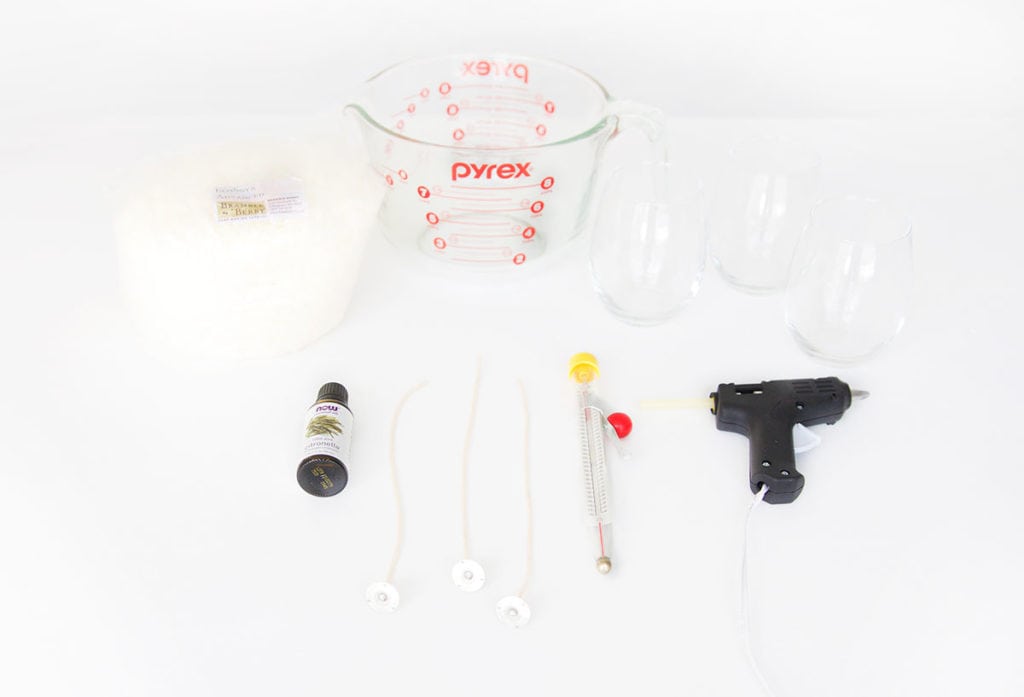 Supplies:
EcoSoya Wax Chips // Pyrex or other microwaveable bowl with a pouring spout // glasses or other candle holders // wicks // candle thermometer // hot glue gun // Citronella essential oil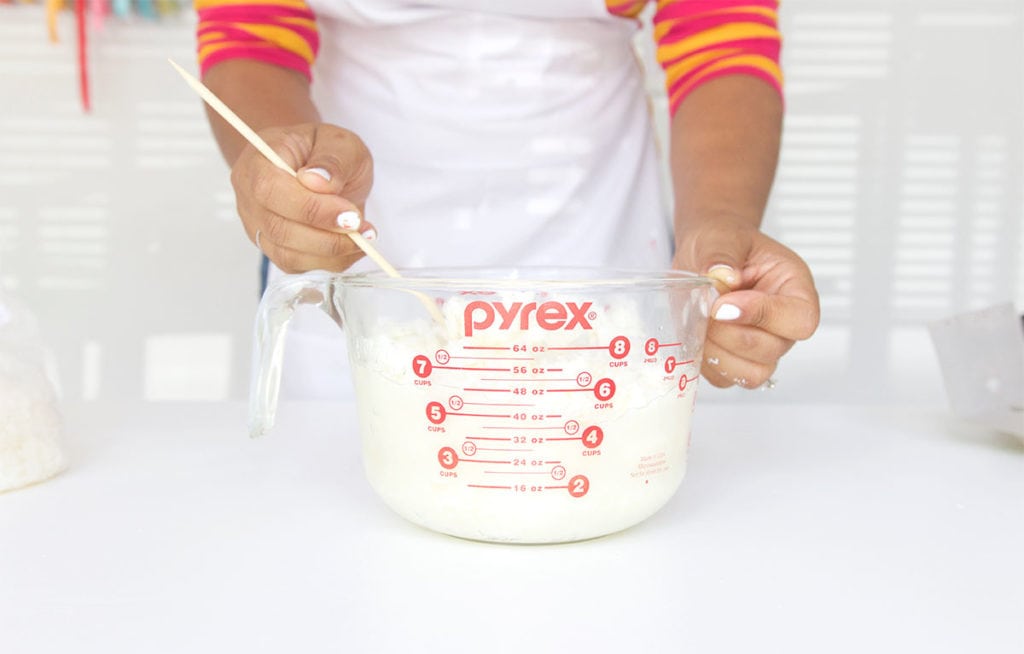 Place wax chips into the Pyrex bowl and microwave in 2 minute intervals, stirring with a wooden skewer between intervals.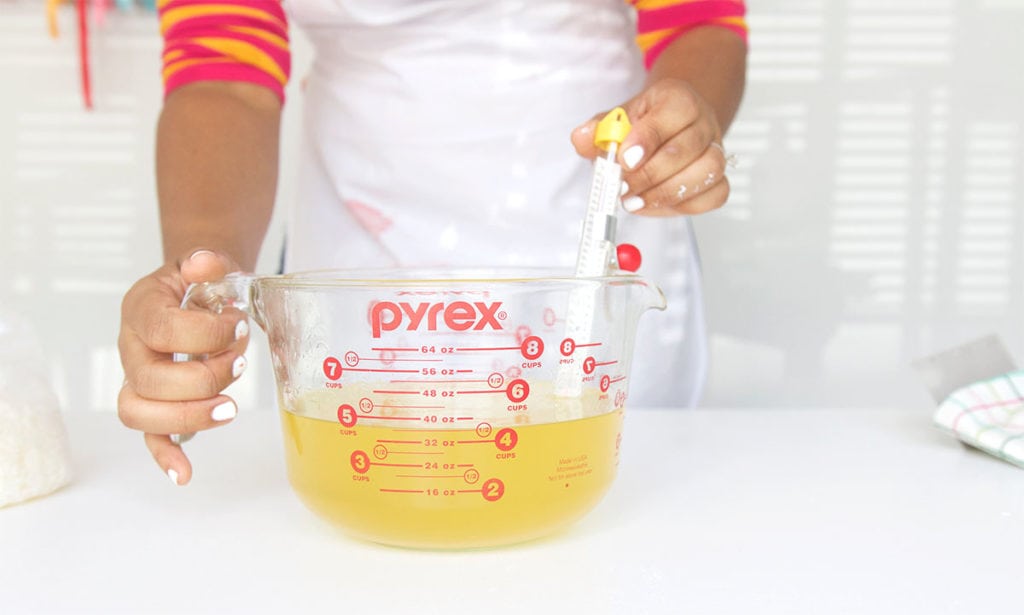 Once wax is completely melted, use a candle thermometer to make sure it has reached at least 140 degrees Fahrenheit. This is the optimal temperature for adding scent and oils.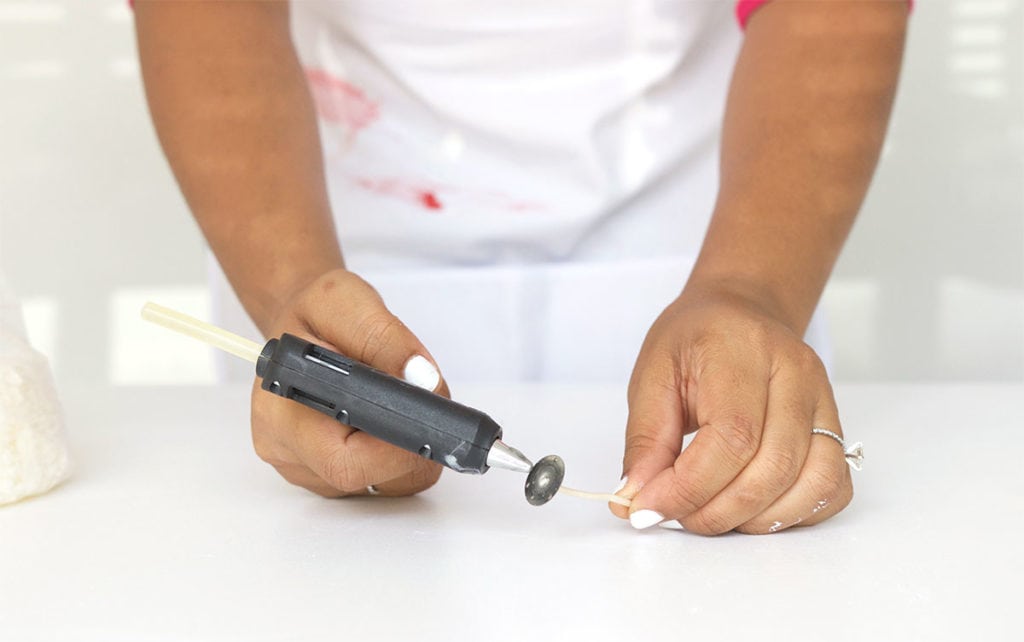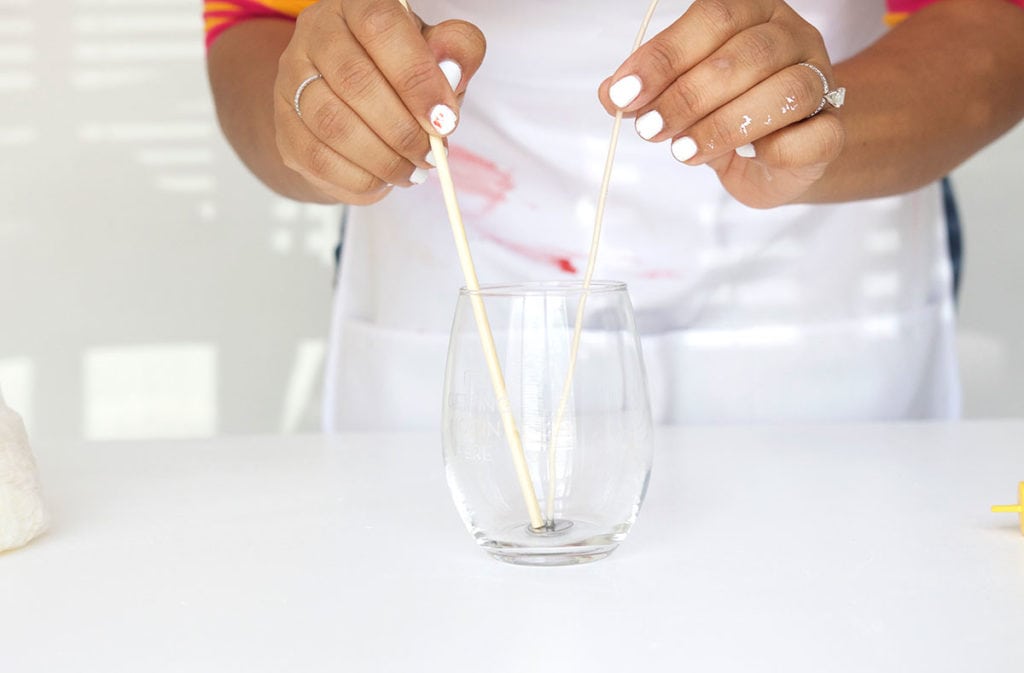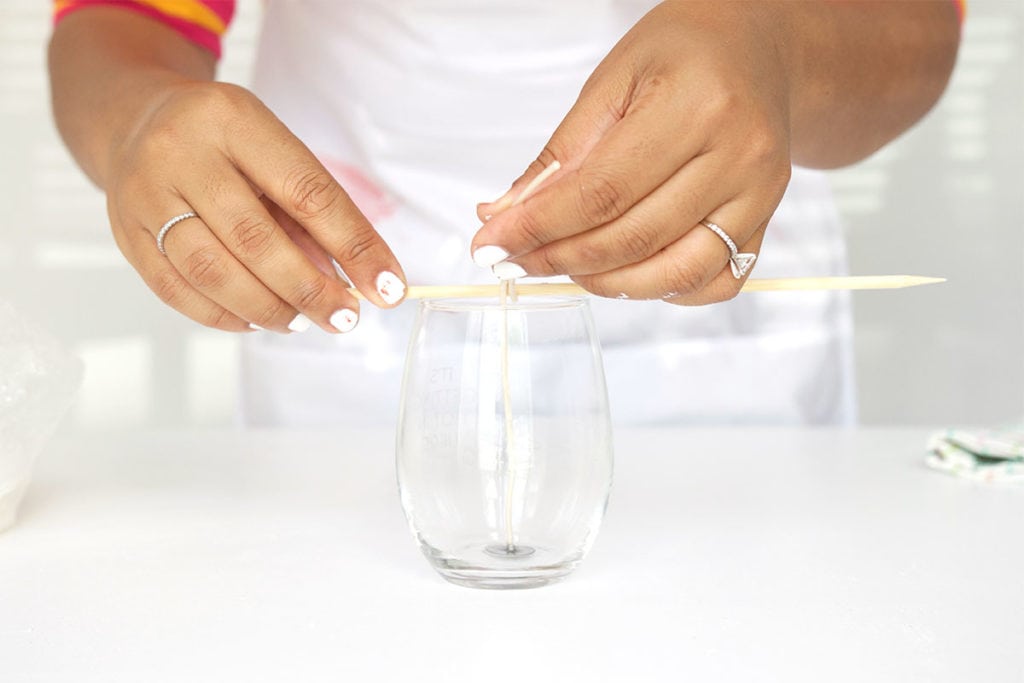 Use hot glue to secure the wick to the bottom of the glass. Then wrap the wick around a wooden skewer to keep it in the upright position.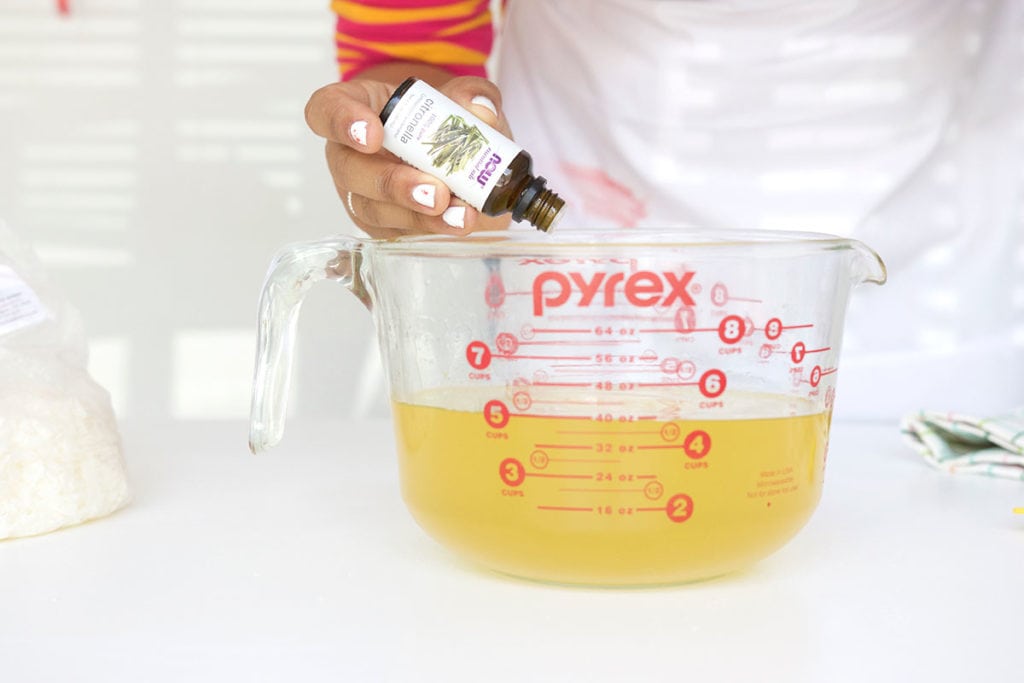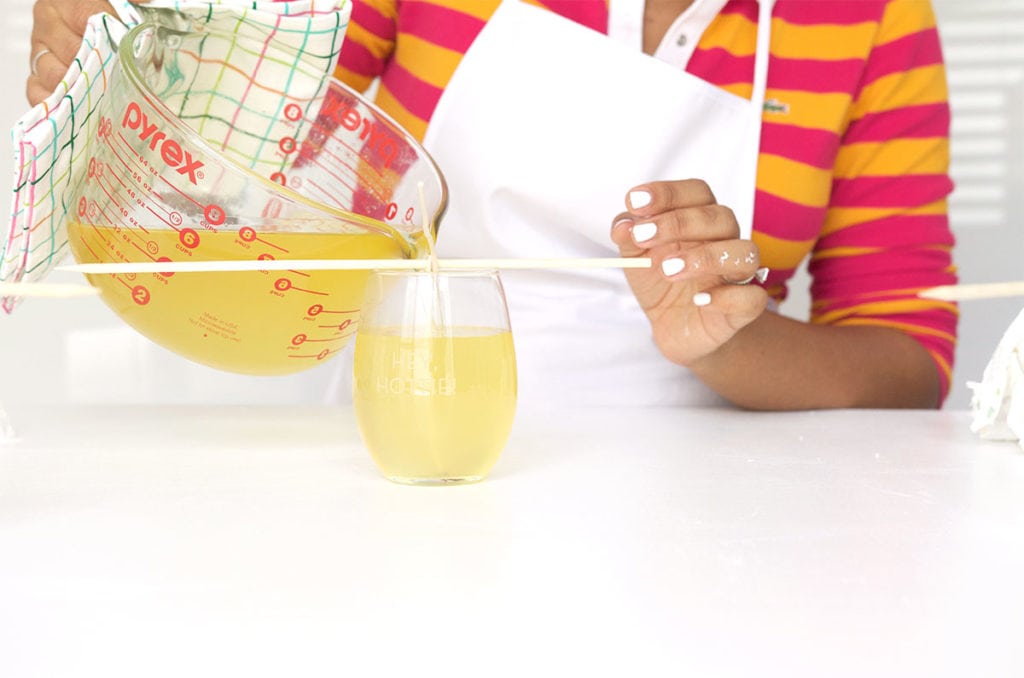 Add the entire bottle of citronella oil and pour the mixture into the glasses. Allow them to harden completely before burning.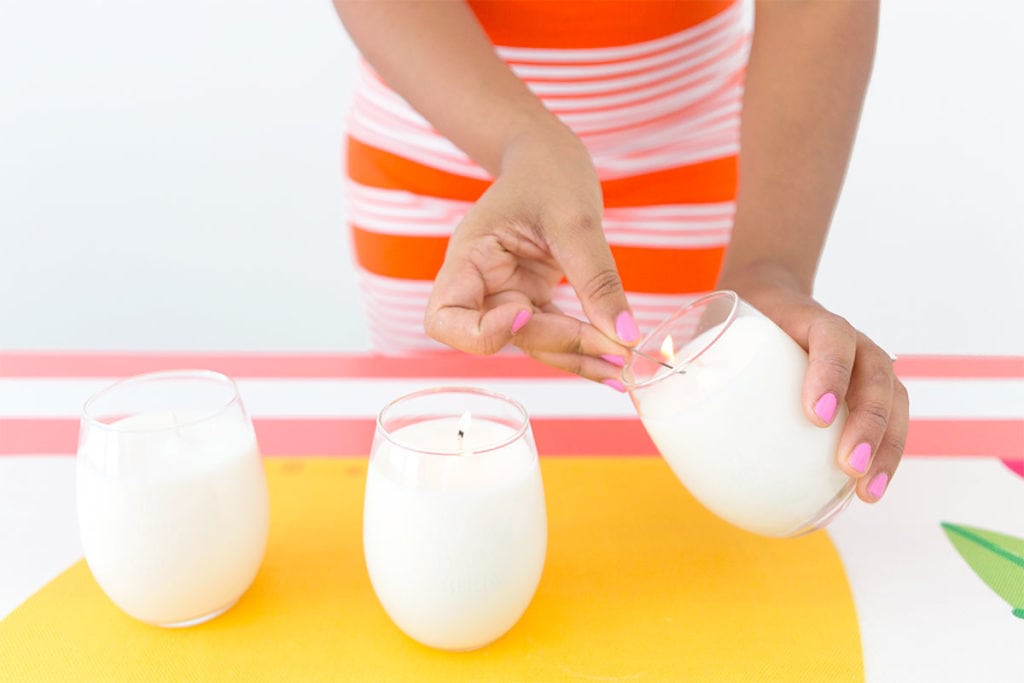 With the citronella candles on the table, the most important part is next…the food! All the yummies were plated up on customized melamine plates that I designed using this template.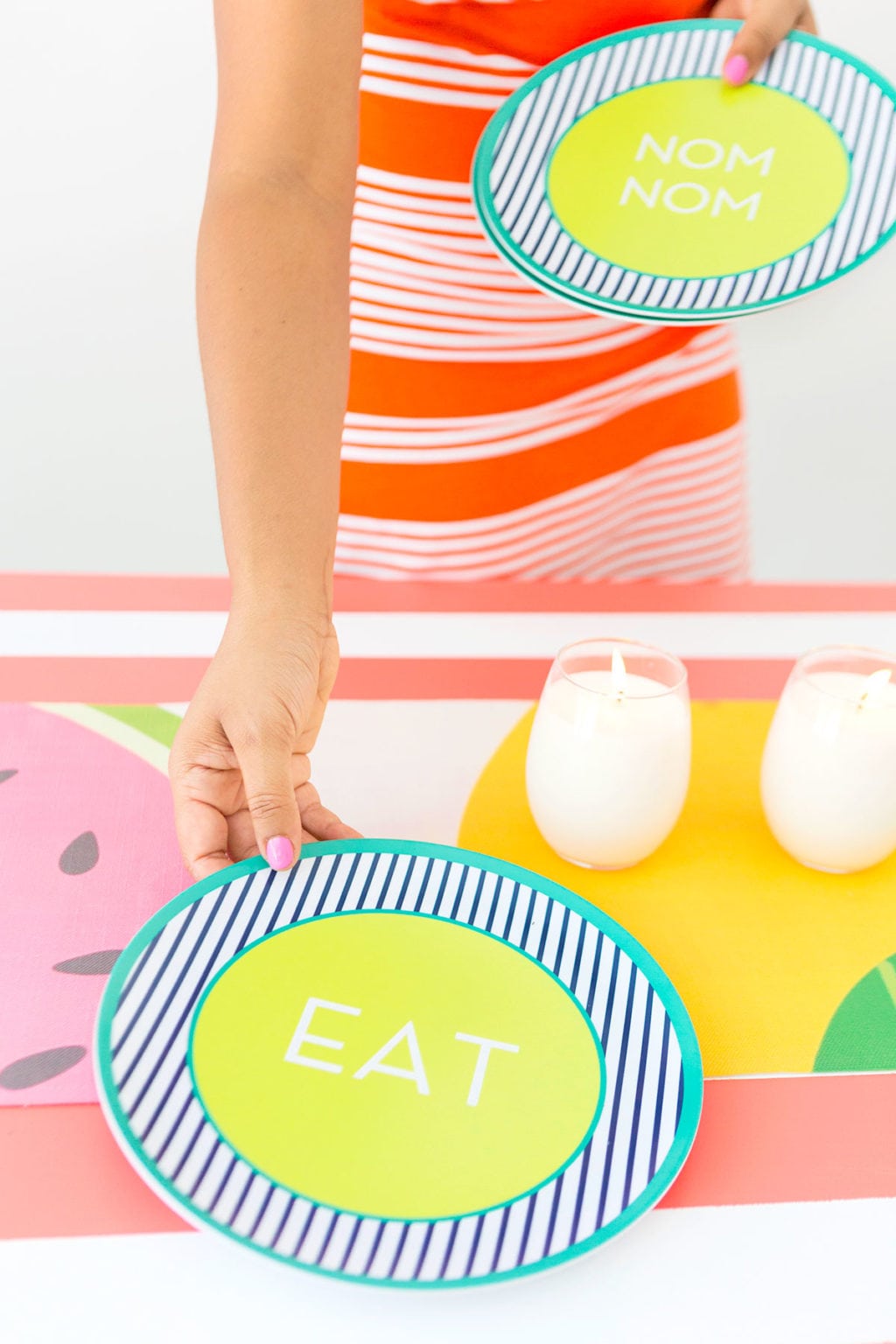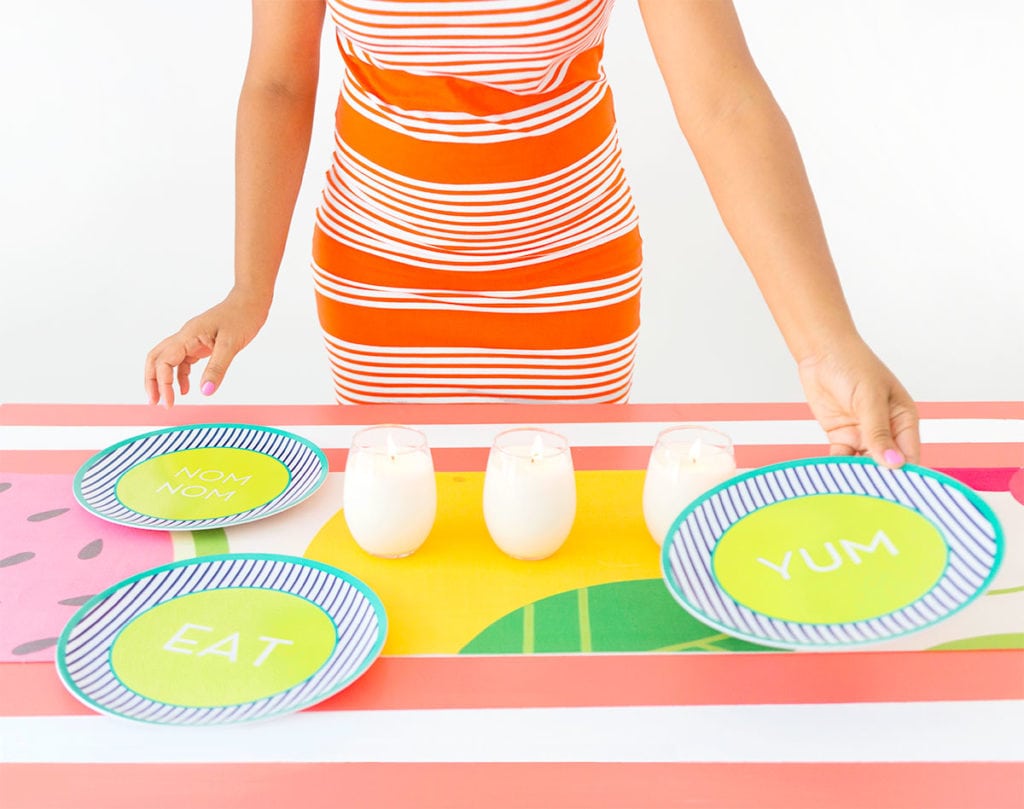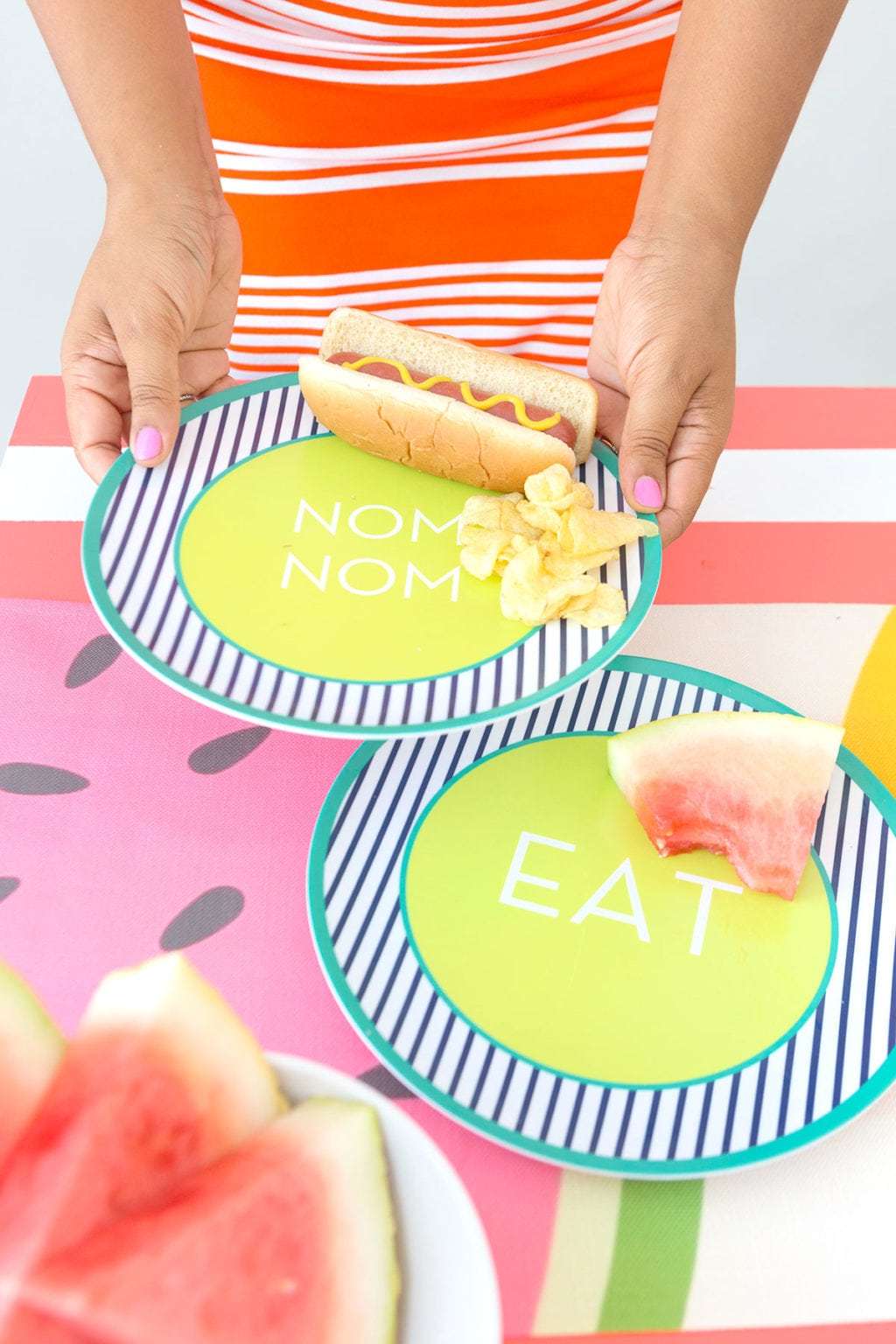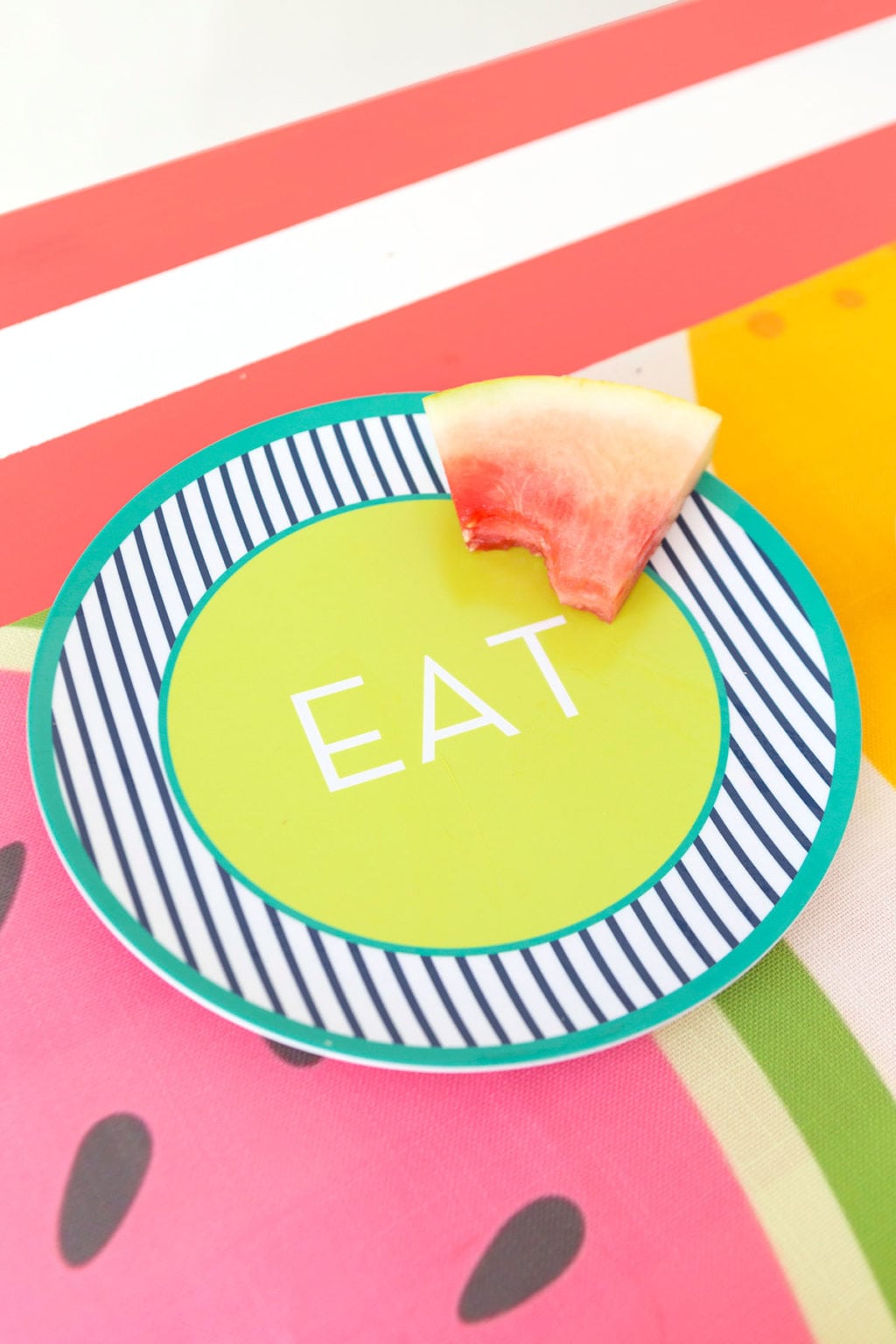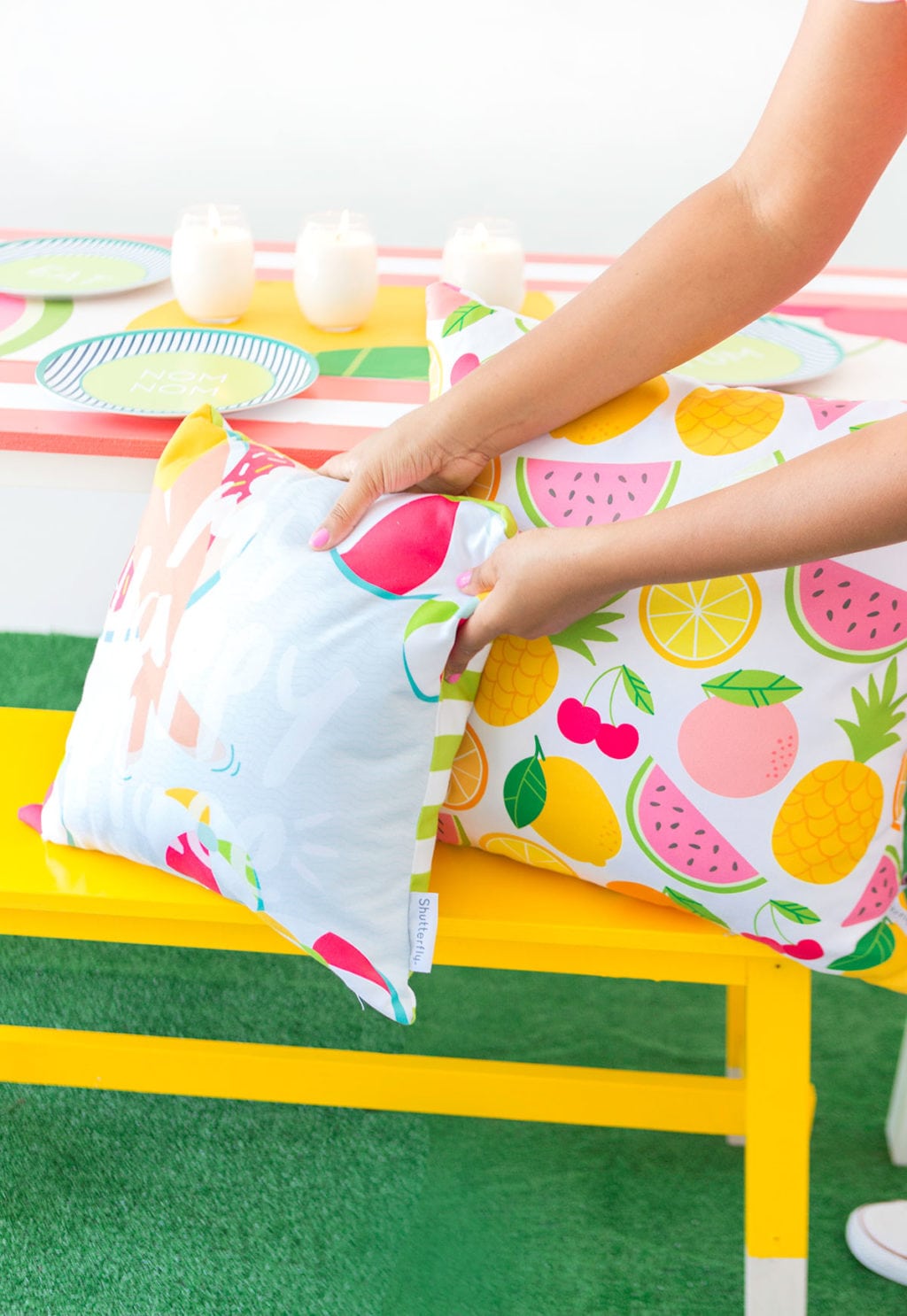 For a final touch of comfort, the Shutterfly outdoor pillows were the perfect addition. Keeping with the fruity colors and patterns of the table runner, I asked K.Becca to design a couple of pillow patterns to coordinate. For the scattered fruit pattern, I created a 20×20 pillow using this template. For the pool scene image, I went with a 16×16 "My Happy Place" template.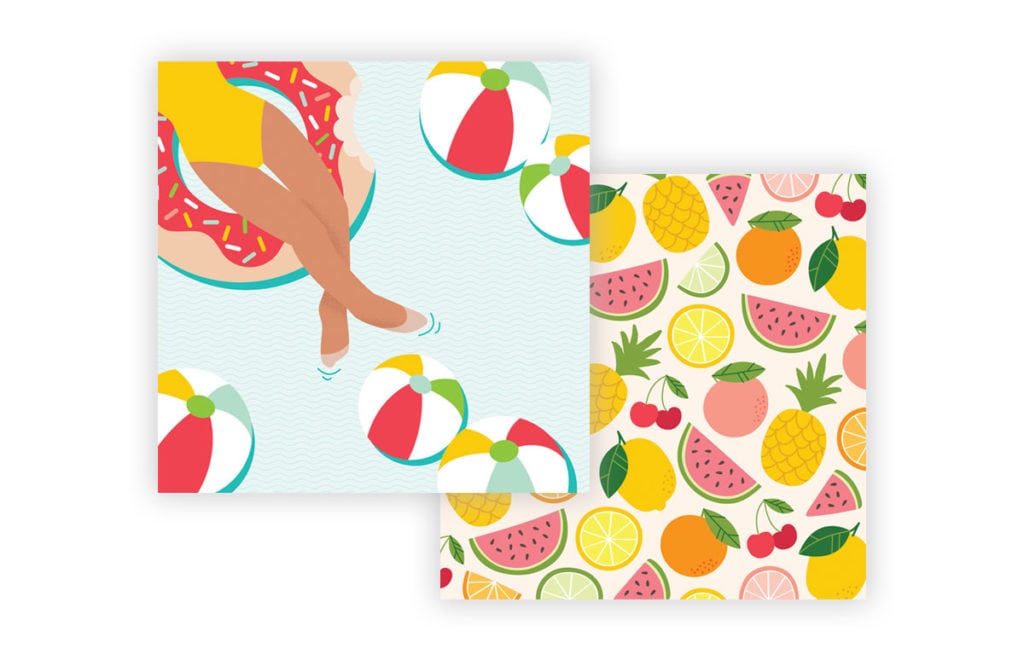 [download id="15762″]
[download id="15760″]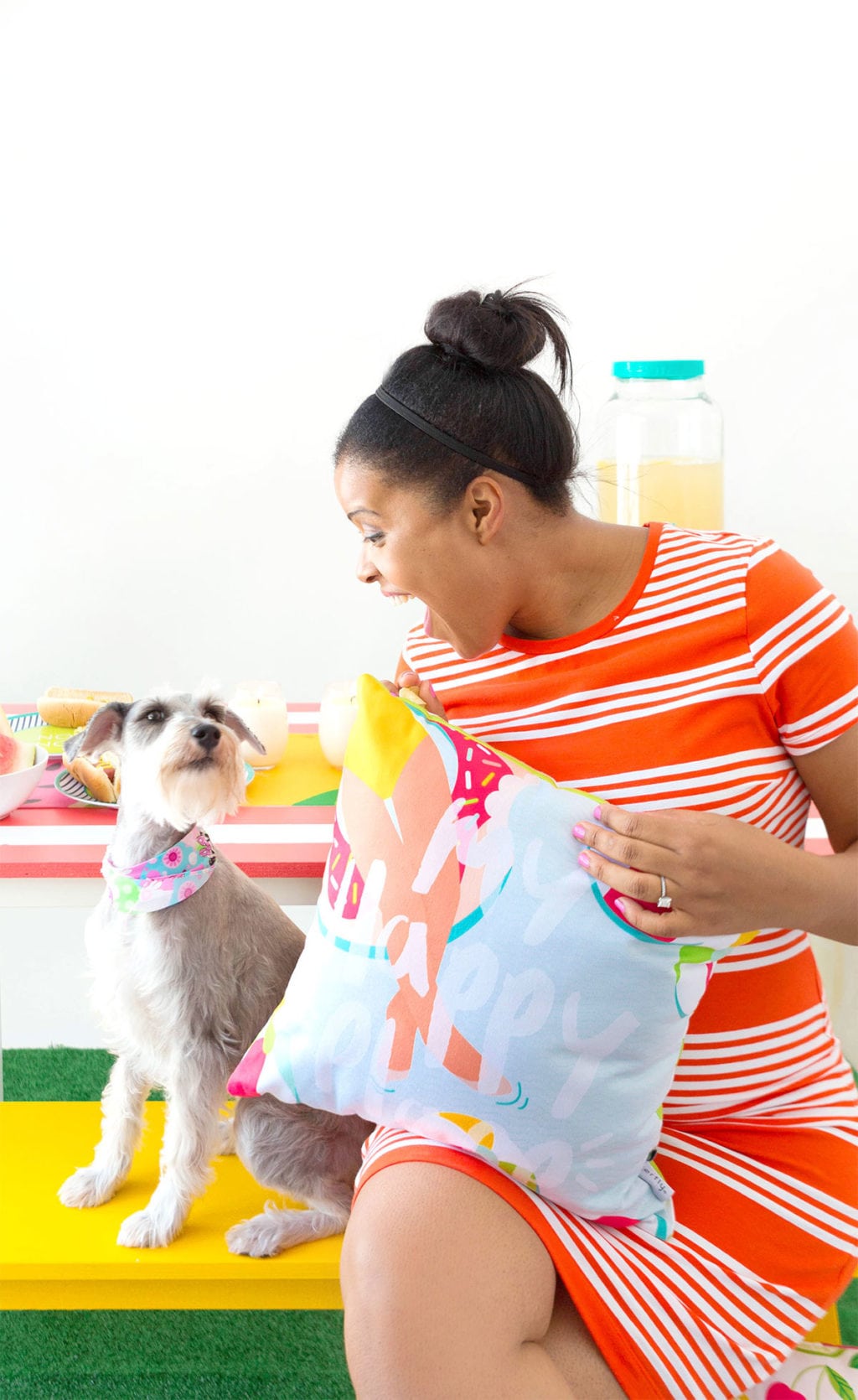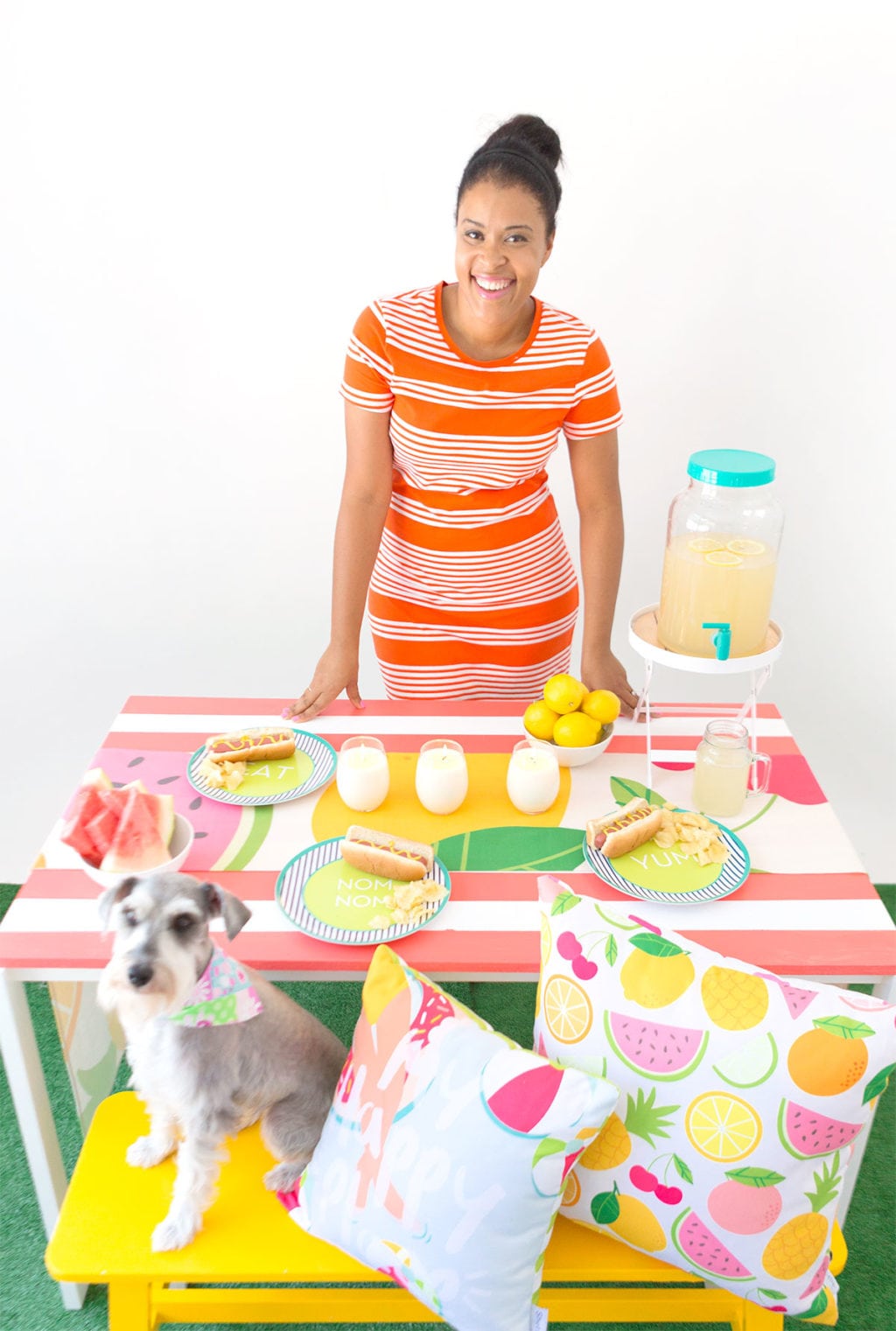 Who's ready for some end of summer outdoor dining?!