July is National Picnic Month and to celebrate, I promised picnic. I'm keeping that promise and I'm bringing you picnic, in every way I can think of,  including customized mason jars and acrylic trays for serving up those boozy beverages. The whole shebang comes from Shutterfly – yep – you heard me. Not just for photo prints anymore. I collaborated with everyone's favorite illustrator, K.Becca to design a pair of DIY Shutterfly Acrylic Trays that showcase lyrics from the best summertime tune ever. I paired the trays with customized mason jars that I altered to feature Miami's favorite cocktail: the mojito. To add a healthy dose of DIY, I created some really simple drink stirrers. I used those adorable wooden beads that we crafted up for another blog post. The fruit themed wooden beads are perfect for this project.
So whaddya say we go on a poolside picnic?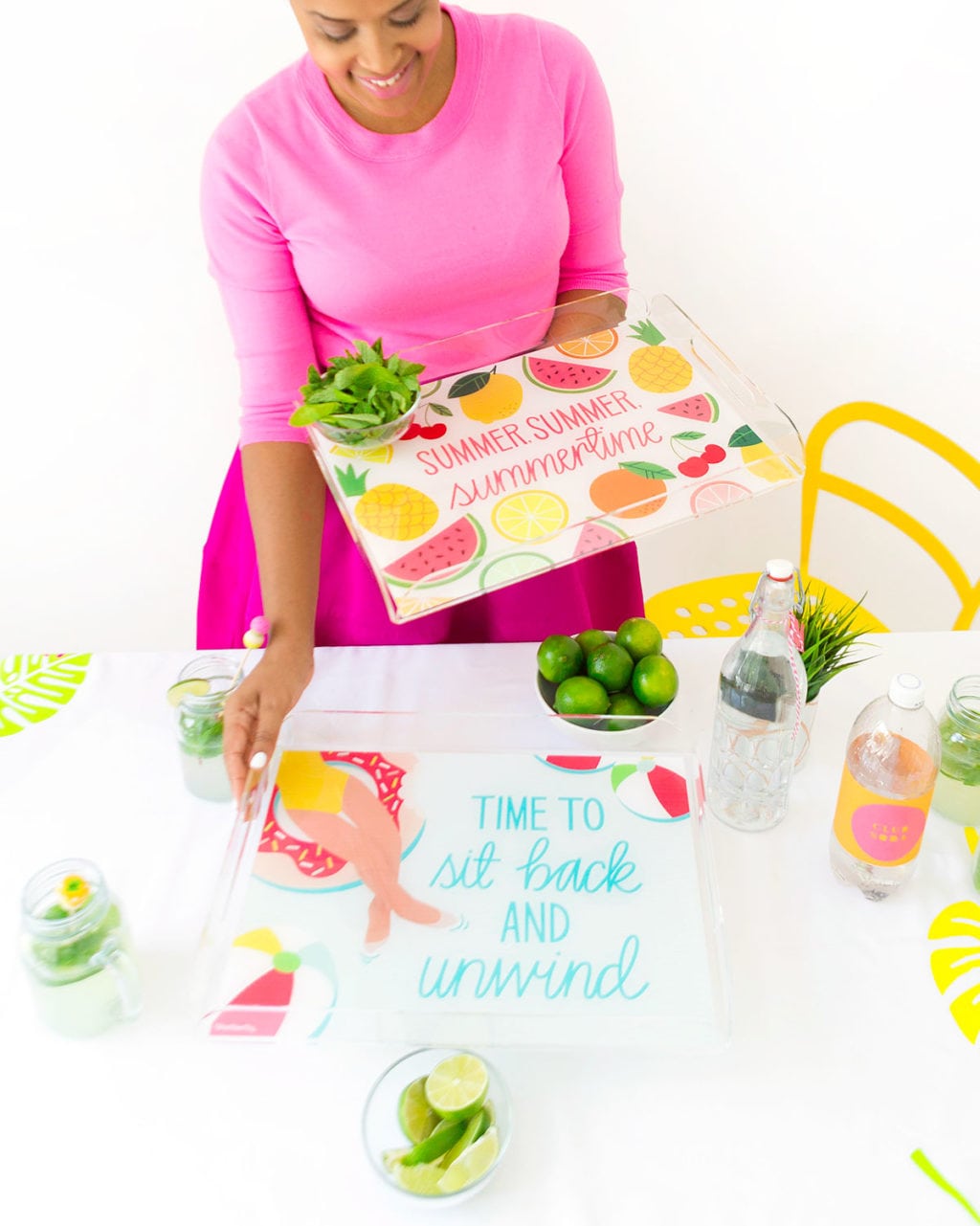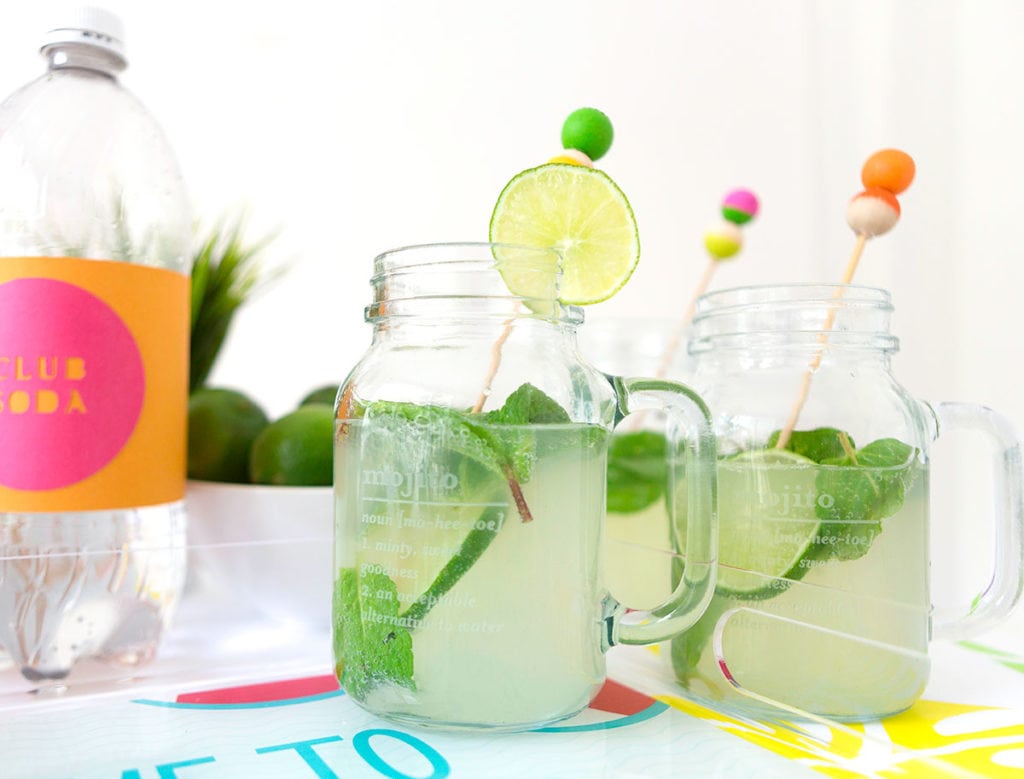 EASY WOOD BEAD DRINK STIRRERS
Add hot glue to a wooden skewer. // Place a wooden bead onto the skewer. // Repeat this to add a second wooden bead to the skewer.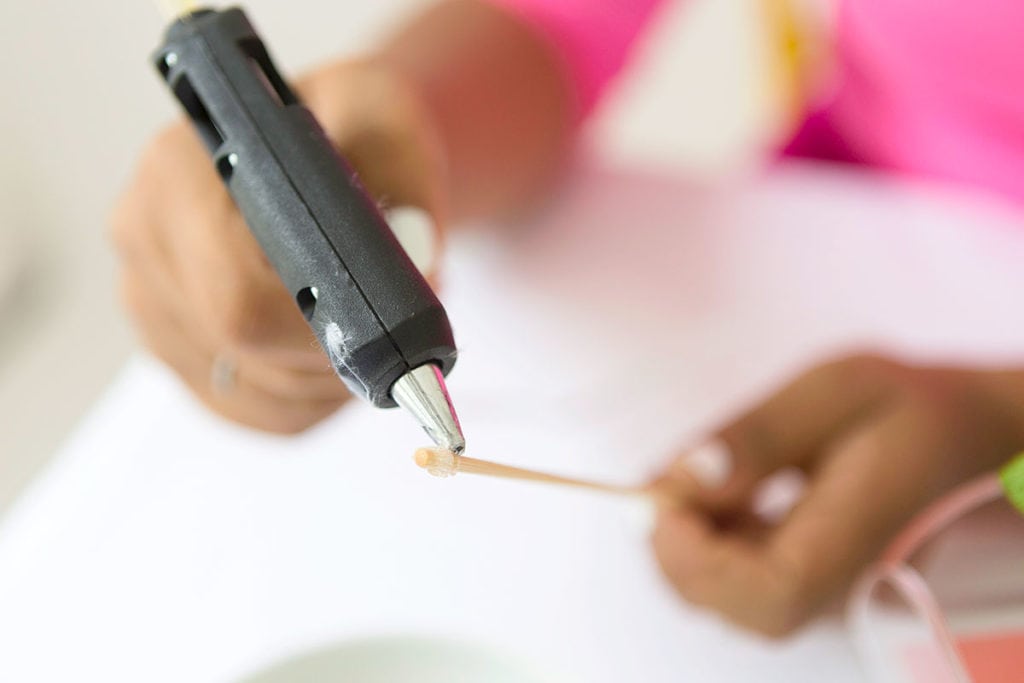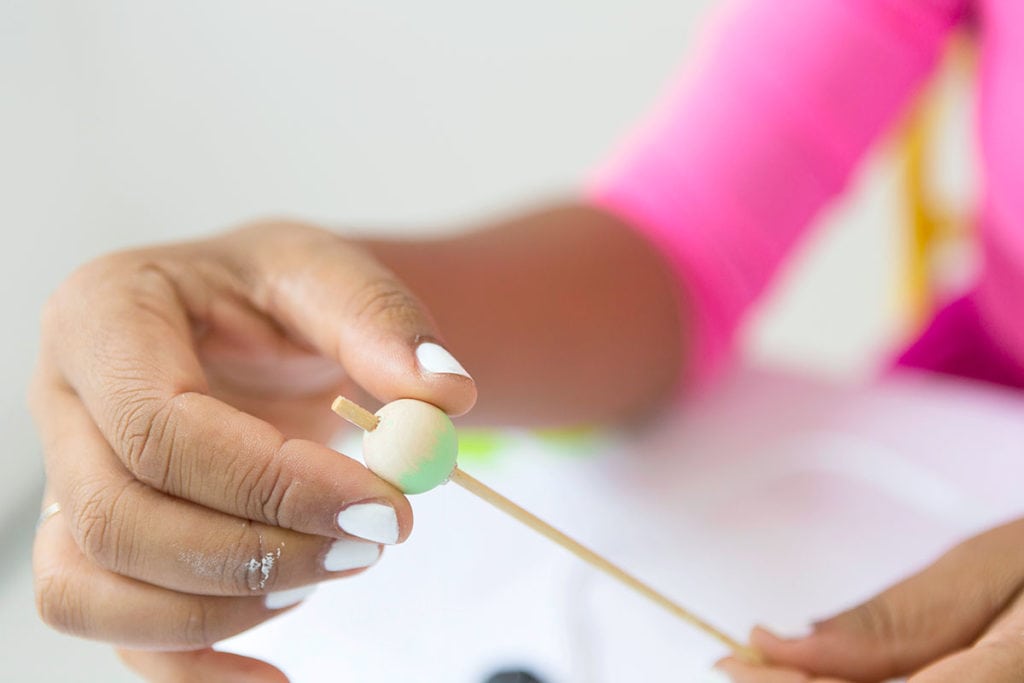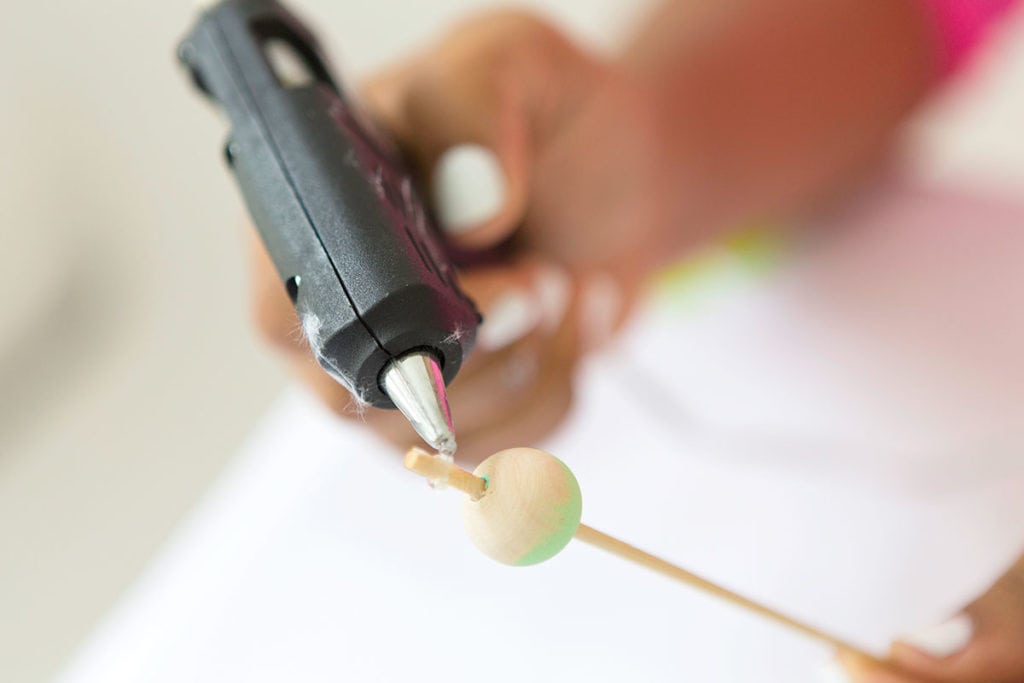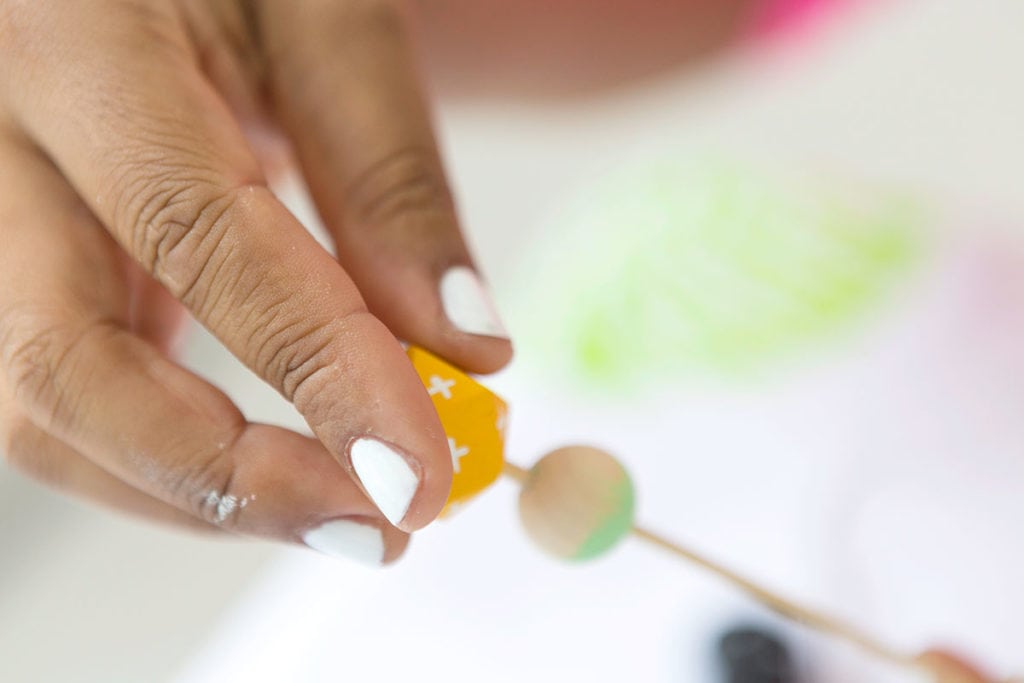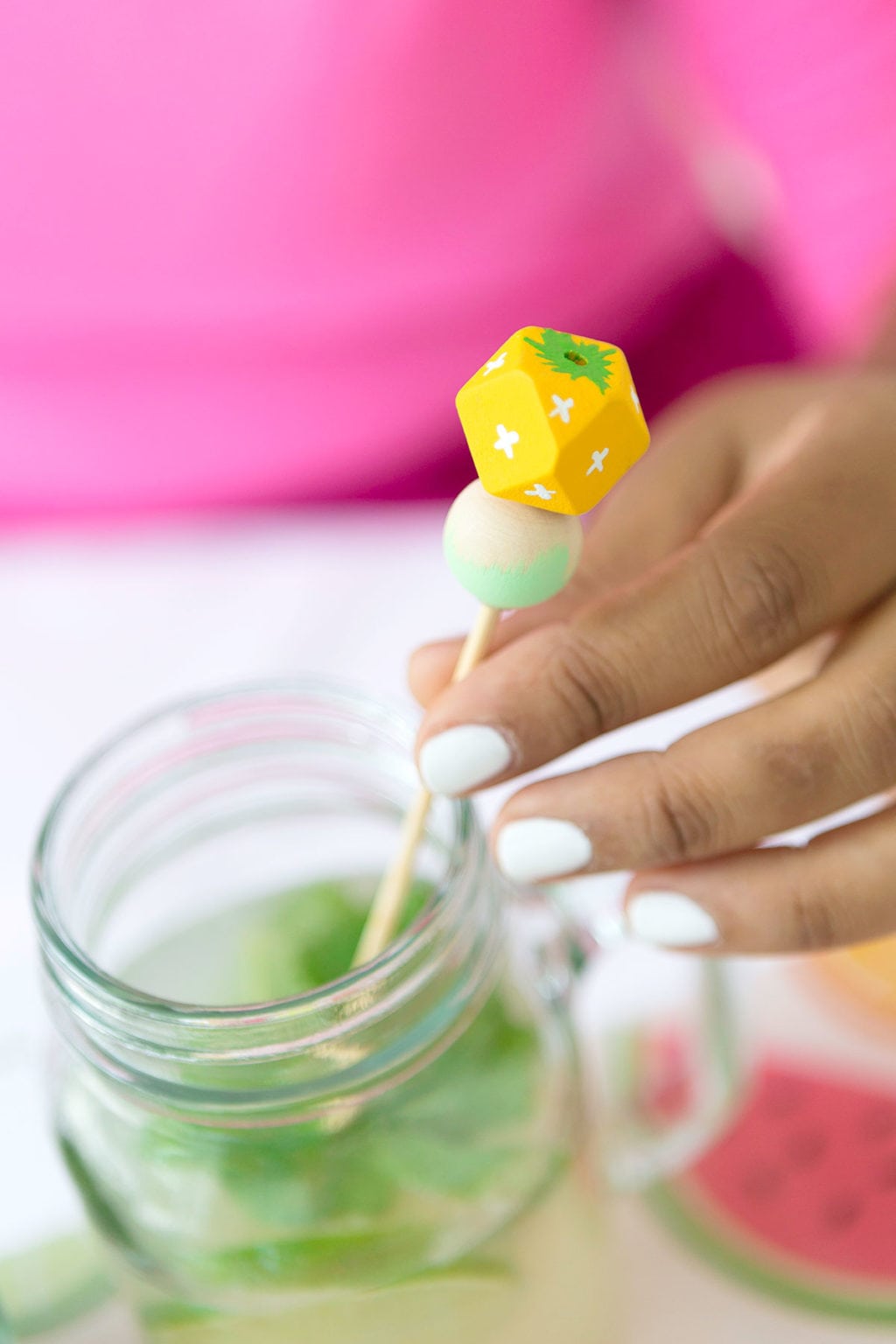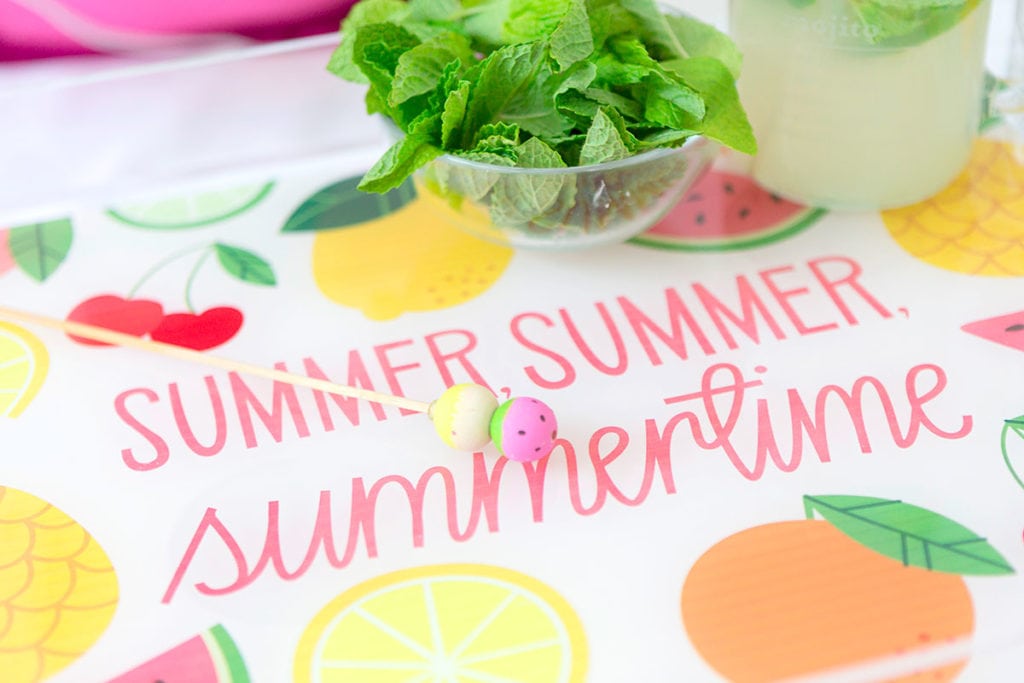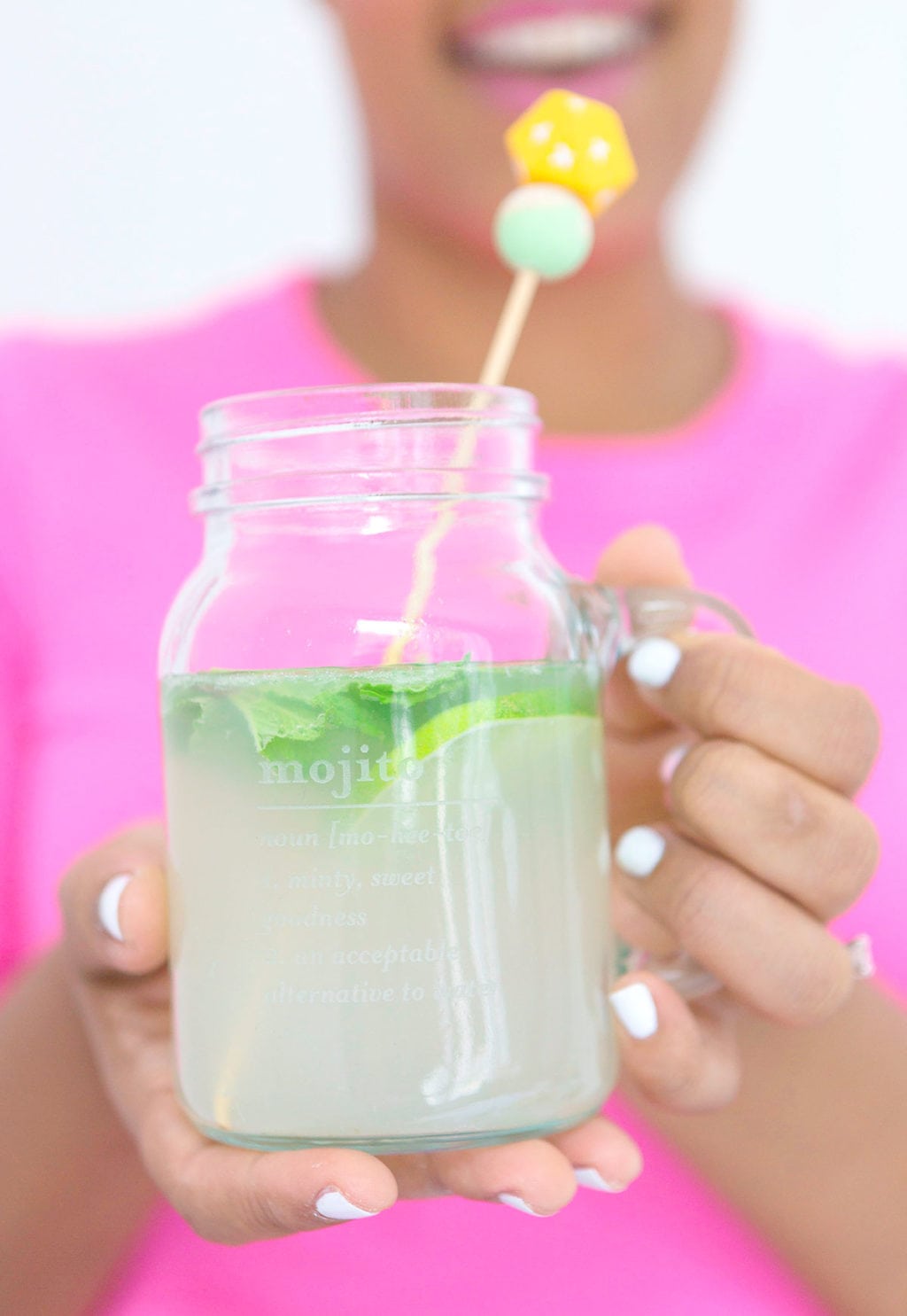 Now let's talk about these trays. I may be slightly biased, but these trays are the cutest summer trays ever created. Ever, ever, in the history of ever and ever. All you need to do is download the images at the end of this post and add them to your customizable tray design on Shutterfly.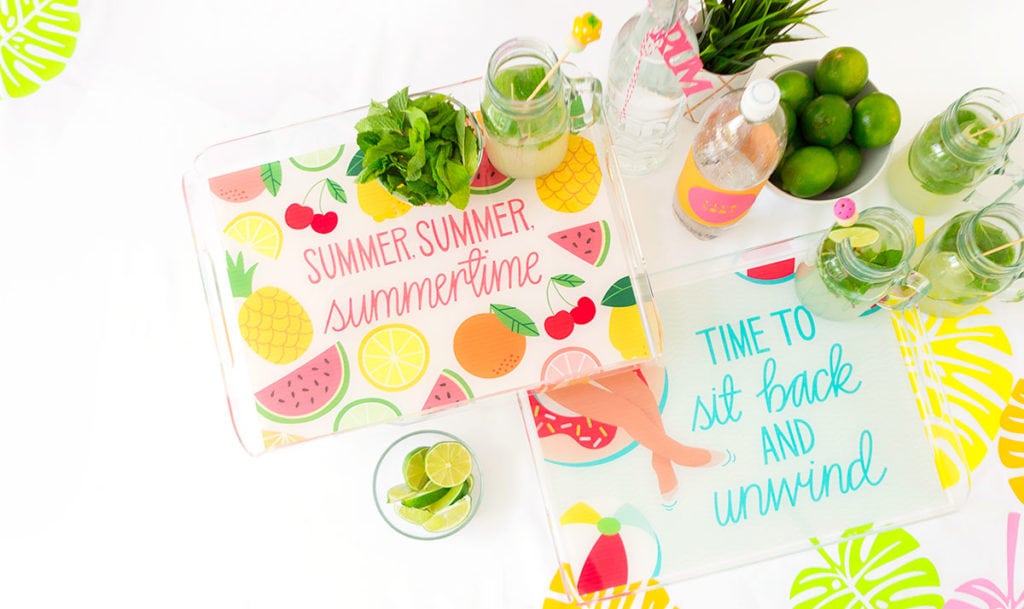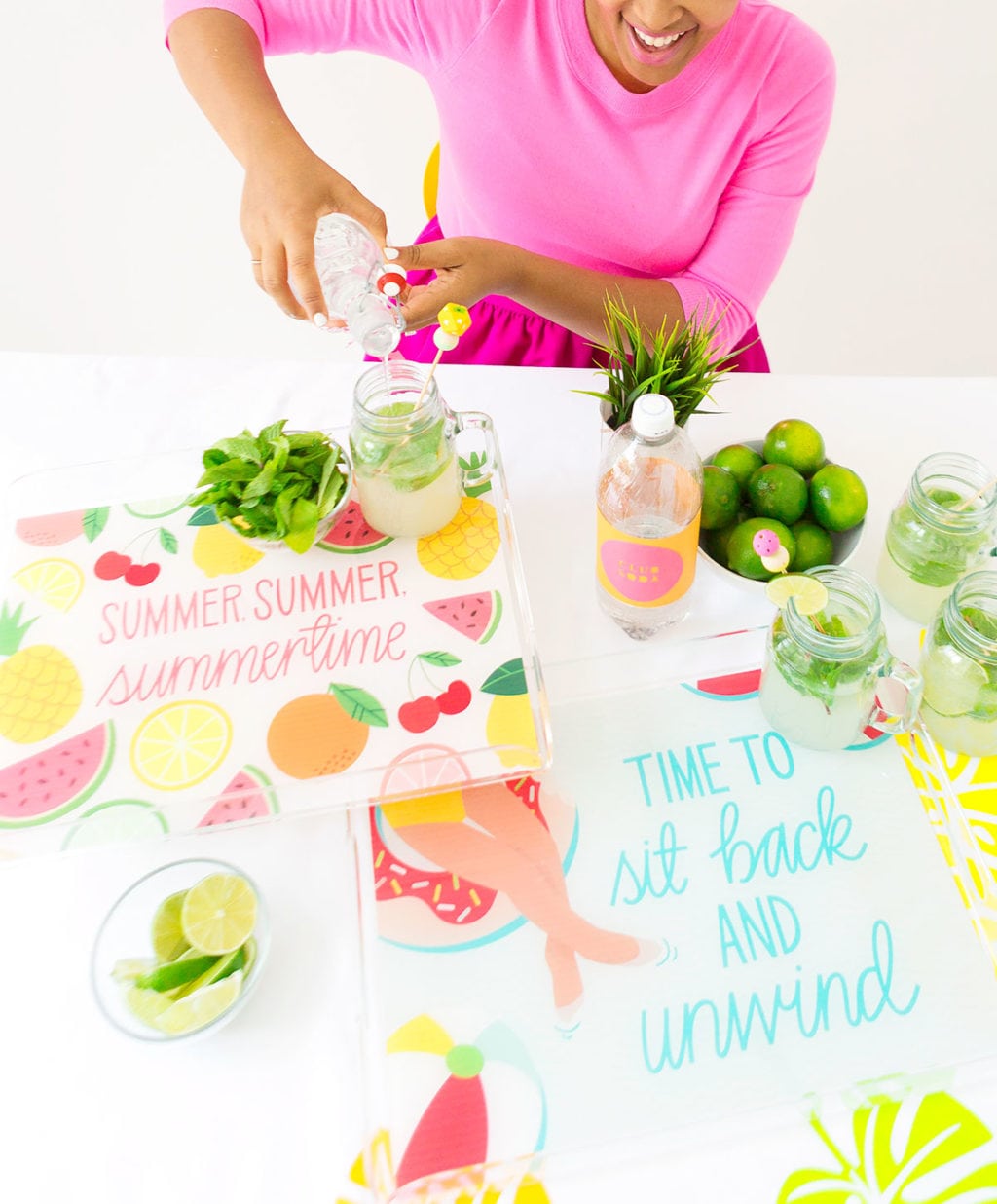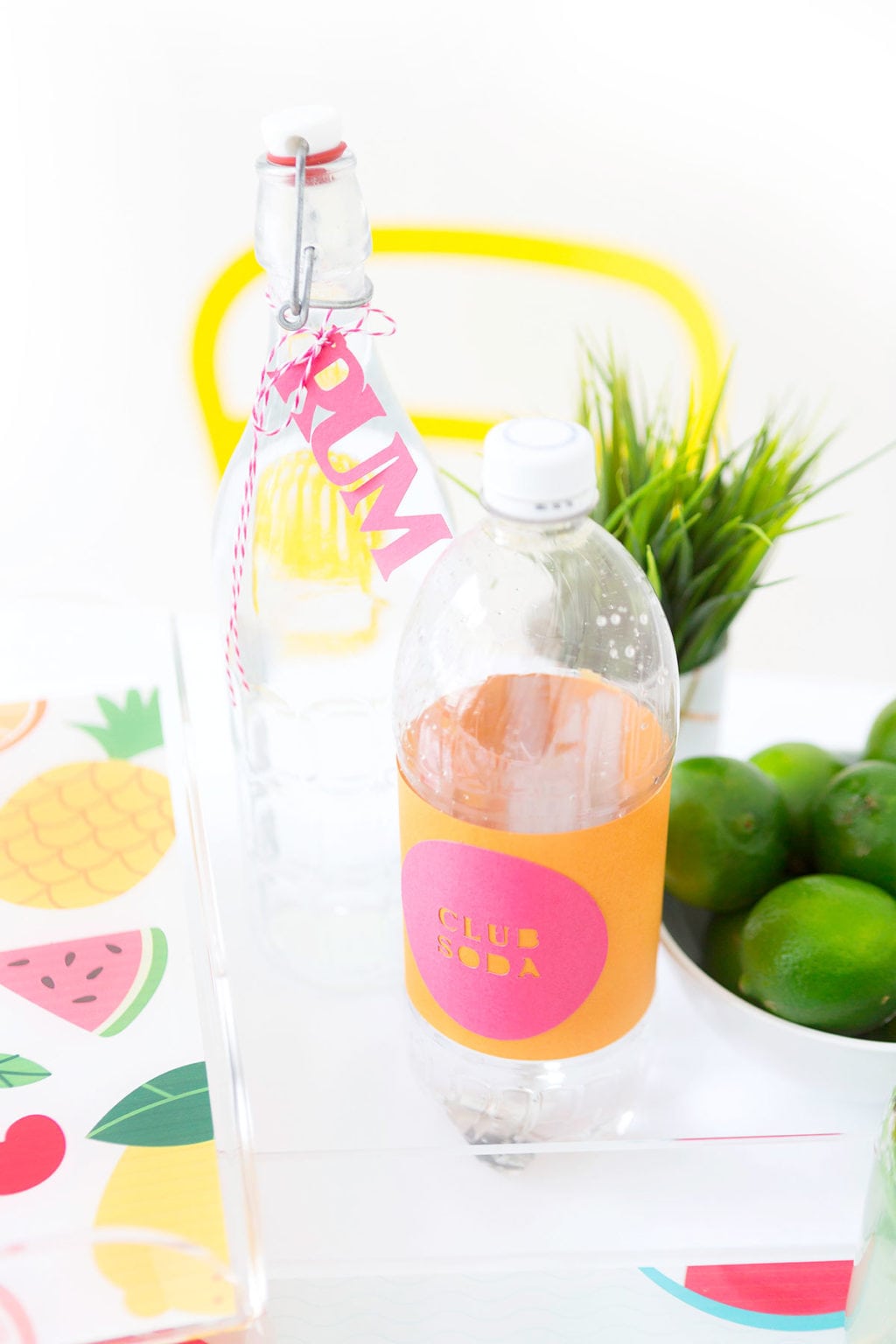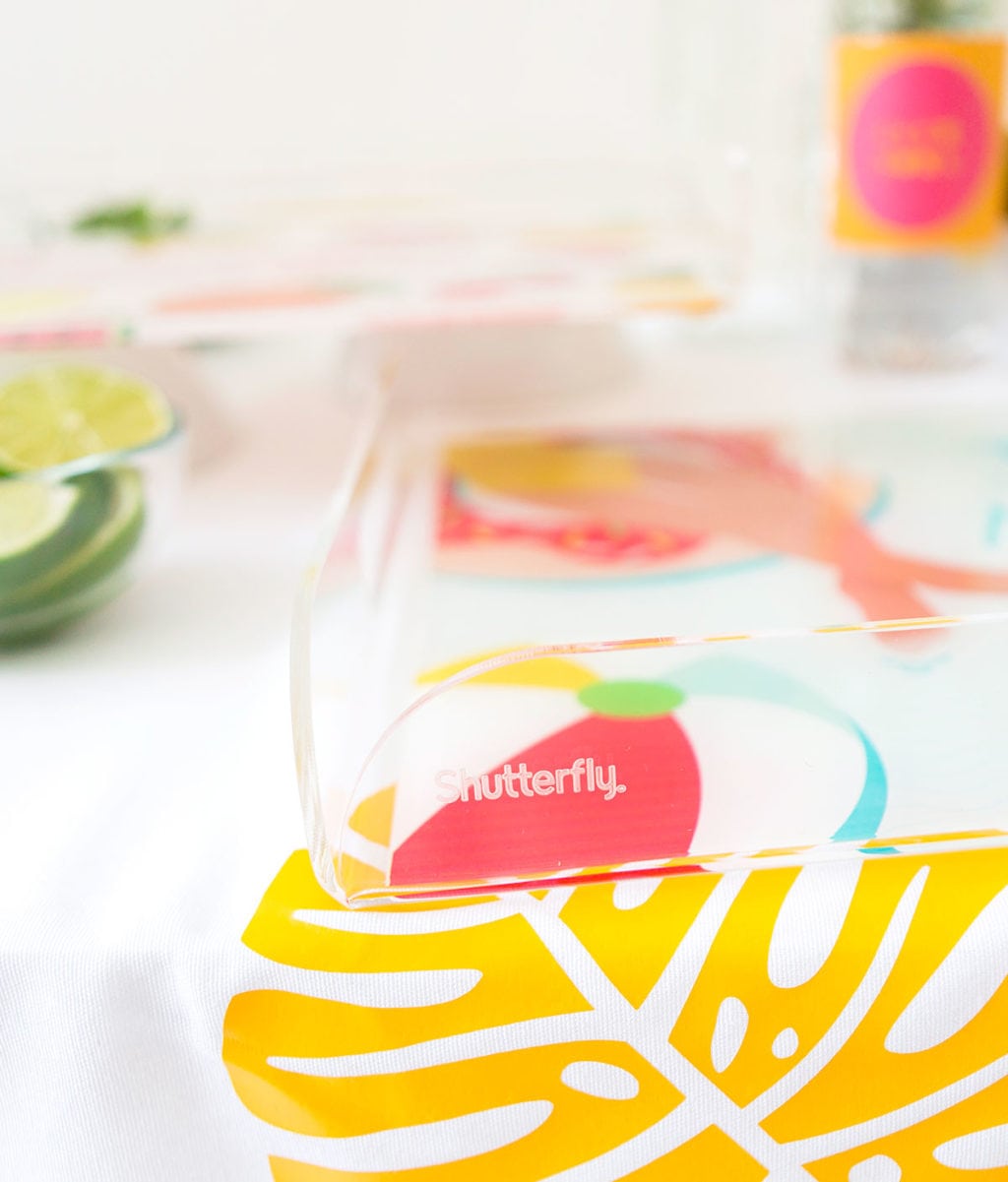 Did you have fun at today's poolside picnic? Ready to throw one of your own?! Download K.Becca's amazing illustrations below (for freeee!)  to create your own DIY Shutterfly Acrylic Trays. They work perfectly as a pair, but you can also choose one illustration to jazz up your next party.