I just chuckled to myself as I typed out the title of this blog post. Giant Christmas Candles…three words that I'm pretty sure have never been combined until this very moment. It's a shame though, since  there's a good chance these giant Christmas candles will have a place in your holiday decor from now until forever. They are really easy to make and create the most fun photo opp for all your holiday guests! Place them in the corner of a guest room for some Christmas cheer or add them to your entryway. Either way, Giant Christmas Candles are a must!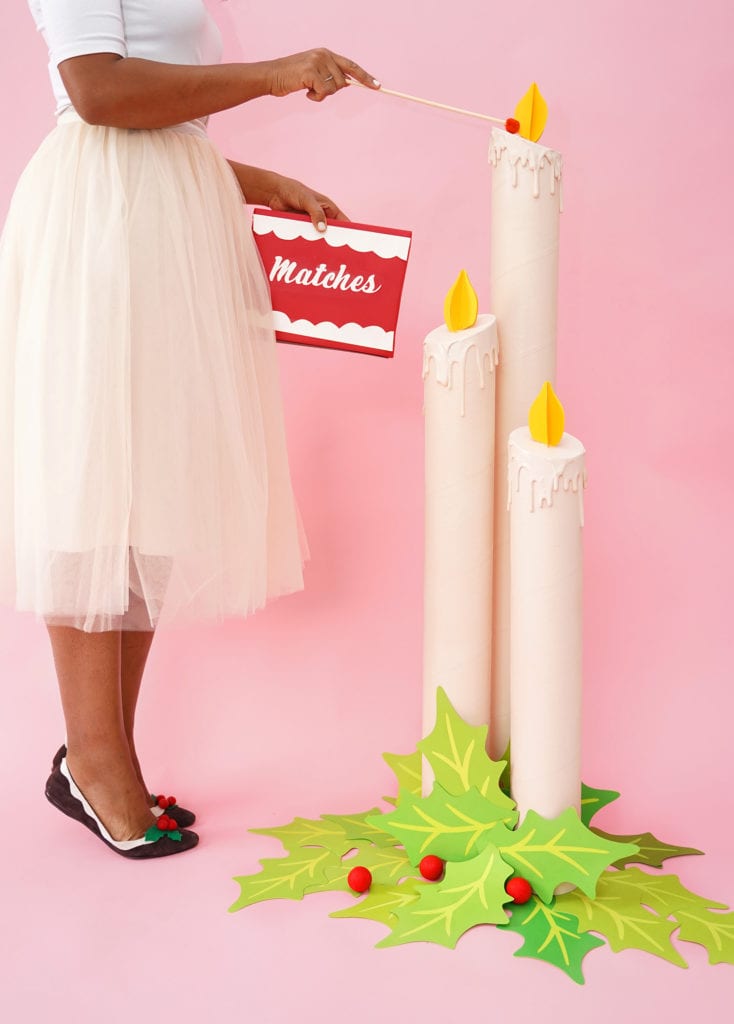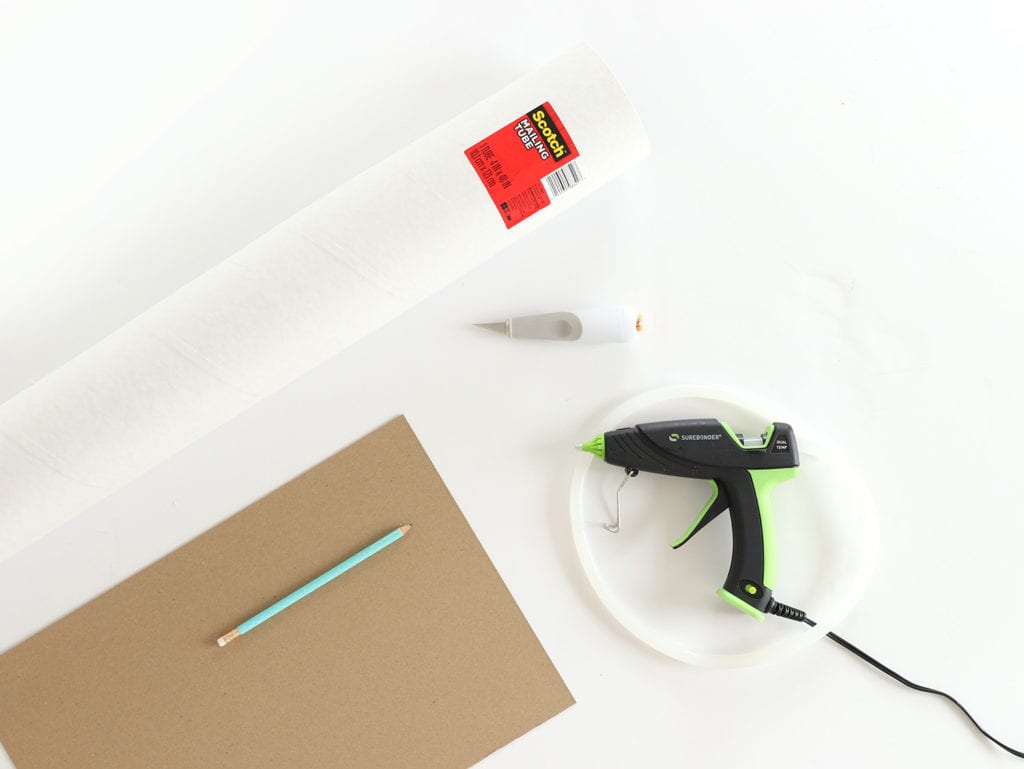 To make them, you'll need a few things:
A 4"x 48" mailing tube, just like the one I used on THIS project

A hot glue gun filled with a hot glue roll

Chipboard

Craft Knife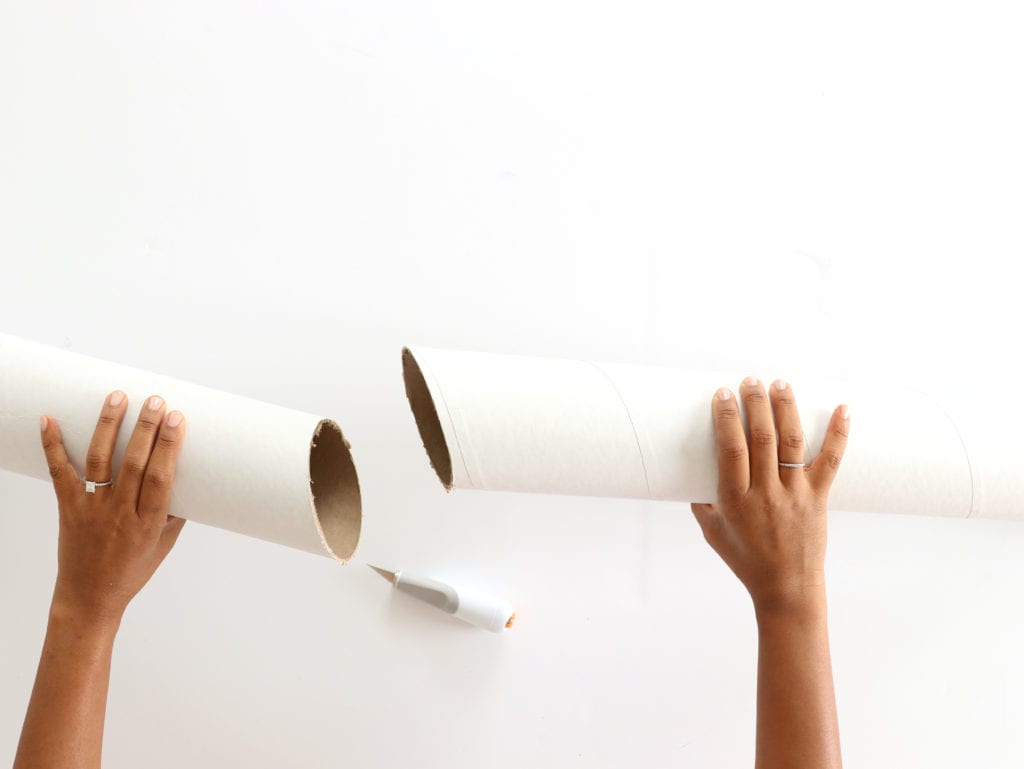 STEP 1:
Use the craft knife to cut the mailing tube into two sections. The size of the section will depend on how tall you want your candle to be. Cut it at a diagonal.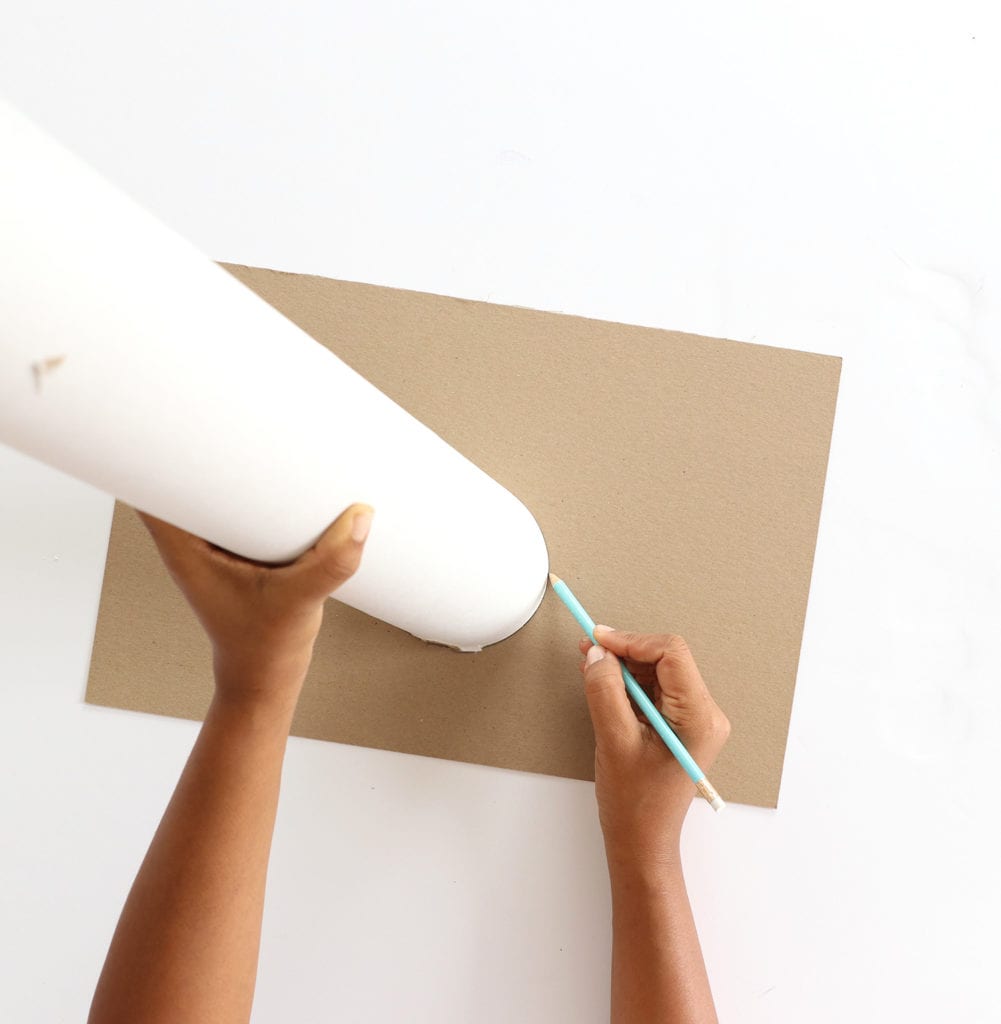 STEP 2:
Trace the opening of the mail tube onto a piece of chipboard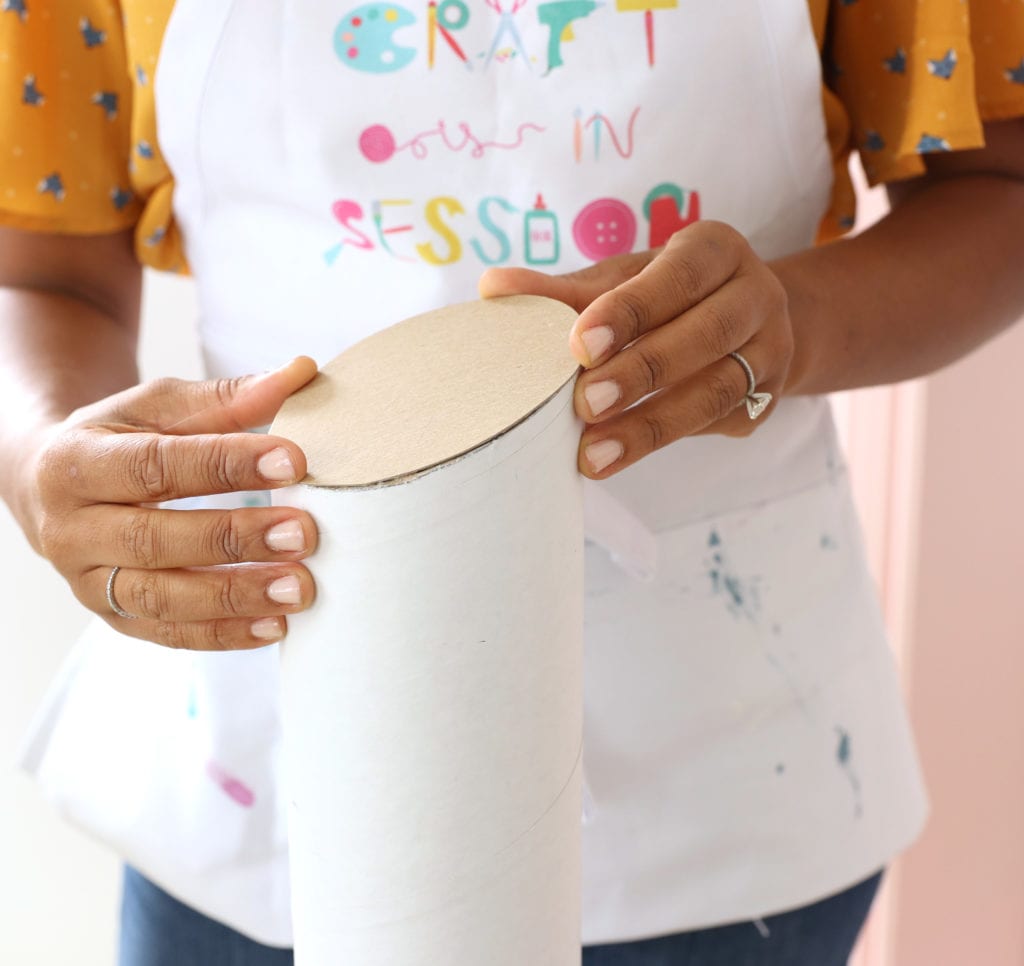 STEP 3:
Cut out the chipboard circle with scissors and glue it to the opening of the mailing tube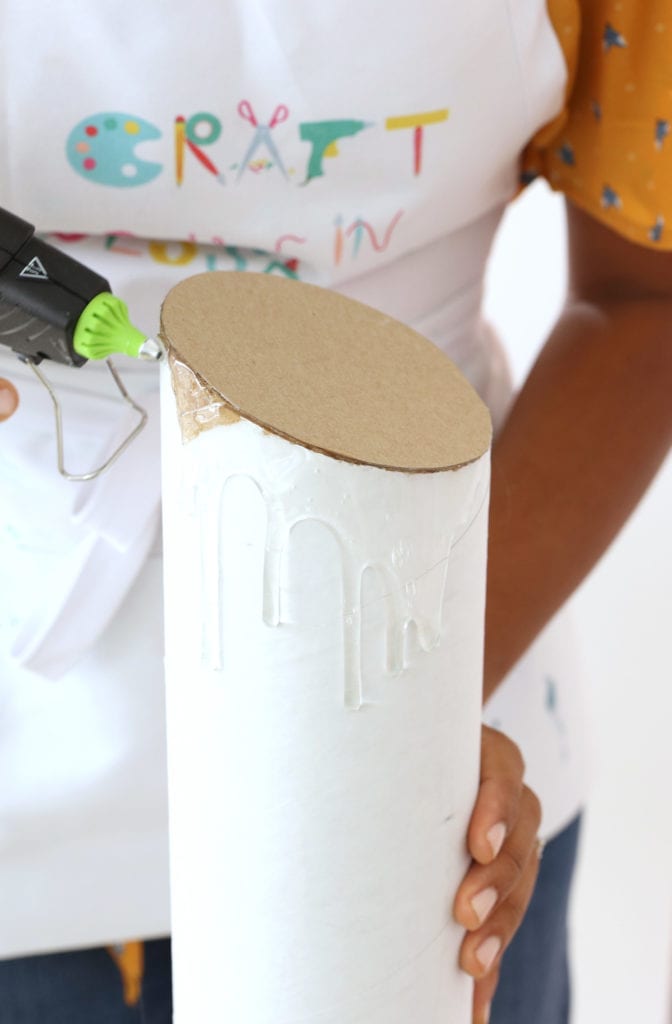 STEP 4:
Now, squeeze hot glue around the edge of the chipboard to create "wax drippings." Once you've done this, and the glue is hardened, you can spray paint the entire mail tube (not shown)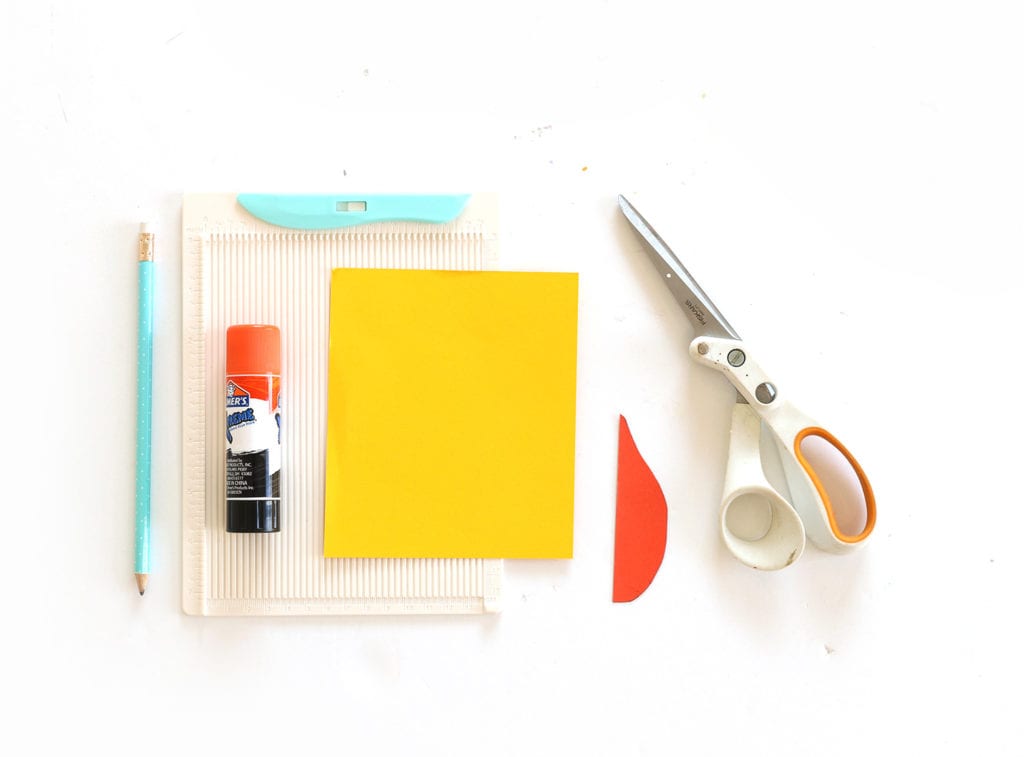 To make the flames on the candles, you'll need:
Yellow Cardstock

A mini scoring board

A glue stick

A pencil

Scissors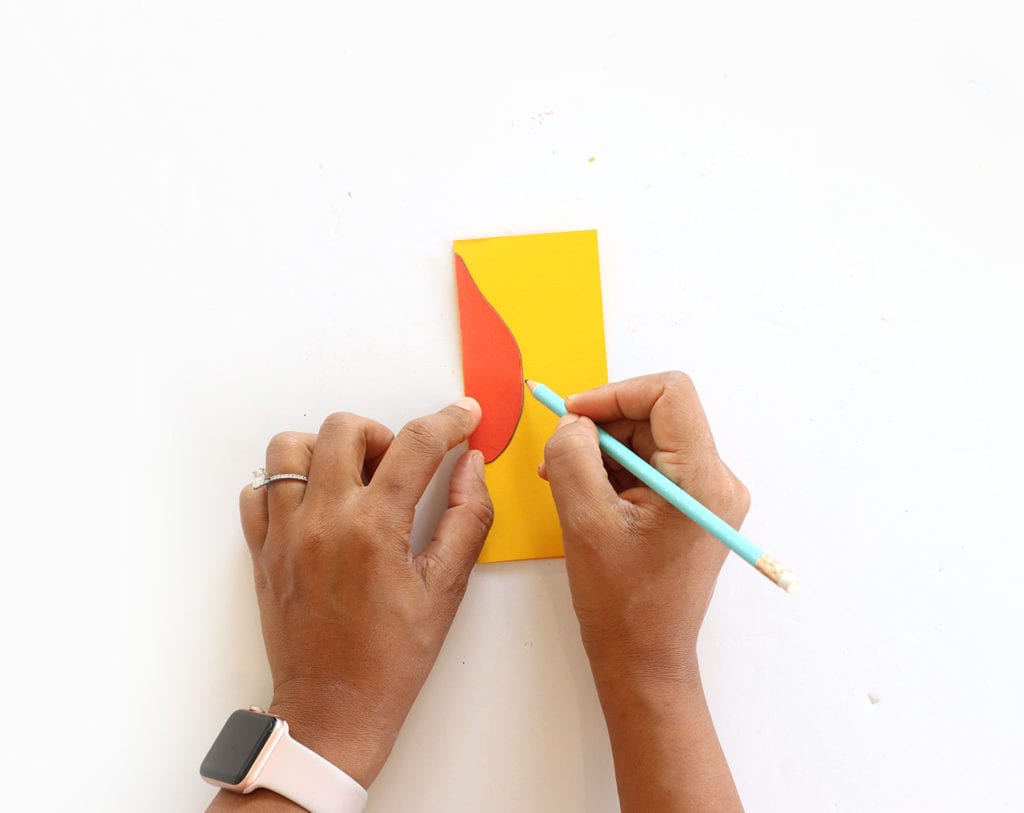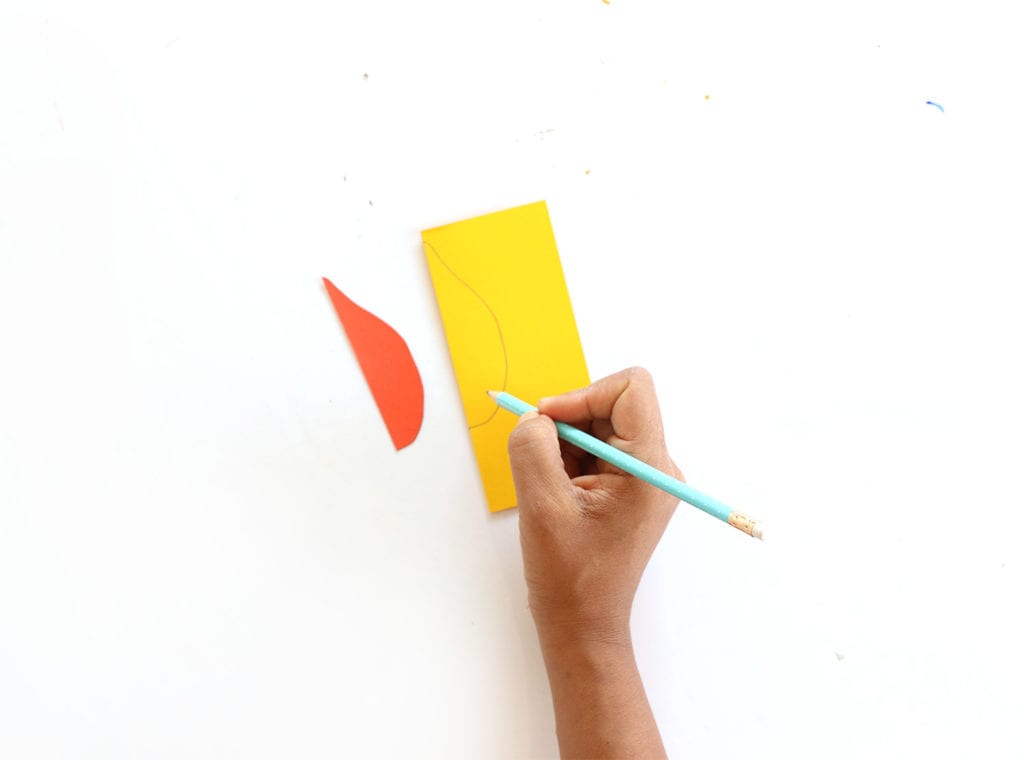 STEP 1 :
Use the scoring tool to fold the yellow paper in half. Trace a "half flame" shape onto a folded piece of cardstock.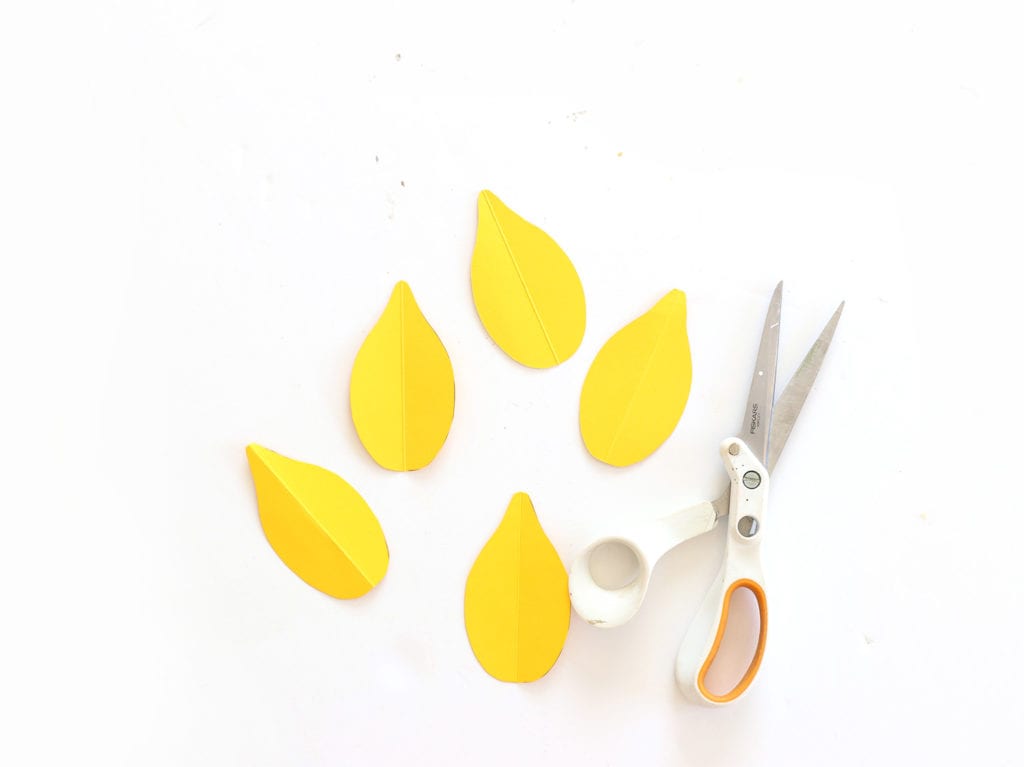 STEP 2:
Cut out the flame shapes, you'll need five of them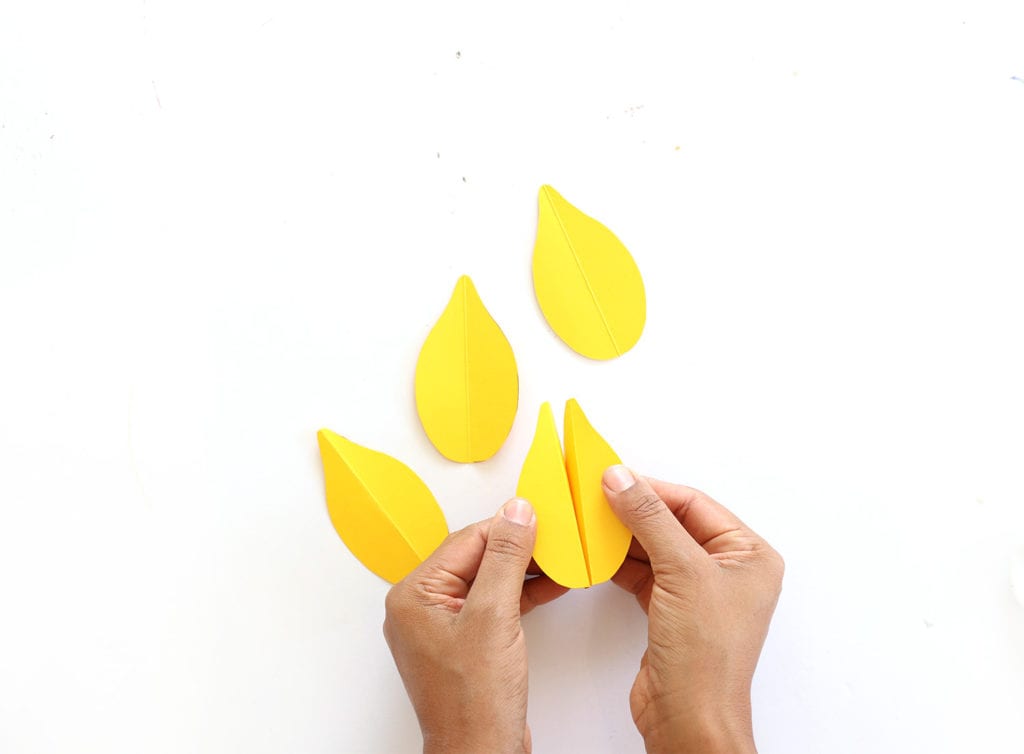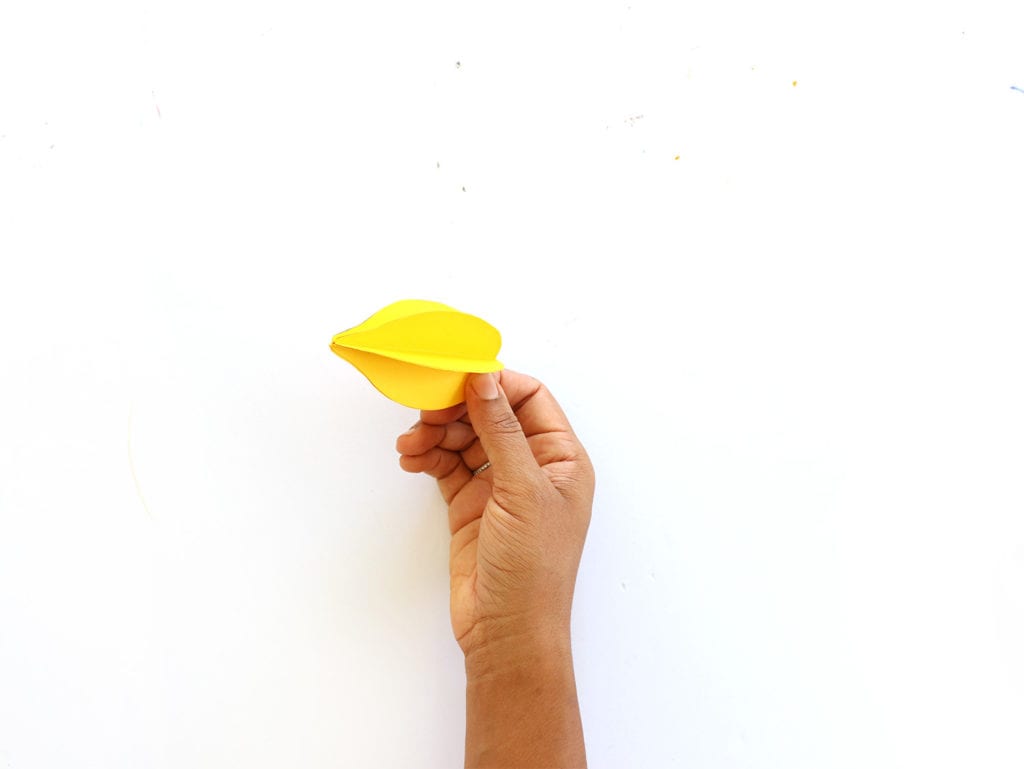 STEP 3:
Glue the folded flames together as shown to create dimension.