Welcome to the Damask Love school of banking. Here are a few tips:
Buy the shoes. Always buy the shoes. But get them on sale.
When your hubs or partner asks you how much the shoes cost, say " They were 40% off." It's not a lie, but it's also not the whole truth.  Everybody wins.
If you want to feel better about your saving habits, just DIY a cute bank. Then when the bank is full…yep, you guessed it…go back to Step 1!!
In the spirit of saving a few dollars for our show fund, I've got a super fun and easy DIY that you can create with a mail tube! Remember when we made this giant pencil bank? Well this time around, we're making a much smaller version inspired by a very close relative to the pencil …. crayons! You are going to love this DIY crayon mail tube bank. It's the perfect project for kids too!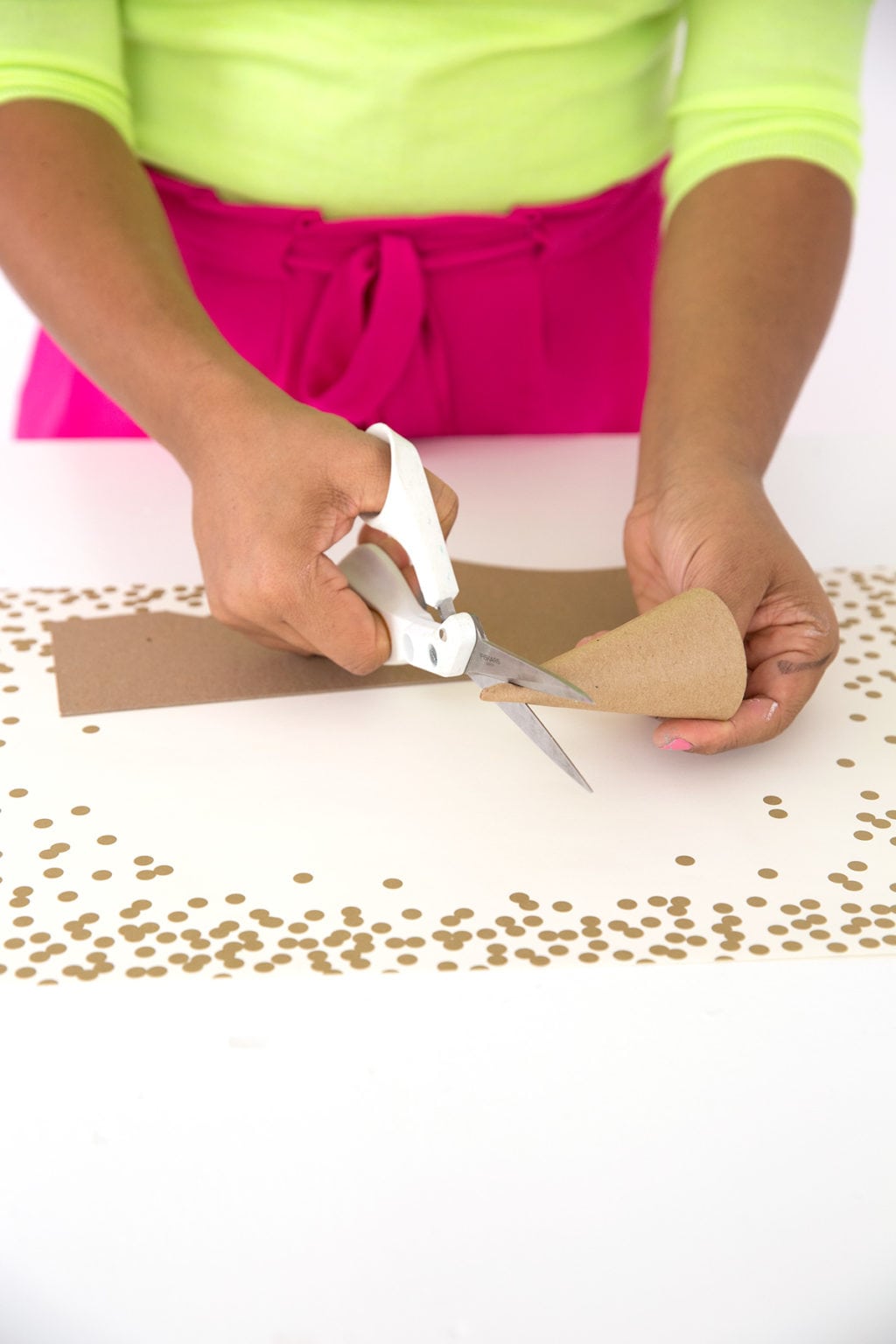 Start with a small paper mache cone and trim off the top with a pair of sharp scissors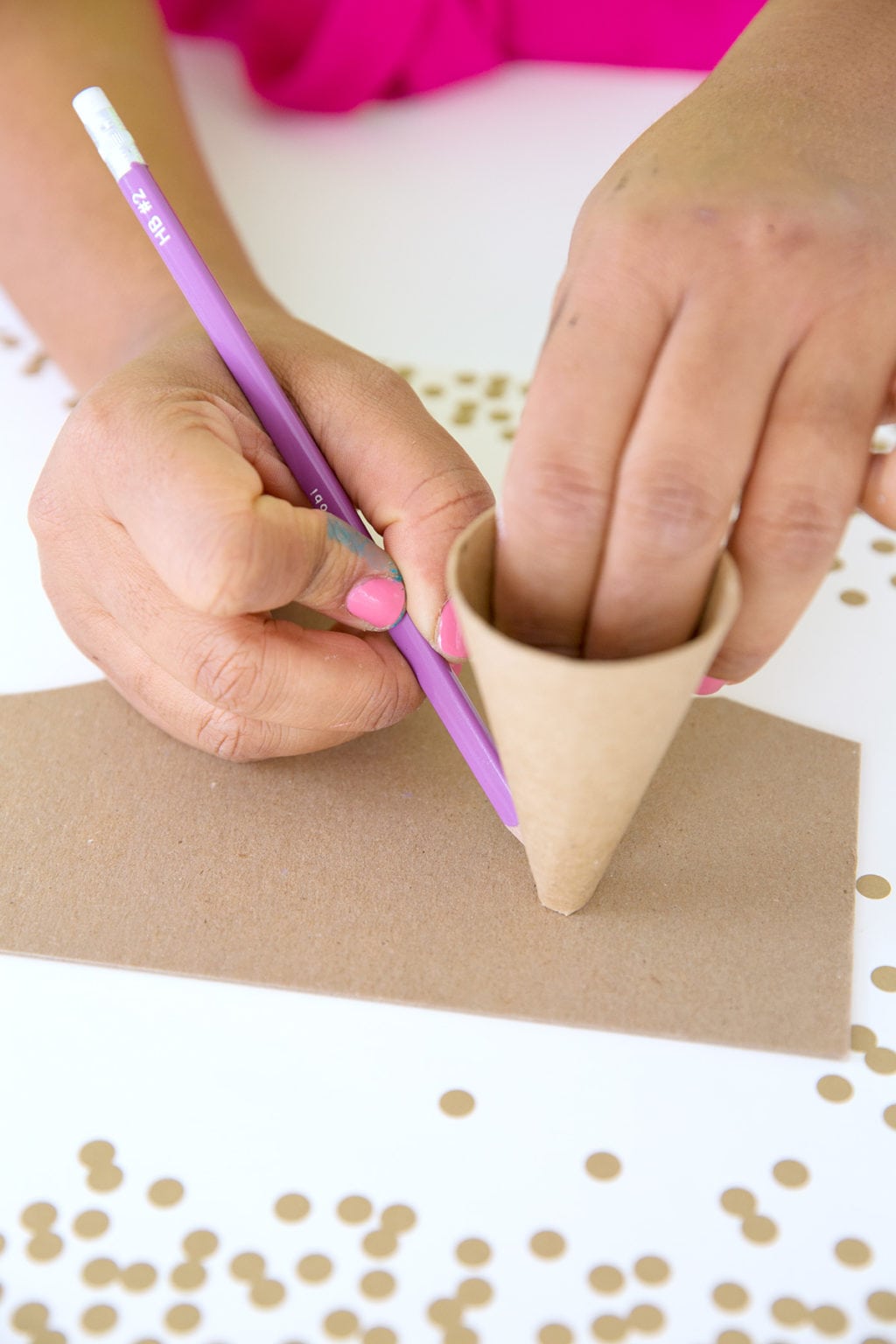 Trace the trimmed tip of the cone onto a piece of chipboard or cardboard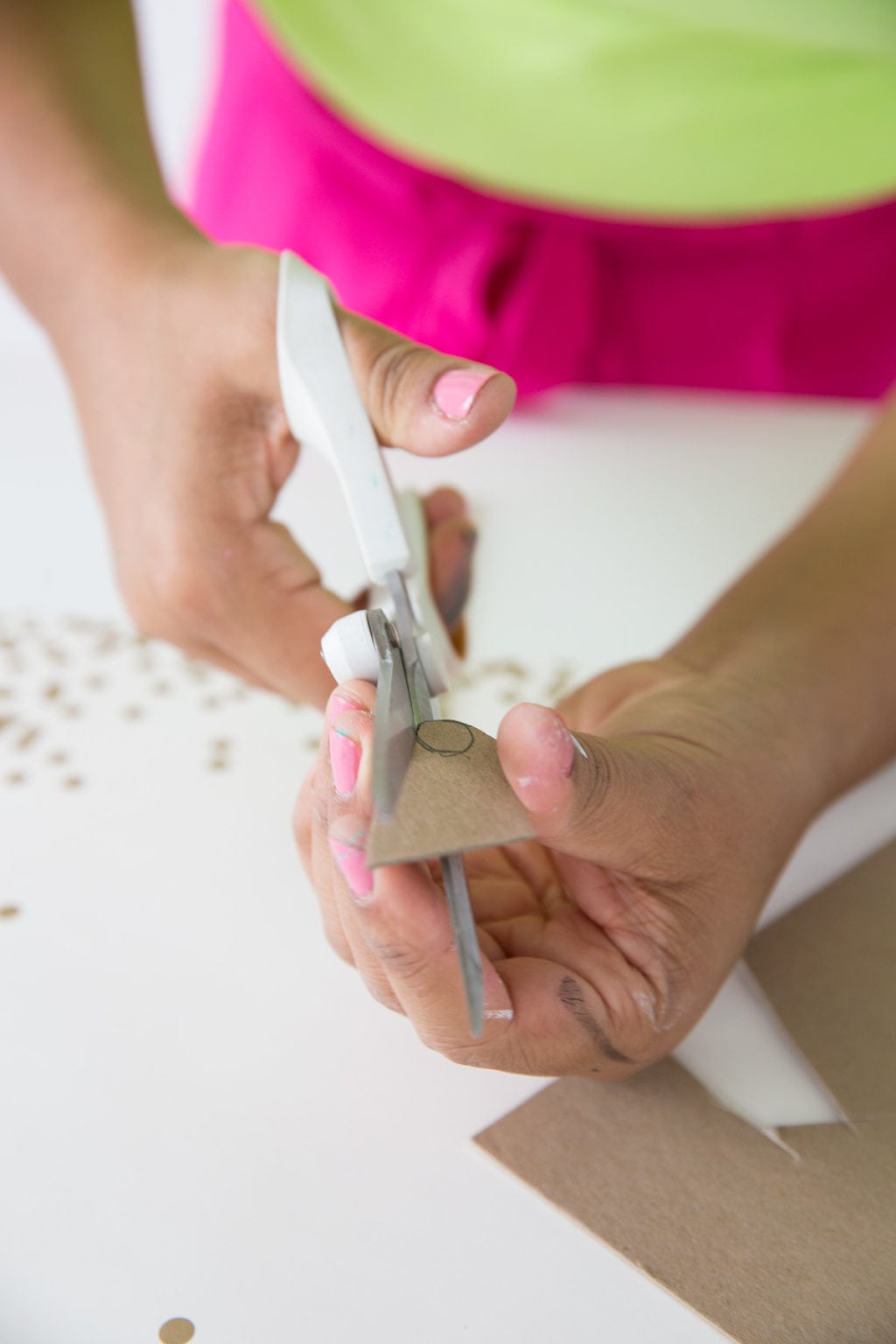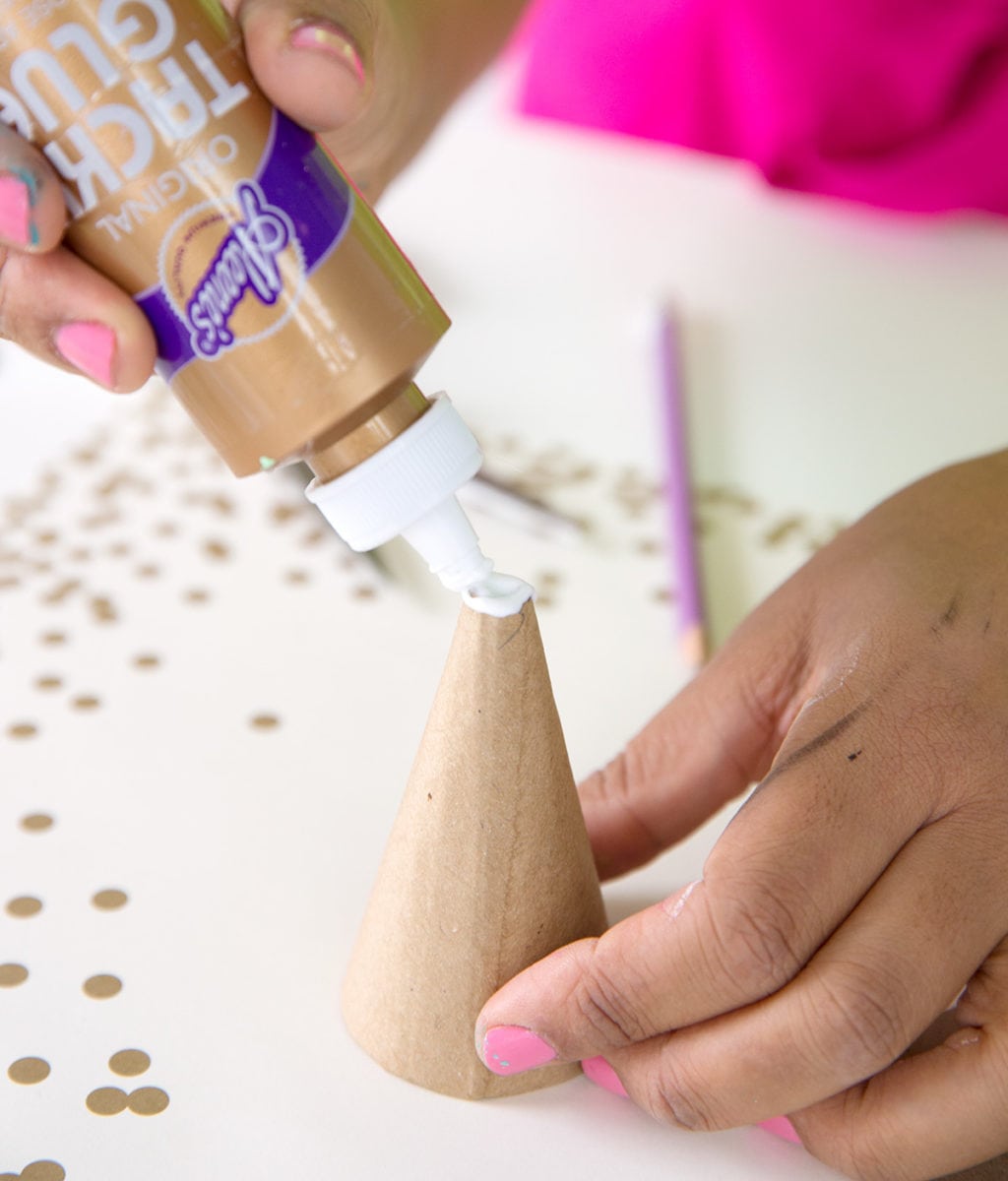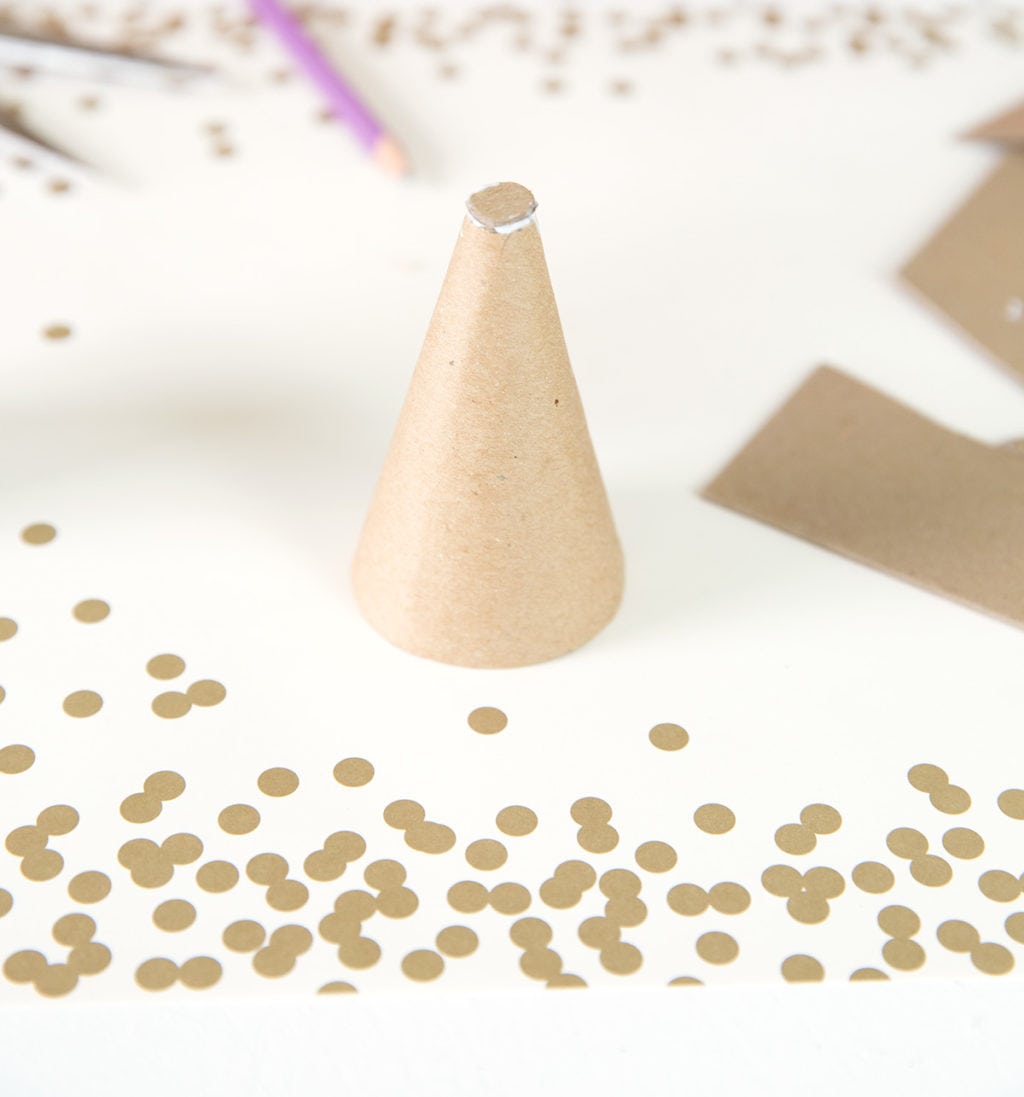 Cut out the tracing then glue it to the top of the cone…starting to look like a crayon right?!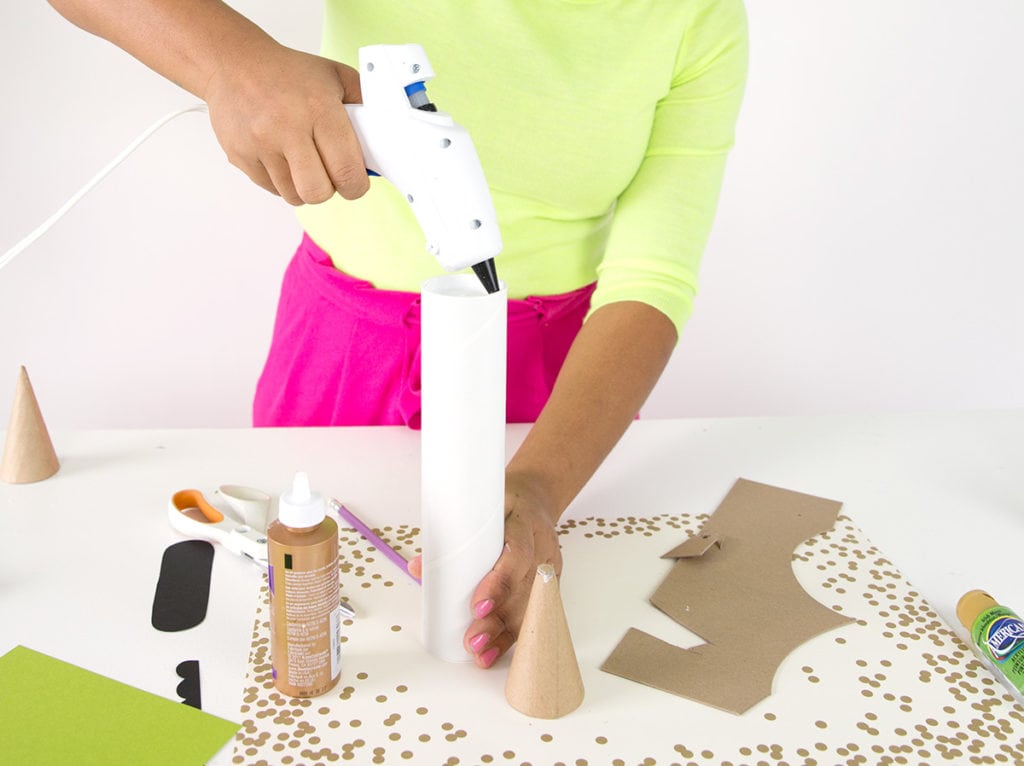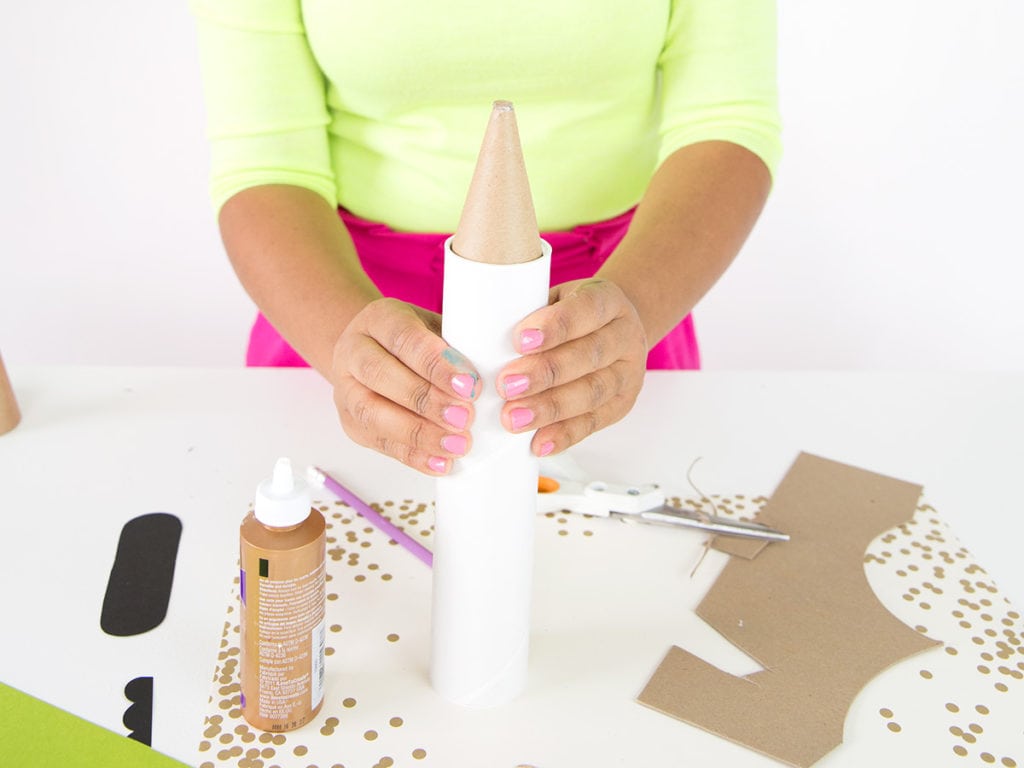 Now, add some hot glue to the inside rim of the mail tube cover. Place the paper mache cone into the rim.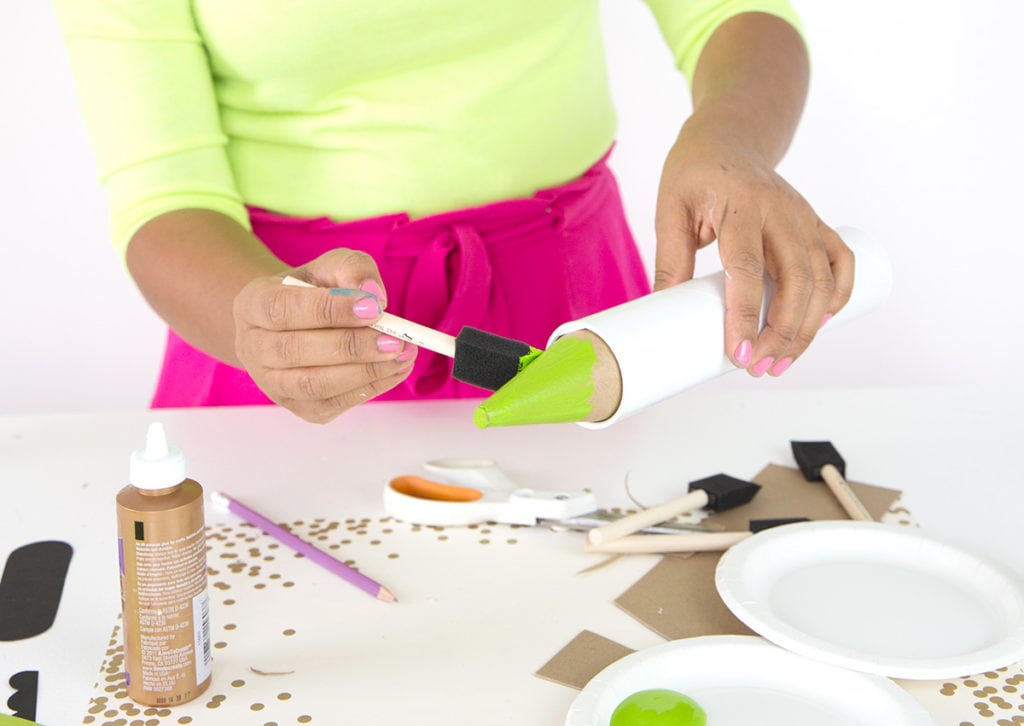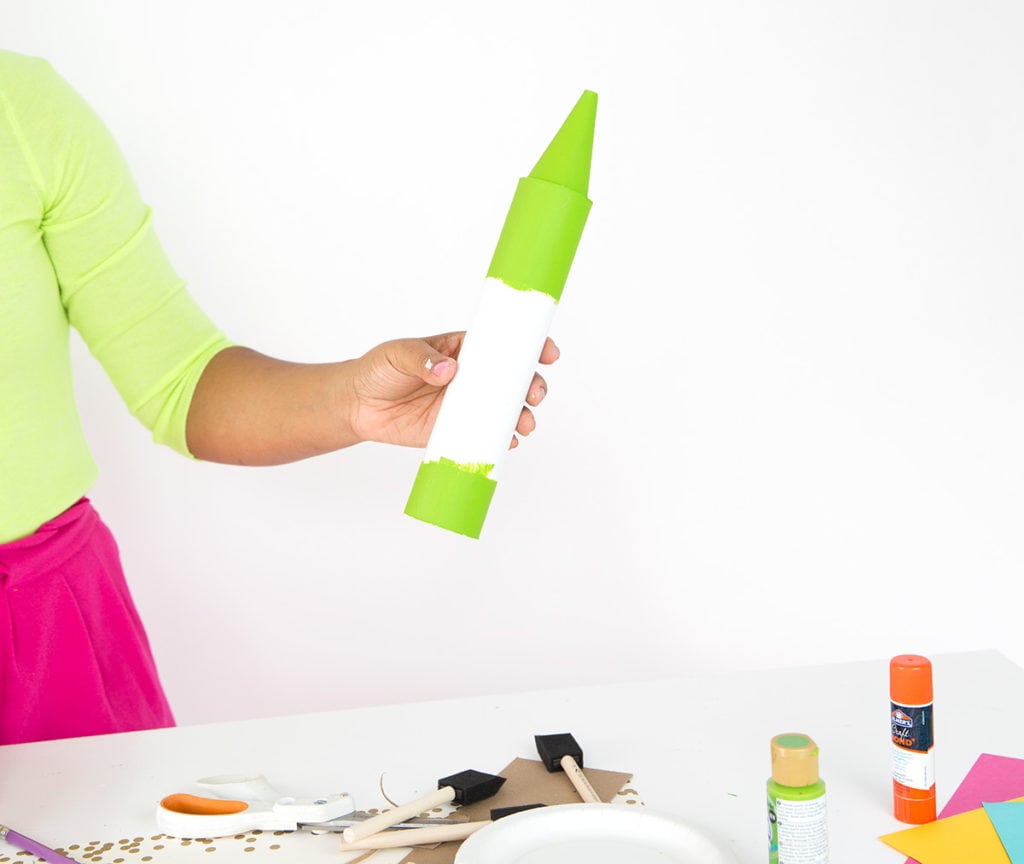 Grab some paint and paint the top and bottom of the mail tube & cone.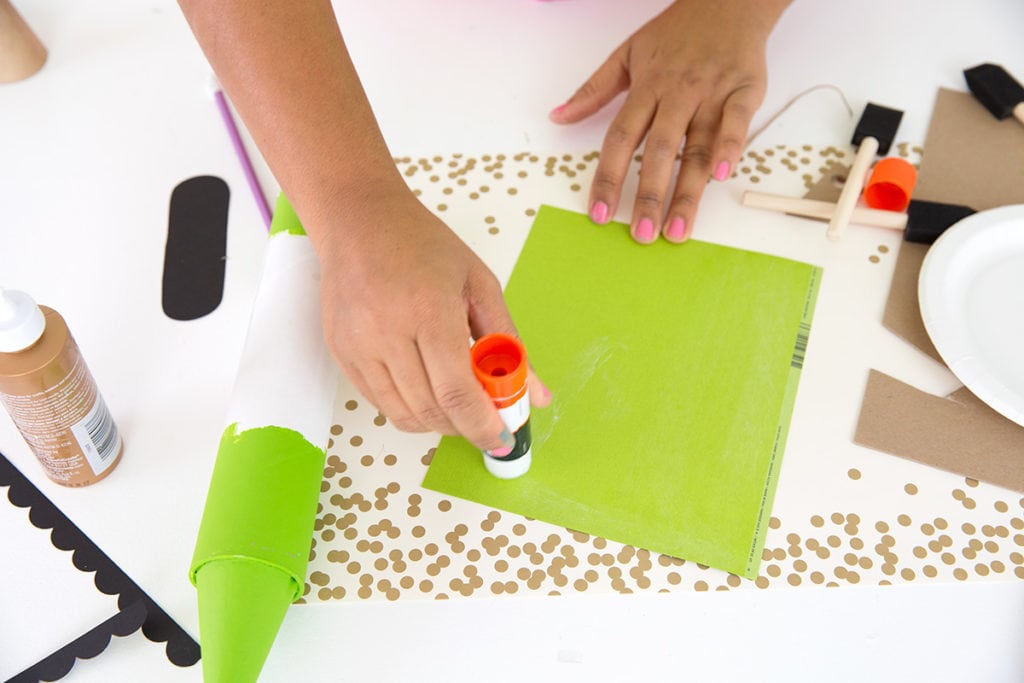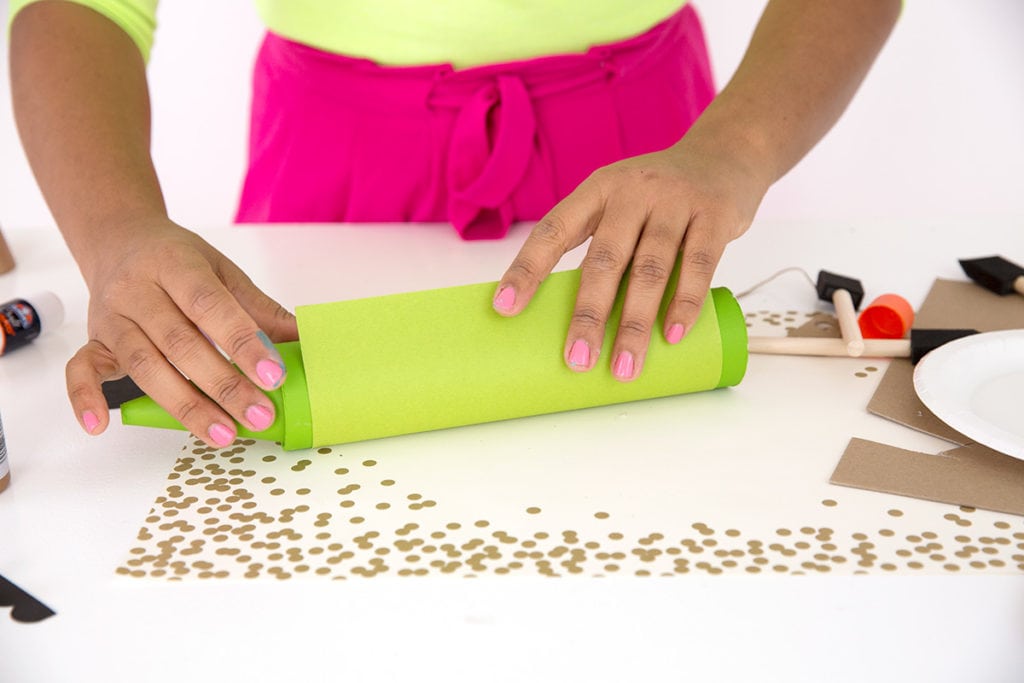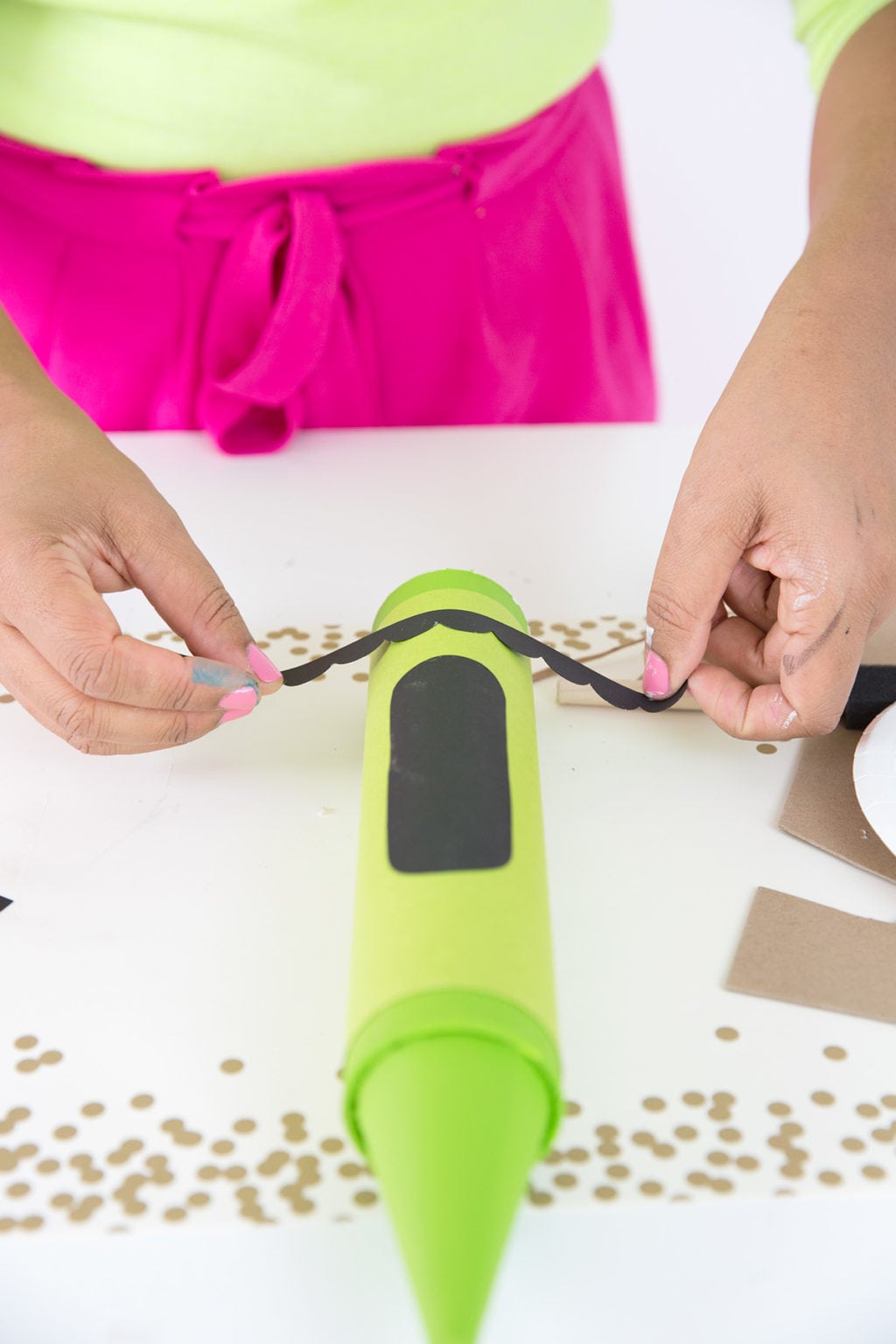 Wrap the mail tube with matching cardstock and use black paper to create embellishments. I cut out a scalloped border and oval from black cardstock to mimic the look of a crayon.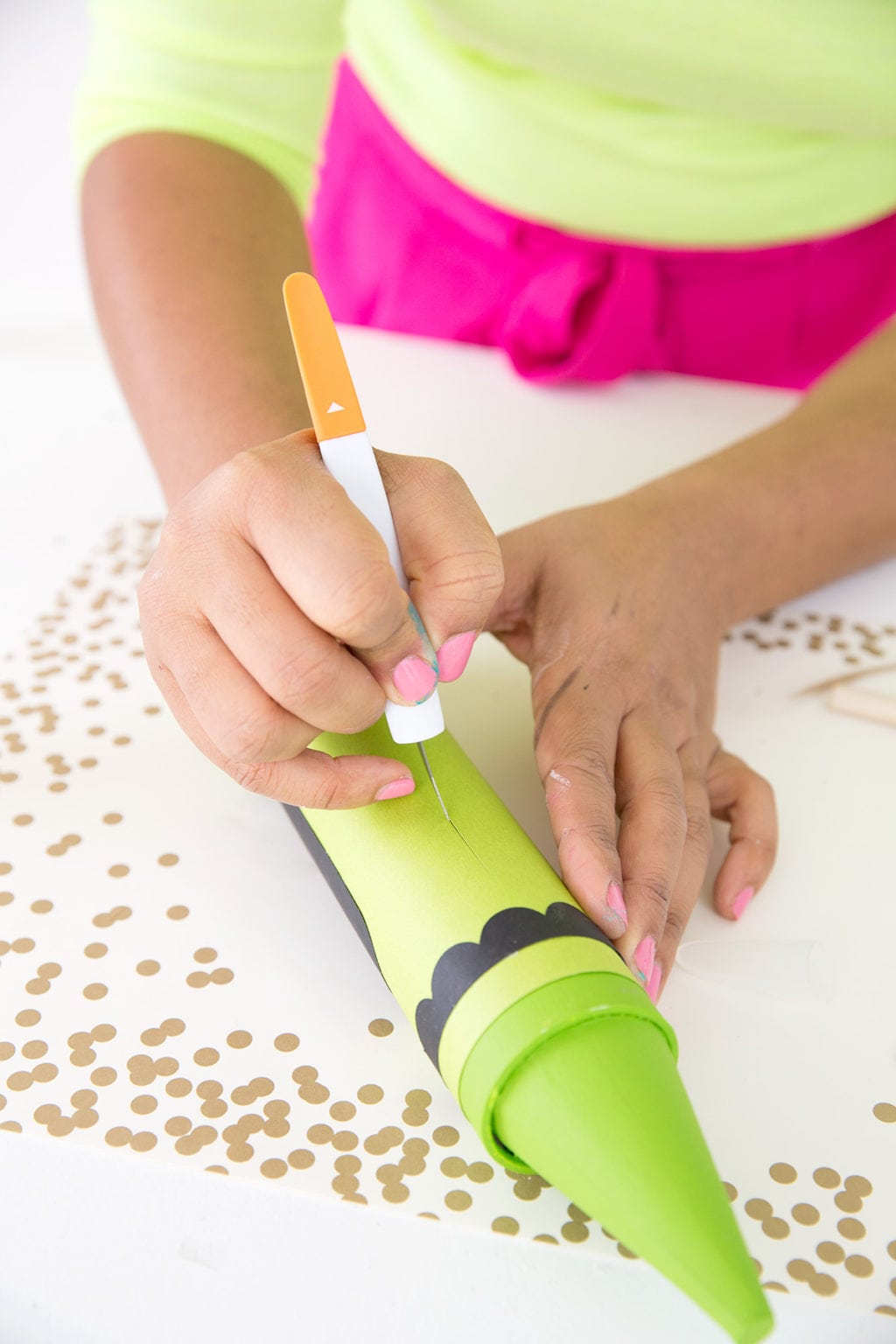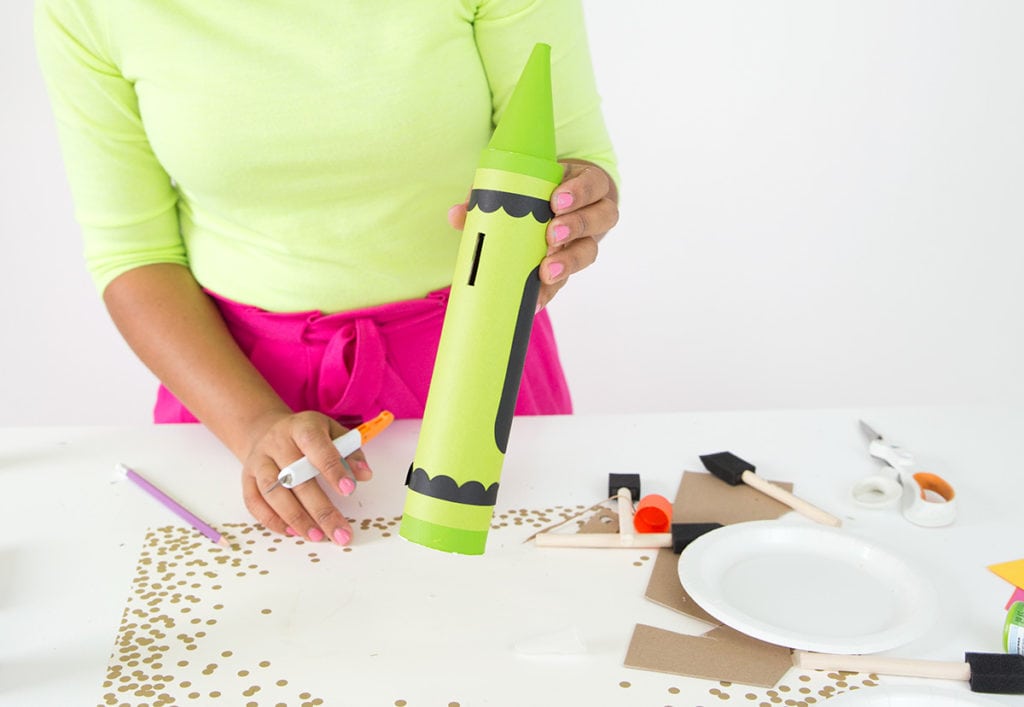 Use a sharp craft knife to cut a slit in the side of the mail tube…this is where all those precious savings will go!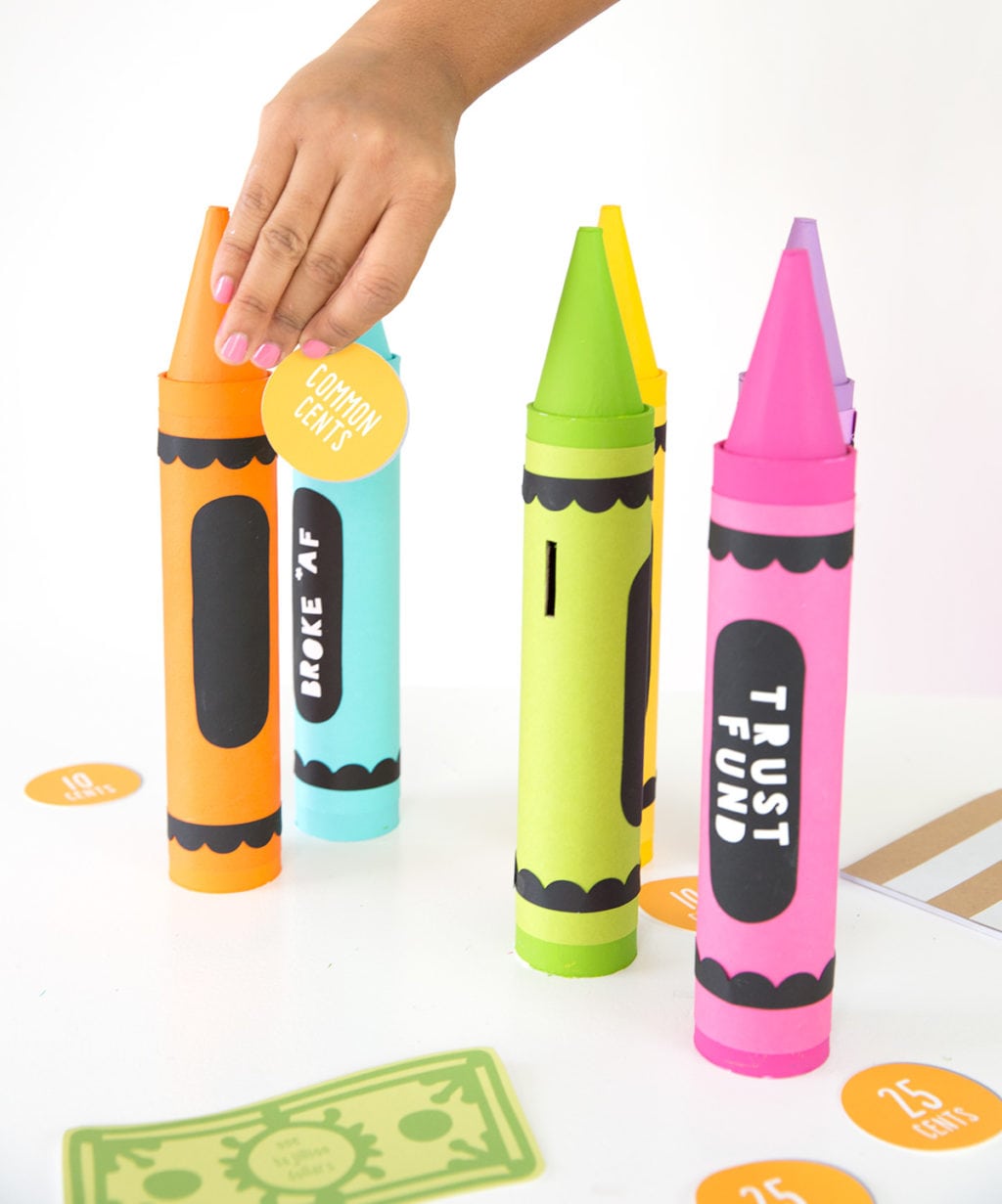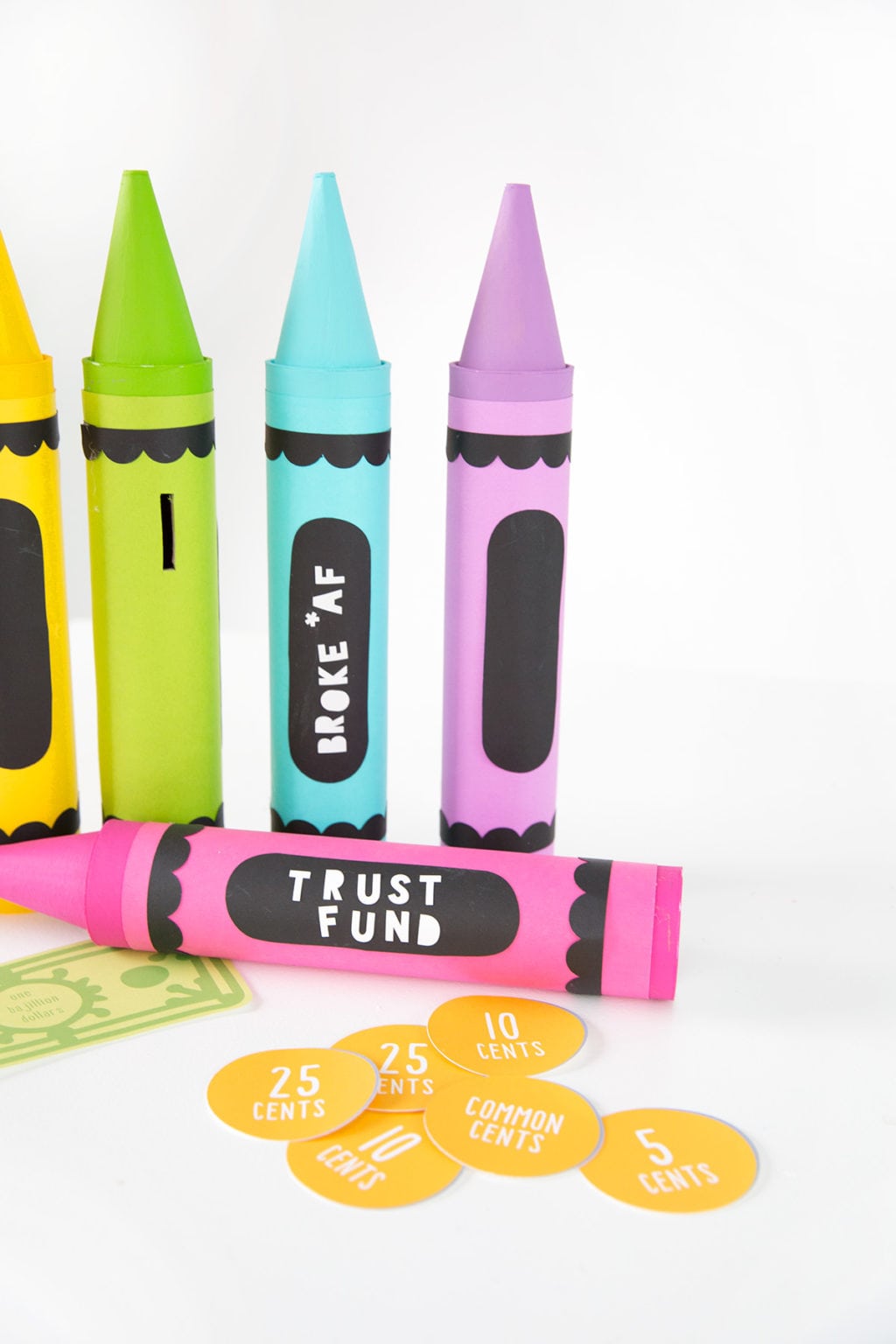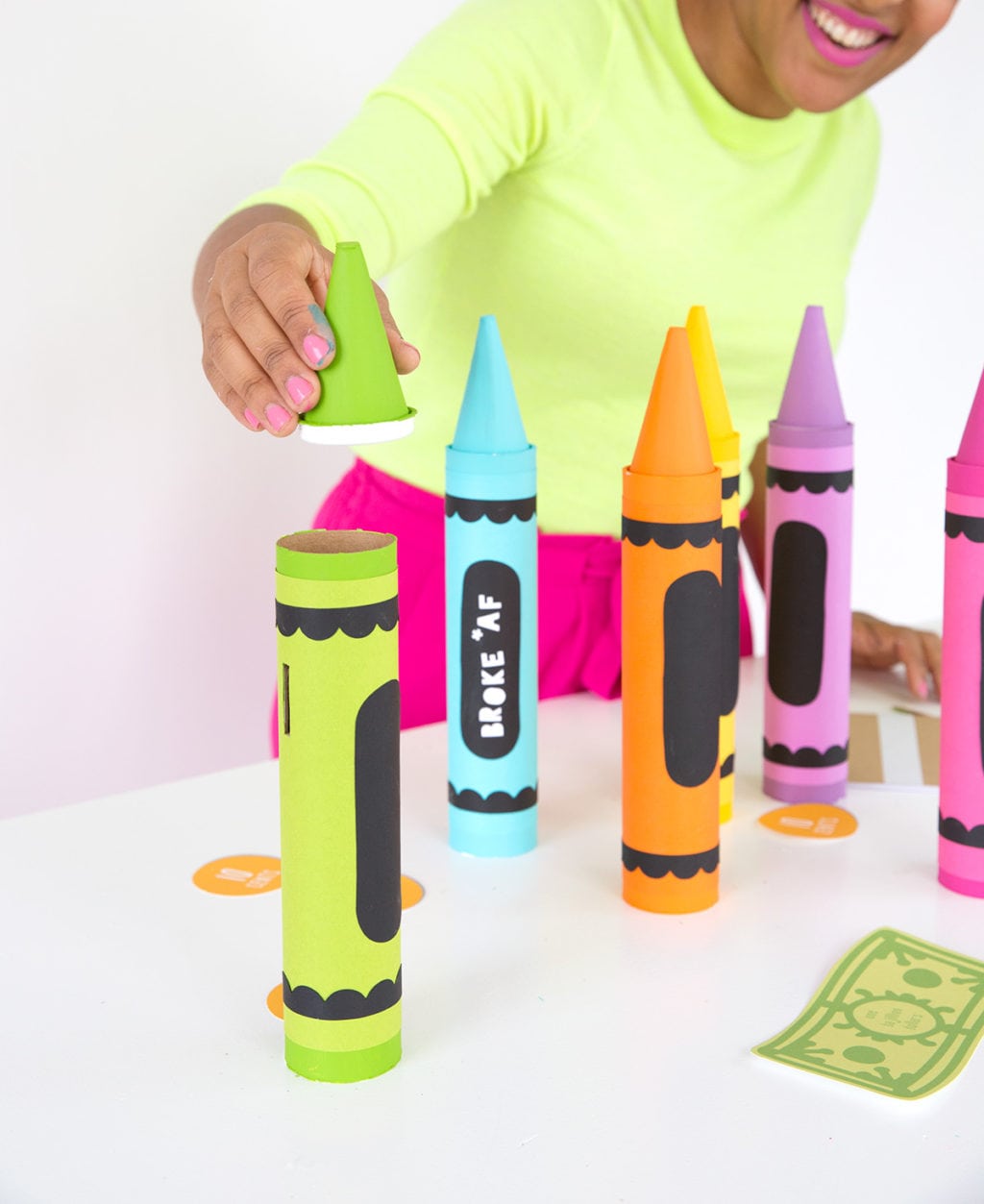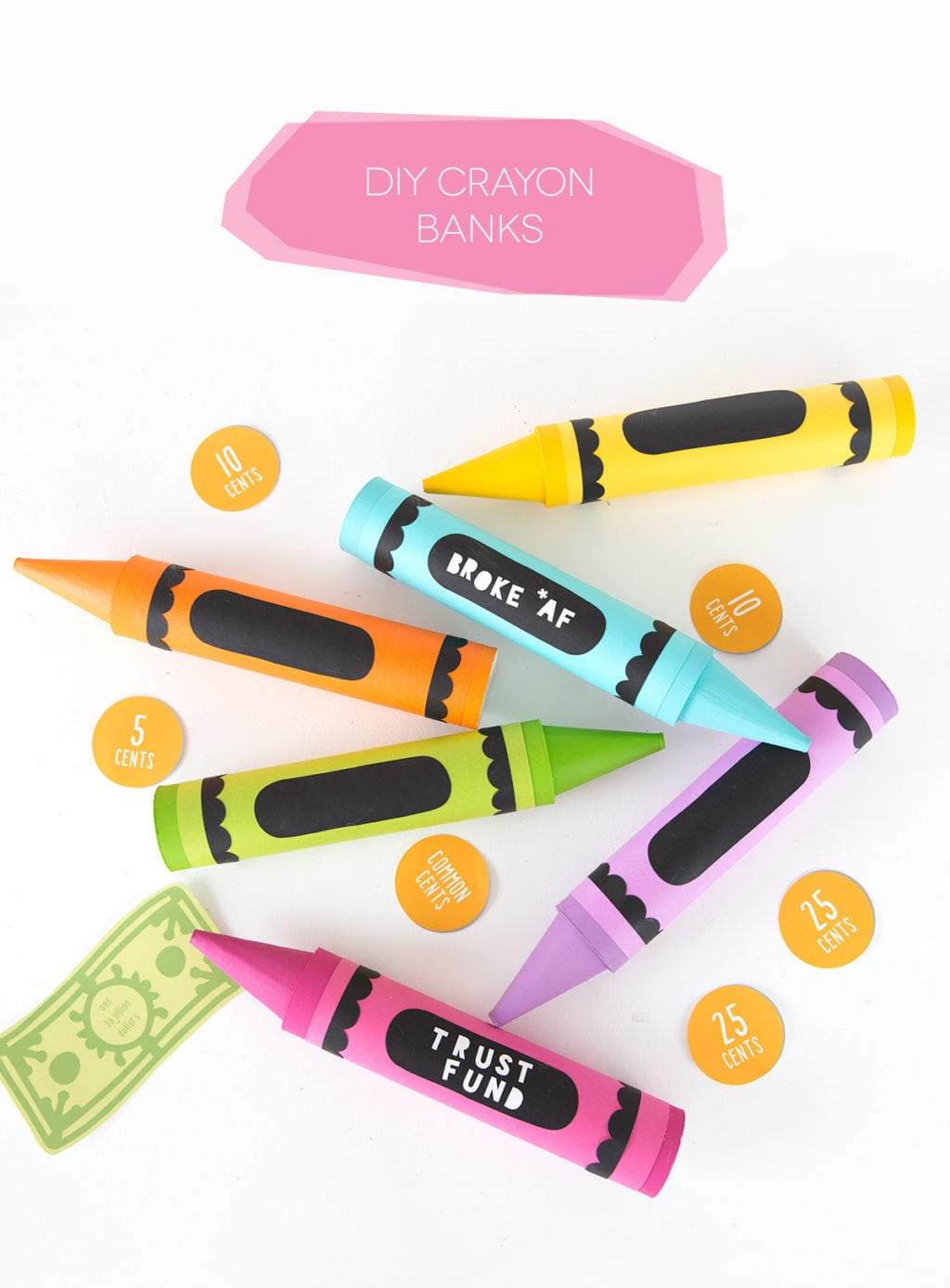 And when you're ready to retrieve your savings, just pop off the mail tube lid and empty that sucker out! Are you ready to save some money in the craftiest way possible?