I'm one of those people who can never figure out what to order on the menu…so inevitably, I annoy the server with my hodge podge order requesting the classic cheeseburger… but add grilled onions…hold the mayo…and tempura mushrooms instead of shoestring fries. Yeah, they love to see me walking in. I'm every waiter's nightmare.
So, when my girl Brittany from House that Lars Built emailed me asking that I select my favorite color in celebration of her newest book…I was equally indecisive. So, rather than select one color…I selected them all!
Rainbow truly is my favorite color. Is that crazy? Good ol' Roy G. Biv has never let me down and if you ask me, every color looks better when it's combined with all the others!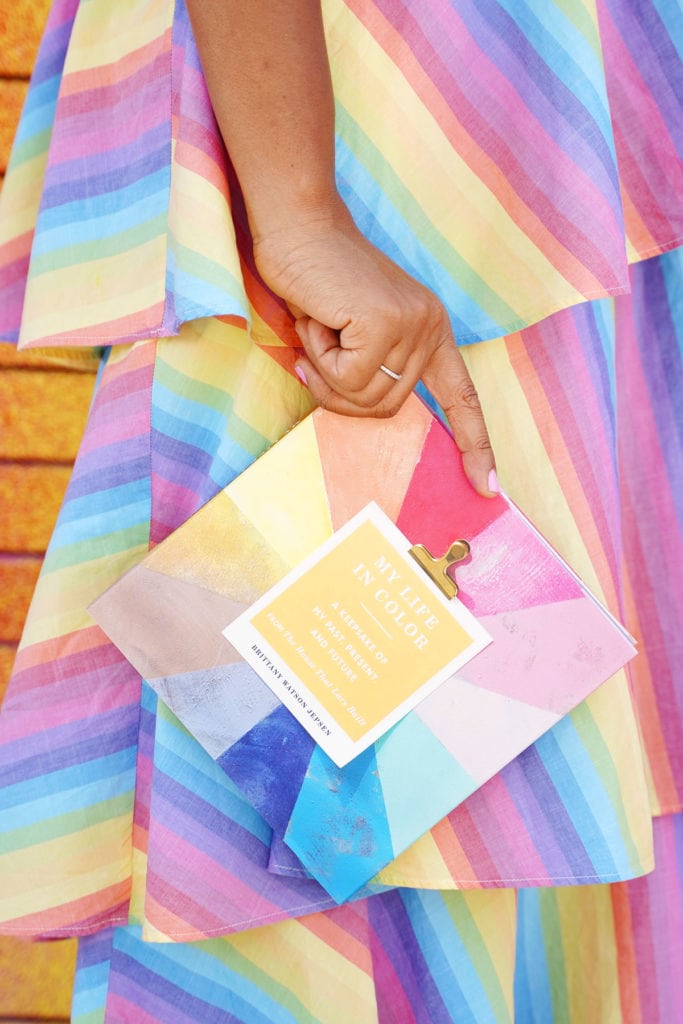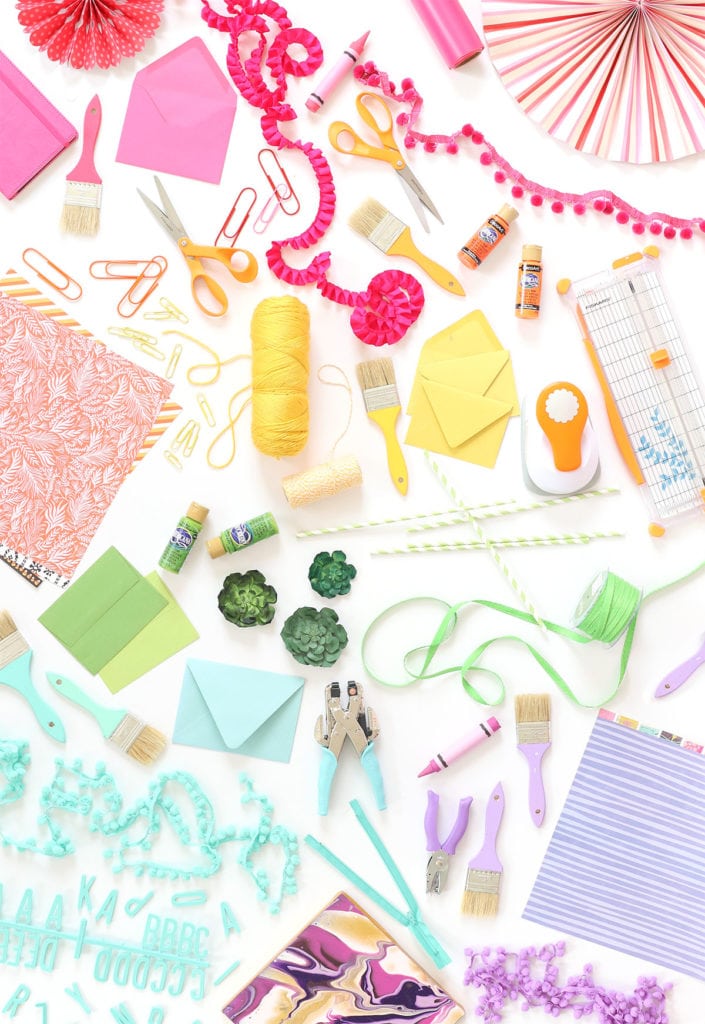 Brittany's new book, My Life in Color was just released as a companion to the beautiful Craft the Rainbow and encourages us all to explore the colors of the  rainbow and all the experiences, stories and memories associated with each.
What is YOUR favorite color and why? Do you look great wearing that color? Do you have a favorite flower in that color? Do you love to decorate with that color? Tell me all about it!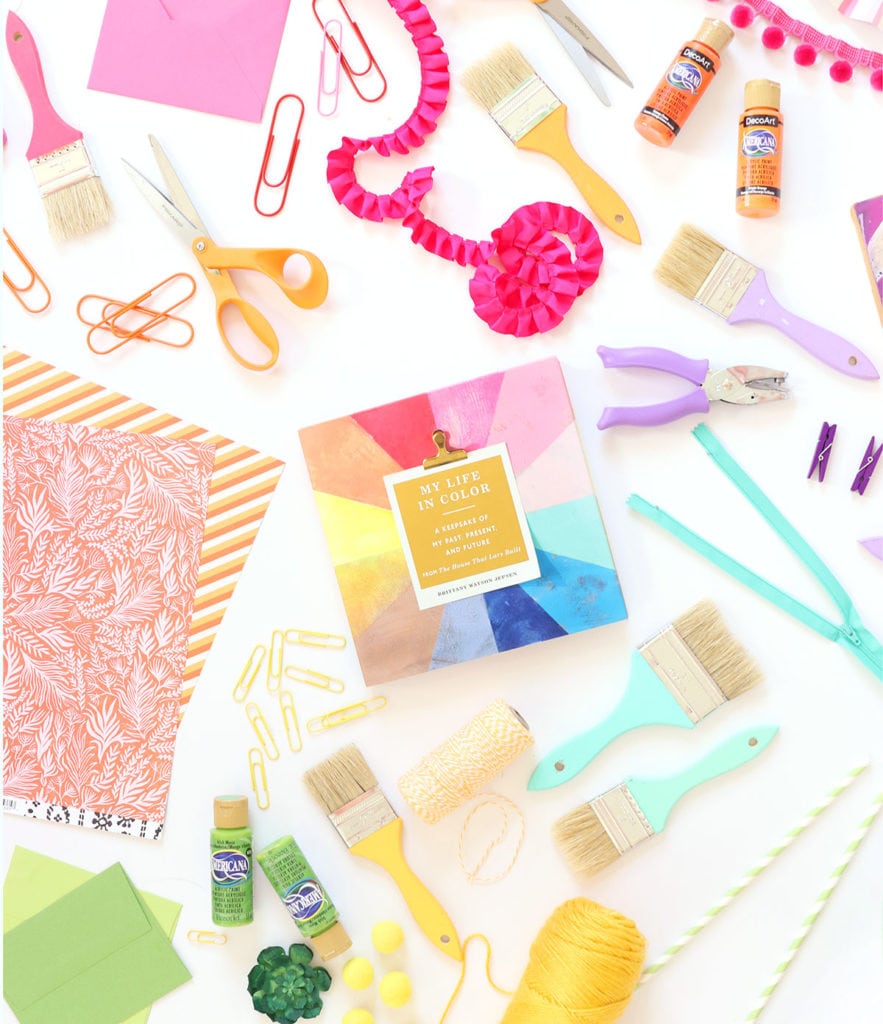 For me, rainbows allow me to express my loud, outgoing personality through color and it'd be a shame to pick just one color – so why not celebrate them all.
Some of my favorite Damask Love projects have included rainbows including THIS rainbow made of embroidery hoops  and THIS tote bag!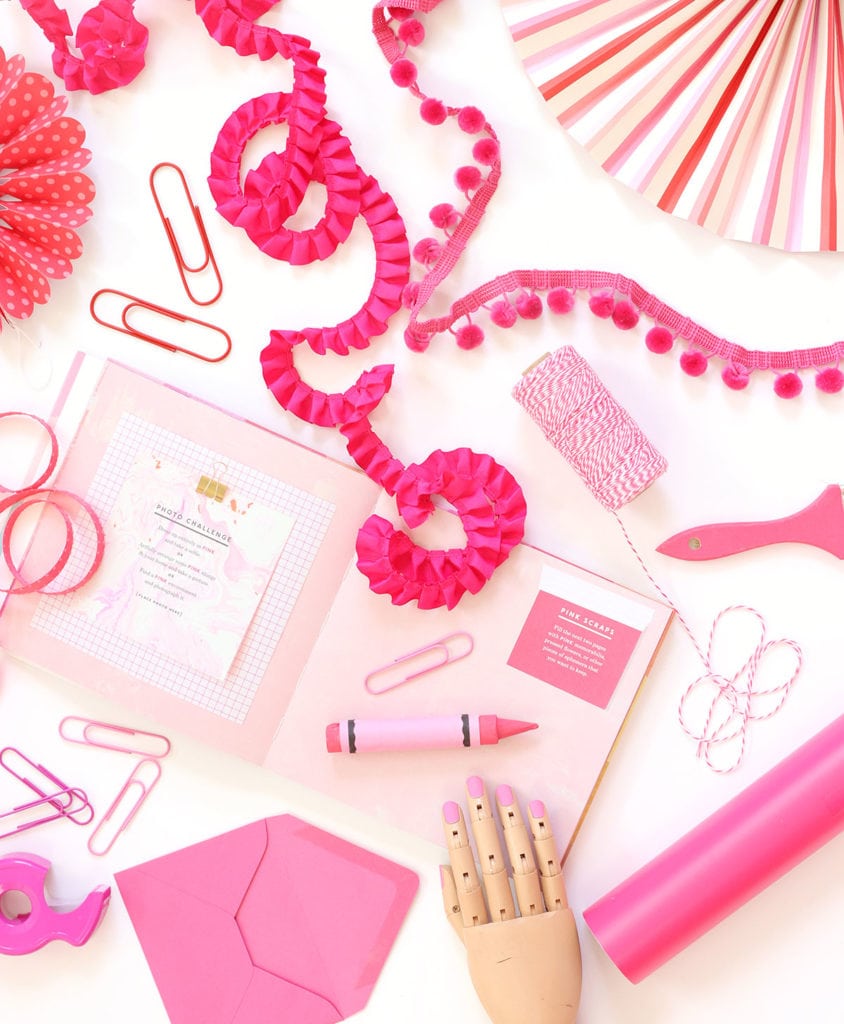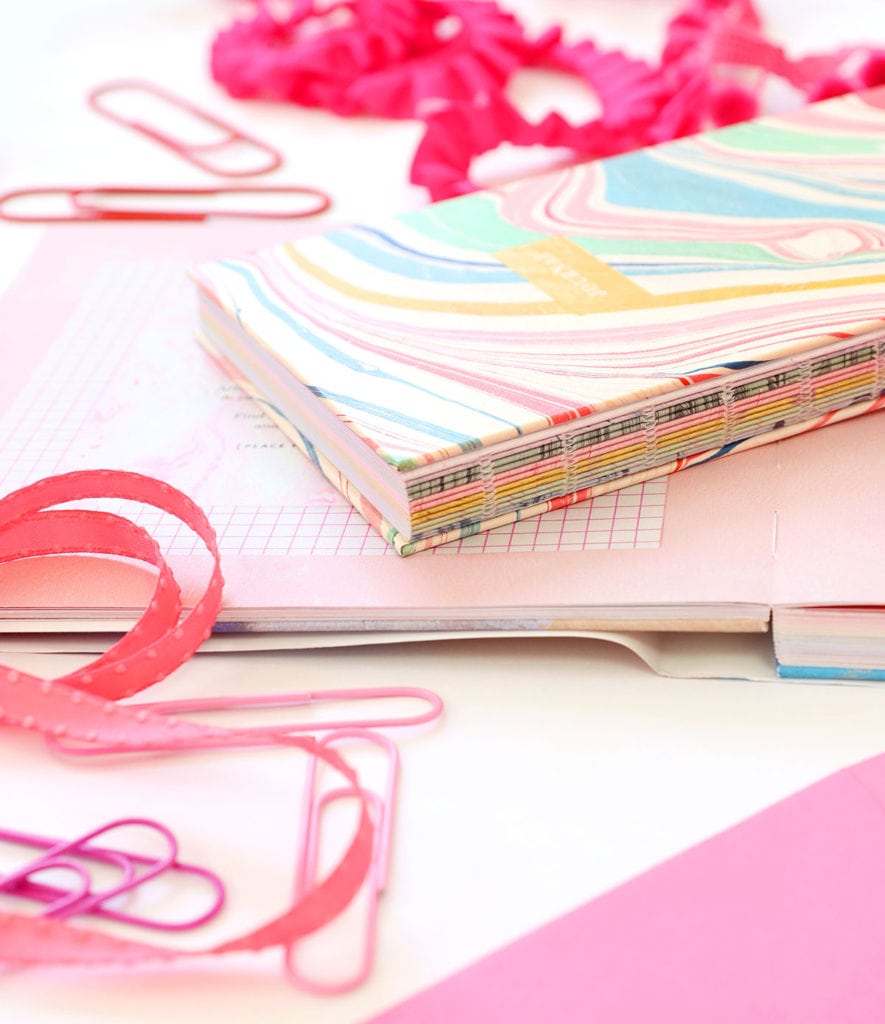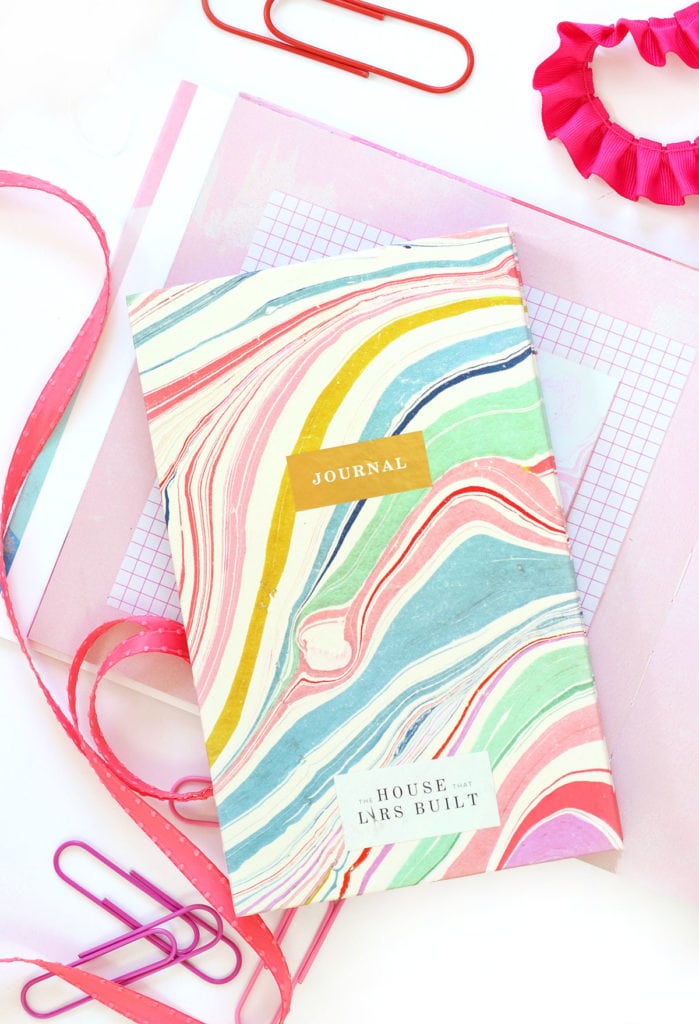 If you're a color lover like me and like Brittany, take a minute to snag her newest books and dive deep into exploring the meaningful ways color impacts your everday. Her book, journal and notebook also make an awesome gift!