No secret that I love letterpress. I used it last week in THIS project and today I'm using it again for a very special project that I'm super excited to share.
I've partnered up with Studio Calico to create a collection of letterpress plates designed by your's truly. This simple designs are great for the holiday season and adding a handmade touch to your gifts.
Letterpress tags can cost a pretty penny, so these designs make it really easy to get the look for less. I especially love the nordic designs included in the Merry Christmas set. Here's a look at the entire collection: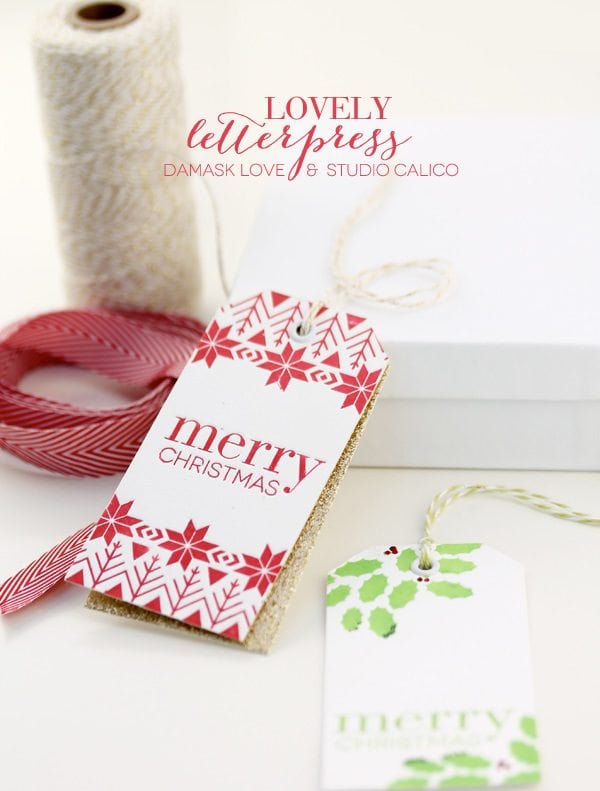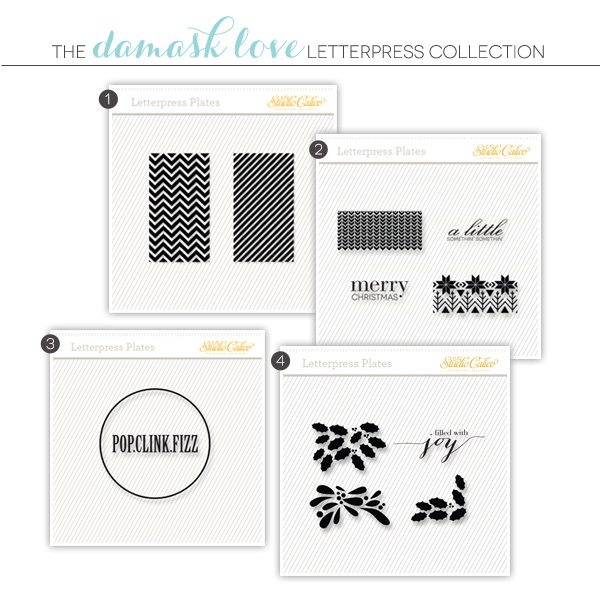 Each of the Tag Sets are designed to work with the largest tag die in the Studio Calico Tag Craft Dies Set. You can use the die to cut any of of the letterpress papers but I particularly love the thick letterpress paper because if leaves such a nice impression. There are other letterpress papers out there though, like THIS one which is a bit less expensive.
Now let's take a look at the tag sets in action! And if you need a quick tutorial on just how easy it is to make letterpress projects, take a look at THIS 60 second video tutorial that I created.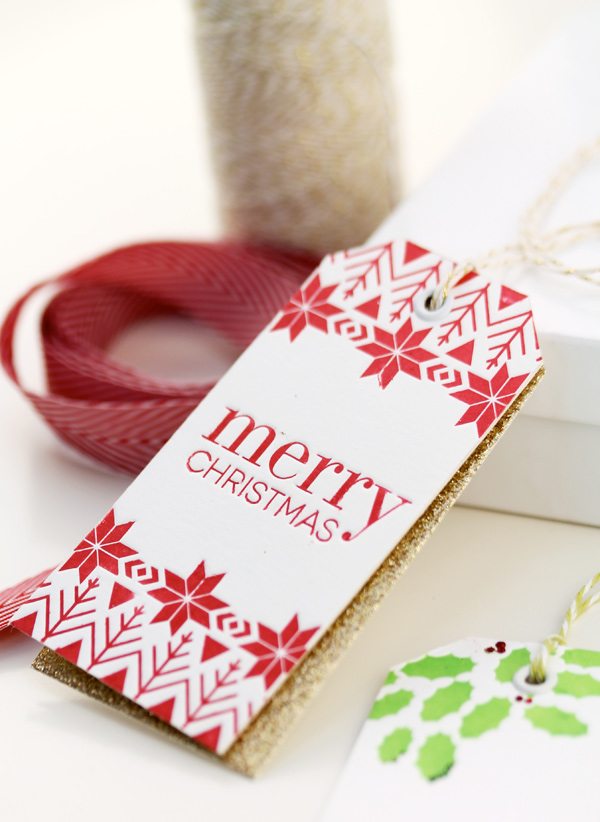 The nordic fair-isle graphic is by far my favorite! To create this tag, just run the tag through twice – once along the bottom and once along the top.