Paper flower and paper succulents are probably at the top of my list of favorite craft projects. But there's one problem, I have no interest in snuggling up to a pair of scissors to cut out all the leaves and petals and such. No thanks. If I'm going to make paper flowers, I HAS to be easy and it has to be doable…like these!
Today I'm giving you the low down on how to make easy realistic paper succulents with Cricut. The machine does all the cutting for you and all you have to do is add a bit of dimension with inexpensive craft paints. You're going to love how these come together.
CLICK HERE TO MAKE THE SUNBURST PAPER SUCCULENT
CLICK HERE FOR EVEN MORE PAPER SUCCULENT DESIGNS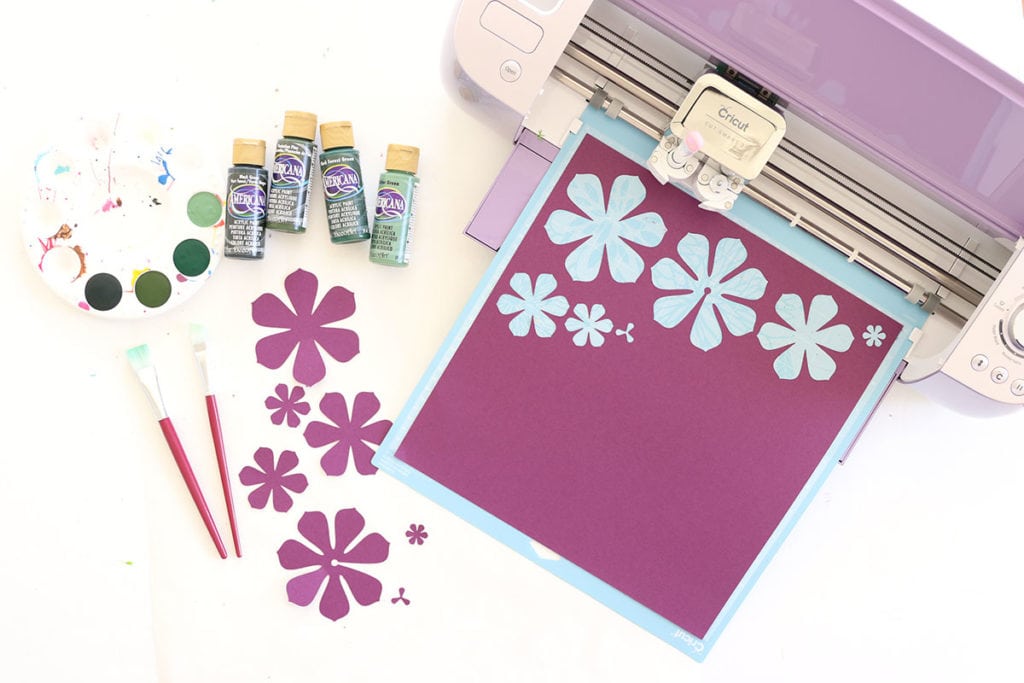 First, you'll need to gather your supplies:
STEP ONE:
Of course you'll need to cut out the succulent shapes from the cardstock. I've done all the work for you so just click HERE and HERE for these paper succulents in Design Space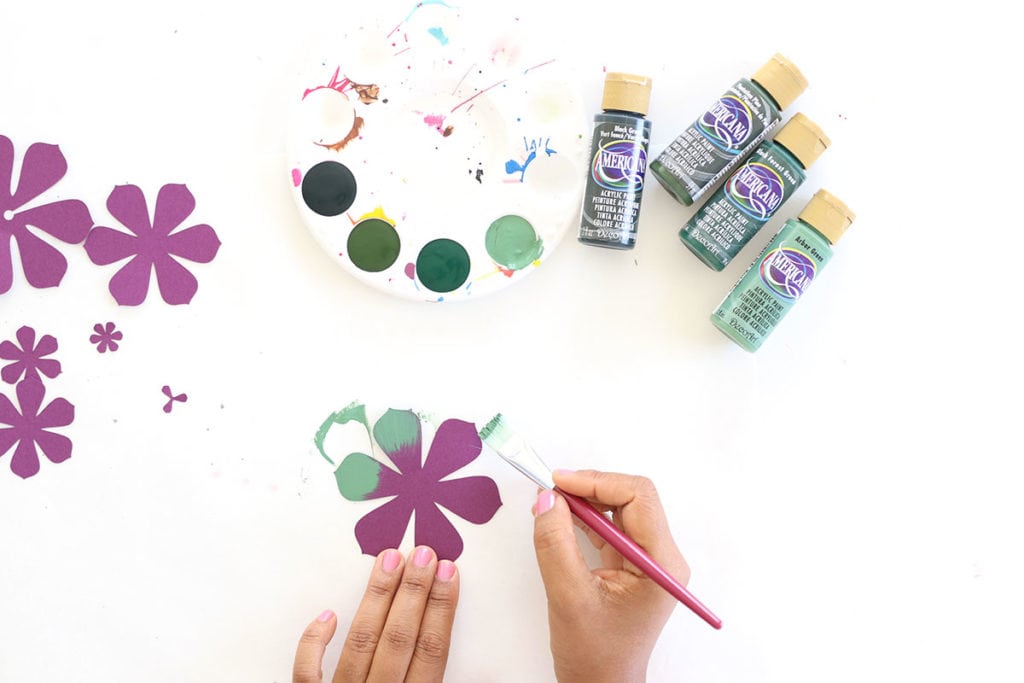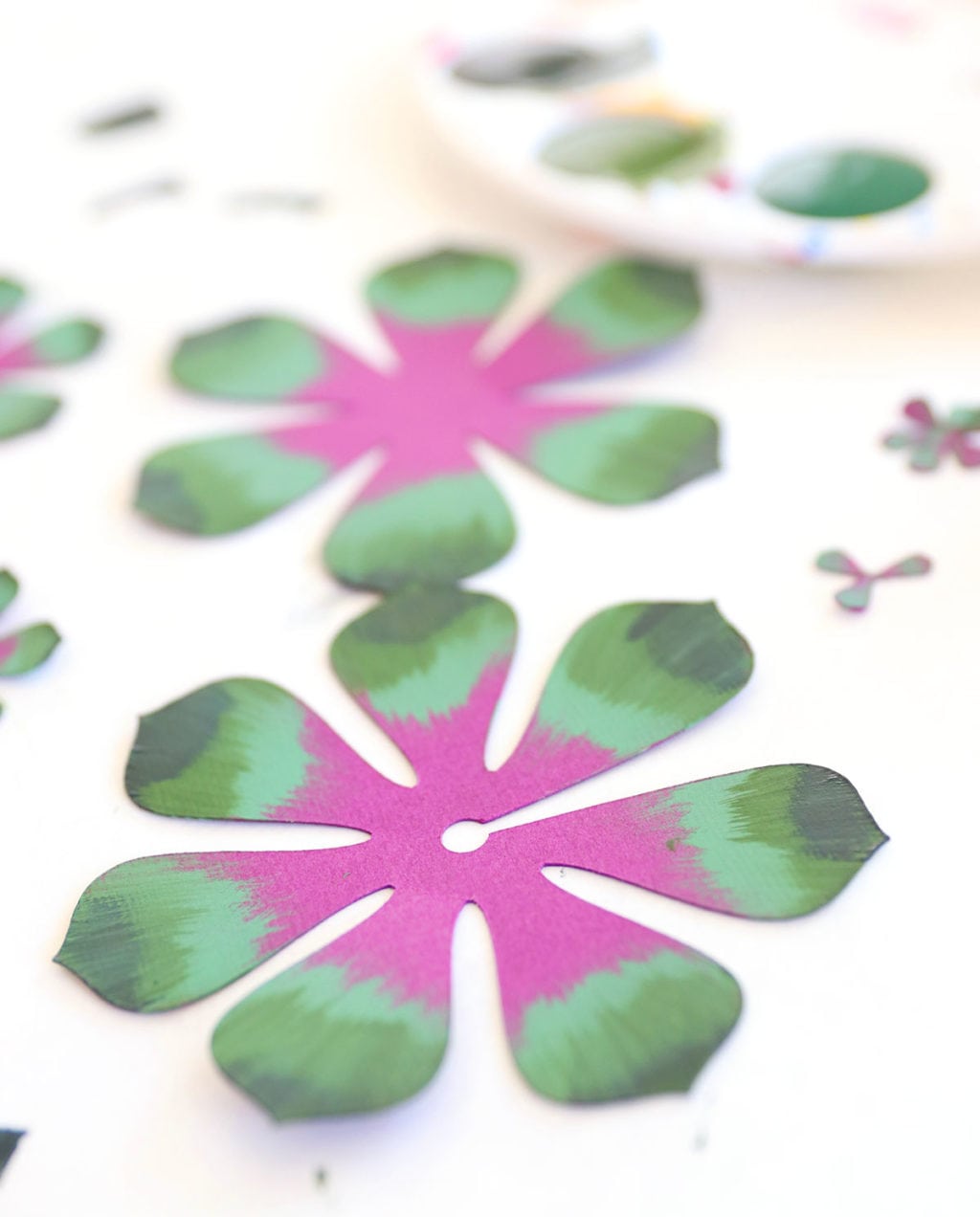 STEP TWO:
With a dry brush and a small bit of the lightest shade of green paint, make light strokes at the tip of the succulent leaves. Continue this on each edge of each leaf.
Once you've finished with the lightest shade of green, continue with the medium shade, brushing the edges. Brush half as much as you did with the first layer of paint.
Last, brush on a tiny bit of the darkest shade. With all three shades, you should have green ombre effect on the tip of the succulent leaves with the violet showing in the center.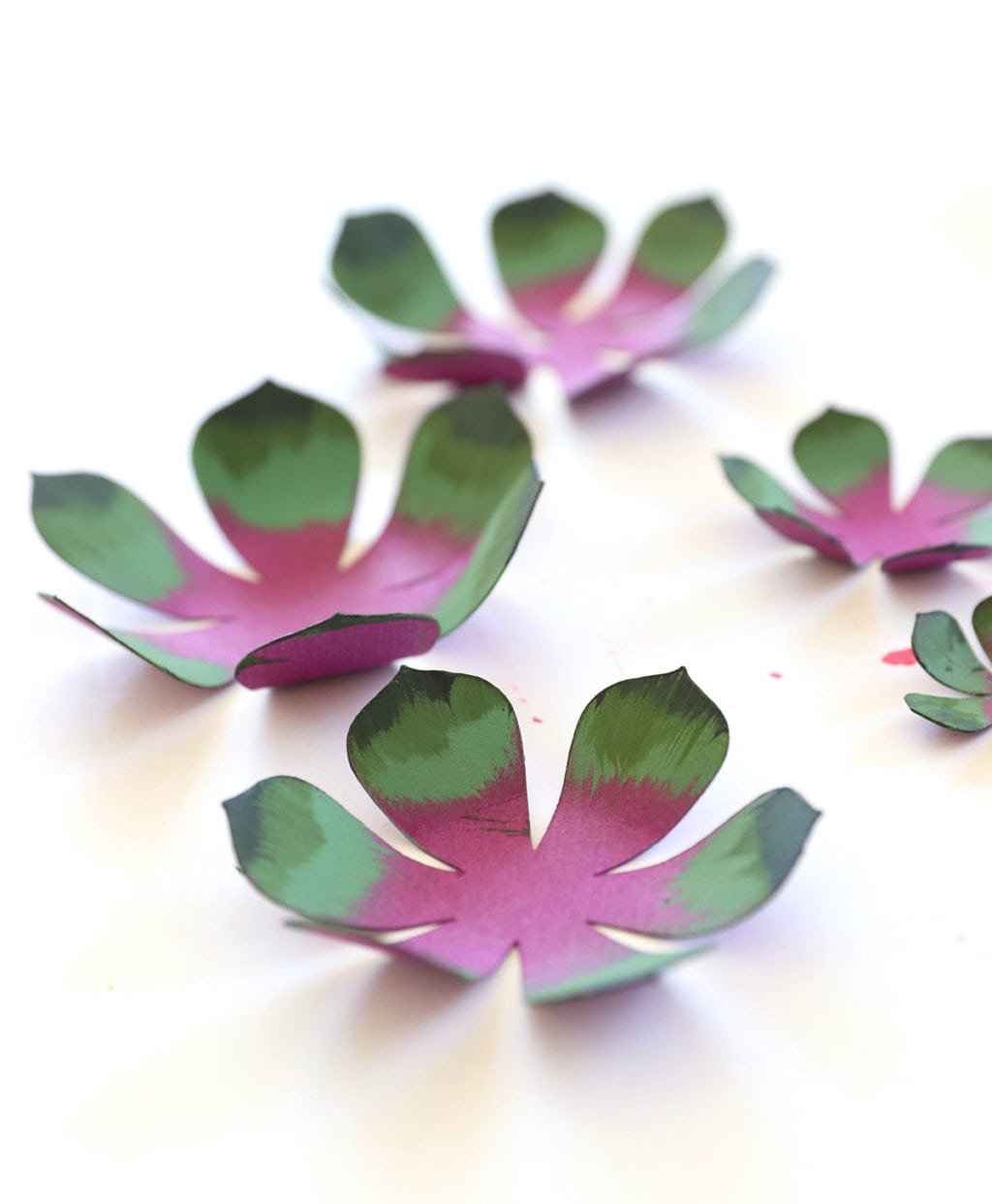 STEP THREE:
Use your fingers to gently curve the succulent leaves upward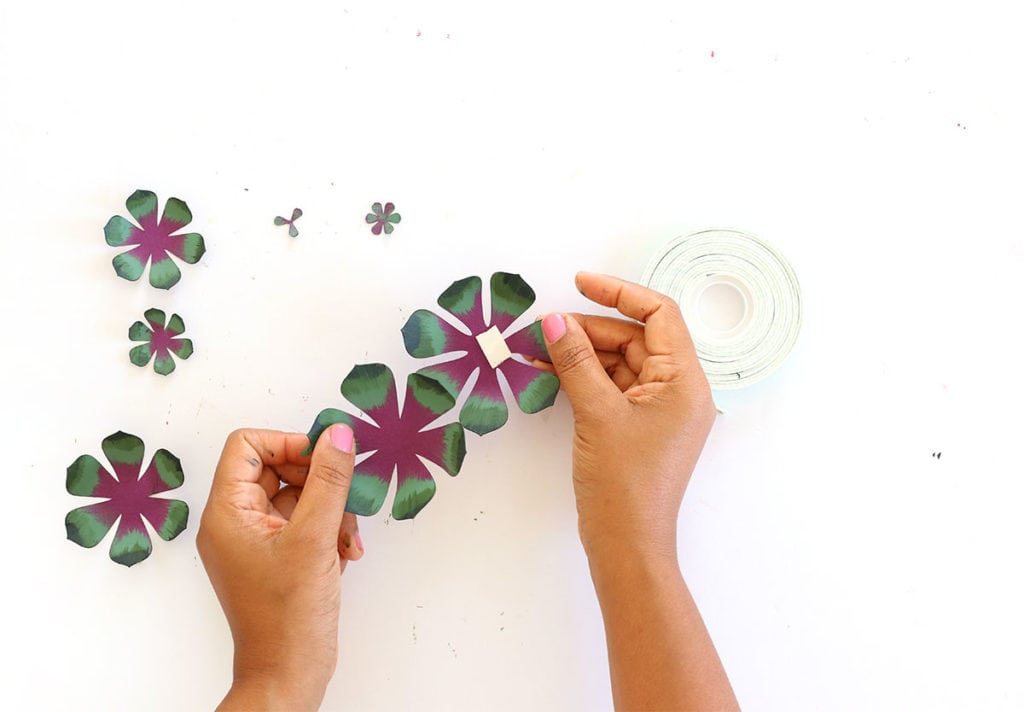 STEP FOUR:
Adhere each layer of the succulent using foam mounting tape. This will create some separation between layers and make your plant look even more realistic.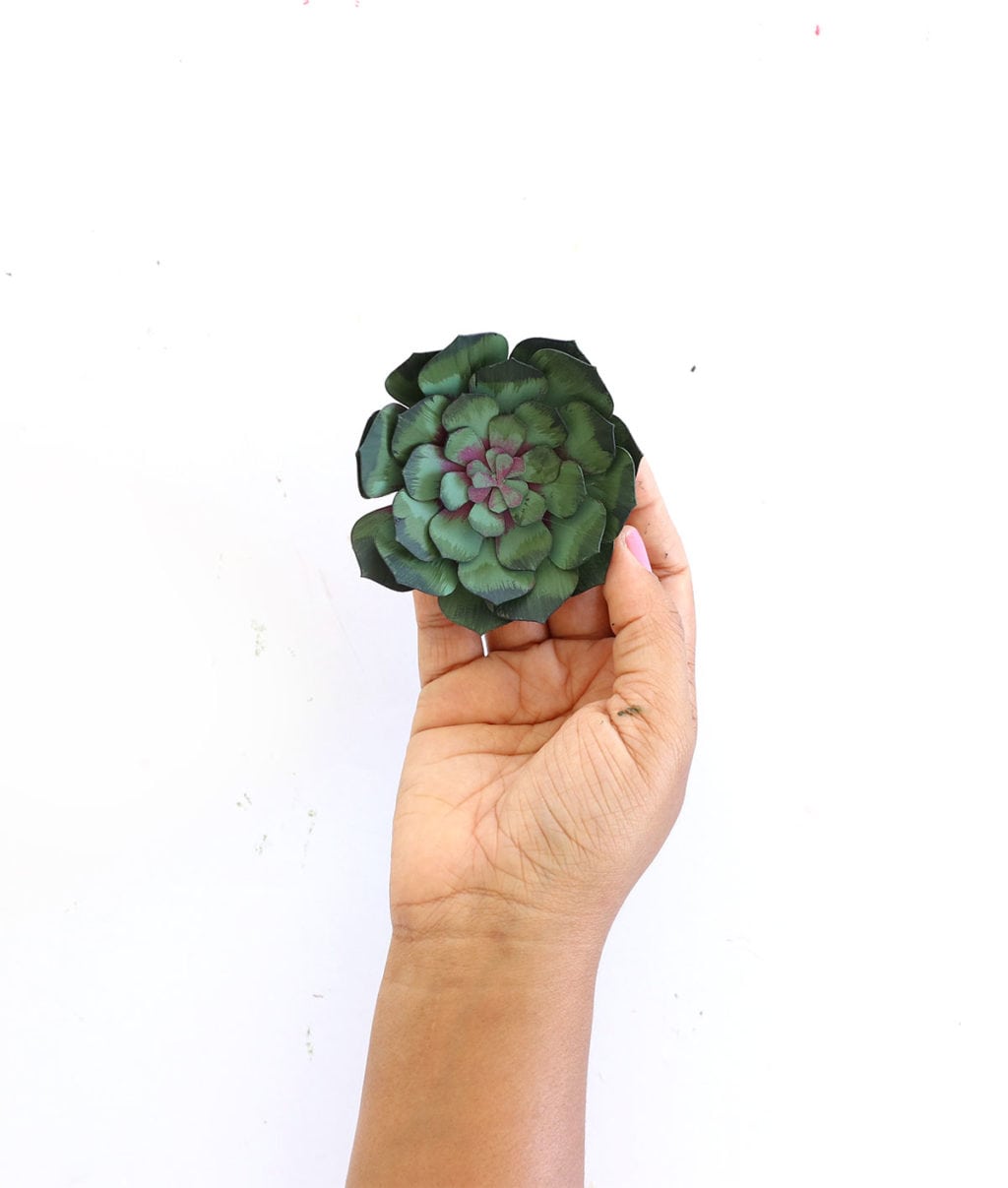 Once you've learned how to make easy realistic paper succulents with Cricut, I promise you won't be able to stop! Have fun choosing paper colors and different ombre paint palettes. I especially love that orange ombre on the green paper.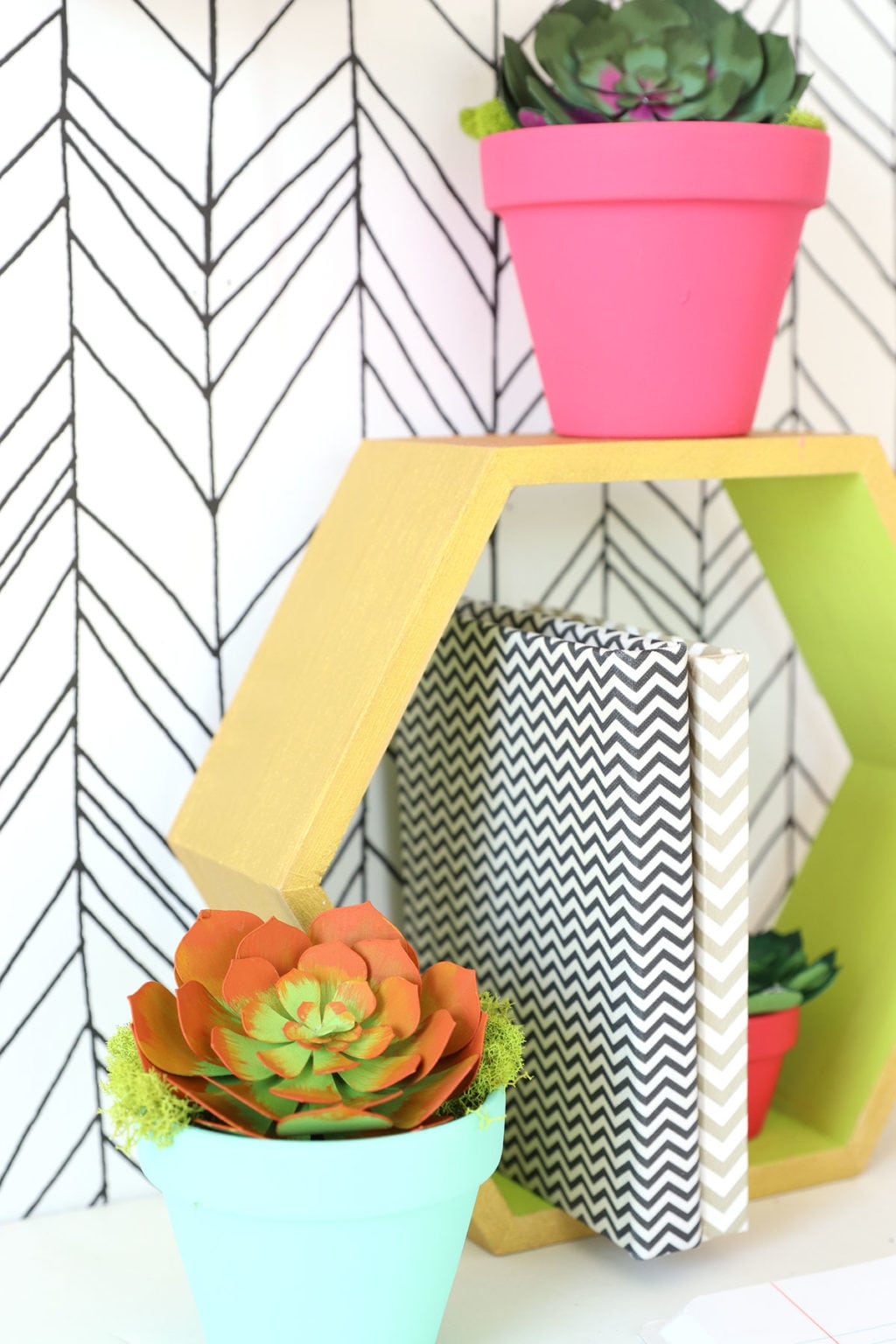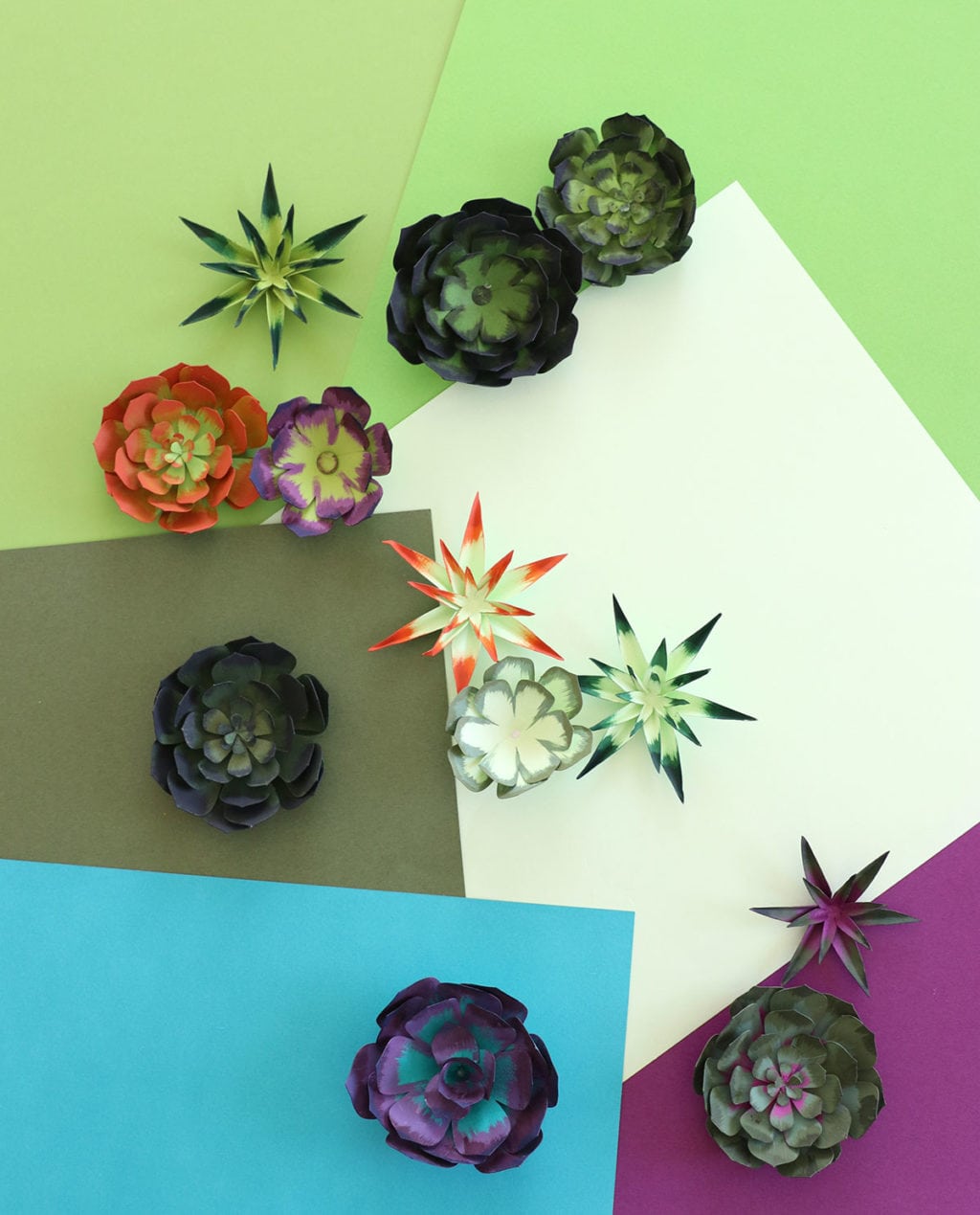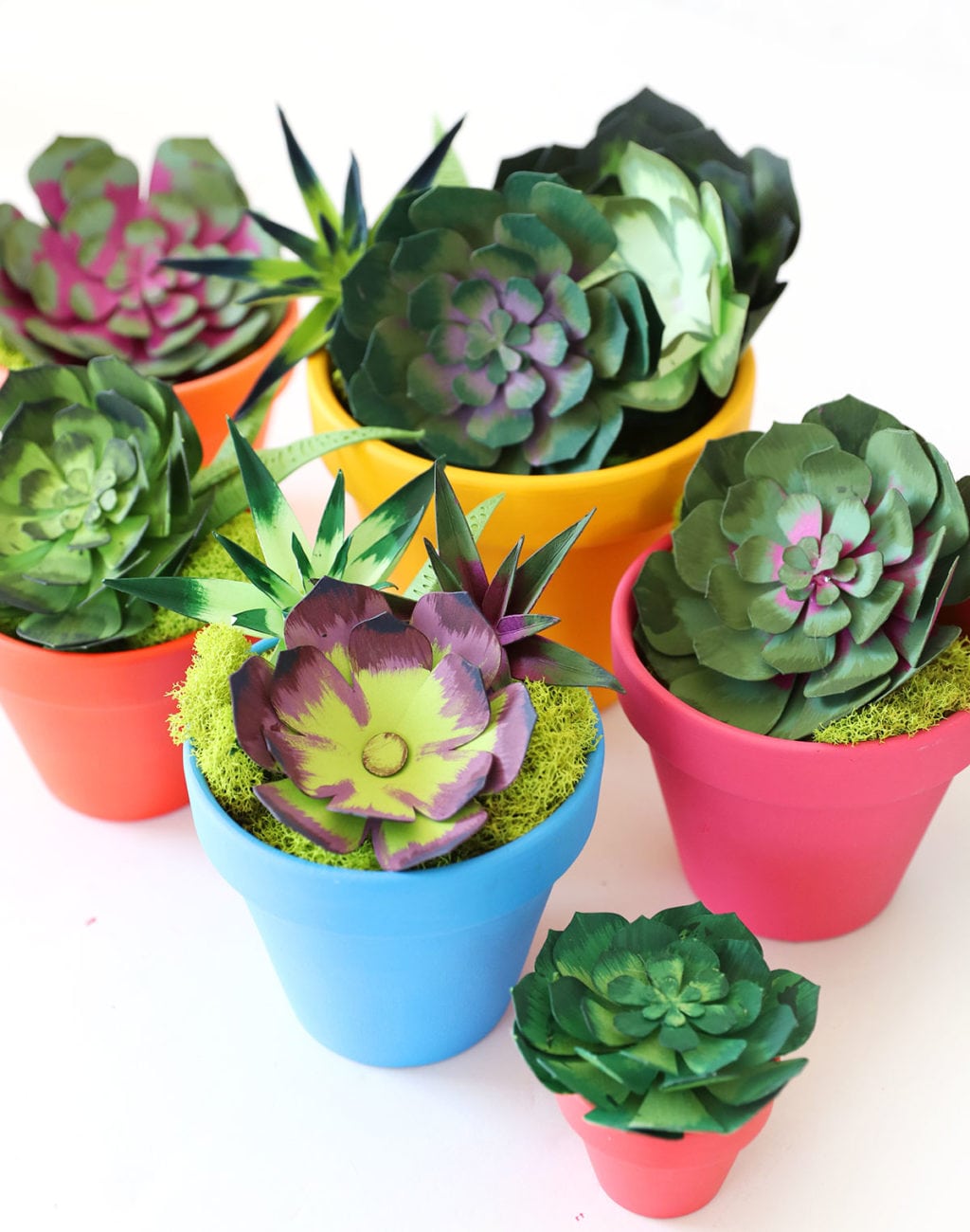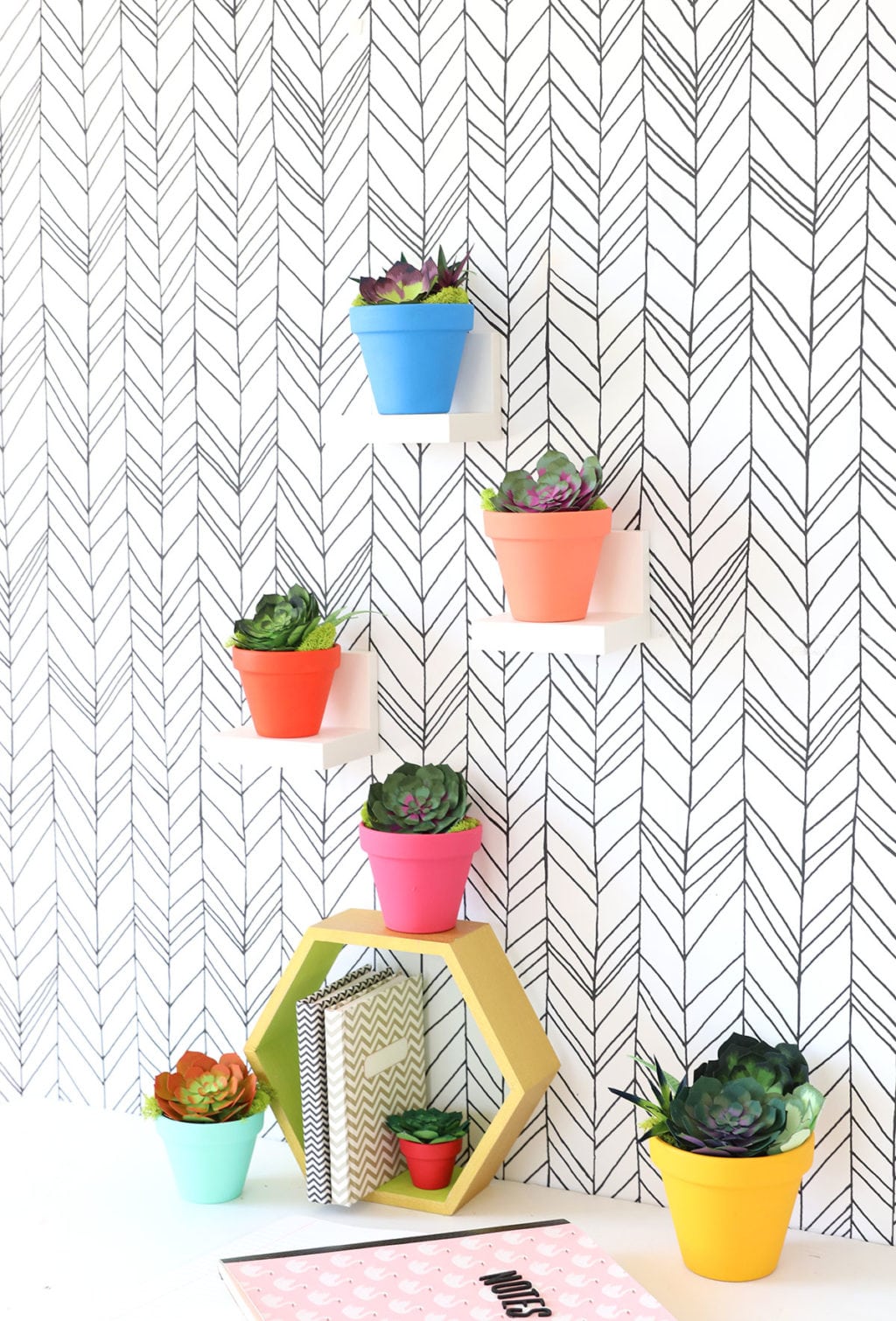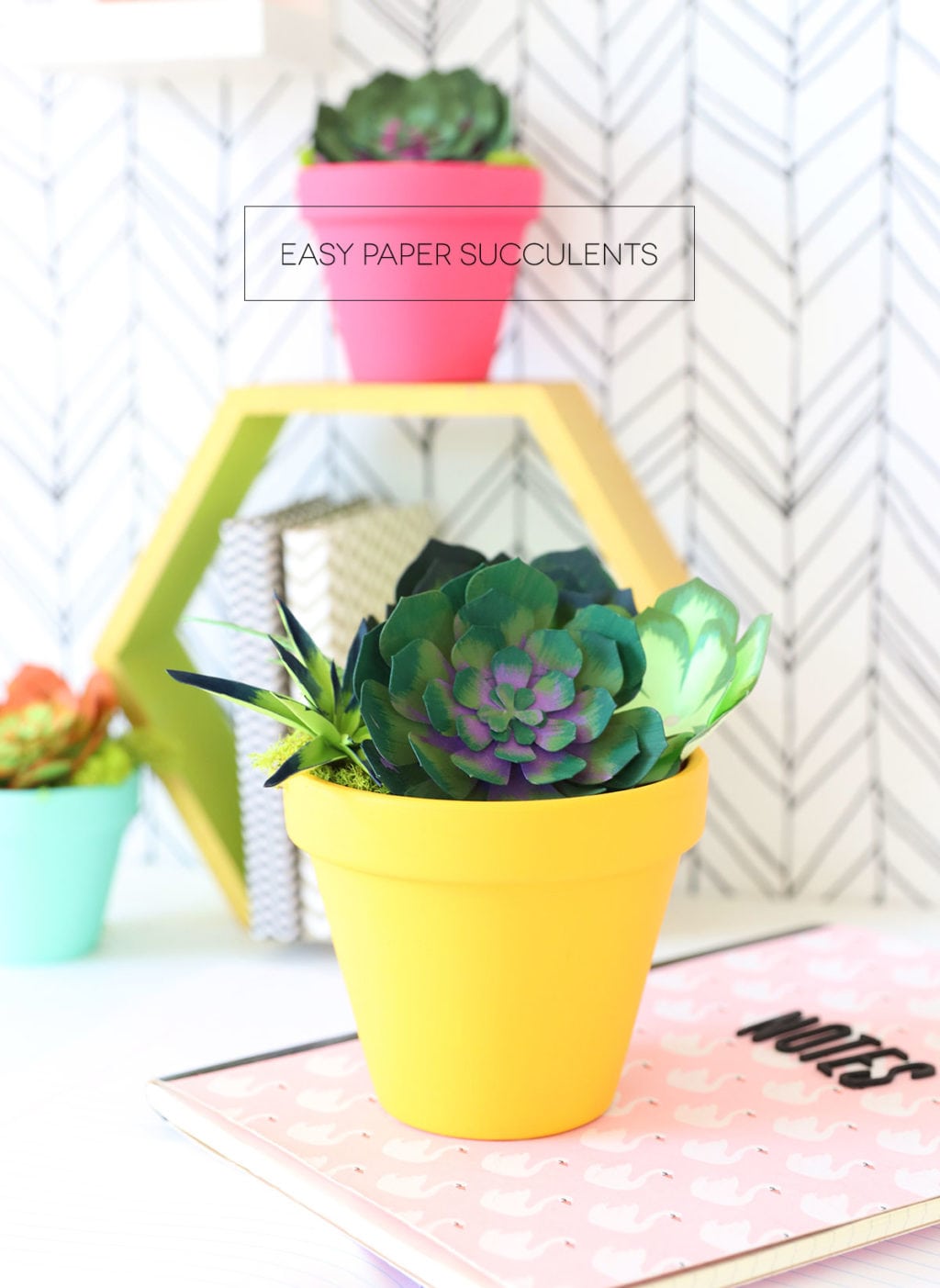 CLICK HERE TO MAKE THE SUNBURST PAPER SUCCULENT
CLICK HERE FOR EVEN MORE PAPER SUCCULENT DESIGNS