Every once in a while, it's nice to sit down with a book. An actual book. The kind with real pages. Real paper pages. It makes me feel like a human…rather than a tech junkie and it reminds me that before swiping and gestures, there was page turning. It turns out that my absolute favorite resource for crafting inspiration is a book. This book to be exact. I've had it for years and even though the contents don't change, I manage to find new forms of inspiration each time I flip through it. I figure there may be a few of you out there who might like to add this resource to your own crafting library, so I'm here to help you out with that!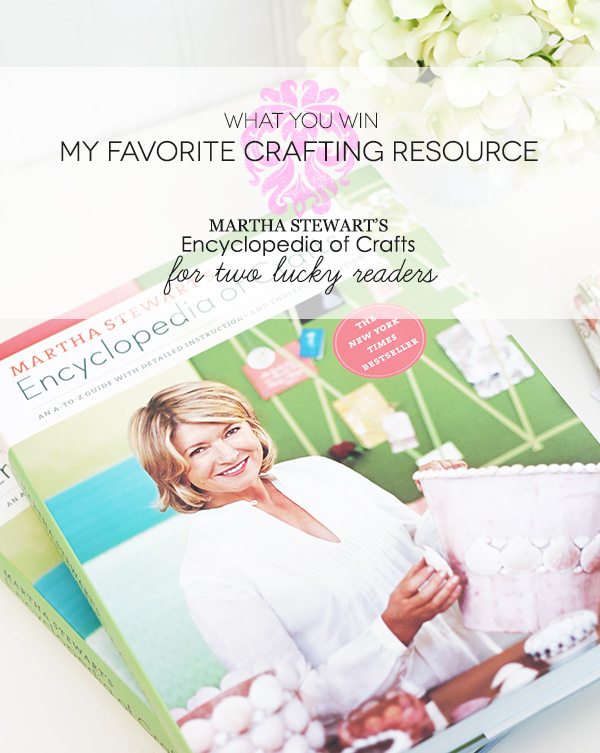 Just comment on the question below to be entered to win! Comment entries can be made until Sunday, March 2nd at 11:59pm. Comments must be made on this giveaway post to be eligible. Two lucky readers will be selected via Random Number Generator and will be announced on Wednesday, March 5th. Winners will have 48 hours to respond and claim their prize.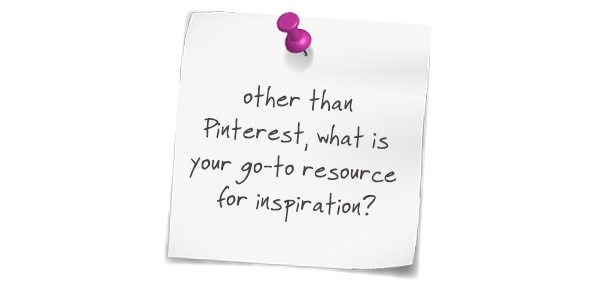 In addition to this fun giveaway, I have an announcement that I'm excited to share – and I can only hope that a few of you will be able to join in! As many of you know, Cricut recently released their newest machine, the Explore and as a part of this release, I'm excited to partner up with them to throw one of their design workshops right here in beautiful South Florida.
If you are in the South Florida area and would like to attend this design workshop, please Contact Me and I'll give you all the details of time and location. If you think you might want to roadtrip it down for this workshop, I'm happy to help you with that as well! Just let me know!
This workshop is totally free (!!!) and will include hands-on experience with the new Explore as well as face time with Cricut Representatives who will be present to show you the machine and answer your questions. There will be plenty of swag and projects as well!
I'm always excited when I get to meet Damask Love readers, so I hope some of you will be able to attend. Seats are limited so snag yours soon!