Are you guys tired of monograms? Tired of tassels? If so, you may have stopped at the wrong corner of the internet. Today, I'm combining my two loves: monograms and tassels to make these perfectly easy monogram tassel keychains.
Here's the thing about monogram craft projects – lots of them mean you need to find the right font and design it yourself. Not today, friends. Not today. While I was out on one of my far-too-frequent trips to Michaels, I found these amazing monogram rub-ons. I love how easy they are to use, with very little know-how. Let me show you how I turned these rub-ons into the perfect keychain.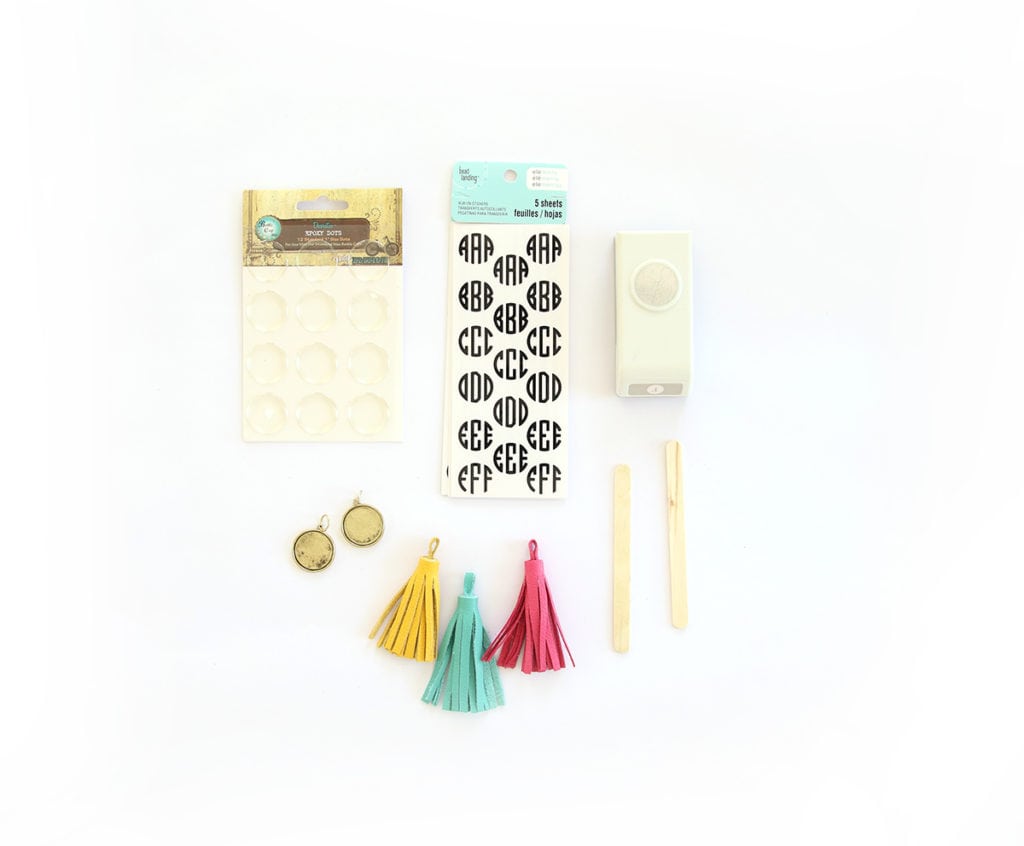 You'll need:
you'll also need a strong jewelry glue like E6000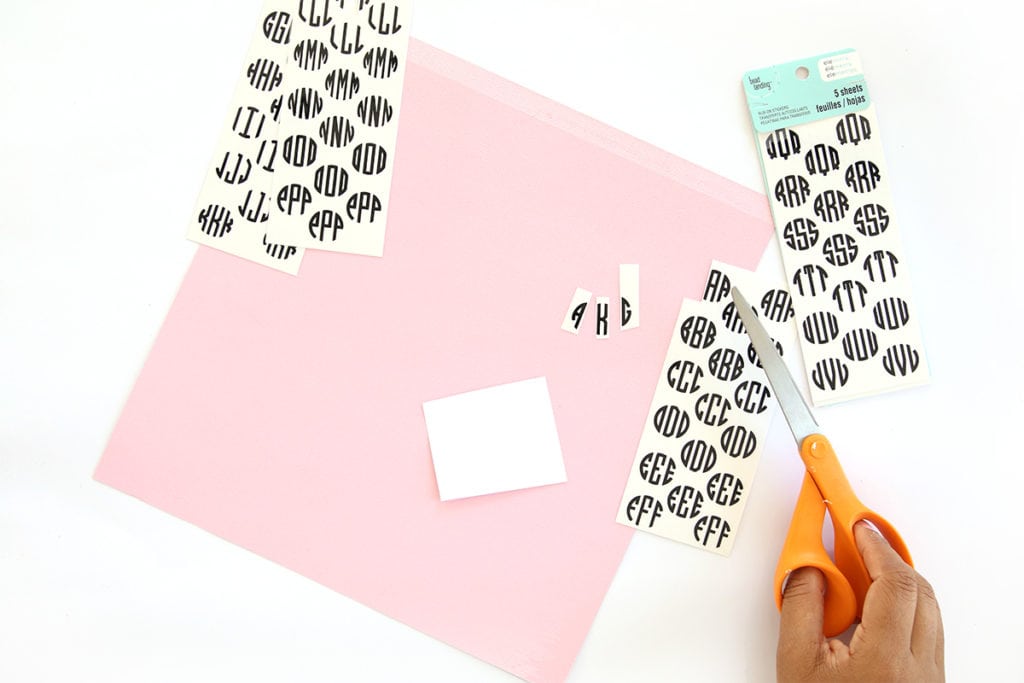 STEP ONE
Trim away the letters that you need for your monogram then rub them onto a piece of white paper using a popsicle stick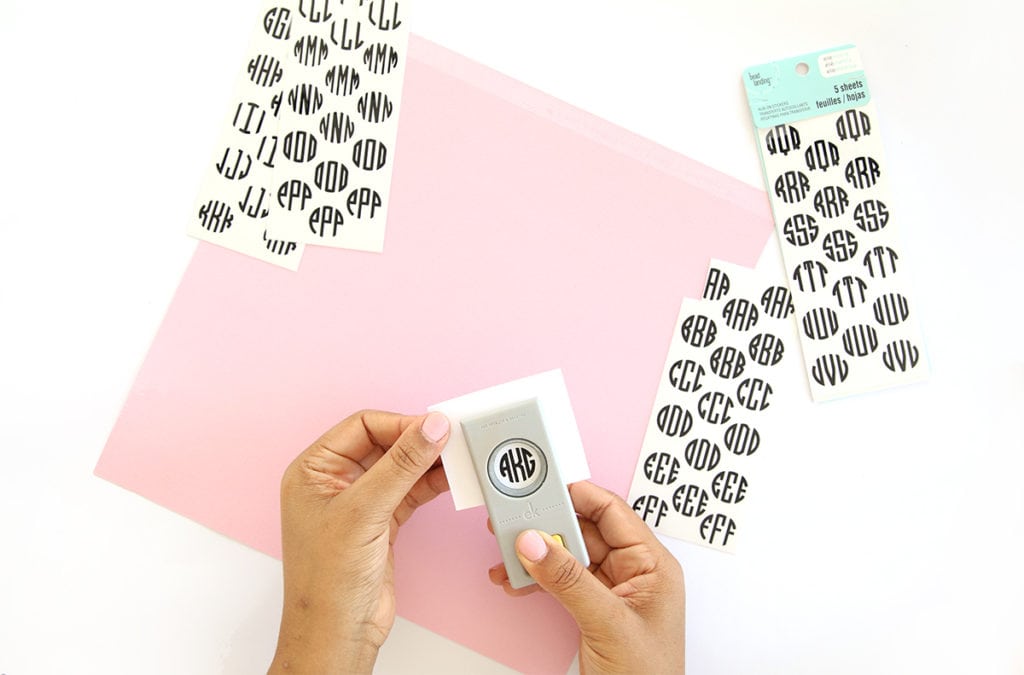 STEP TWO
Use the 1″ circle punch to punch around the rub-on monogram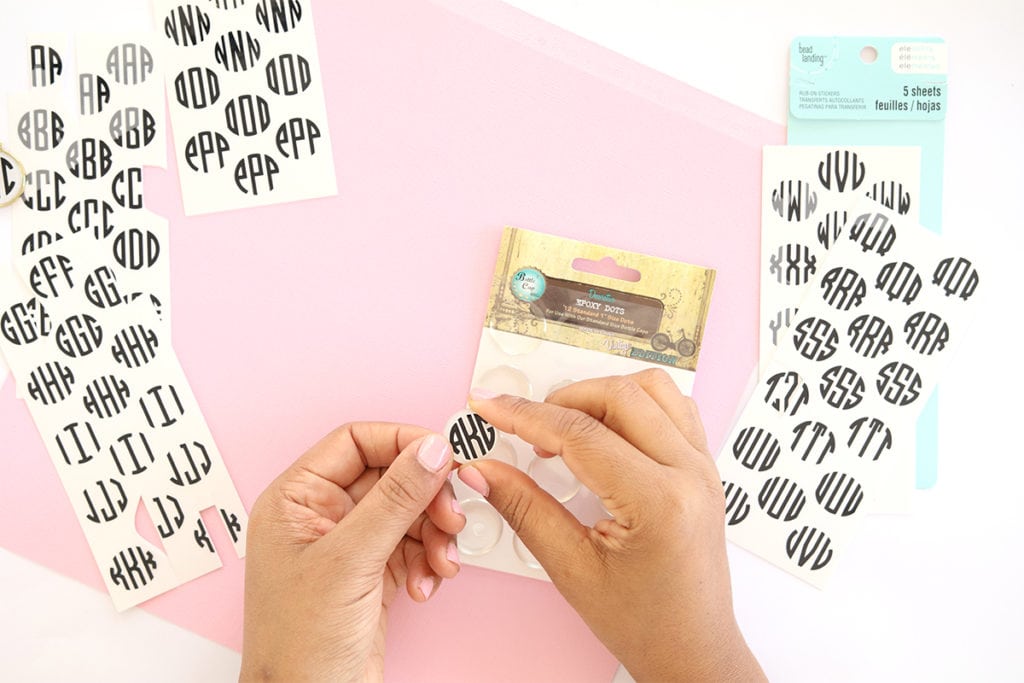 STEP THREE
Place an epoxy sticker onto the punched monogram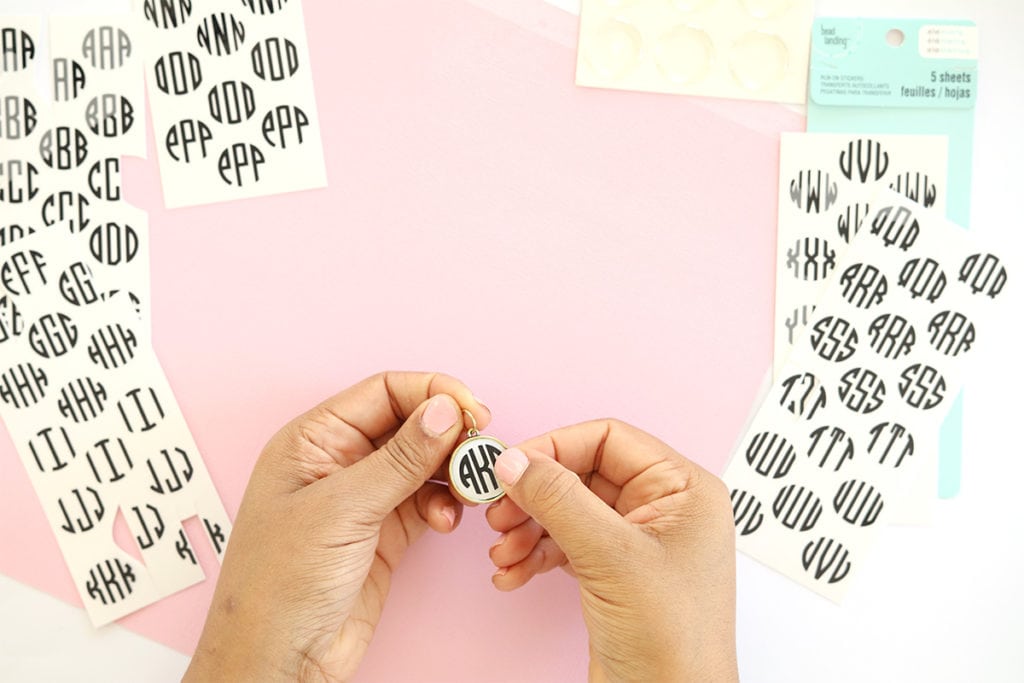 STEP FOUR
Place a bead of jewelry glue onto the bezel pendant (not pictured) then place the monogram into the bezel pendant.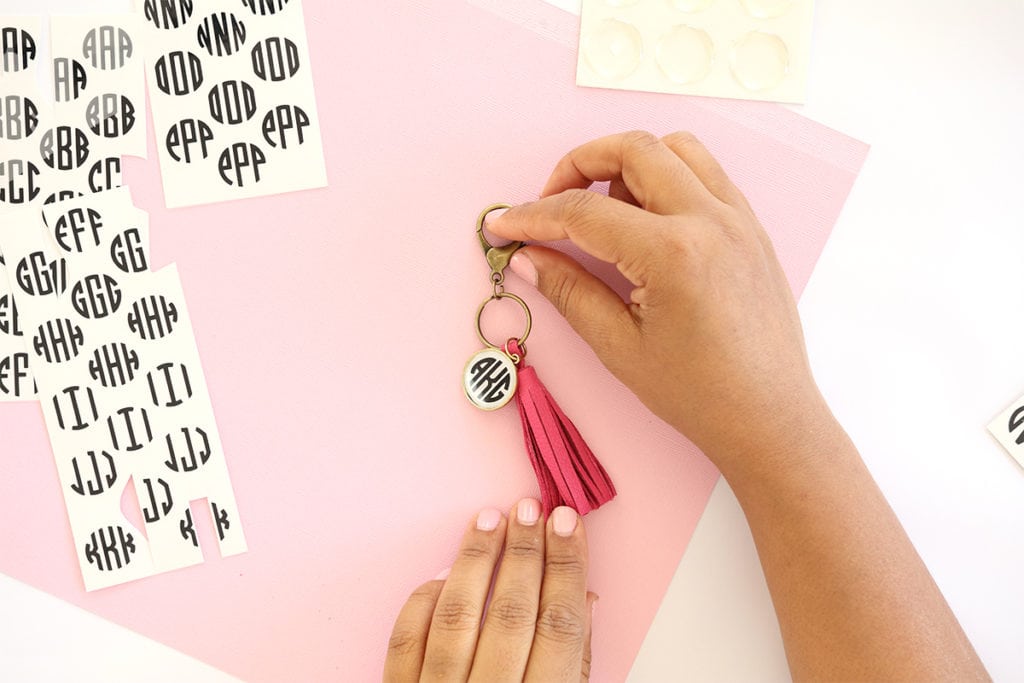 STEP FIVE
Allow the monogram pendant to dry then place it onto a keychain with the leather tassel.