We are a real life Christma-Hanu-Kwanzaa-kah household. We celebrate Christmas. Andrew's dad is Jewish, so there a little Hannukah going on as well. And I'm black…yes, shocker I know…so I have some experience with Kwanzaa.
If Kwanzaa makes you say: Huh?!… you're not alone. It's a recent holiday created in the 60's as a way to celebrate and promote meaningful principals of African-American culture and history.
When I was in my pre-teen years (read: peak years of obnoxious, dramatic behavior), we started a Kwanzaa tradition in my family. From December 26th to January 1st, we got together to read stories about influential African American figures and eat lots of yummy food. Problem is, when you're 12 – you think you're too good for family and you're certainly too important to read aloud a paragraph about George Washington Carver or Bill Picket. You just want to talk on the phone with your friends and deliberate about what color scrunchie you'll wear tomorrow. Important stuff. I was such a pain in the butt during Kwanzaa.
Since I can't turn back time and talk some sense into my twelve year old self, I'm making amends by using my crafty skills to create some DIY Kwanzaa decor. There aren't a whole lot of Kwanzaa crafts around the interwebs, so I'm doing my part to change that. Keep reading for a few lessons on Kwanzaa and a whole lot of creative ideas that can easily be altered to fit your own holiday traditions.
How to Make a Kwanzaa Kinara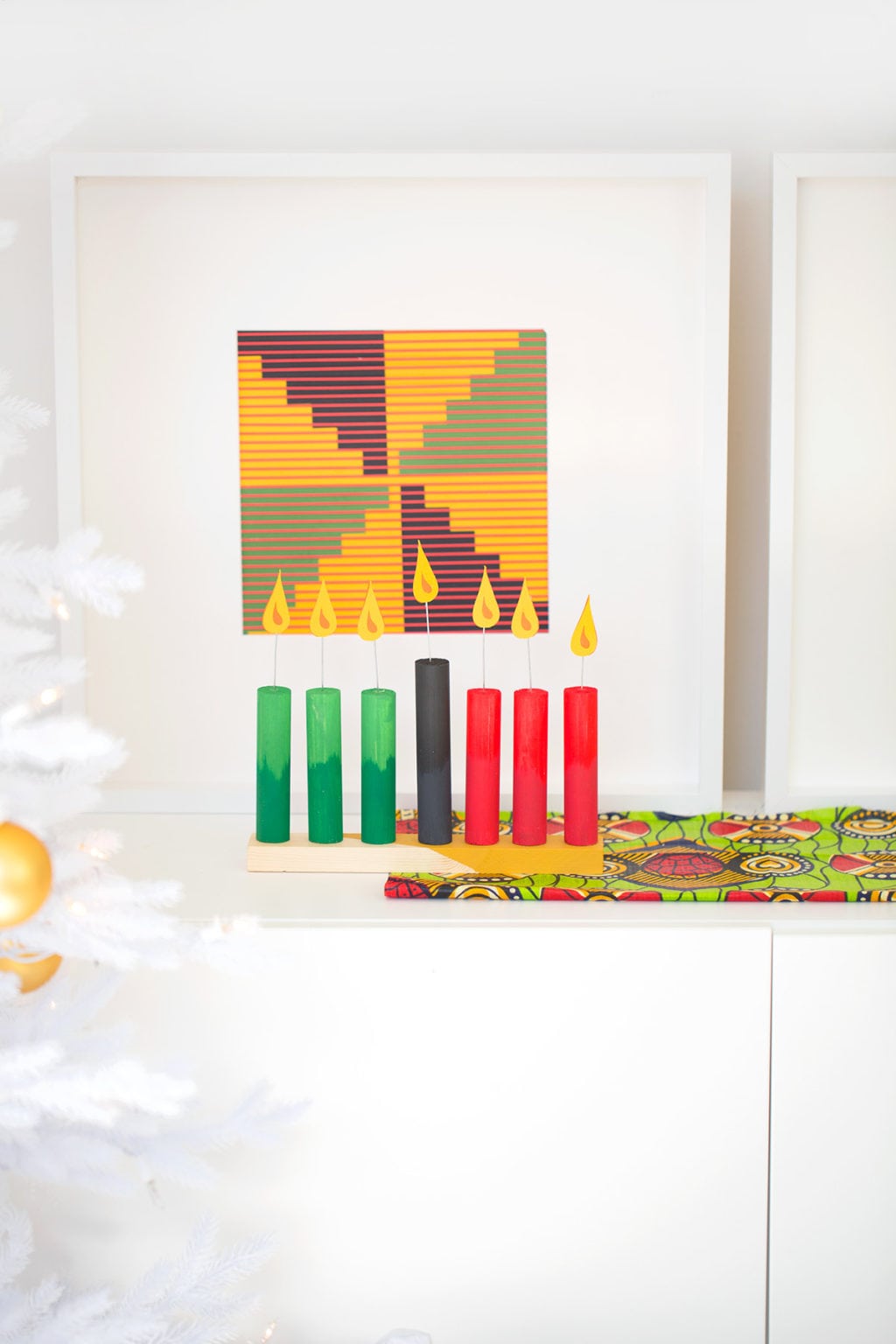 A kinara is very similar to a menorah in structure. It's made up of seven candles that are lit on each night of Kwanzaa. Each candle represents one of the principles of Kwanzaa. With a few simple craft supplies, I DIYed my own kinara that features paper flames – a huge must in our house where a certain two year old has a major case of Busy Body Disorder.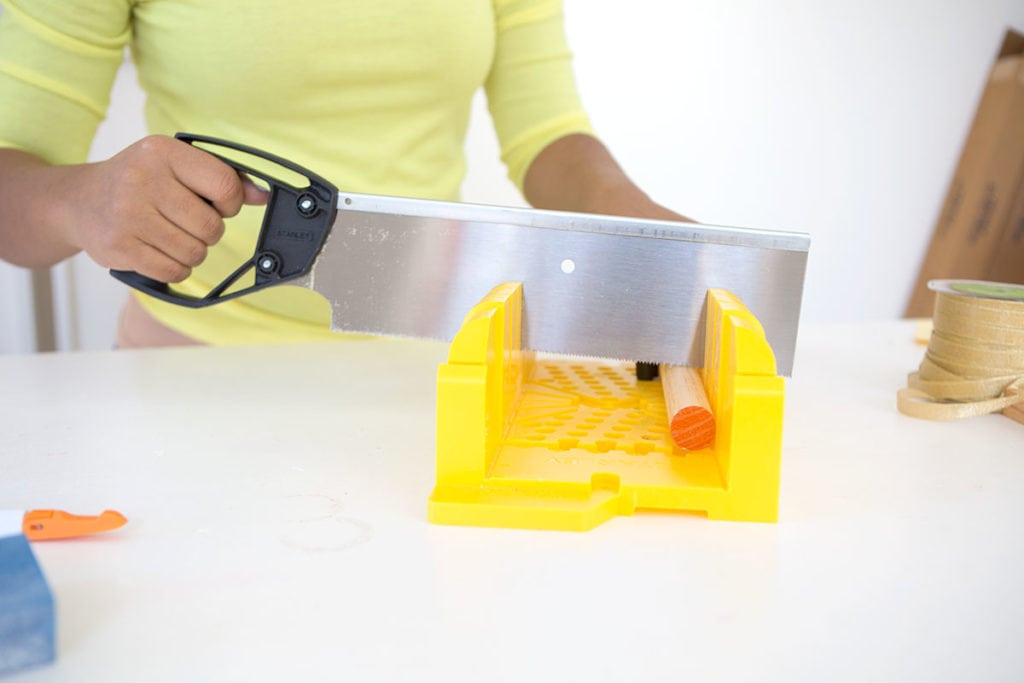 Start with a 1″ dowel and cut six 5″ lengths and one 6″ length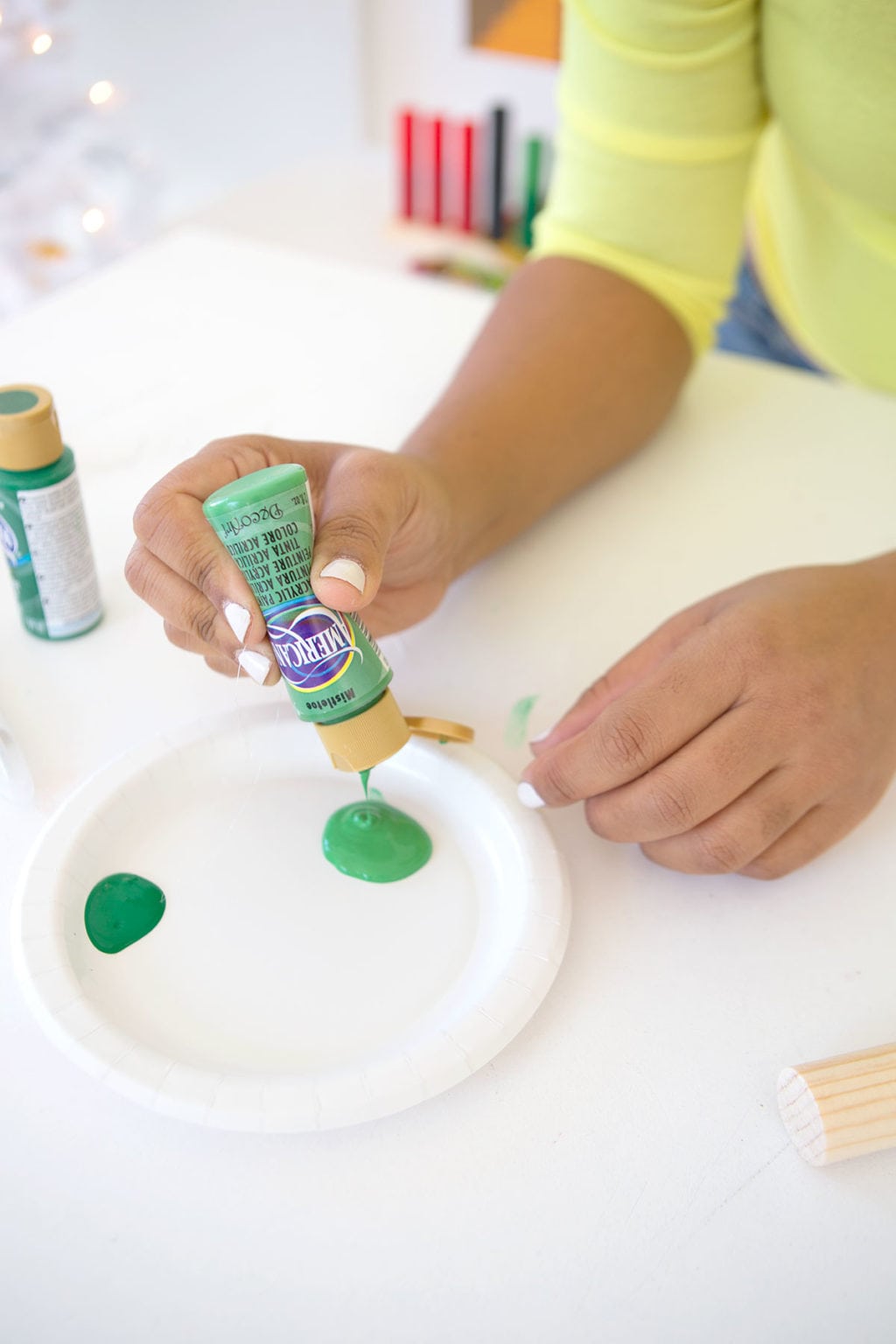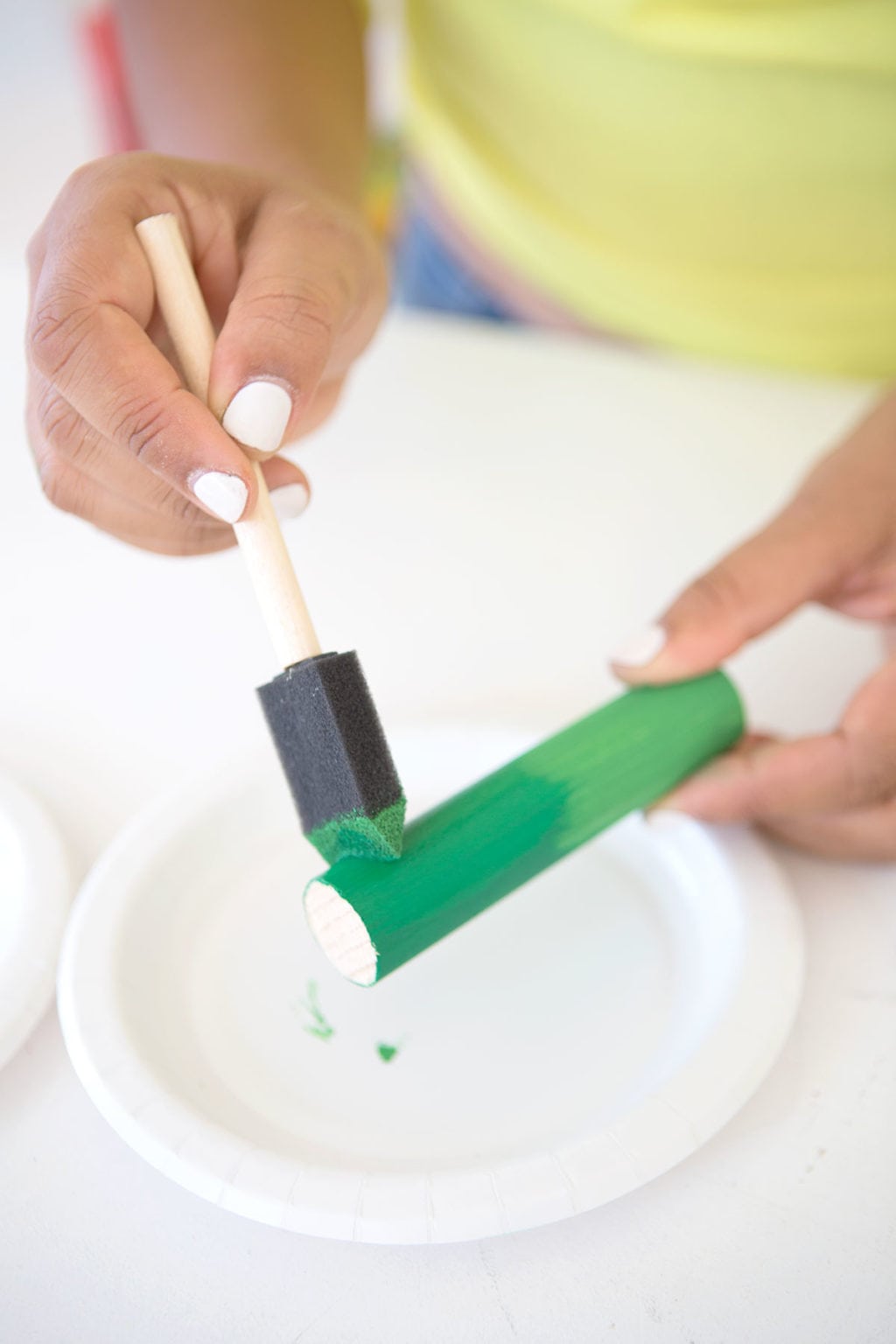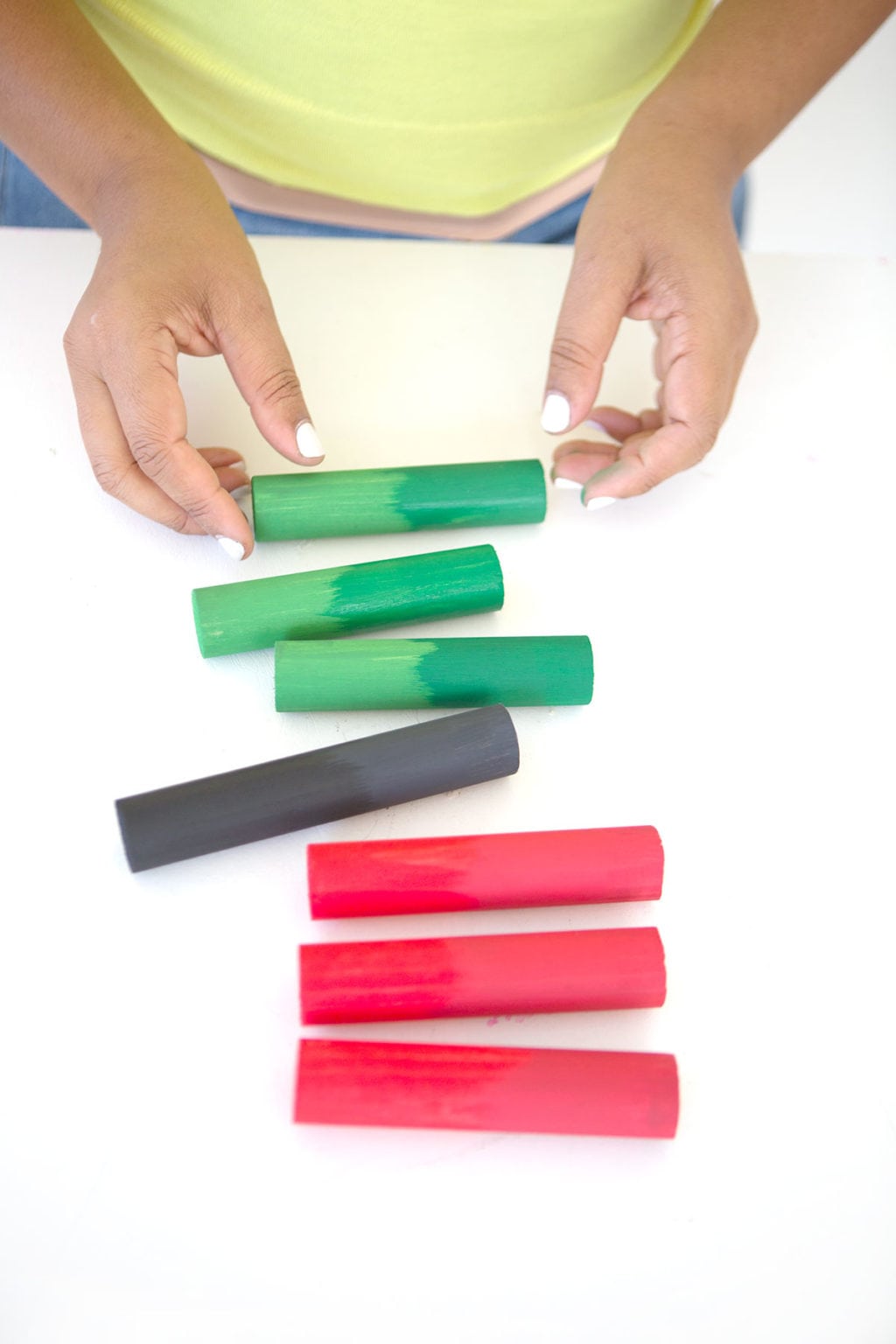 Paint the dowels with red, green and black paint.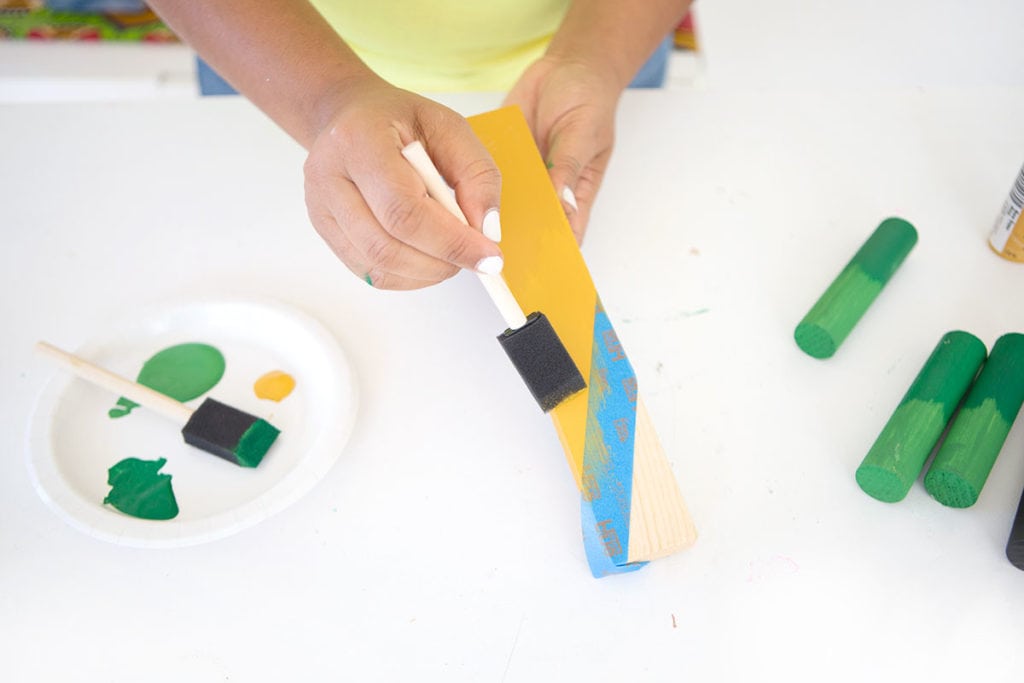 Use a thin piece of scrap wood to use as the base. Add some color with craft paint.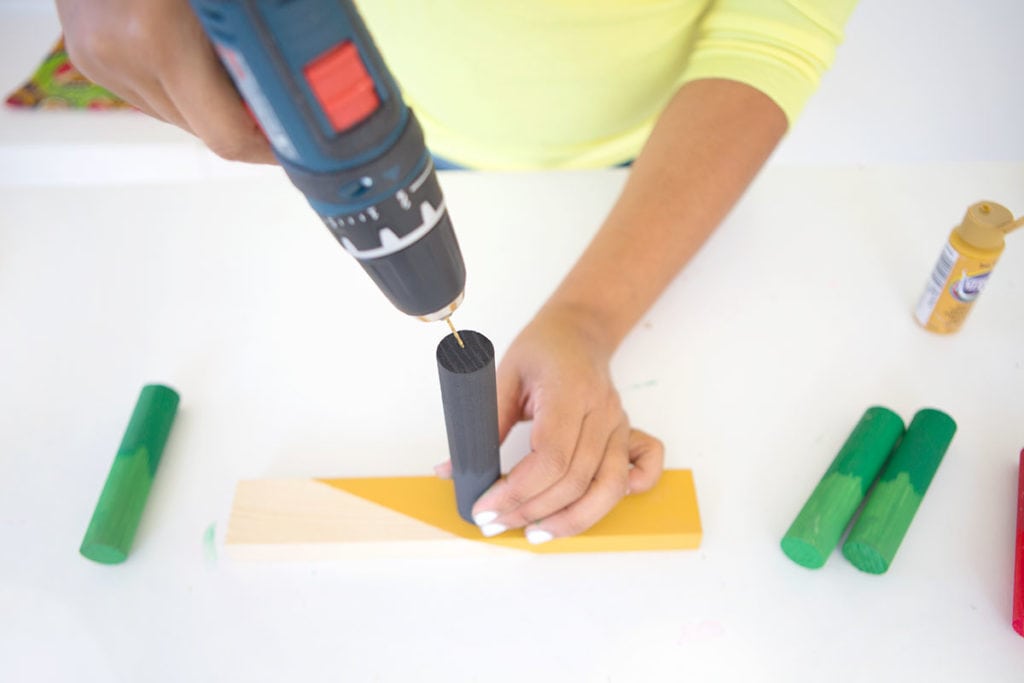 Use a thin drill bit to add a hole at the top of each painted dowel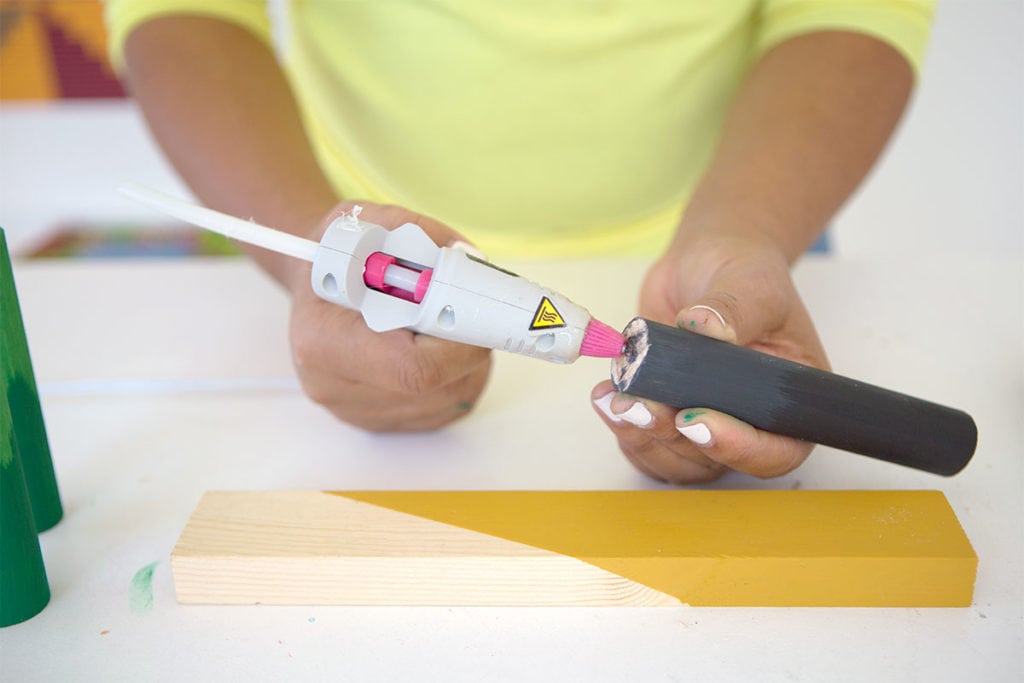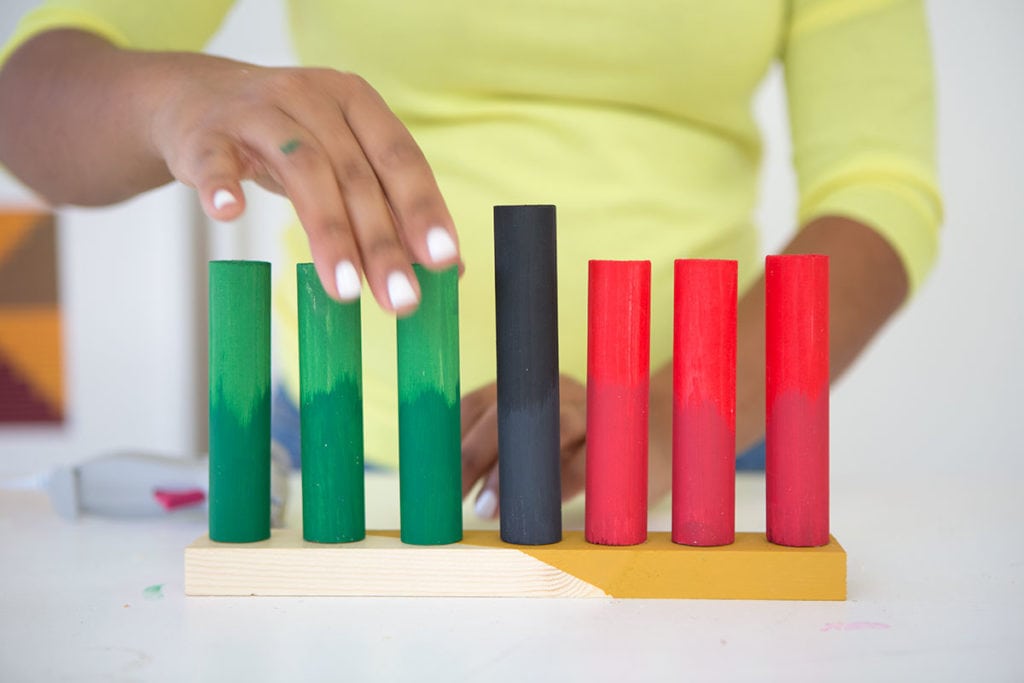 Use hot glue to adhere the dowels to the base.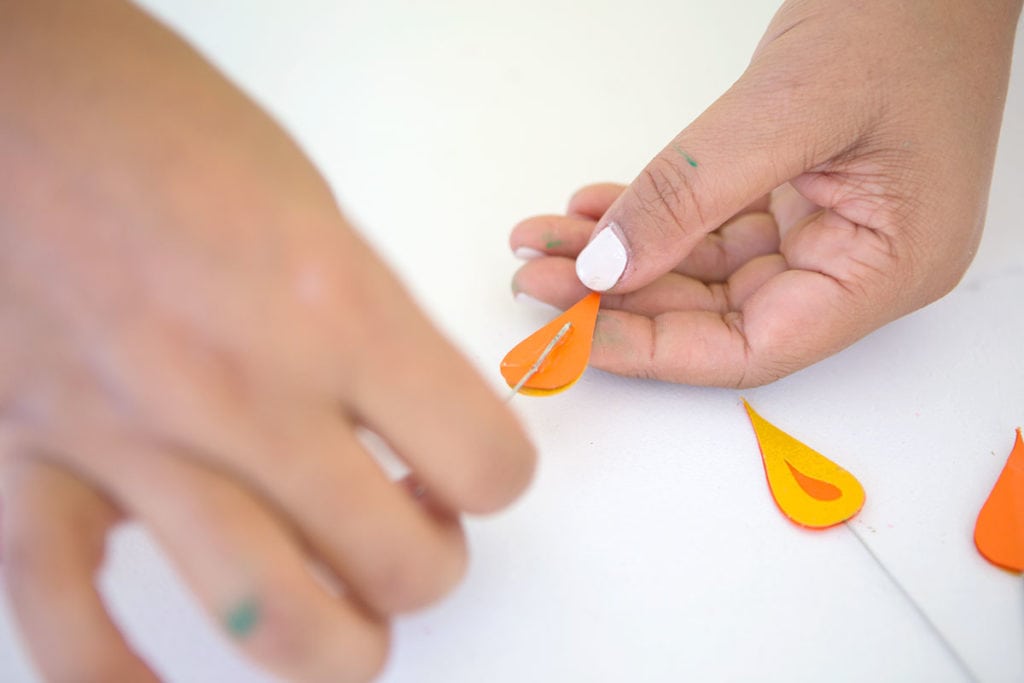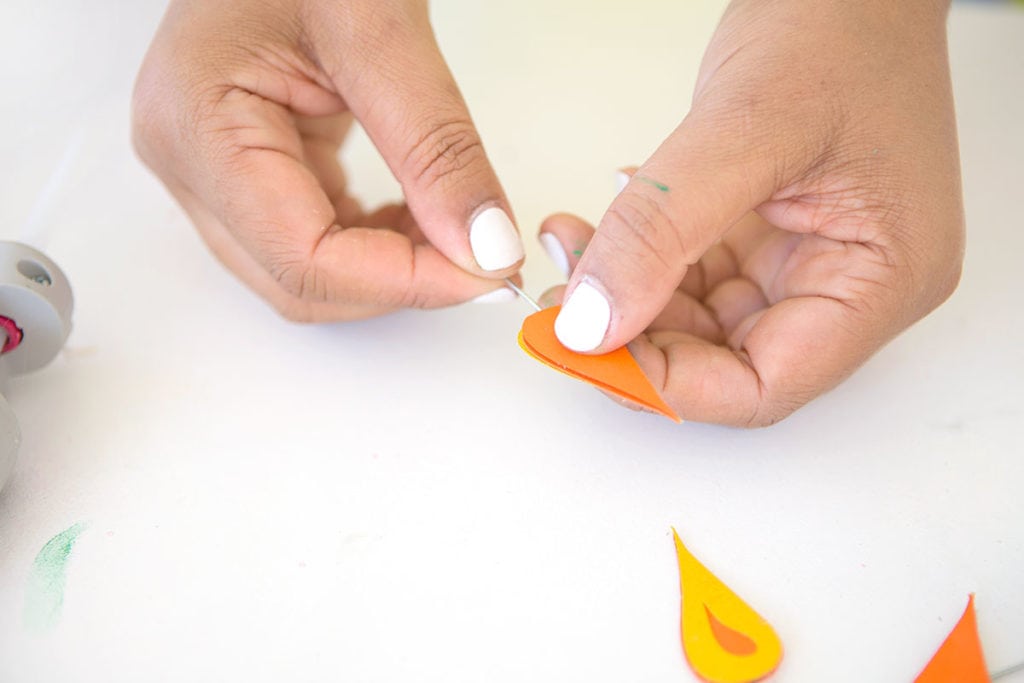 Cut "flames" from paper and glue a piece of wire between the layers of paper. I used THIS Cricut Explore project to quickly cut the flames.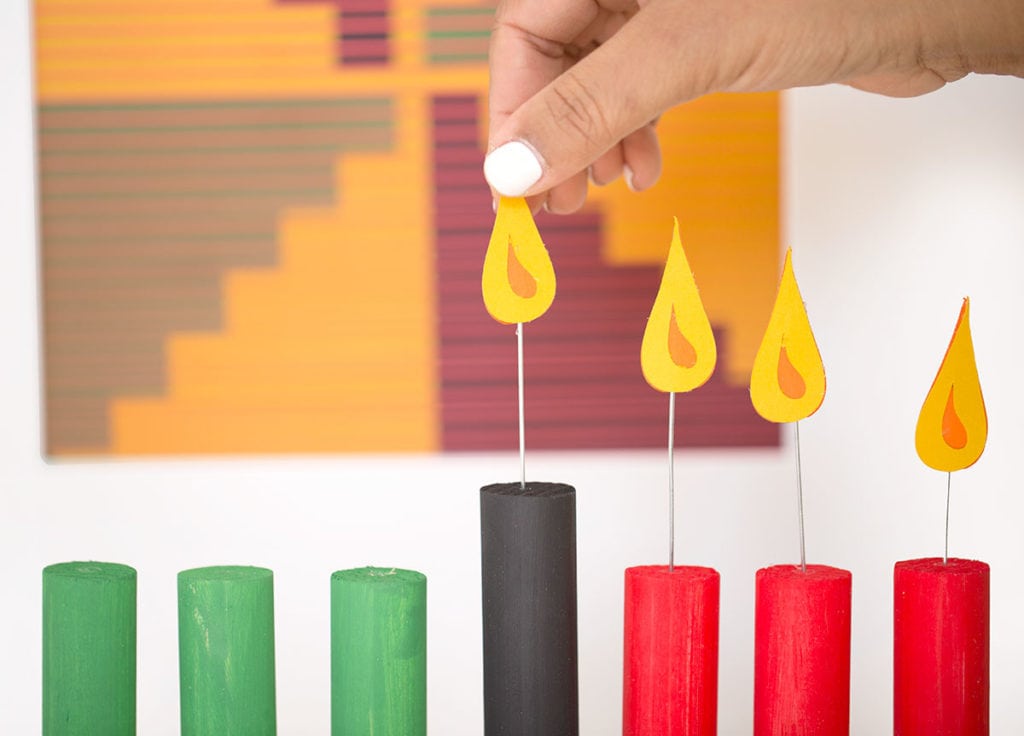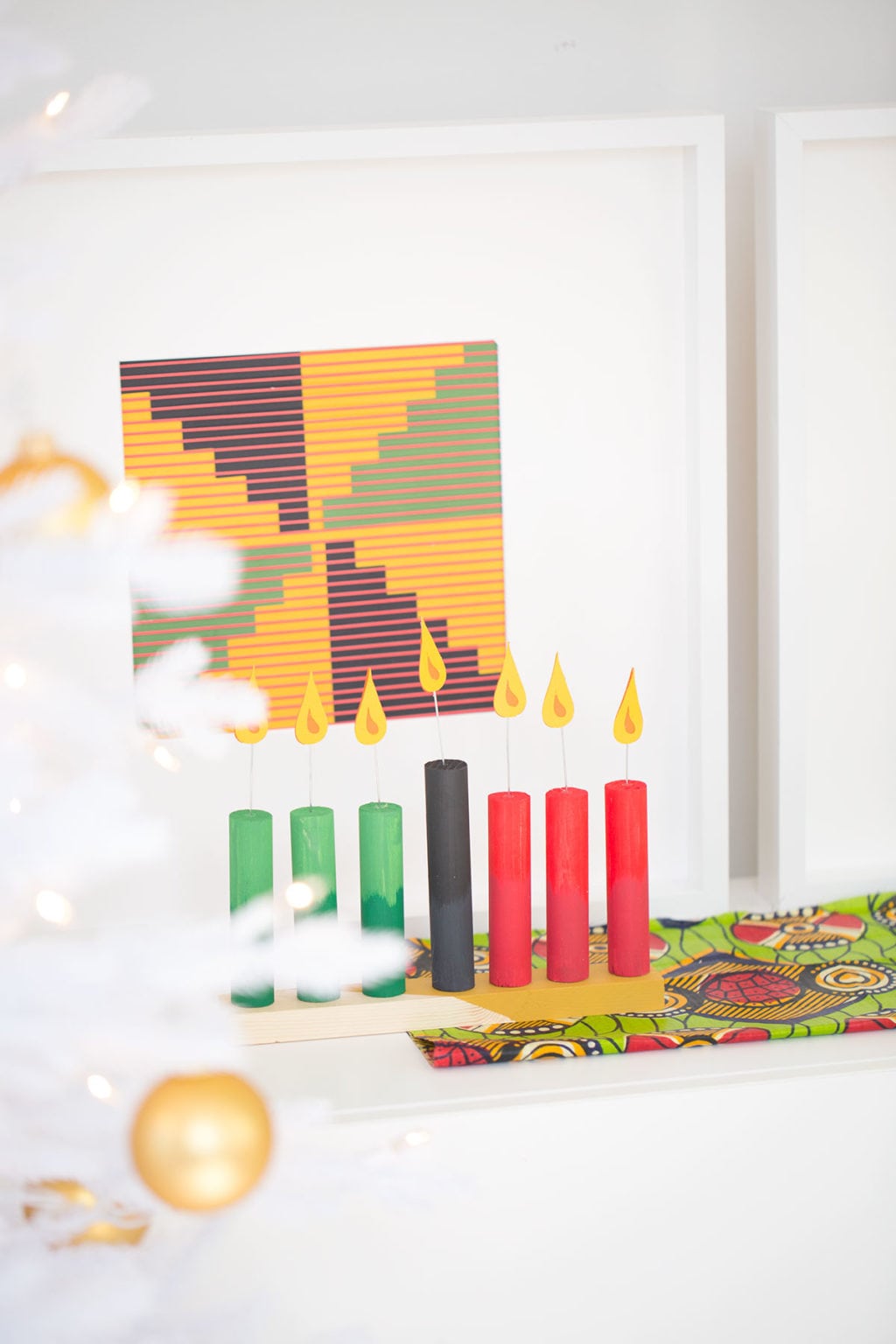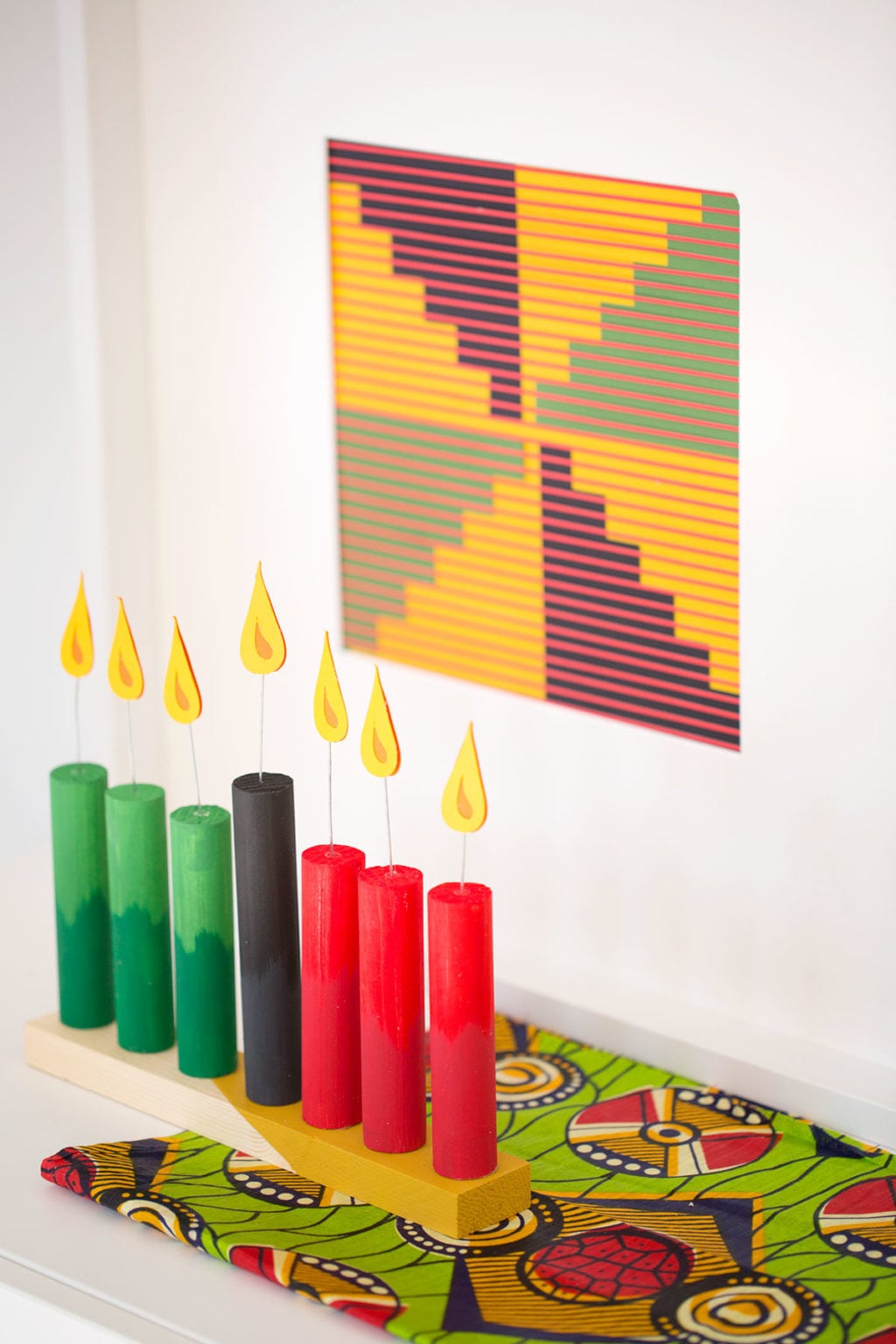 When you're done, you can place the flames into the dowel instead of lighting a traditional candle. This project is perfect for creating a DIY menorah as well. Just change the colors and cut nine dowels instead of seven.
How to Make Scanned Fabric Wrapping Paper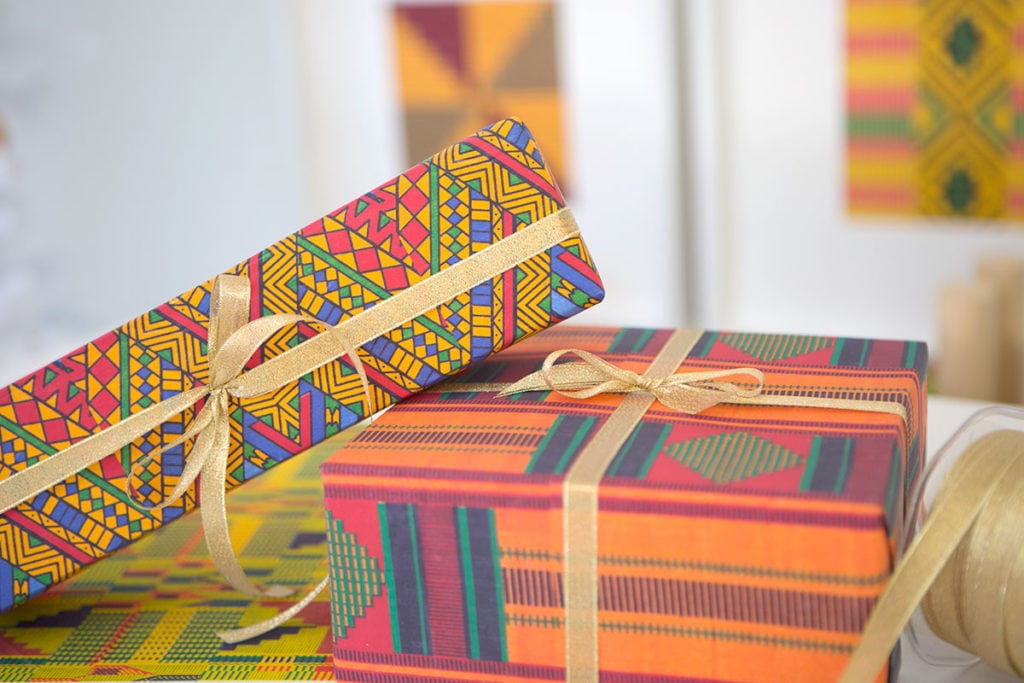 This may just be my favorite craft ever! It started with my love of kente cloth. Kente is an African textile that comes in bright, beautiful patterns. It's traditionally handmade, but you can find prints at many fabric stores. I had this vision of making kente cloth wrapping paper, but didn't want to use up all my precious fabric. That's when my Canon PIXMA MG7720 came to the rescue! You guys…I'm not saying I'm a genius or anything but this idea is pretty freaking awesome! All you need to do is scan your fabric, then print it out!!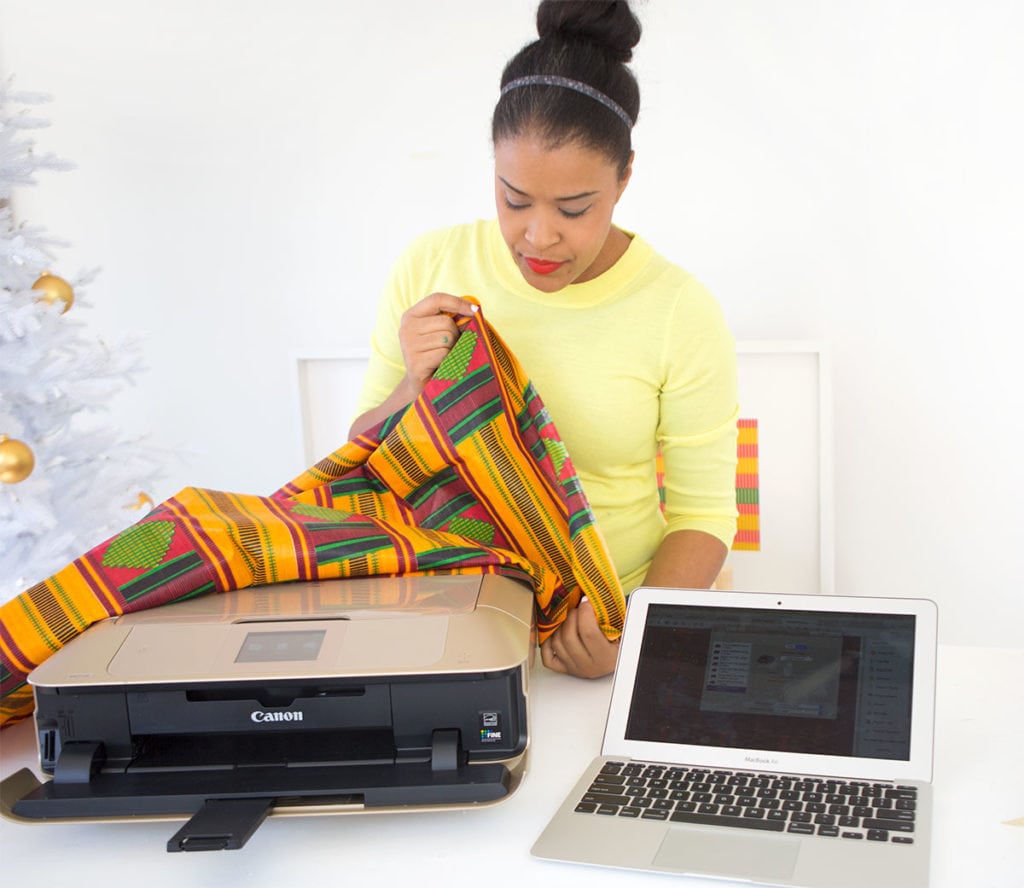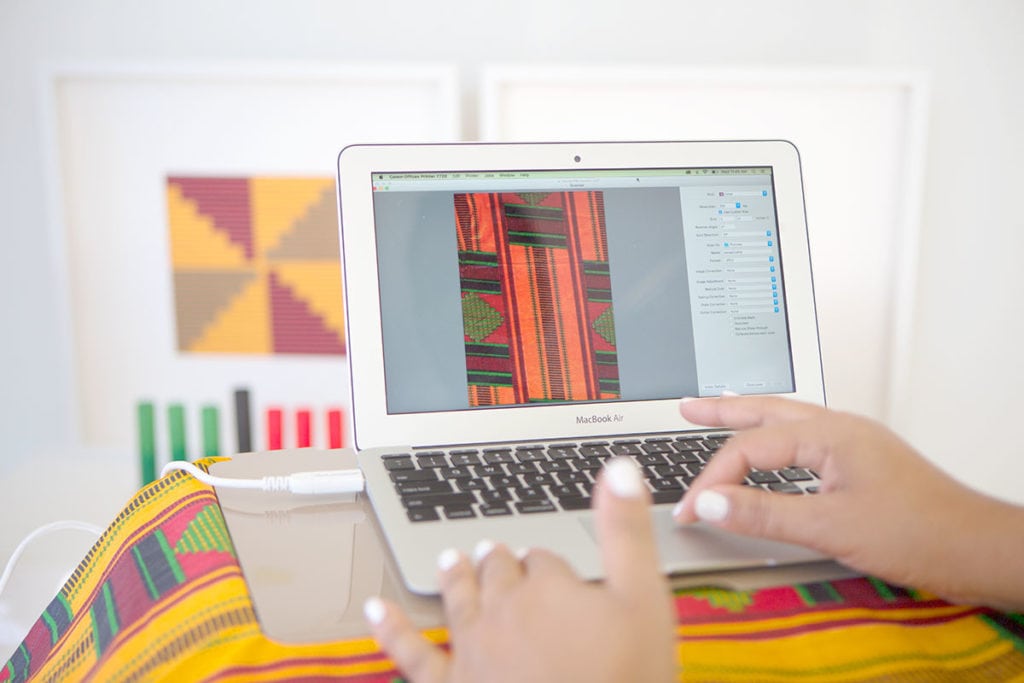 Pop that fabric under the scanner lid and scan away! Since fabrics are repeating patterns, you can easily use a photo editing software to duplicate your scan to create larger sheets of wrapping paper – or you can print it exactly as it scans.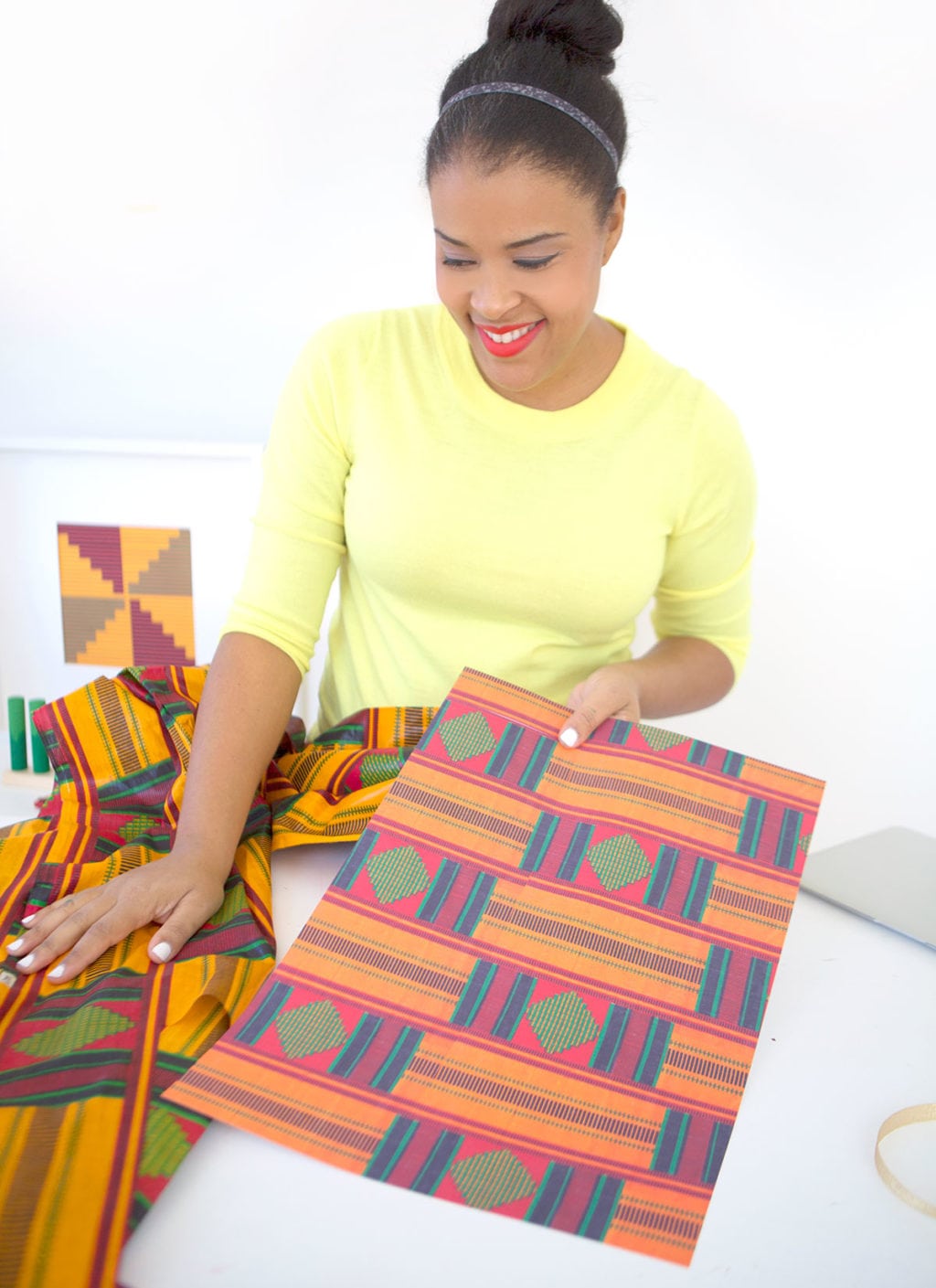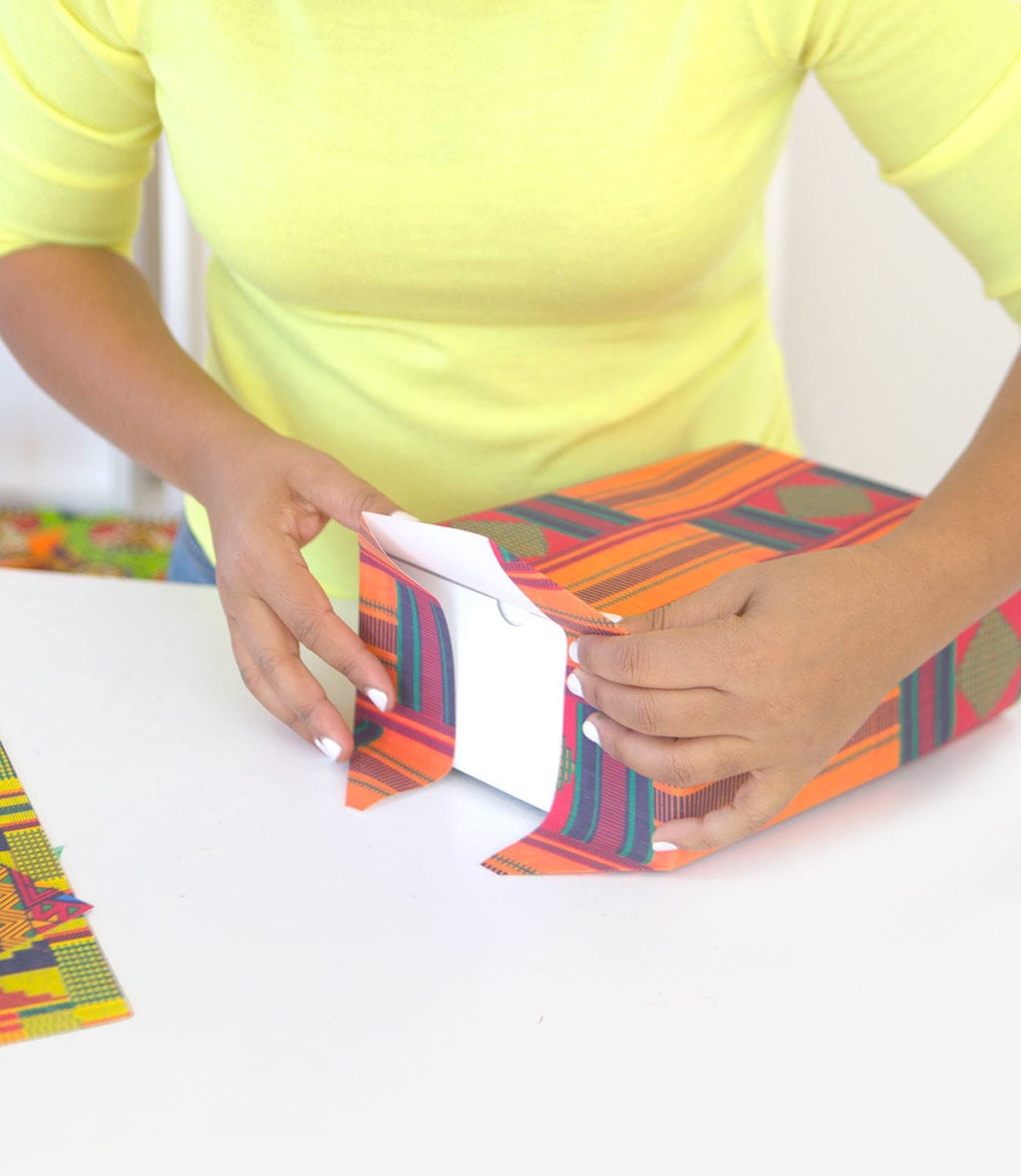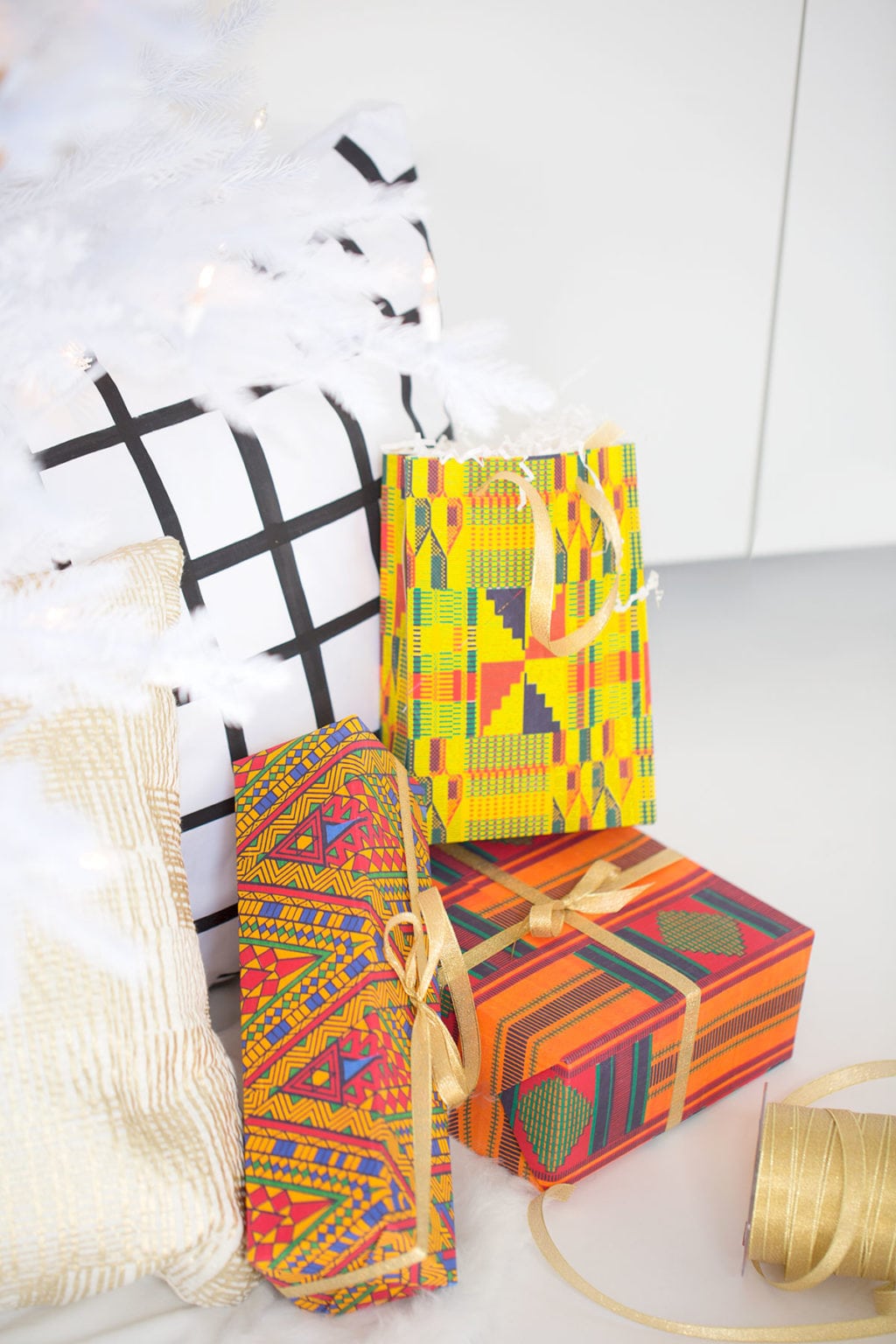 How freaking cool is that! You can use this technique with any fabric! Maybe you have a favorite scarf…scan it and turn it into wrapping paper! Grab a vintage piece of fabric and give it new life. I don't know about you, but I'm looking at fabrics in a totally new way now!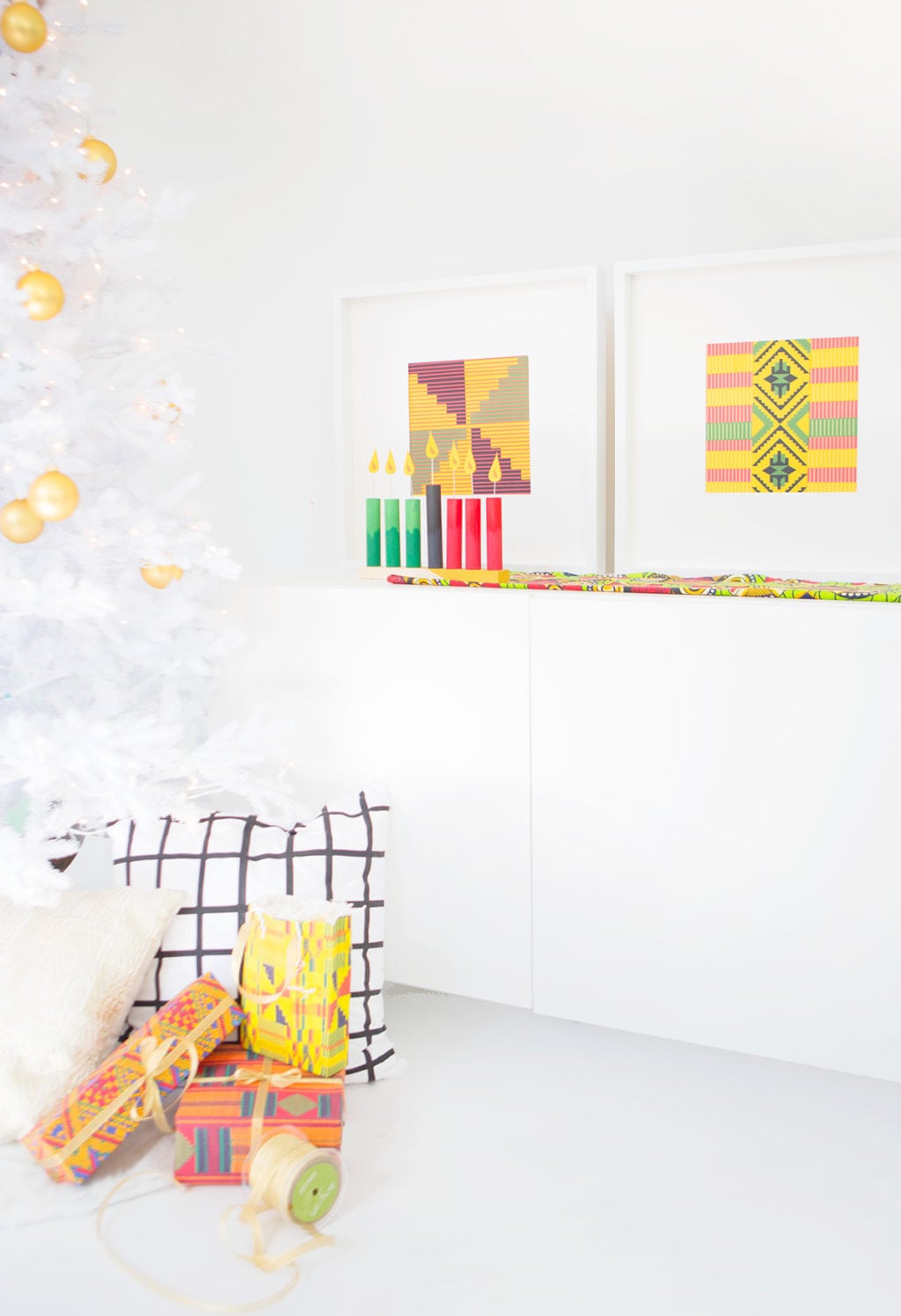 Happy Christma-Hanu-Kwanzaa-Kah, friends!