If you're new to Damask Love, then you haven't heard about my strong feelings on peppermint. In short: I hate it. It tastes yucky. I ever I become stranded on an island where everything is flavored with peppermint…well…it was nice knowing you. In my little world of peppermint hatred, I think the stuff should be solely relegated to crafting. It's pretty to look at and should be used for decorating…or as in the case of today's post…it should be used as inspiration for a printable peppermint treat box.
These treat boxes are the perfect weekend activity and great for handing out a few last minute holiday yummies to friends and fam.
…and to make sure you're successful in assembling your printable peppermint treat boxes, I've got the step by step for you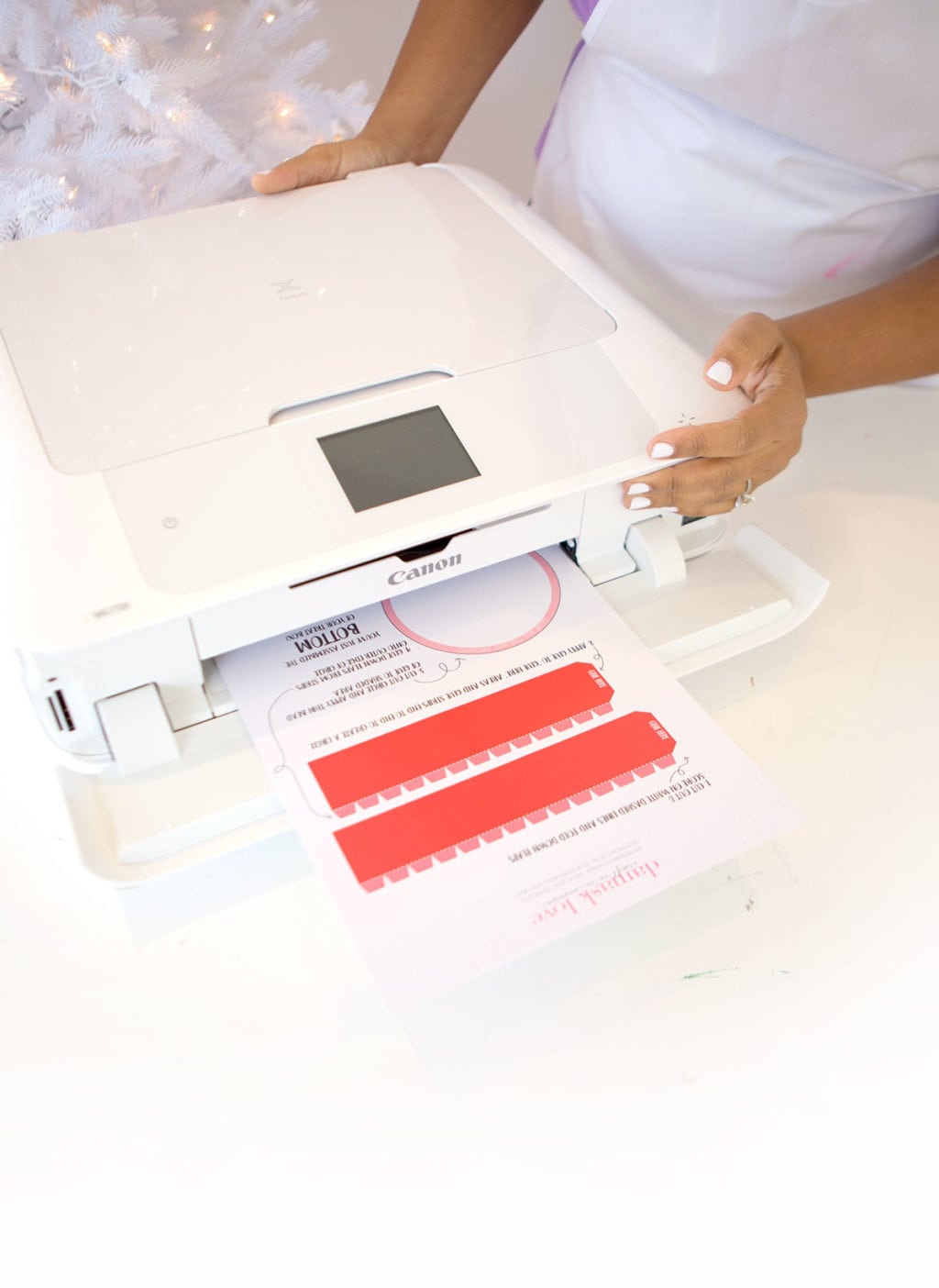 Of course, I used my Canon PIXMA MG7720 to print out the template (have you put this printer on your holiday wish list yet?!)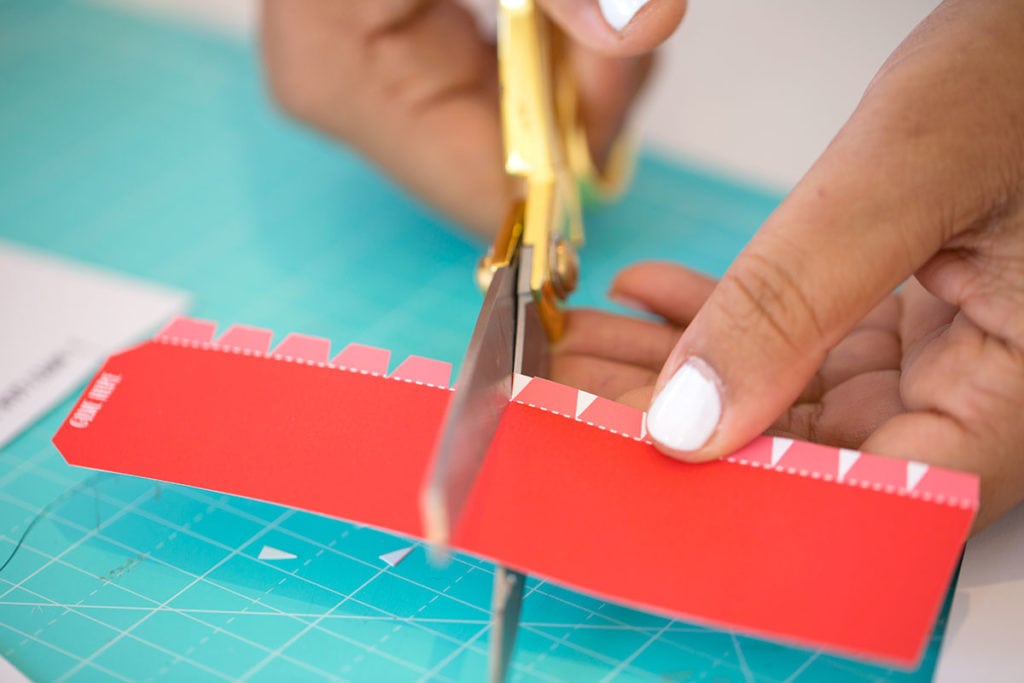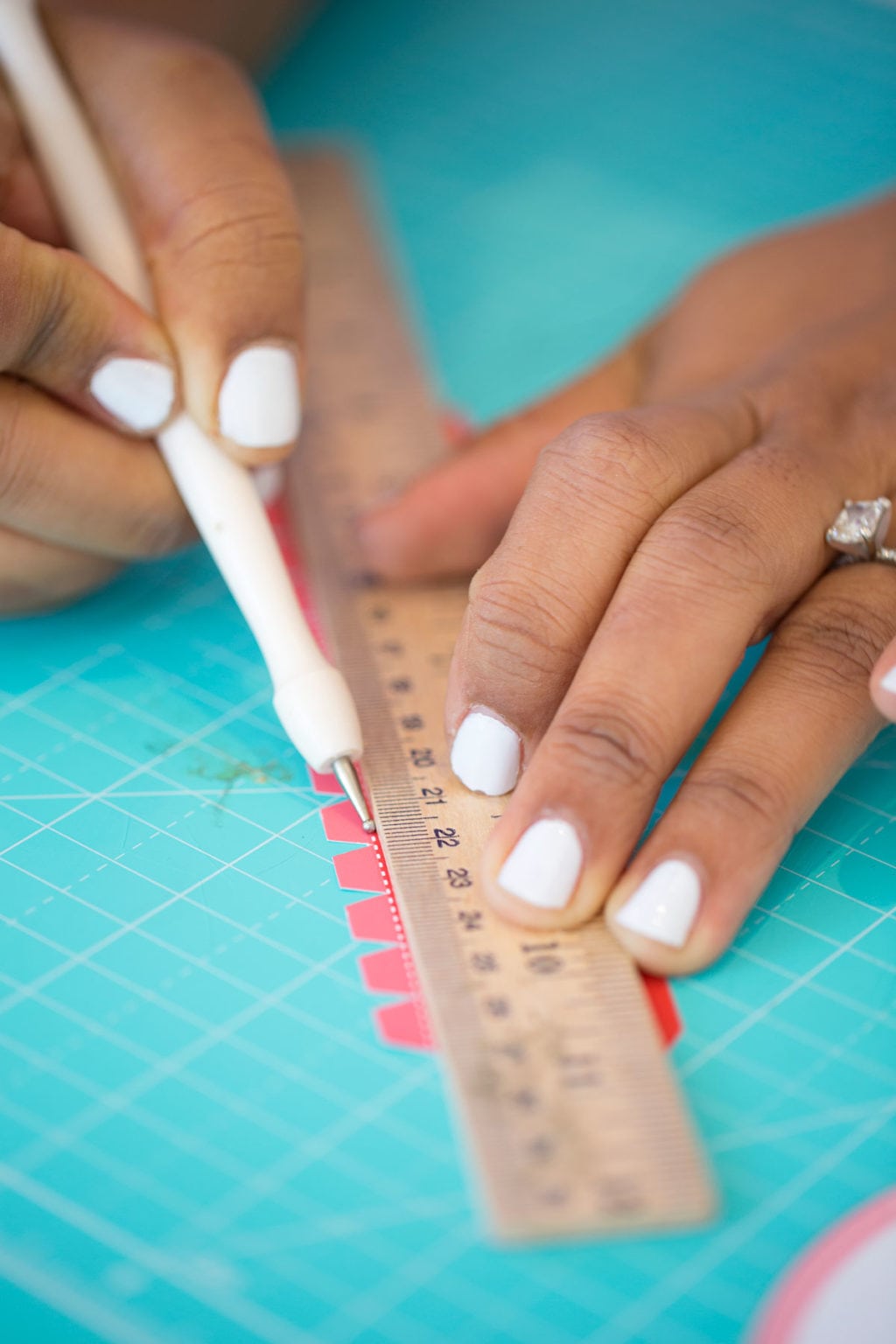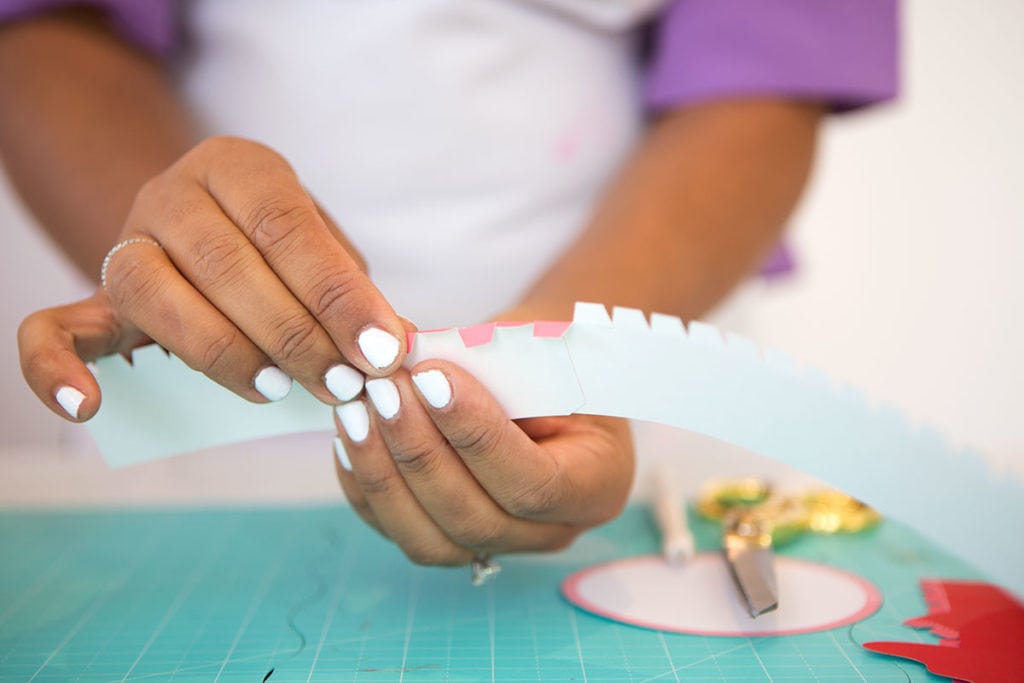 Cut out the strips, score down the dotted line, then fold down each of the little flaps.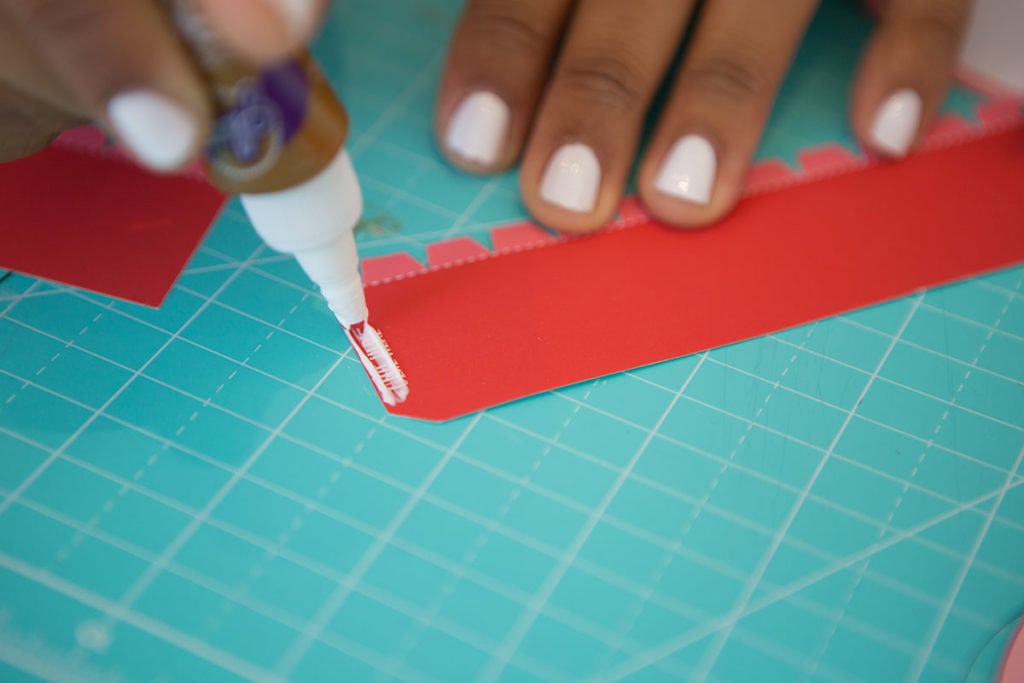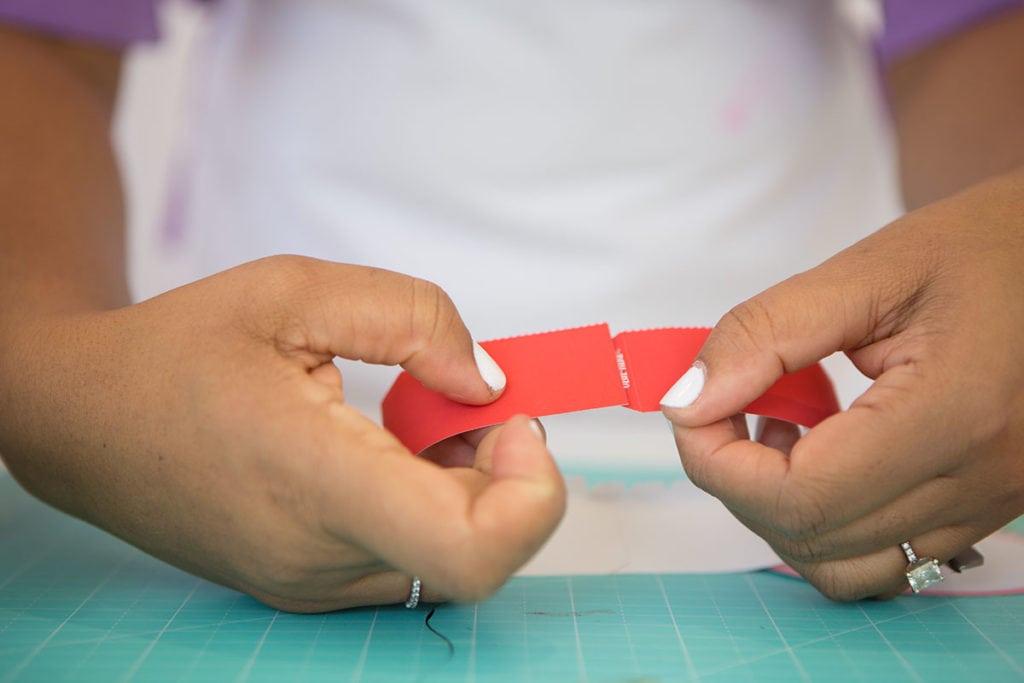 Add glue and adhere the strips end to end to make a circle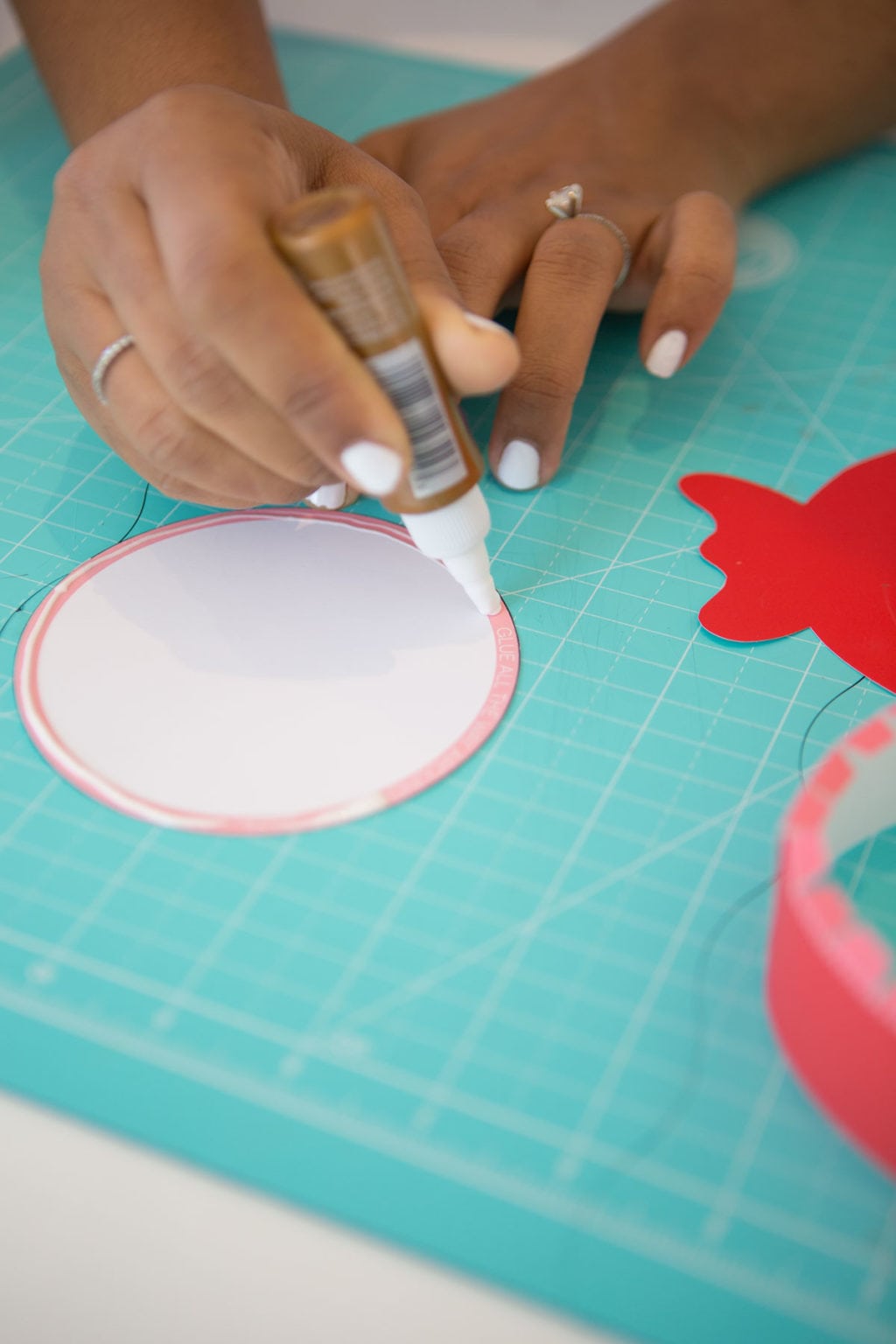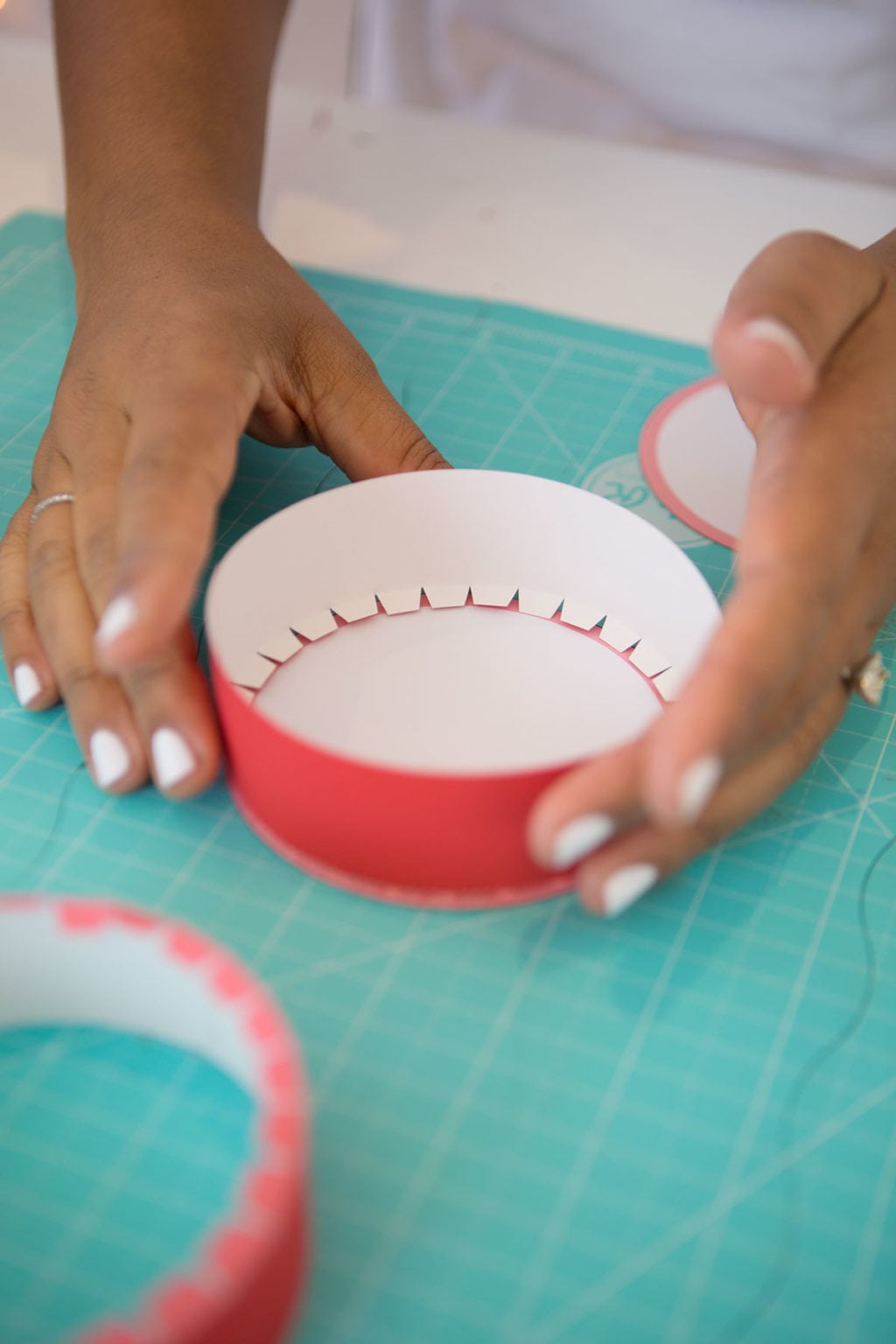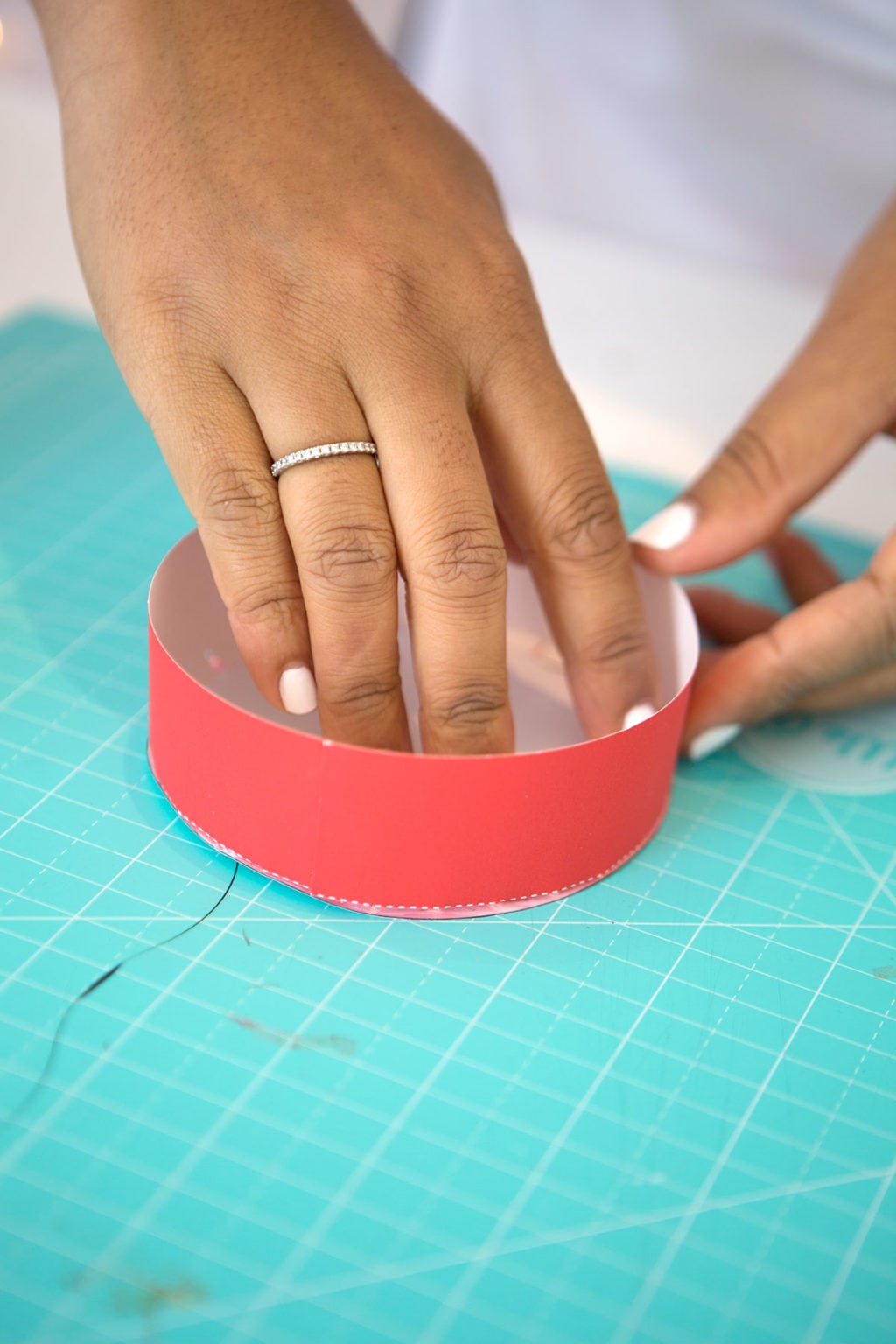 Add glue to the shaded outer area of the circle, then glue down the flaps – repeat these steps for the lid of the treat box.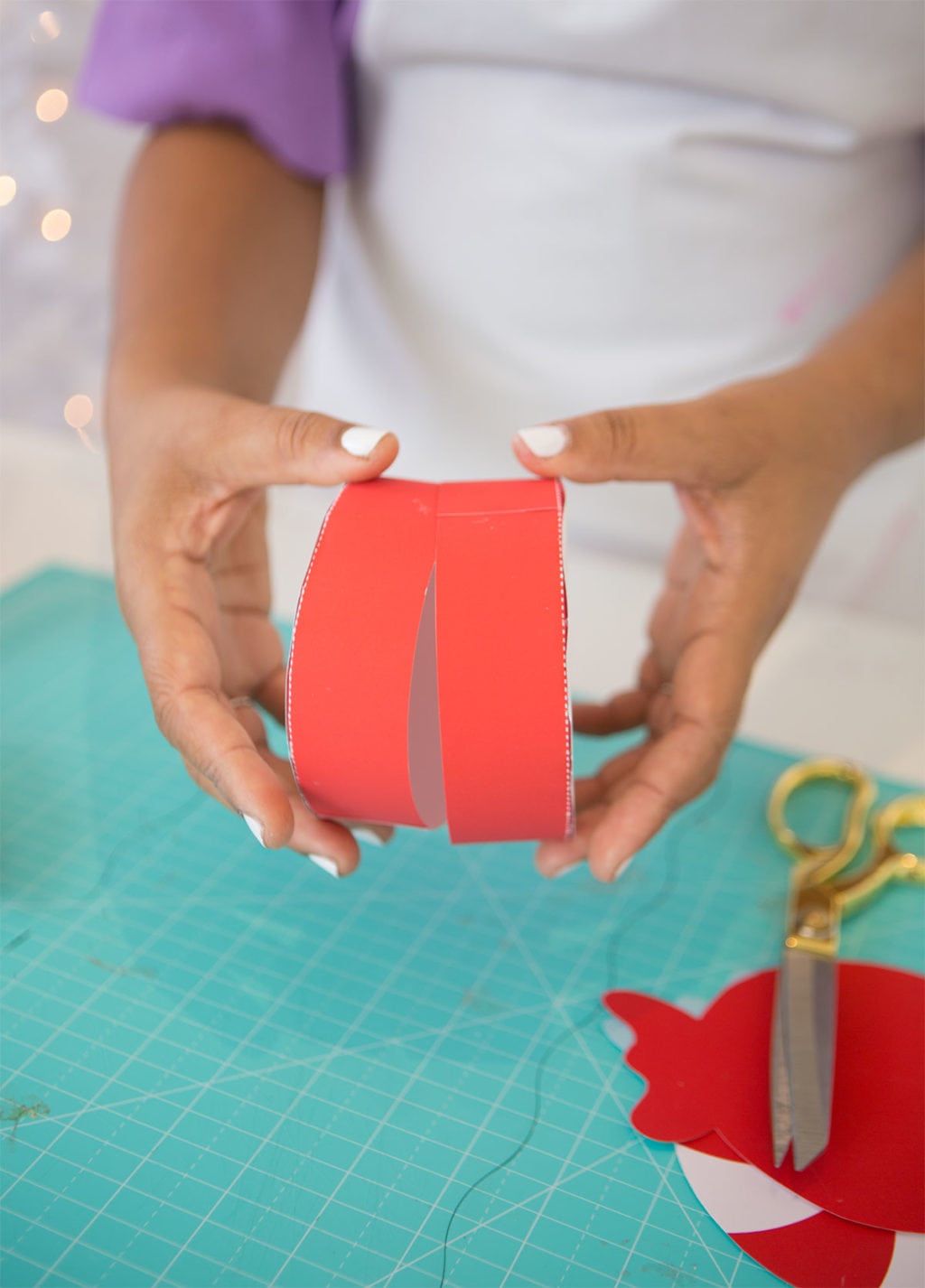 Once the bottom and lid are assembled, they'll fit together perfectly! All you need to do now is add the peppermint decoration.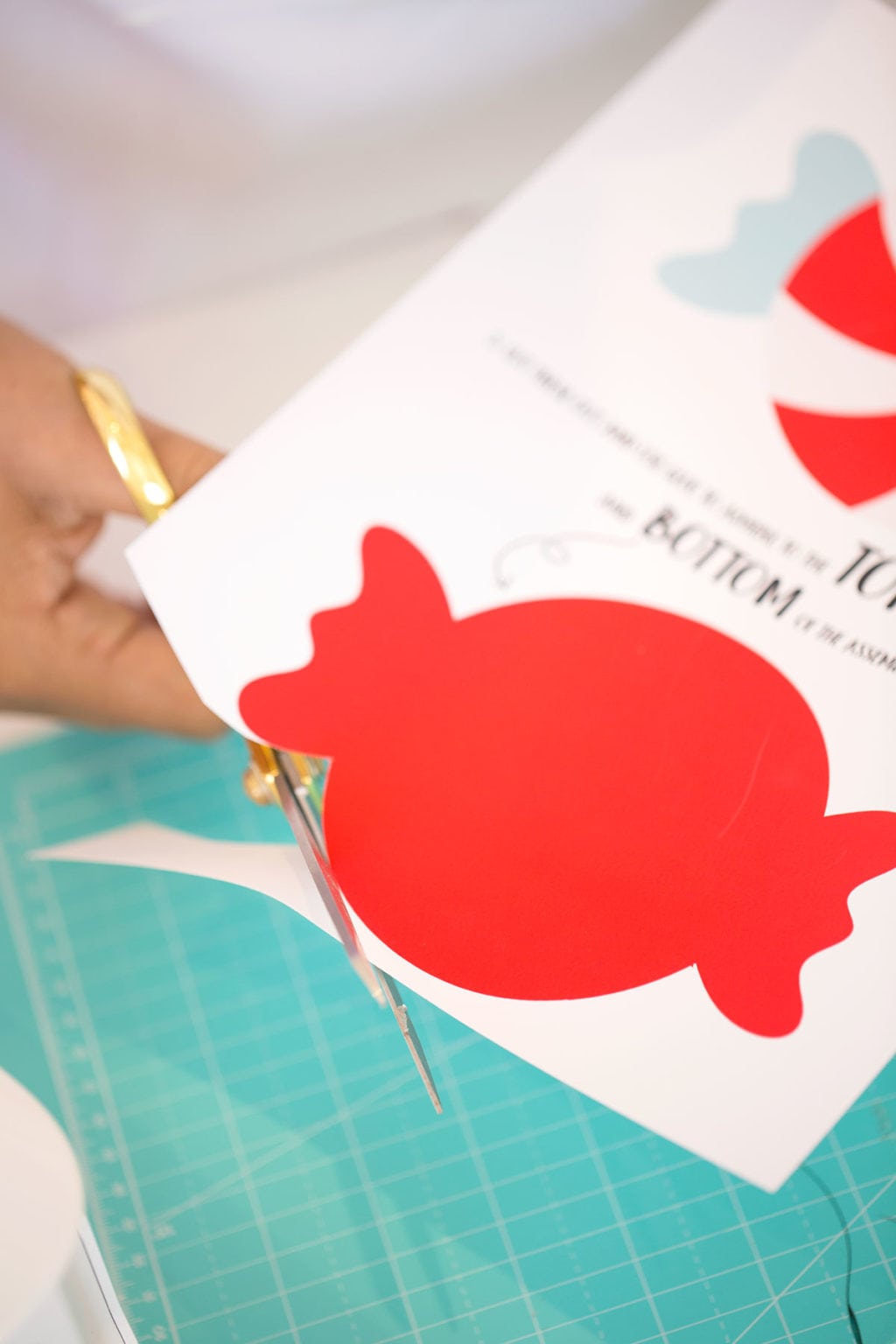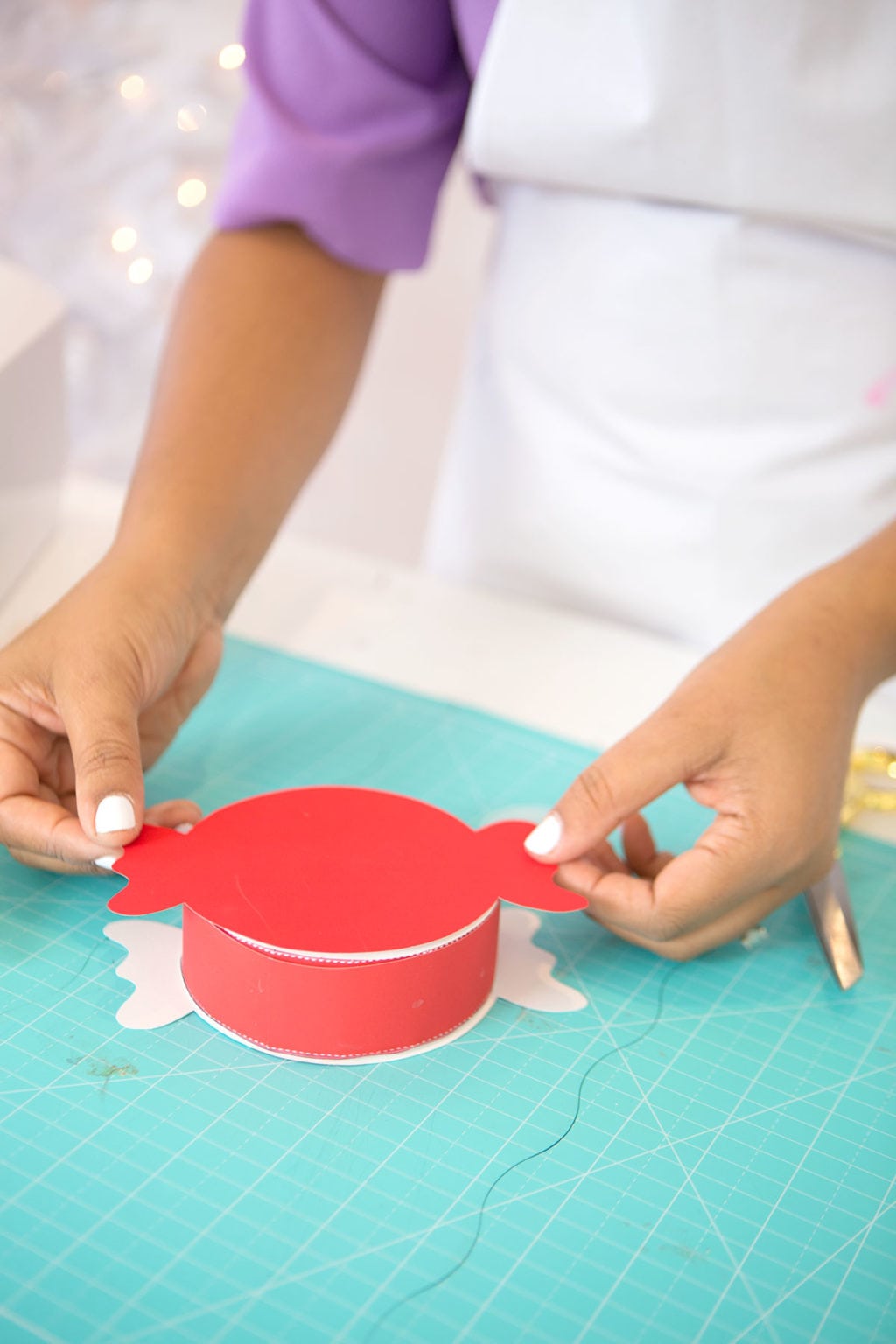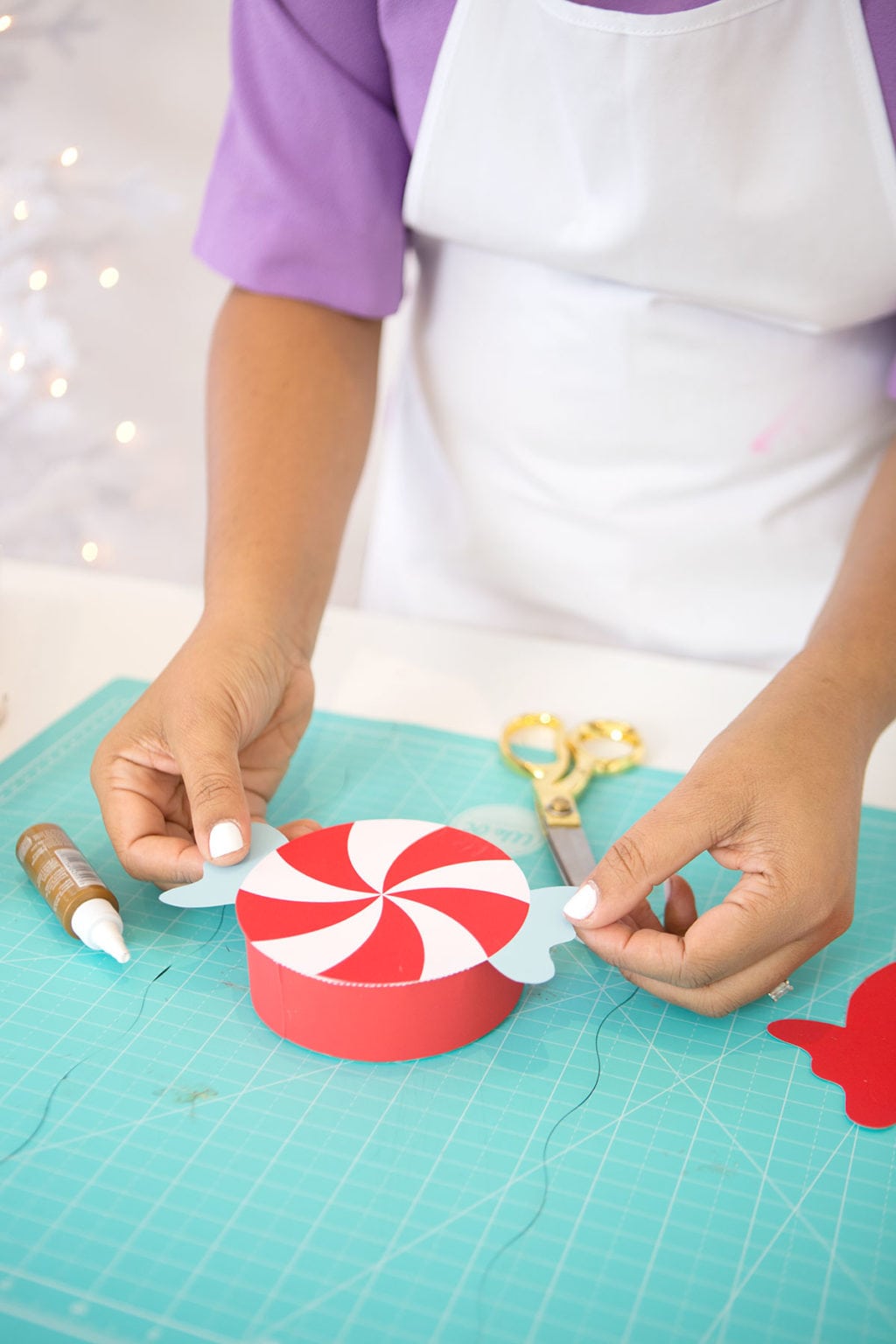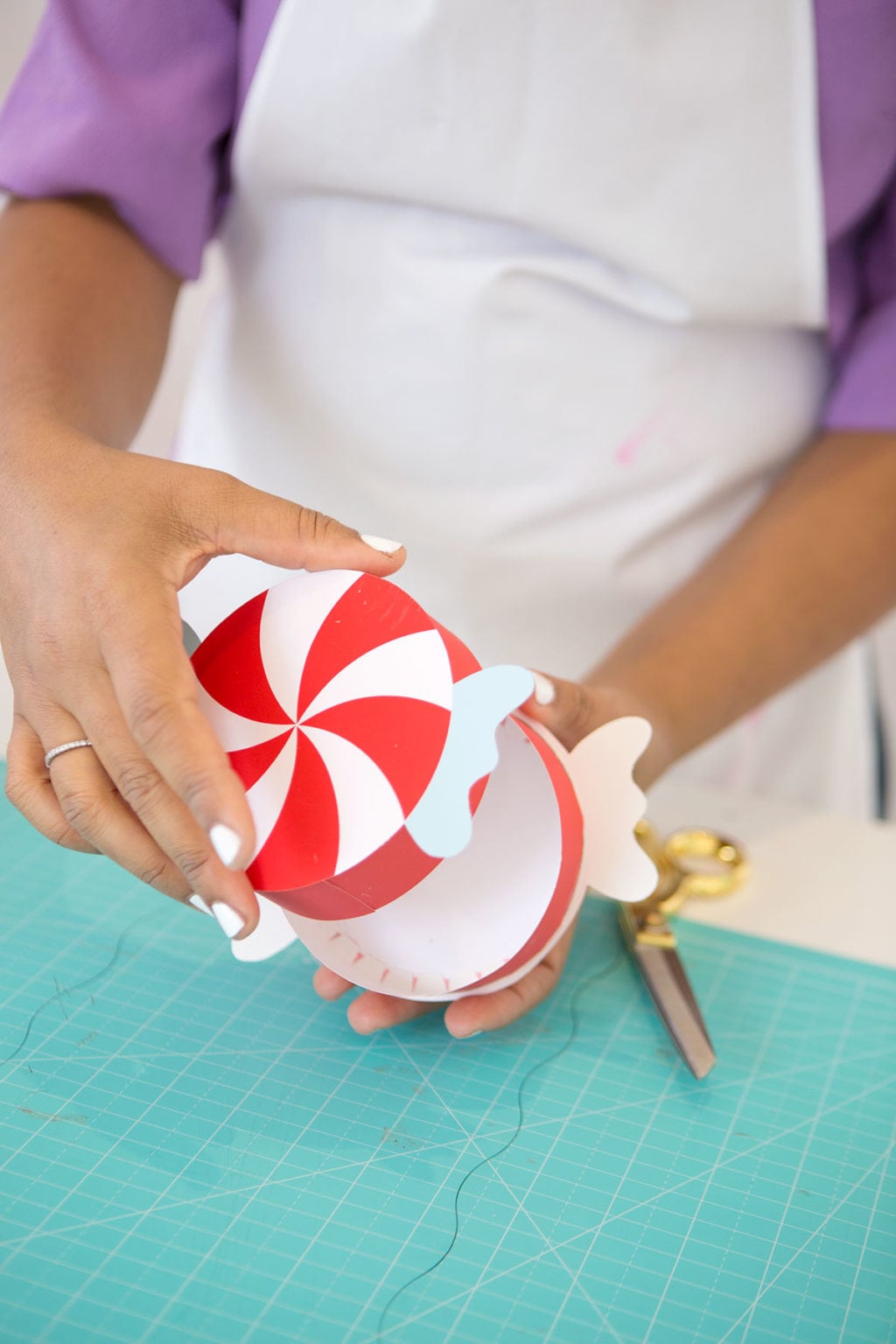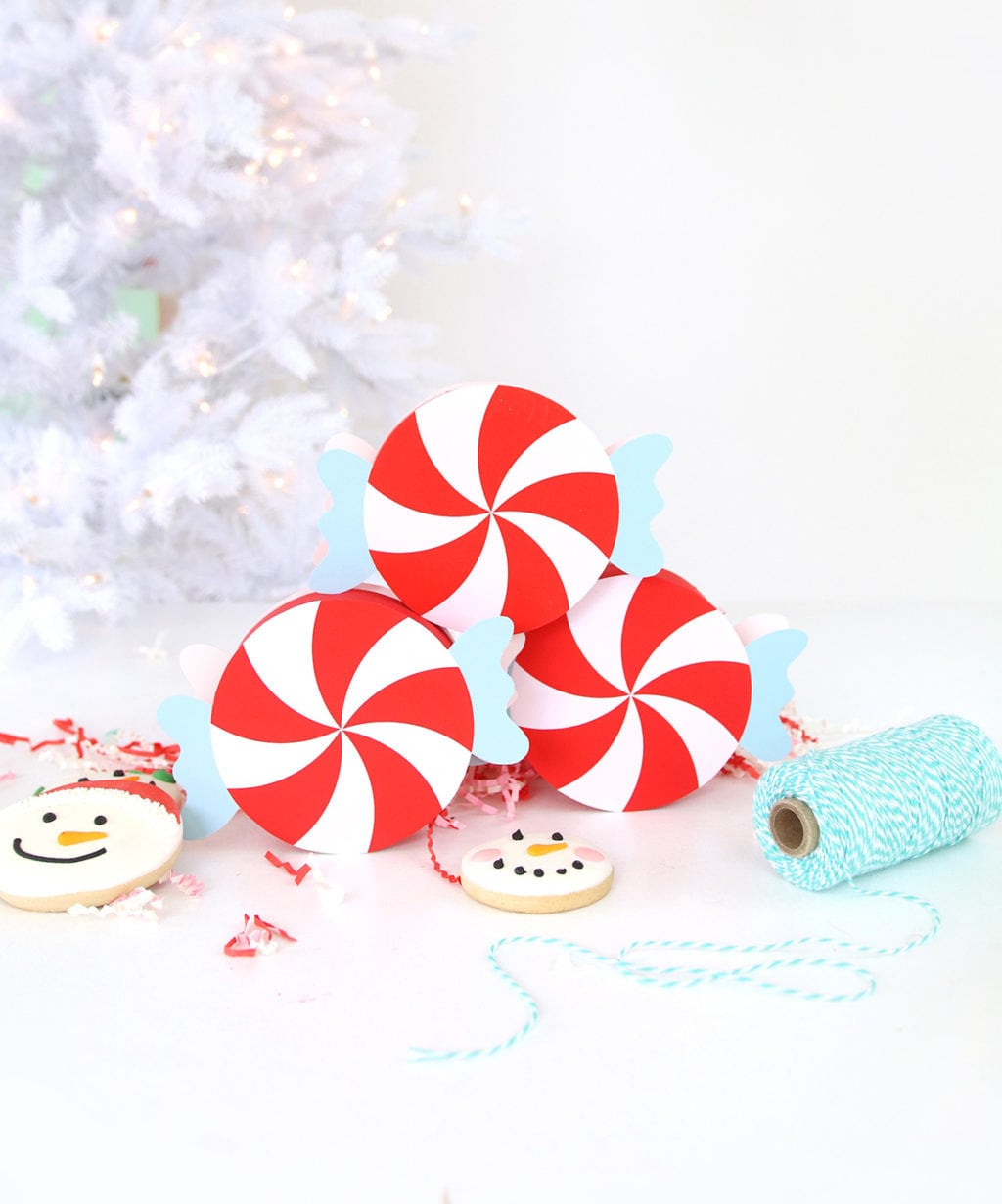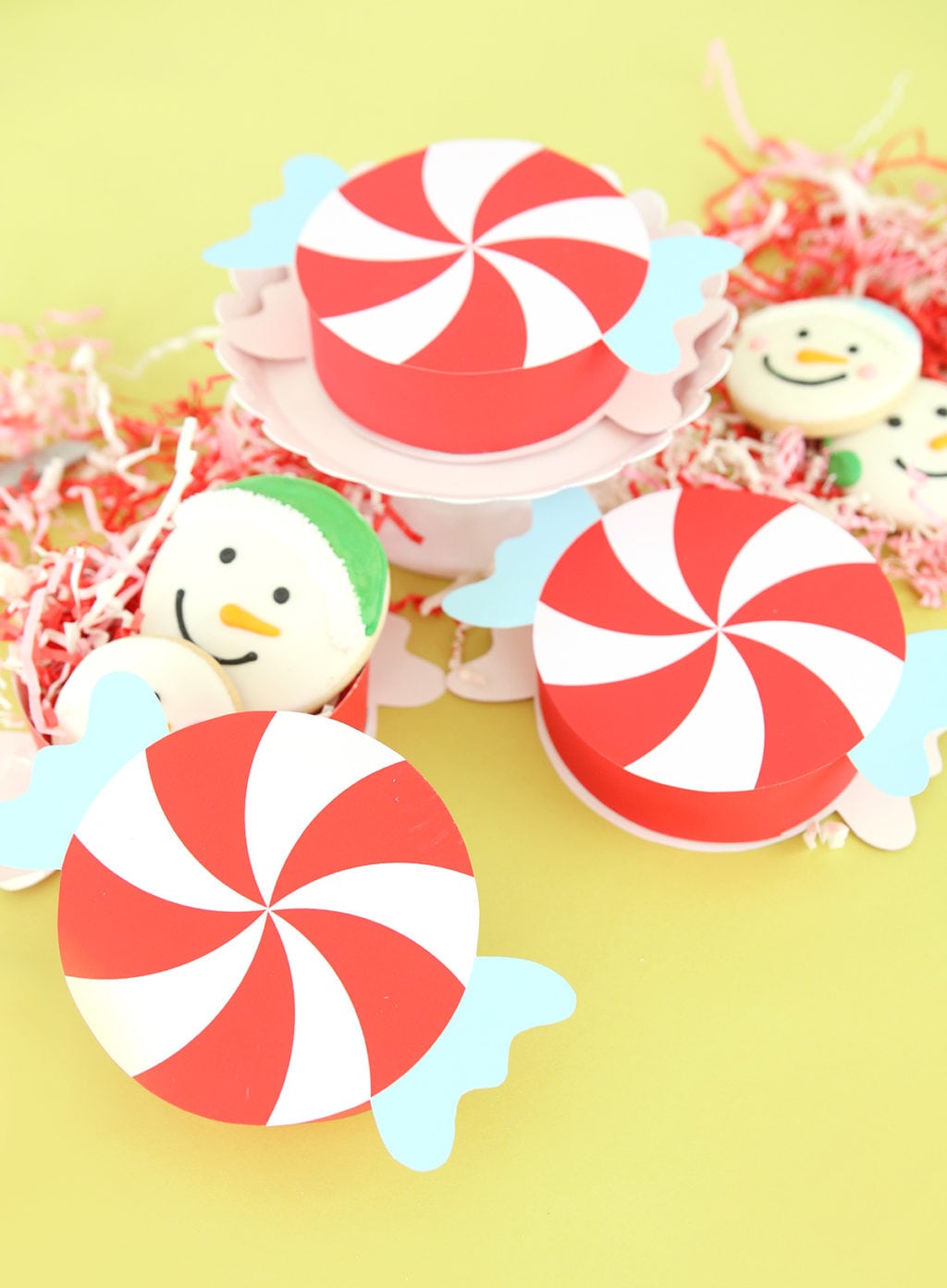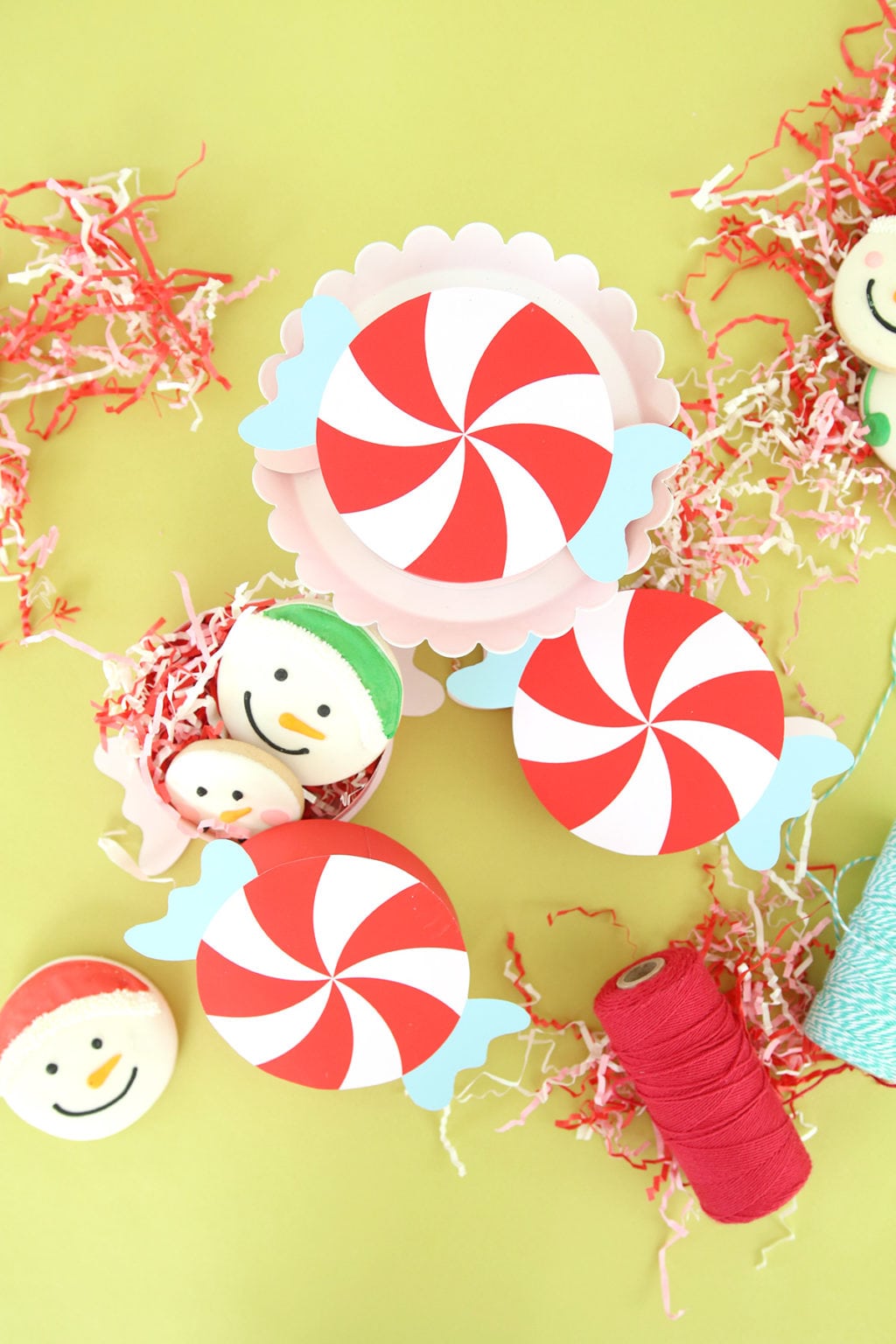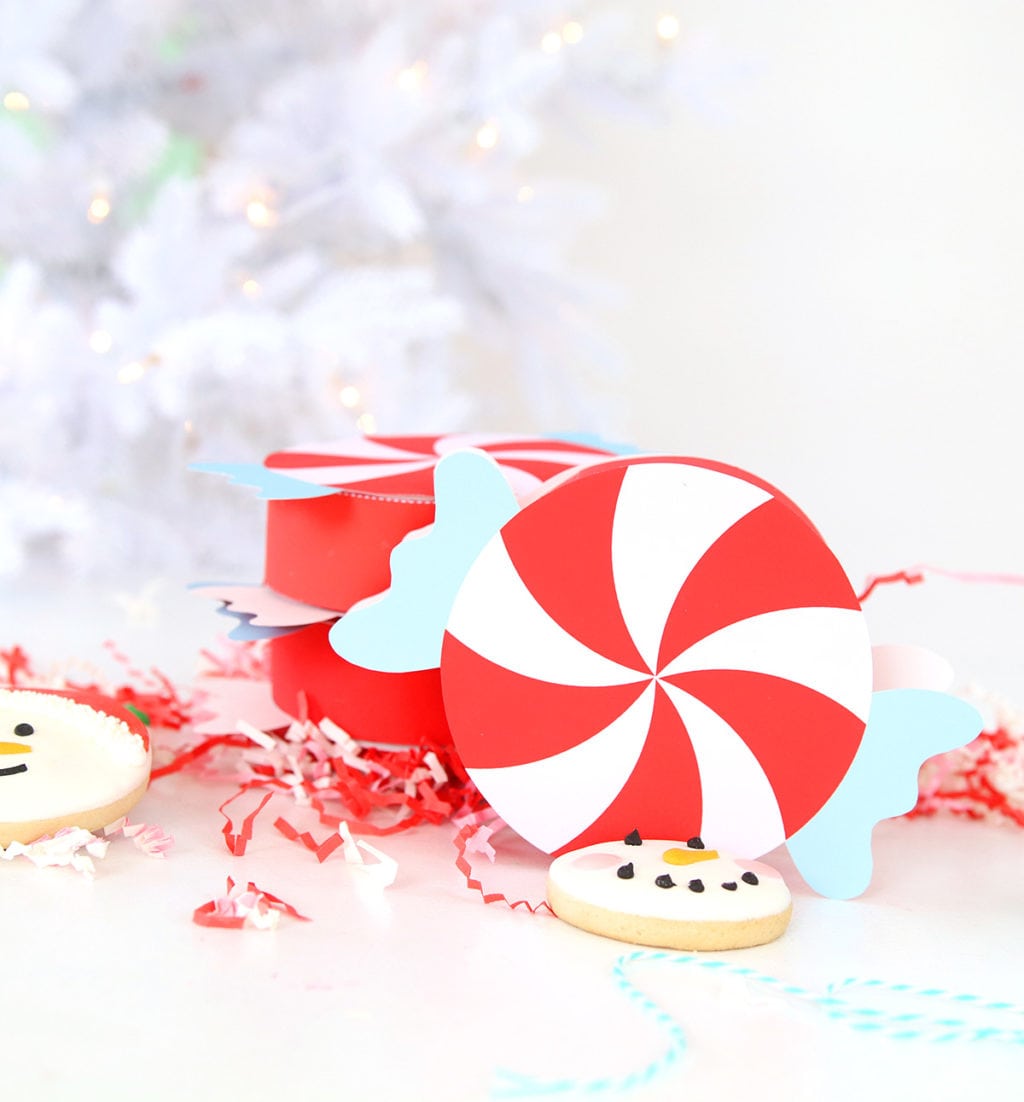 A shout out to Canon for sponsoring this content. All ideas, opinions and silly anecdotes are mine, all mine. Thanks for supporting all the amazing sponsors who help keep the lights on in this joint.