If you've been attending "Bookbinding University" since the beginning, you already have several techniques under your belt including How to Make a Text Block, How to Make a Composition Notebook, How to Make a Hardback Journal Cover and Perfect Binding. PHEW!
This week, we are going to have a little fun with a few creative alterations and add-on techniques that will bring your custom notebooks to the next level.
Today, I've got a very quick and incredibly easy tutorial on creating your own bookcloth. In previous "lectures" I've used paper when creating my covers – but you can also cover your creation with bookcloth…and you are going to love how simple this is.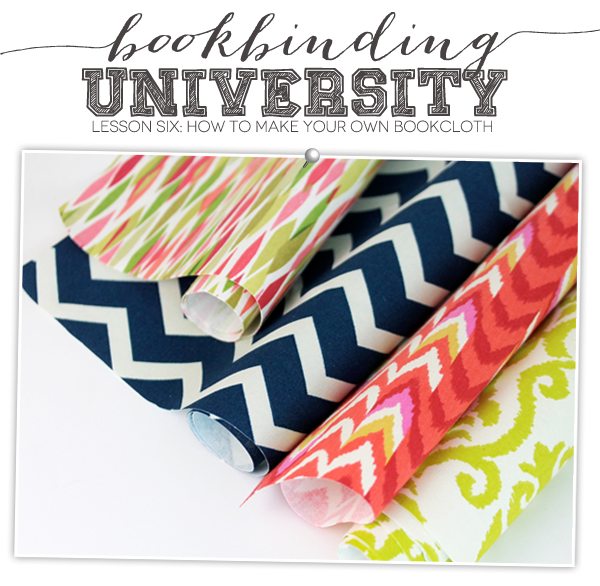 [ylwm_vimeo height="400″ width="600″ ]72630742[/ylwm_vimeo]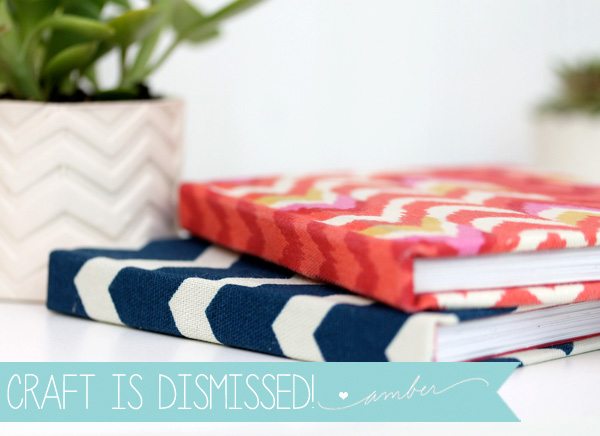 SUPPLIES
MORE  BOOKBINDING TUTORIALS
How to Make a Text Block | How to Make a Hardcover | How to Make a Composition Style Notebook | How to Make Your Own Bookcloth | How to Make Elastic Closures & Headbands | Perfect Binding