If DIY had a BFF, it would be chocolate – right?
Well, I think my friends at DOVE® Chocolate agree with me, because they are giving us regular folks the chance to DIY our very own DOVE PROMISES message.
How cool would it be to craft up your own message and have that message appear in the wrapper? I don't know about you but I've already started getting to work on some ideas!
So go grab your notebook, jot down some ideas and then submit them to DOVE! If you need some inspiration, here are a few things to keep in mind:
Think about how you are inspired
Make notes about how you live without regrets
What are your words of wisdom?
Take all these notes and craft them into a fabulous message that you think should go into a DOVE PROMISES wrapper…and if you want to eat a few chocolates for inspiration…well, that might just be the perfect way to get those creative juices flowing.
When you're ready to enter your messages, head over to Facebook for more information, or head over to the entry page: mydovepromises.com.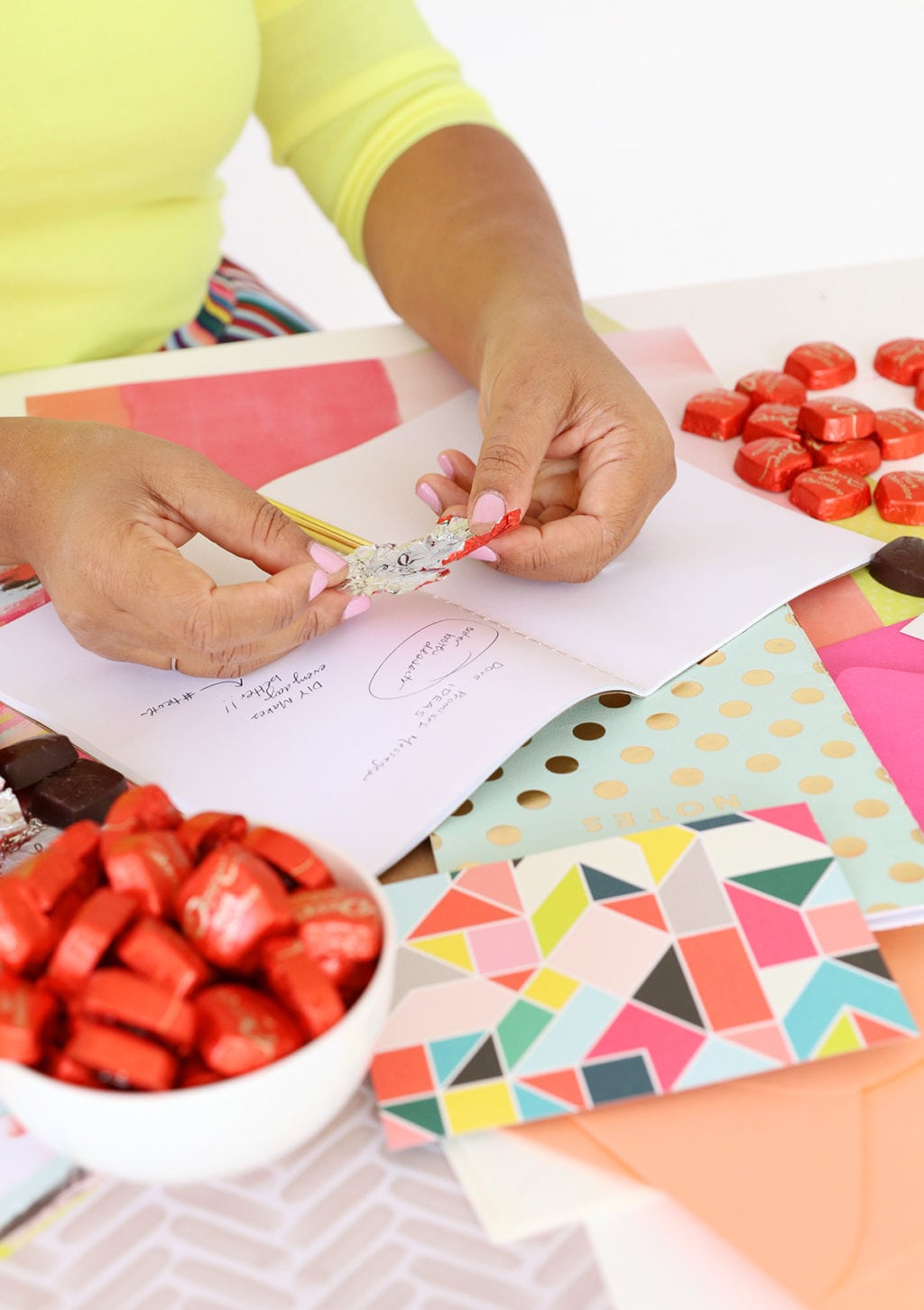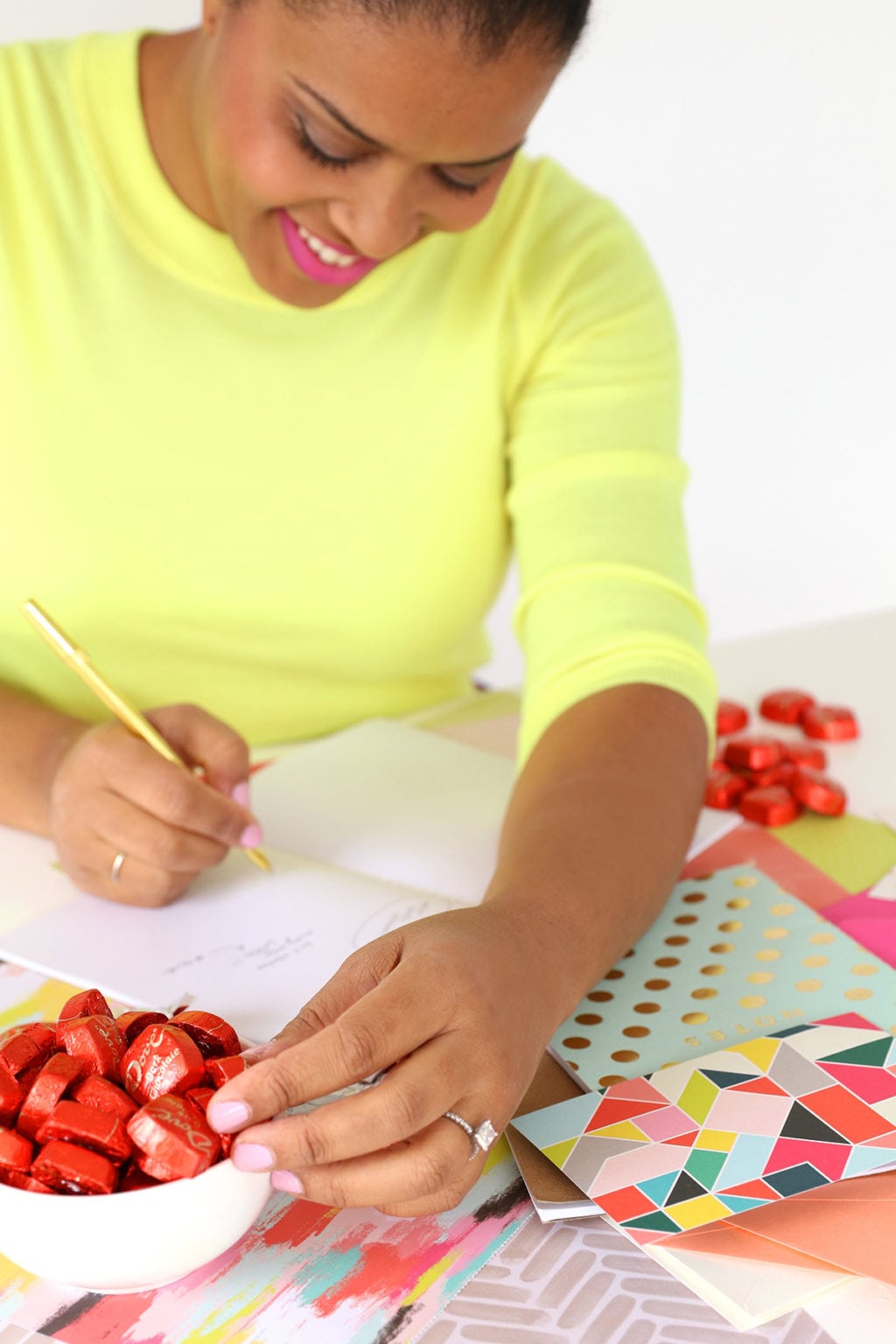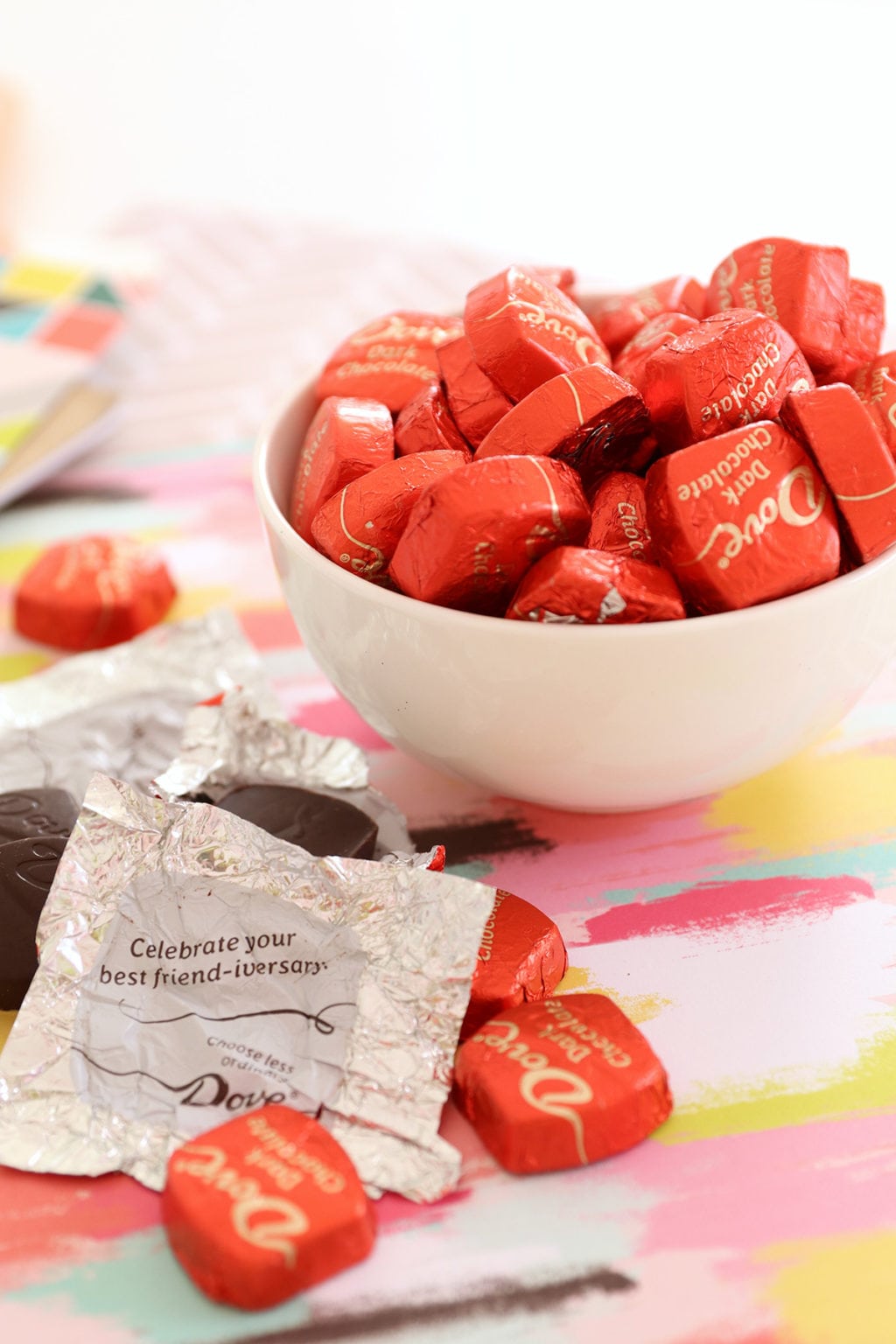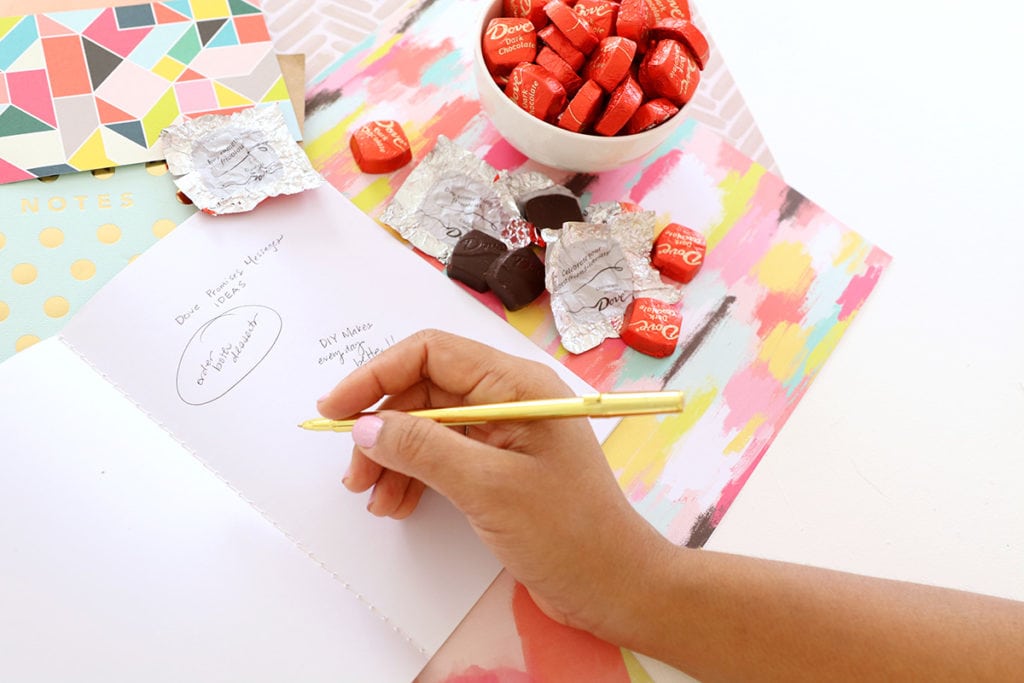 A shout out to DOVE Chocolate for partnering on this fun campaign and letting us get crafty and creative with our own DOVE PROMISES messages! All opinions and silly stories are mine, all mine. Thanks for supporting the collabs that keep the lights on in this joint.