The Damask Love Write at Home collection is available in JOANN stores for a limited time. To get your creativity going, we're sharing over THIRTY FIVE different cards you can make with this one collection! You can purchase the entire collection for less than $40 (use those coupons!!) , which means these cards ring in at less than a dollar each!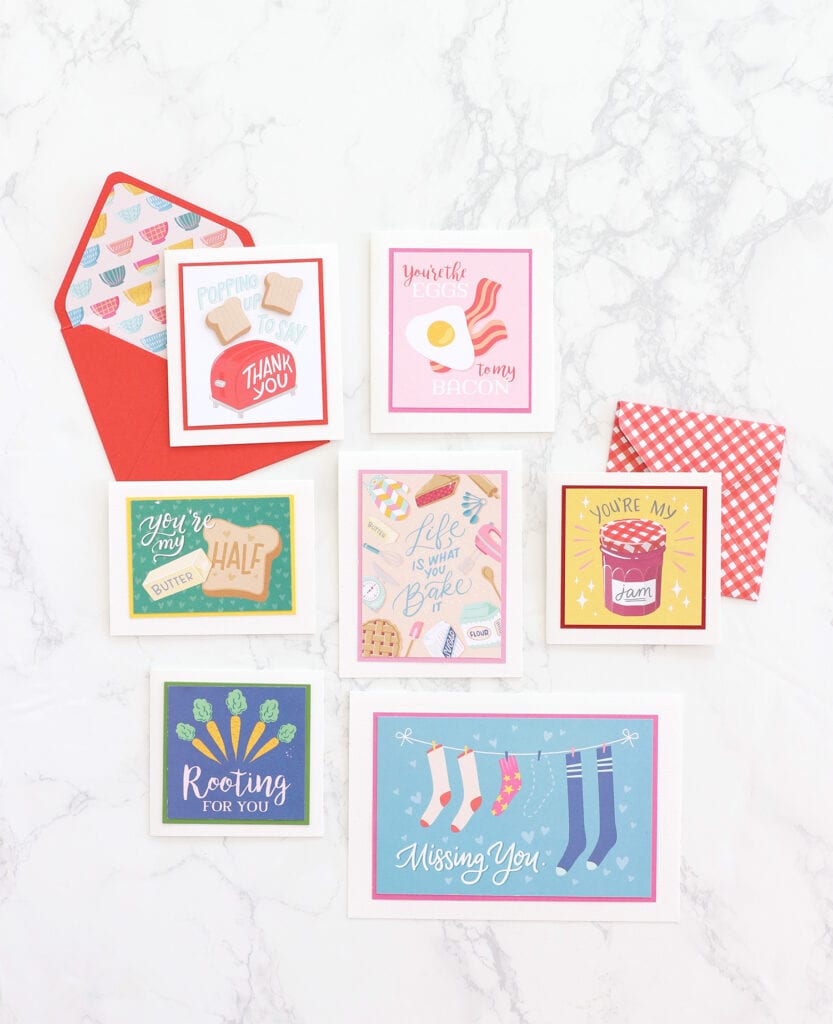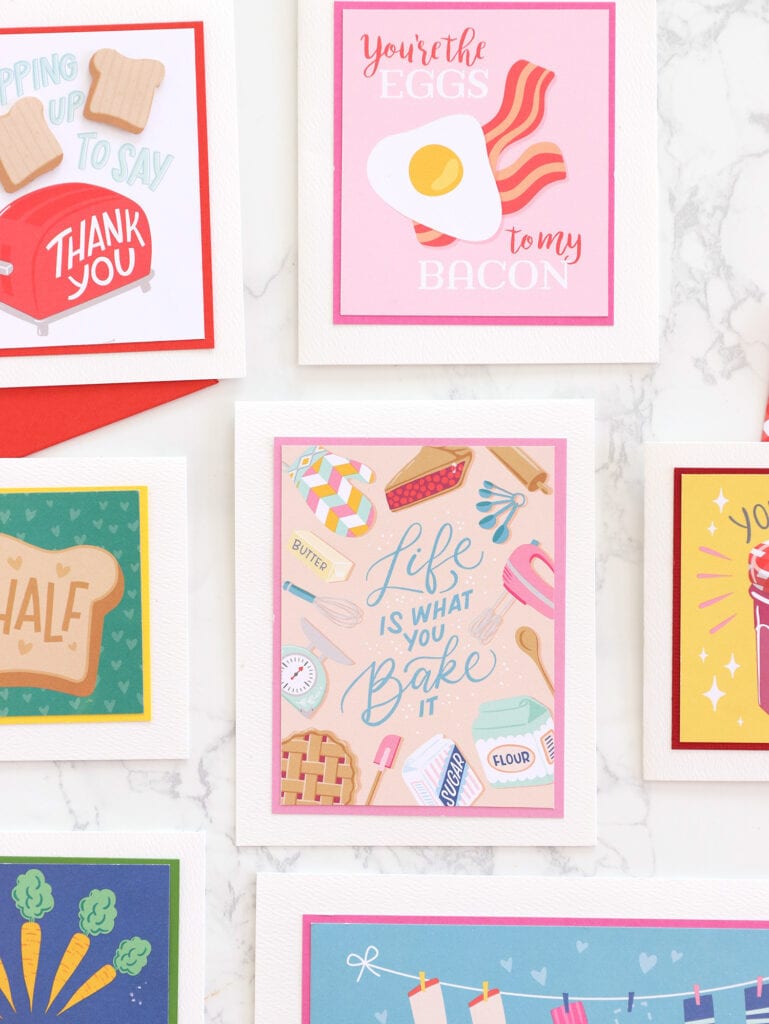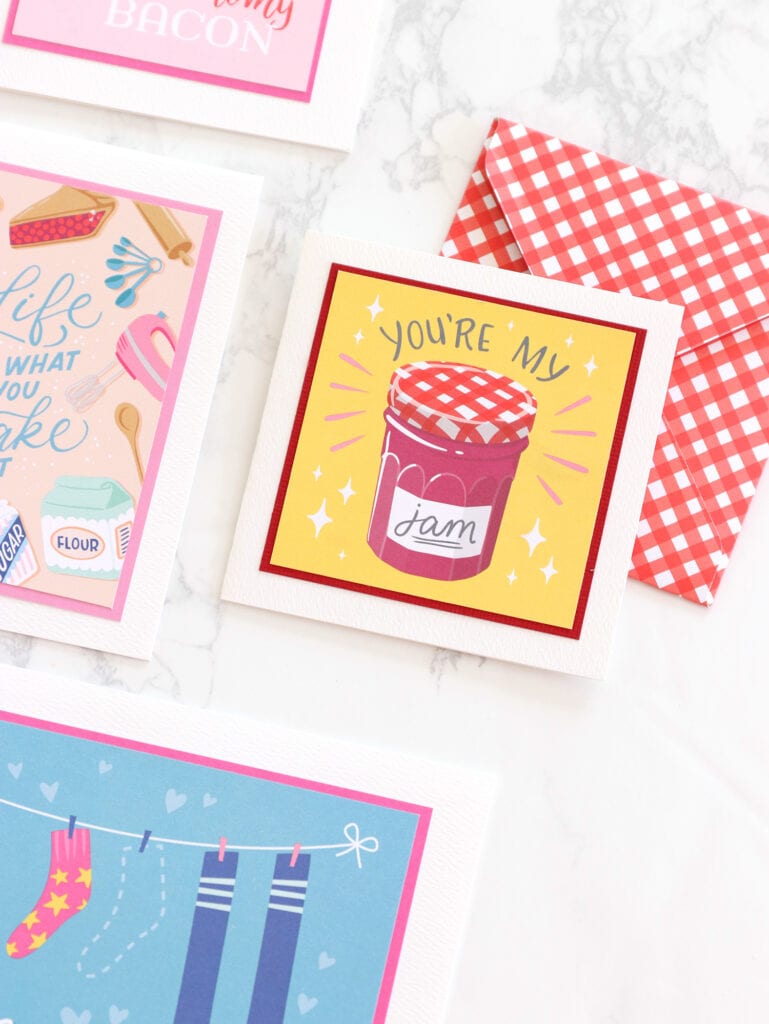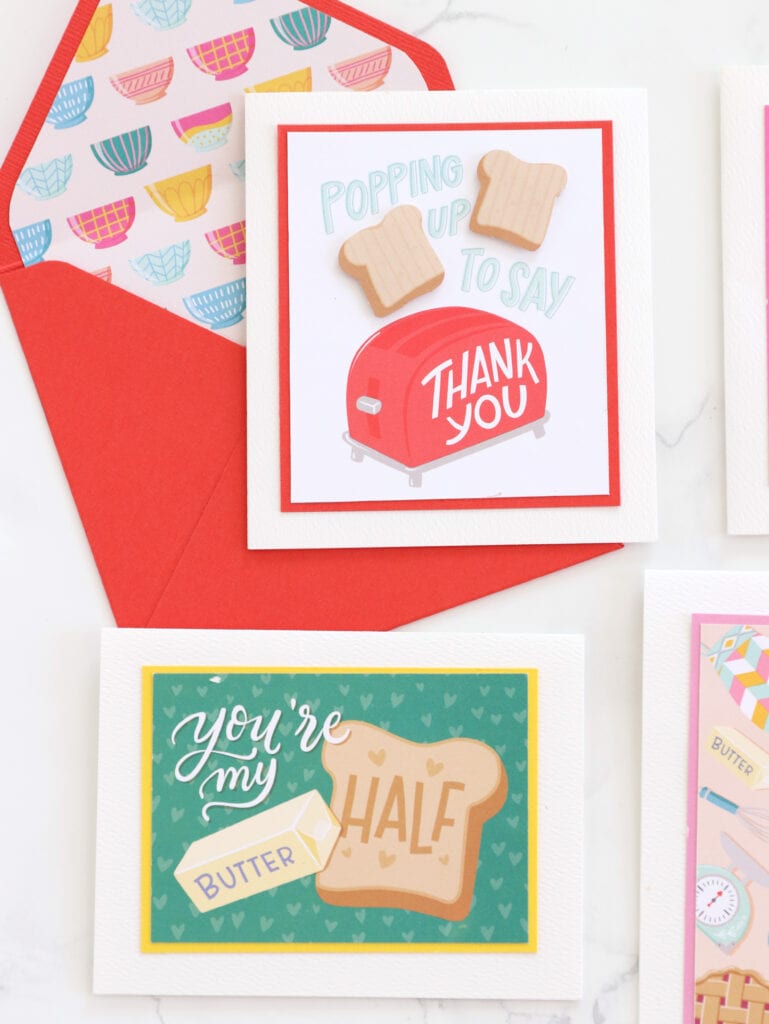 For the "Poppin Up…" card, I used foam squares to add dimension to the pieces of toast!
TIP ONE:
Use the "cutaway" papers in the collection to create quick and easy cards. Simple trim off the section you want and glue it down to a mini card.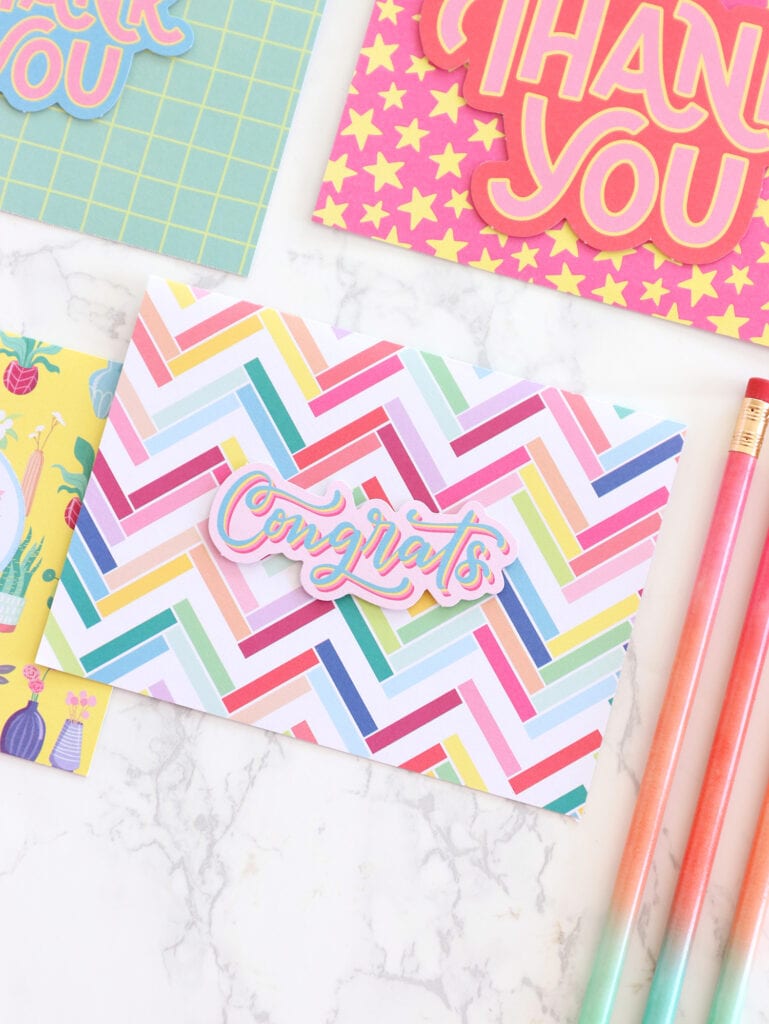 Use the 6×8 paper pad to create really quick and easy cards. Just tear the paper from the pad and fold it in half. Done!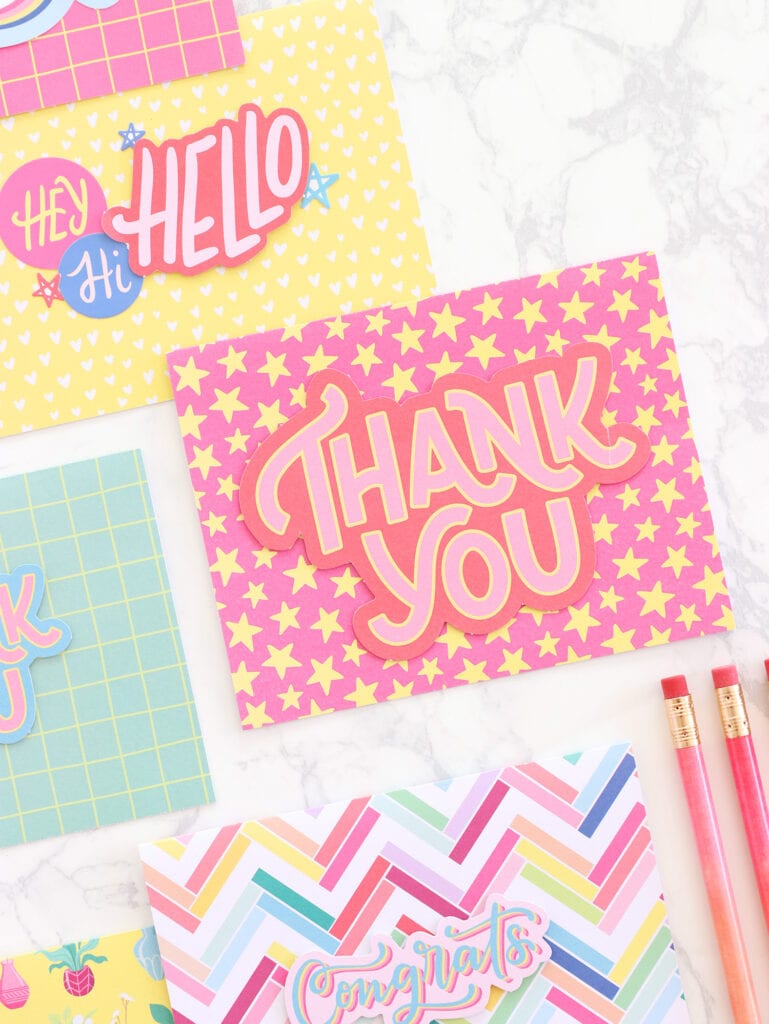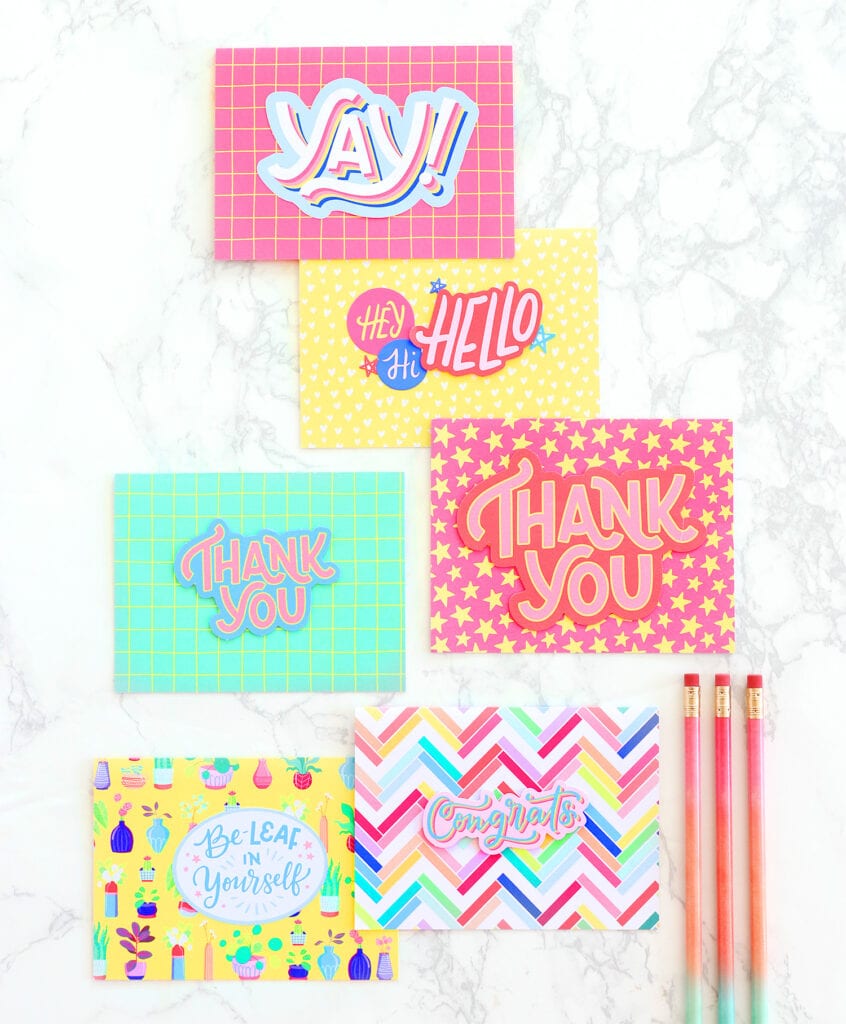 TIP TWO:
Use the ephemera in the Project Pad to add oversized greetings to your cards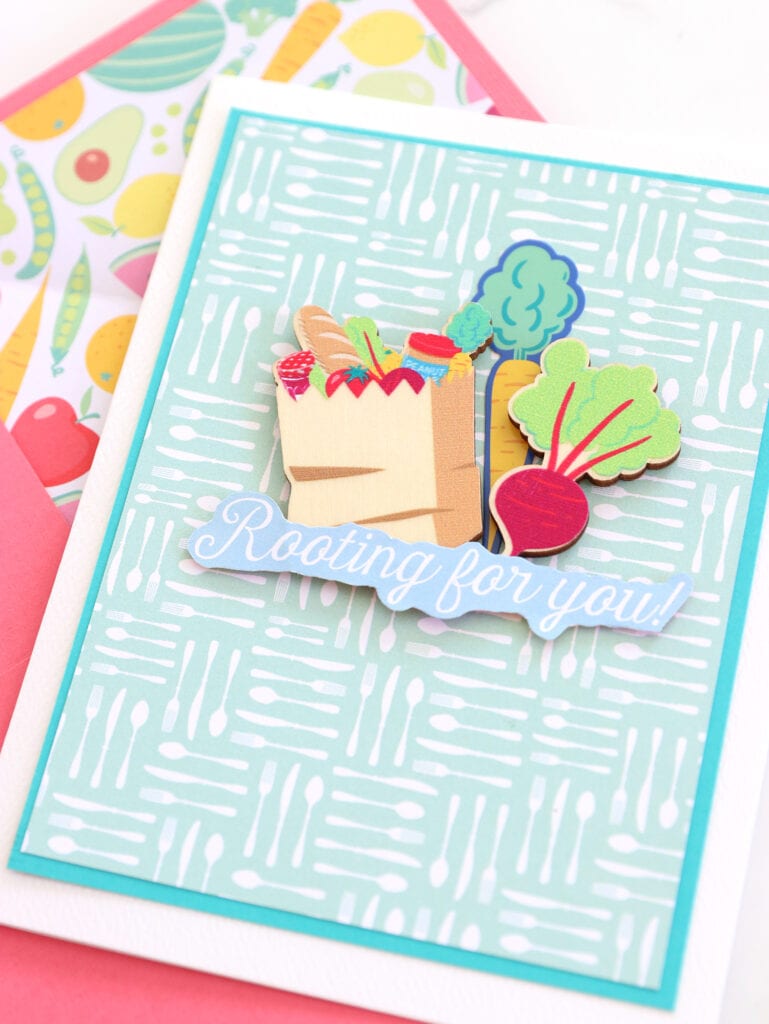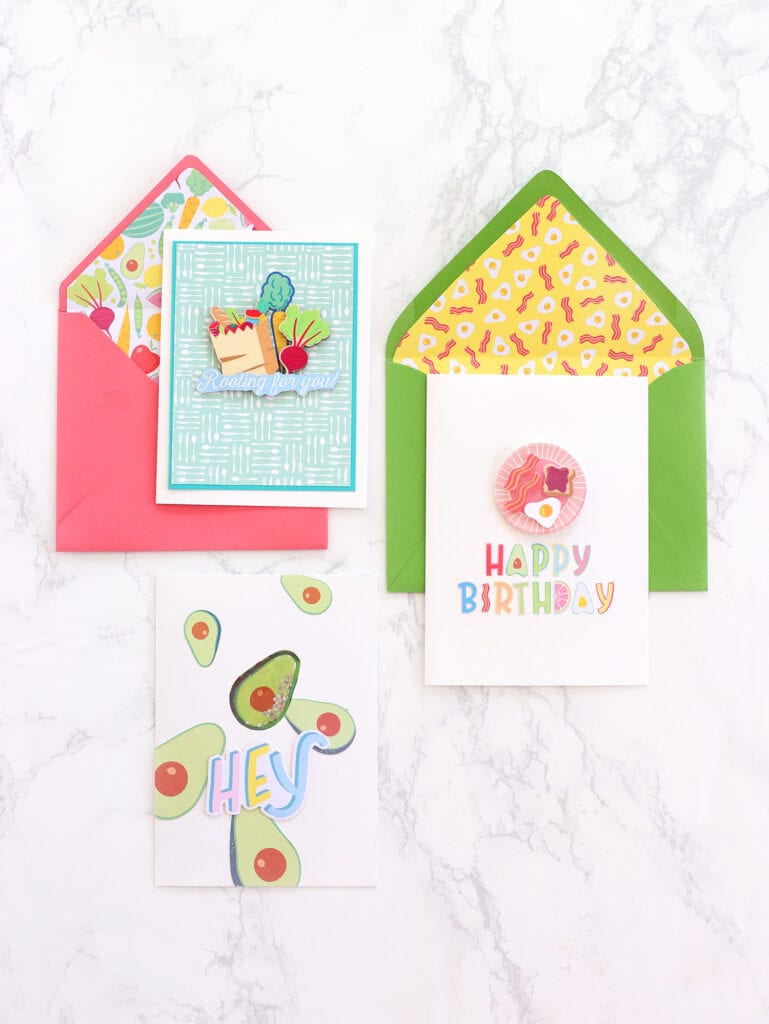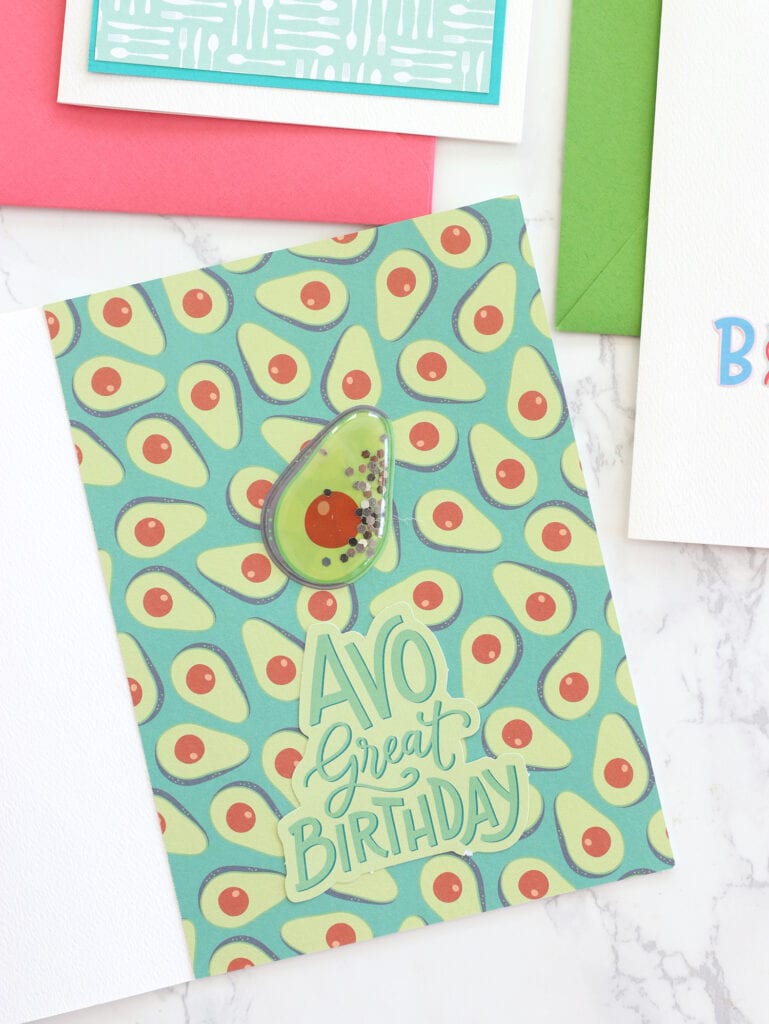 The Write at Home collection has lots of fun stickers, including shaker stickers, wooden stickers and layered stickers.
For the "Avo Great Birthday" card, we placed the sticker on the INSIDE of the card, then cut a hole in the front of the card so the sticker popped through!
TIP THREE:
Use stickers to decorate the front of the card!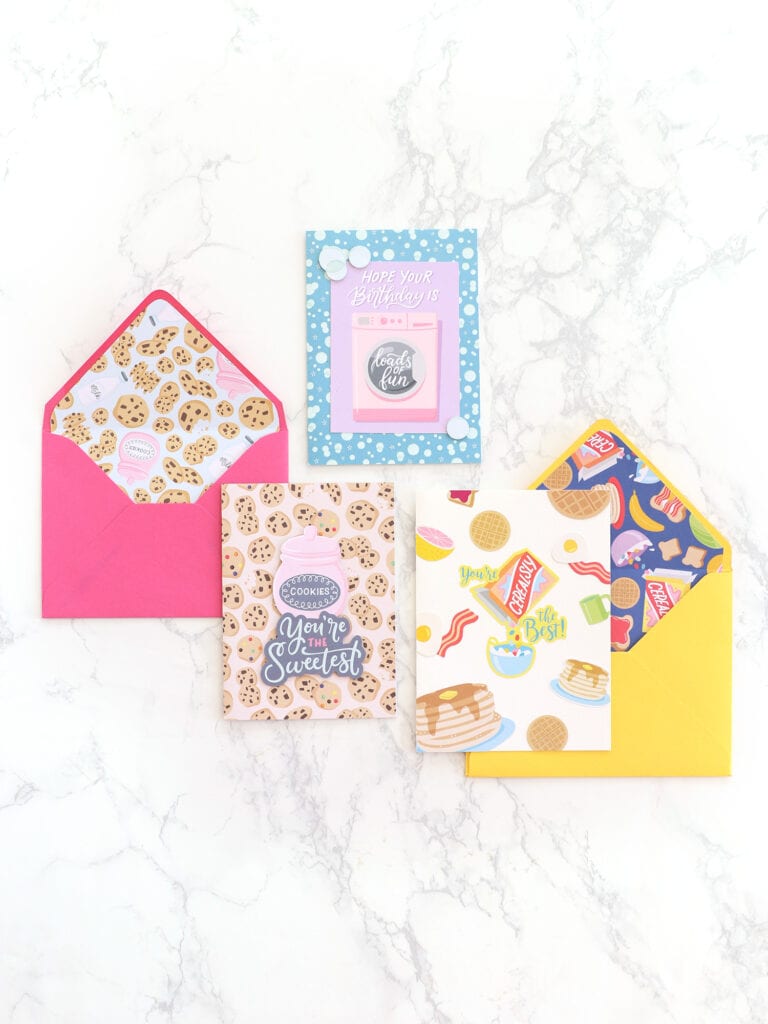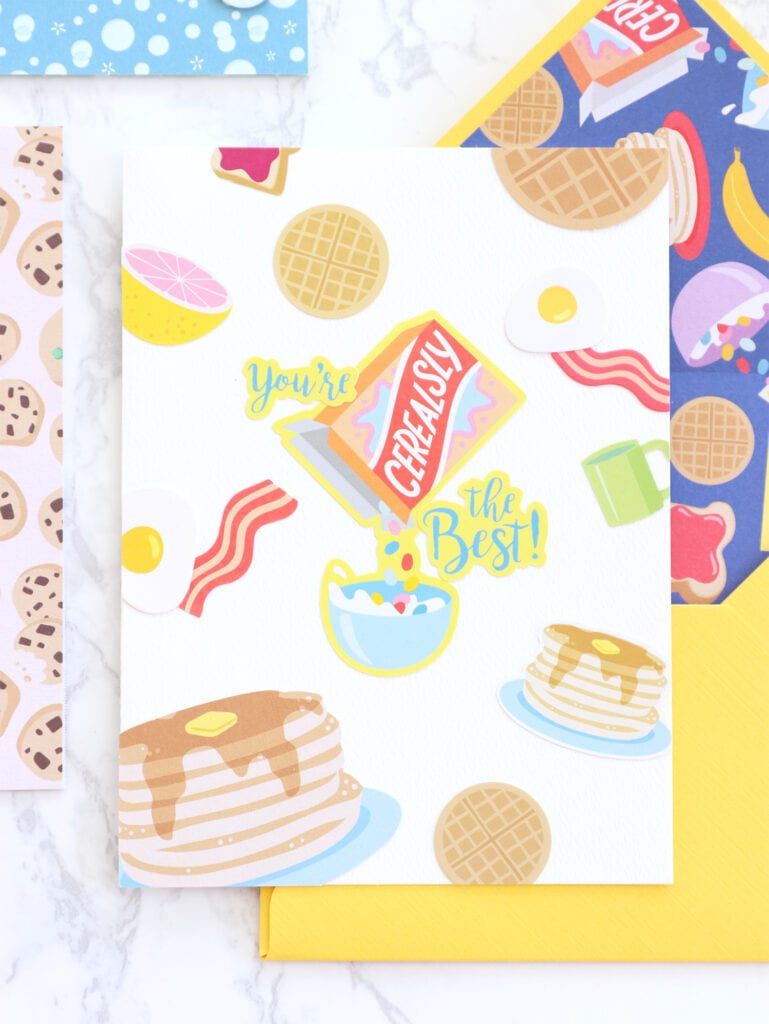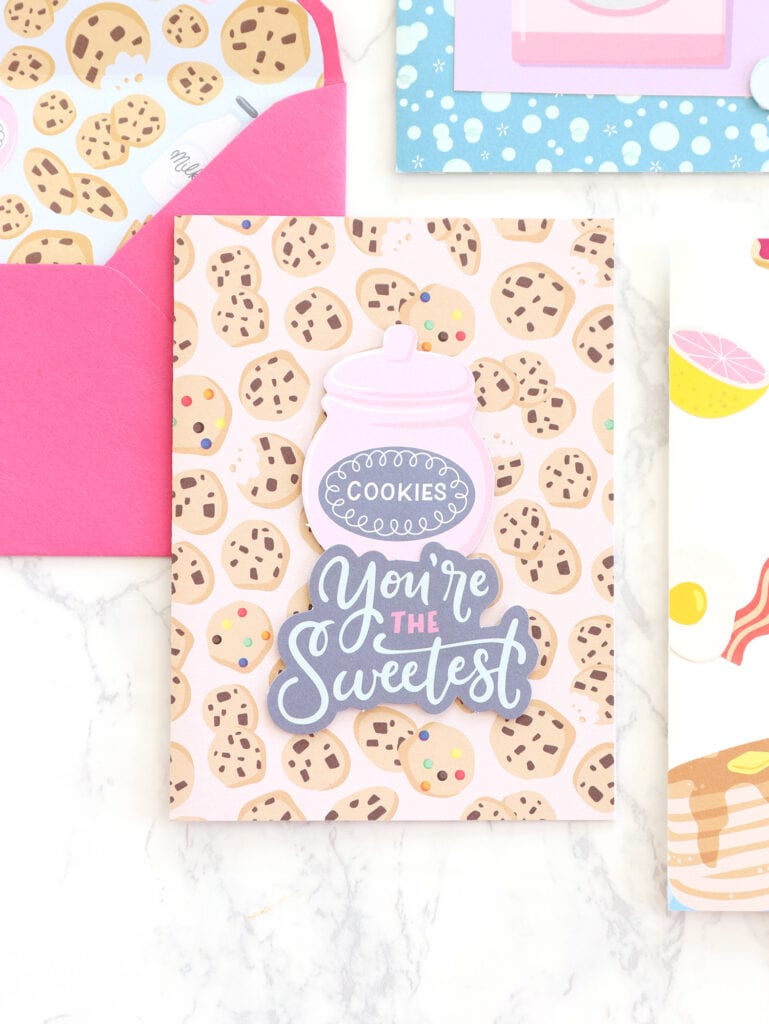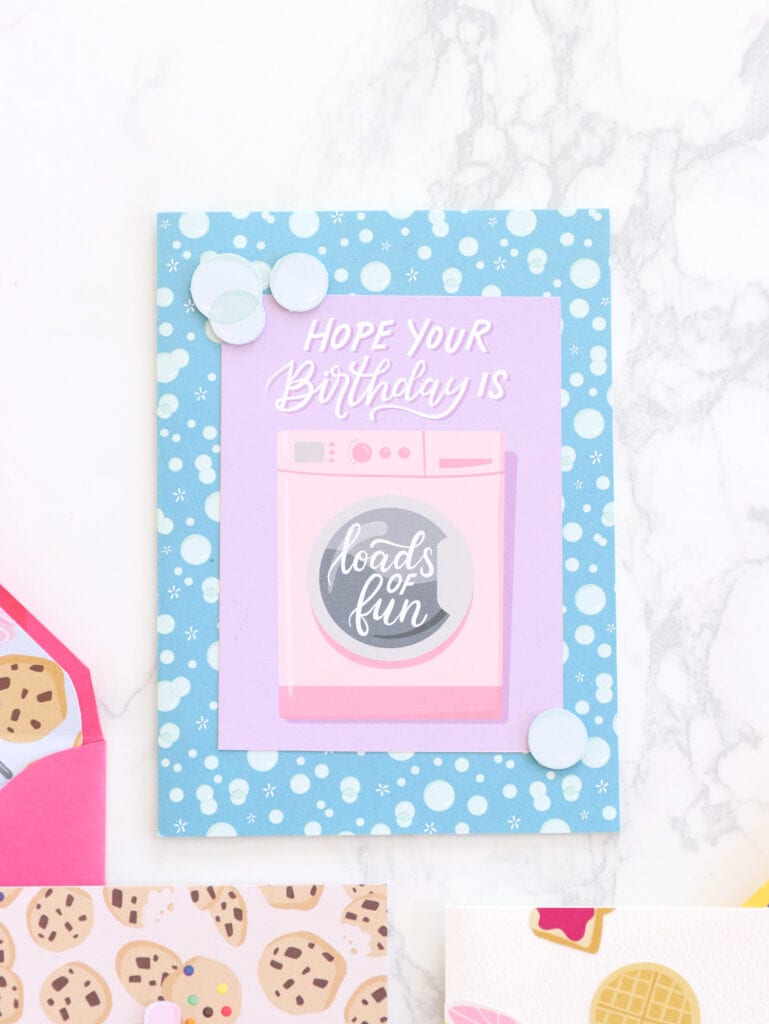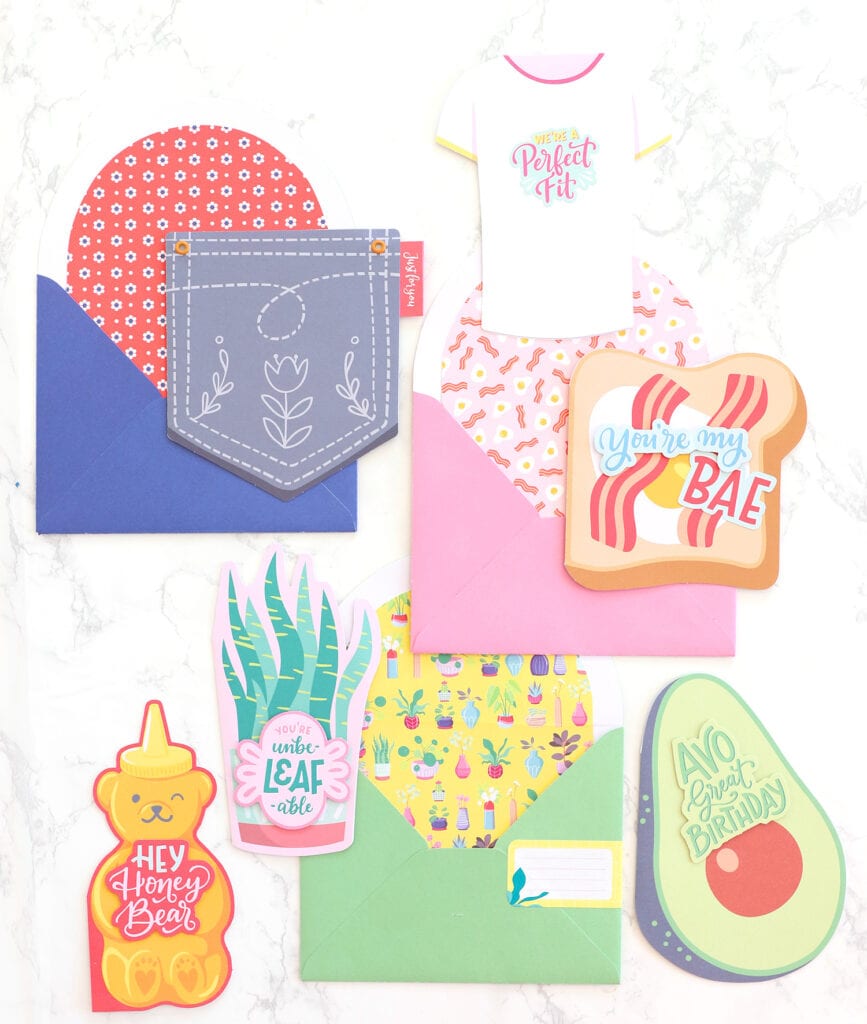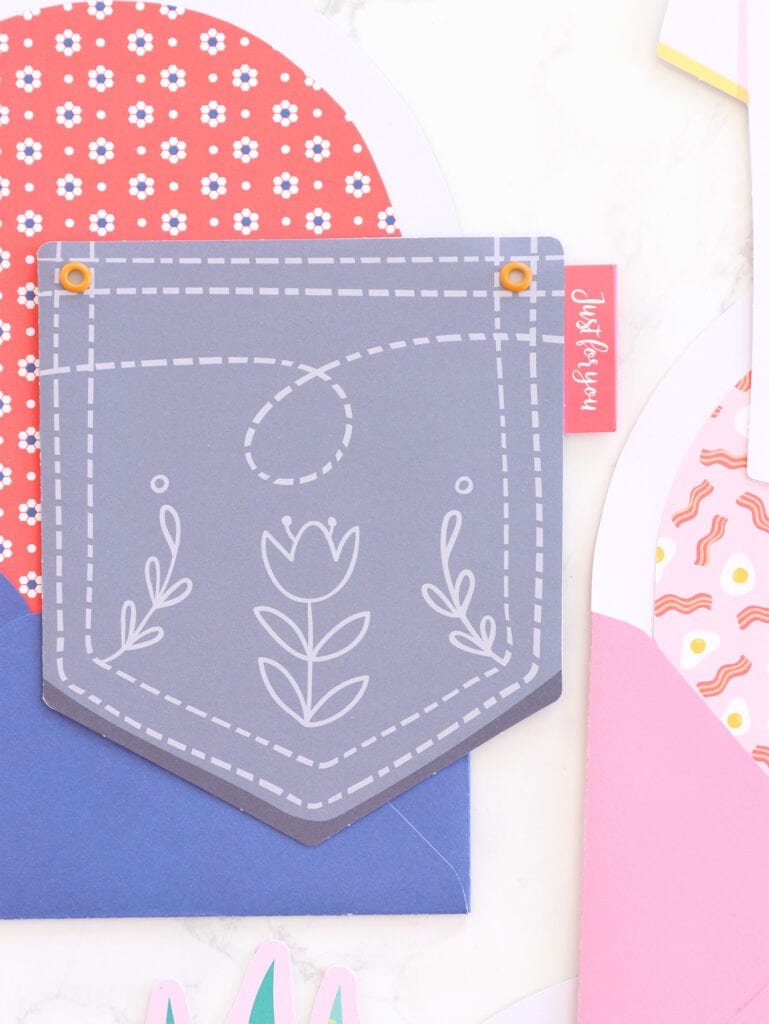 TIP THREE: Shaped cards!!! Each Project Pad includes shaped cards that are super simple to make!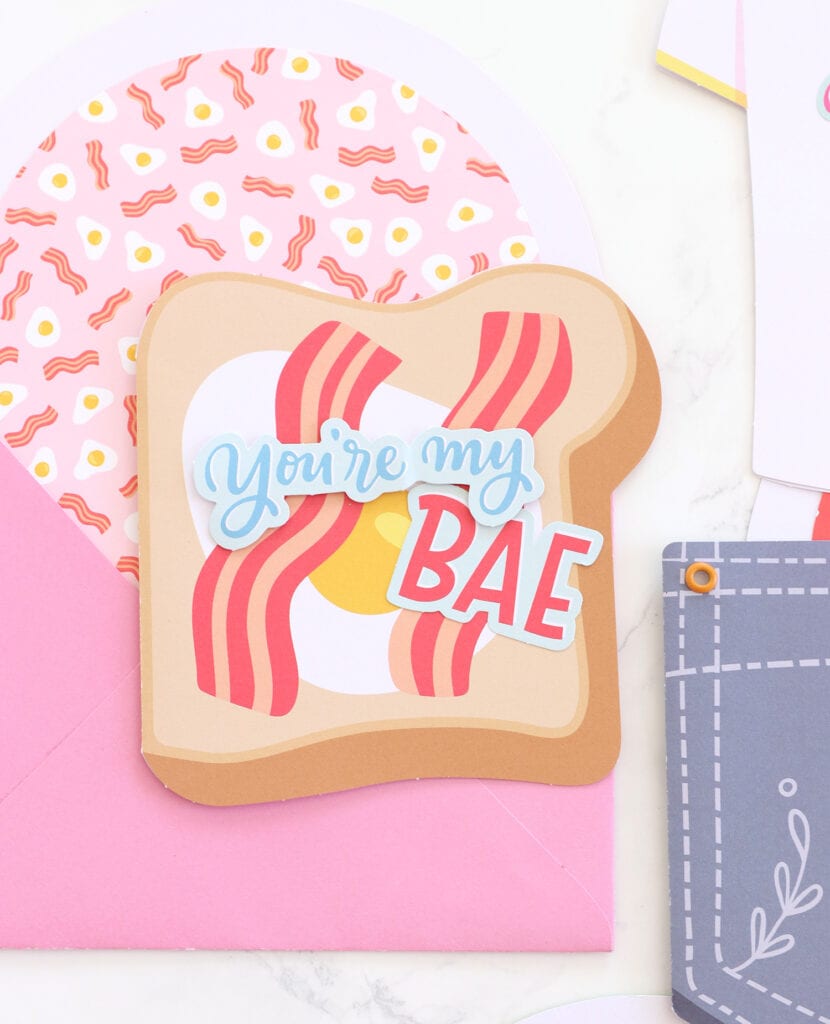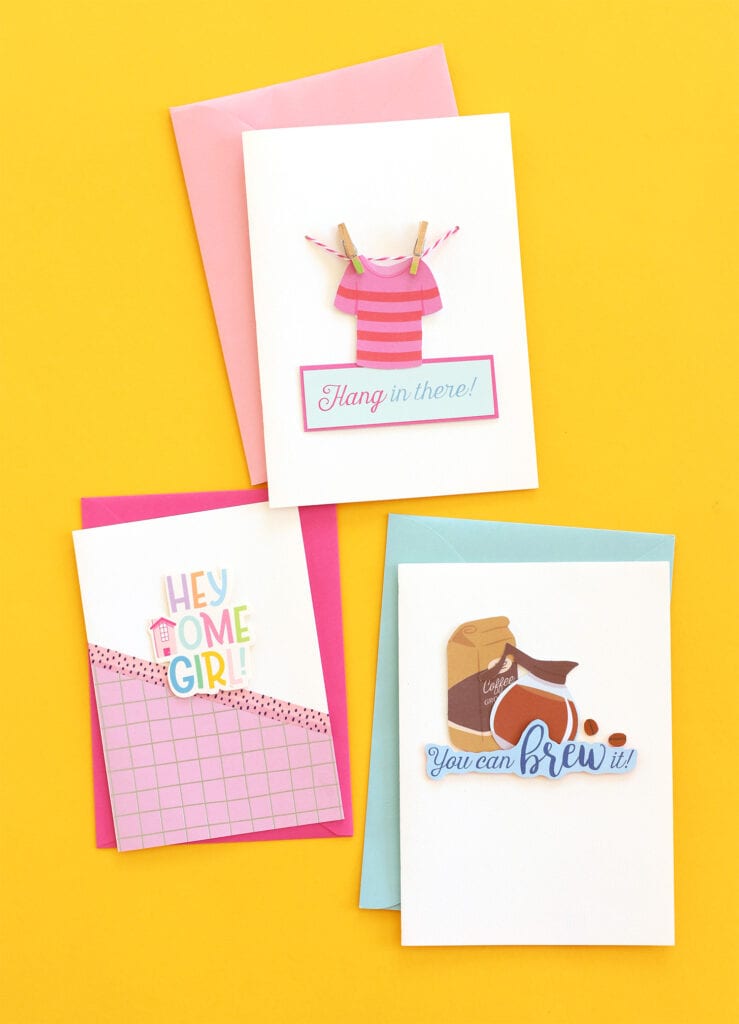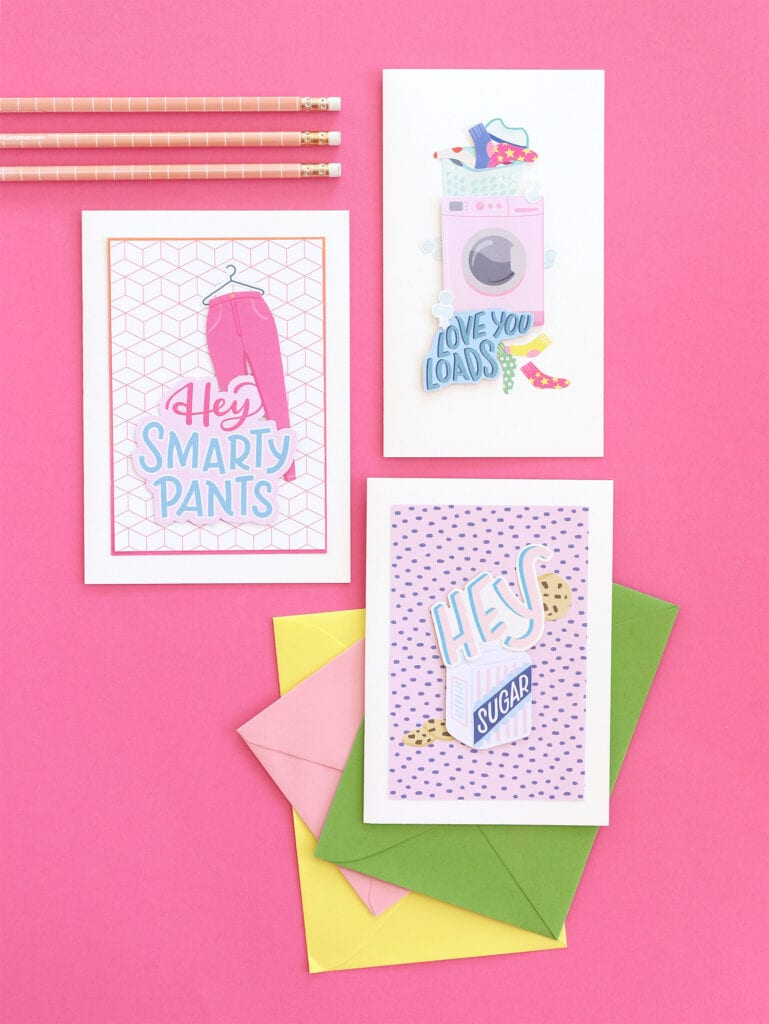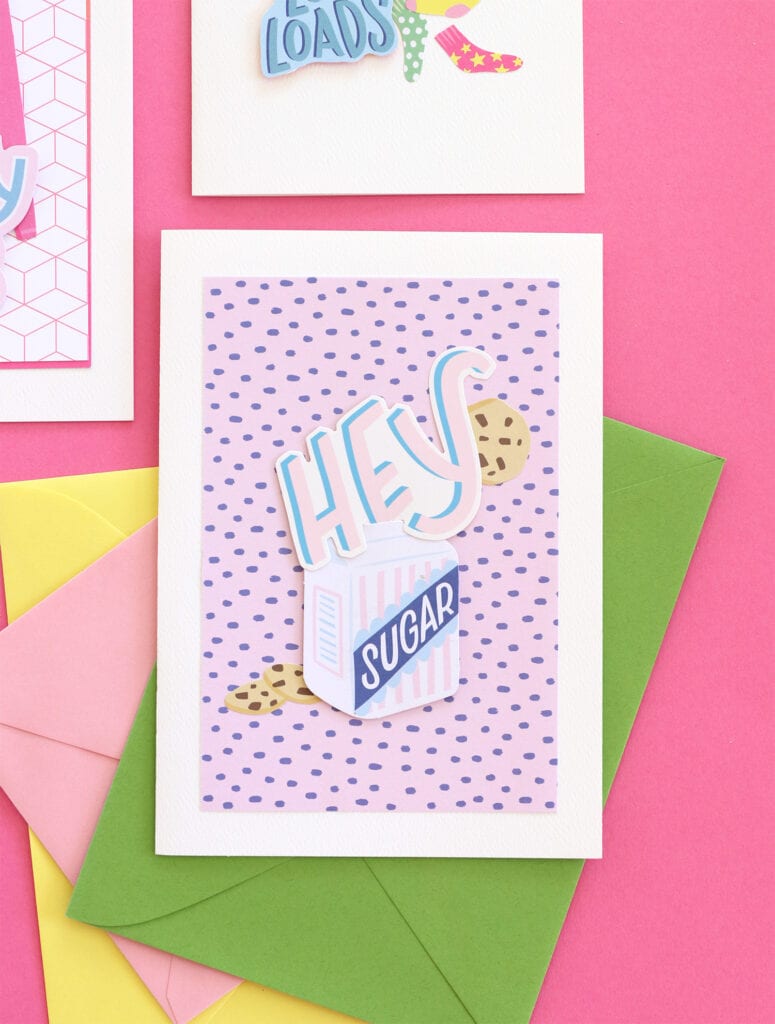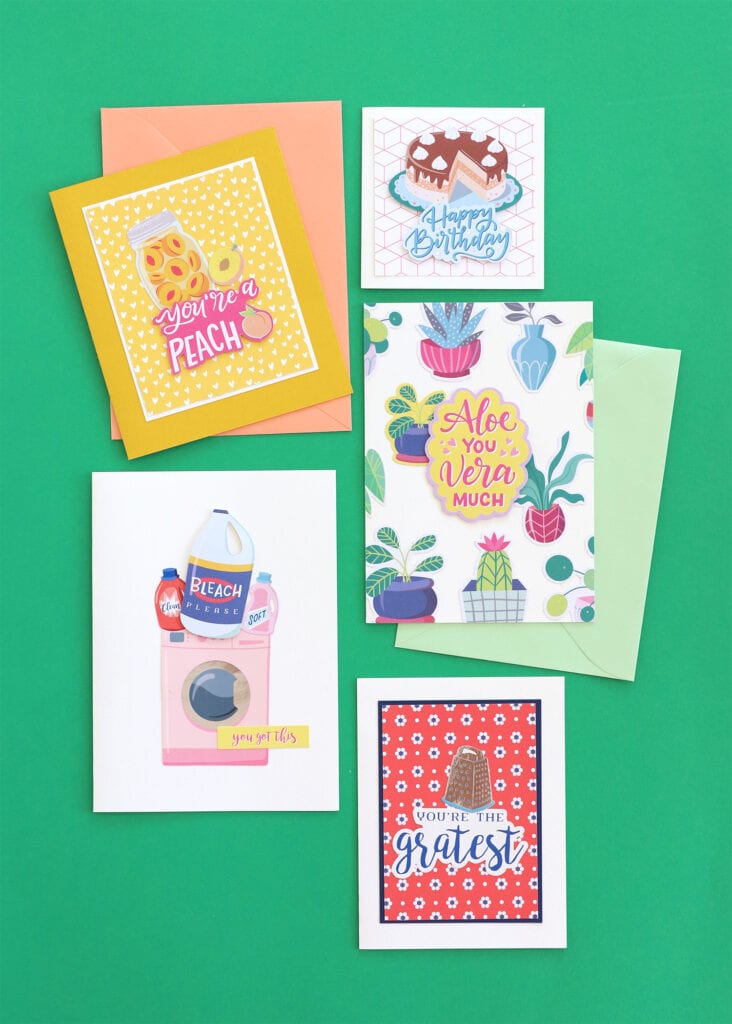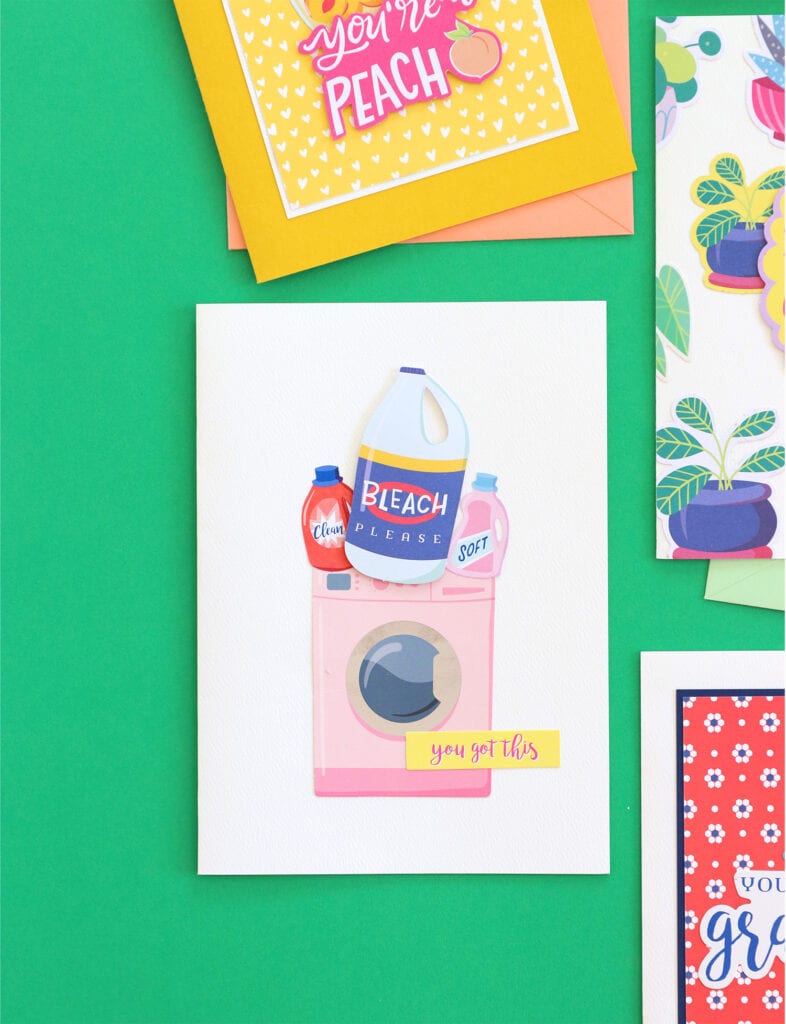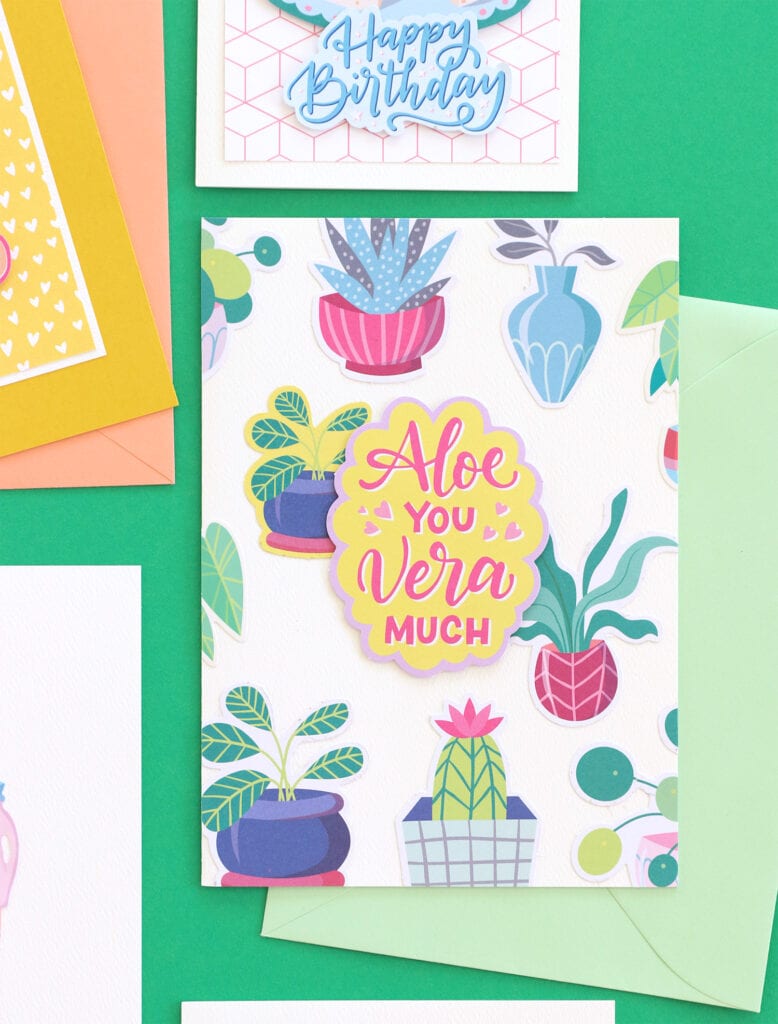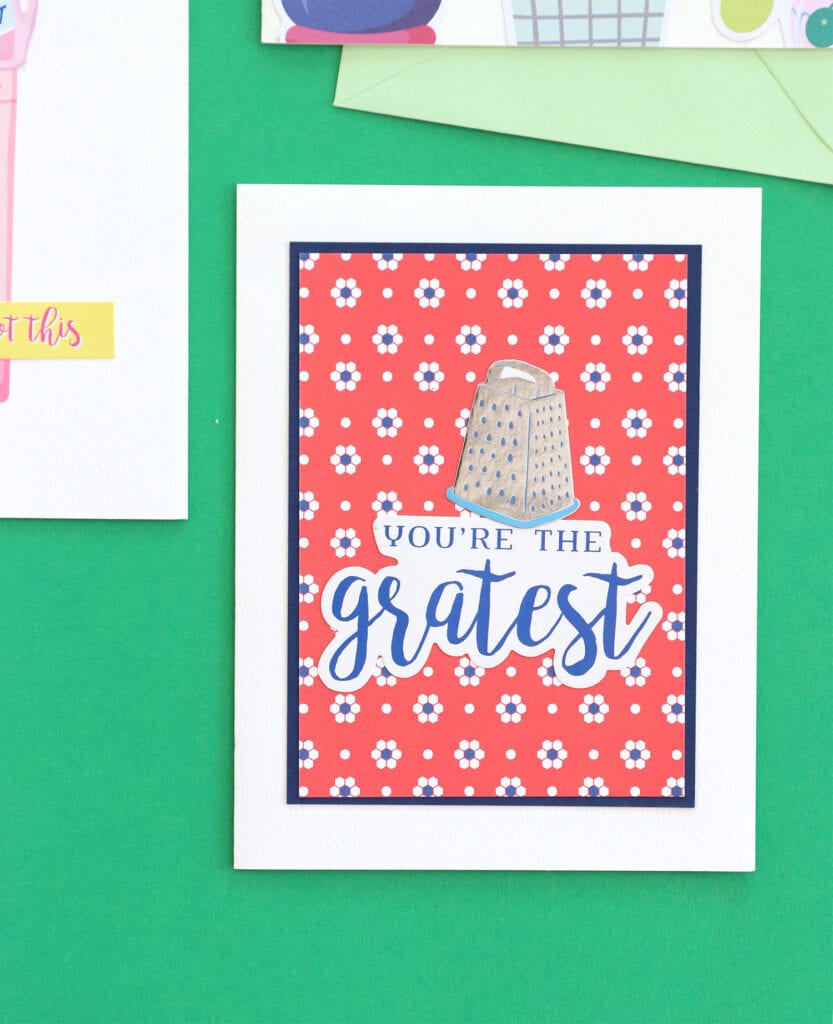 Grab you Write at Home goodies at JOANN! I can't wait to see what you create!