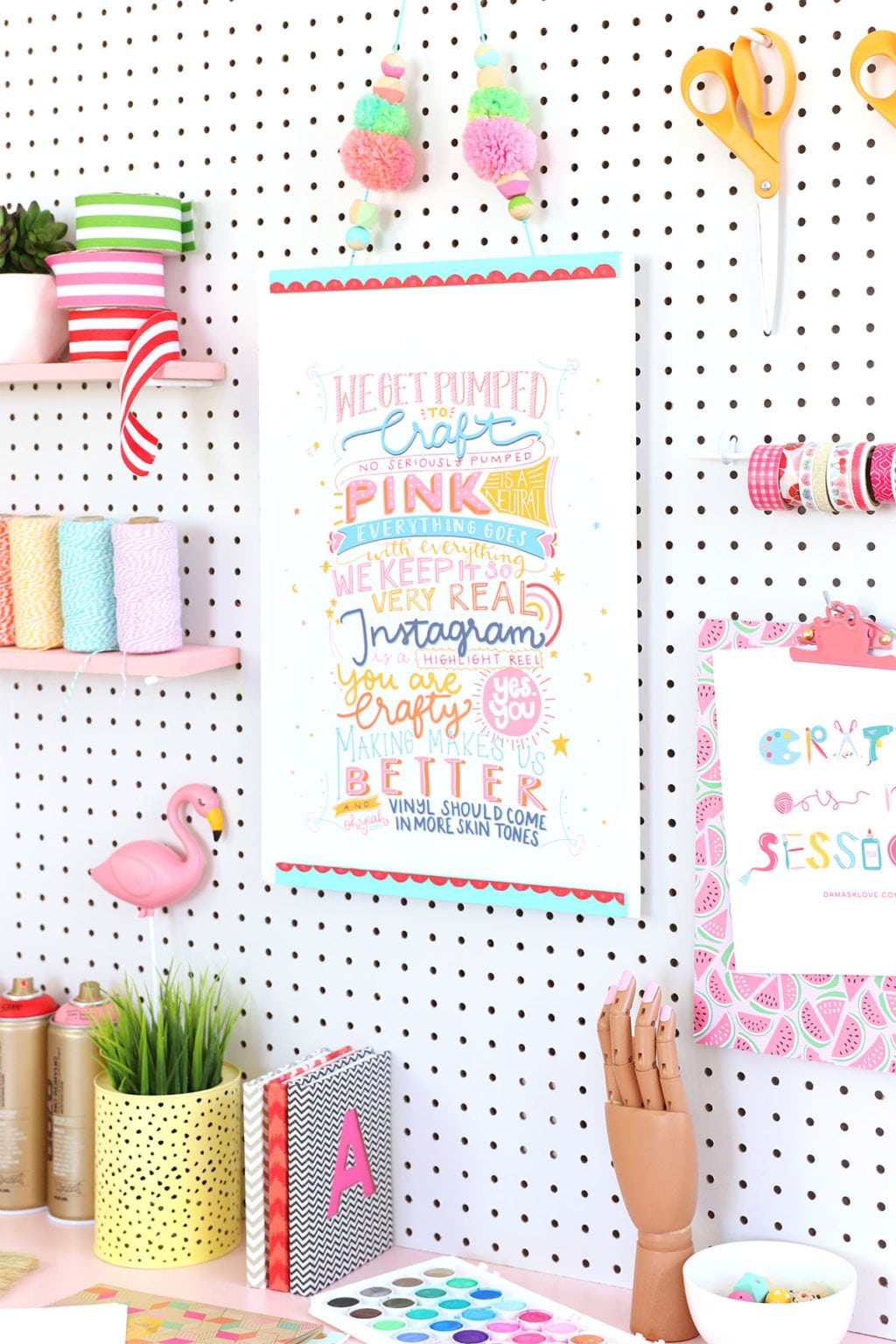 I've been trying to post this project for months, but I've been to chicken to actually hit "PUBLISH."
Let's rewind to 2017. See, the end of last year was TOUGH! I was overly tired, overcommitted and completely unsure about what I wanted for Damask Love. There was a period of time when I had no clue what my next move would be. I was totally immobilized by overwhelm. Have you ever felt that?!
In an effort to focus my intentions I realized a few important things:
I think so very highly of you. I appreciate the time you take to read my blog posts and visit Damask Love on Instagram. I am grateful when you join me for a Facebook Live or leave a question or comment about Damask Love projects. I want to give you the very best and I want you to trust Damask Love as a great resource for creative inspiration and instruction. I want to bring you something special and different from all the other crafty content that is out there in blogland…there is SO SO MUCH OF IT OUT THERE!
From that, I decided to draft the Damask Love Manifesto. It's a living It's a living document that reminds me of all the things that make Damask Love different. I have it hanging in the studio to remind me of the intention behind each piece of content I share. I hope you love it as much as I do and I hope you love how I've decided to display it in the Damask Love studio.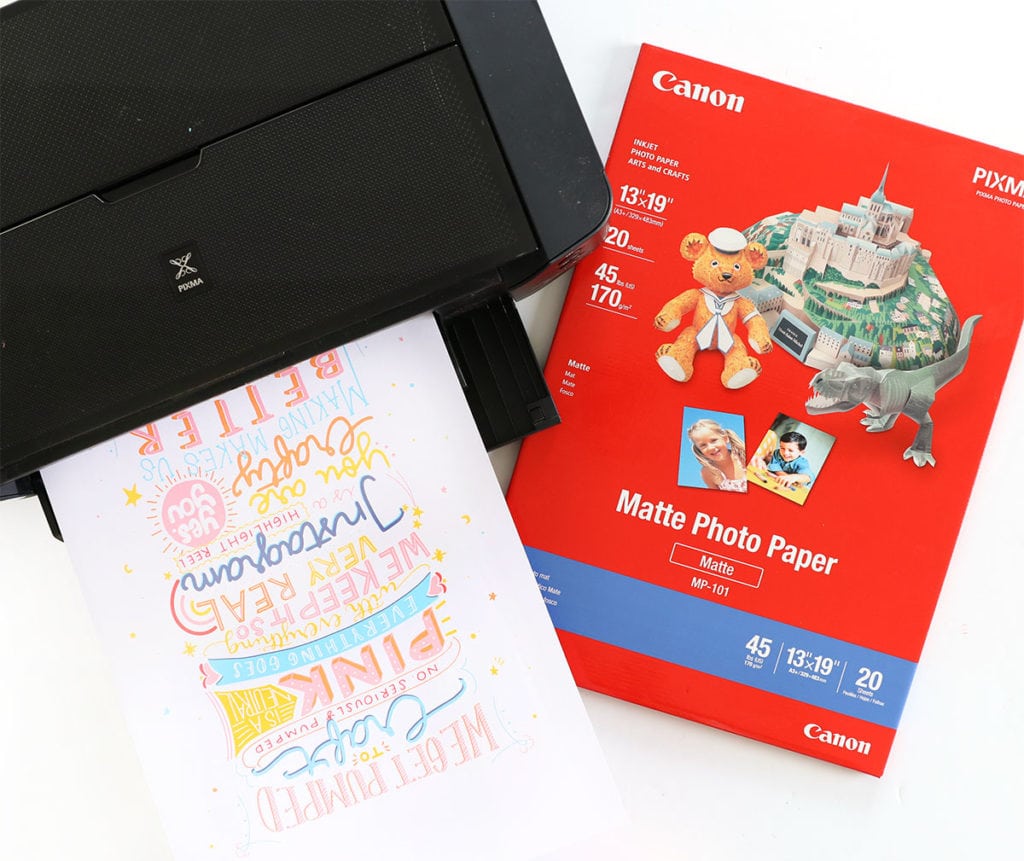 You'll need: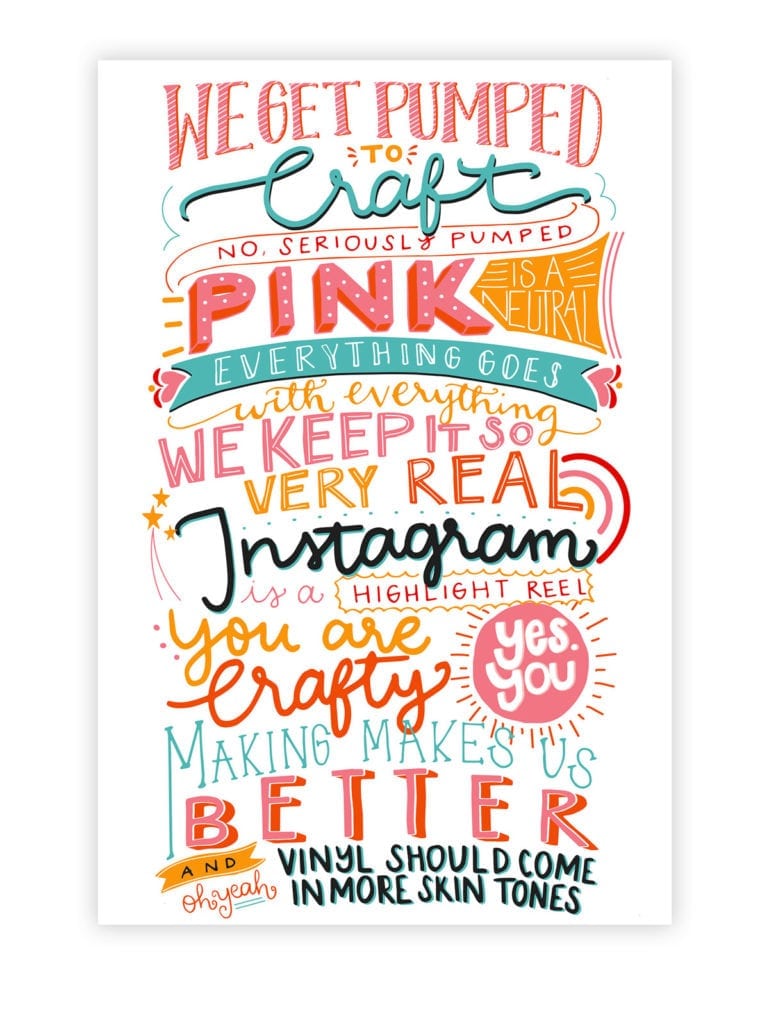 PRINT YOUR DAMASK LOVE MANIFESTO!!!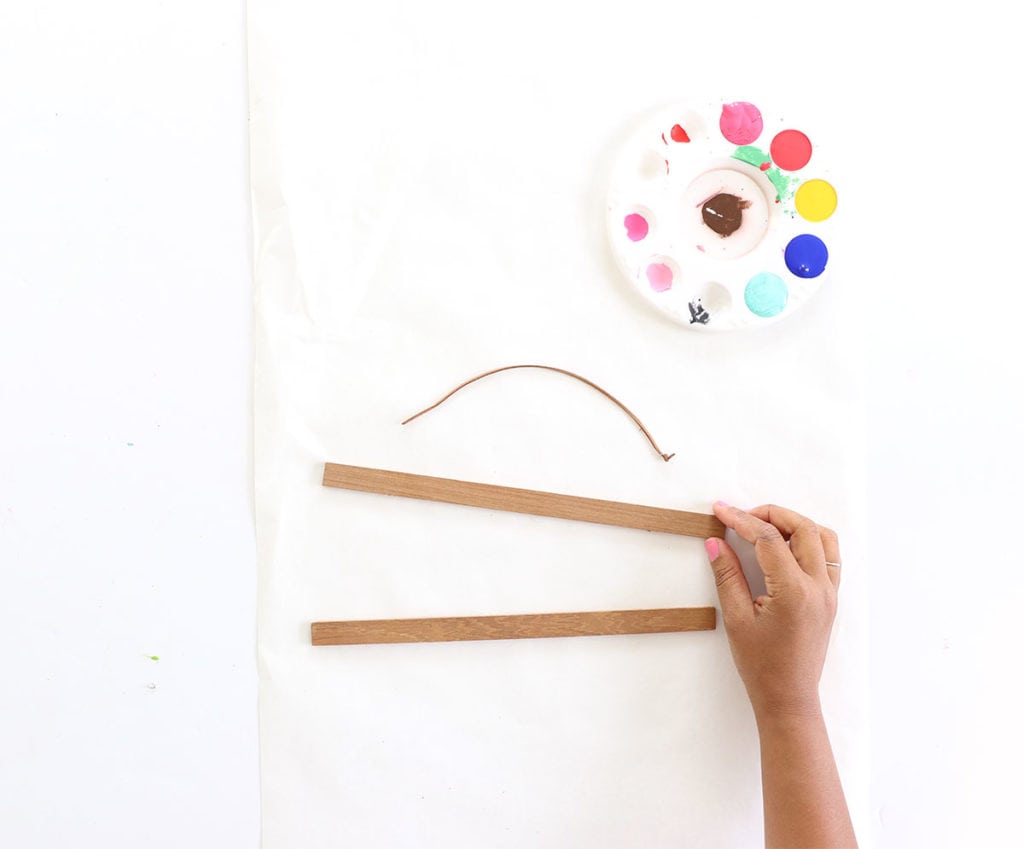 STEP ONE:
Separate the leather hanging strip from the wooden slats of the poster hanger.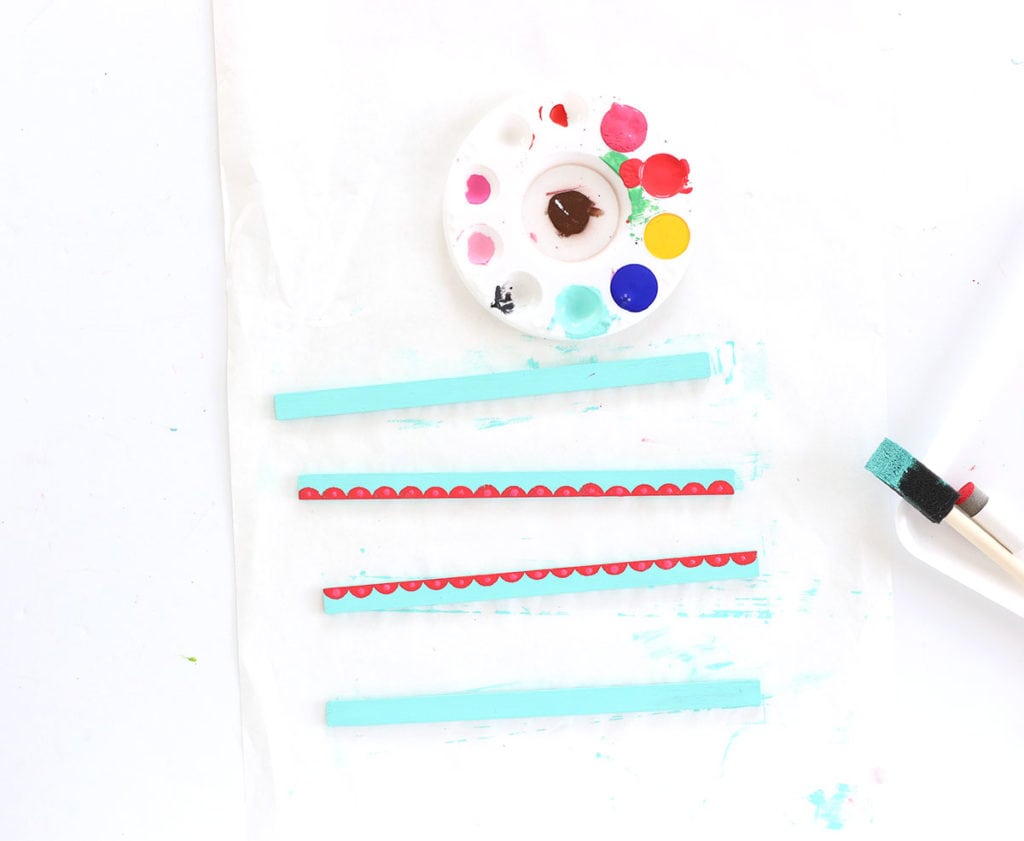 STEP TWO
Paint the wood slats in whatever pattern you want! I went for scallops!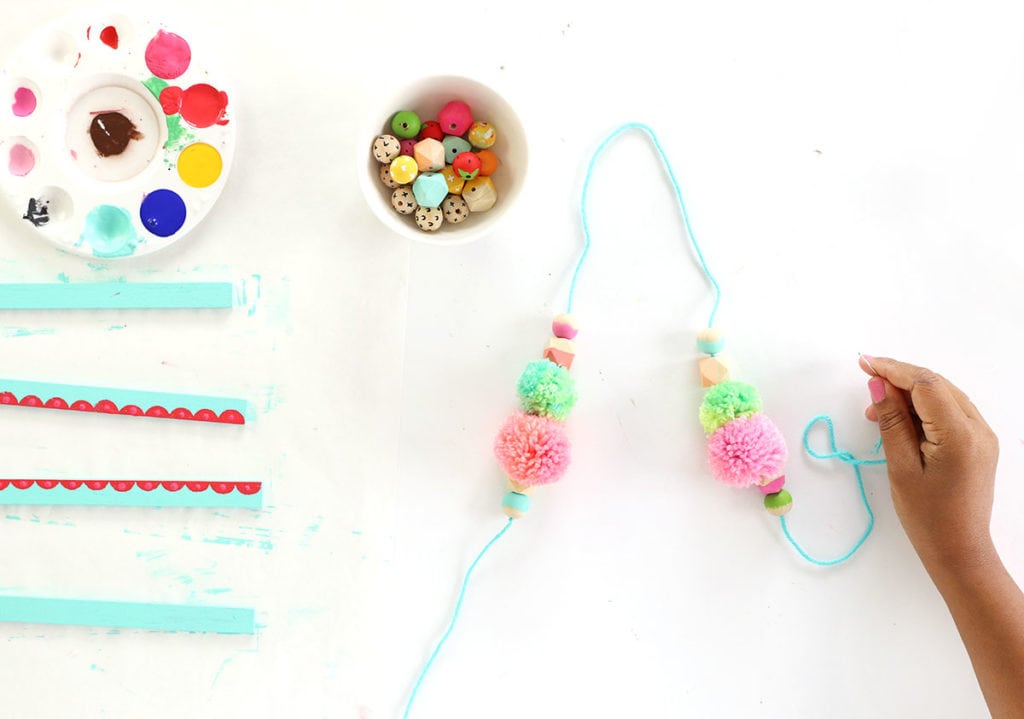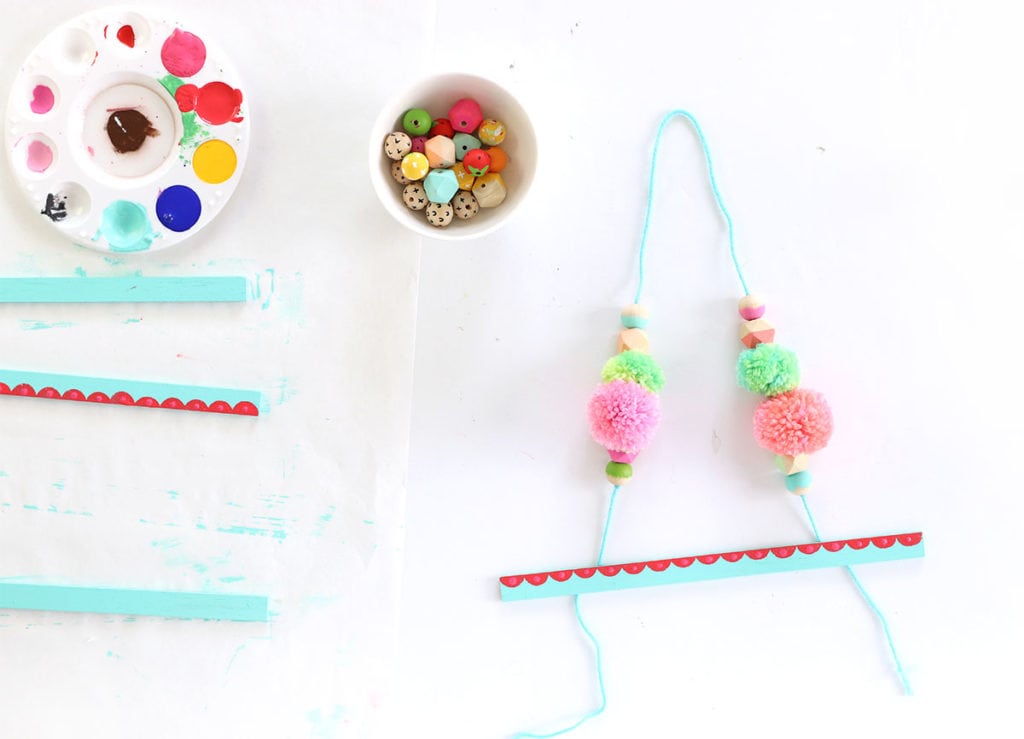 STEP THREE
Replace the original leather strap with some colorful yarn, pom pom and wood beads. This is where you can really have fun and get creative! Just thread a needle onto the yarn, then string on your embellishments.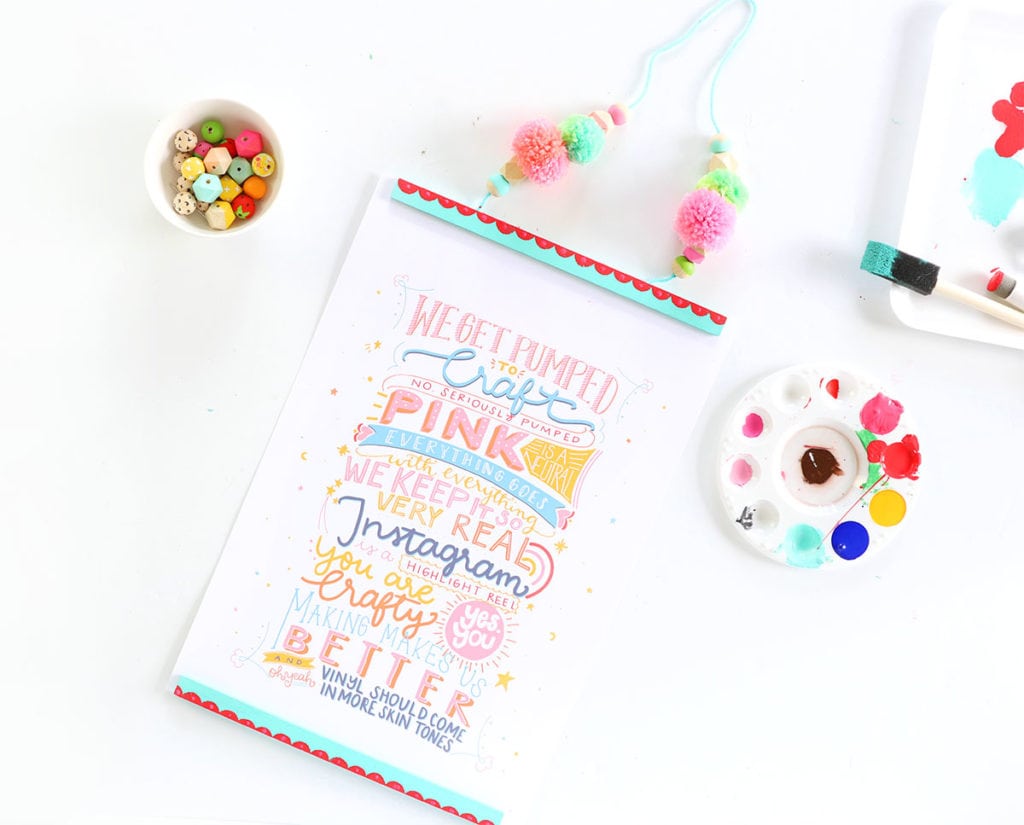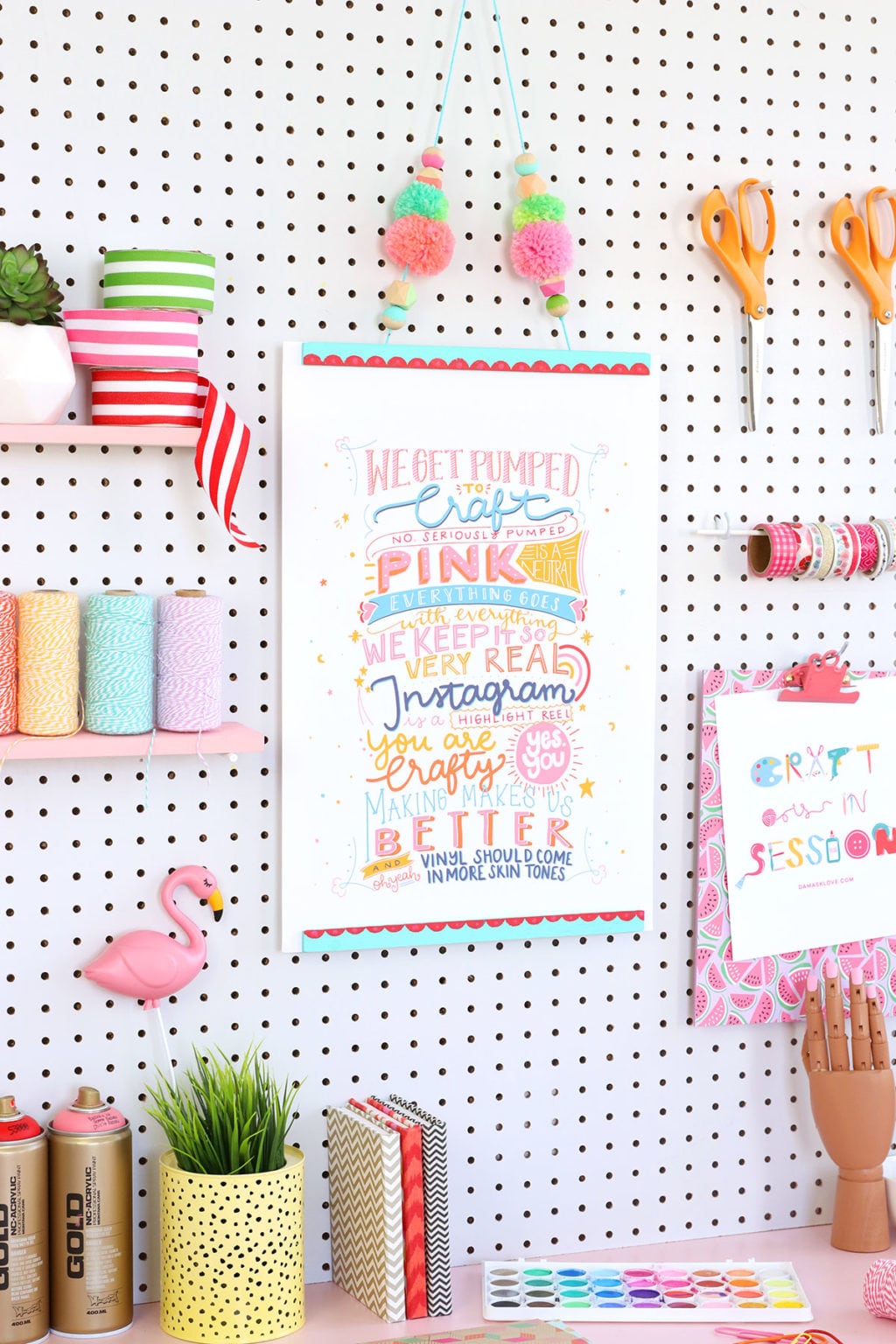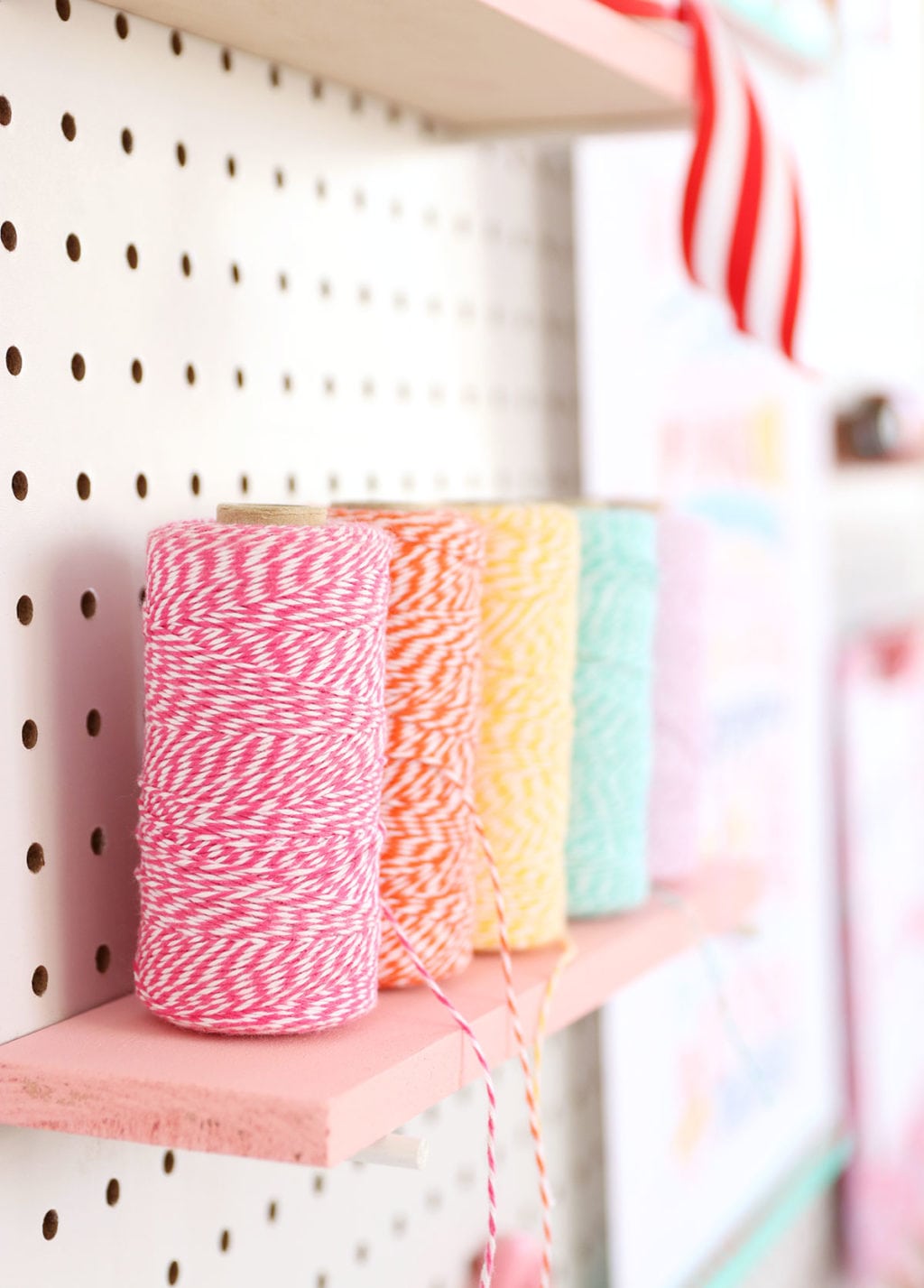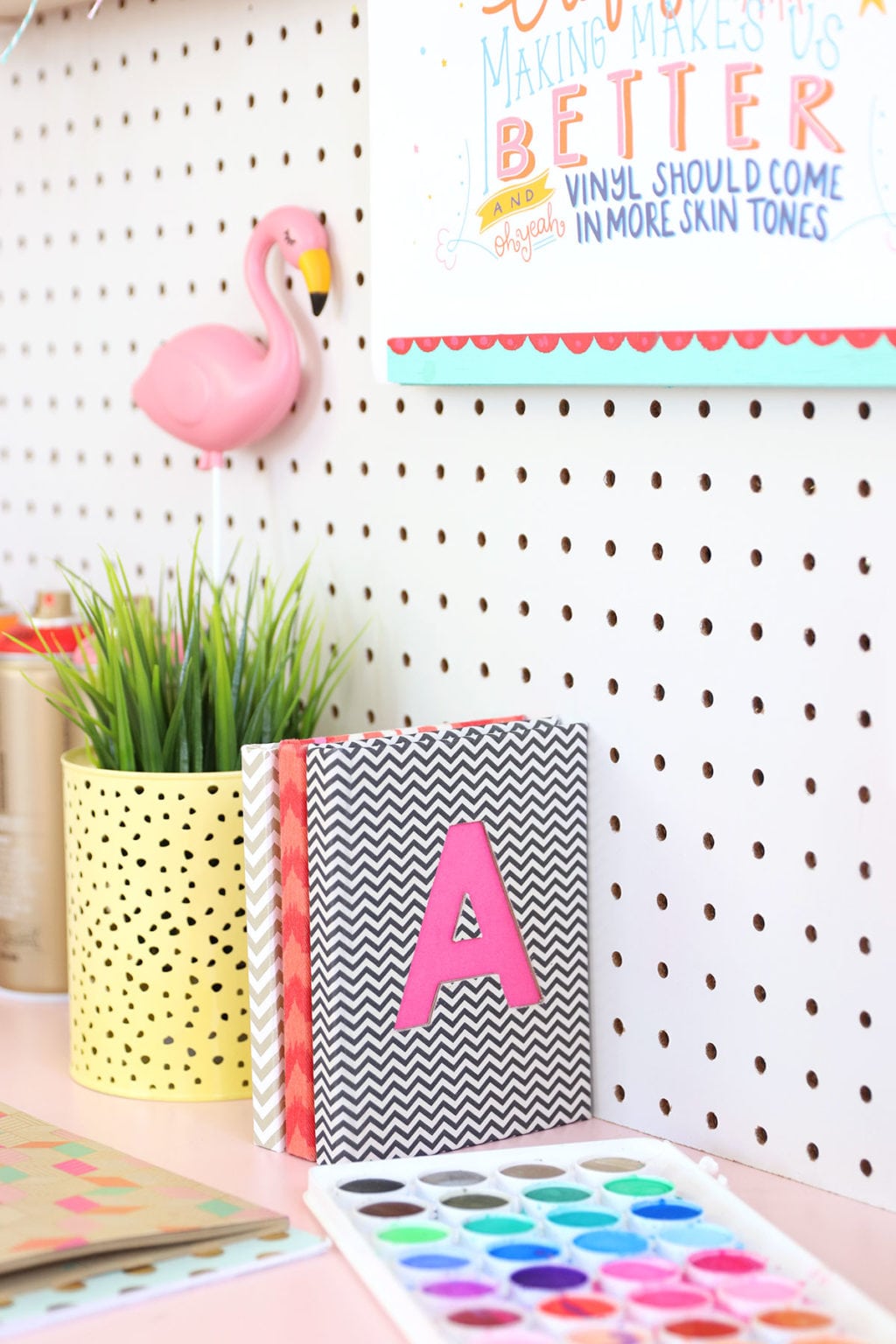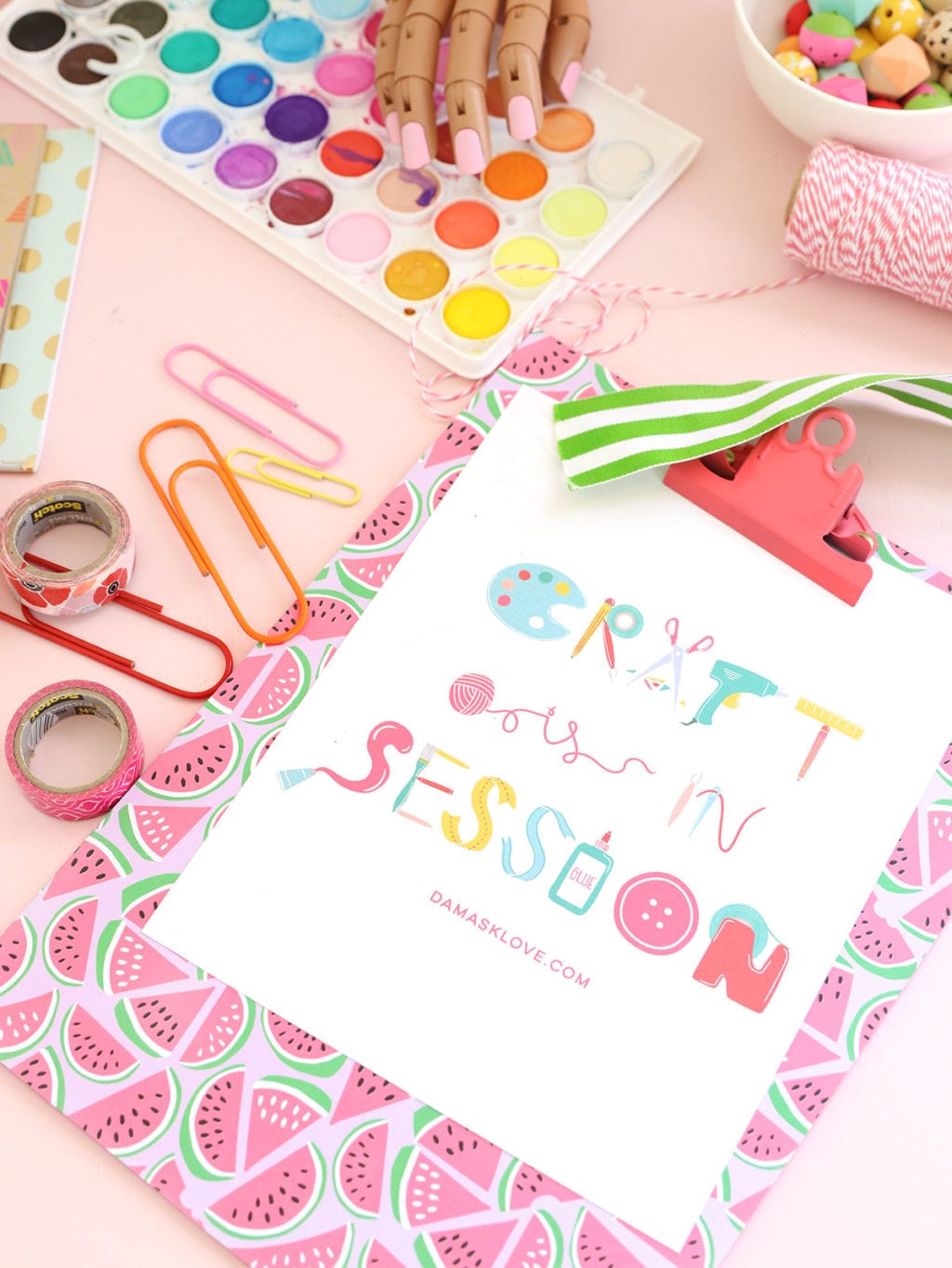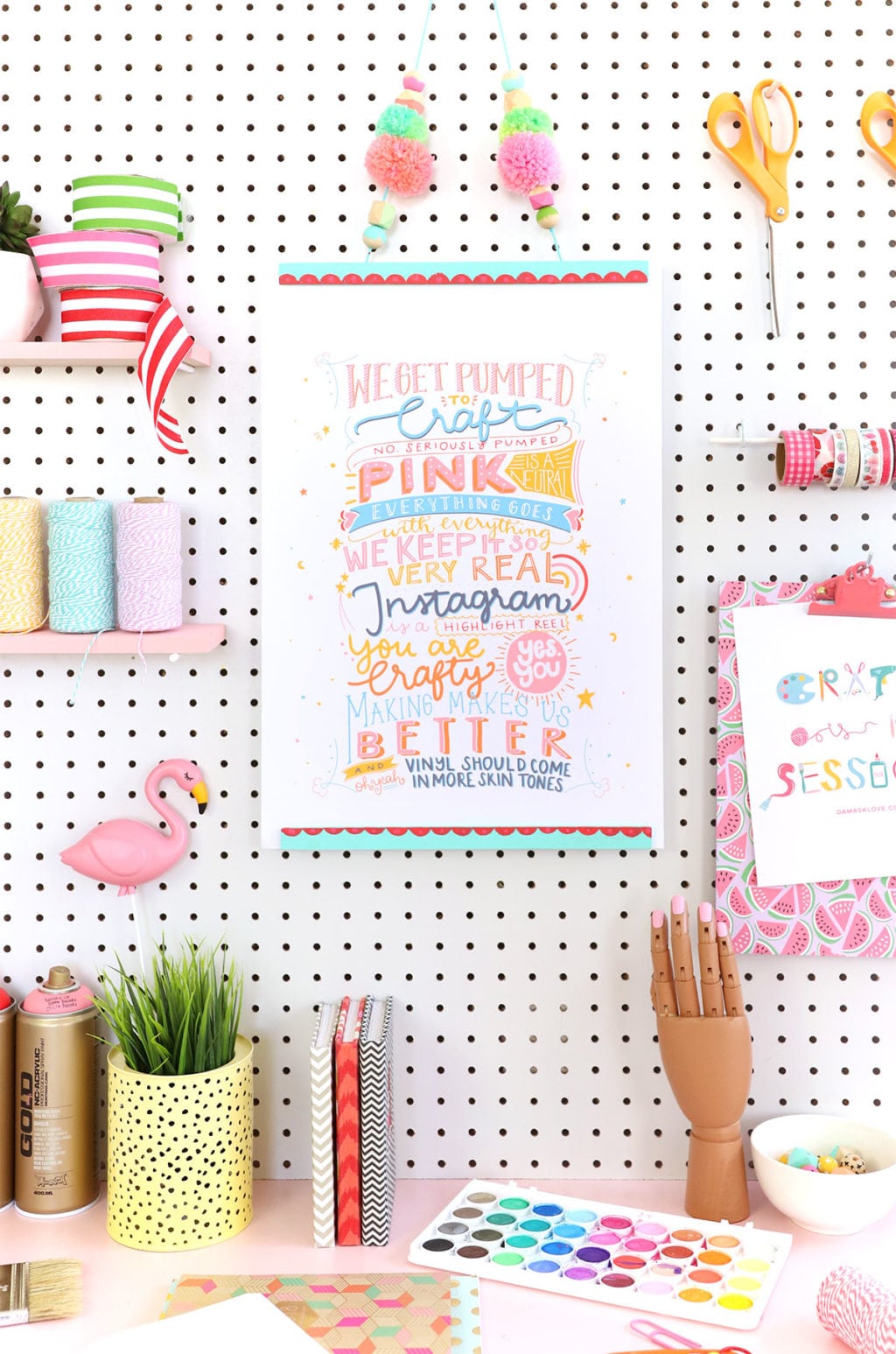 What do you think about the Damask Love Manifesto? Did I capture all of the important elements of this blog?! What would YOUR manifesto say?! Share with us in the comments or on social media! Be sure to tag @DamaskLove so we can read all of your comments!
This project was completed in partnership with Canon. All projects, photos and opinions are mine, mine, mine! Thanks for supporting the collaborations that keep the lights on in this joint!