Welcome to your new Sunday paper! After some thought and discussion, it seemed like Sunday would be a nice new home for Clear and Simple Stamps Style Watch. If you're like me, Sunday mornings are a great time to laze around for an hour or two – catching up on tasks around the house, and of course, catching up on blogs!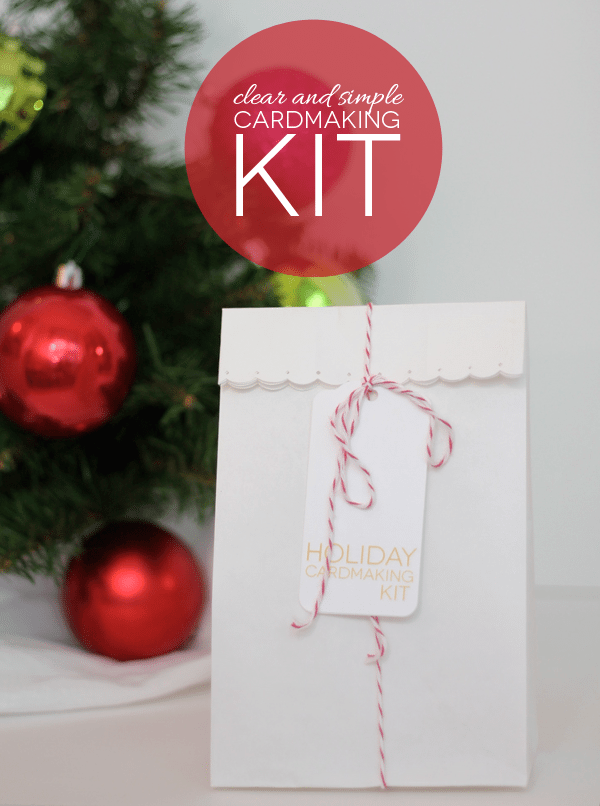 I'd love to know your thoughts on the move to Sunday…does it work for you?
And, how about we make something while we're lazing around…like a really awesome card kit!
Card kits are a great way to trick your friends…I mean…convince your friends that crafting is an awesomely cool thing to do! Here's a how this card kit came together: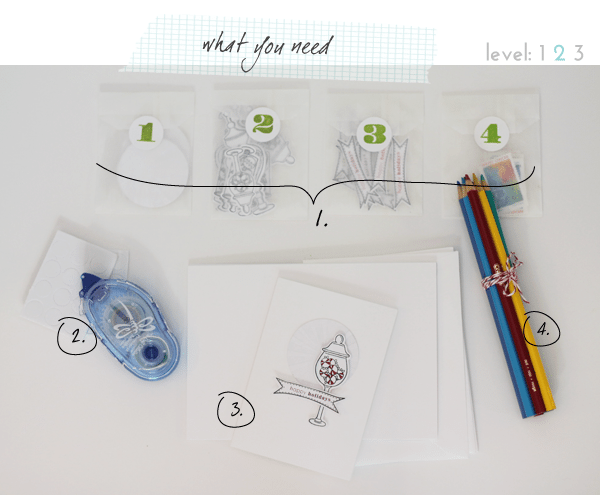 1) Small glassine bags filled with card kit embellishments including circles embossed with the Clear and Simple Imprint 3 Impression Plate, stamped and die cut apothecary jars, stamped and die cut favor flag ribbbons with sentiments – and last but not least, a bag of stamps!
2) A tape runner and foam adhesive (similar HERE).
3) Cardstock cut and scored into cards, along with one completed card to give as an example.
4) Colored pencils or markers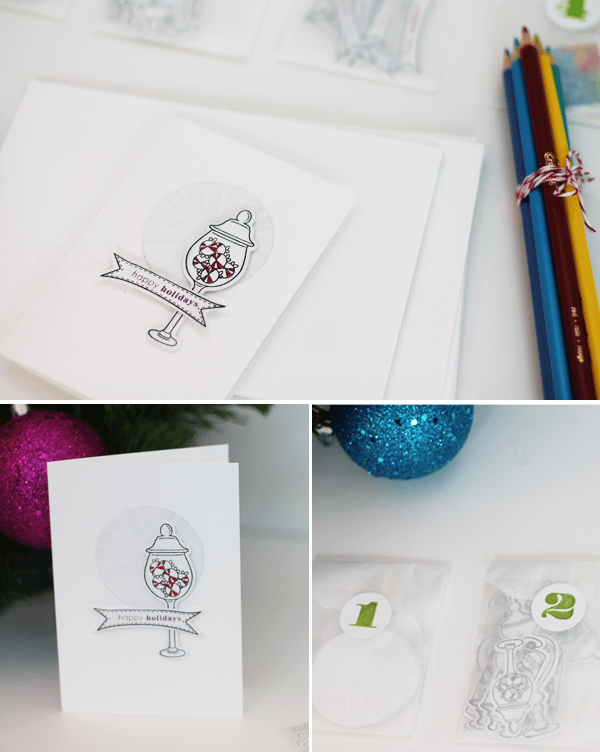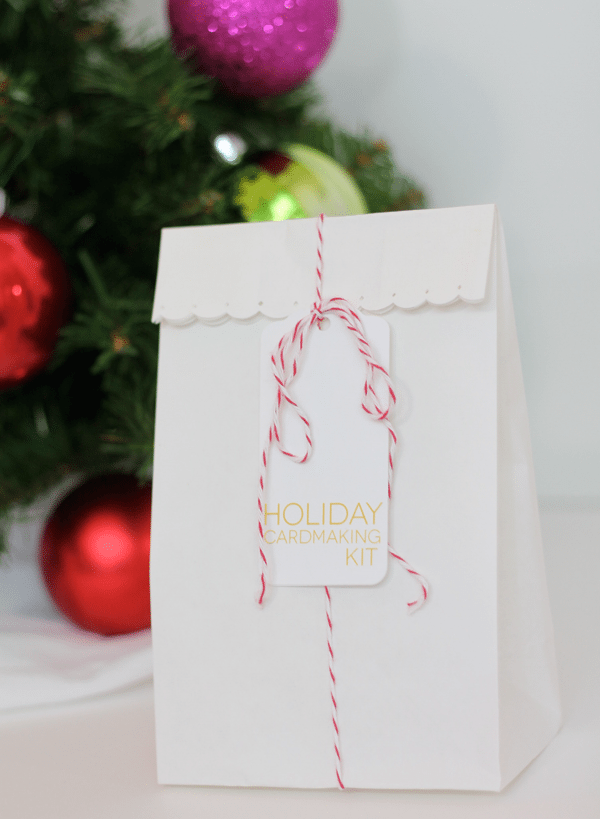 Once you've assembled your kit into a bag, you can finish it off with a tag that includes instructions. This is especially important if you are giving this kit to a beginner.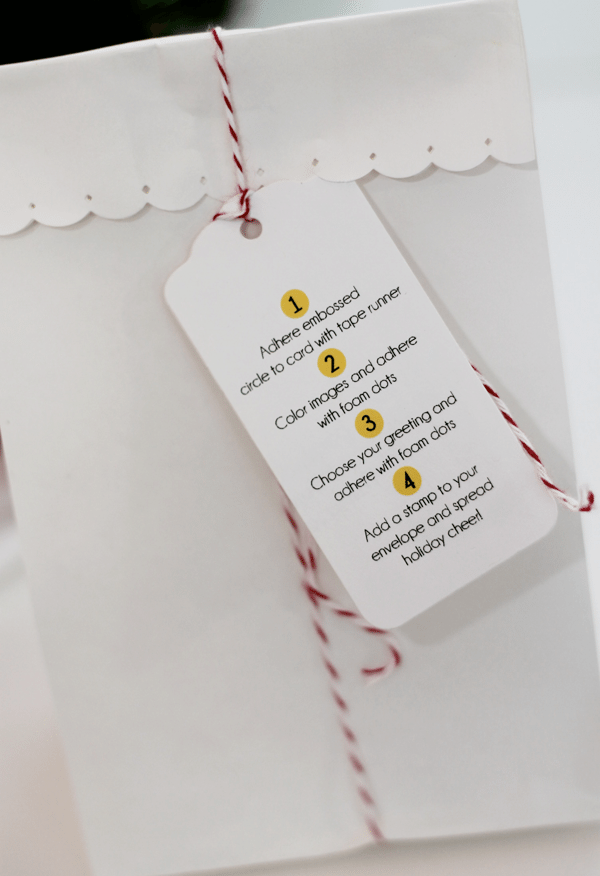 If you're wondering how I printed on the tag, you should take a look at this fabulous tutorial!