I've been known to fiddle with fonts for hours. Be honest…you've done it too. When I was designing stationery for our wedding, I must have downloaded and played with no less than 100 different fonts.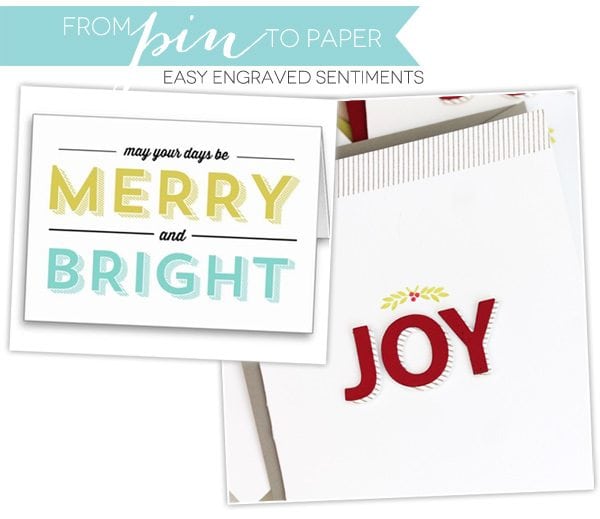 Lately, I've been loving engraved typography…it's pretty popular right now and all over Pinterest. Of course you can download plenty of fonts in this style, but it's super easy to use your crafting supplies to create a dimensional version of this look.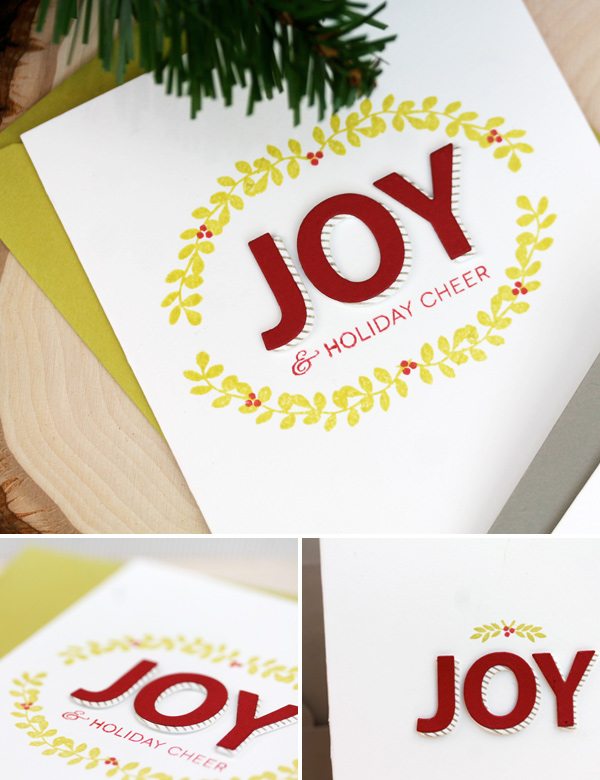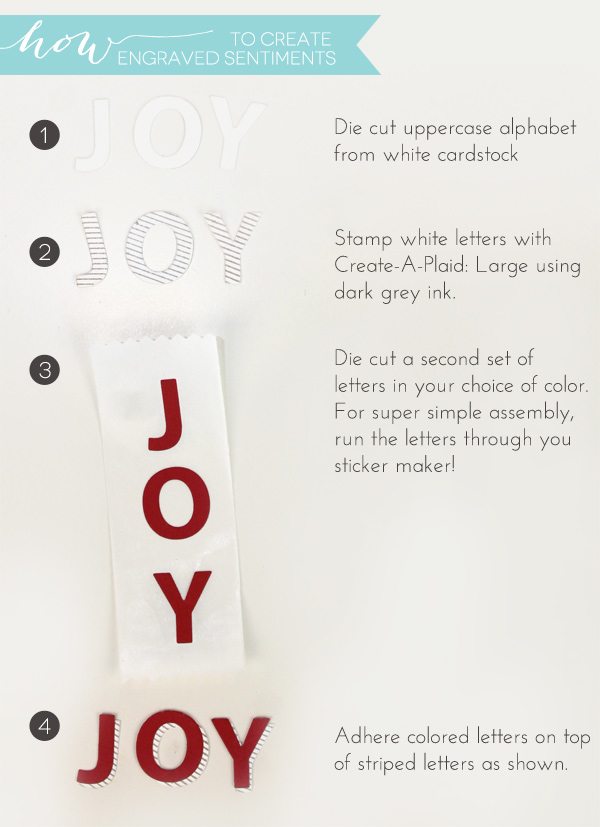 With this easy technique, you can create on-trend stationery that rivals anything you can purchase in a shop. For my designs, I kept everything simple, but adding a few holiday accents in traditional colors.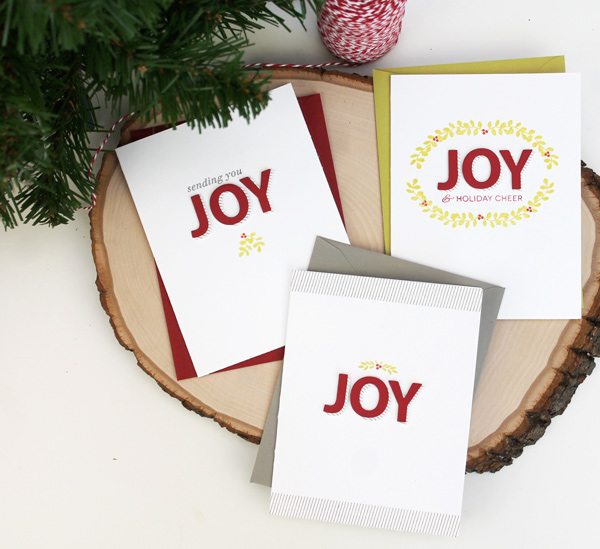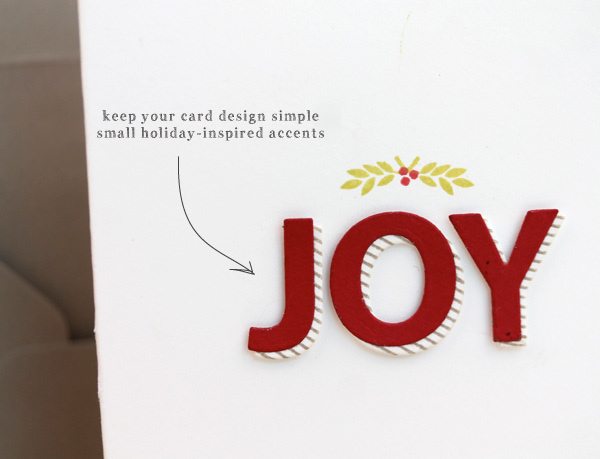 SUPPLIES
 DIES: Uppercase Alphabet Dies  STAMPS: Create-A-Plaid : Wide | Alpha Monograms | Build a Wreath: Winter | Build a Wreath: Spring | File It: Stationery  CARDSTOCK: Dare to be a Diva Red | A Blanc Check  OTHER: In the Limelight envelopes | Dare to be a Diva Red envelopes | Pressed Greige Linen envelopes