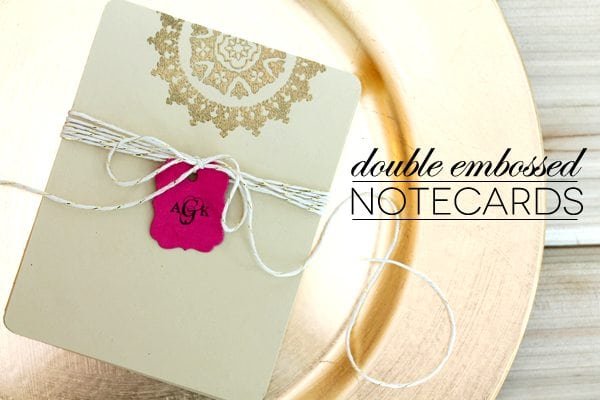 Flat notecards are my new obsession. Something so simple and awesome about them. Since there is a limited space for writing the notes on them, I love that the designs are typically striking but still beautiful.
For today's Style Watch, I tried to capture the simple beauty of flat notecards by using the Clear & Simple Medallion stamp set that is now available. It's a great set for building custom medallion patterns in any color combination you can imagine!
This card set features heat embossed medallions paired with a dry embossed pattern on the back of each card.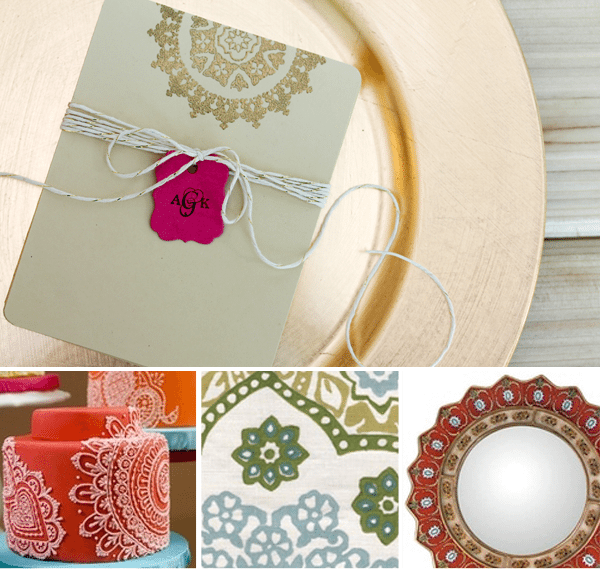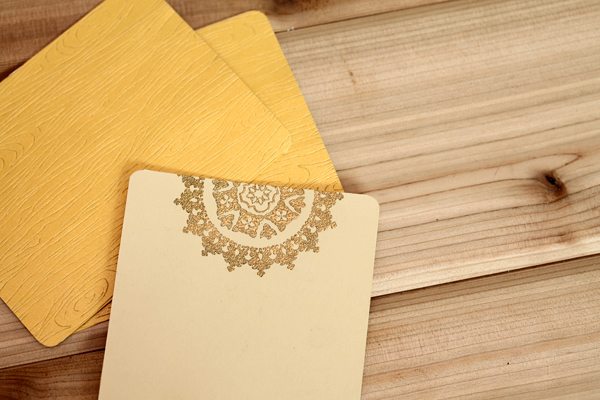 On the opposite side of each card, I used the new 24 Karat cardstock along with the Imprints 4 impression plate, to create a textured and polished result.
This simple project is definitely something that you could create at the last minute as a gift for a friend. I chose to finish my set off with a bold, pink tag cut from the new Mini Label Tag set.
I'll be back tomorrow with a recap of my trip to CHA! In the meantime, I'm posting lots of stuff on Instagram, so come follow along!
Until Later, Loverlies!
Amber