In January, I'm heading off to Salt Lake City, Utah for a weekend of blogger antics, otherwise known at Altitude Summit. I didn't even know what Altitude Summit was until I came across a Facebook post saying that tickets would be going on sale in a few hours…so I did some quick research and decided I needed to be there. To tell you that I'm excited would be the understatement of the century. I am counting down the days.
Just yesterday, Alt issued a little contest to those who'd like to win a ticket to the SLC conference or win their airfare. *raises hand* With all the expenses related to this trip, it would be a HUGE help to win my airfare to Utah!
The contest is sponsored by Wilson Art International and all the Alt-sters are challenged to share all of their holiday baking projects via Instagram or Pinterest. Now, here's the thing…if you challenge me to bake…I will bake. Then I'll craft some sort of cute packaging. Then I'll blog about it. So here we go…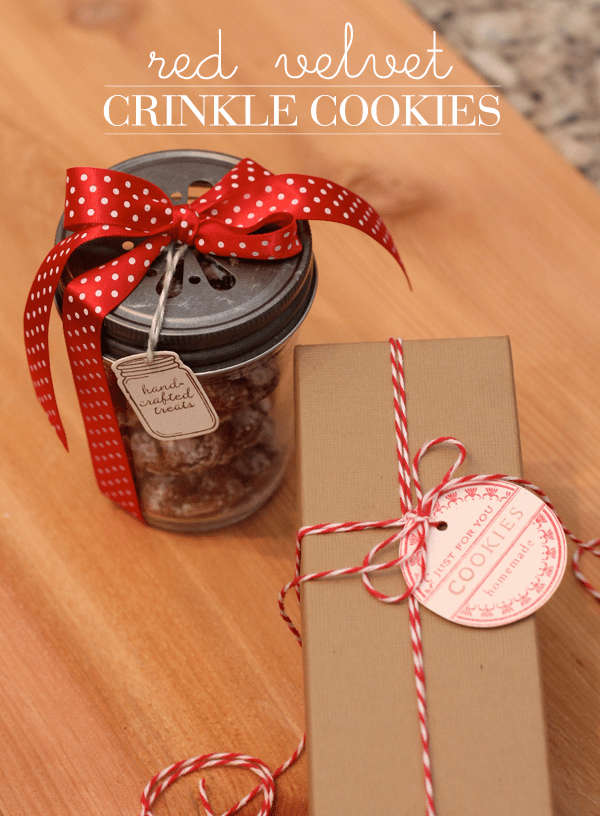 Click through for the recipe and two handmade packaging ideas for these yummy cookies!
The thing about a last minute baking project is that you need to use what ever you've got on hand. Lucky for me, our pantry is usually stocked with lots of carbs and sugar…the building blocks of everything delicious.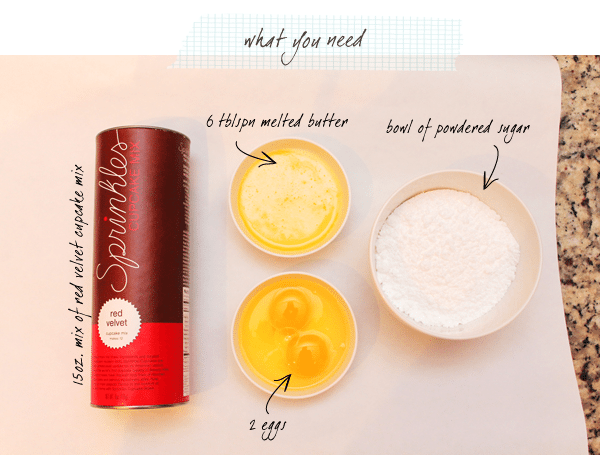 Just mix together the cake mix, eggs and butter in a bowl to get a thick cookie batter, then shape the batter into 1″ rounds and roll in the powdered sugar. Place on a parchment lined baking sheet and bake at 350 for about 8-12 minutes. Centers of the cookies will look slightly undercooked when you take them out of the oven…this is okay.
Once these yummies are done baking…then comes the fun part. Handmade packaging! Man do I love some handmade packaging.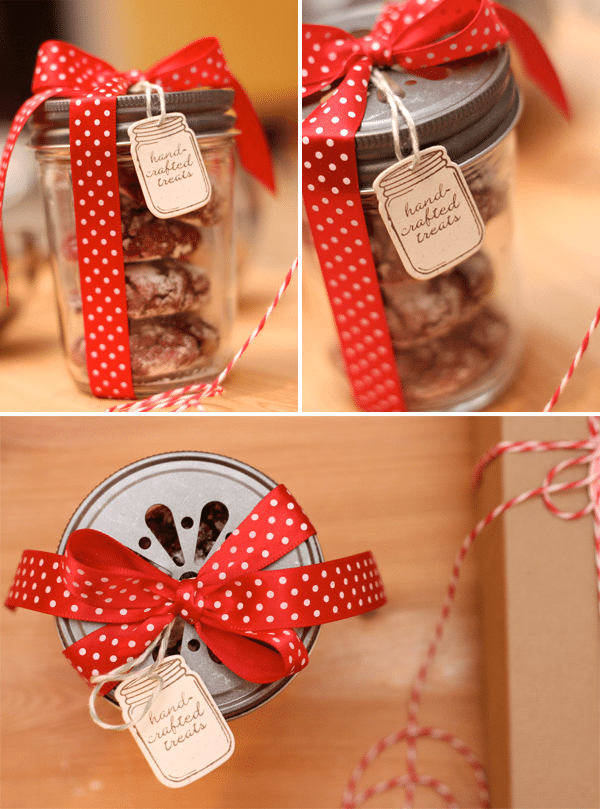 I put some of the cookies in a little jar topped off with a lid from We Love Citrus and a tag from made from Clear & Simple Stamps' Well Preserved Stamp set.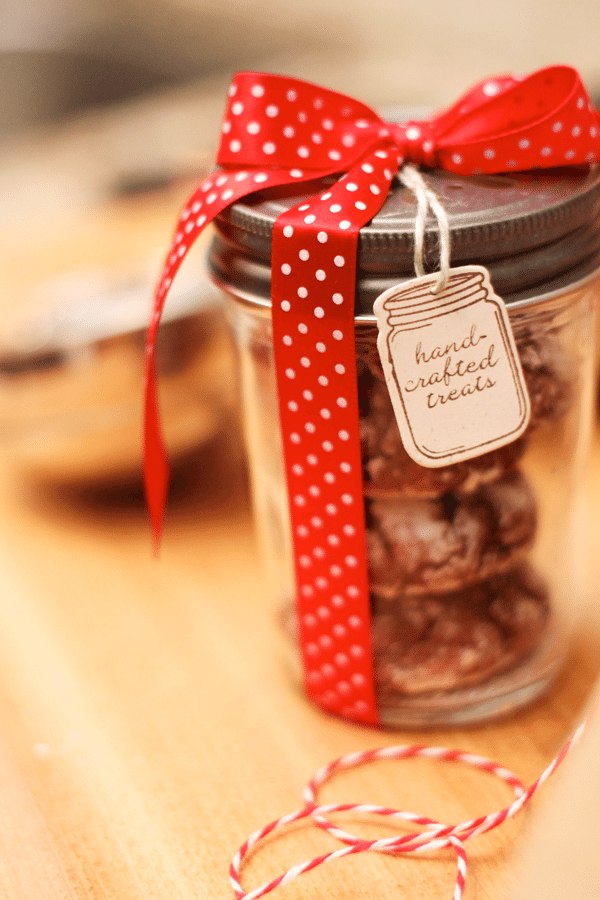 My second packaging option is my favorite, though because it includes a fun new product that I'm carrying in the Etsy shop!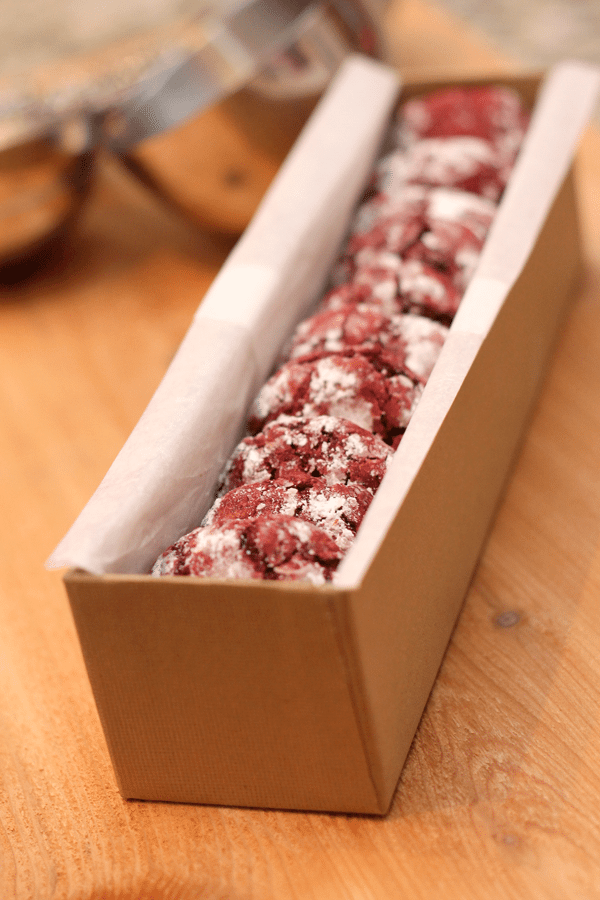 This kraft scroll box is part of a new series of stationery packaging that you'll find in the Damask Love Etsy Shop! The boxes offer elegant and polished packaging for your handmade stationery sets, but can also be used for other hand-crafted goodies…like cookies!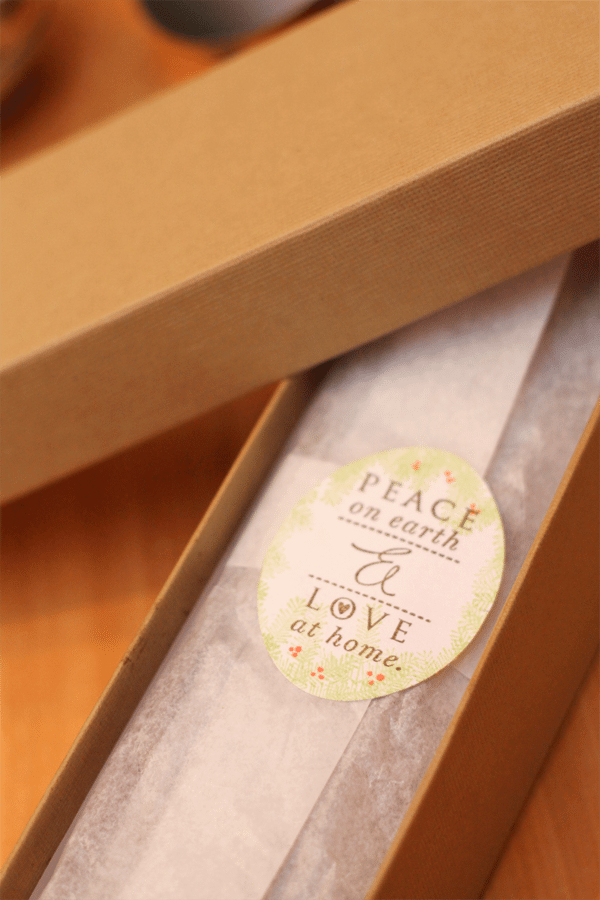 Inside, I wrapped the cookies with parchment and added a hand stamped adhesive label. On the outside of the box, I tied some of my favorite baker's twine  and finished it off with a simple stamped tag. Nothing too complicated, but I love the way it looks.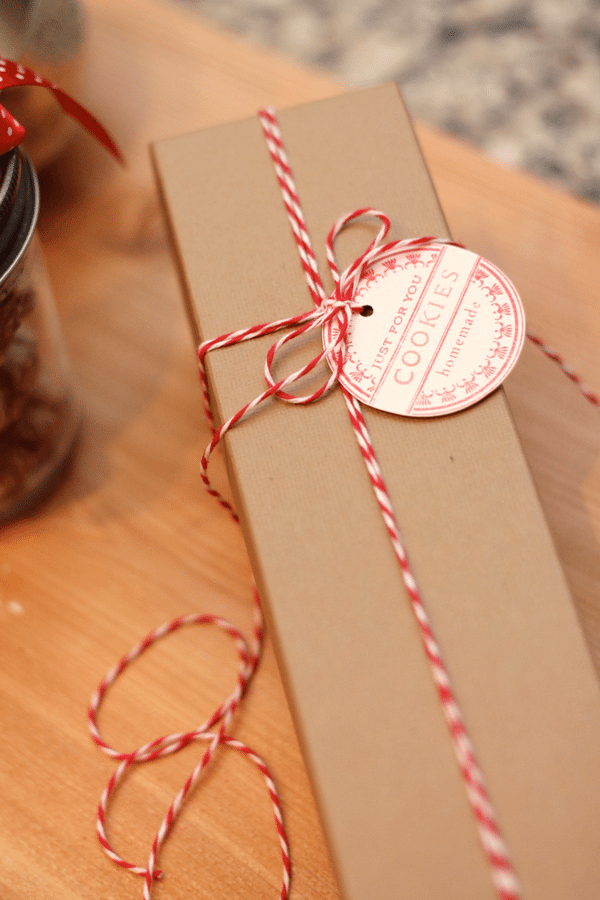 The great thing about a baking contest, is that you have something yummy to snack on if you don't win! Ha!
 If you'd like to create some crafty packaging of your own…here's a link!

A2 Stationery Gift Box in Black, Textured Kraft & Glossy White
4Bar Stationery Gift Box in Black, Textured Kraft & Glossy White