I'd like to sit here and tell you that I've got a new trend for you. That I've come up with the most clever thing ever. That'd be a big 'ol lie. I didn't invent paint-by-number. It's been around for as long as I can remember. When I was a kid, I remember getting a paint-by-number set depicting a puppy running by a lake…cause you know, that's apparently what puppies do. It kept me occupied for hours. And even though I didn't invent paint-by-number, I am pretty excited to say that with the help of K.Becca and the Canon PIXMA MG7720 printer, paint-by-number is now just a click away.
After several rounds of printable coloring pages, I bet you didn't expect us to flip the script and give you a free printable paint-by-number design. This baby has been in the works for a couple of months and I'm not gonna lie – it's my favorite K.Becca and I collaborated and man, oh man, she knocked this one out of the park. The girl is good. Really, really good.
Believe it or not, this all started with a photo of a succulent plant which K.Becca turned into a paint-by-number illustration that you can download below and print on your PIXMA MG7720.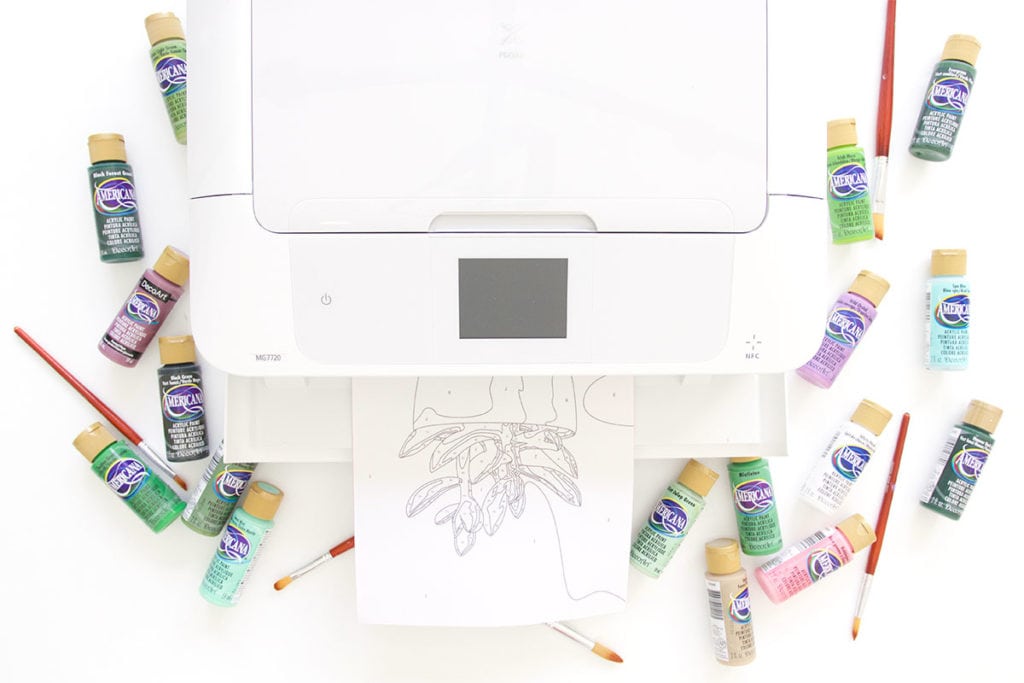 To make this a completely fool-proof project, we've also created a color key including the name of each paint color you need to fill in every piece of this printable paint-by-number design.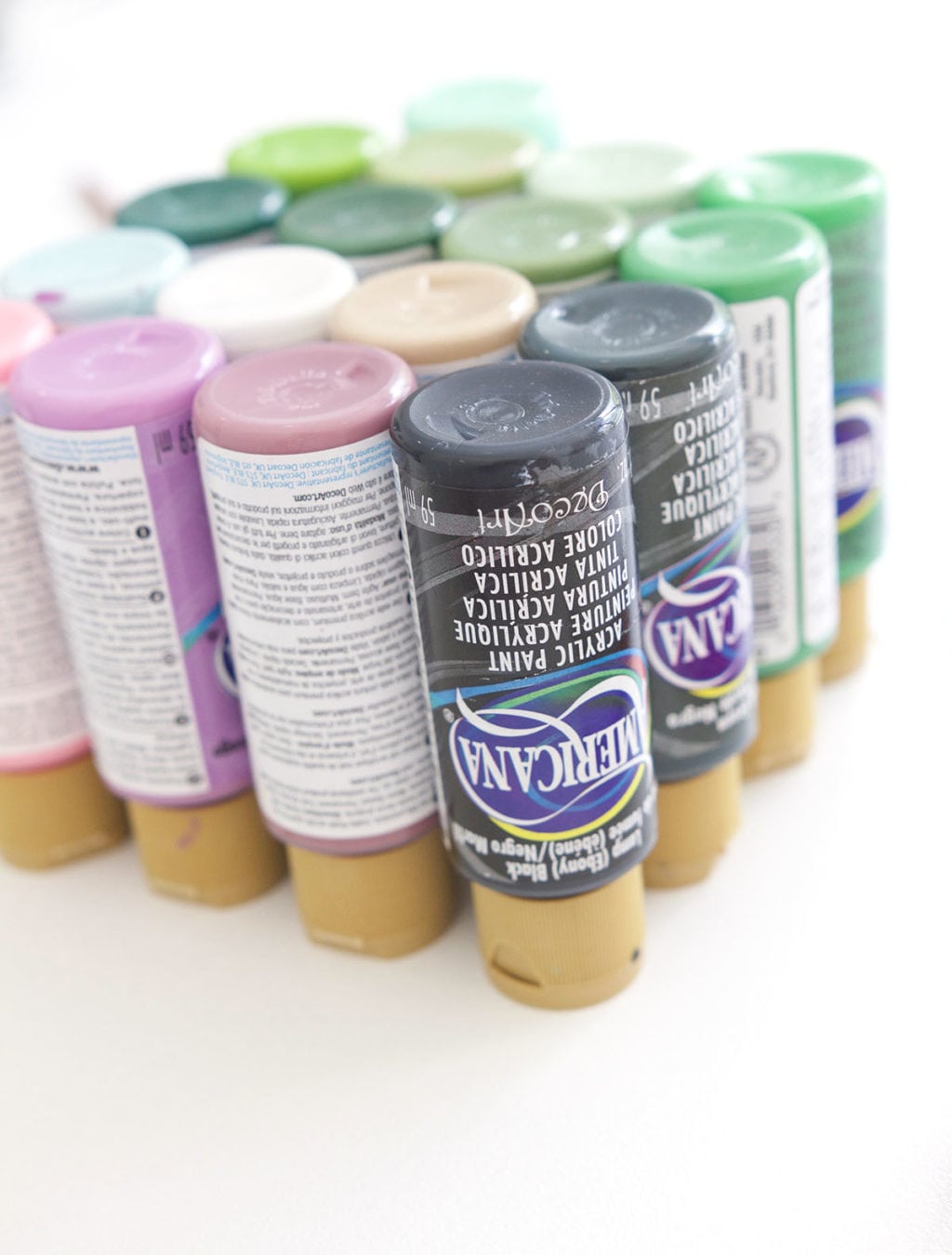 TIPS FOR PRINTING YOUR PAINT-BY-NUMBER DESIGN
Select "Borderless Printing" for Letter paper size on your printer. This way, you'll get perfect edge-to-edge lines to follow when you're painting
Print onto Printable Fabric. This will give your finished piece texture and it will look like a vintage piece of art. Don't worry –PIXMA MG7720 can handle this printable fabric without a problem. Leave the setting on "Matte Paper" and print away.
Print two copies of the design. One onPrintable Fabric to paint and another on plain paper to reference while you work. This way, you can look back at the blank version to see what numbers you've already worked on.
TIPS FOR PAINTING YOUR PAINT-BY-NUMBER DESIGN
Work one number at a time. Fight the urge to jump around! Painting one number at a time will keep you organized and minimize mess ups.
Paint areas 1, 2 and 3 last. This allows you to use the background to clean up the edges of the plant image.
When mixing colors, mix plenty from the start. This way, you'll have more paint if you need it later to fill in sections or go over certain areas.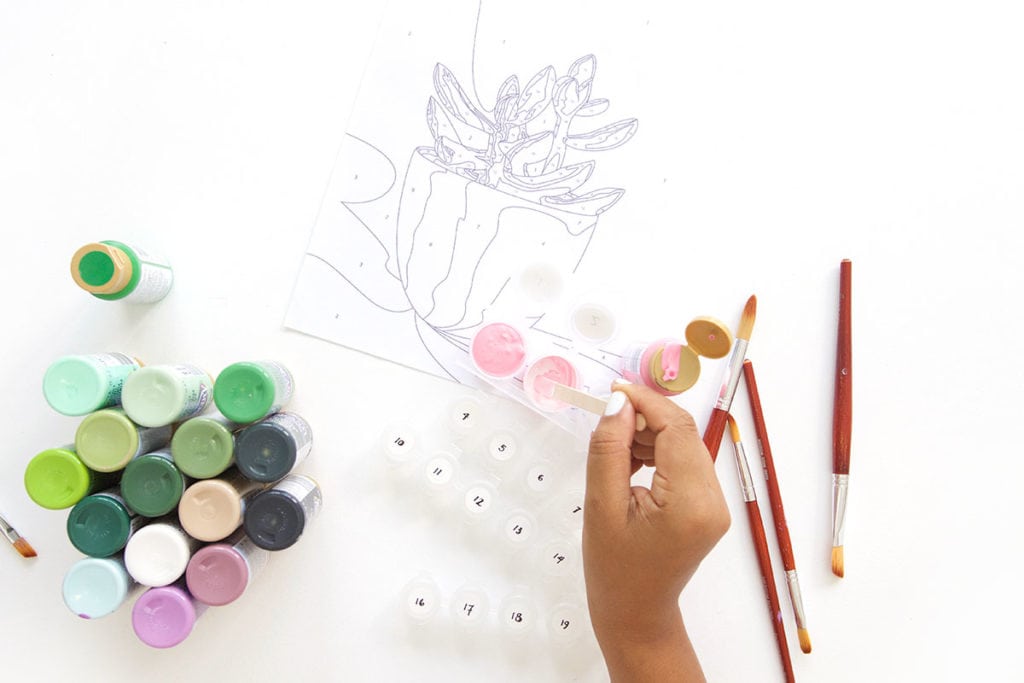 Store your paints in plastic paint pots labeled by number. This way, you'll easily be able to find the color you need and you'll be able to go back and grab a color if you miss a spot.
Use larger paint pots for colors 1, 2, and 3 since you'll use more of them. If you can't find larger paint pots, just fill a few of the smaller paint pots with colors 1, 2 and 3 so you have plenty on hand.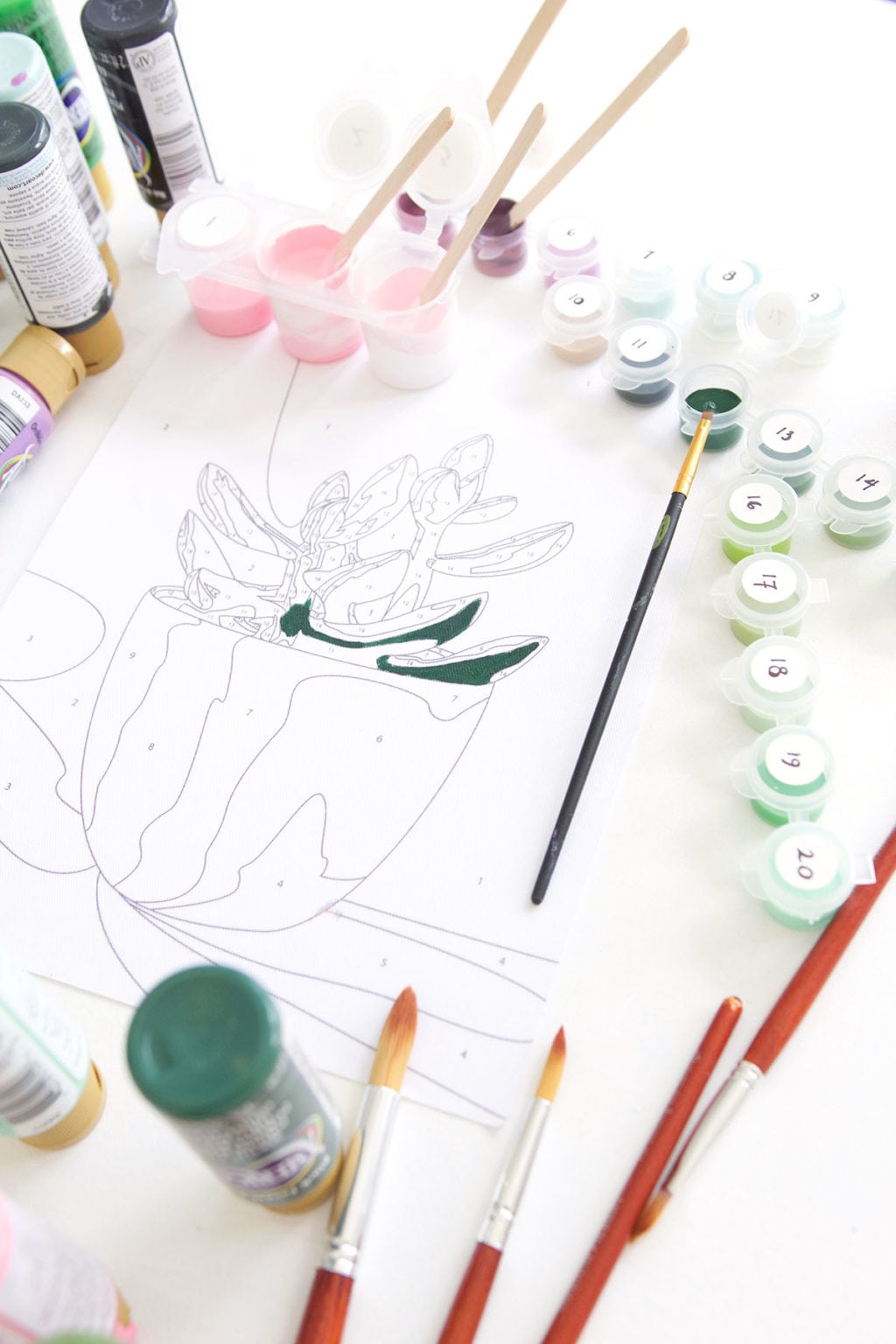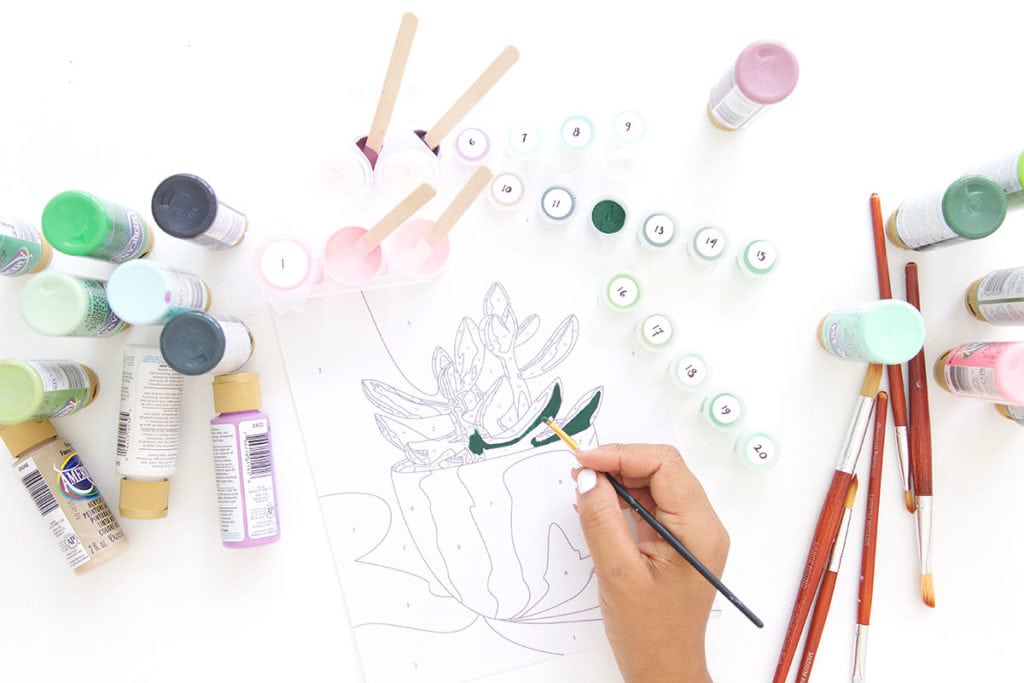 Just like coloring, take your time! This is not the sort of thing you are going to finish in one sitting. I completed mine over the course of a week.
Keep a cup of water and an old towel nearby to quickly clean your brushes as you work and move from one color of paint to another.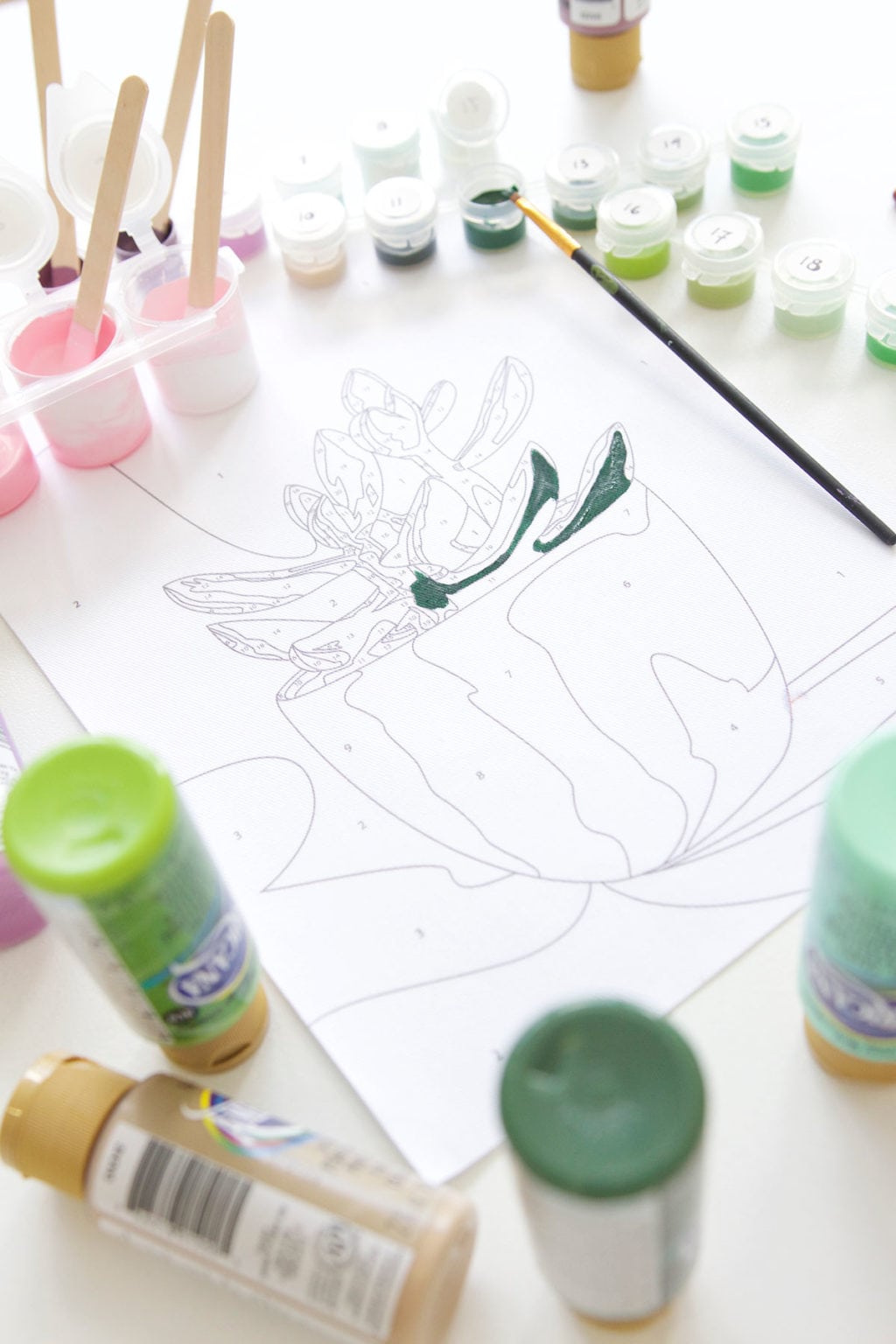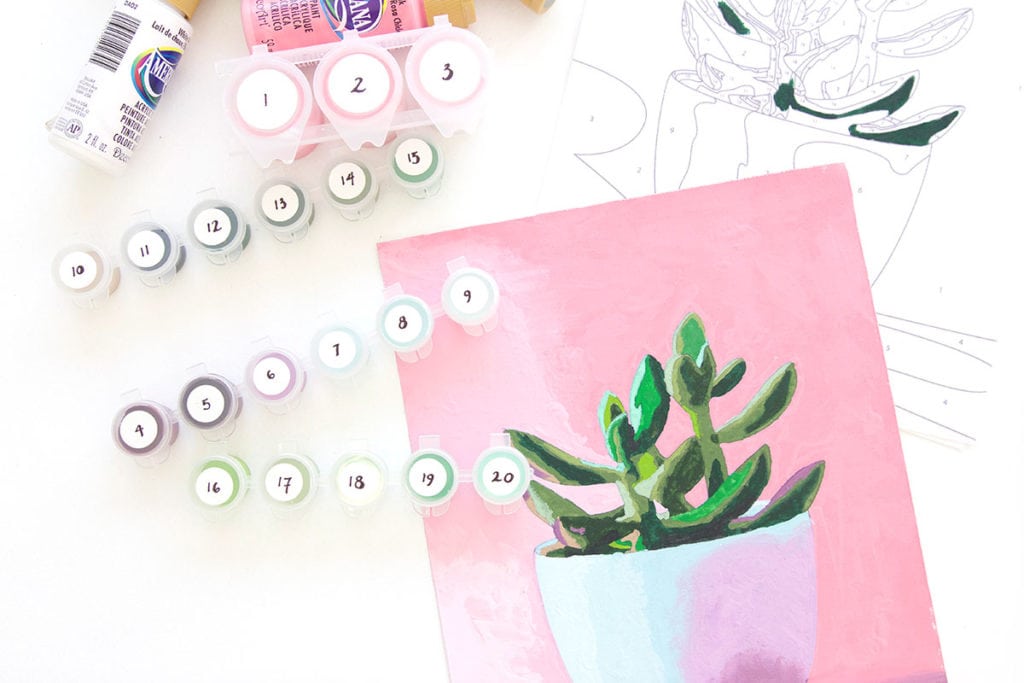 When you have painted the entire image, frame it! I opted for an 11×14 ornate frame that reminds me of a modern version of something you'd find in an antique shop. Use a piece of washi tape to secure your painting to the inside of the mat and hang it on the wall.
PRO TIP: Don't forget the PIXMA MG7720 has a scanner! You can scan your finished painted masterpiece and print it in different sizes for other crafty projects.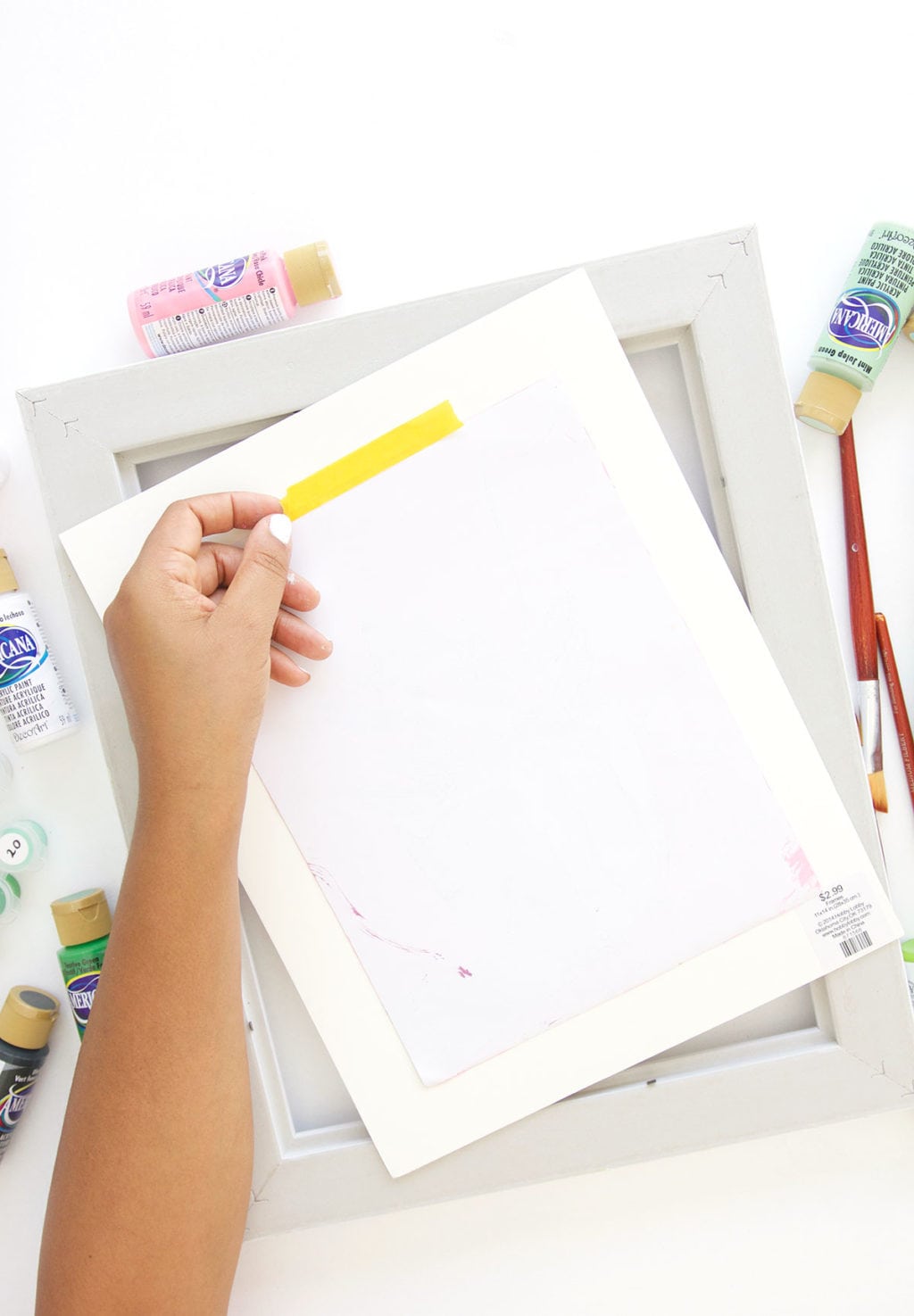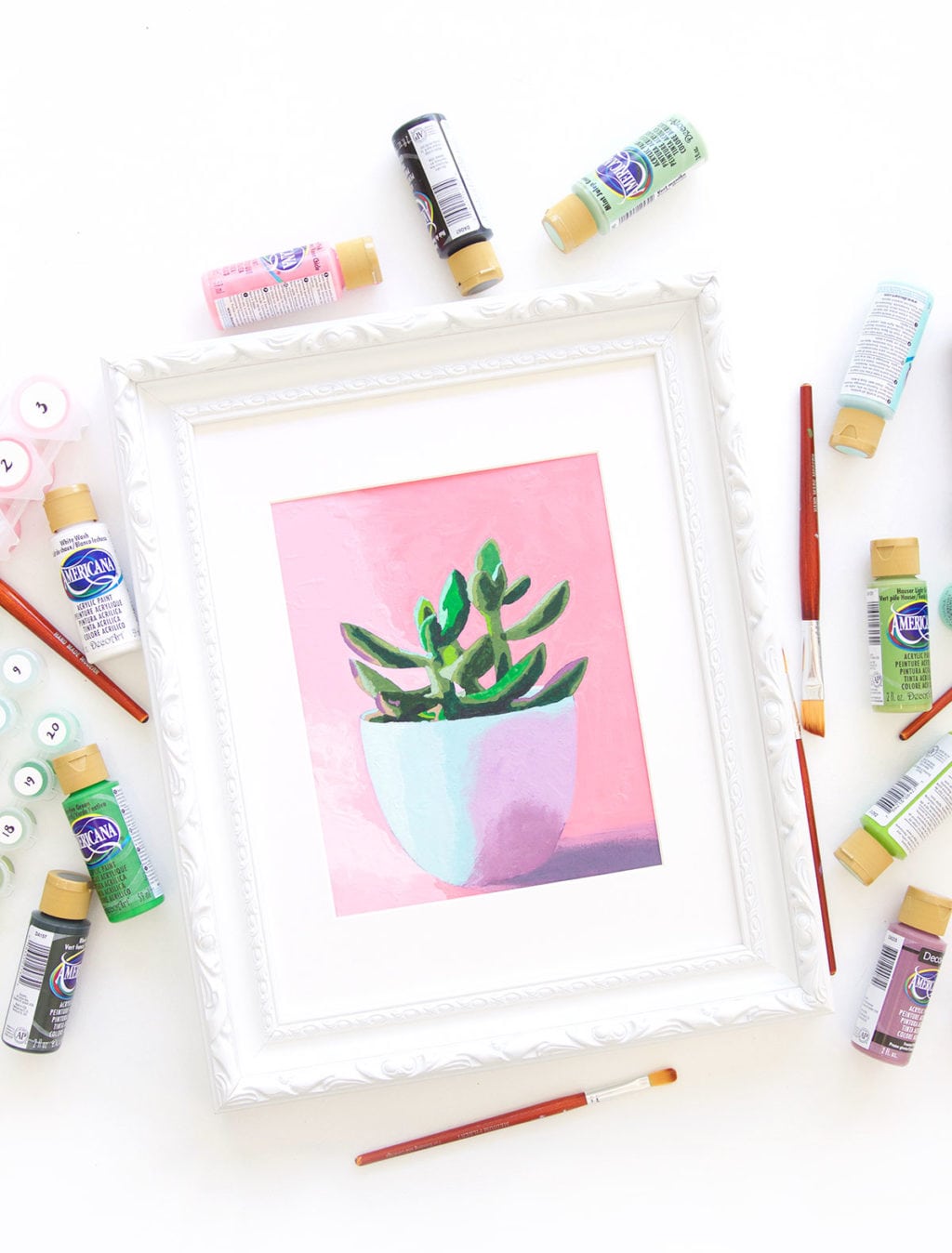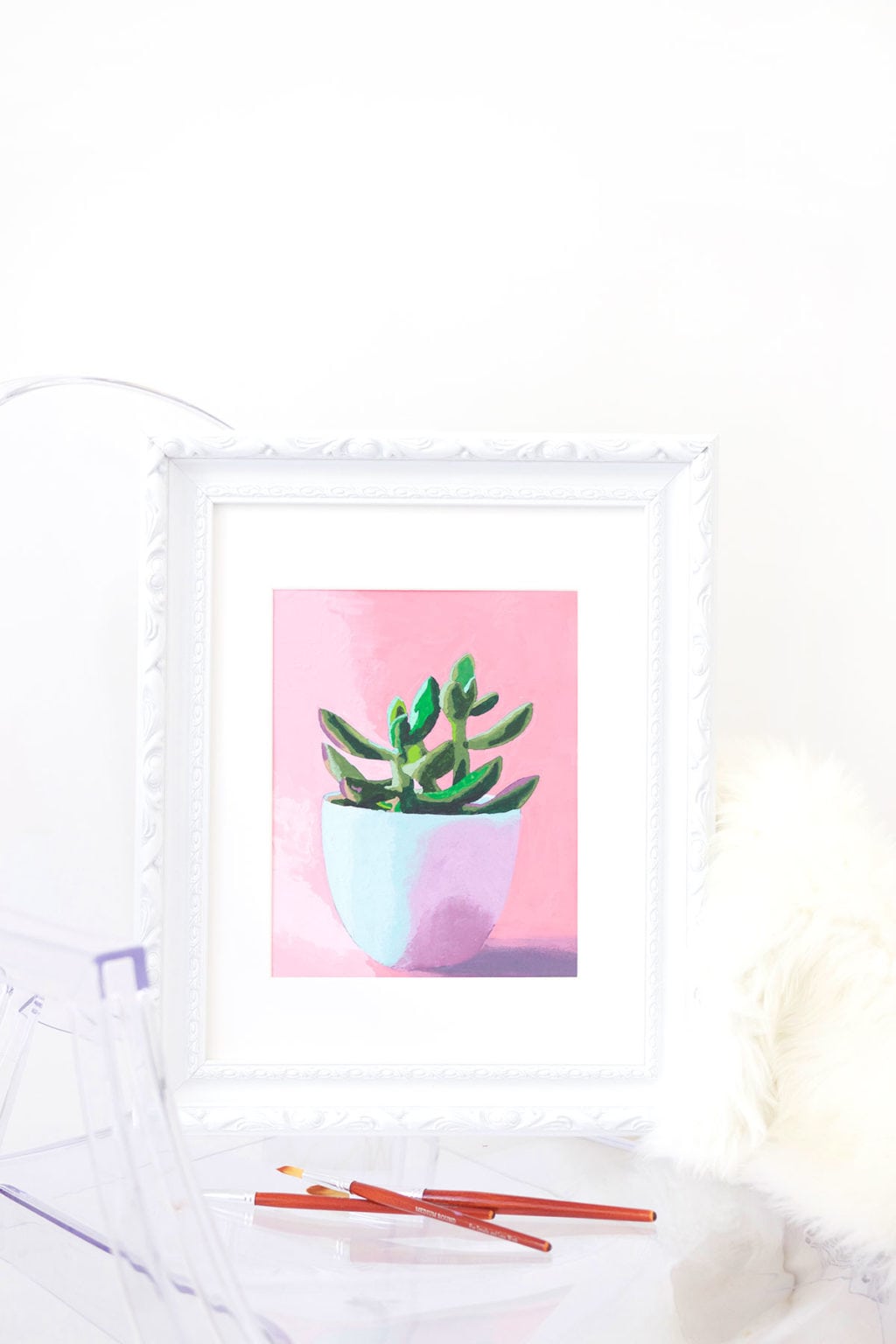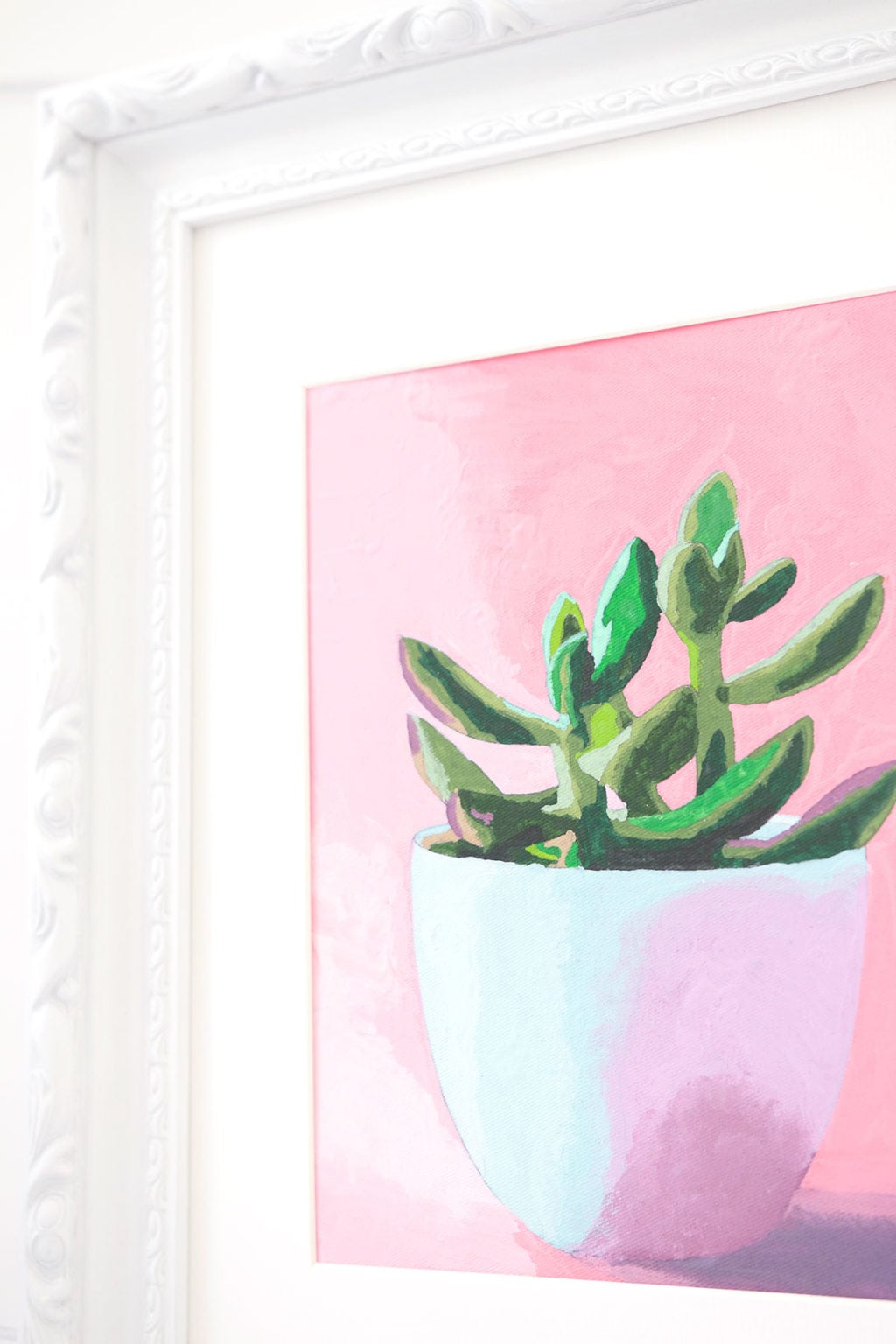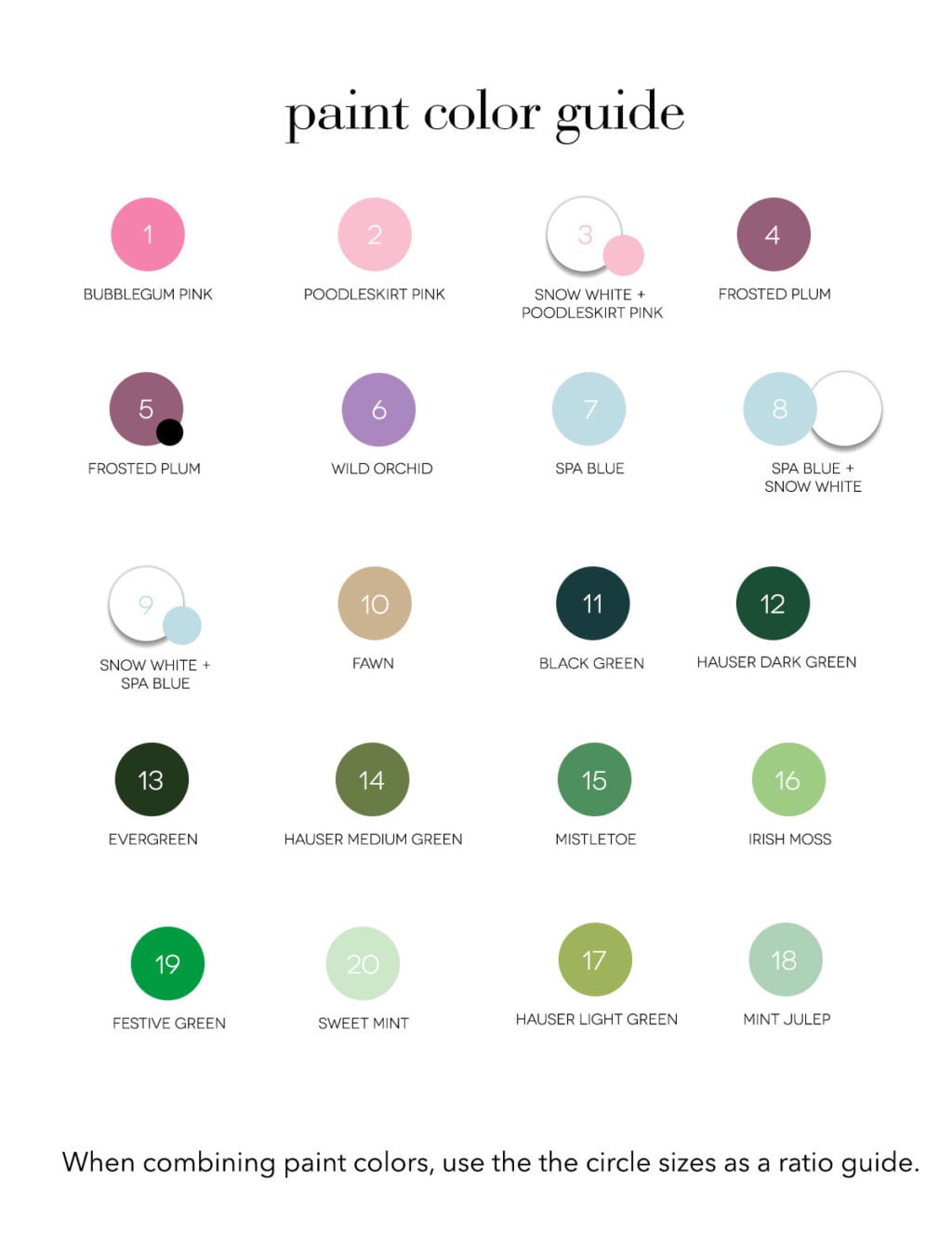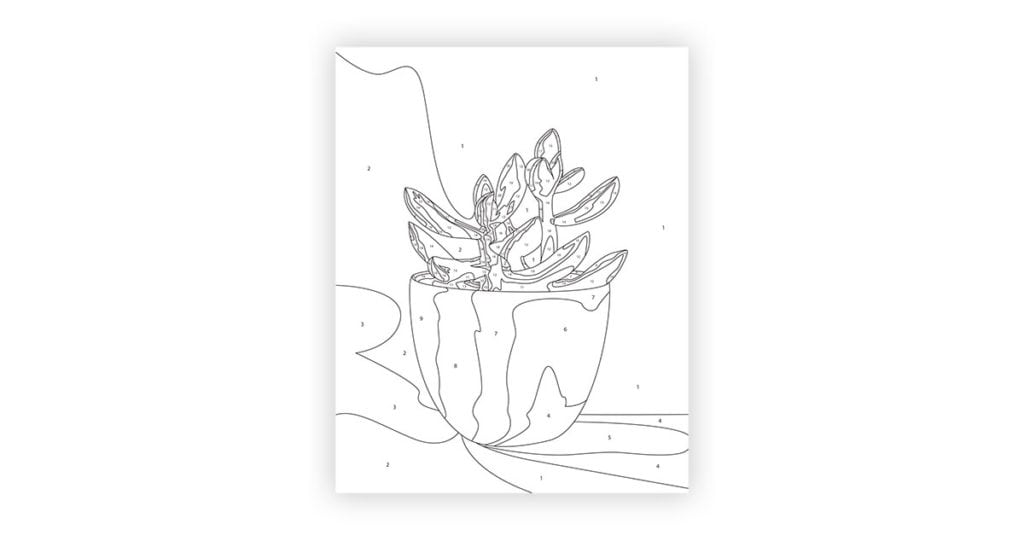 DOWNLOAD YOUR PRINTABLE PAINT BY NUMBER & COLOR KEY
Illustration: K.Becca
Styling & Crafting: Amber Kemp-Gerstel
A shout out to Canon for sponsoring this content. All ideas, opinions and silly anecdotes are mine, all mine. Thanks for supporting all the amazing sponsors who help keep the lights on in this joint.