Is she still talking about monograms?
Yes, ladies and ladies and gentleman (there gotta be at least one gentleman out there, right?)
Yep, she is. She's still at it.
Simple monogrammed stationery  is once of my favorite looks and there are plenty of ways to make them yourself.  I thought I'd do a quick round-up of my favorite alphabet dies and show you how I use them to create a pile of paper-made pretties.
Since photos are way prettier to look at than my words on a screen, let's just get started, mmkay?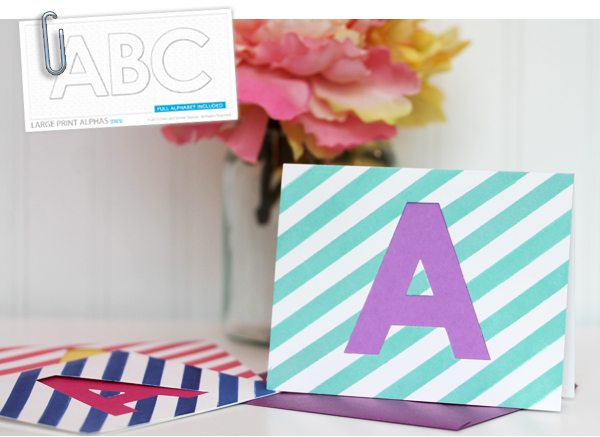 The Large Print Alphabet Die Colletion is brand new on the scene and I love it so bad. Each letter measures  3″ tall and makes it oh so easy to create really fun and stand-out projets. Here, I paired bold colors with the large letter. Simple. Cute. Love.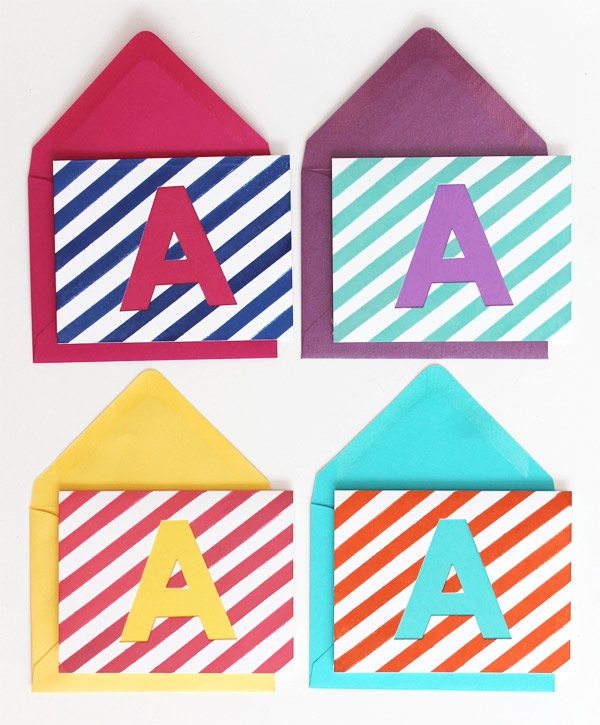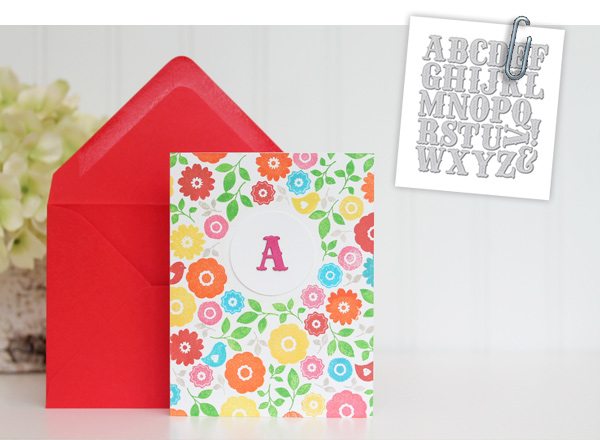 Folk Art Alphabet from WPlus9 is another great and unique alphabet die collection. You can make it super feminine like I did here…or you could sorta make it all country western-ish. Maybe you know a cowboy who needs some stationery. Use this die to make it for him. All of his cowboy friends will be impressed!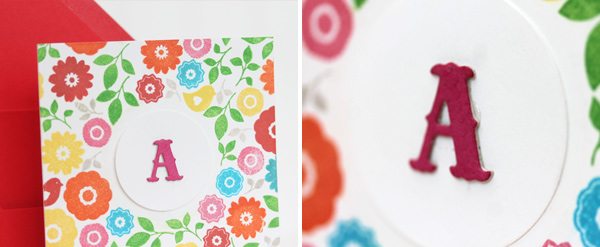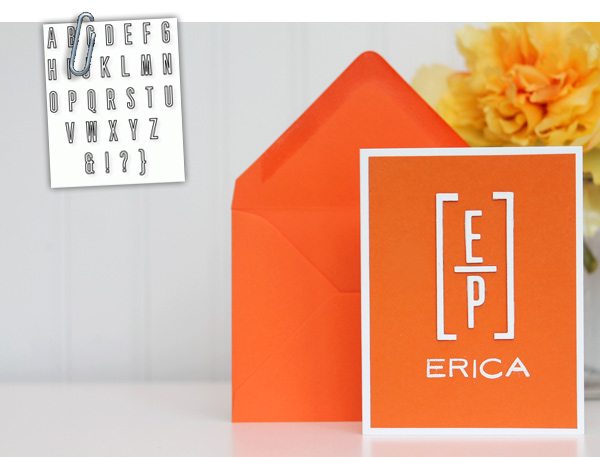 Uber modern. Clean and chic. Headline Alphabet from Papertrey Ink is all of the above. I was a little surprised by how much I loved this product when I received it. It's very simple, but that's what makes it so fab. The skinny tall letters remind me of one of my favorite fonts: SixCaps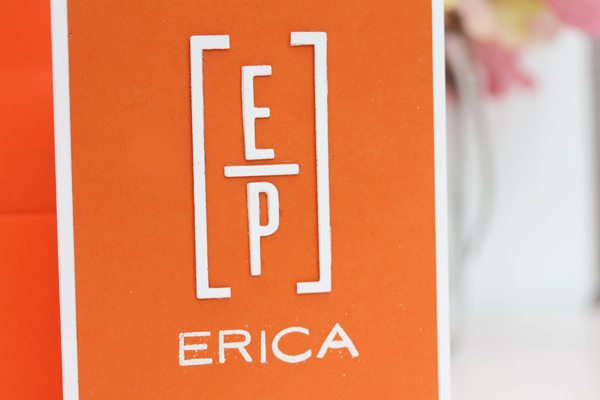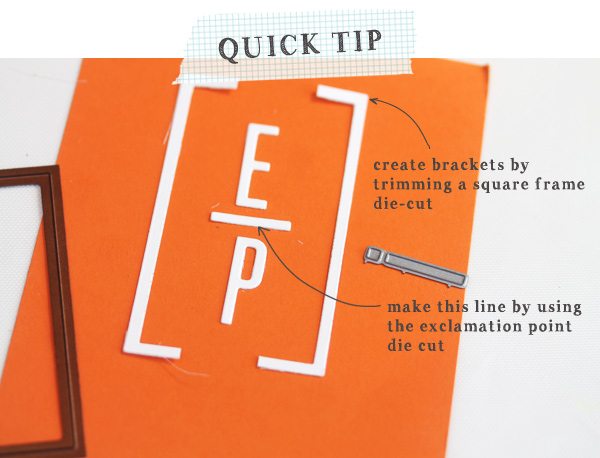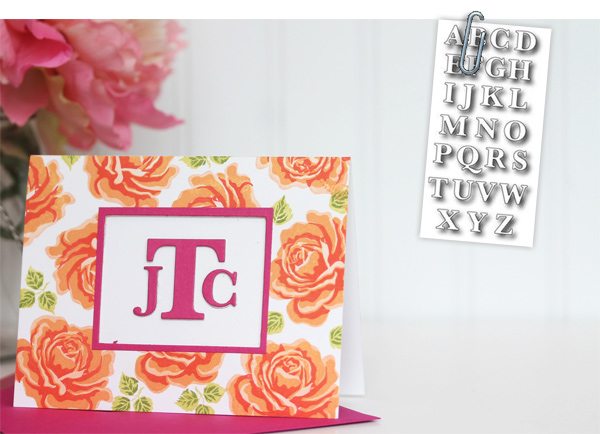 These simple beauties are my current favorites when it comes to alphabet dies. The Memory Box Classic Large Uppercase Alphabet and Regular Classic Uppercase Alphabet pair perfectly to create traditional three-letter monograms.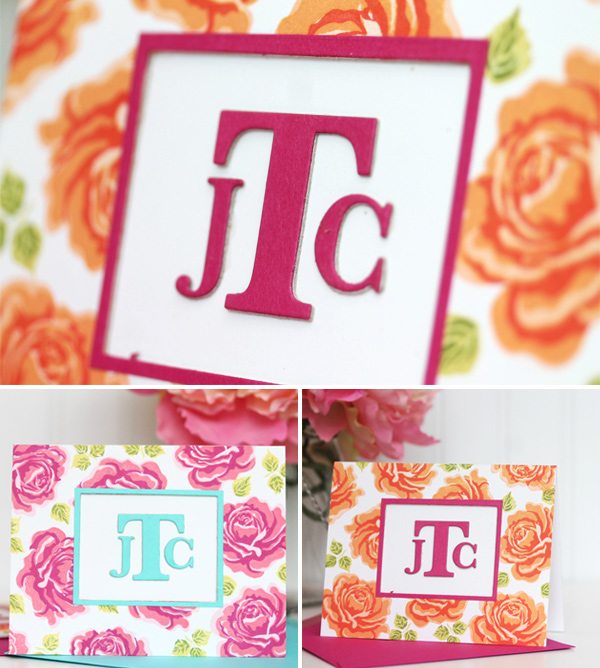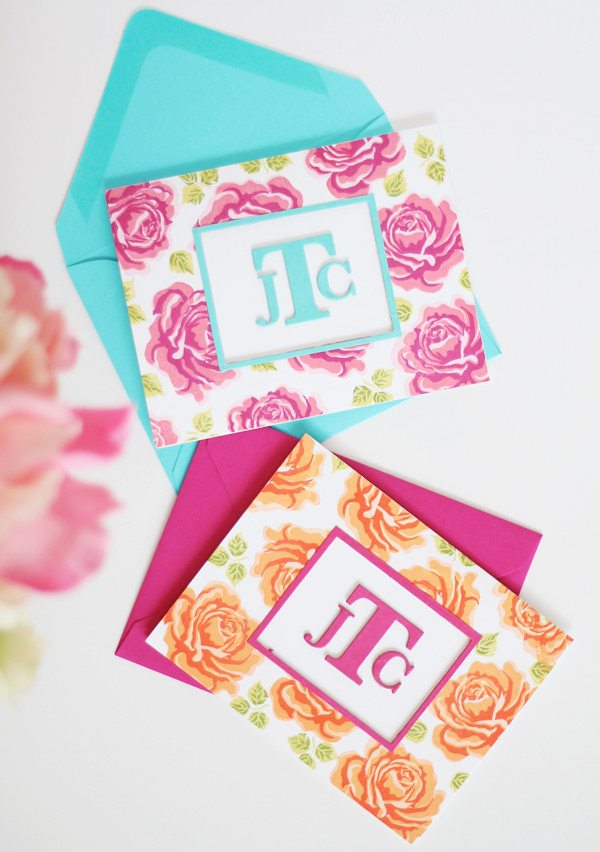 What'd you think of this parade of alphabet dies? Do you have a favorite in the line-up? Oh…and before you go…just a couple more things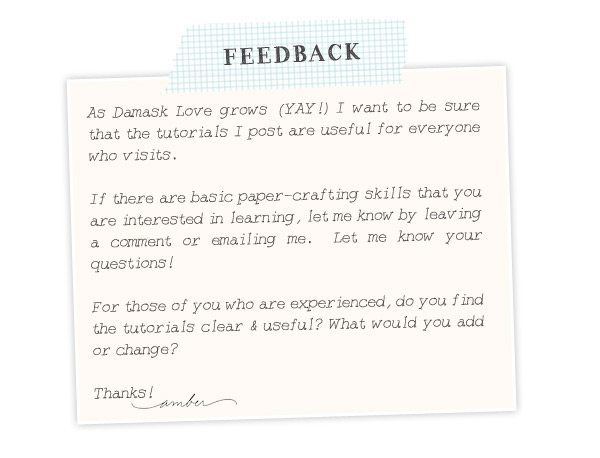 I'm thinking it will be great to get your feedback from time to time about the content you find here on the old bloggo. Today, I'd love to hear your thoughts on the tutorials that I post. Are there tutorials that you'd like to see? Are there basic skills that you'd like to learn more about? I'd love to know.

Visit the WPlus9 blog, where I now have a monthly contributor column! The column will run for the next few months, so I hope to see you there! Today's post kicks things off with pretty, pretty florals!
Just last week, I got an awesome email from Martha Stewart Living. They invited me to participate in their 12 Months of Martha blogger program, where 13 bloggers receive a box of goodies each month and use their crafty McGuyver skills to make something awesome! Last Friday, I received my first box and I did a video reveal on the Damask Love Facebook Page! Go check it out…the box was filled with great stuff!