Today I'll be sharing a wedding card.
The idea of a wedding card was inspired by the current Paper Crafts Magazine April Gallery Challenge, which is all about wedding projects.
The colors for the card are inspired by the current Totally Hues Challenge #5.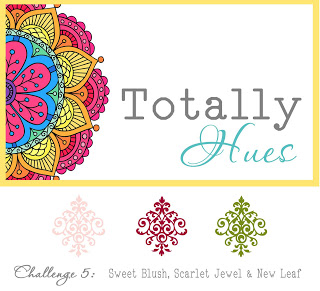 Wedding cards are new for me – I usually just get a gift from the registry and call it a day.
For this wedding card, I really wanted to feature a wedding dress image as a focal point.  BUT – since I don't have any wedding dress stickers or dies or paper punches – this proved a challenge.
First, I tried to cut out a dress shape by hand – as you can see – This Dress = Hot Mess.
Then I tried folding a piece of paper in half and cutting out the shape – at least this way the dress would be symmetrical. Still – not cute – not cute at all.
THEN! I was struck with an idea! I could use my wedding dress cookie cutter as a template!
 I don't know what you think – but I was pretty proud of this idea.
SO….I traced the dress shape, cut it out and…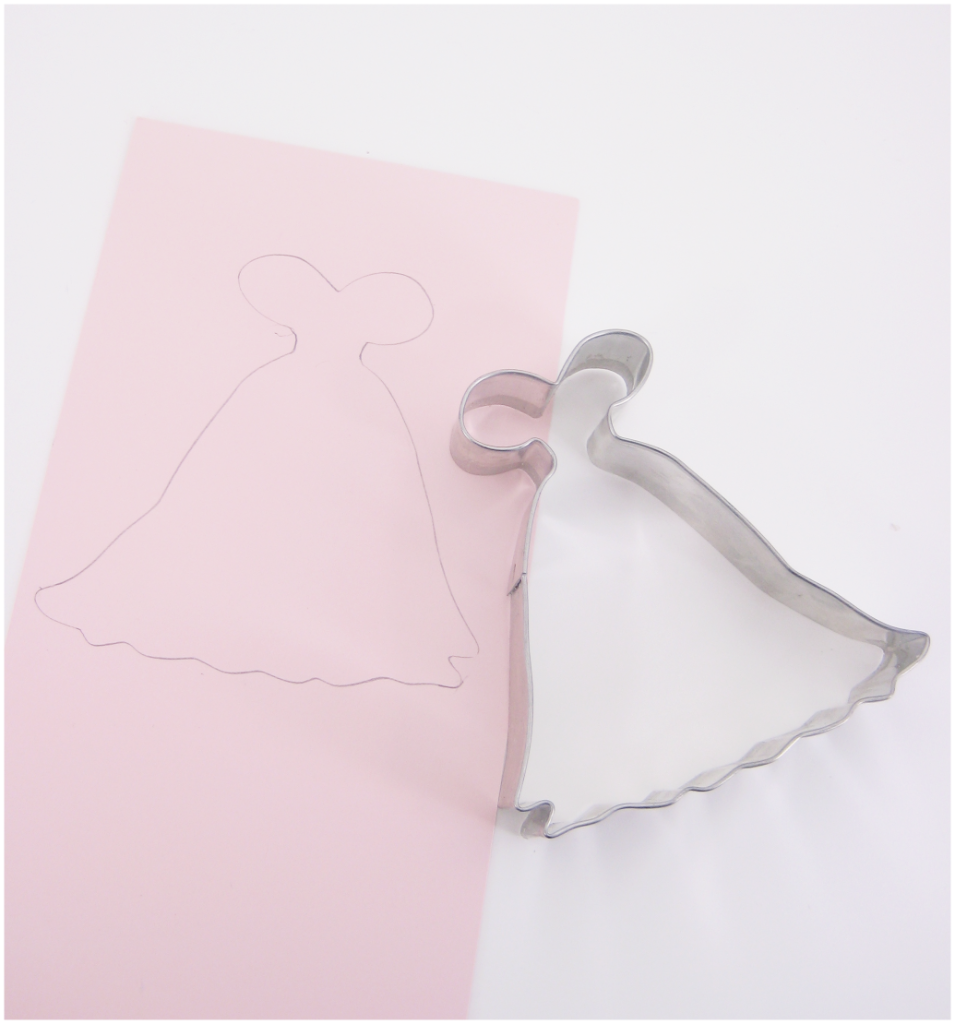 I added a "wedding" touch to the dress with some "lace" (which is just a regular old doily!)
Added a bunch of die cut flowers…and here's the finished product!
This same card would also be perfect for other special occasions like prom or Sweet Sixteen.
Now go grab those cookie cutters and get to crafting!
Thanks for stopping by for some Damask Love!
Supplies (all PTI unless noted):
Stamps: Mega Mixed Messages
Paper: Sweet Blush, Scarlet Jewel, Berry Sorbet, Melon Berry, Ripe Avocado
Other: doilies, cookie cutter (The Cookie Cutter Shop), vellum