You can never have enough birthday cards!
They say a baby is born every 5 seconds – which means there is a birthday happening every 5 seconds too, right?!
That's a lot of birthdays! So you'd better have a few cards to give out!
Today,  I played with some of my stamps from
Denami Designs
to make a simple birthday card.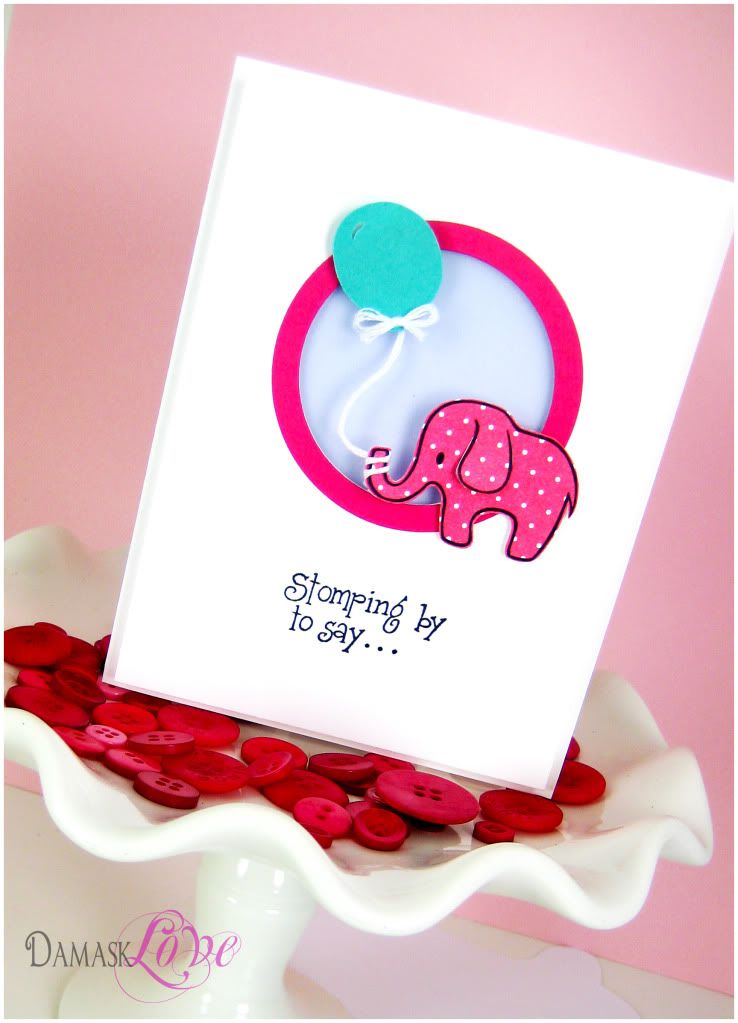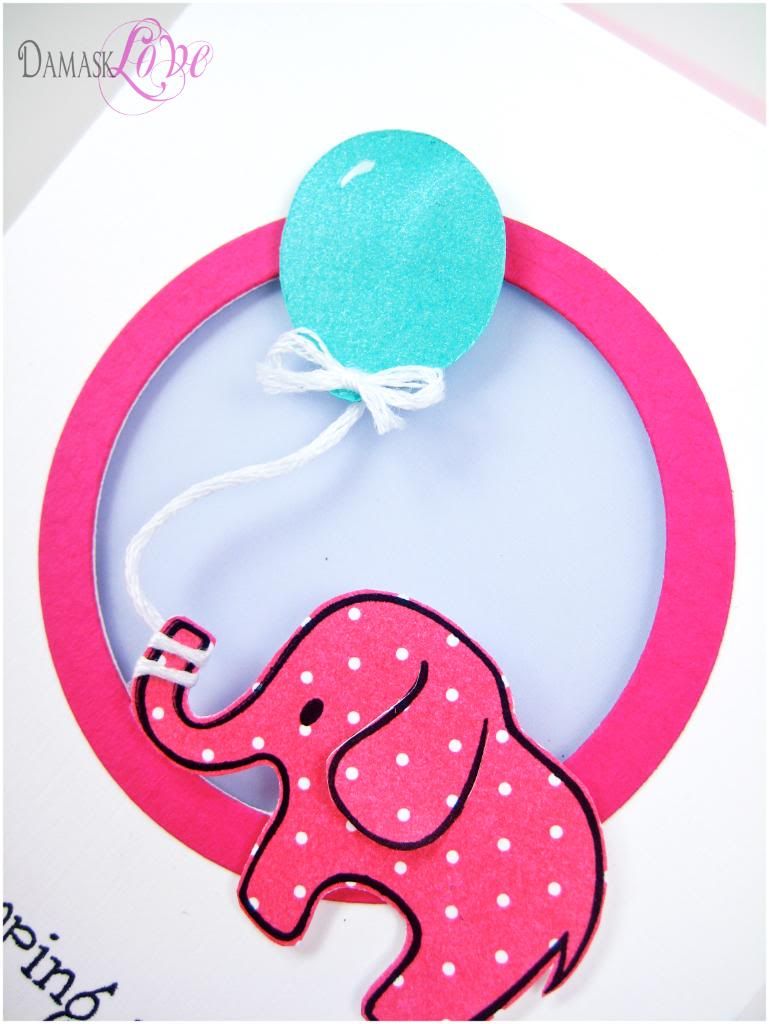 I masked the sentiment, so that I could add a special message to the inside of the card!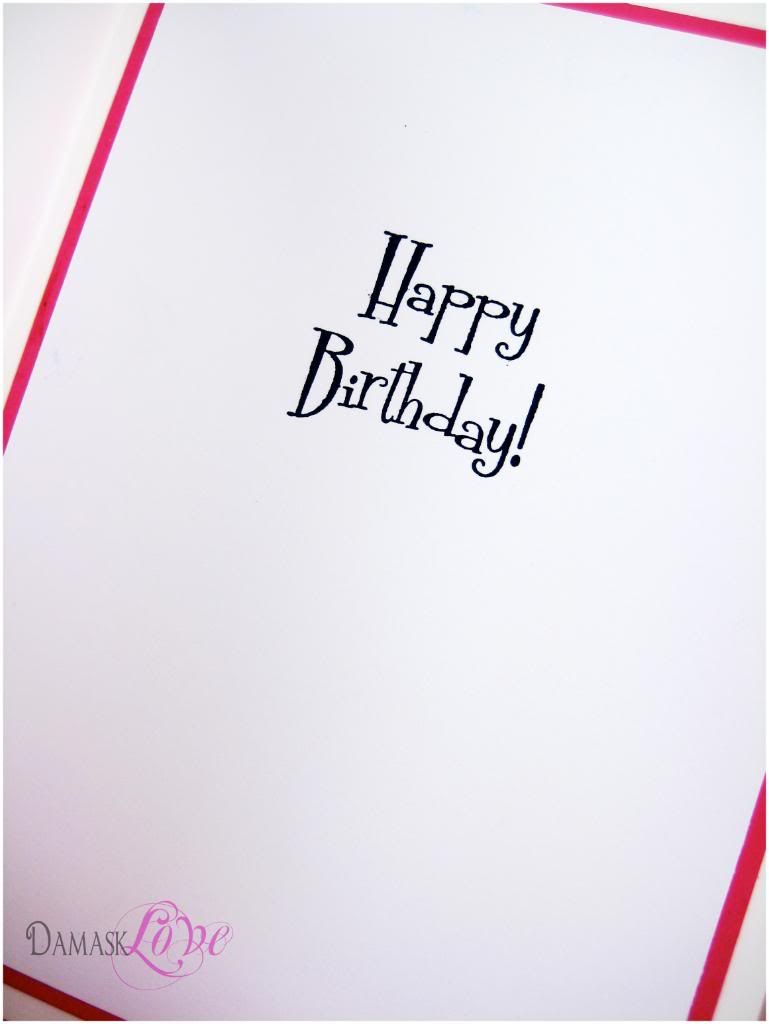 Supplies:
Stamps: Denami Designs (Elephant, "Stomping By" sentiment), Happy Birthday Sentiment (source unknown)
Ink: Ranger Archival Ink Jet Black
Paper: Denami Designs assorted cardstock
Other: embroidery floss, lavender vellum