Today, I'm taking you to school. A crash course of sorts. Don't worry – there won't be a test.
Recently, I discovered a pretty cool feature on my Canon PIXMA TS9020 printer and I have to share. You're going to love it too! I'm going to show you how easily you can print your Instagram photos at home. I've previously shown you how simply you can step away from the computer and use your phone or mobile device to print. Well, it turns out that printing can be even easier! You don't need anything! Just the printer and Canon's fabulous 5×5 glossy paper. That's it. Let me show you what I mean:
When you turn on your TS9020 you'll see three icons on the LCD screen…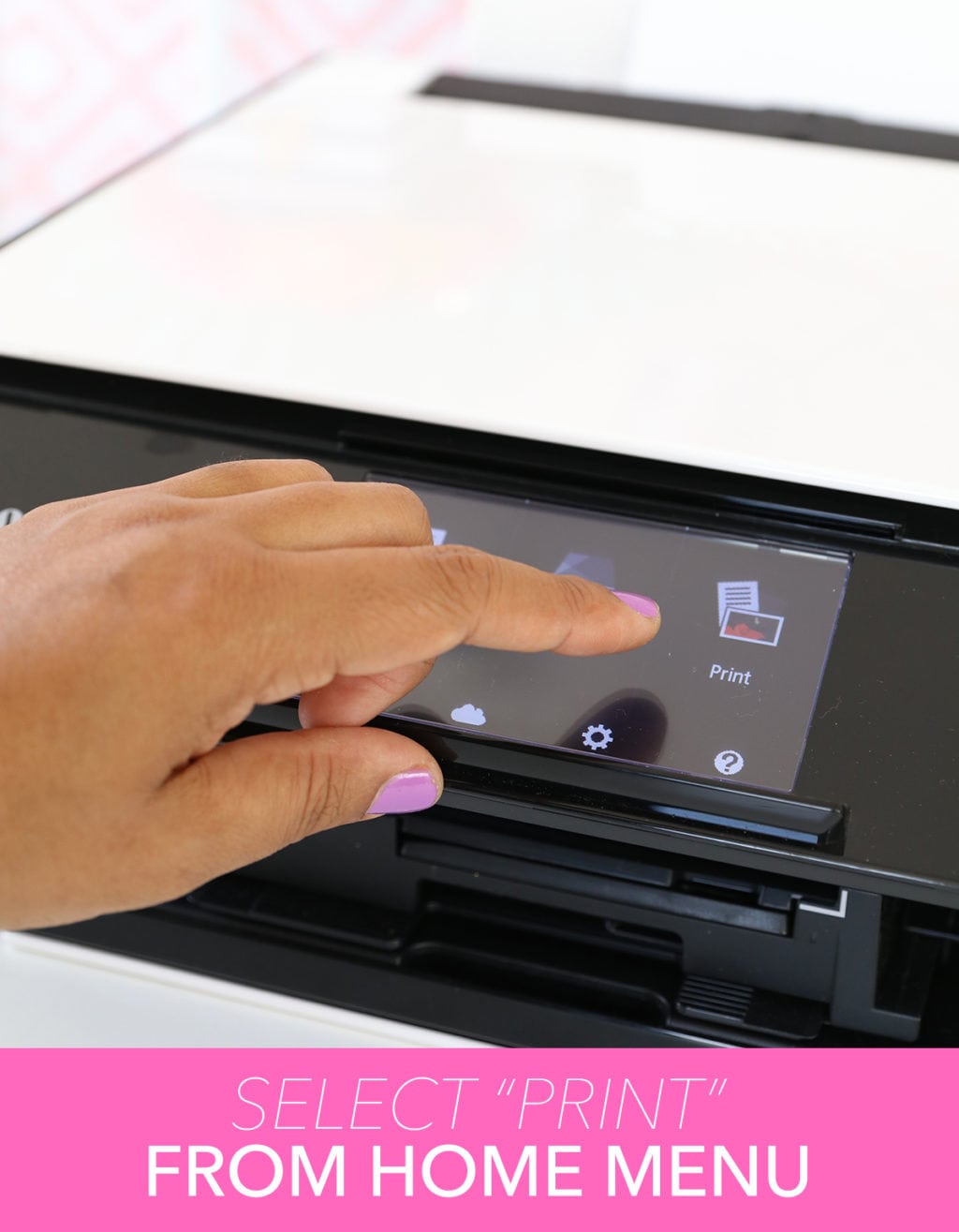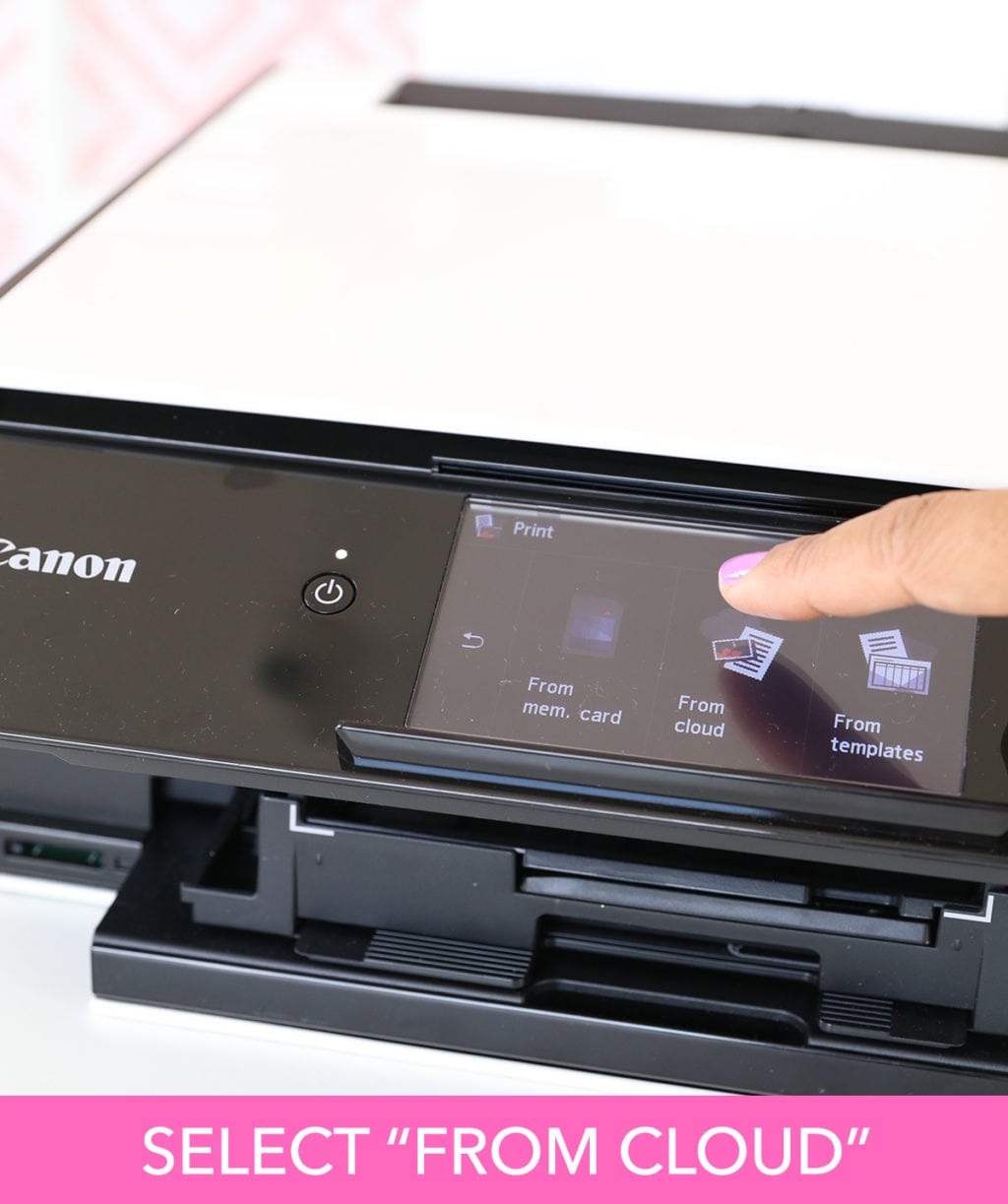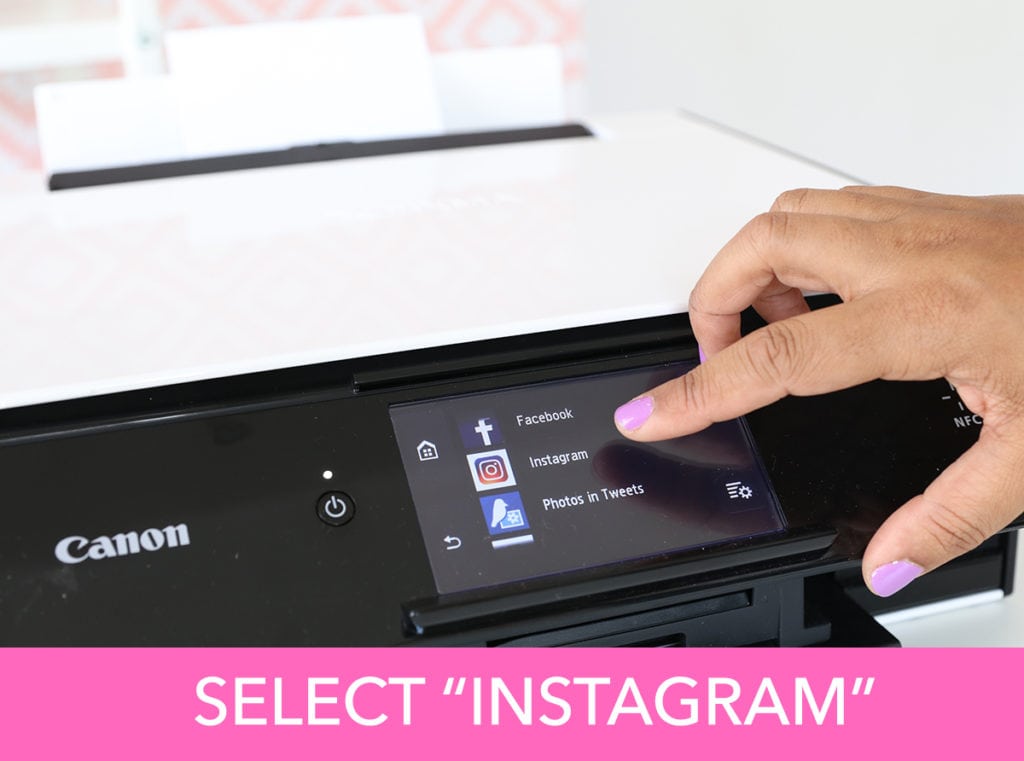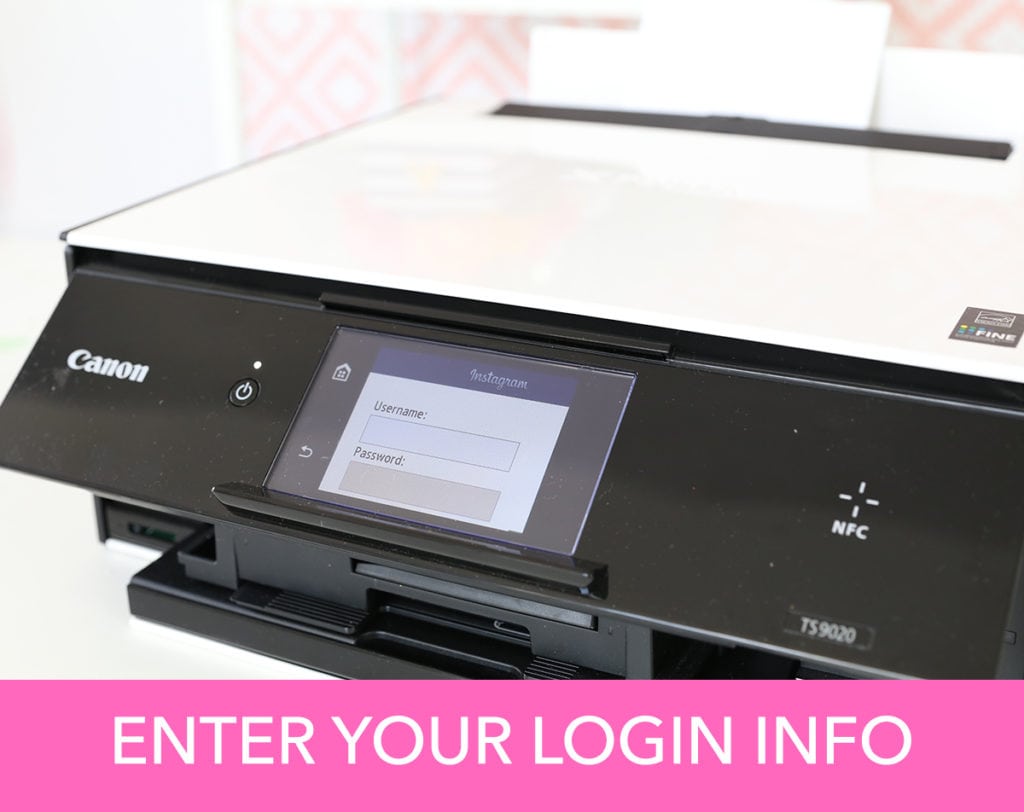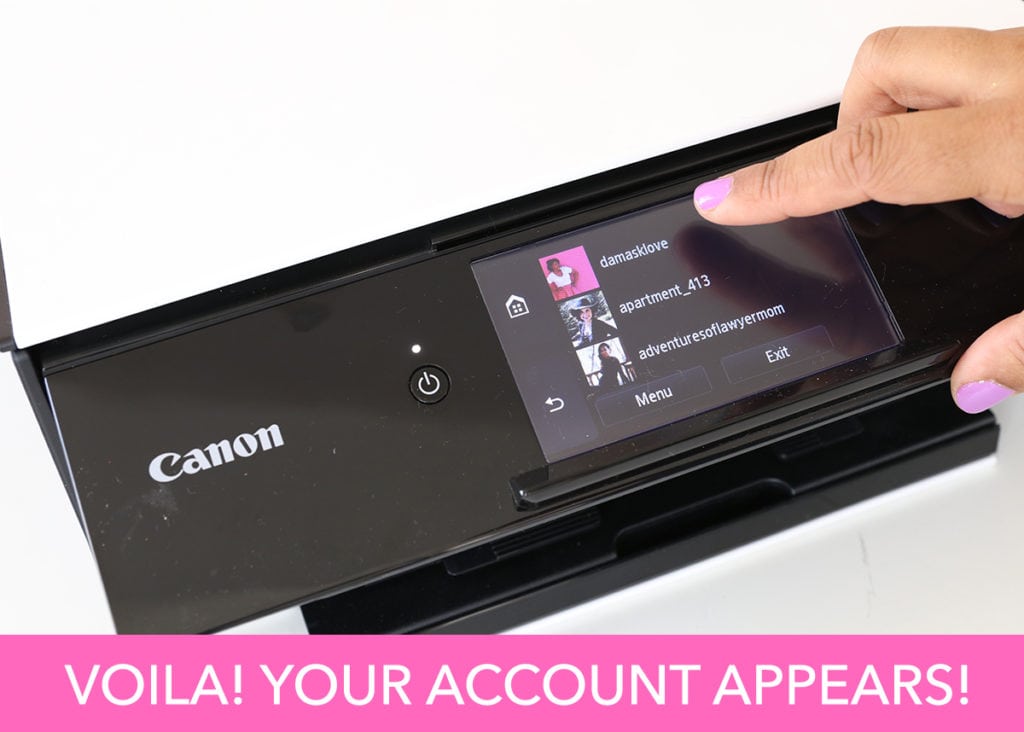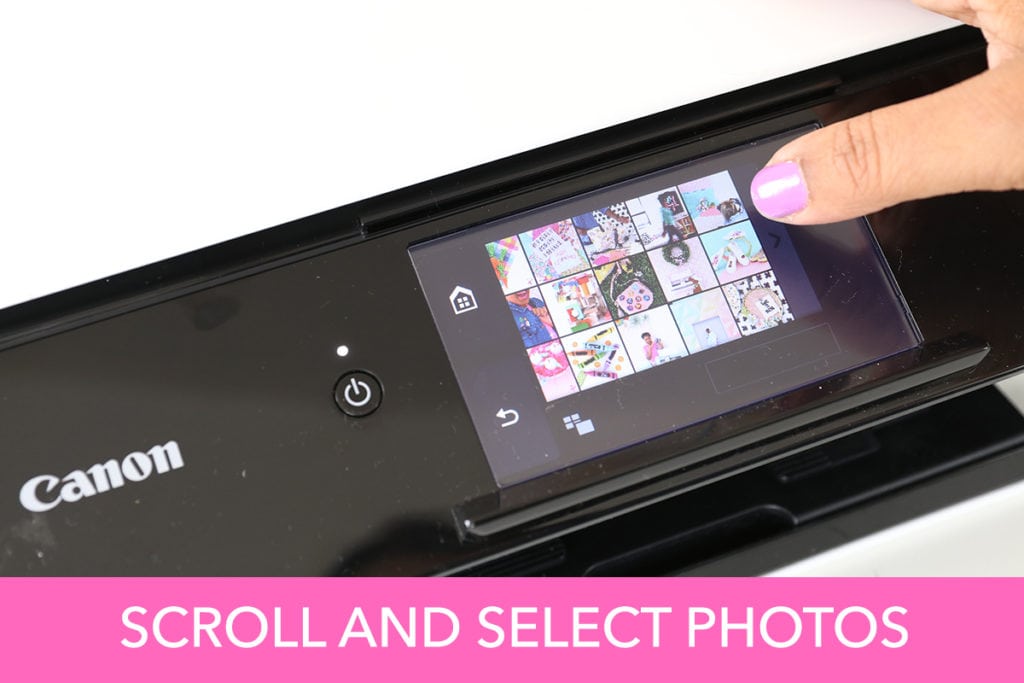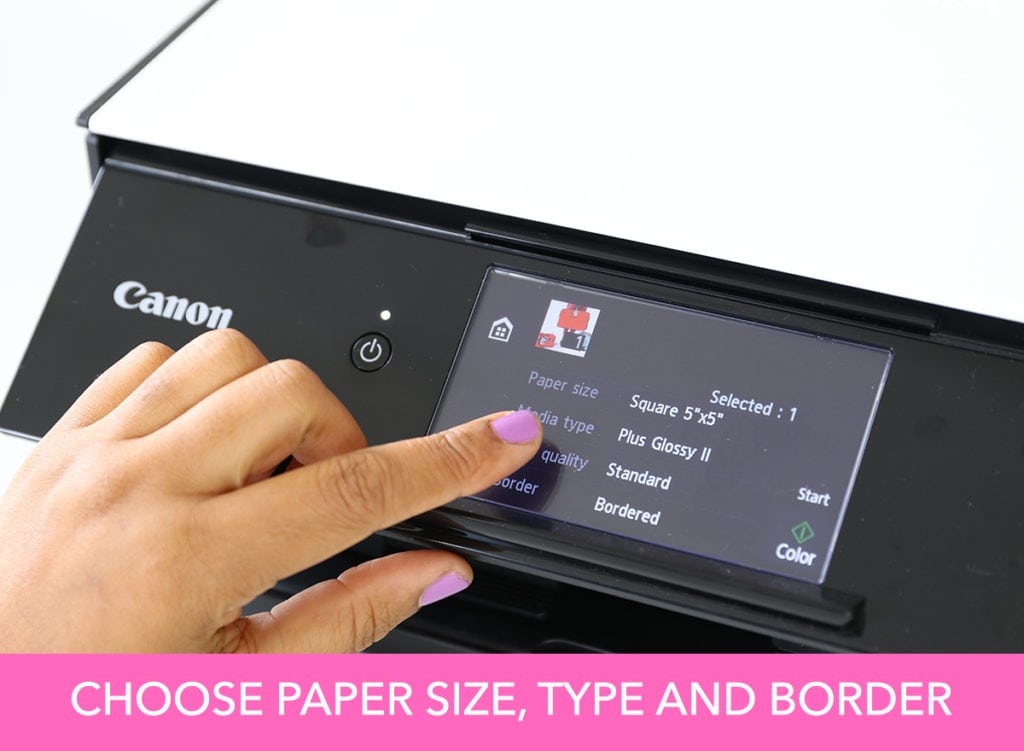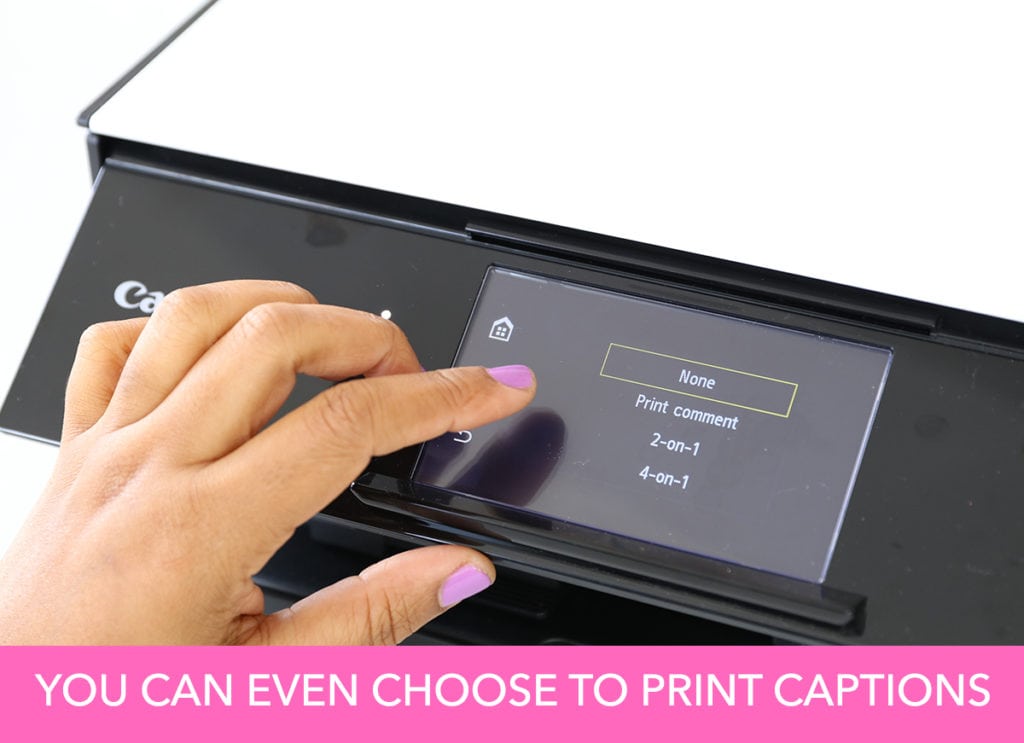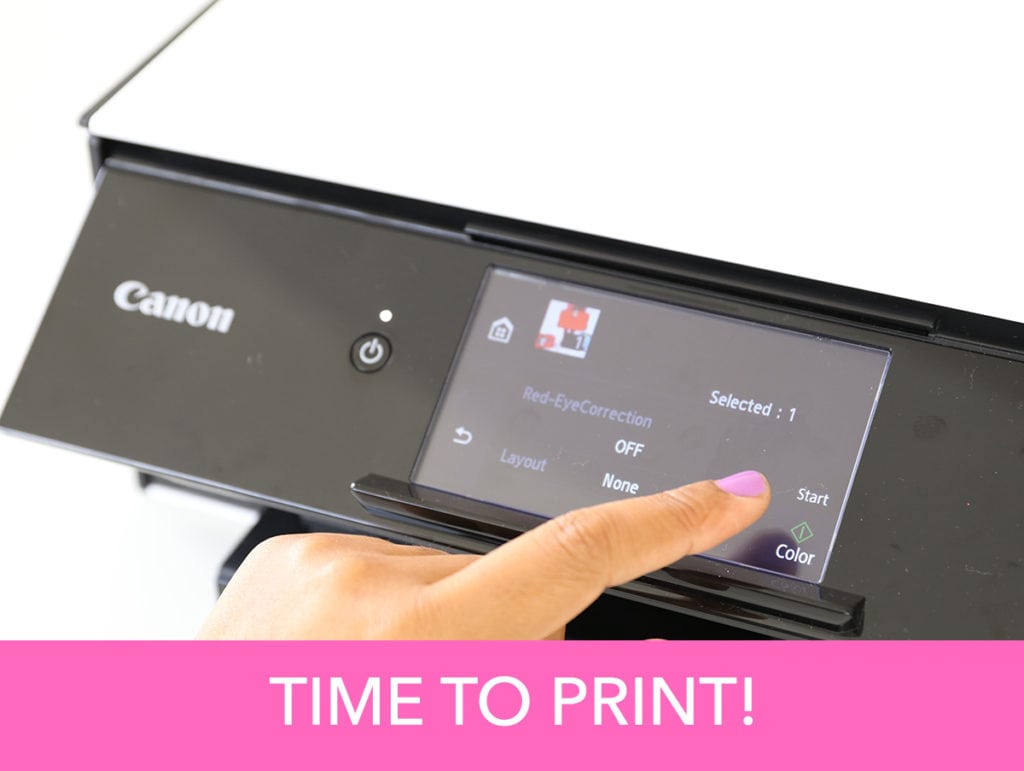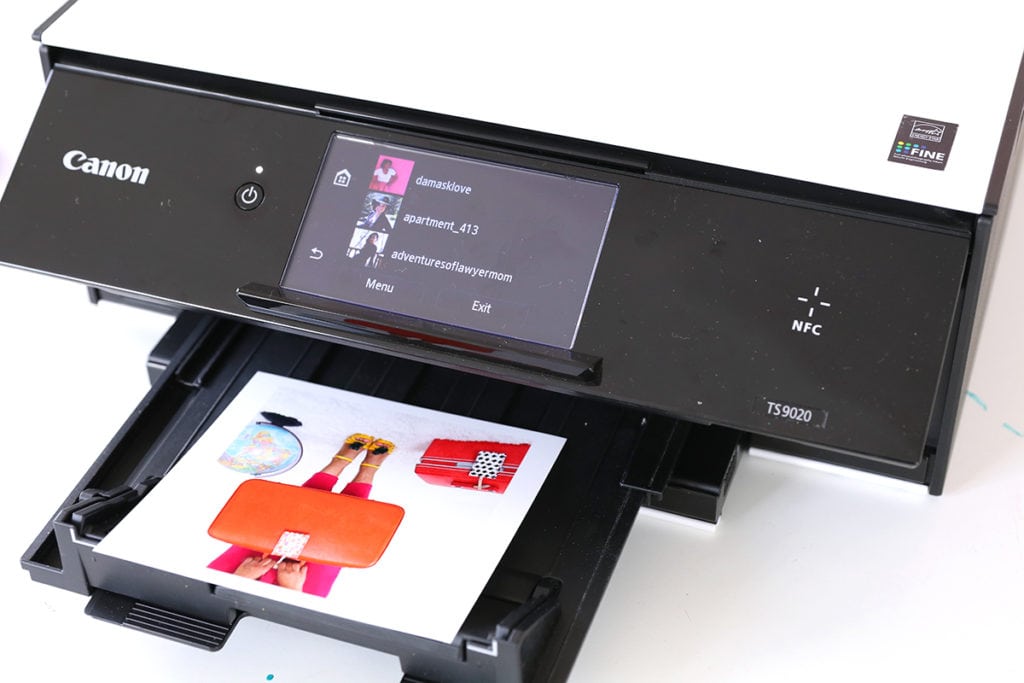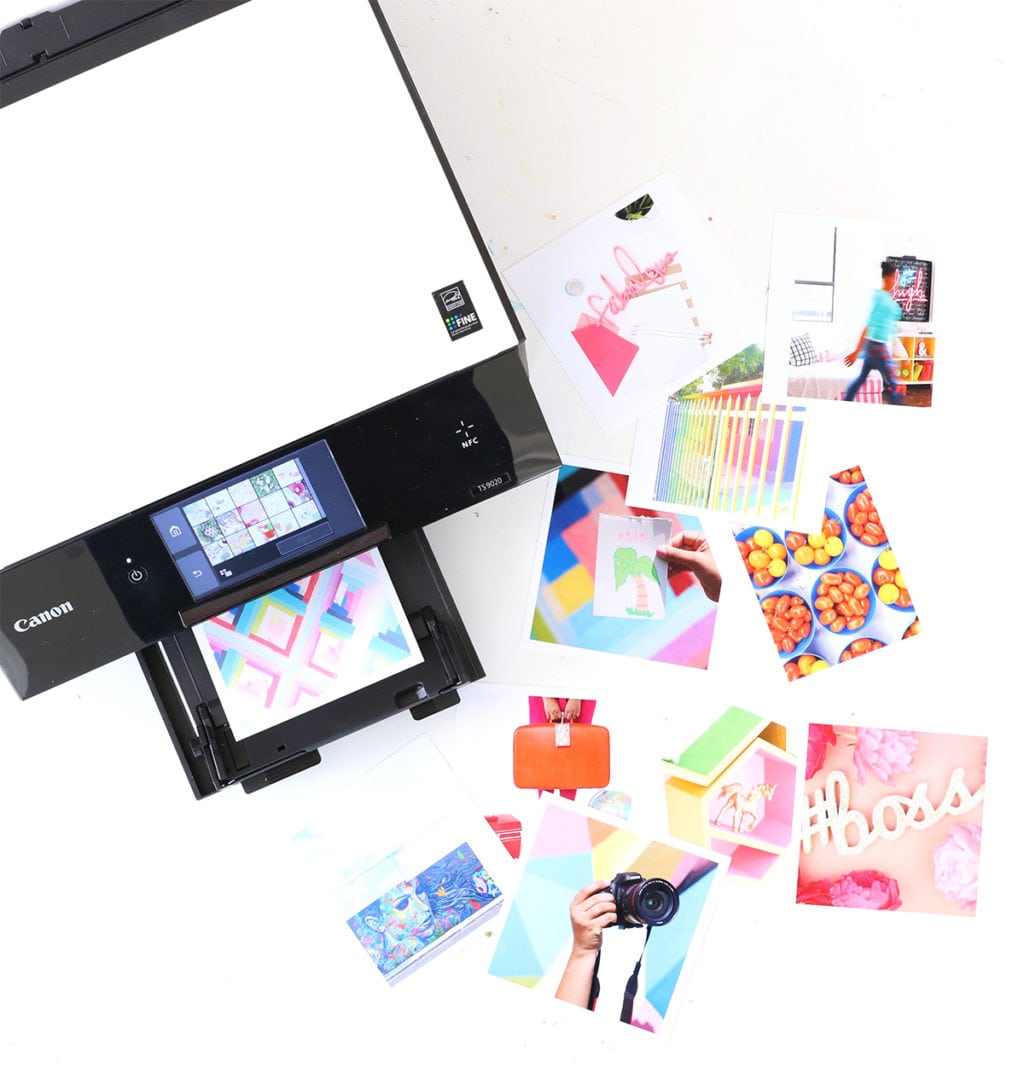 You guys! I was amazed when I figured out how simple it is to print your instagram photos at homo! Bring your Instagram account to life without even using a phone, tablet or printer. How awesome.
There are also several other apps available directly on your PIXMA TS9020, including Dropbox, Google Docs, Twitter and Facebook. Can has definitely changed the game when it comes to printing photos! Be sure you're following Damask Love on Instagram to see how I created the perfect bulletin board for my photos (psssst…I used a baking rack!) Here's a sneak peek!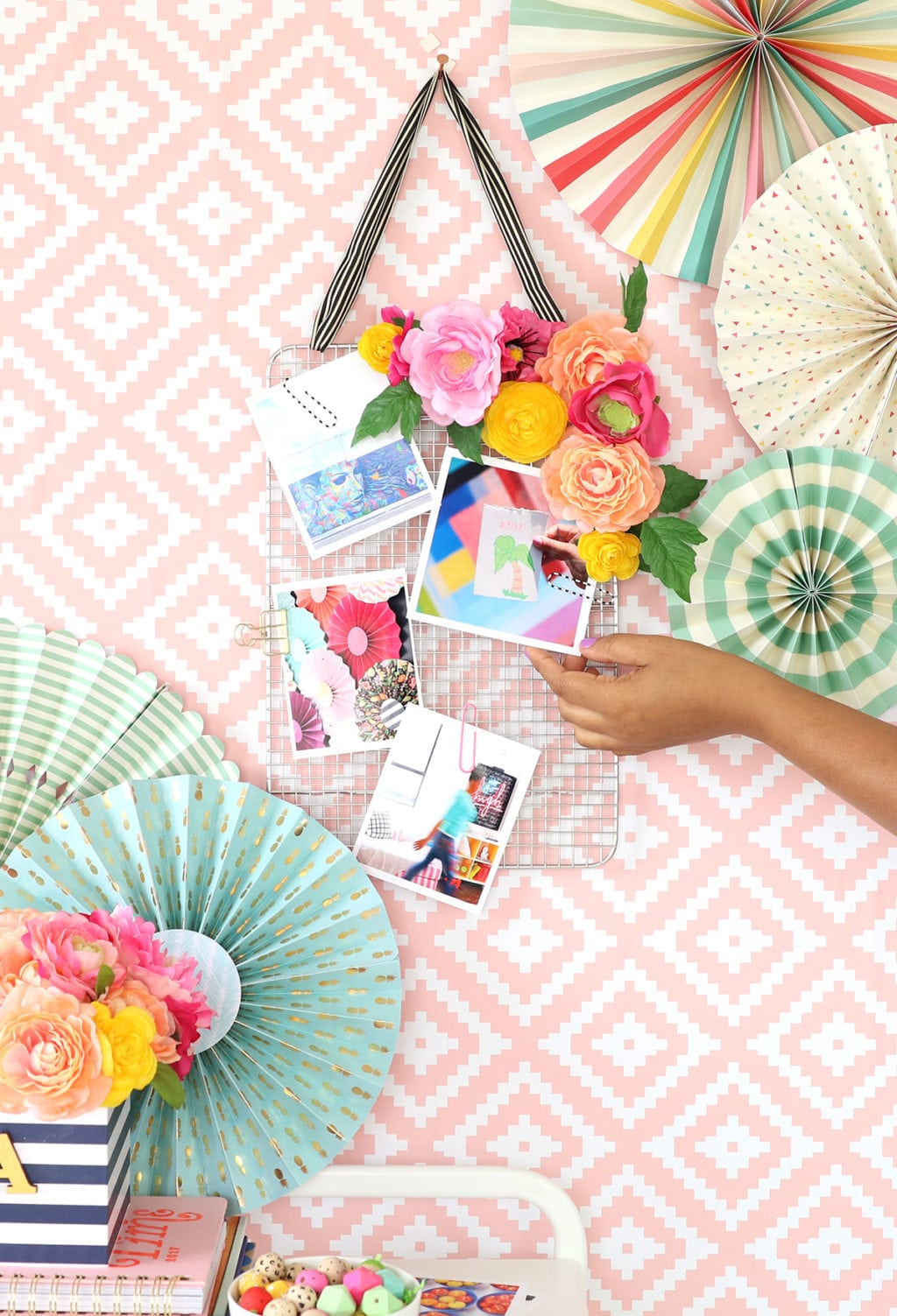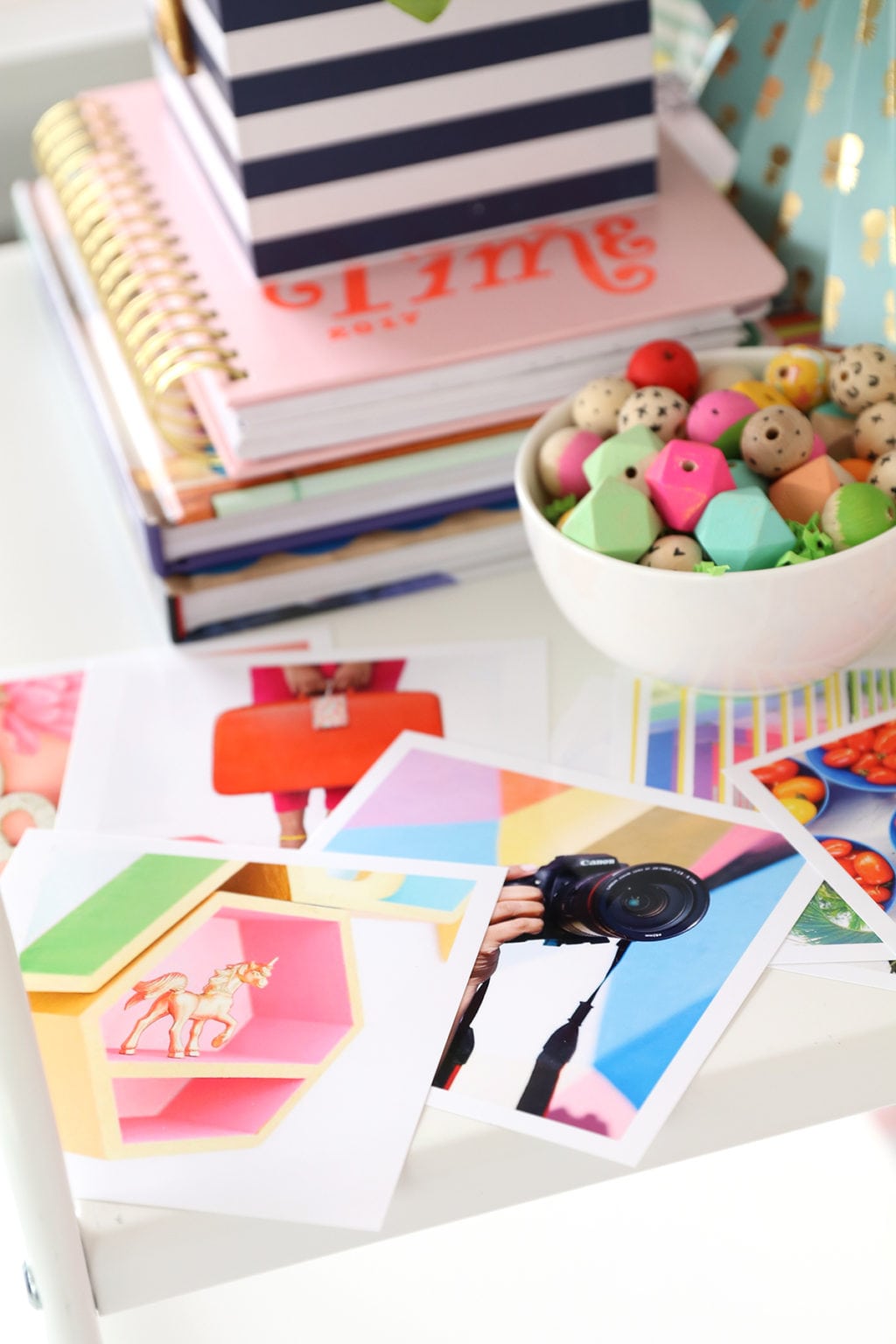 This project was completed in partnership with Canon. All projects, photos and opinions are mine, mine, mine! Thanks for supporting the collaborations that keep the lights on in this joint! Follow the #CraftyWithCanon hashtag to see more creative ideas for your home printer.