Chances are you've been spending the last month…or two preparing and making your home holiday-ready! Even with all the time you've spent making everything perfect, there's a good chance you've left a few things until the very last minute! Well, I'm here to bring you some of my favorite holiday hacks that you can use right now…or tuck them into your memory bank for next year's festivities!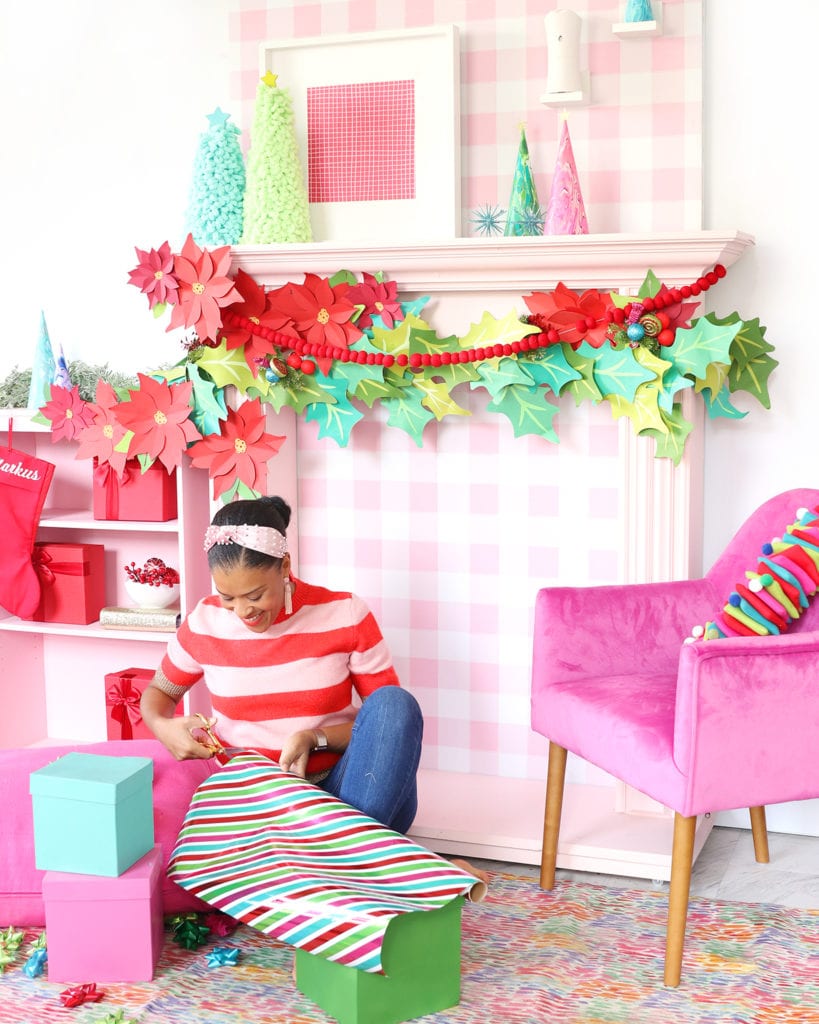 It's beginning to smell a lot like Christmas!
When preparing for guests in the home, it's easy to decorate your space like a winter wonderland. But controlling the everyday odors that linger – like last week's dinner – can be a challenge before the guests arrive. With so much to do in preparation for the holidays, this hack is a game changer!
Place the Air Wick® Pure Automatic Spray on high shelf and forget about it. It neutralizes odors and reaches every corner of the room to make sure your home is fresh and ready for those holiday guests, leaving you one less thing to do.
If you love baking, then your home may already be filled with the sweet scents of Christmas. If you're more of the "store-bought" type – you can still have the yummy scent of freshly baked cookies wafting through your home with the help of Air Wick® Pure Automatic Spray's signature scents. There are a wide variety of holiday scents available – including Apple Cinnamon Medley, Wild Berries and Woodland Pine…in case your tree isn't quite as fragrant as it used to be.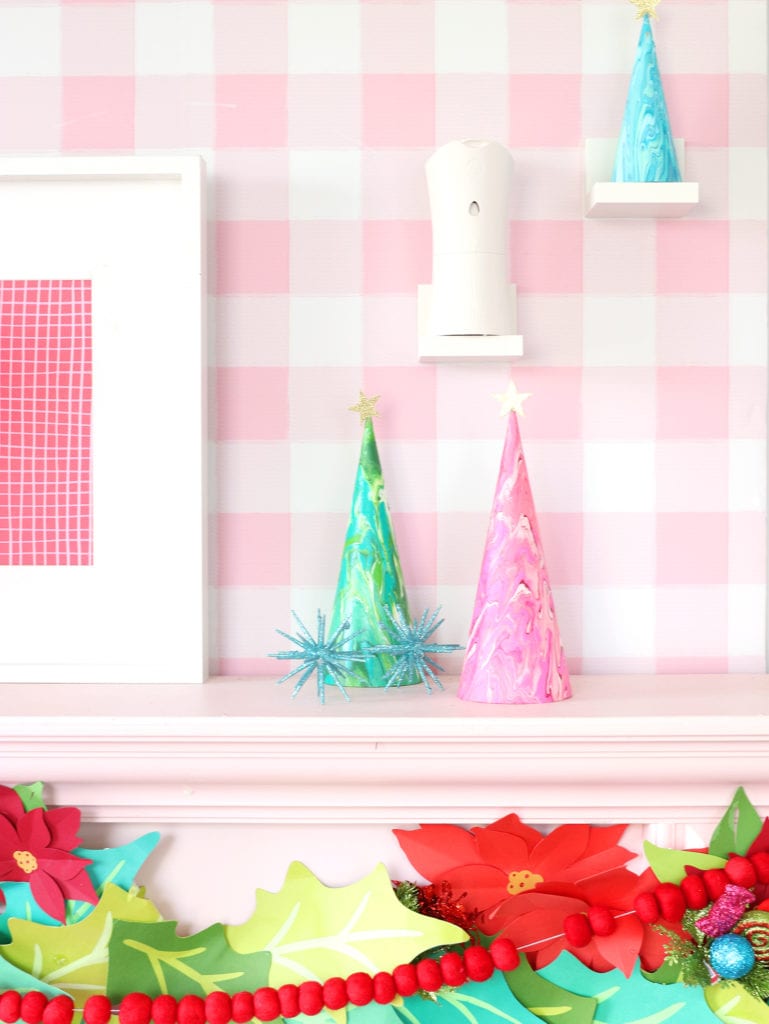 Holidays on High
To make the most of your Air Wick® Pure Automatic Spray – you'll want to follow the package instructions and make sure it's positioned on a shelf at least six feet off the ground. If you have large book shelves or cabinets in your home, this is no problem. If you don't have any high shelving, you can quickly install your own by using a self- adhesive display ledge like I used! It's the perfect size to fit the Air Wick® Pure Automatic Spray and can easily be moved around your home!
This blog post was completed in partnership with Air Wick®. All opinions are my own. Learn more about Air Wick® Pure Automatic Spray.