Let's keep it real. It's that time of year when stretchy pants are a must…because only a psychopath wears jeans to Thanksgiving dinner!
Damask Love has partnered with Snapfish to bring you a simple, colorful DIY floor mat project that is perfect for your holiday doorway. Head over to Snapfish to create your doormat with our FREE downloadable design. We've even given you a bit of space in the design so personalize the floor mat with your family name.
We've even got a sweet coupon code for you to use when ordering your floor mat!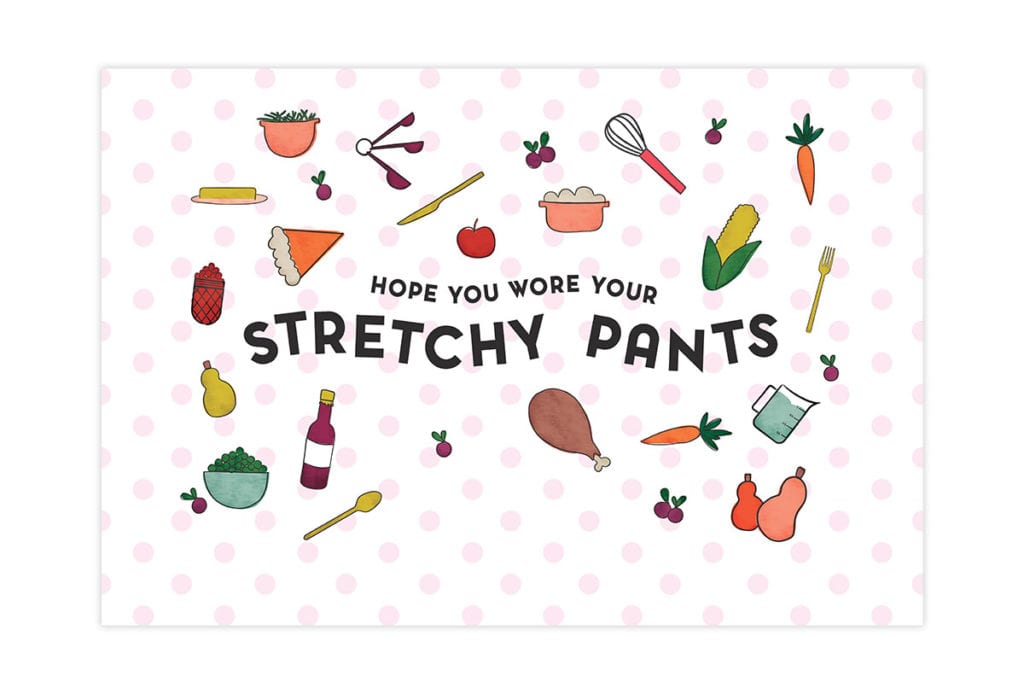 Once you've downloaded the design, head over to the Snapfish Floor Mat product page and upload the image. Add your name and you're good to go! Once you've received your floor mat, be sure to share on social media by tagging @DamaskLove and @SnapfishUS