Last year it was strawberries, cupcakes and birch. This year, we've got watermelon. Watermelon easter eggs. Doesn't get much cuter…or much easier than these. Your  kiddos can even join in on this one because it's just that simple.
You may want to go ahead and stock up on plastic eggs now, because these little treats will be perfect once summer rolls around. I may or may not have bought up all the pastel plastic eggs at my local Party City. So if you're in Miami – you can blame me for the shortage.
And one more thing before we get started. I'm sending a whole bunch of Damask Lovin' to Melissa at Lulu the Baker who asked me to be a part of her "In My Kitchen" feature. Head over to her blog and say hello!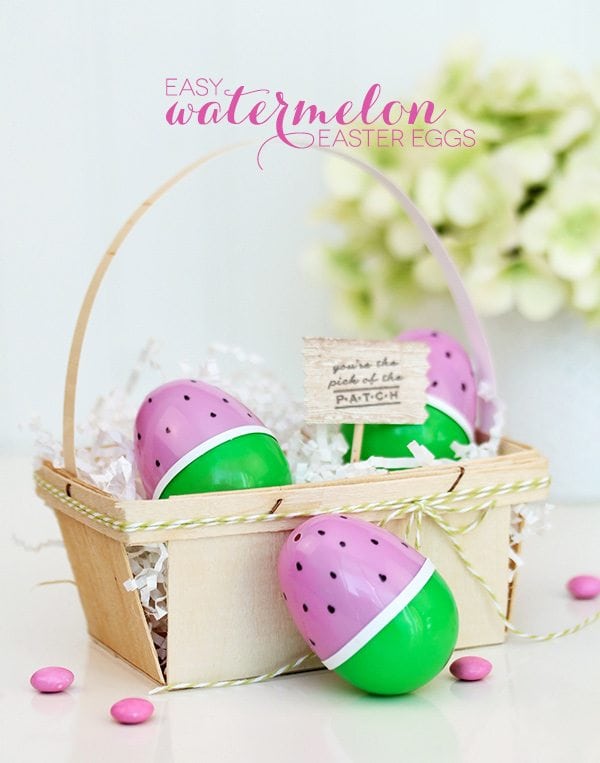 The most work you'll do when creating these eggs is making that 1/8″ strip of adhesive paper. All you need to do is place a piece of Double-sided tape onto a piece of white paper, then trim the strip down to 1/8″ in width. That's it!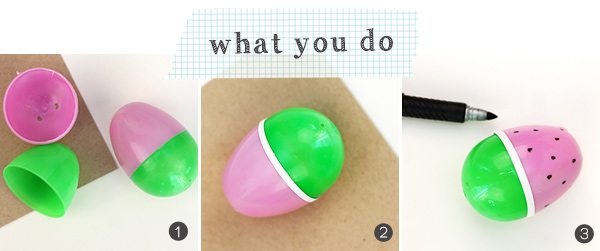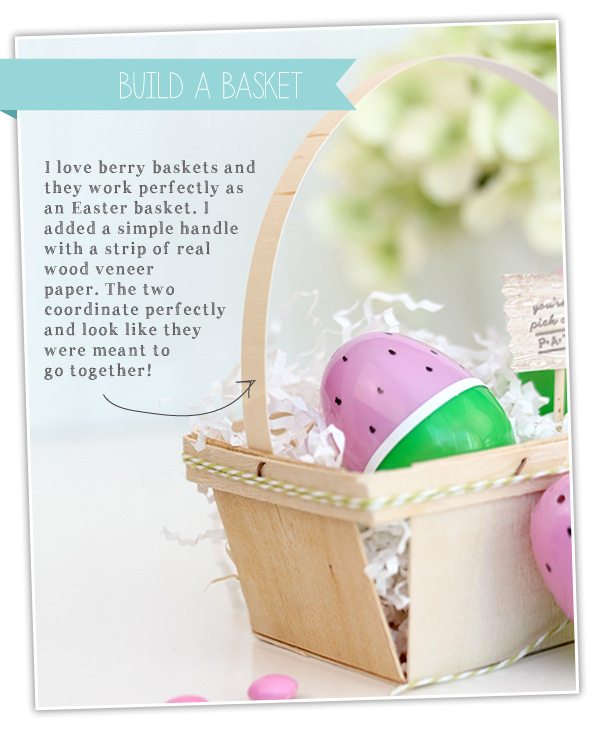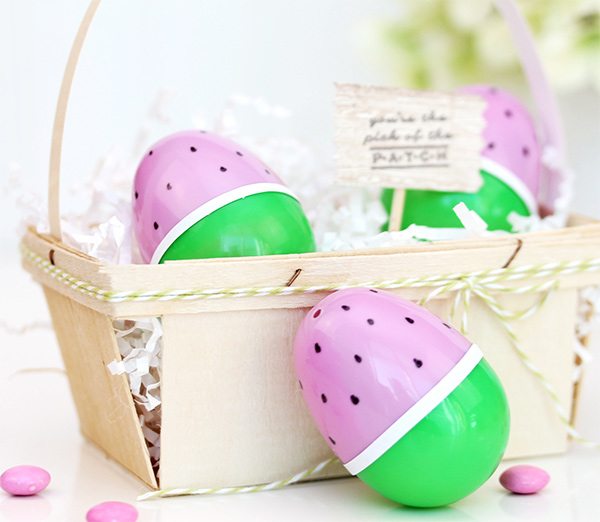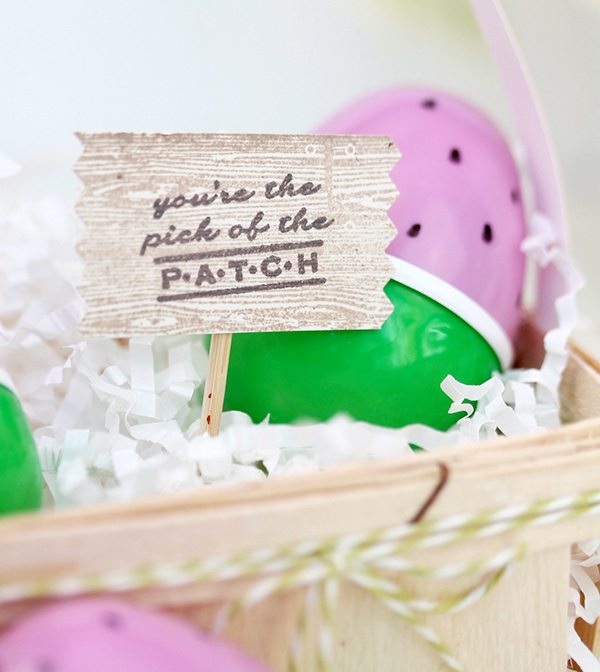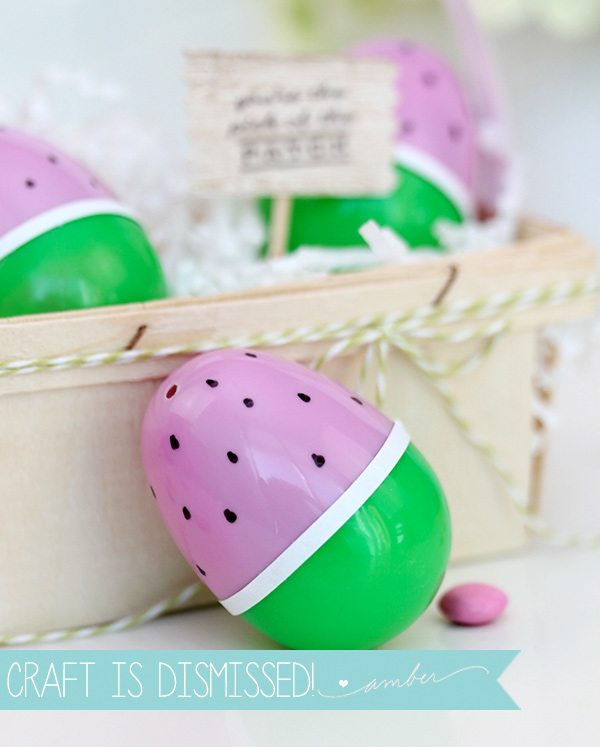 Will you be making watermelon eggs this year? You could combine these with the strawberries and create a little farmer's market! Before you head out to get crafty – have you voted yet? I dont think I've ever been so nervous! I'm up against some serious heavy hitters in the DIY category of the BHG Blogger Awards and I would love it if you'd take a sec to send a little vote my way! We have until March 5th to make this happen so keep voting!