Newsflash: gold is trending. Second newsflash: water is wet.
I've always been a lover of gold. Gold glitter. Gold jewelry. Gold paint. Gold everything. Now I have a new obsession. Liquid gilding…in gold. If it weren't for the slightly pungent smell of this stuff, I would probably paint myself with it…but I can't image it'd be good for my skin.
In the meantime, I'll be here, making gilded gift tags. I have a feeling that by the end of this blog post, you'll be doing the same.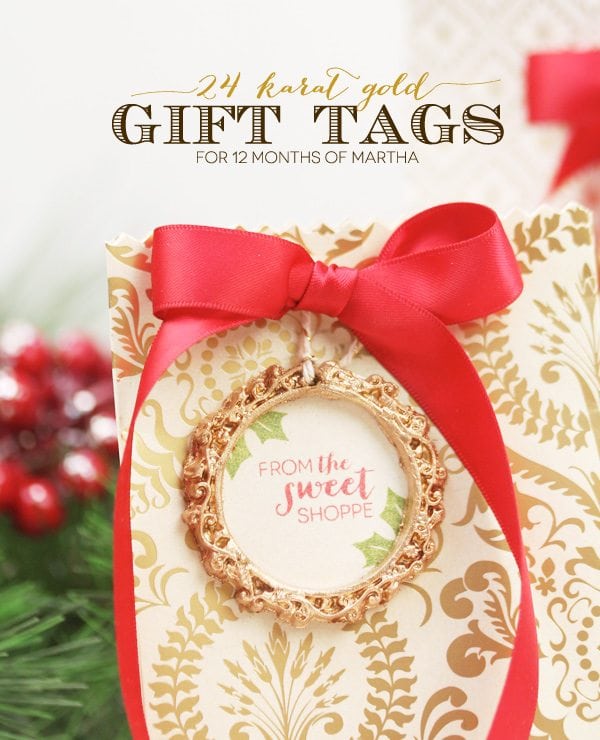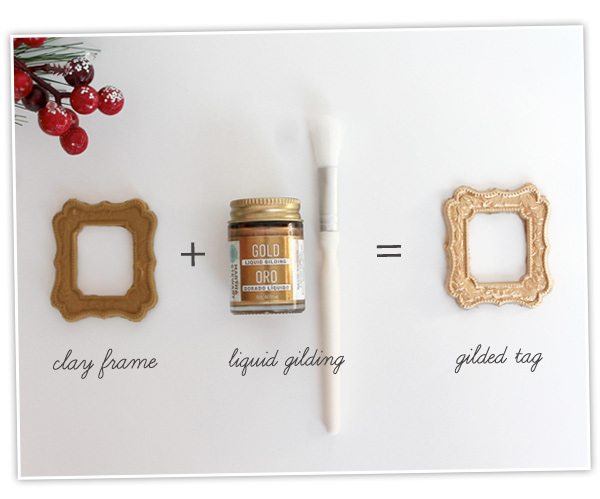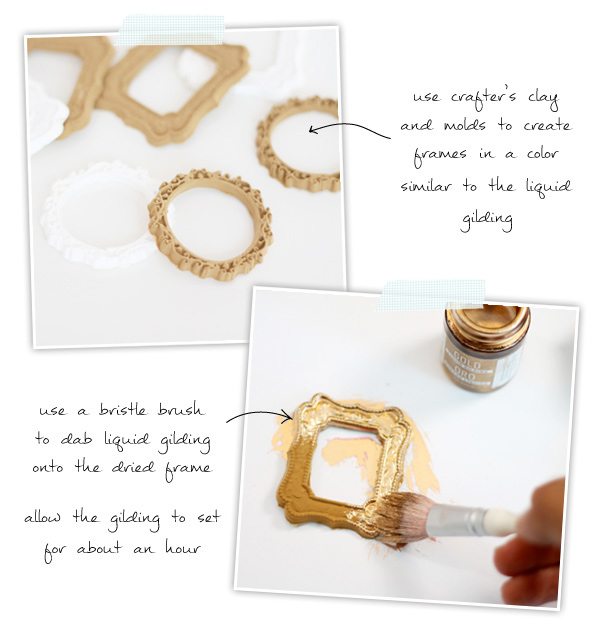 Once you've applied the gilding liquid, let it dry then add a piece of paper to the back and adhere it with craft glue. Next, punch a hole in the top and add twine. Done. Easy.
I must tell you, these gilding liquids are incredibly easy to use and they leave an awesome, authentic metallic gold finish on your projects! I'm pretty much in love with it in a major way. True story.
For a more in depth look at Martha Stewart's Crafter's Clay click HERE for a post from the Damask Love archives.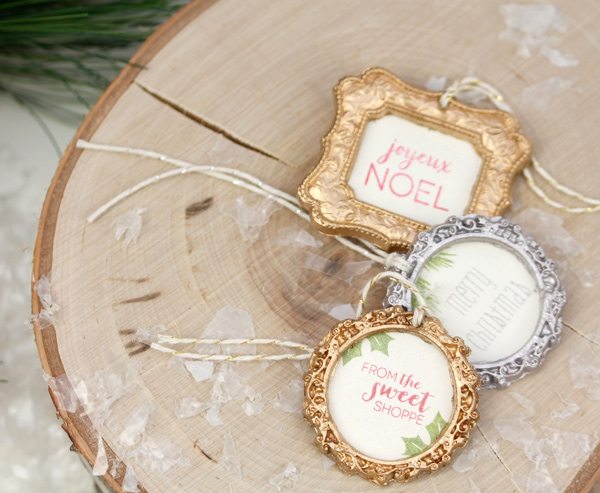 These tags are a great addition to gift bags and I made these using my Martha Stewart scoring board along with the pretty patterned papers in the 12 x 12 Neutrals Paper Pad.