I remember my first apartment. It was a studio, with this fake wall in the middle so that I could pretend I had two rooms, when really I didn't. When I had friends visit, I would set up my "living room" as a guest room and turn the couch into a bed. I would leave out all the little things that would make a guest feel at home – all the while we were in the exact same room as each other and could hear everything. The other person could be playing with cotton balls and you woud hear it. But, it was still nice to pretend to have a guest room and make it a little more homey…even if it was just a couch.
If you've got tight quarters, or just want to make the most of your space, today's little project is a great solution. With the holidays here, you will likely be welcoming a few overnighters into your home, so why not create a little Guest Cart Command Station like this one. Last month, I used my elfa cart to wrangle in all my gift wrapping supplies. This month, I'm using that same cart in a totally different way: to give your guests everything they need to get comfy.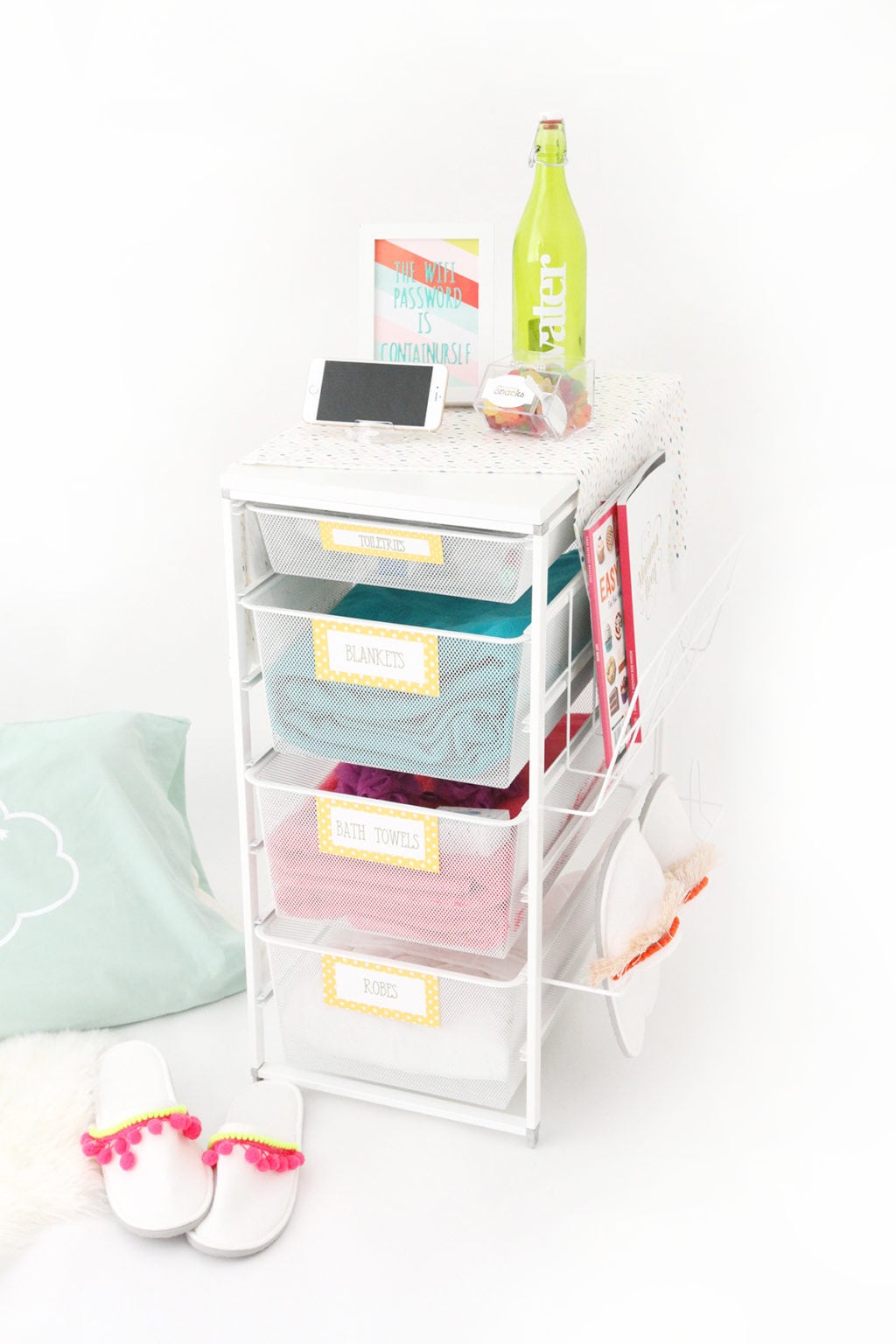 The narrow 7-runner elfa cart is the perfect height and width for a bedside table and you can fill each drawer with guestroom goodies. The accesory file and shoe rack are extras that really let people know that you're the hostest the very mostest.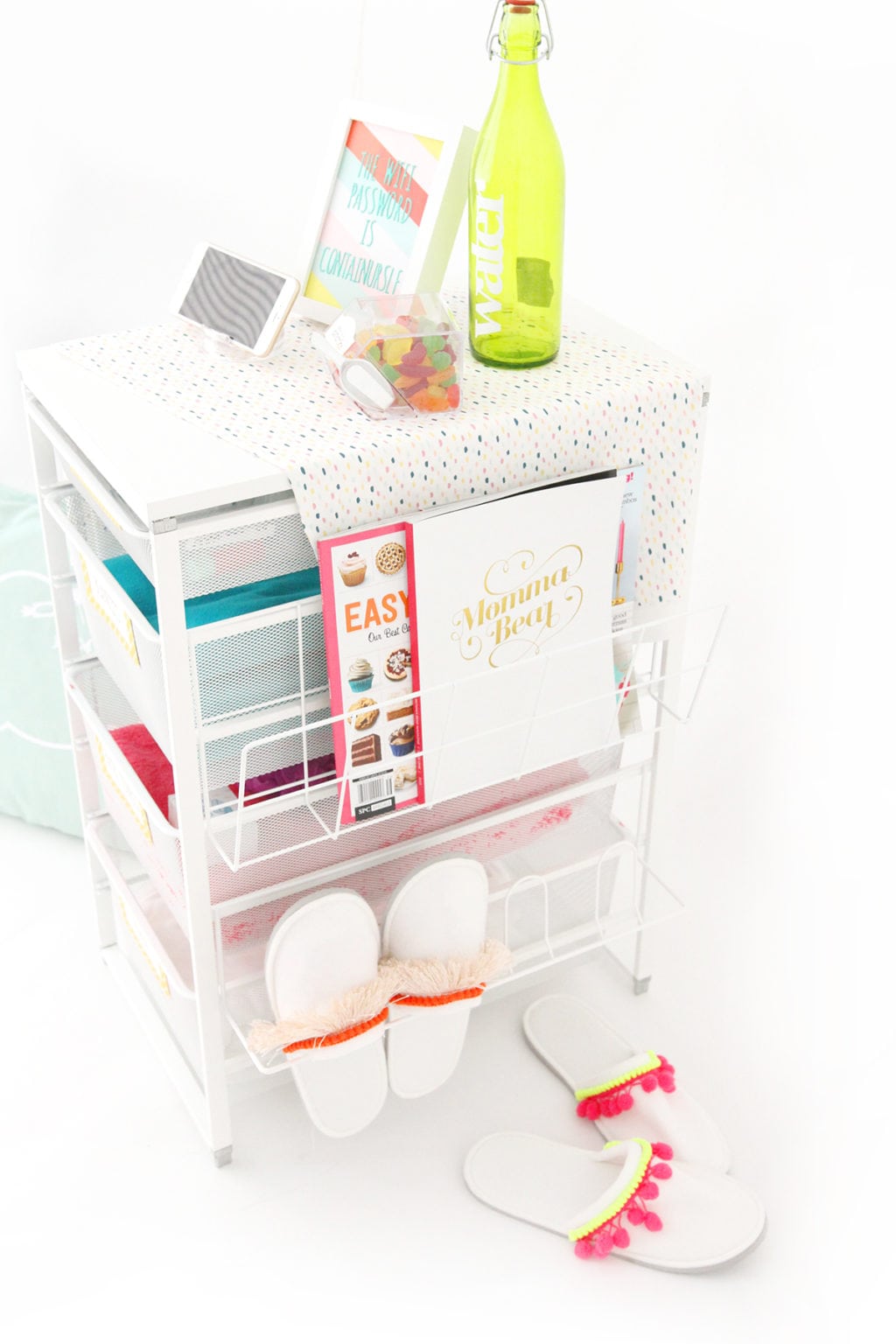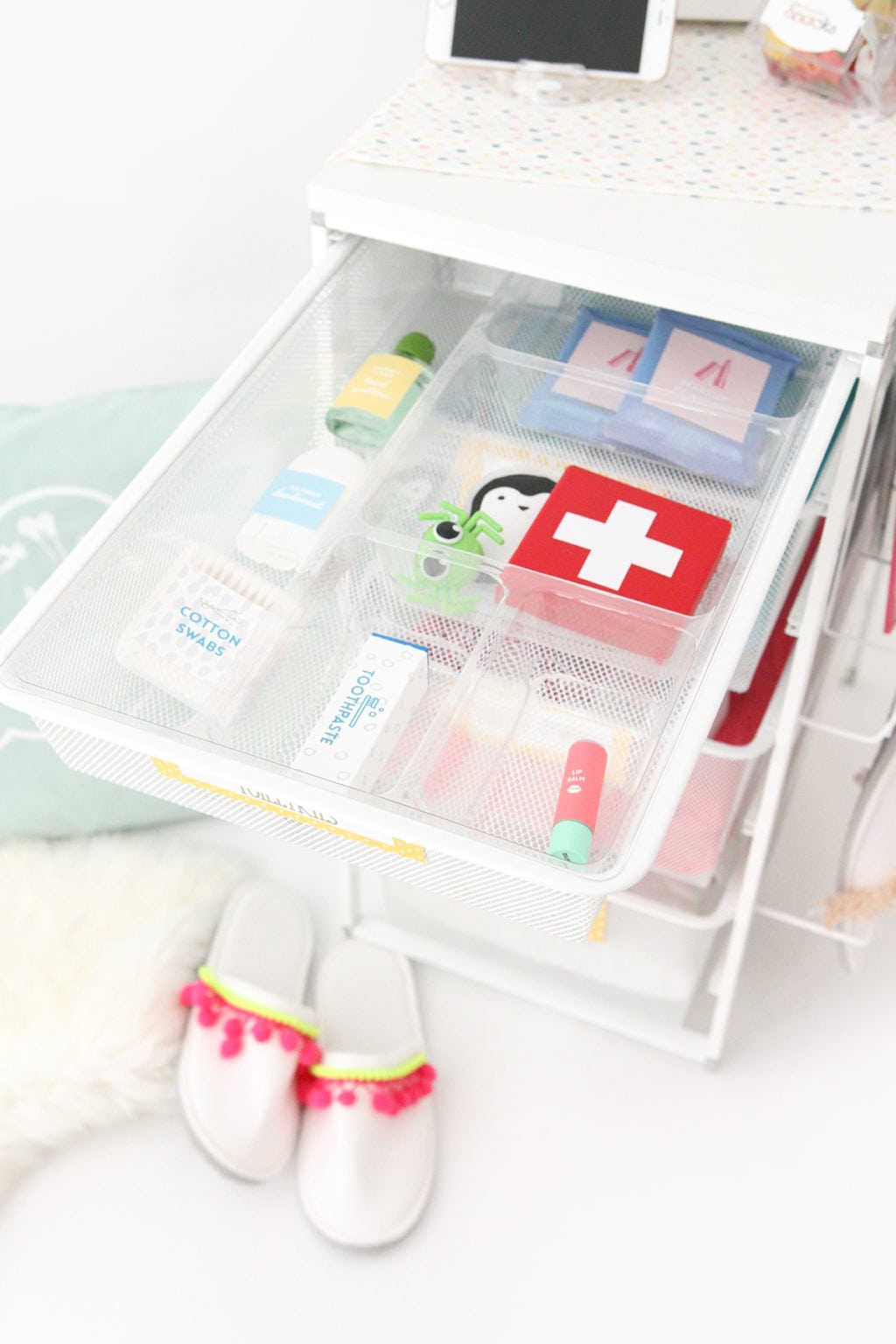 My favorite drawer is the top one where I stashes a respectable collection of toiletry must haves. Your guests will be so impressed (don't tell them that you grabbed most everything from the travel section for less than $15 bucks…the spider dental floss and penguin ice pack are the best)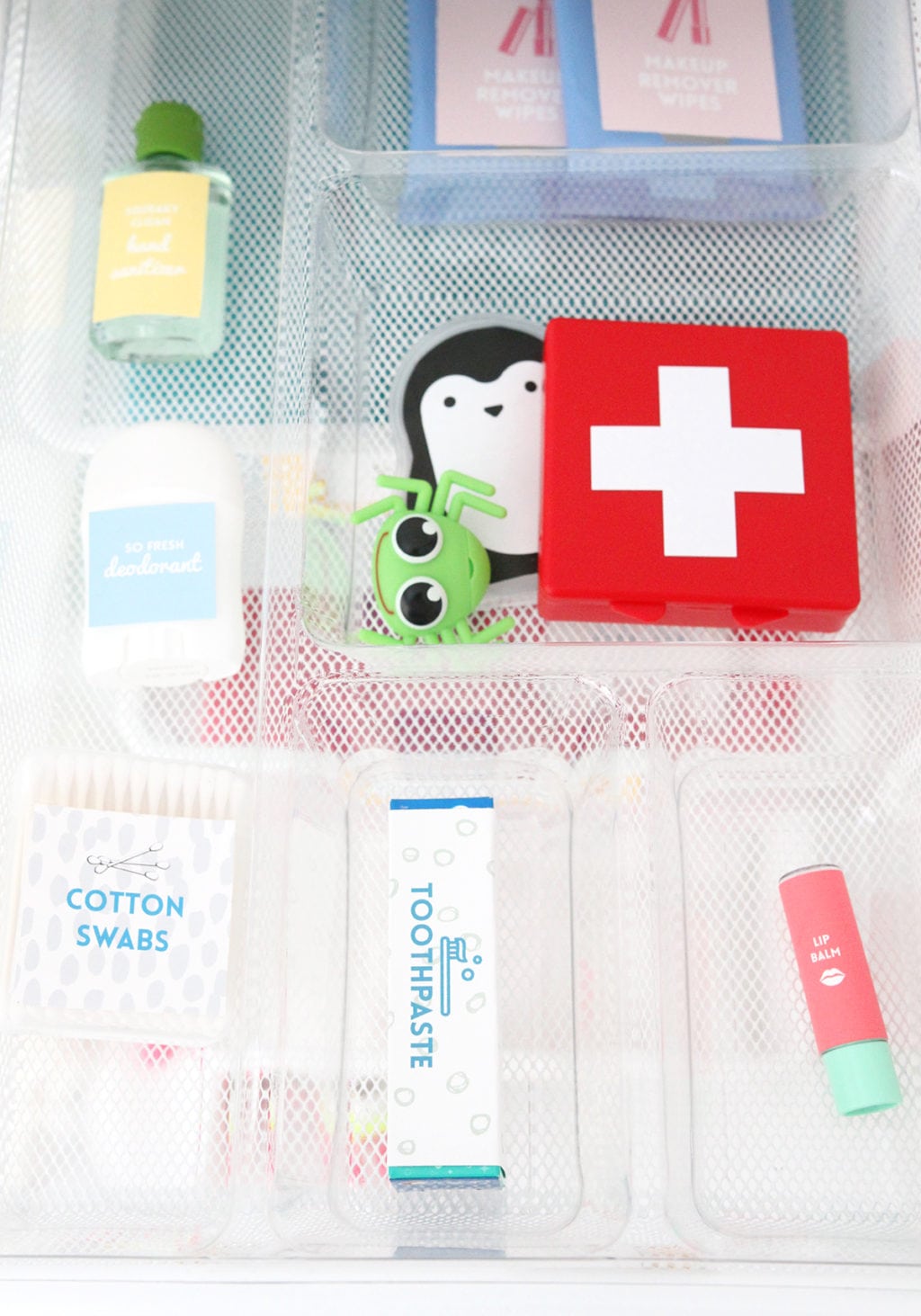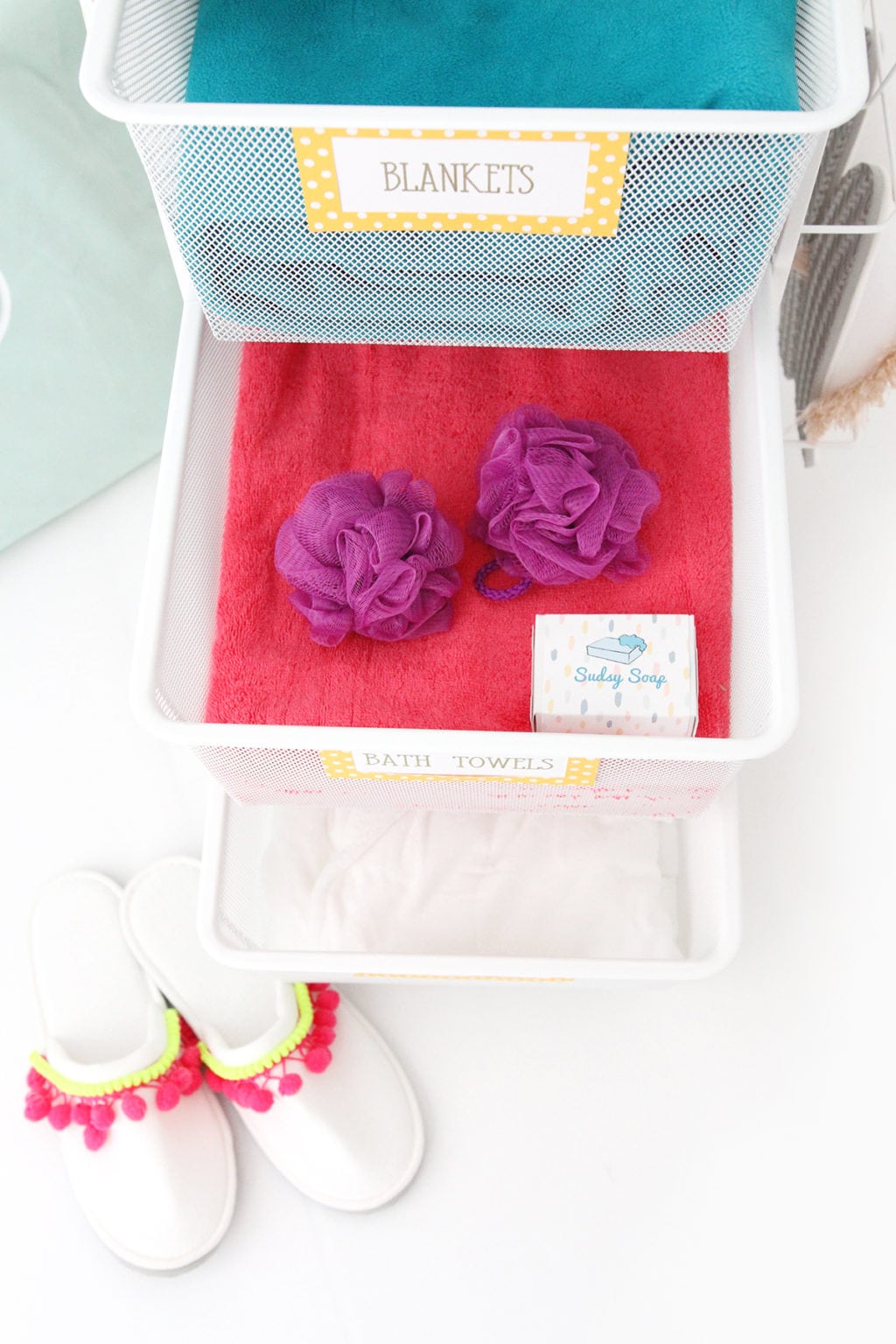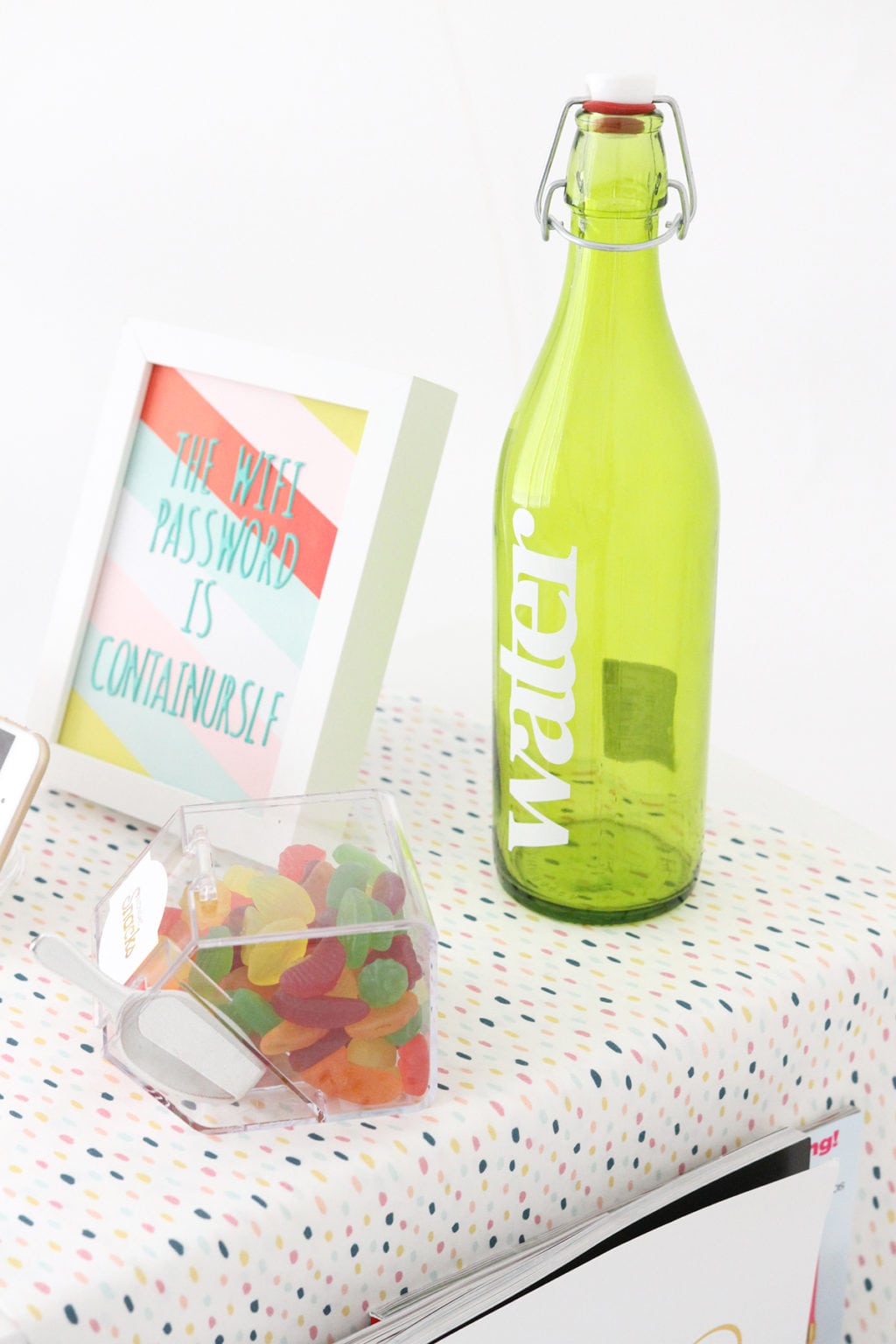 Then of course, the top of the guest cart needs some attention, right? With a few DIYable elements, you can welcome your guests with some serious style! I added a vinyl label to the green Giara Water Bottle and filled a goodie bin with gummies for a yummy midnight sugar craving.
The Smartphone Stand is a great, afforable way to let your guests keep their phone in reach and also use it as an alarm clock.
And then there's the ever important wifi password! Let your guests know the login information by placing a piece of pretty paper in a frame and adding alphabet stickers!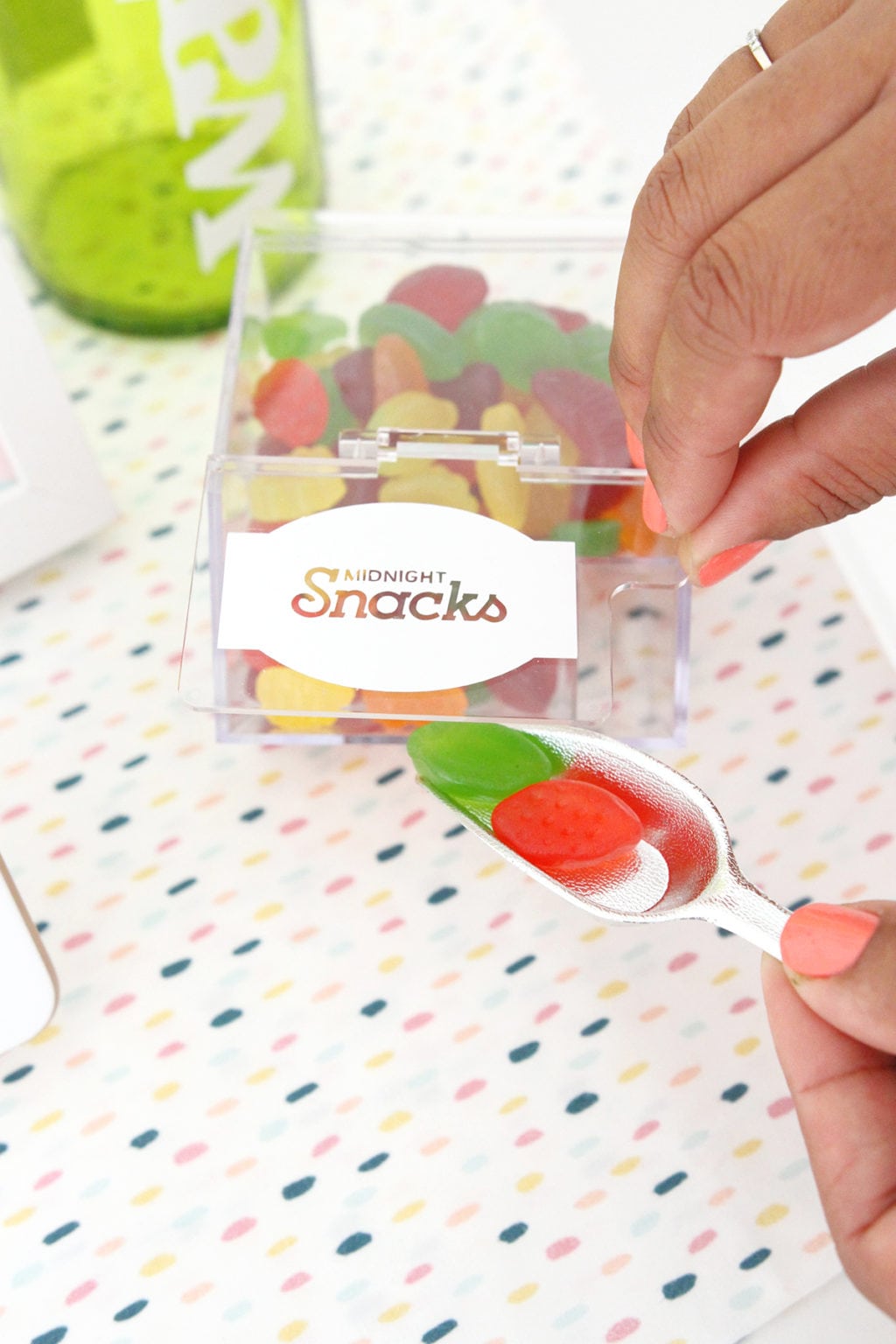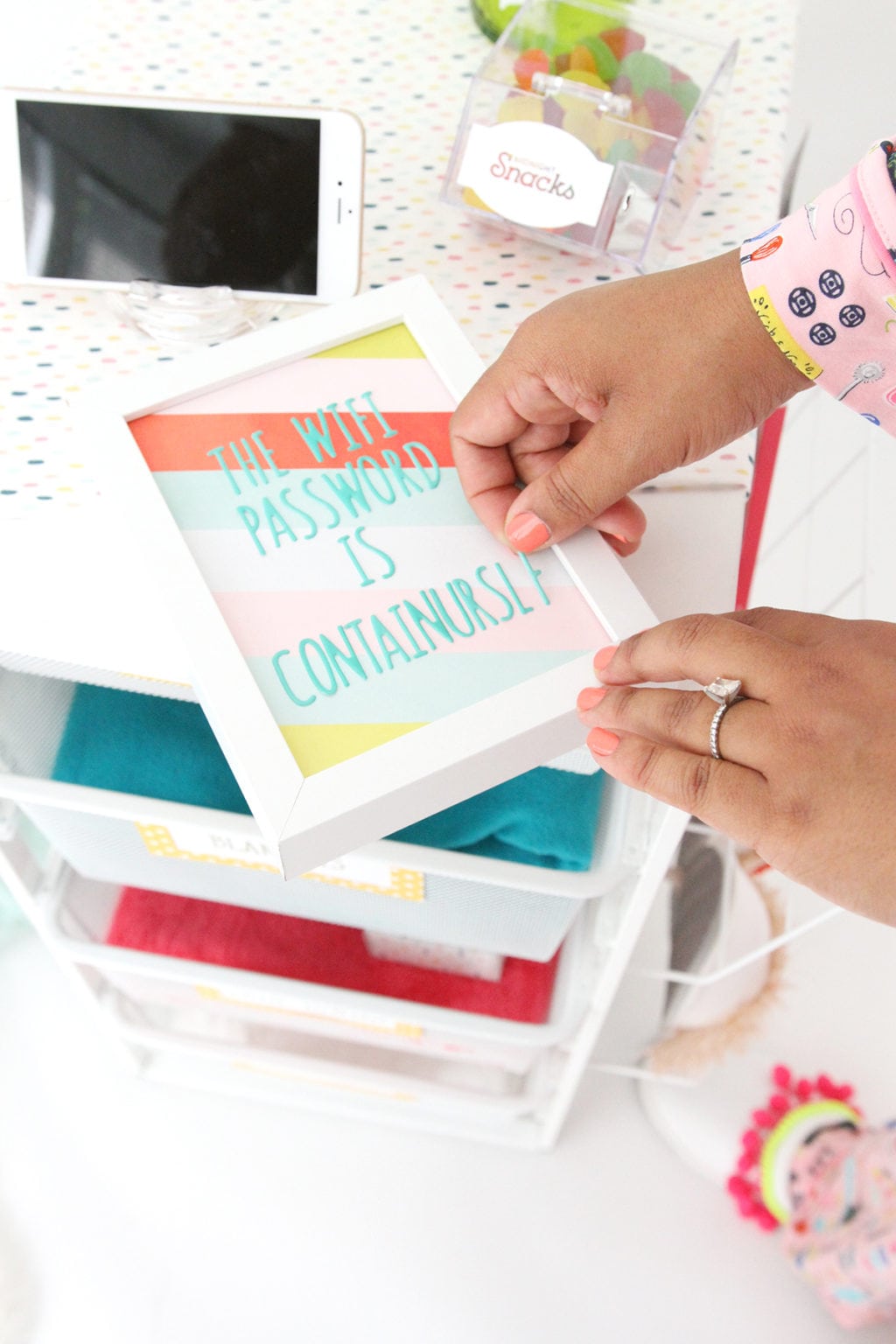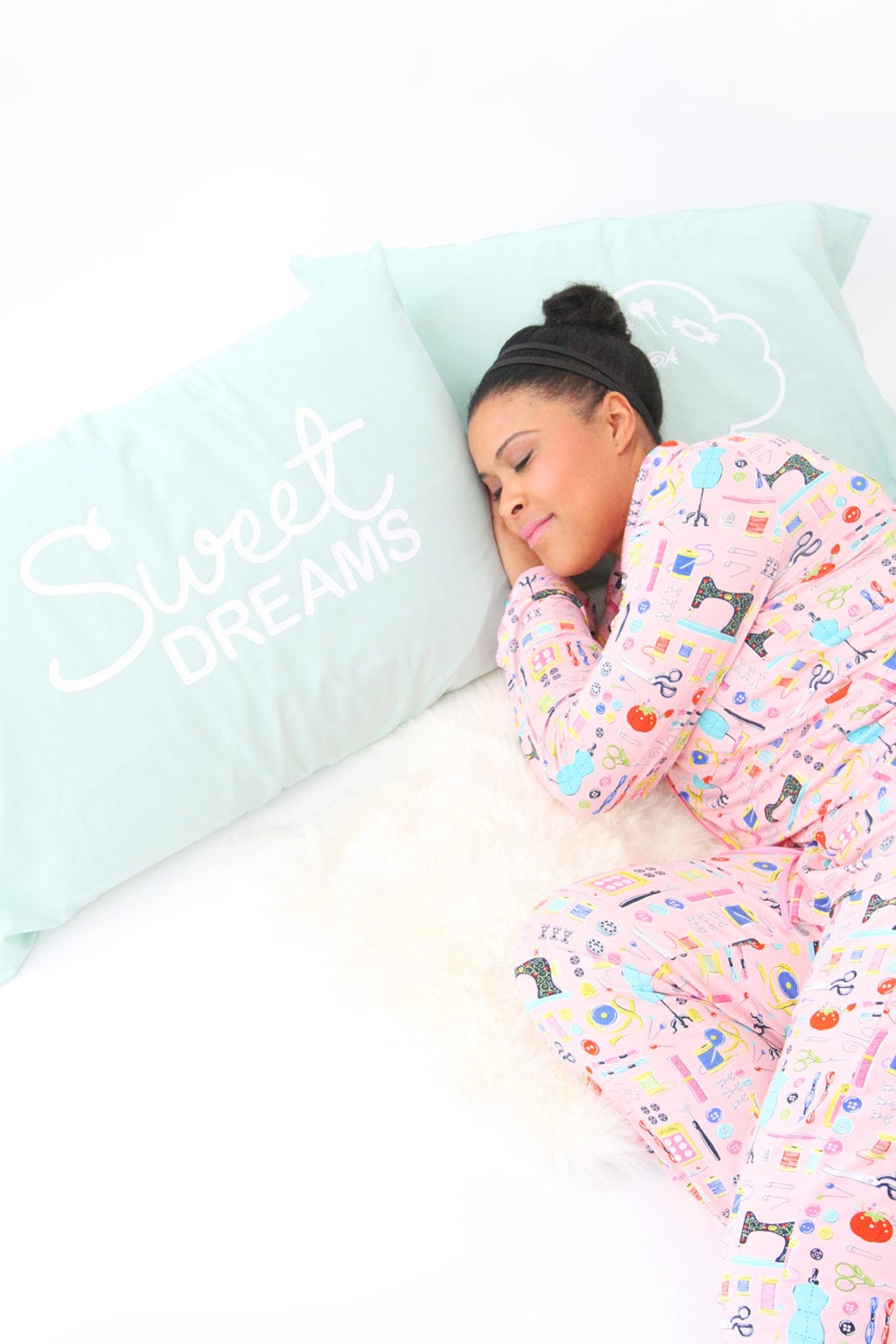 I hope you're feeling inspired to get organized with elfa! You can visit any Container Store and the elfa designers will give you one-on-one help to build your perfect cart…OR you can just show em a photo of this and they'll load you up with everything you need.
Photography: Natalie Melissa Photography
Styling: Amber Kemp-Gerstel