It's officially gift card giving season. It's that time of year when procrastinators load up on gift cards and scour the house for a creative gift card holder. Don't get me wrong, I'm not knocking all your gift card givers.  I would rather walk barefoot on a floor strewn with Legos than step foot into a shopping mall right now. I'd rather watch Keeping Up with the Kardashians on a commercial-free loop with toothpicks holding my eyeballs open. I'd rather eat a bowl full of candy canes…and I hate candy canes. Almost much as the Kardashians.
So, today's post is for all you gift card givers. I've got your back with a simple project that will make those gift cards a little less generic and a whole lot more fun to receive. Keep scrolling because this is gonna be gift cards like you've never seen 'em!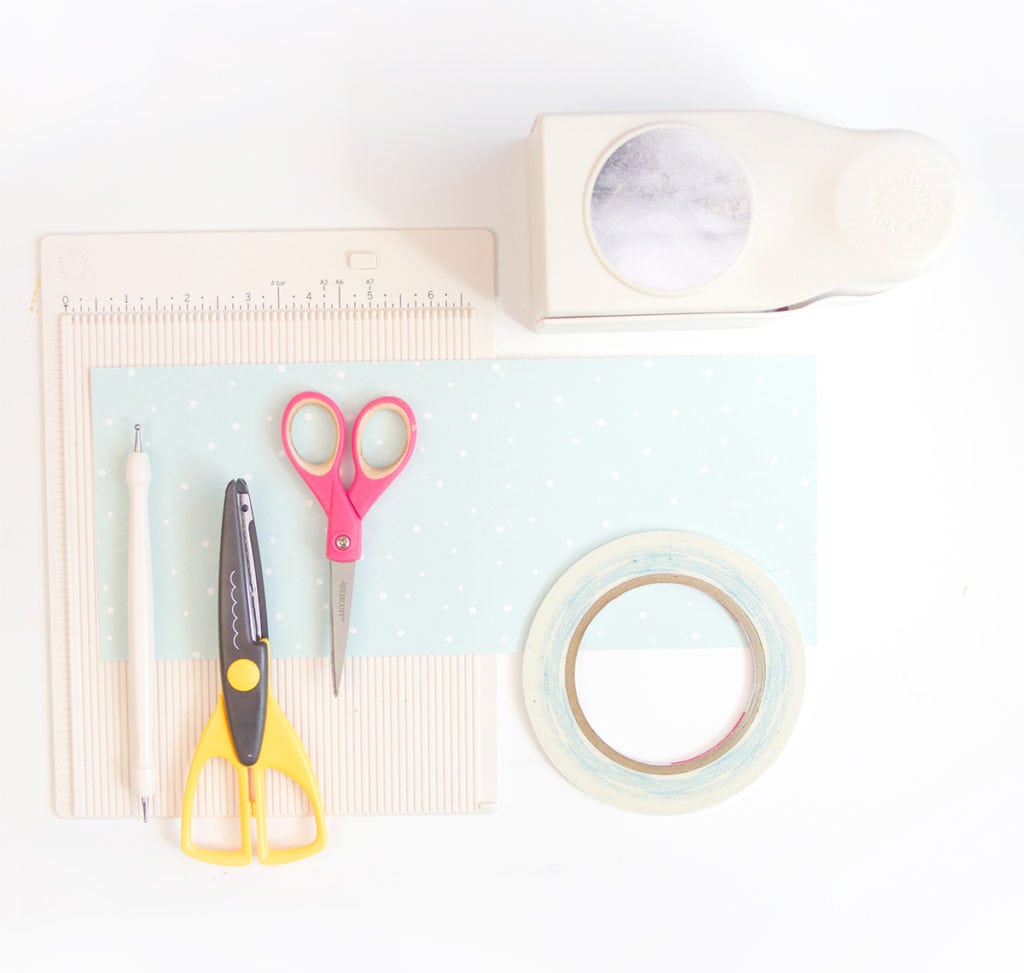 You will need:
Martha Stewart Scoring Tool
Embossing Stylus
A piece of patterned paper cut to 4 7/8″ x 12″
Scissors and decorative scissors
double sided adhesive
Large circle punch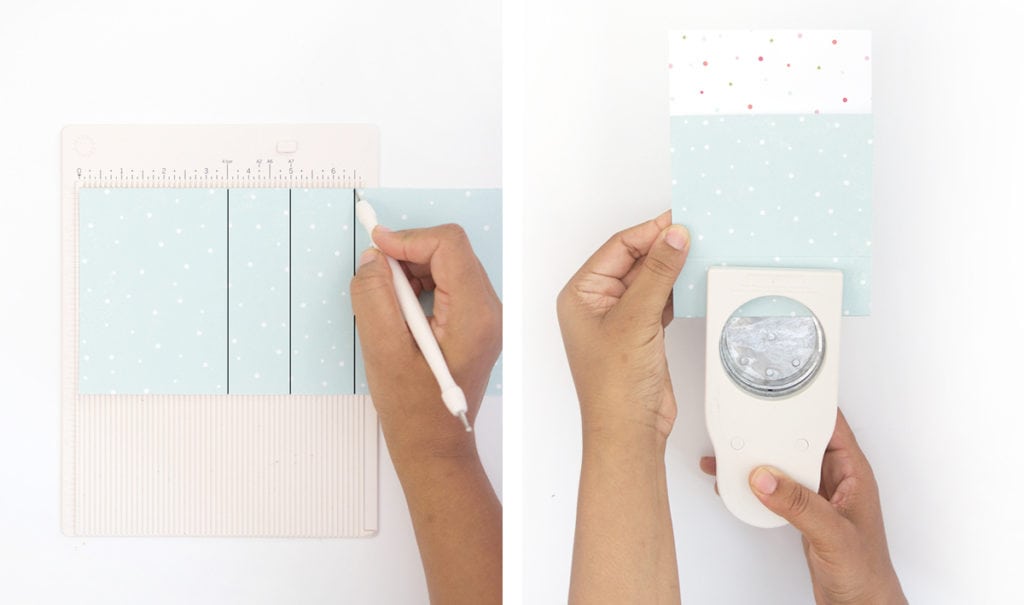 Create three score lines on the patterned paper at: 4bar, 5″ and 6 1/2″
Fold the paper at the middle score line and use the large circle punch to create a small notch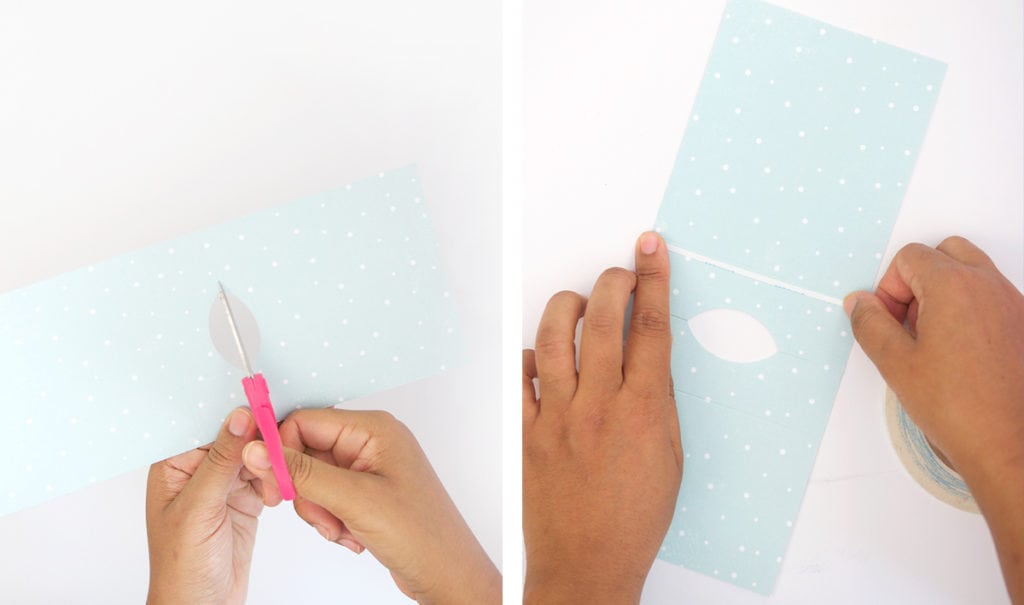 Use scissors to cut slits on either side of the circle notch
Lay the paper flat and place a piece of double-sided tape along the inside of the third score line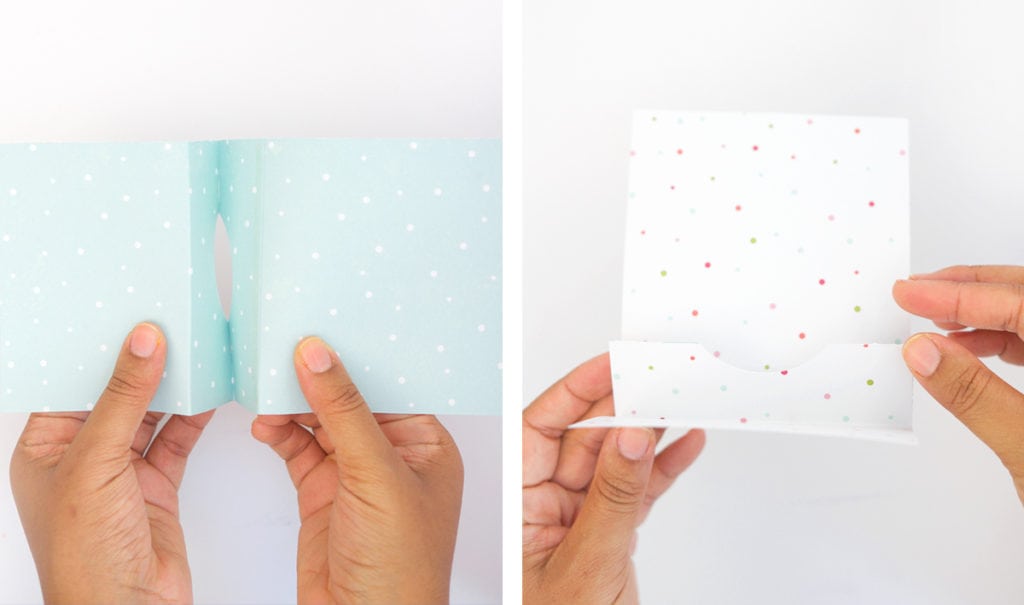 Fold the paper together as shown and adhere. On the inside, you'll have flap pocket for holding a gift card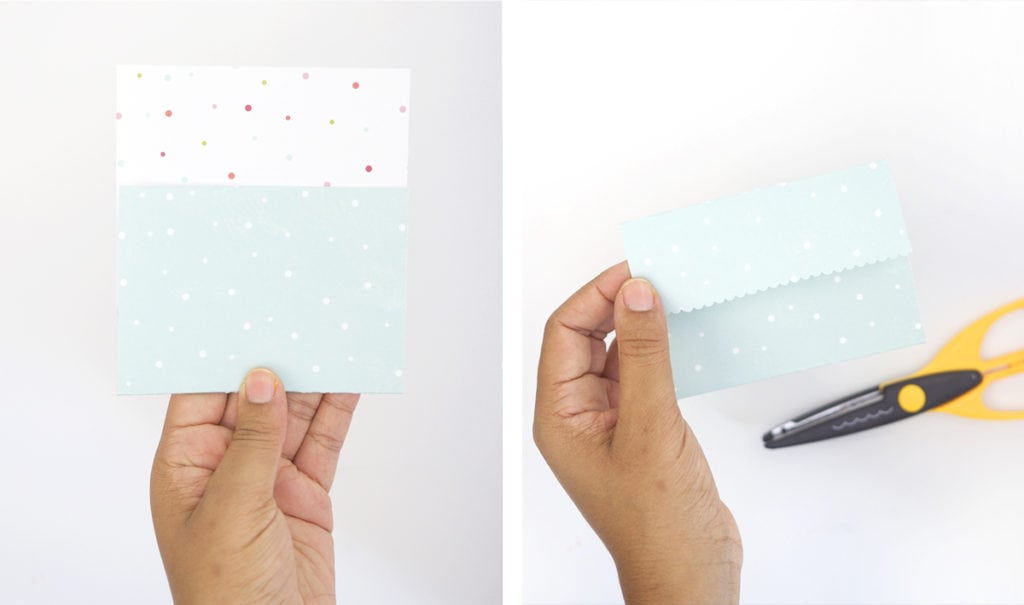 Close the card then fold the extended flap down and cut with decorative scissors
Now for the fun part! Add some color and some sass to your gift card envelopes with free printable labels that will give that plain old gift card holder a serious dose of awesome.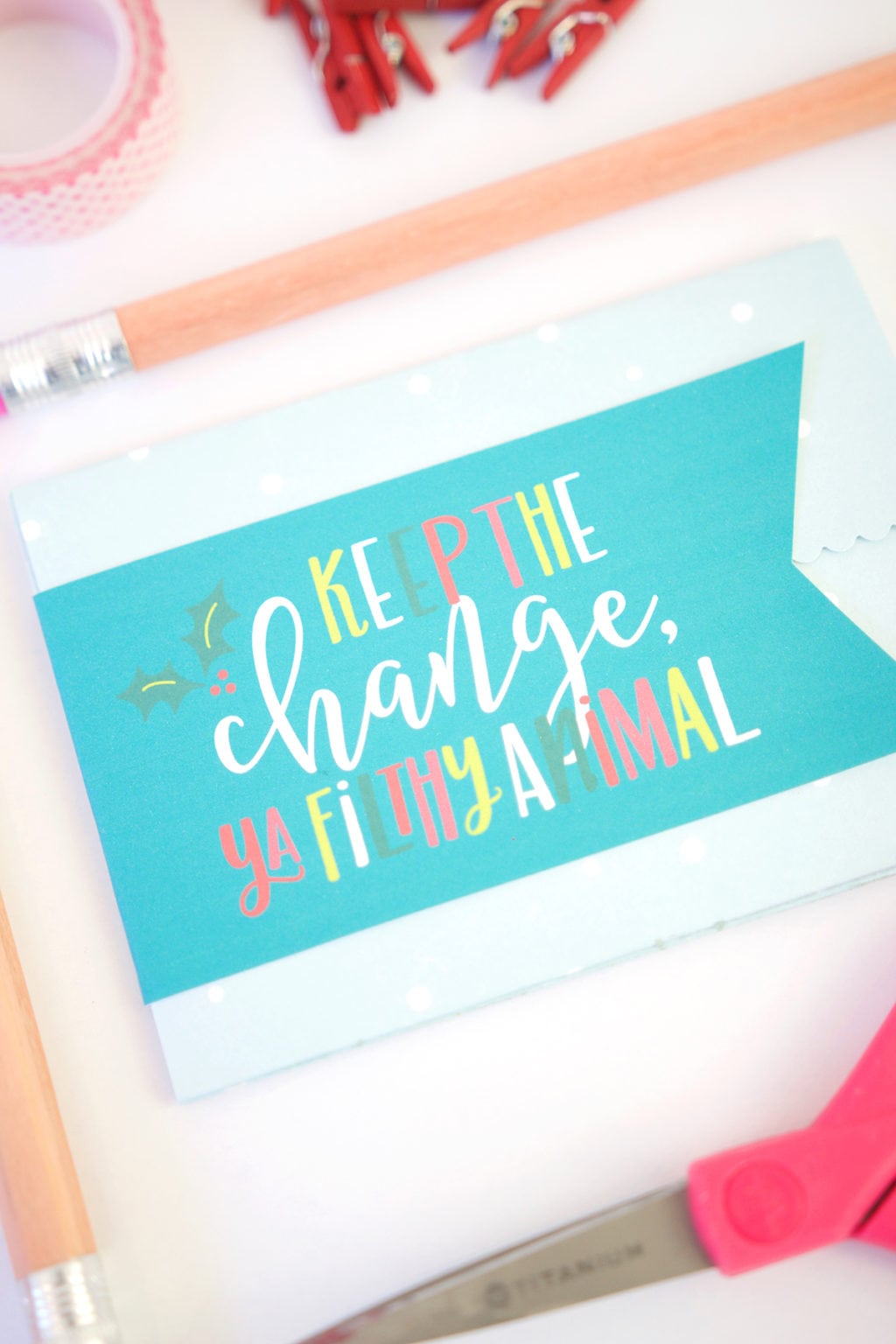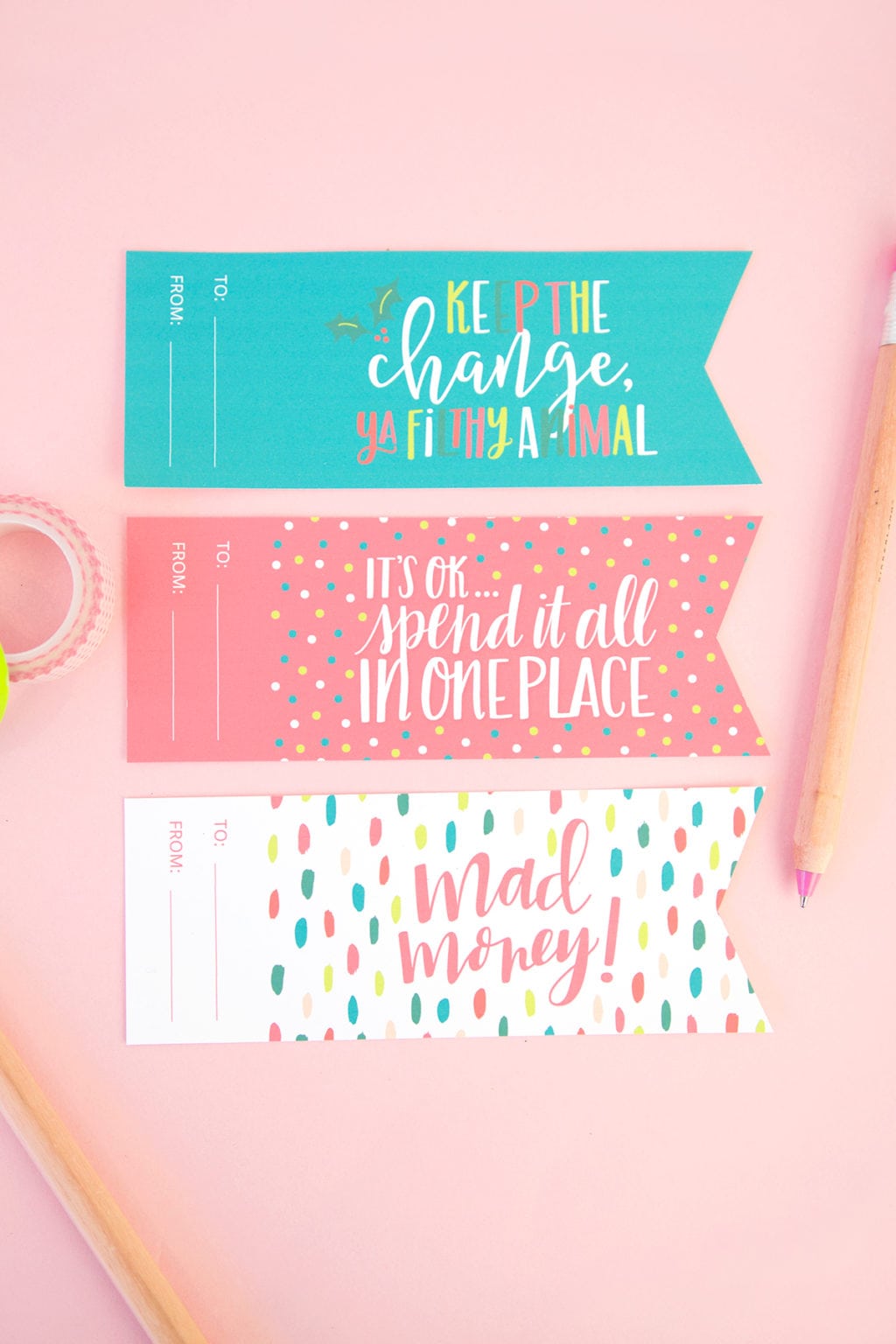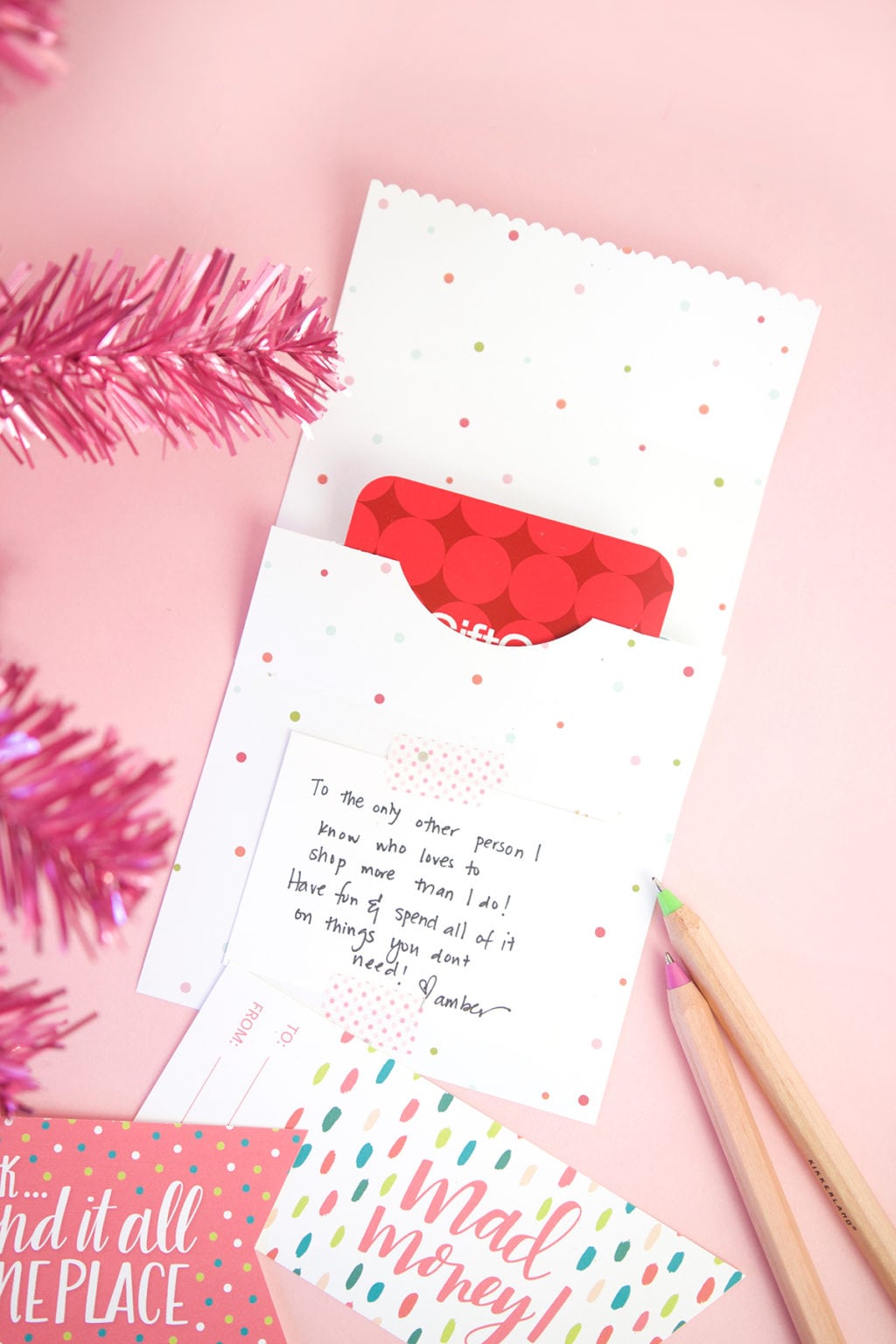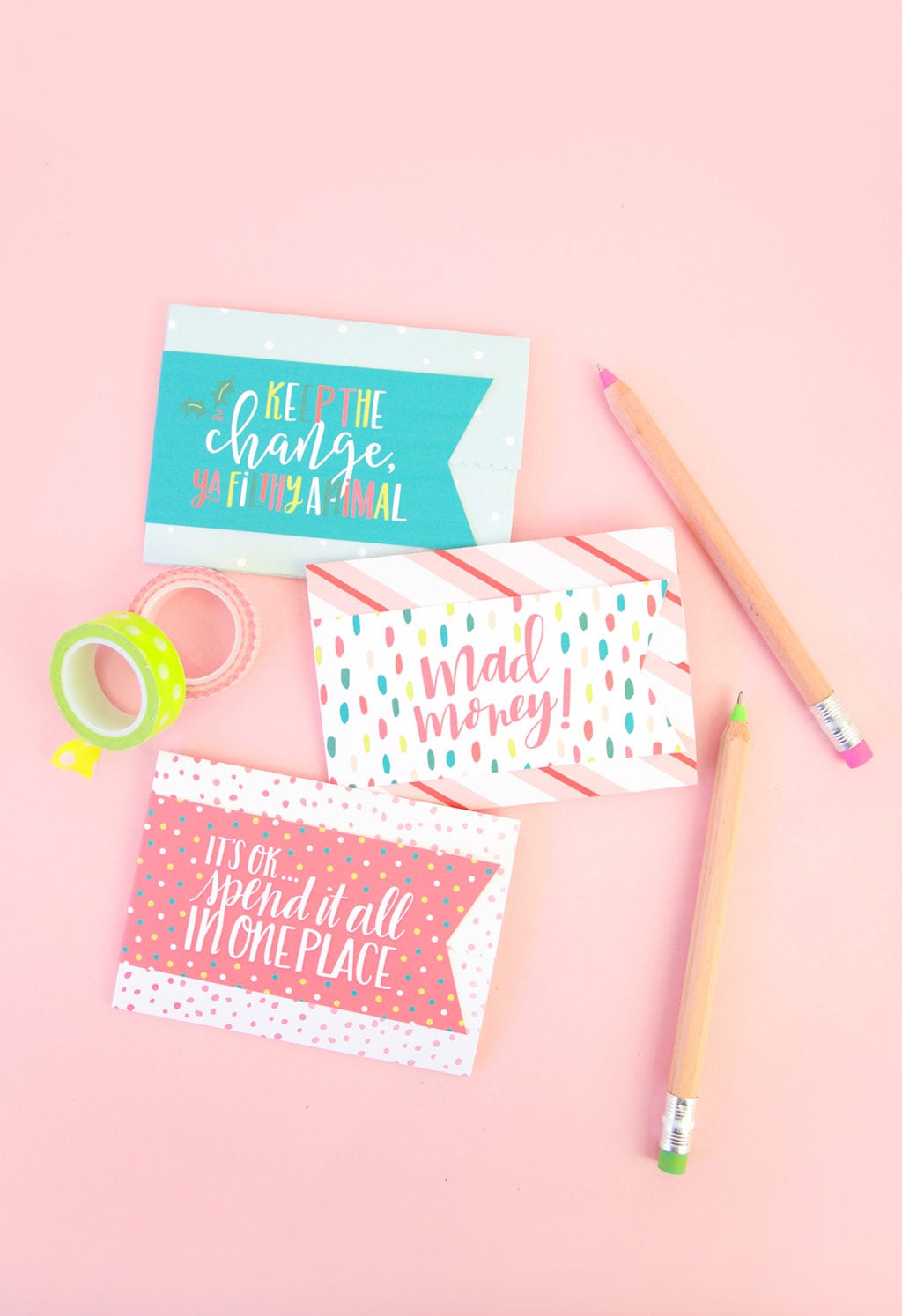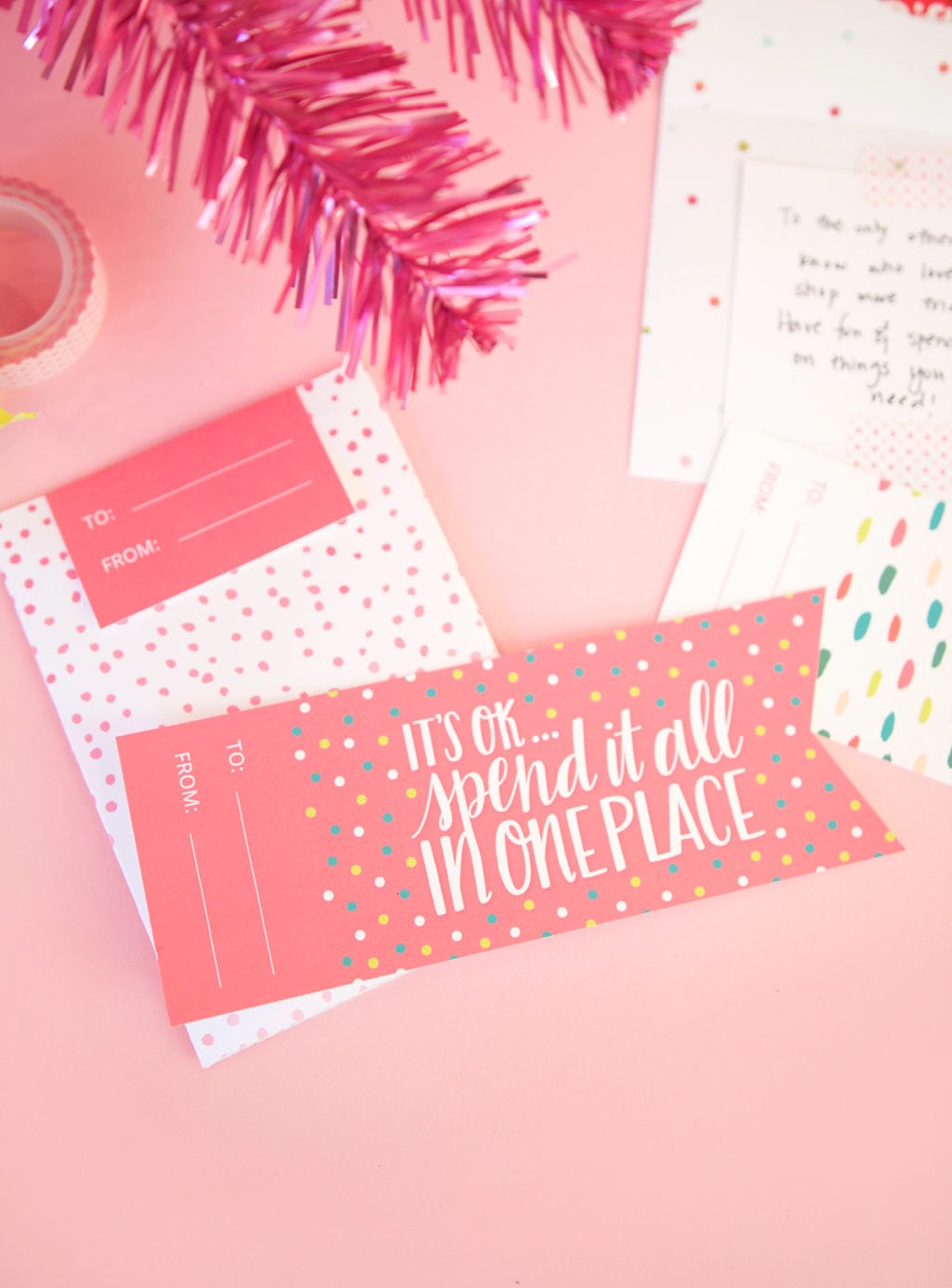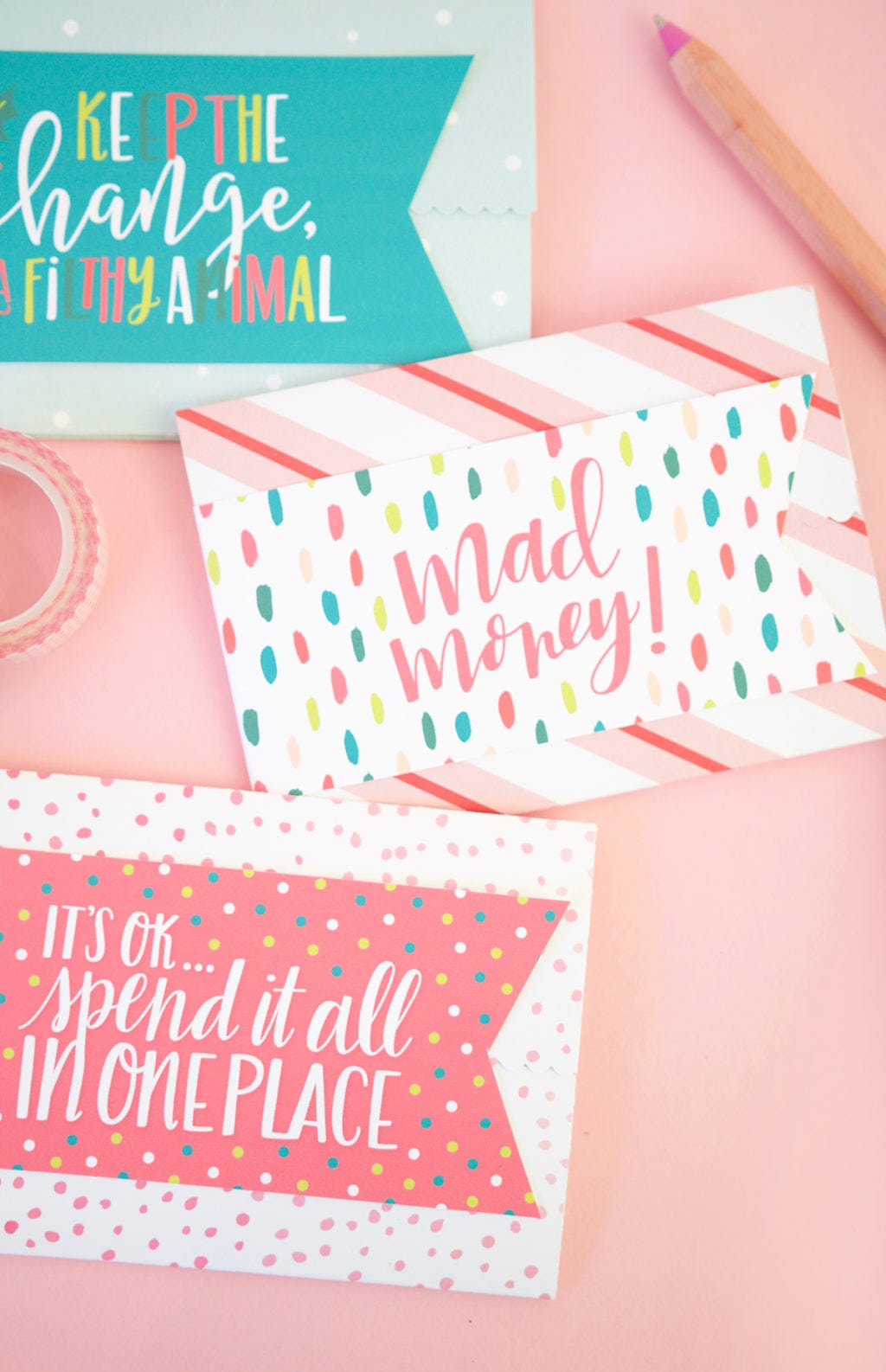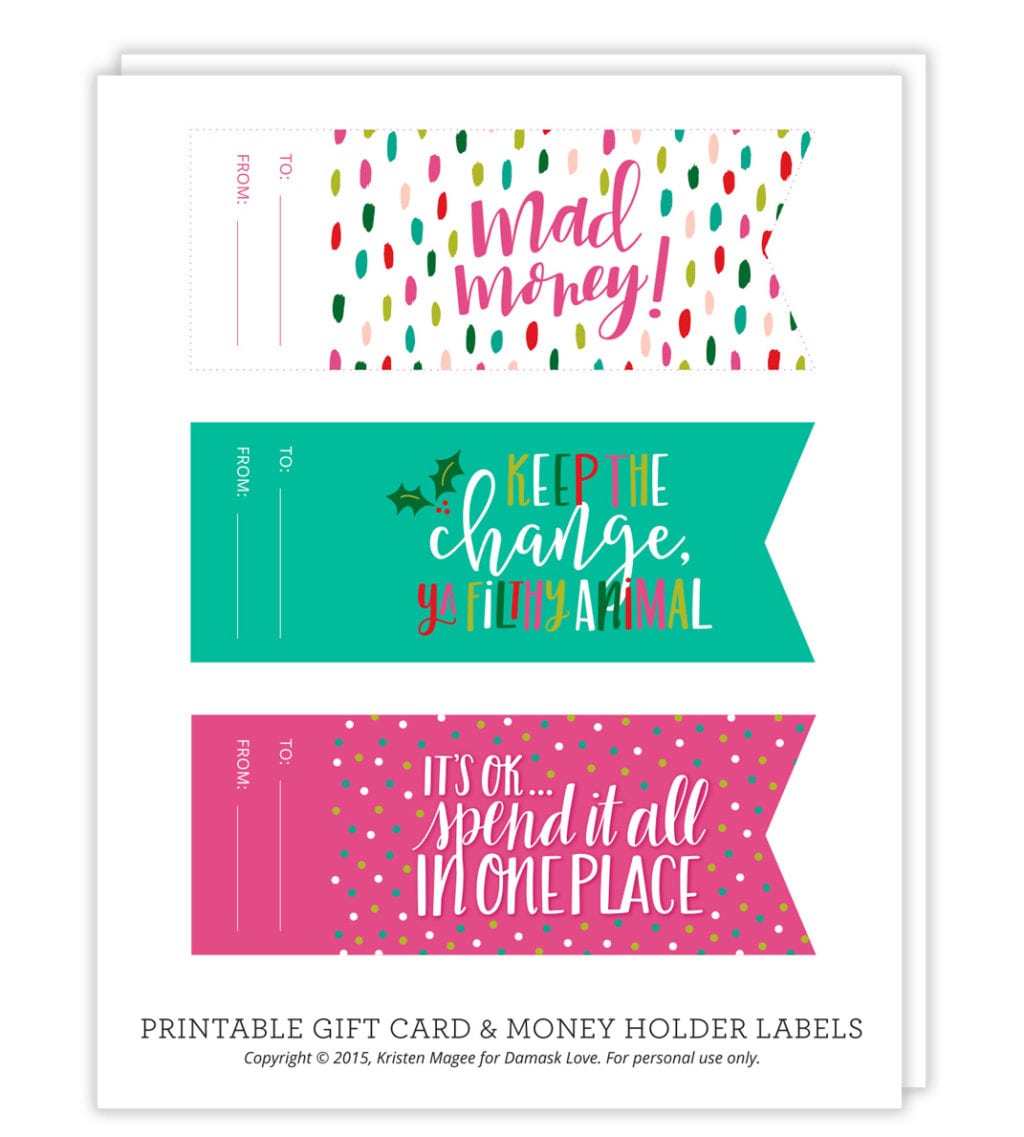 Graphic Design/Printables: Kristen Magee of Paper Crave and K.Becca
Styling, Crafting and Photography: Amber Kemp-Gerstel