Well, the cat's out of the bag. I'm totally hooked on planning! I have my editorial calendar and my editorial planner at the ready at all times (oh, you don't know the difference between the two? Check out yesterday's FB Live!!)
In my journey as a planner girl, I've learned one lesson: You can never have too many stickers and when you have all those stickers you inevitably find your favorites …and you quickly use them all up! So, today, I'm using my Cricut Explore to create a small set of planner stickers that I frequently use. By using Printable Sticker Paper along with the Cricut Print Then Cut feature, I can create custom shaped stickers in just a few minutes.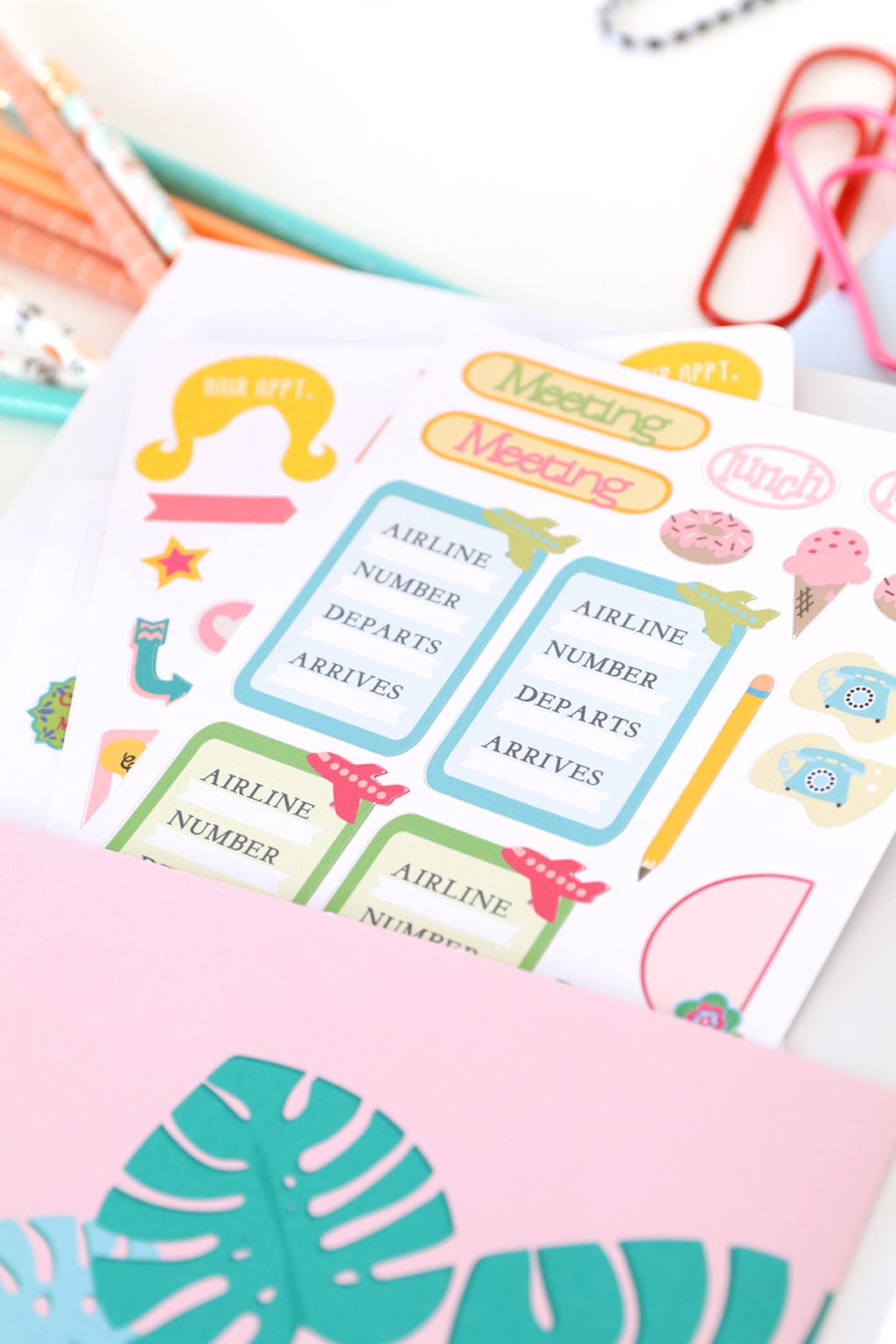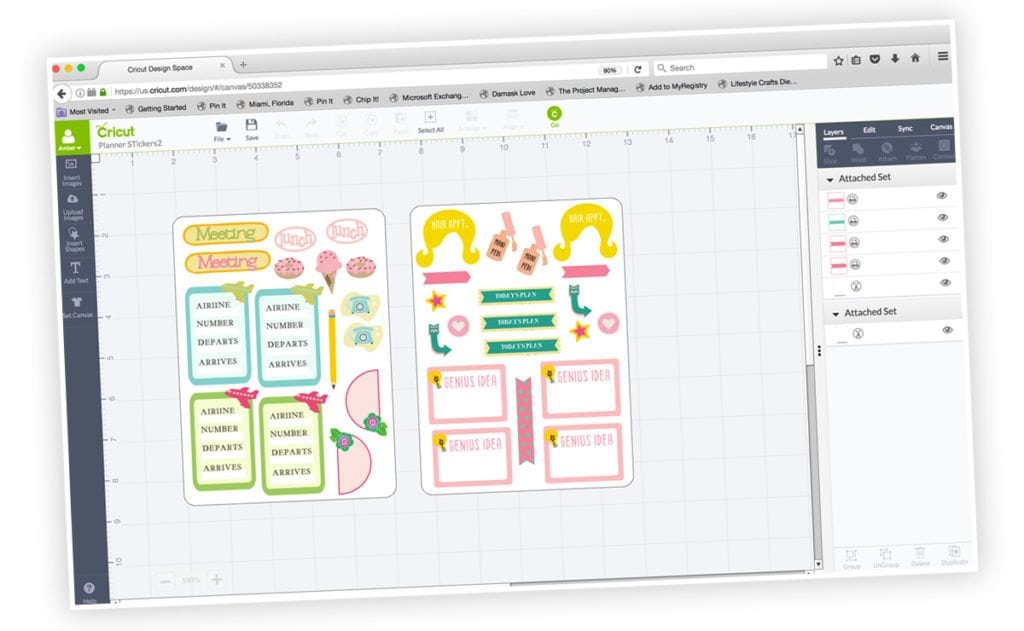 Oh! And did I mention that these stickers sheets are part of the Cricut Access Subscription? That means all you subscribers can grab this project without paying any extra dollars! It's sorta kinda like getting it for free. Sorta kinda.