I've officially been bitten by the planner bug! For a long time, I fought it. I thought it was silly. Why spend all my time "planning" when I need to be "doing"!? It turns out that planning has made me more productive and has helped me grow as a business owner and a blogger. It's also sort of my "side hobby". Oddly, it relaxes me and makes me feel like I'm making good use of my downtime.
Now that I'm a planner extraordinaire, I've amassed quite the collection of planner stickers, but there's one category of stickers I've had a tough time finding…planner stickers for bloggers. Blogging, afterall, is my business.  I've teamed up with K.Becca to bring you a few sheets for blogger planning goodness that is perfect for all you creatives out there. We designed these stickers with bloggers in mind and all the tasks we do on a daily basis – from photo editing to drinking way too much coffee.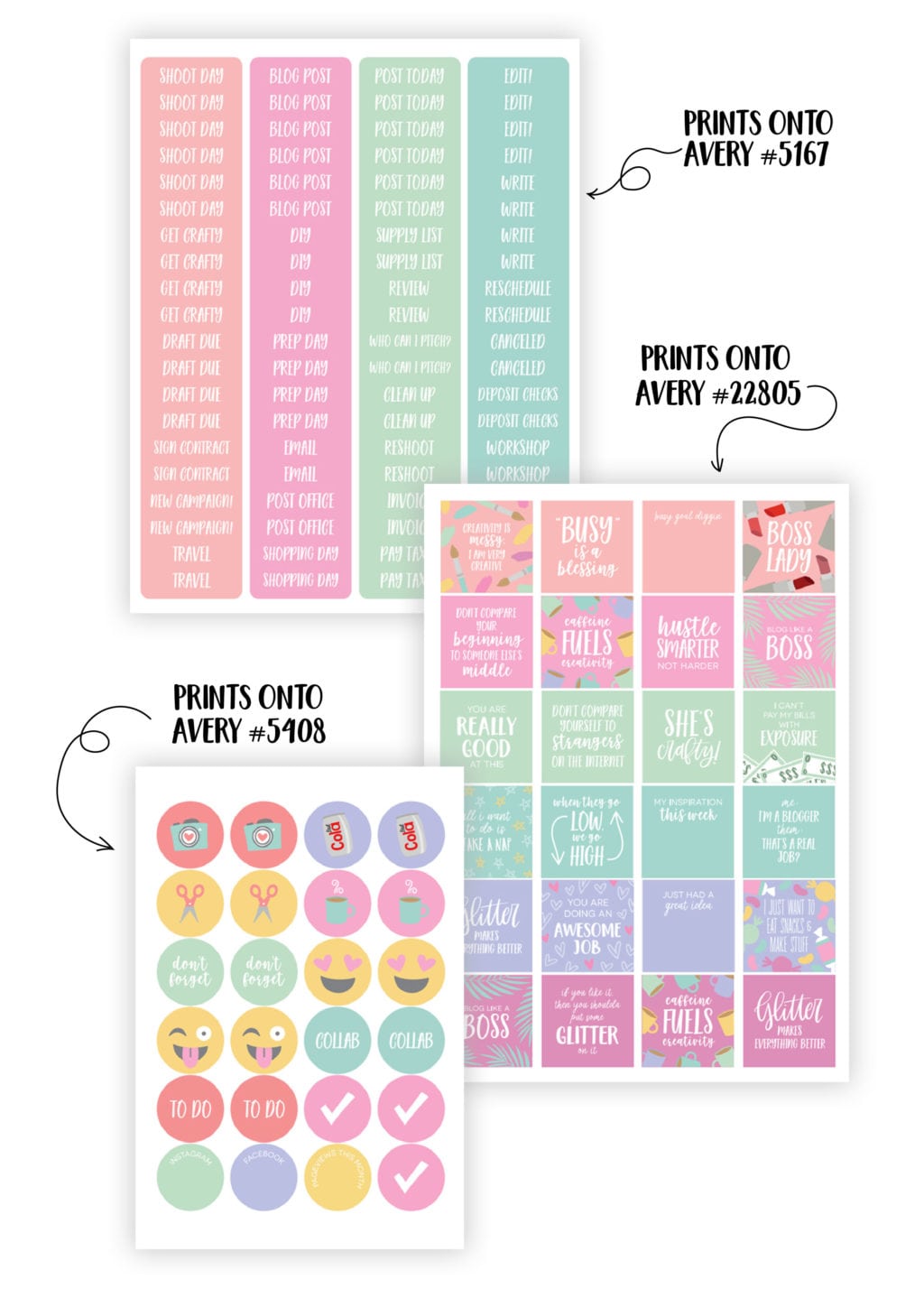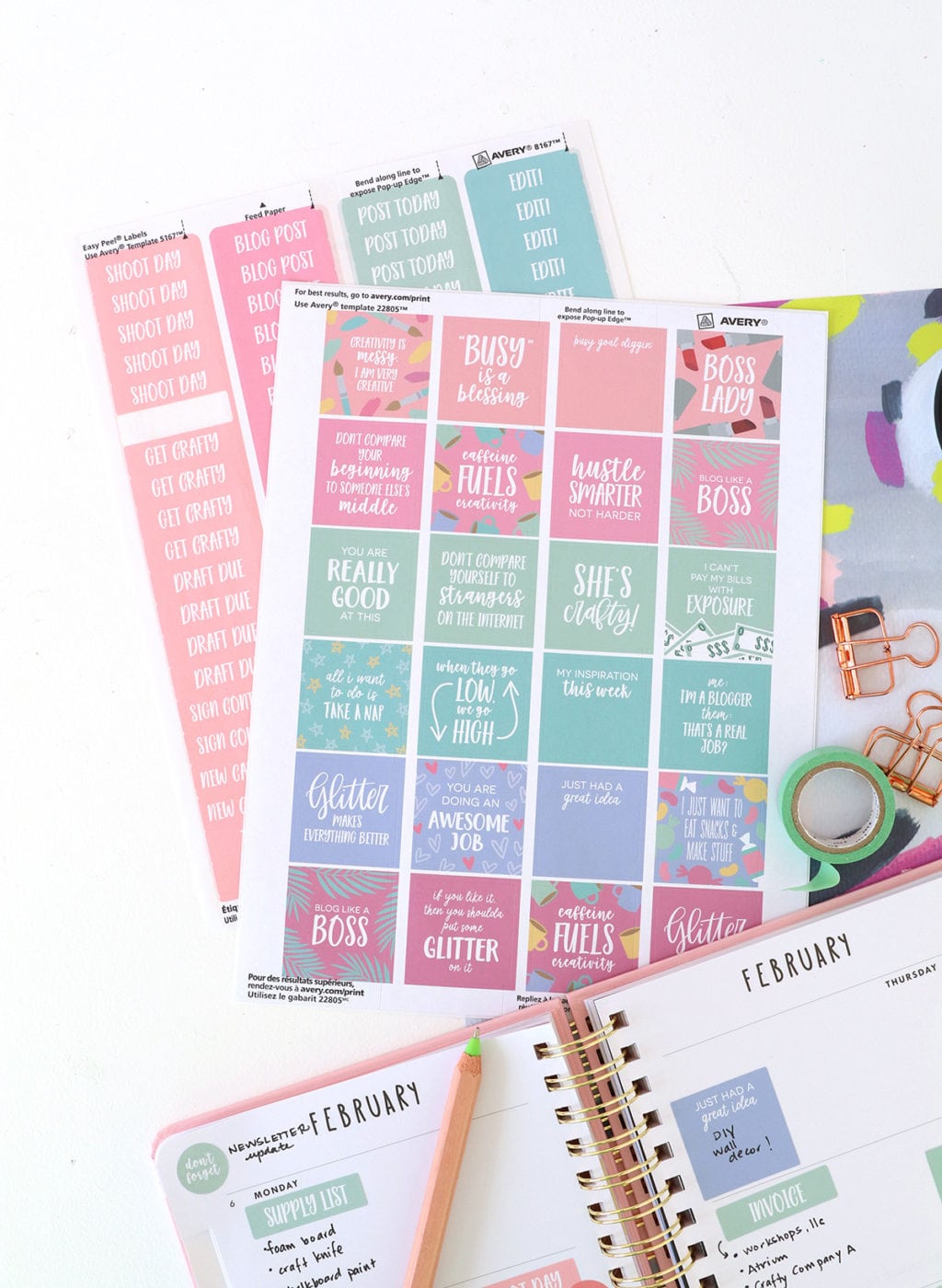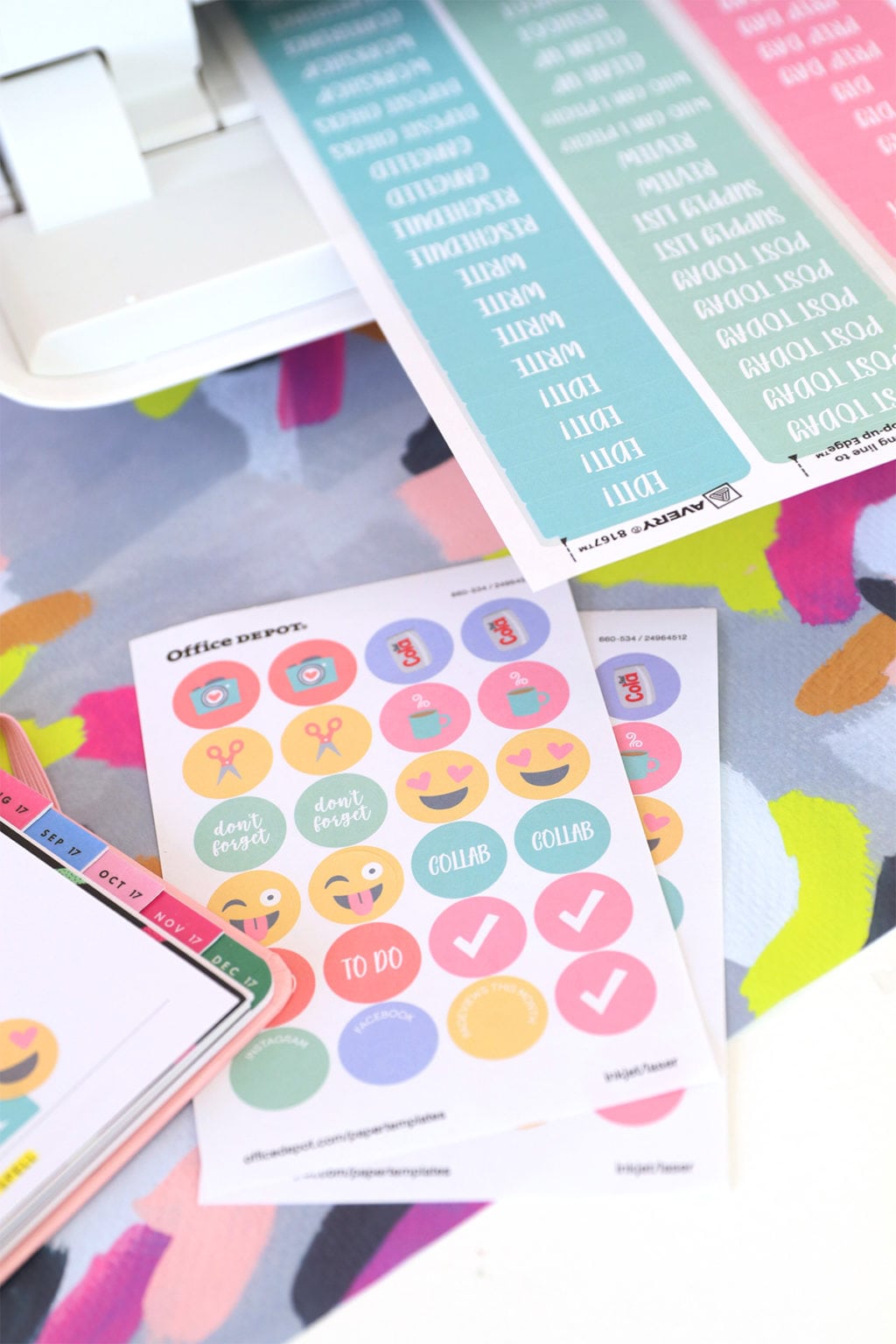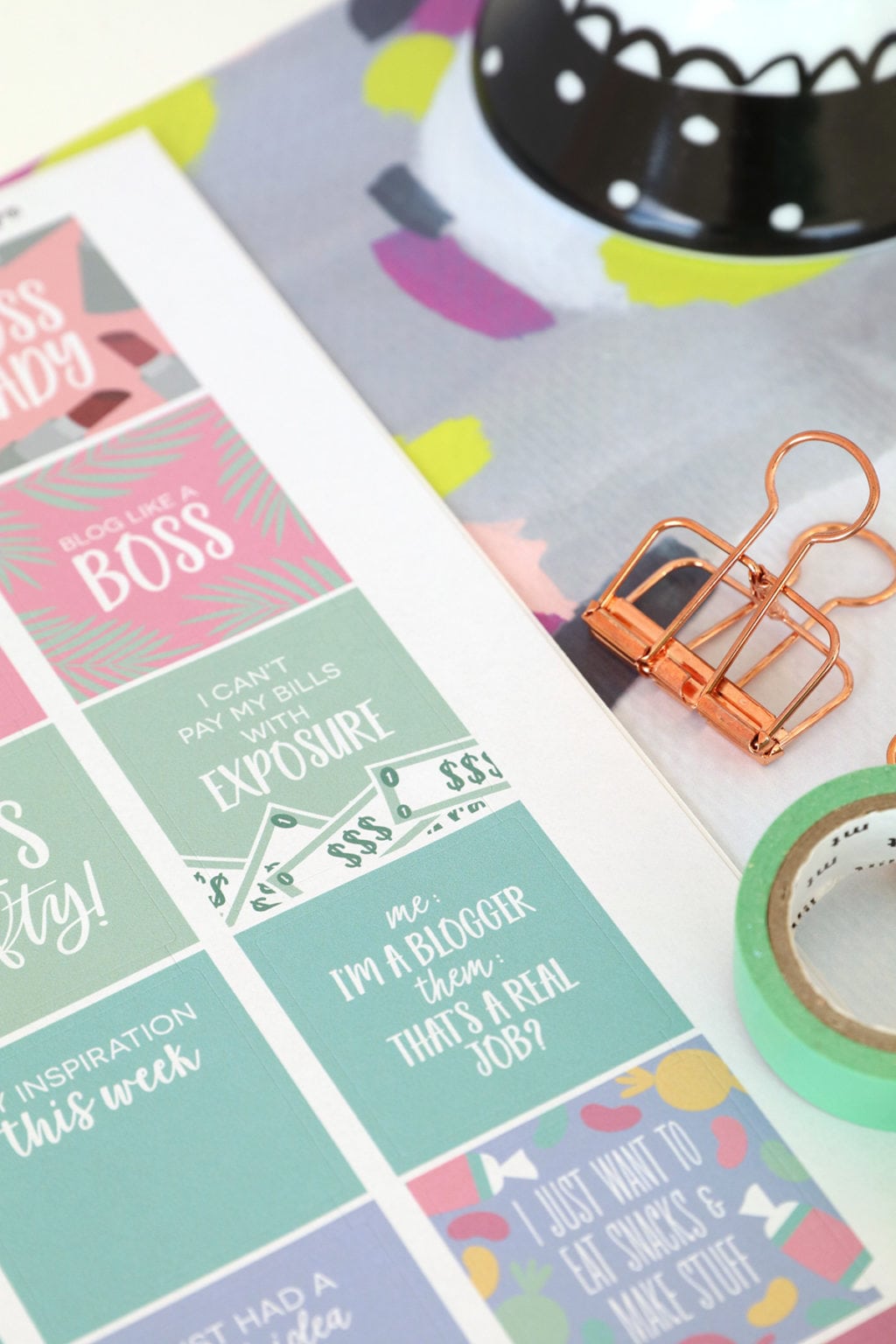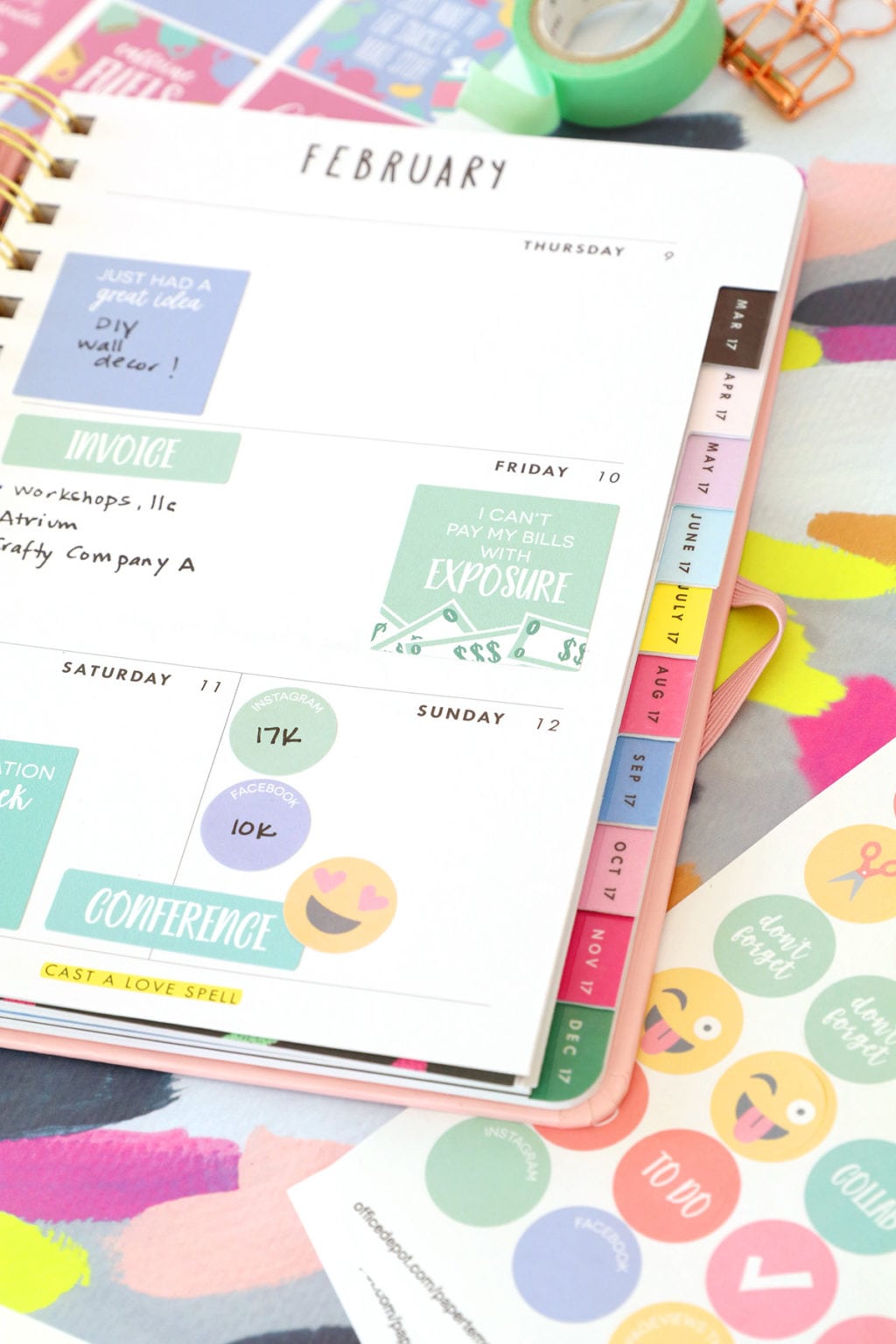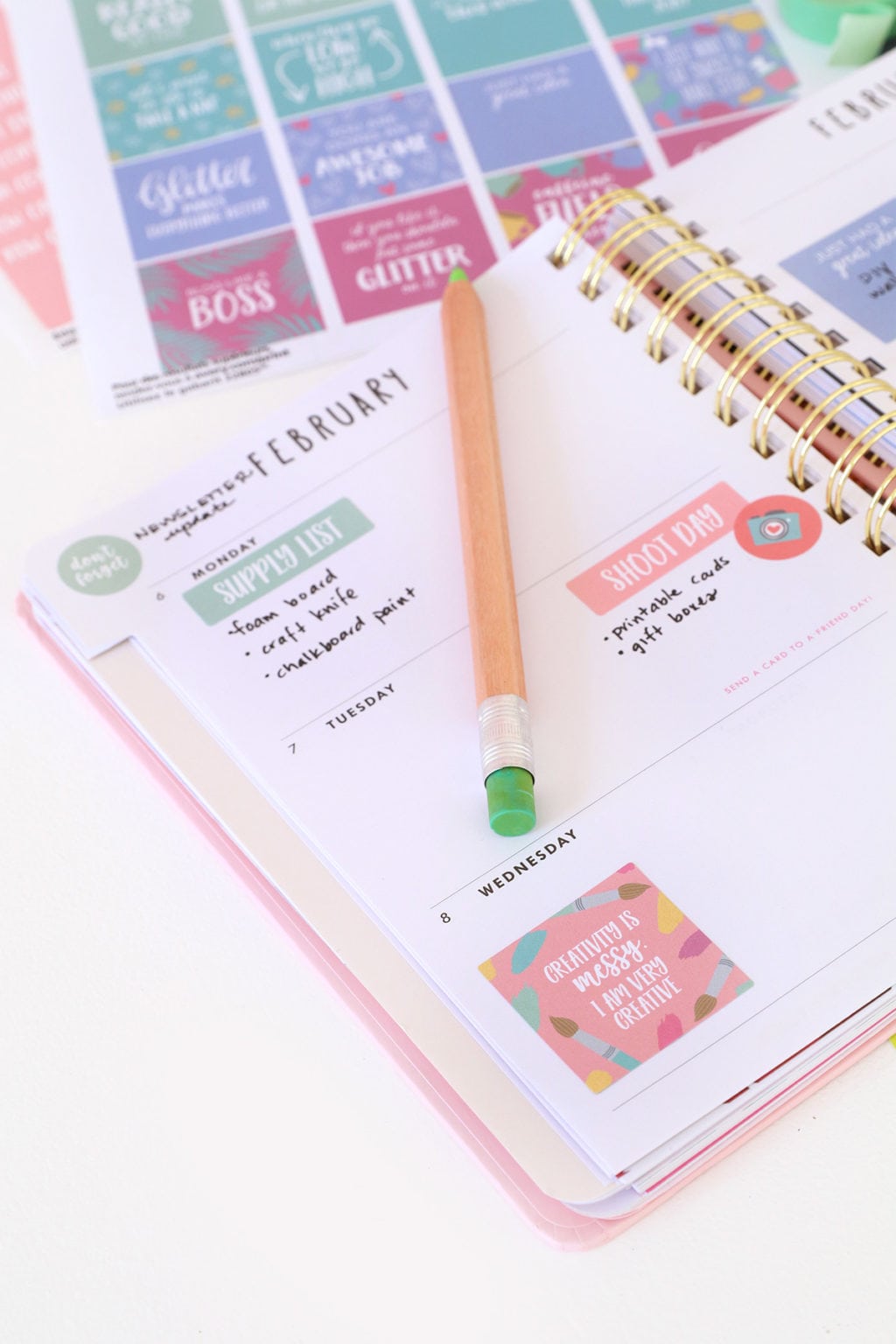 If you're inspired to get your editorial calendar in order, come join me TODAY at 4pm in a Facebook Live session dedicated to my favorite planner supplies and tips for creating a successful editorial calendar. See you there!