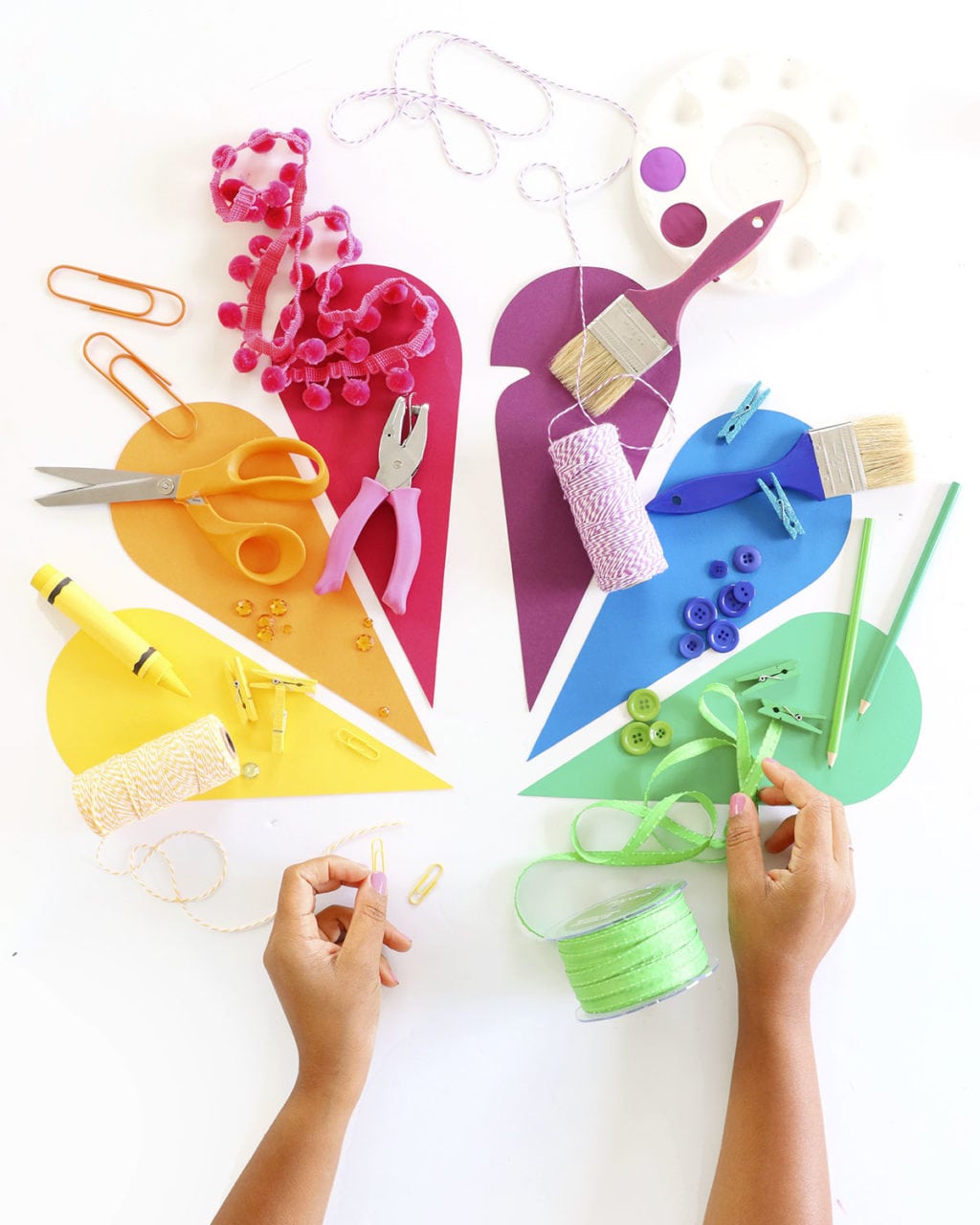 On July 31st, NBC will premiere it's very first crafting competition show…and I'm going to be part of the cast! If you missed the news, you can read all about it here.
To celebrate my participation in Making It, I'm joining forces with JOANN – my go-to crafting destination – to host the craftiest watch party ever! This event will be the first EVER Damask Love party held in my hometown of Miami, and I can't wait to host you and shower you with sweet treats at our dessert bar and plenty of swag to keep you crafting long after the party has ended.

There has been HUGE interested in attending this event, and sadly, we can't accommodate every single person who wants to come. To make things fair, we are opening up FREE registration for all Damask Love readers and followers. Whether you are a Miami local or you live in another state and looking for an excuse for some tropical weather, you are welcome to attend this event. We can't wait to see you there!
Registration is FIRST COME, FIRST SERVED
Each registrant can bring a maximum of one guest
You must provide the name of your guest ( for security, only guests who are on the registration list will be allowed to attend)
The first 100 guests to arrive at the watch party will receive a swag bag filled with Amber's Favorite JOANN craft supplies!

Thank you to everyone who has supported the exciting part of my journey as a blogger and crafter! If you are unable to register for this event, don't worry – we will be covering every detail on the Damask Love and JOANN social media channels! No matter where you are, you'll be able to celebrate with us!