Last month I kicked off the Bookbinding University series and I'm excited to tell you that for the next few weeks we'll be completing all the "coursework" that will have you creating beautiful customized notebooks of your own. I am far from an expert on this craft, but I have done plenty of research to bring your doable tutorials on creating your own books.

If you missed Lesson One: DIY Composition Style Notebooks, you'll want to check it out. It's a great place to start with bookbinding and will familiarize you with a few of the techniques that we'll be using throughout this series.
Today, I have a review of the basic supplies you'll need to follow this entire series. You likely have many of these supplies on hand, and if you don't I've provided suggested resources to make sure you have everything to create along with me.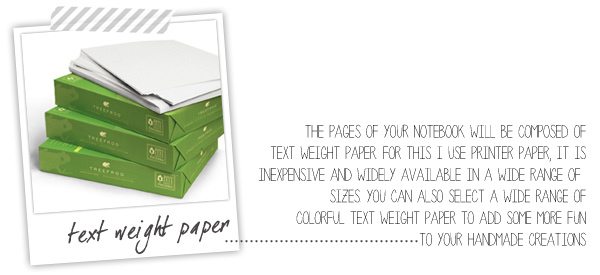 Suggested : Paper Presentation Text Weight Paper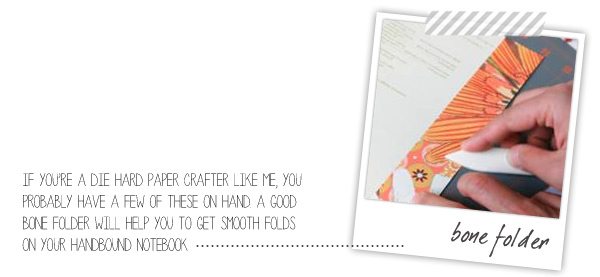 Suggested: Teflon Bone Folder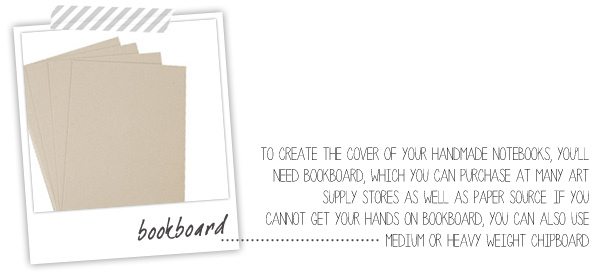 Suggested: Paper Source Bookboard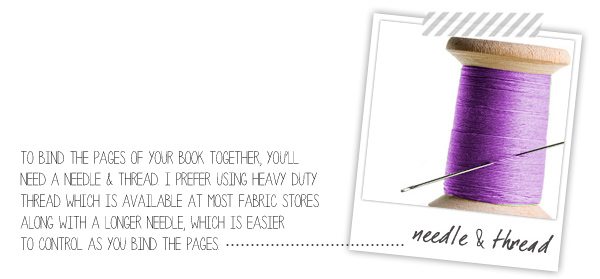 Suggested: Heavy Duty Thread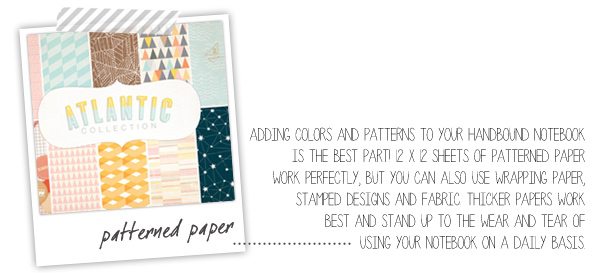 Suggested: Studio Calico Atlantic Collection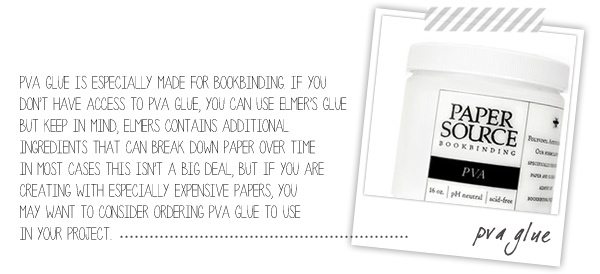 Suggested: Paper Source PVA Glue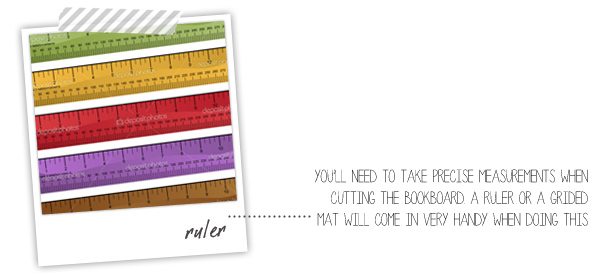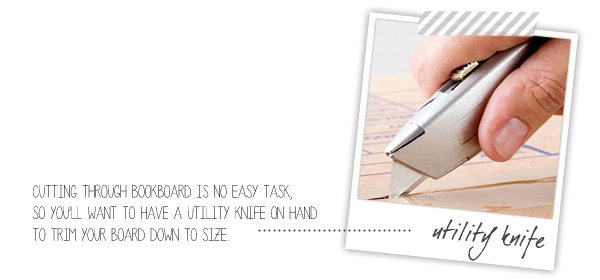 I hope you are excited to get started with this fun series! I have long wanted to learn the basics of bookbinding and I'm looking forward to sharing it all with you!
I'll see you tomorrow for the next lesson: How to make a Text Block.